Miss O's Newborn Session
Miss O was one of the sleepiest babies I've had in a long time. She slept most of her session, until right at the end, when we got some of my favorite awake newborn images ever! They're so just simple and pure; and that's exactly how I see a fresh baby. I have fun with newborn babies, regardless of if they are sleeping or awake! I just love these tones of gray, purple, blue and white together. It's so much fun to plan a color scheme for each client, and make sure that every photo looks great hanging next to any other one. This is only one of the many things I think about when I plan newborn sessions! This is such a sweet family and it was a true pleasure to meet them in my Plano studio for their newborn session!
Check out some of my favorite images below.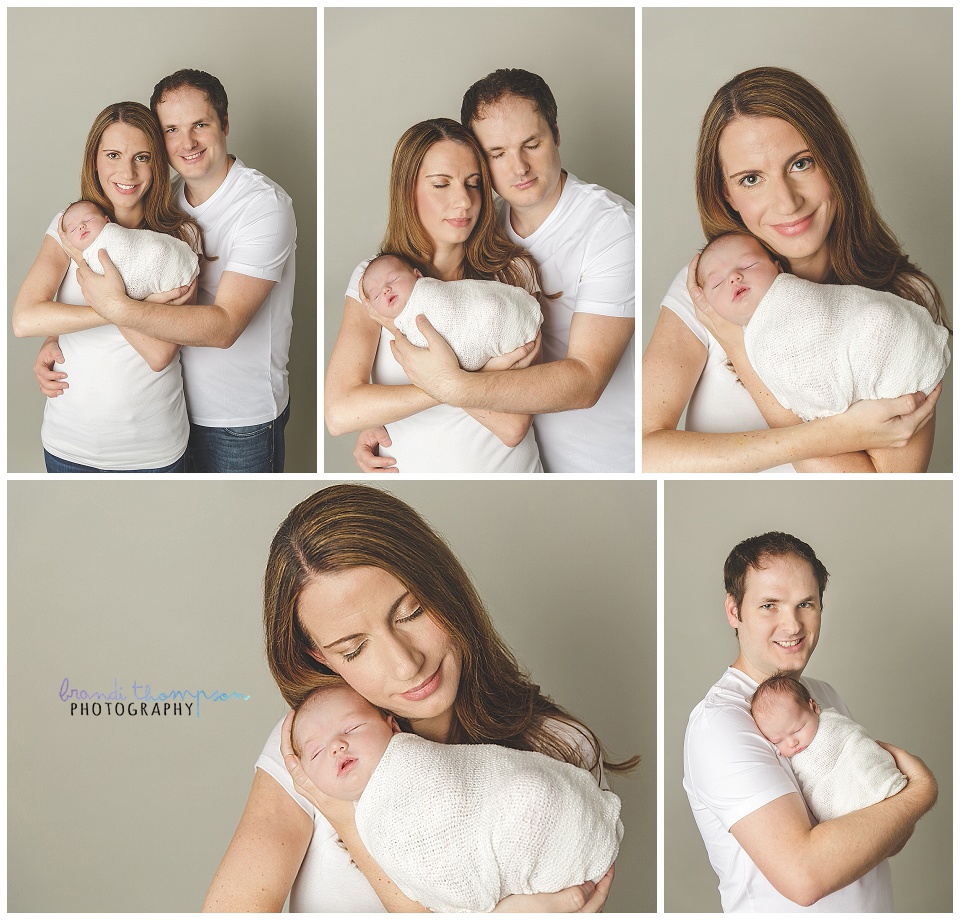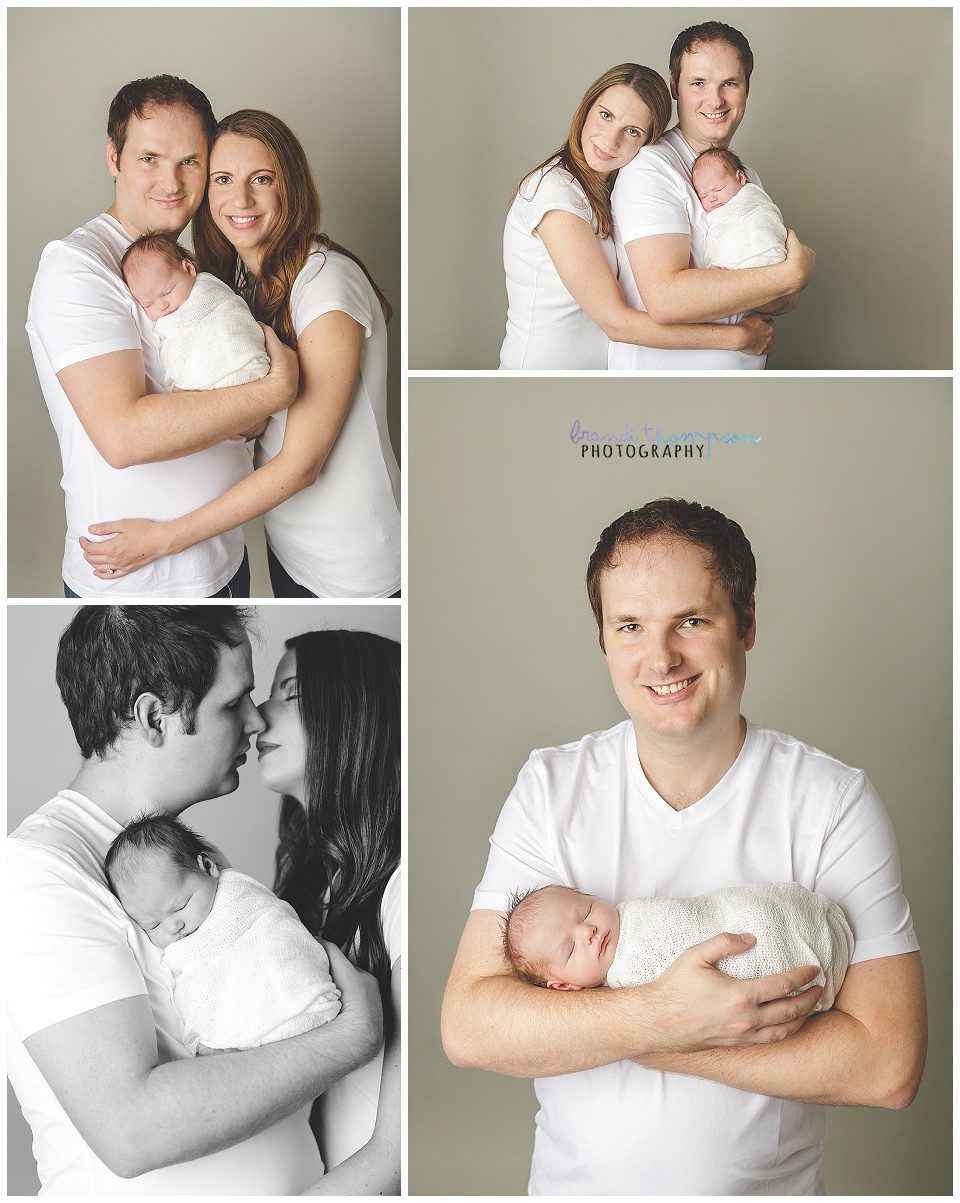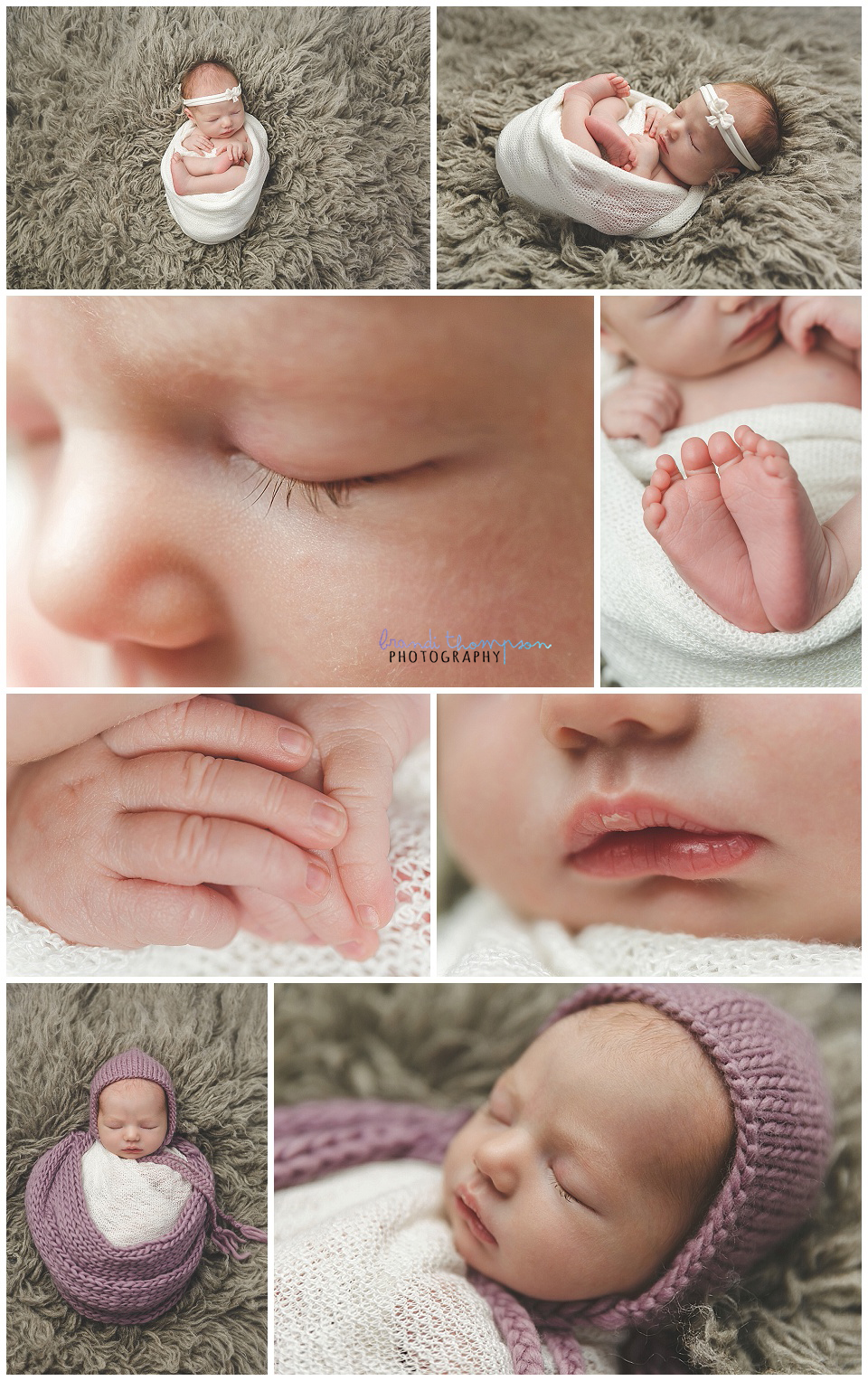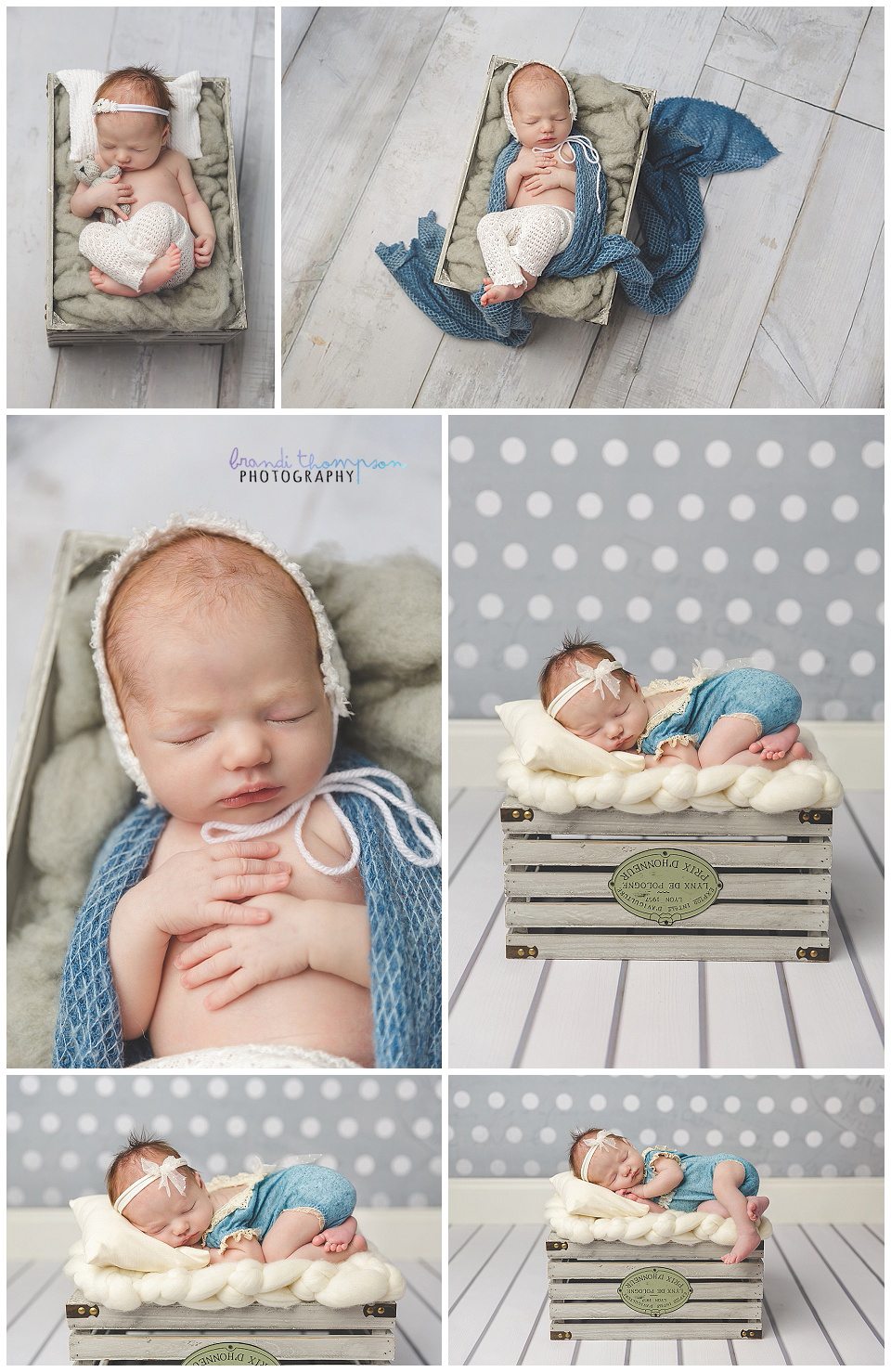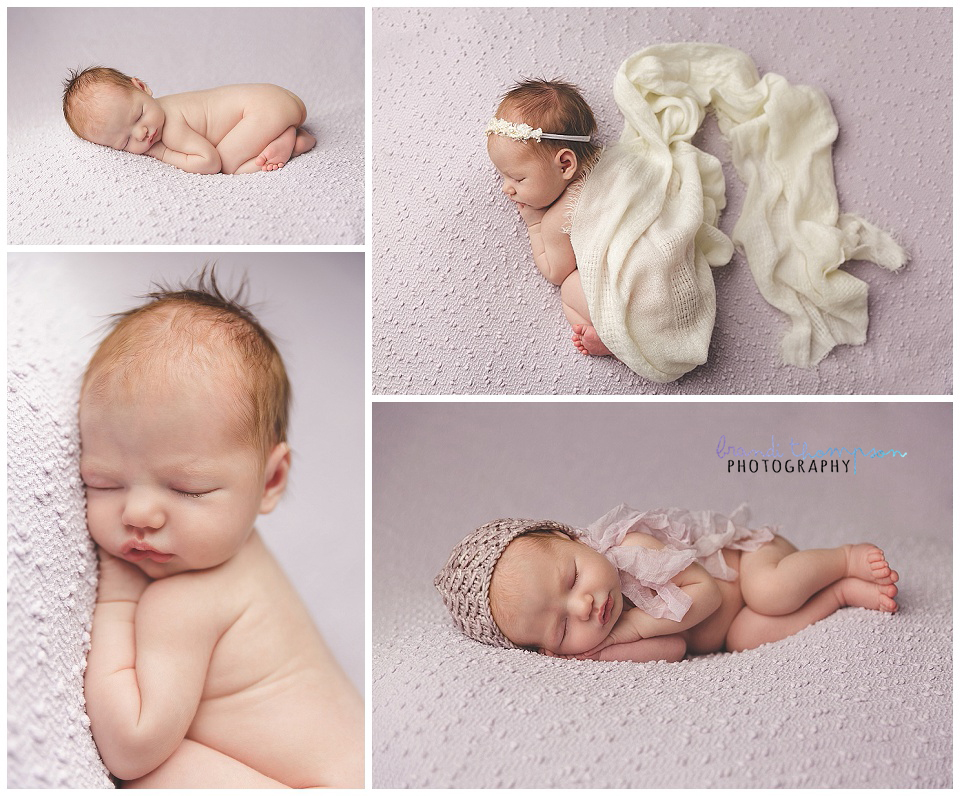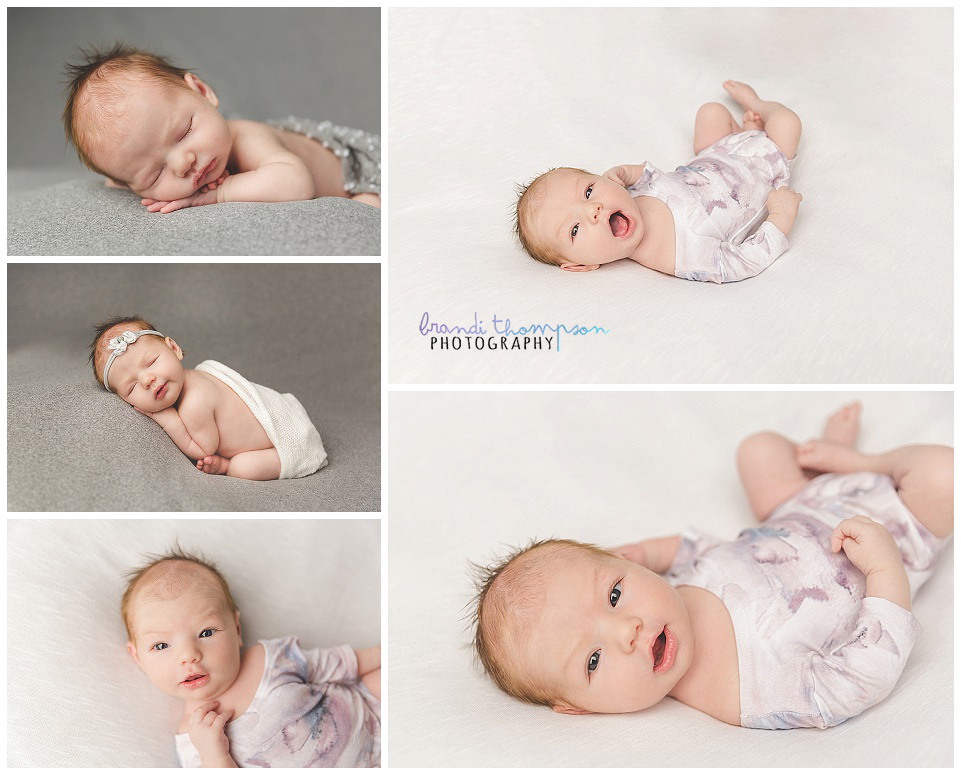 I'd love to
talk with you
about your upcoming newborn and plan the perfect session for your family! My home studio is located conveniently off both the Dallas North Tollway and 121.