Miss L's Cake Smash – Plano 1st Birthday Photographer
I've been a terrible blogger the last couple of weeks. Today I am sharing with you Miss L's vintage circus inspired cake smash session. I love caching up with the sweet baby's I got to meet as newborns. Miss L gave me some absolutely fantastic big smiles. And, her bright blue eyes are absolutely incredible! Check out some of my favorite images below!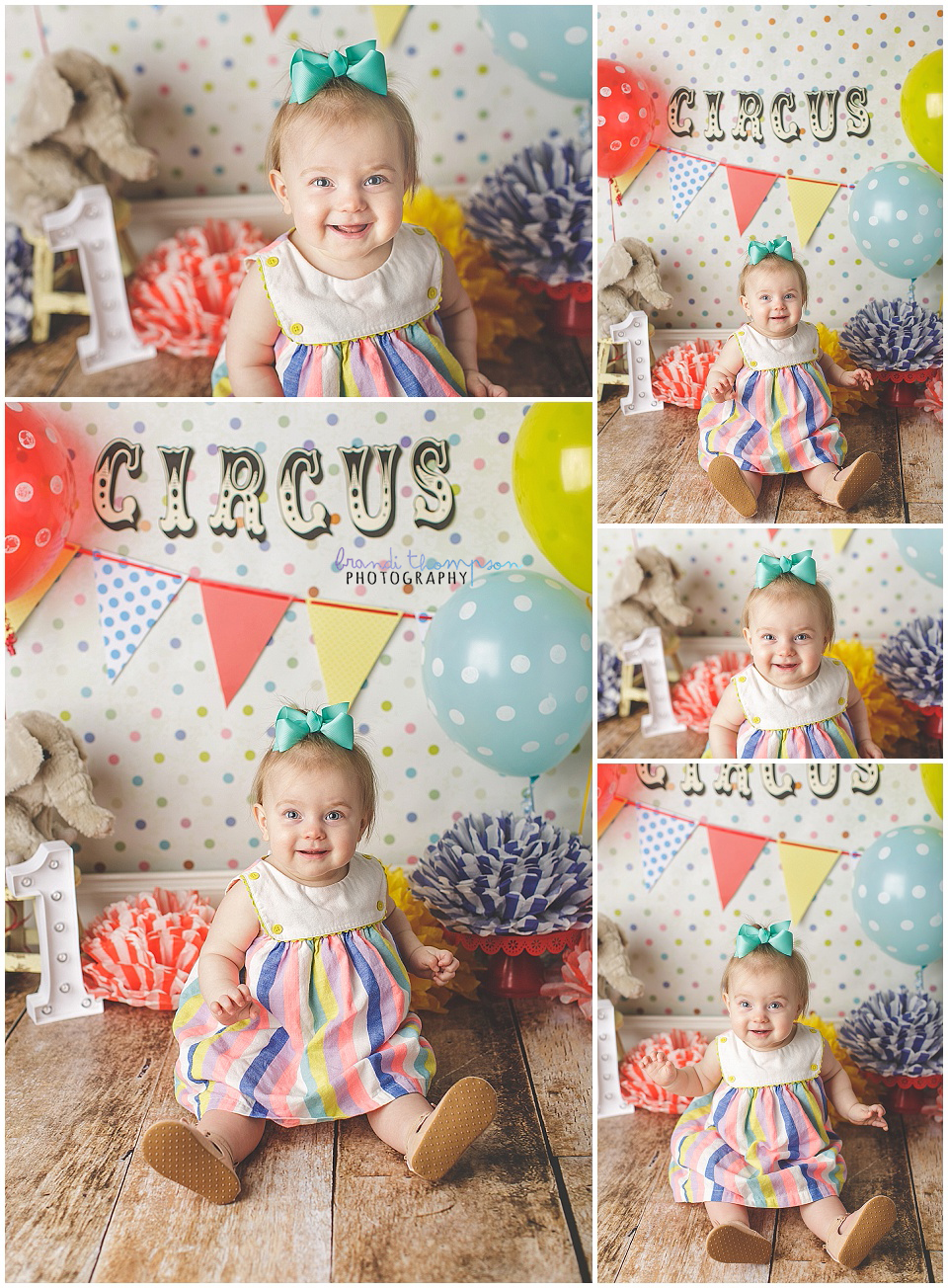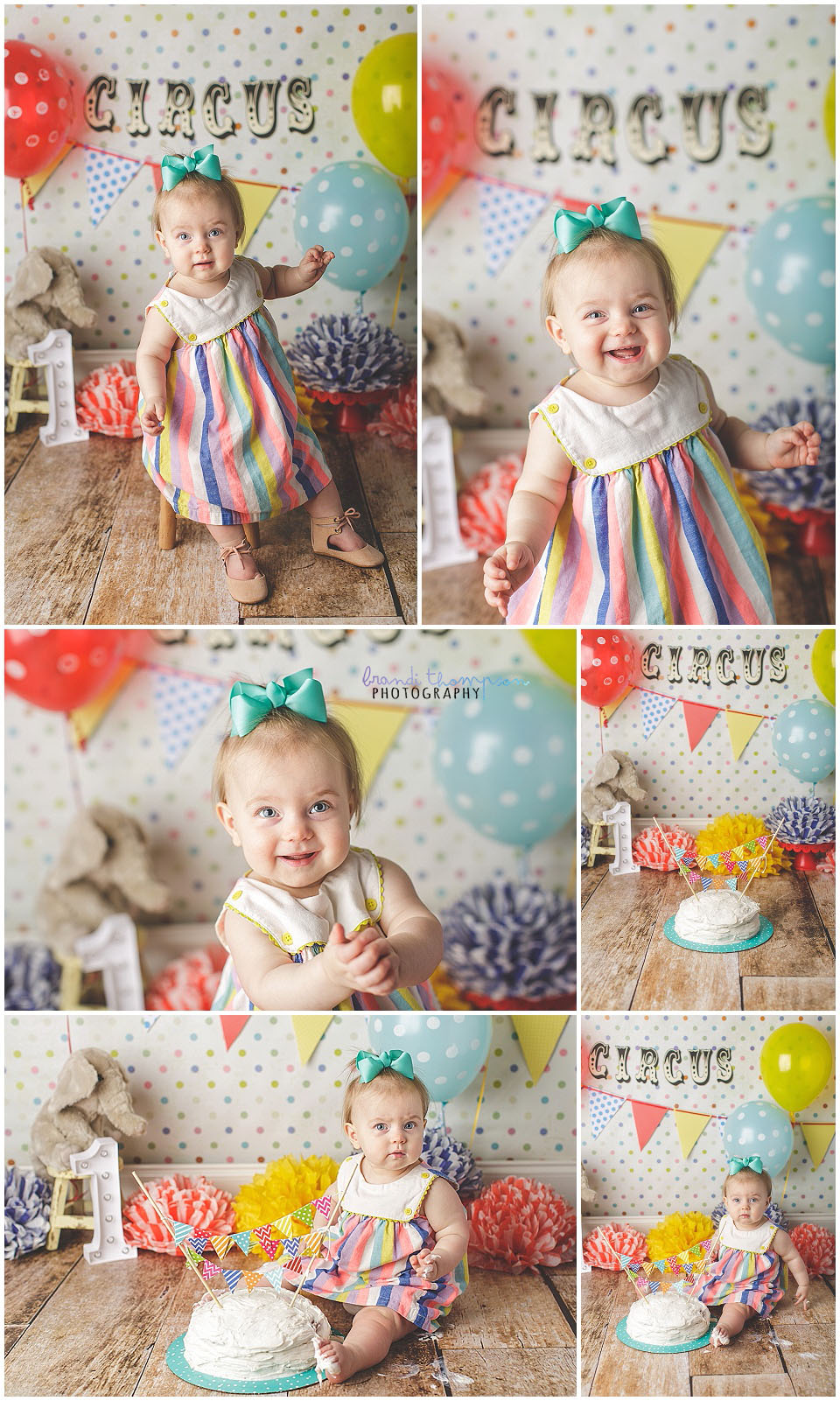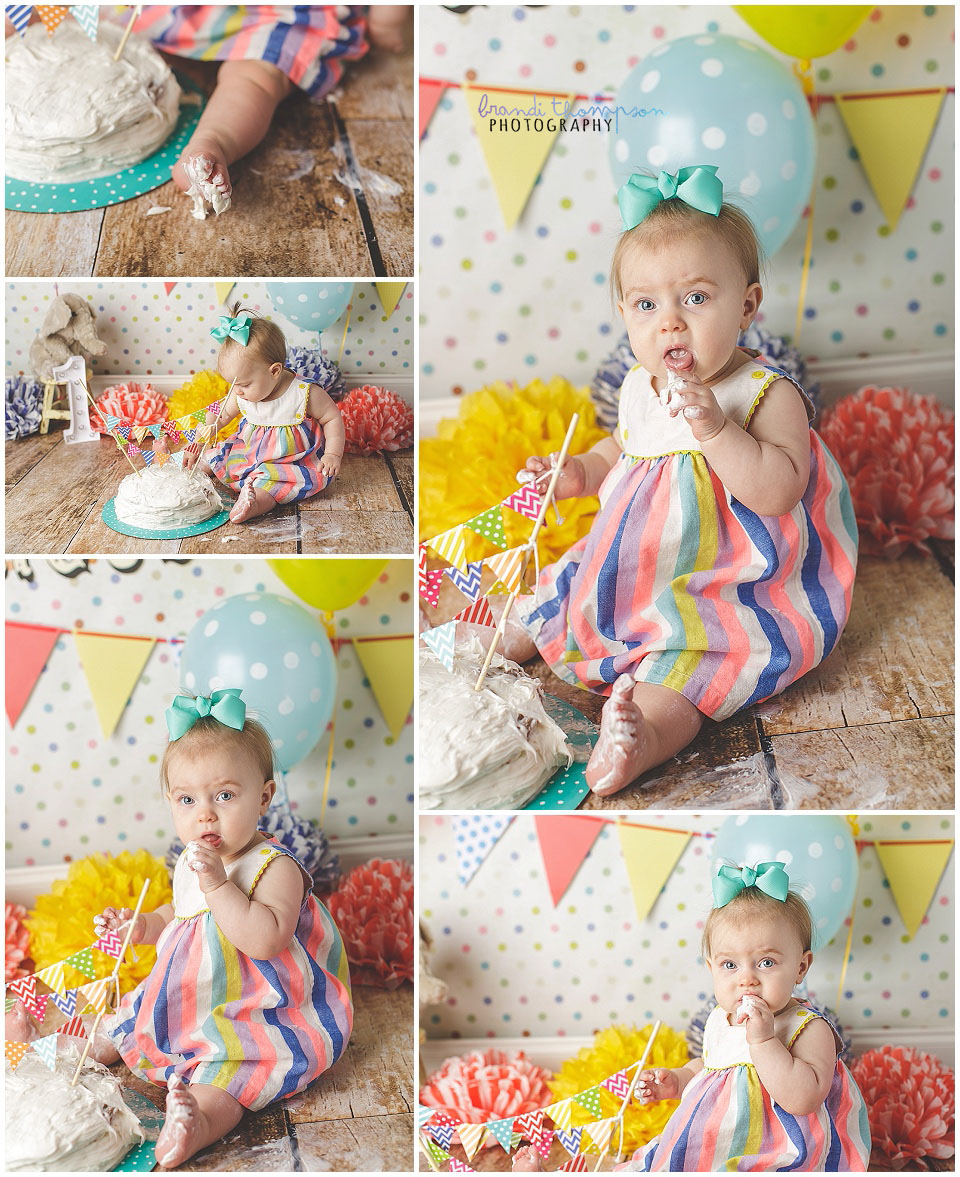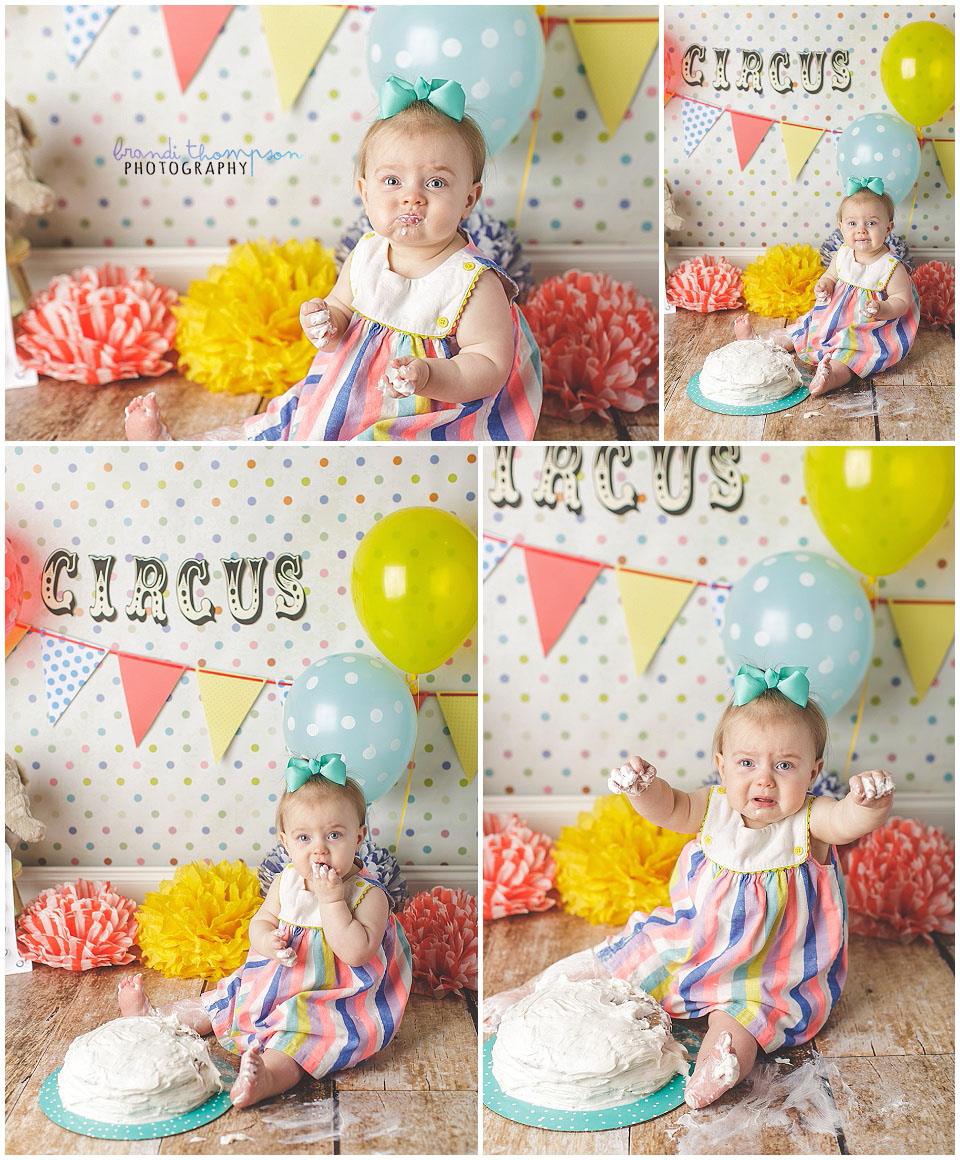 Thanks for stopping by and I'll have more for you up on the blog soon!