Expecting #3! – Plano Family Maternity Photography
There's nothing quite like juggling two toddlers and a pregnant belly! But, somehow my beautiful sister in law managed to do it with grace and poise. I actually took these quite some time ago, but family stuff always falls to the back burner. Number three has already made his grand arrival and had his photos taken by me. Those will definitely be hitting in the blog in the future, but for now.. enjoy the cuteness (and I swear, I'm not biased at all!).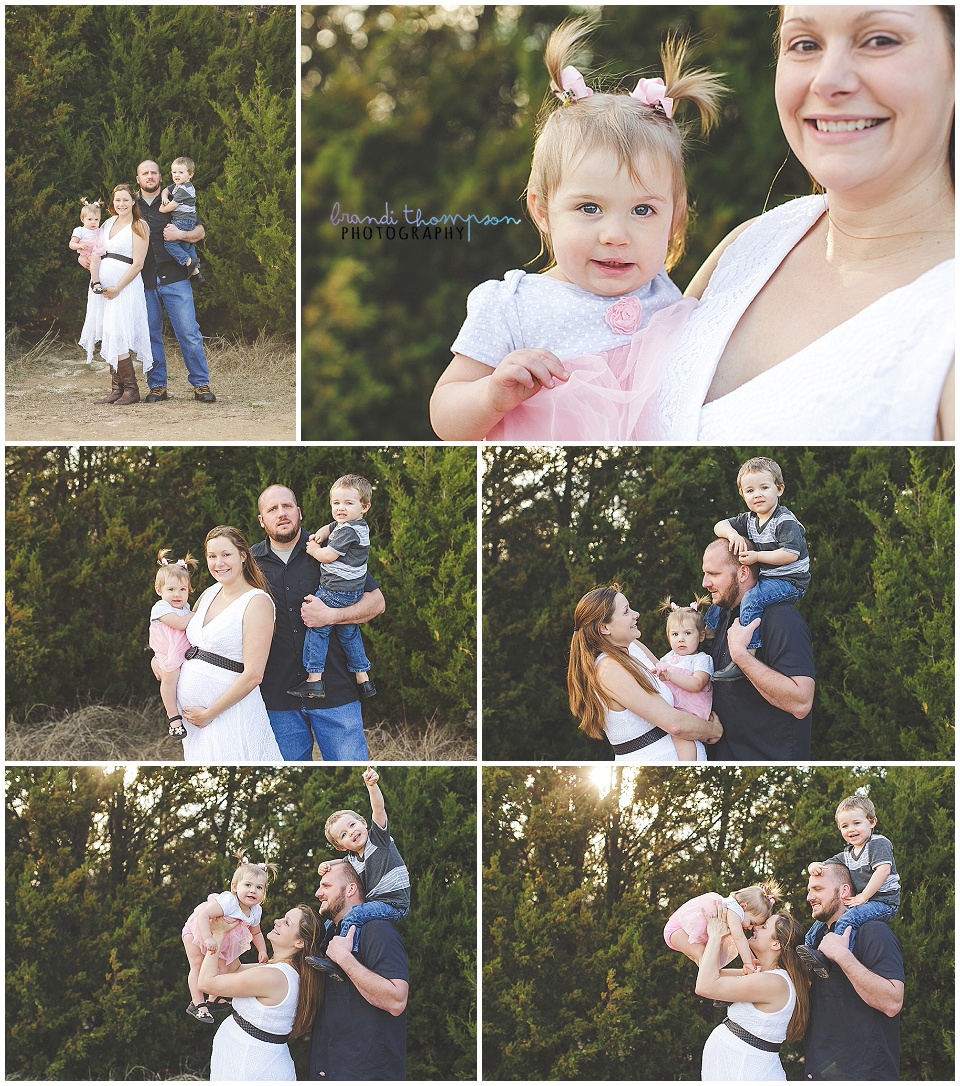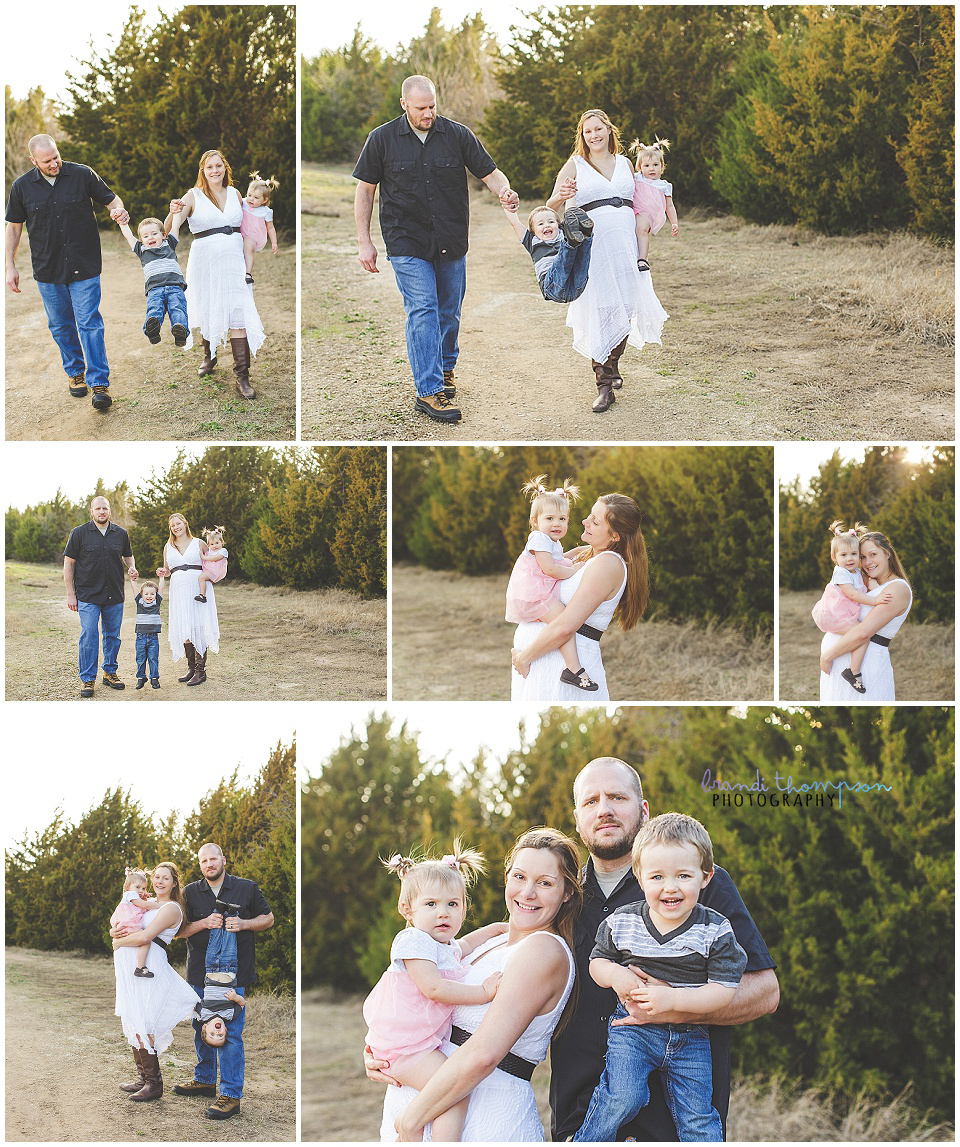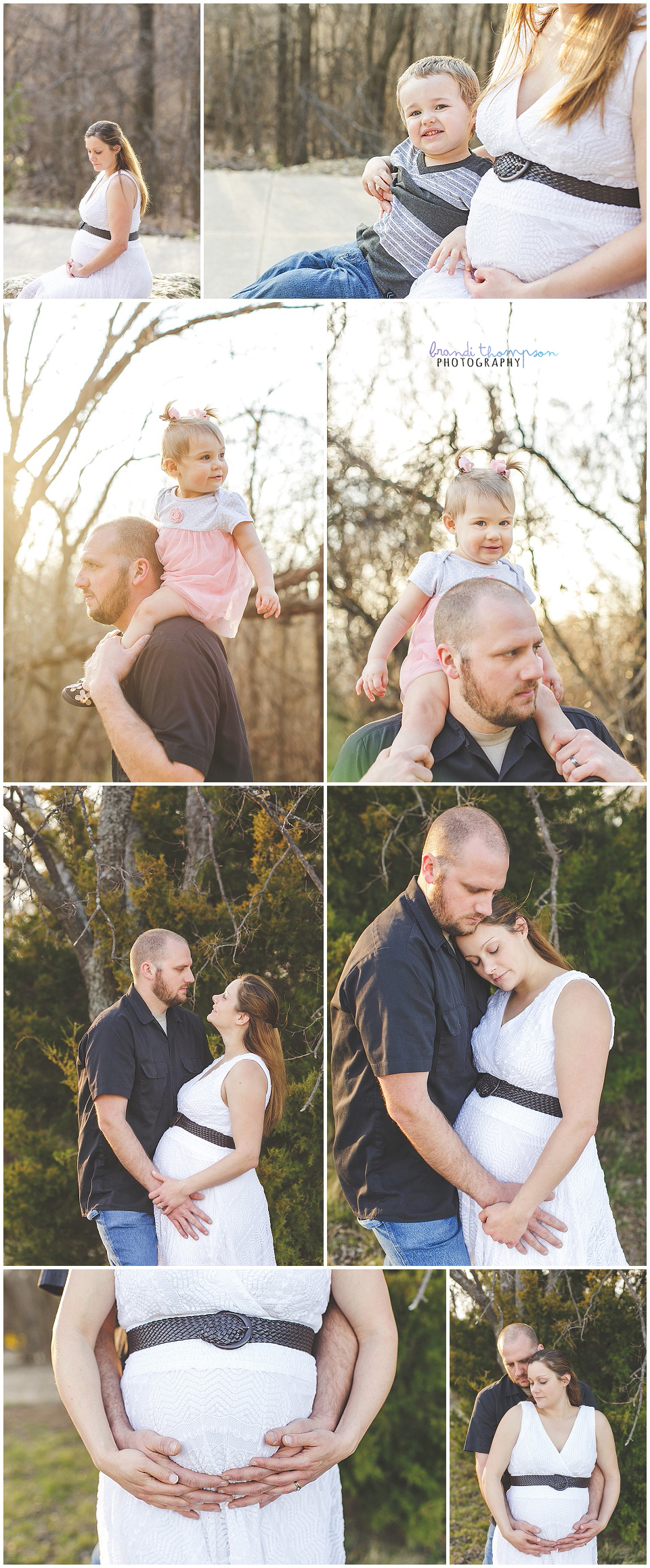 Thanks for stopping by. I will be actually catching up on the blog soon, so be expecting lots of posts coming your way.