Miss "A"'s Newborn Session – Plano Newborn Photographer
Miss A was supermodel perfection for her newborn session. But, her parents are naturals in front of the camera as well, so it's no surprise that she was nailing it! We had a lot of nice, natural 'soft' posing here that I just love.. Check out some of my favorite images below.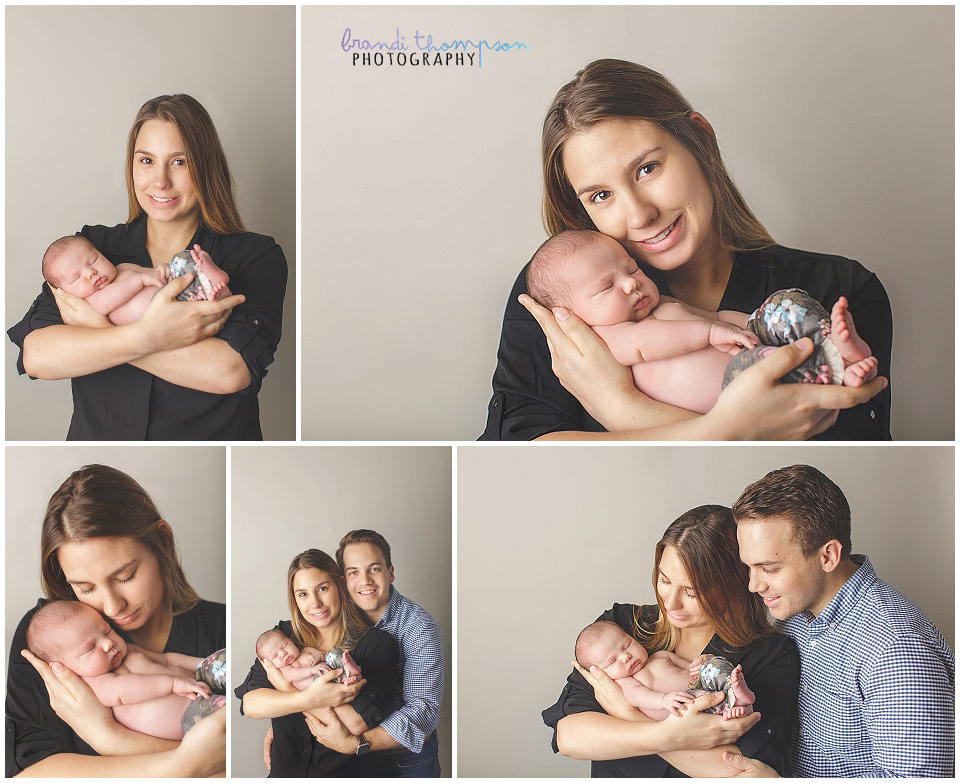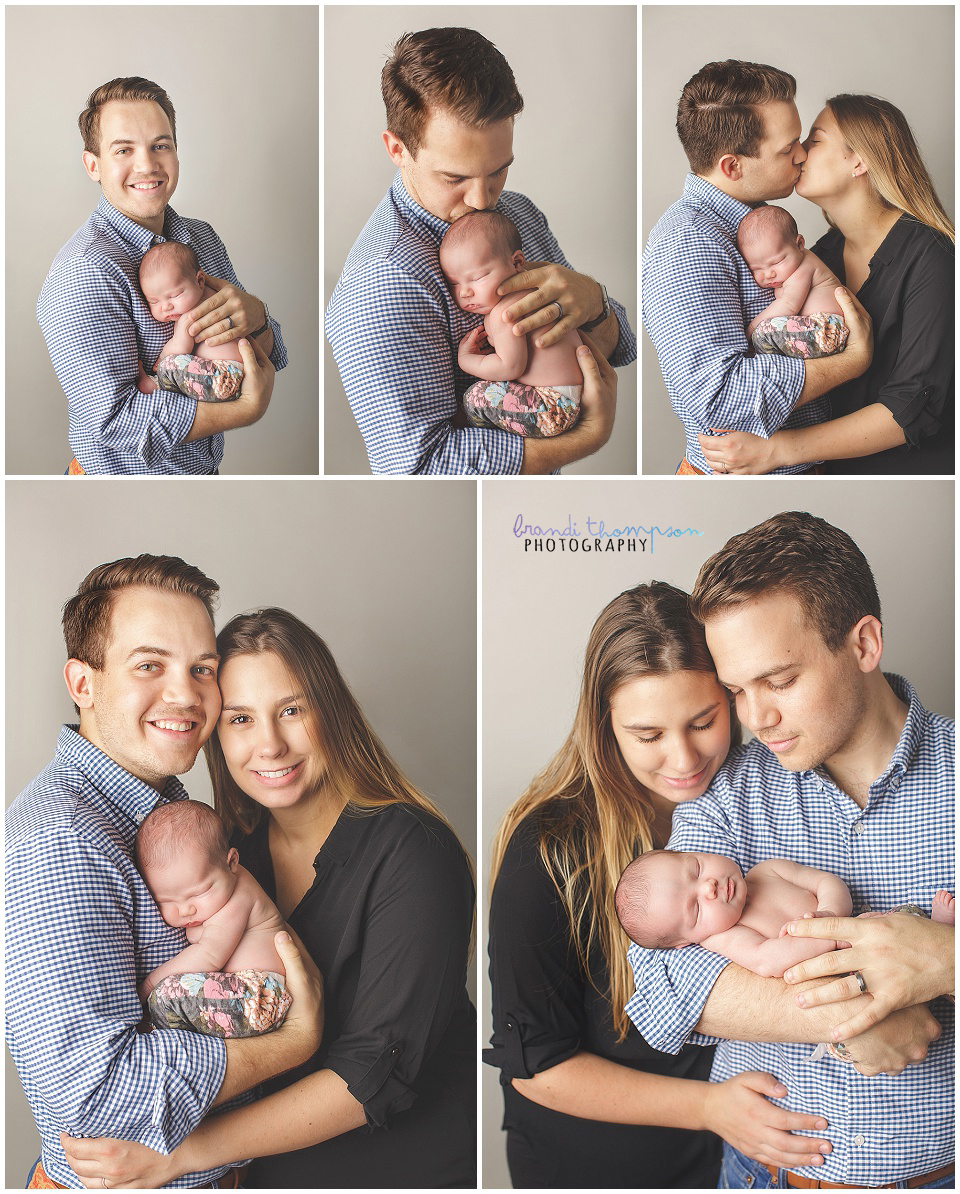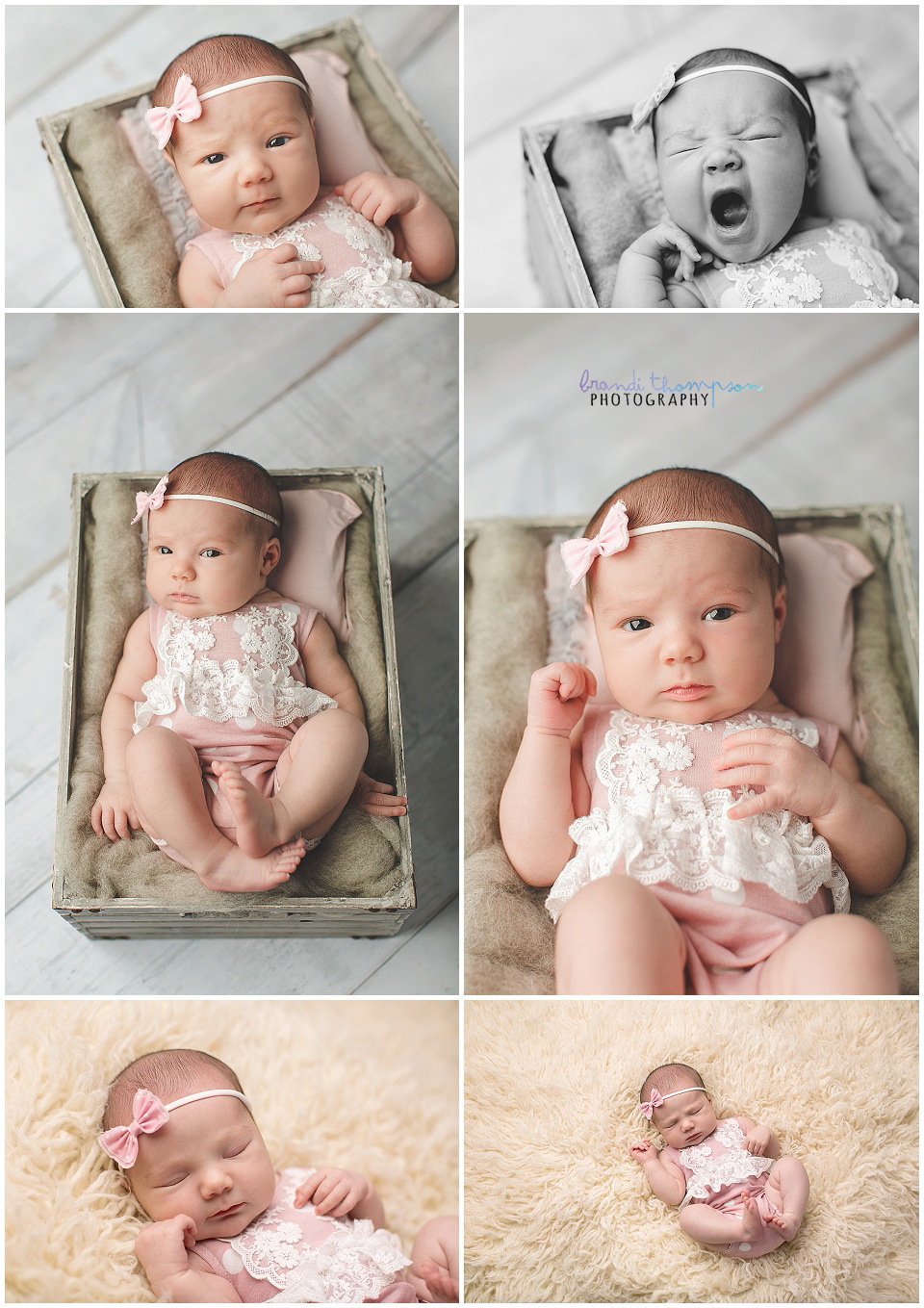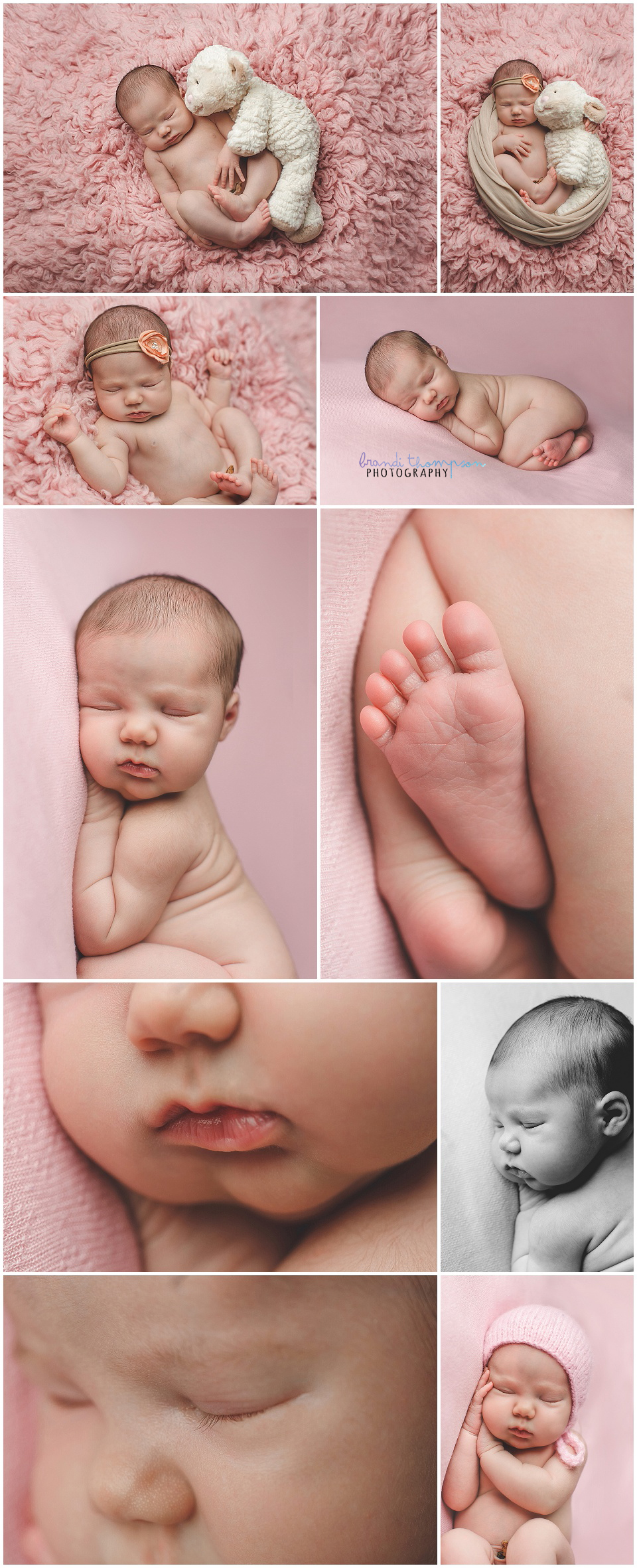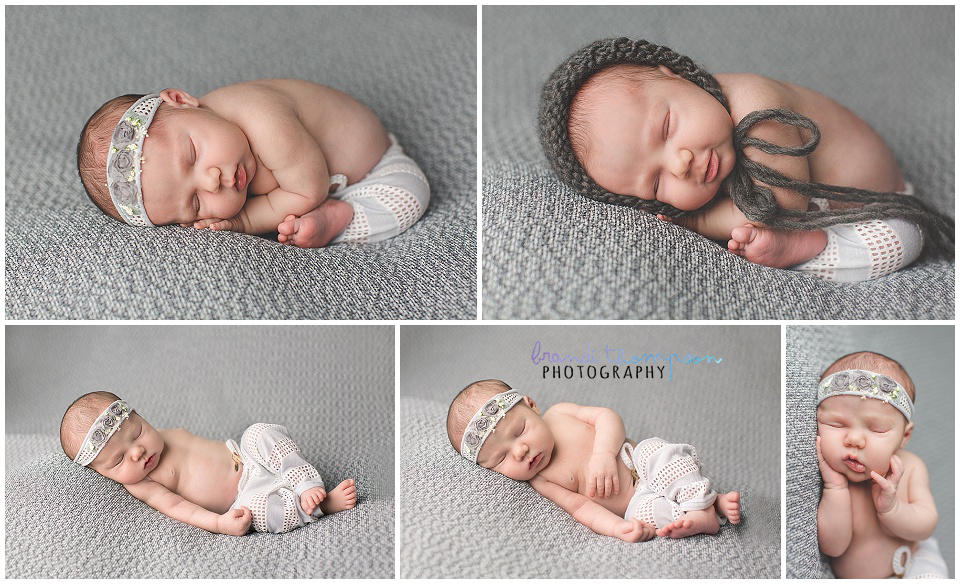 Thanks for stopping by. If you're interested in hearing more about newborn photography in my Plano studio, please drop me a line!