Miss H's Glam Cake Smash – Plano 1st Birthday Photographer
Miss H was such a little superstar at her cake smash session! Not only did she flash us some amazing smiles, but she totally dug into her cake – even going face first! Mom said her inspiration was the Kate Spade style, and I LOVE it. It's super glam and bold at the same time. I just love how everything turned out. I think Miss H was pretty excited, too!
Here are some of my favorite images from our Kate Spade inspired cake smash.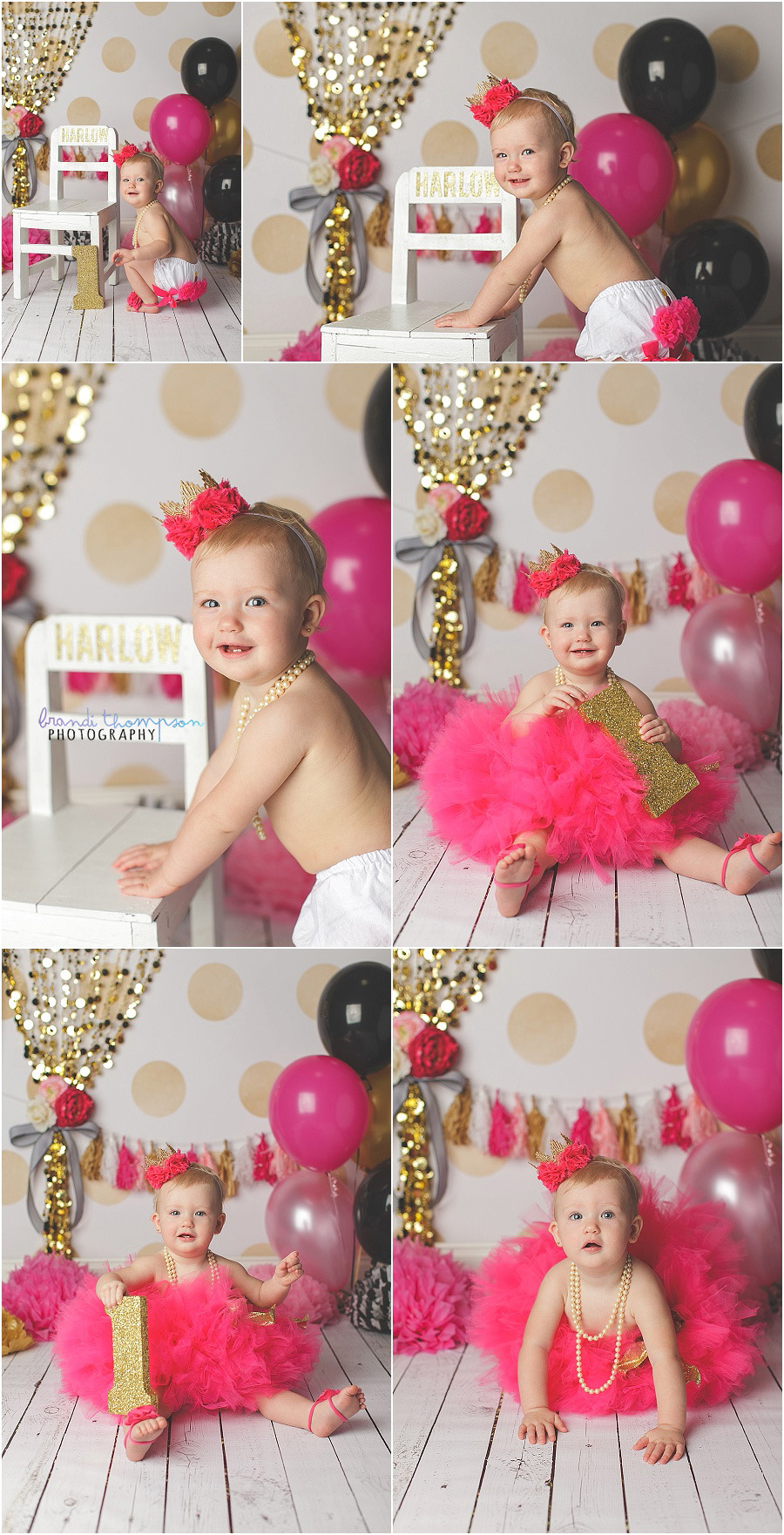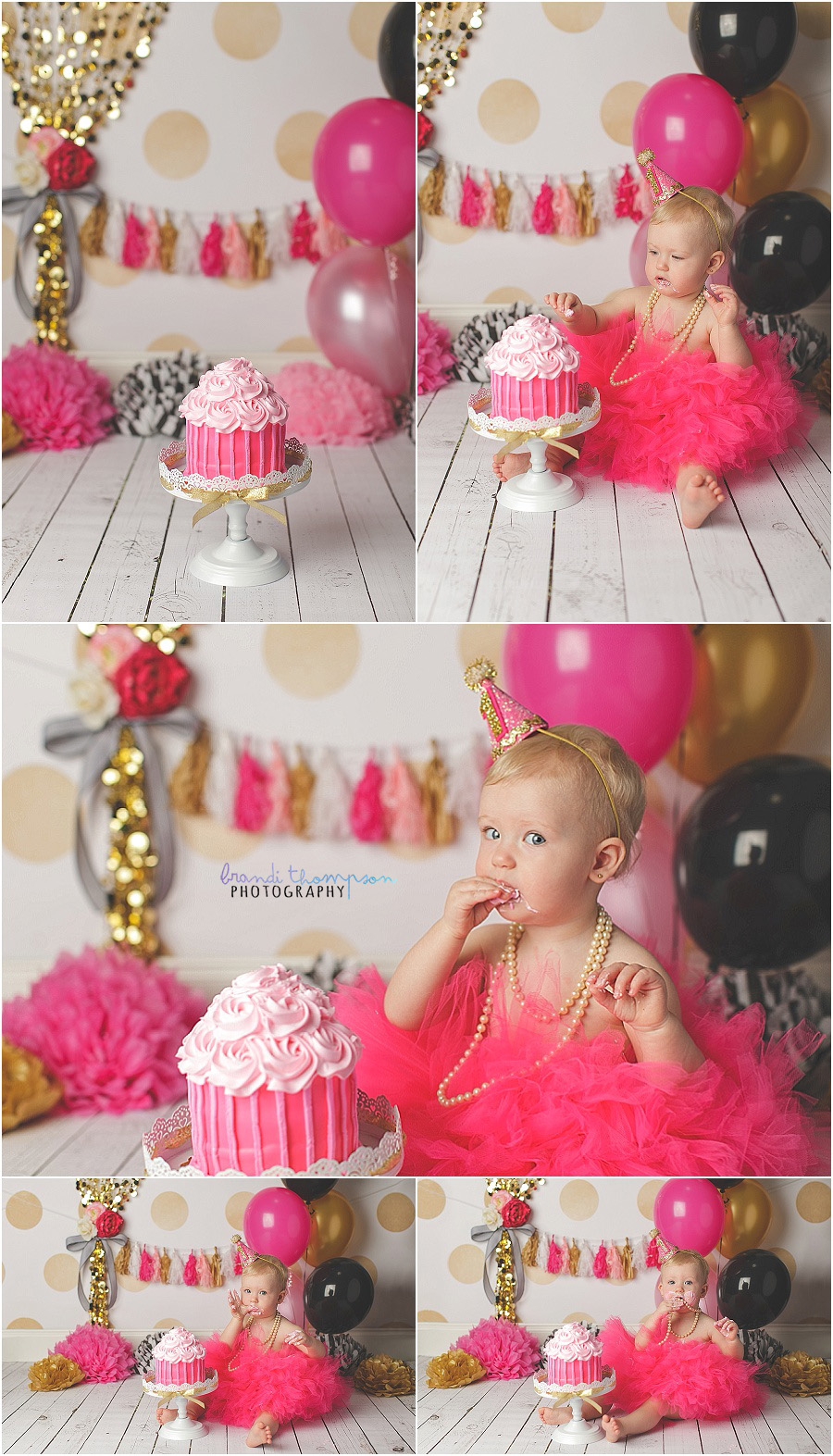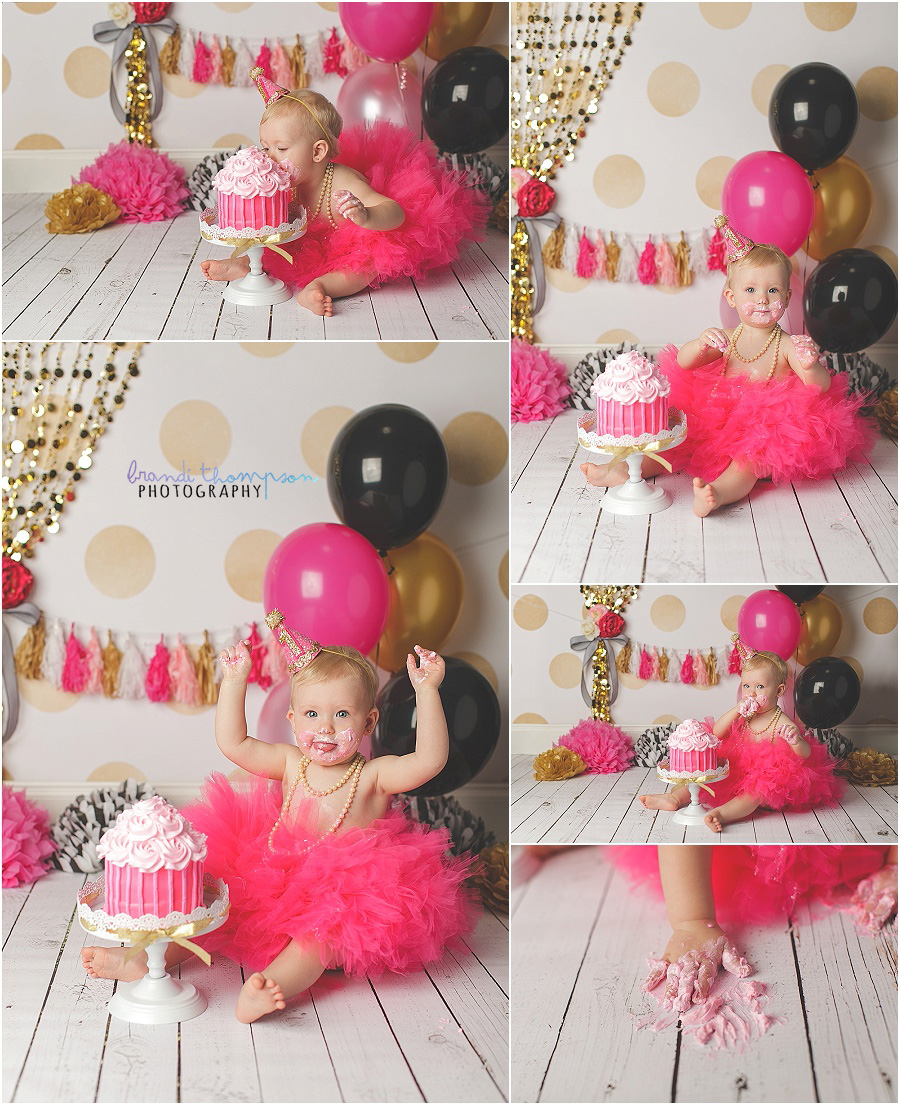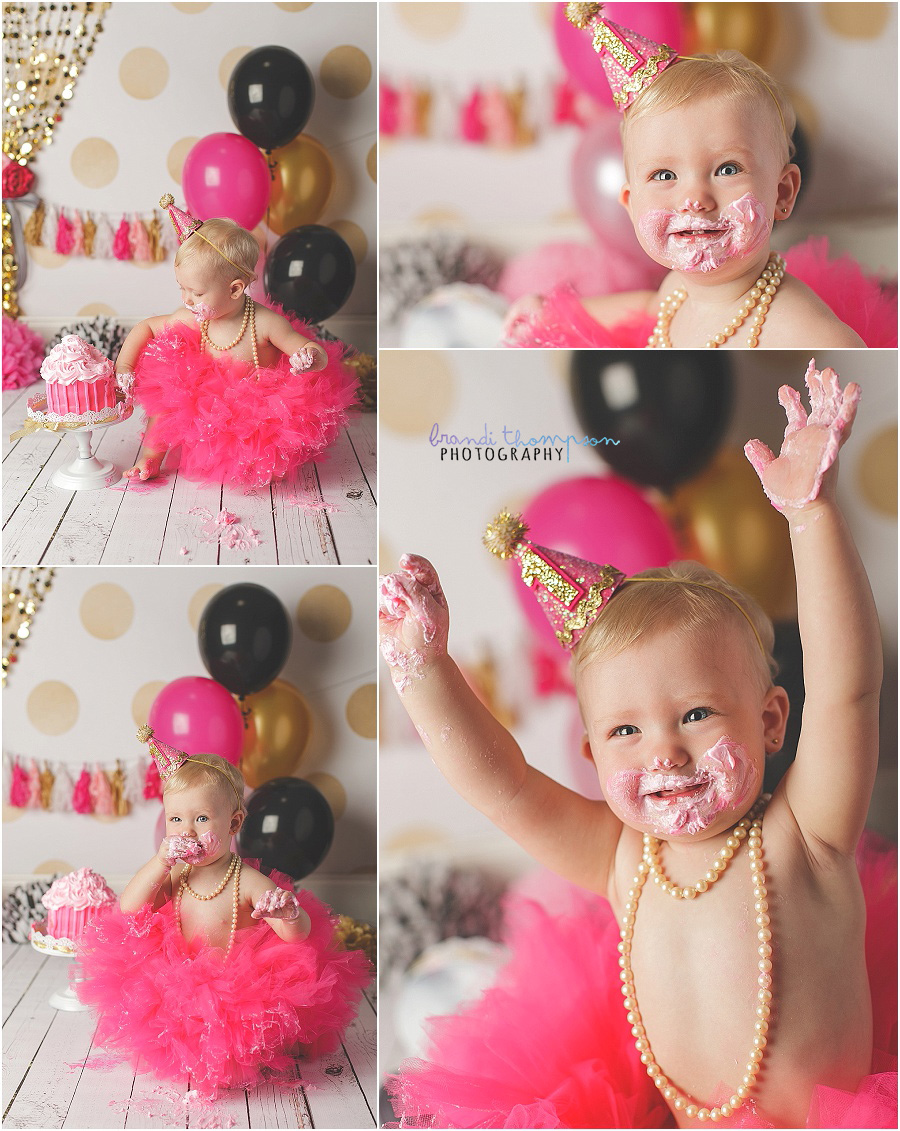 Thanks so much for stopping by and I hope you have a beautiful day.