Sweet Baby "P" Outdoor Newborn Session – Plano Newborn Photography
We had quite the adventure getting the gorgeous Miss P in front of the camera.. And by the time we actually got to our third date, the weather was being naughty and threatening to storm all over us! Of course, being a newborn session, we've got that time urgency to capture this little lady as soon as possible. But, we made it work and got a few minutes outdoors before we called it. Mom was such a trooper and so flexible about making everything work. You can see where Miss P gets her good looks, because mama is so pretty! It definitely was different venturing into an attempt at photographing newborns outdoors. We'll see if I may give it another go at another time! Hopefully, next time Mother Nature will be a little nicer to us.
Here are some images from our mini outdoor session!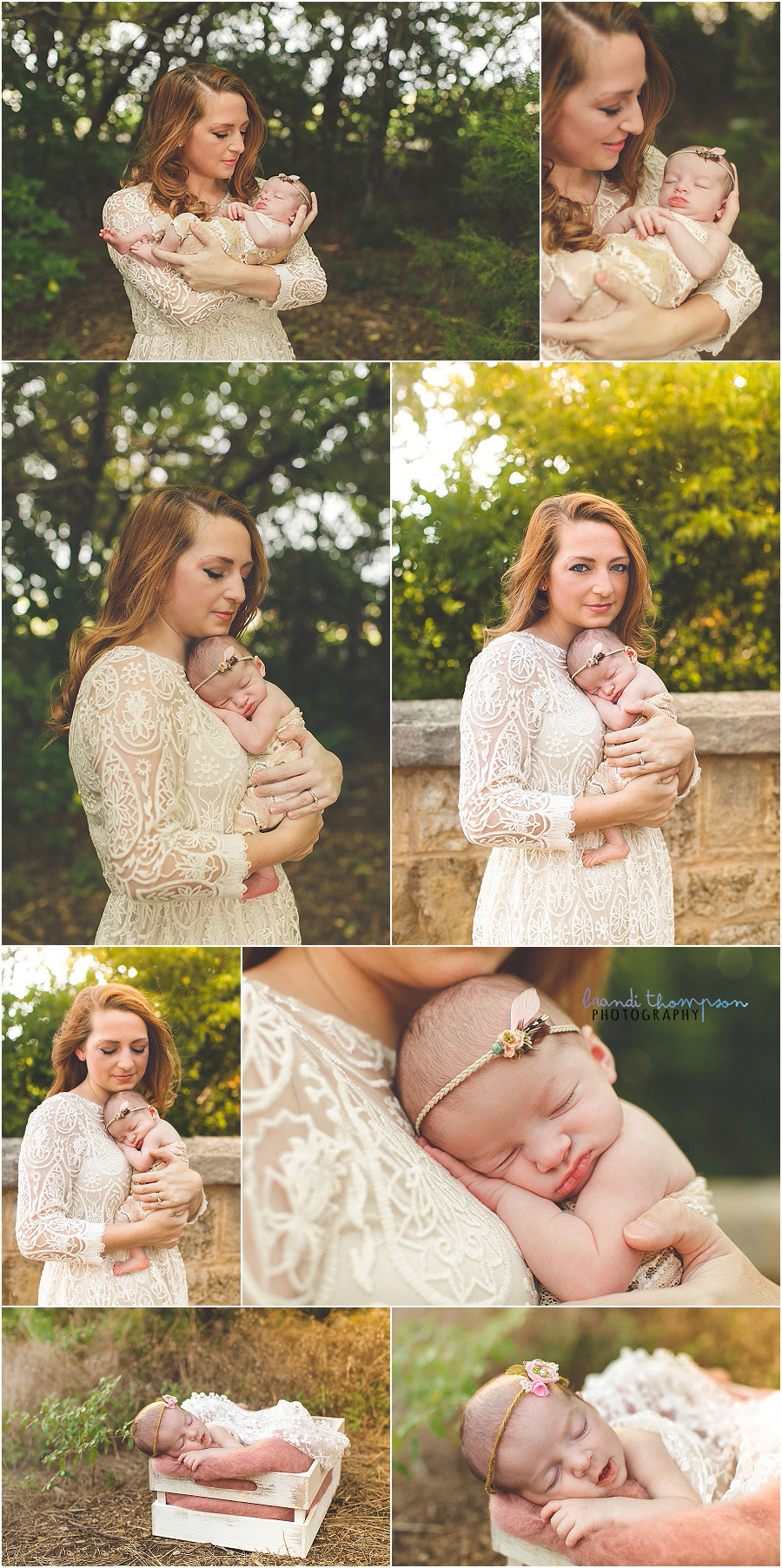 Thanks for stopping by, and as always, I have lots more cuties coming up on the blog soon.