Mr. V's Cake Smash – Plano 1st Birthday Photographer
Mr. V was a bit of a last minute booking and luckily I had a spot open to bring him in! He was such a cutie pie, and I love those big smiles he gave me. His mom and dad brought an awesome somboro to include as well. As I've mentioned before, I love it when parents bring cultural items to include in their sessions. It's an honor to be able to celebrate every person's heritage. Enough with the chatter, let's get onto some of my favorite images from Mr. V's session!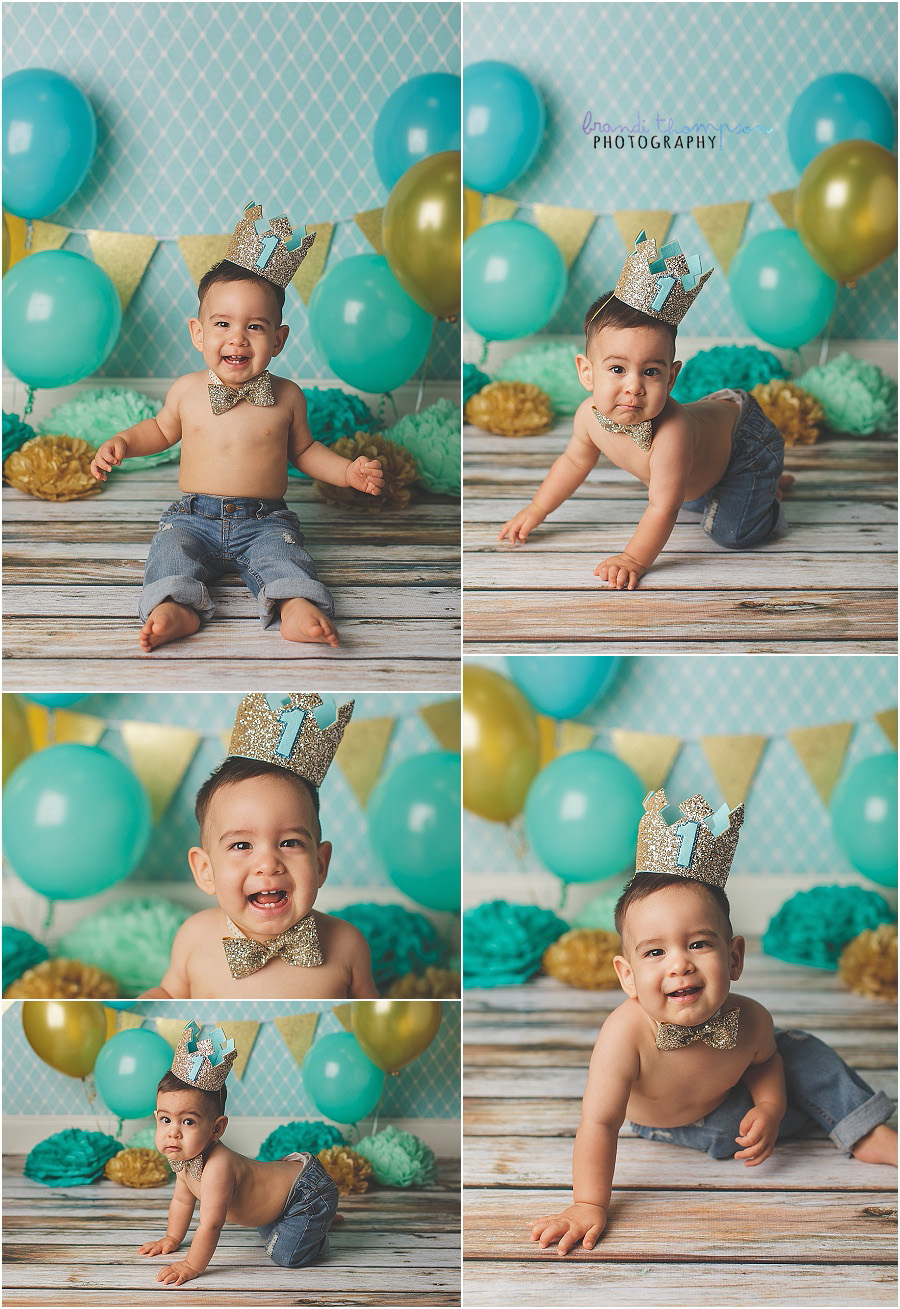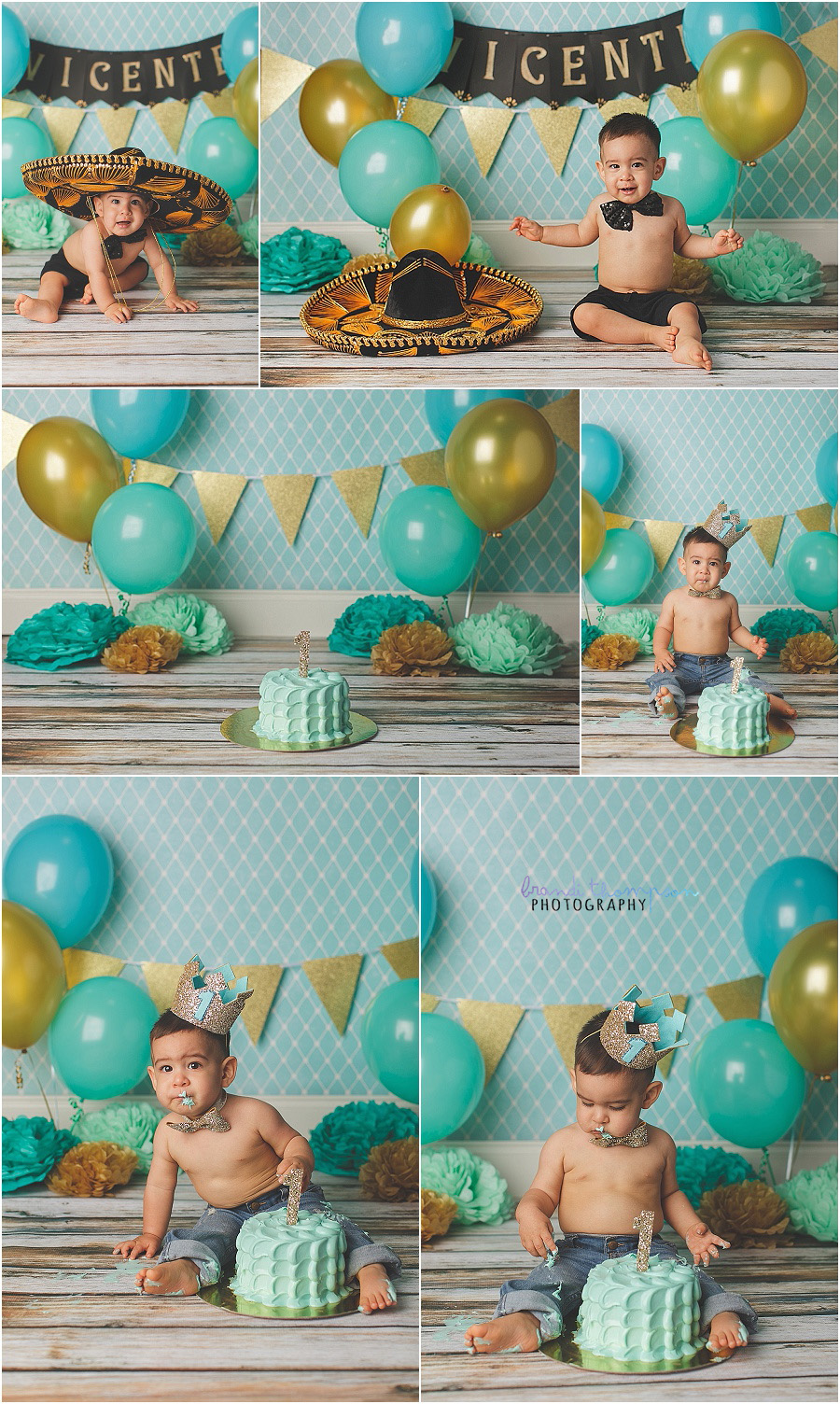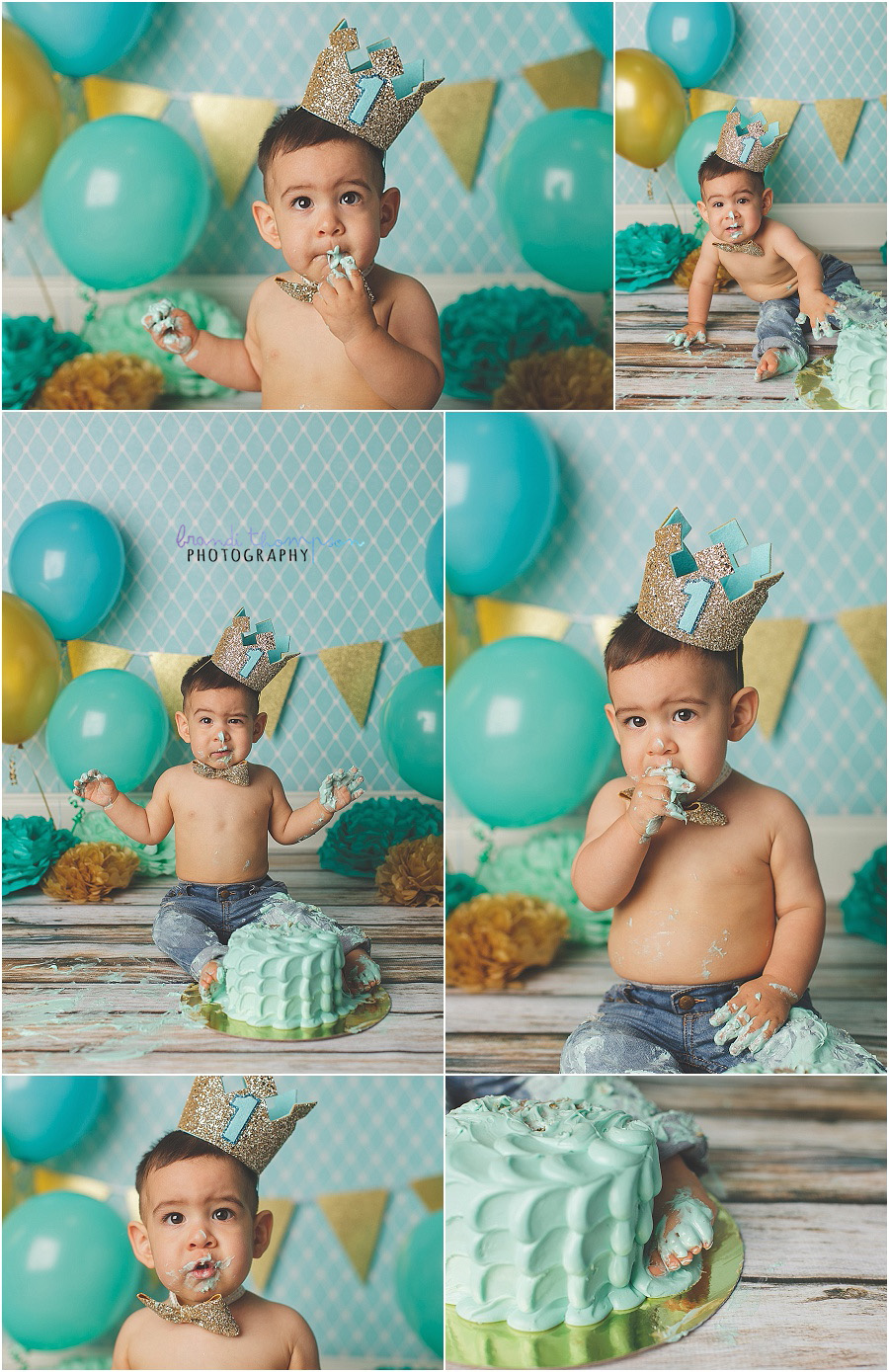 I hope you enjoyed seeing this cutie pie's smiles. One year olds are so much fun!