Miss C's Cake Smash – Plano 1st Birthday Photography
Miss C was such a happy little girl when she came to see me for her cake smash session. She was absolutely full of smiles and silliness for our entire session. And, she definitely gave her cake a good try. She loved the sparkly backdrop I had set up for and kept trying to play with it. You never know what will catch the baby's eye when they come in for their session.
Here are some of my favorite images from our session.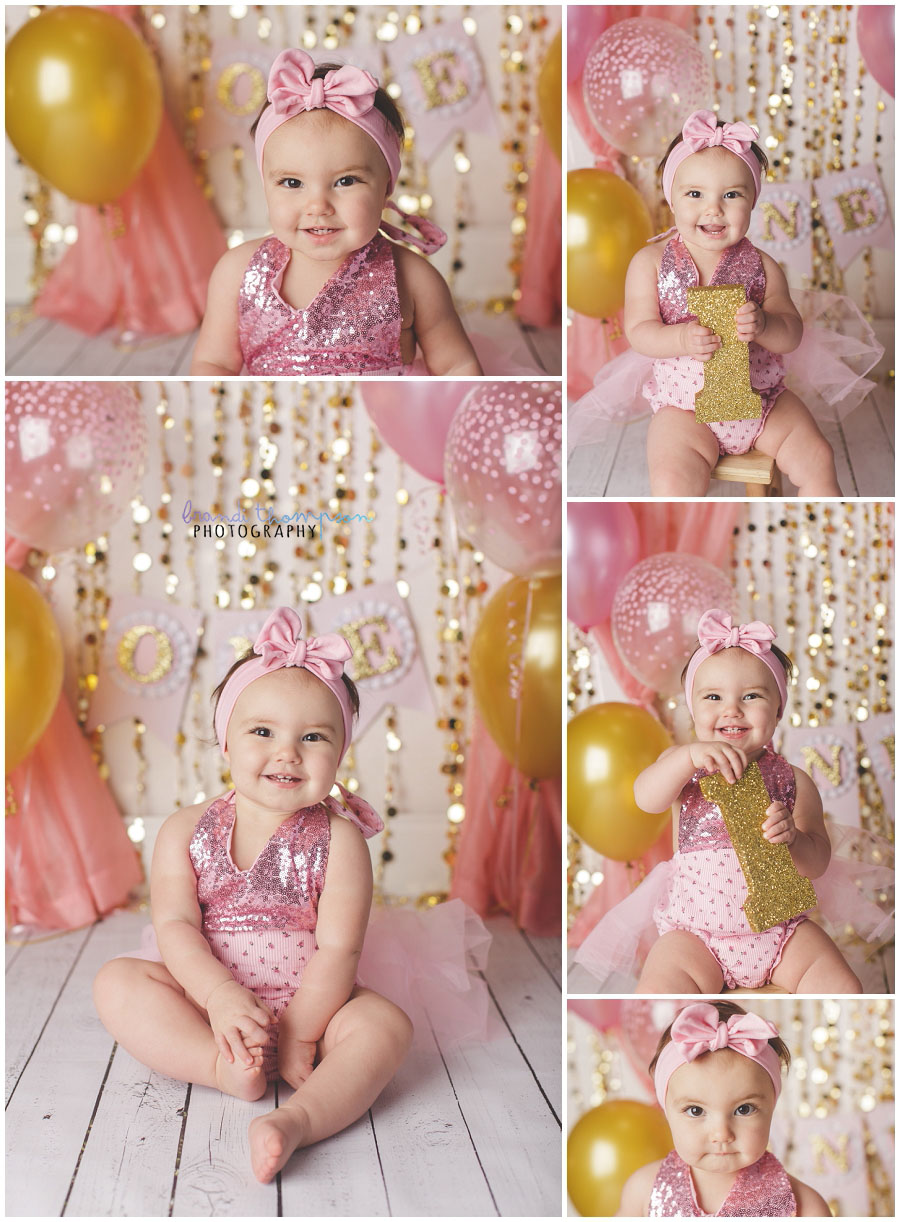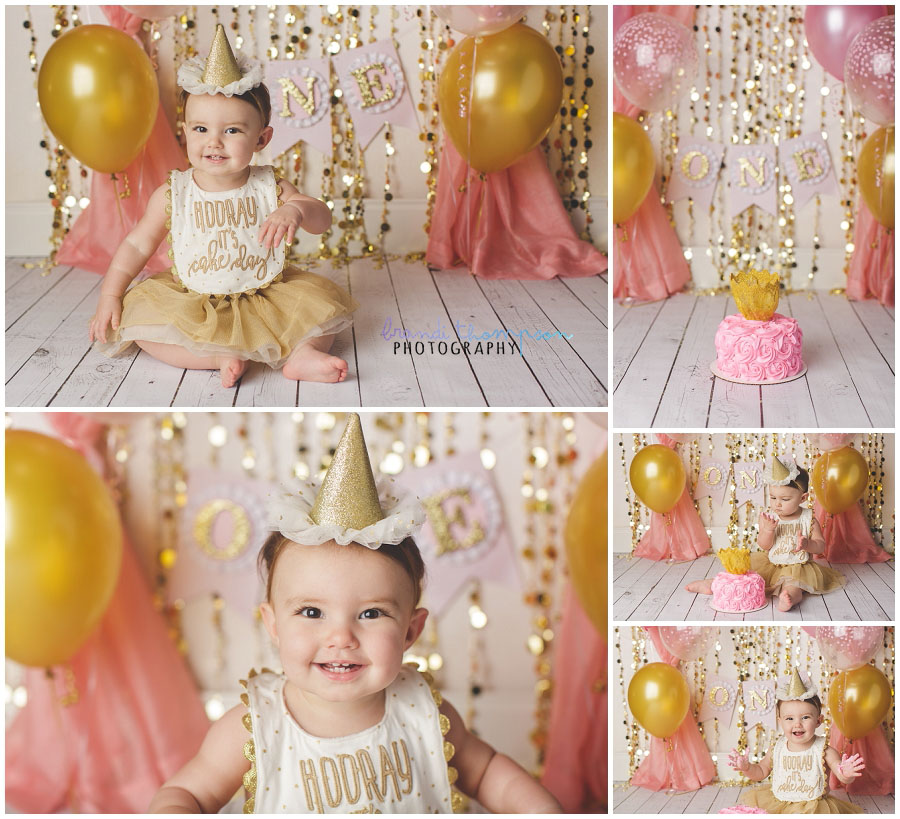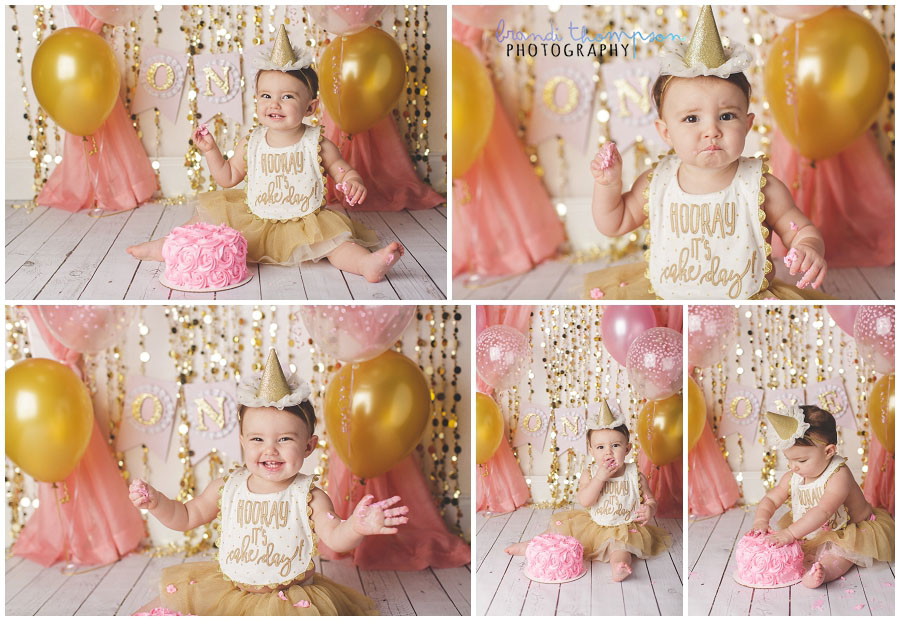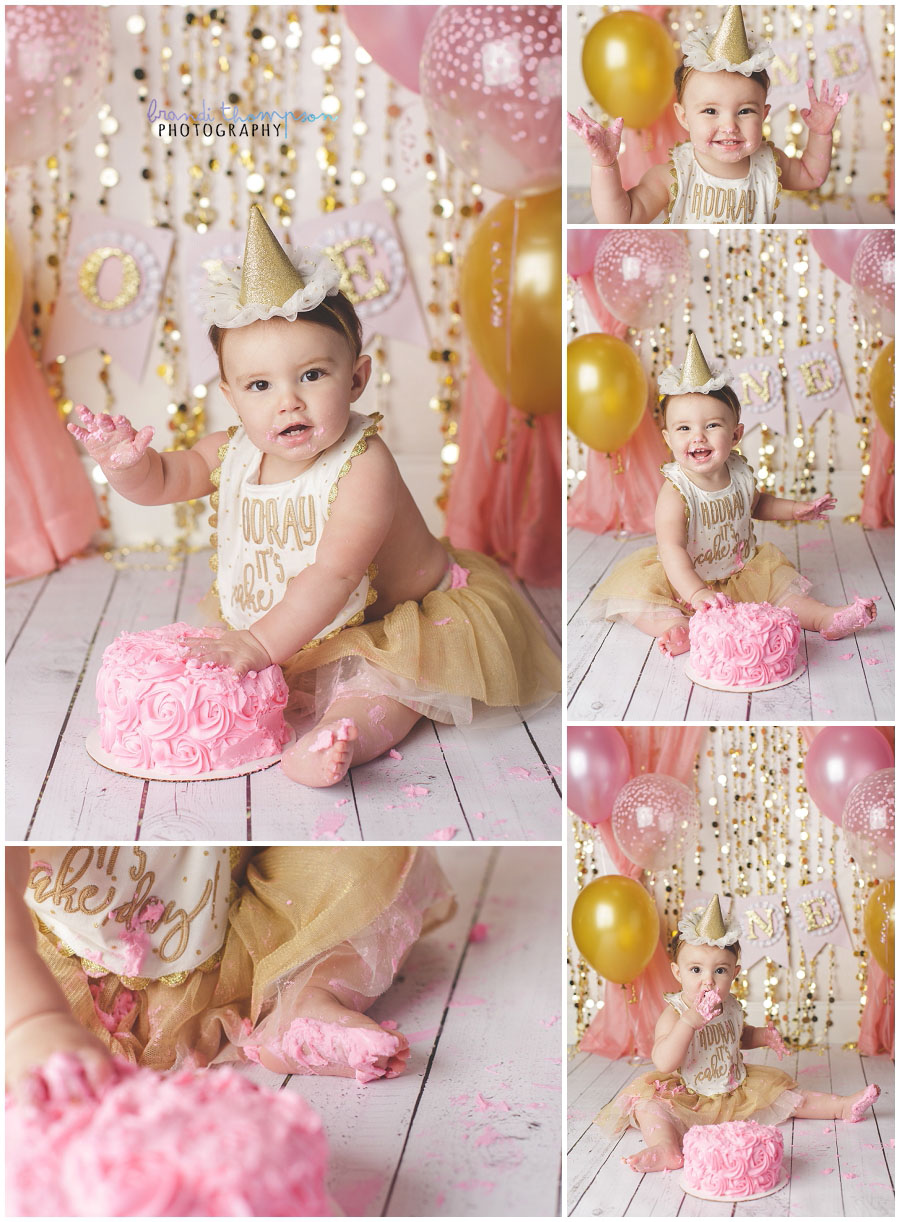 Thanks so much for stopping by. I'd love to see your little one in my Plano home studio for their first birthday cake smash! Be sure to drop me a line for more information.