Miss S's Purple & Gold Cake Smash – Plano 1st Birthday Photographer
The adorable Miss S came to see me at my Plano home studio for her cake smash session. Mom requested a royal purple and gold theme. Isn't her hair absolutely stunning? Such a cutie pie!
Here are some of my favorite images from our session.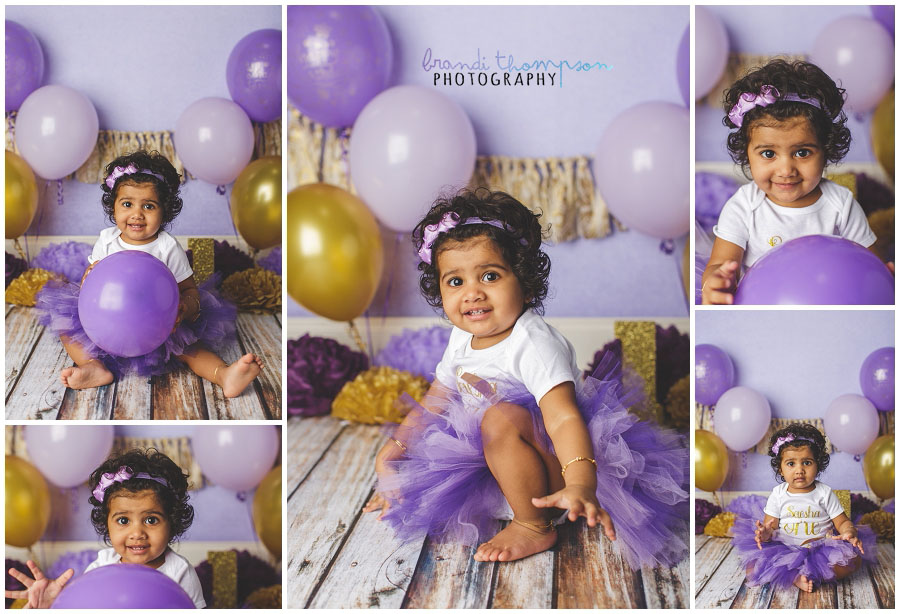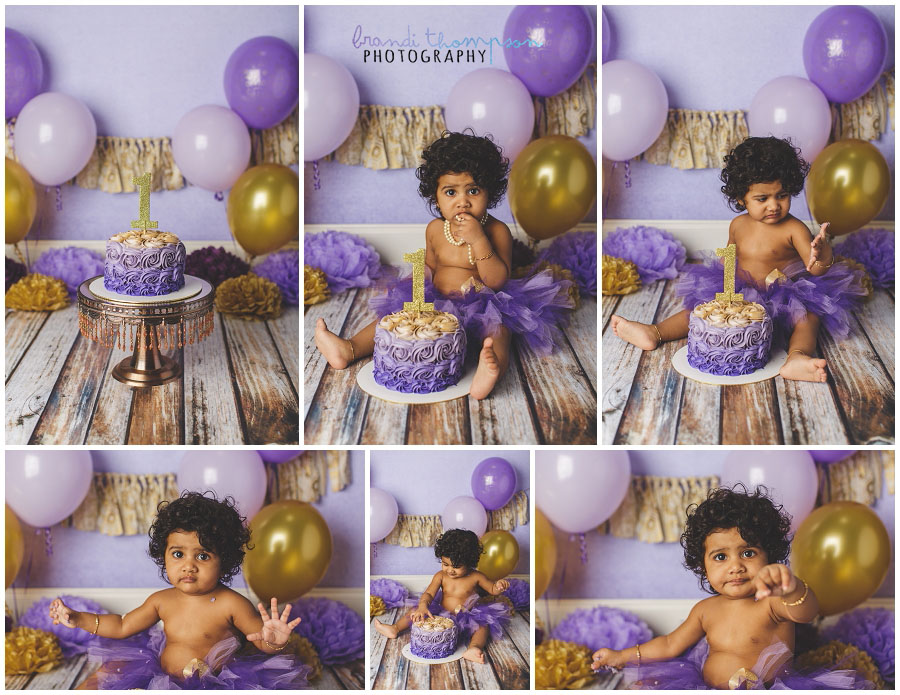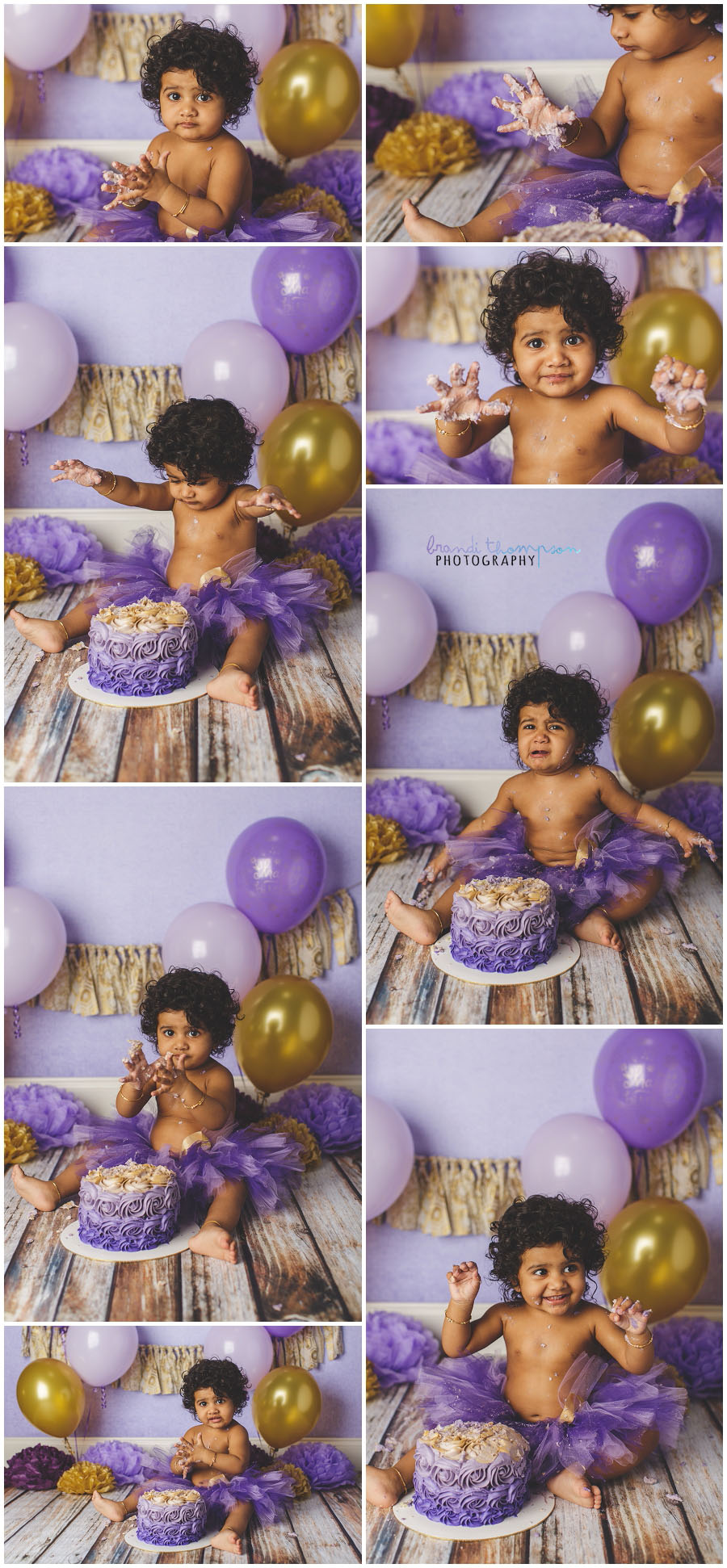 Thanks for stopping by and I'll have more great cake smash photography sessions coming up on my blog soon!