Miss "A" 100 Days Celebration – Plano Baby Photographer
I loved getting to meet this sweet little chunky lady and capture some images of her for her 100 Days celebration. She already has such expressive eyes and I love all those squishy rolls. She certainly was pretty in pink.
Check out some of my favorite images below!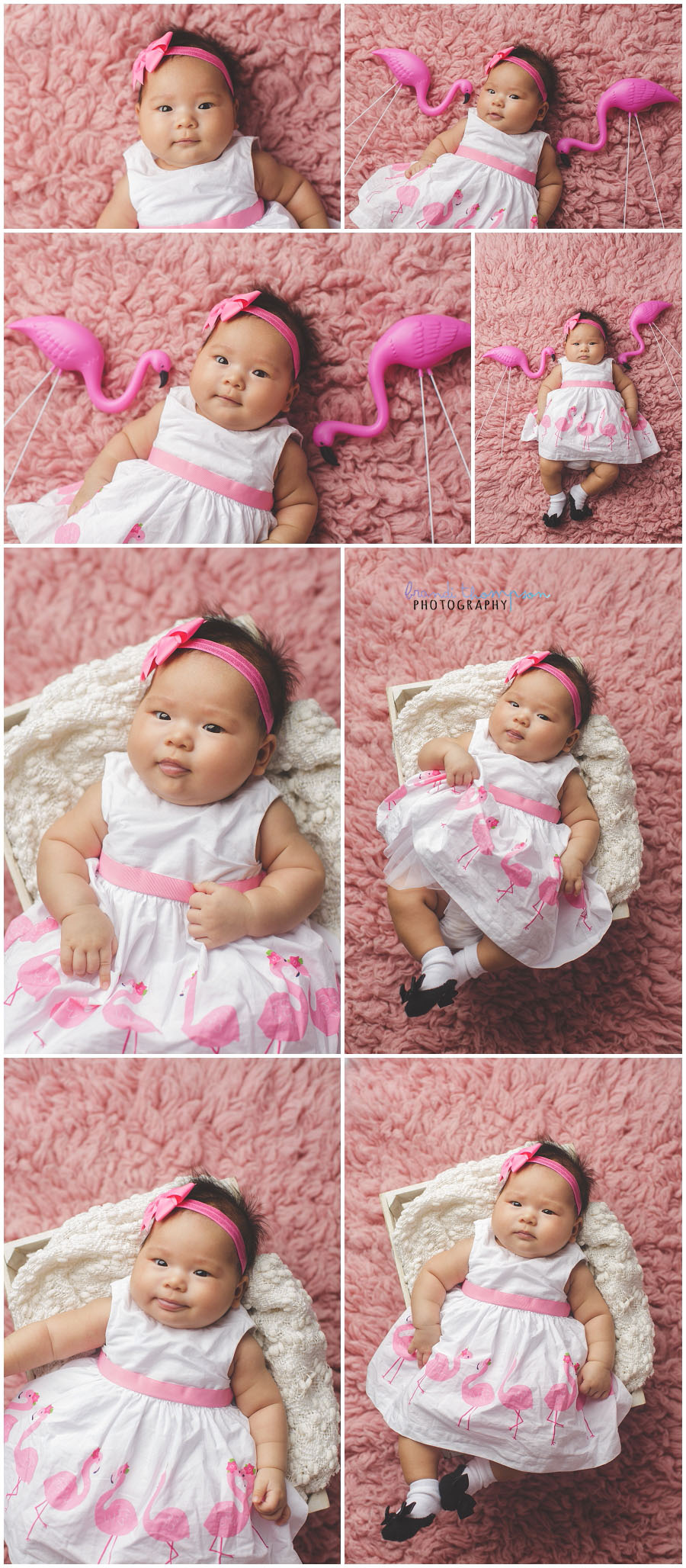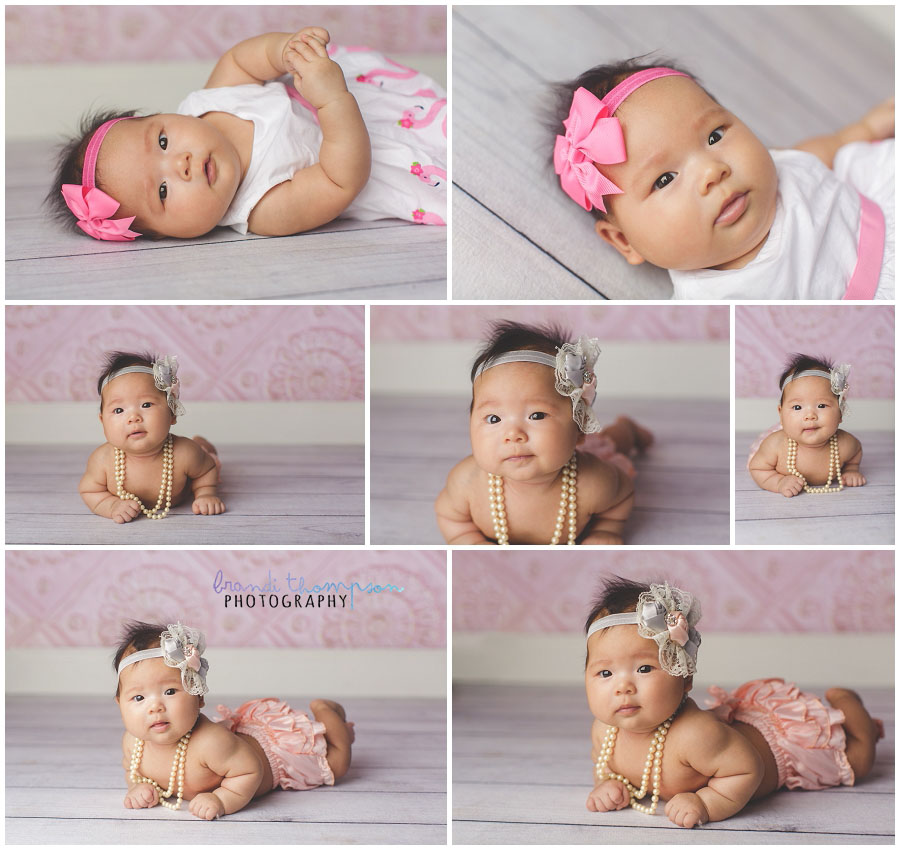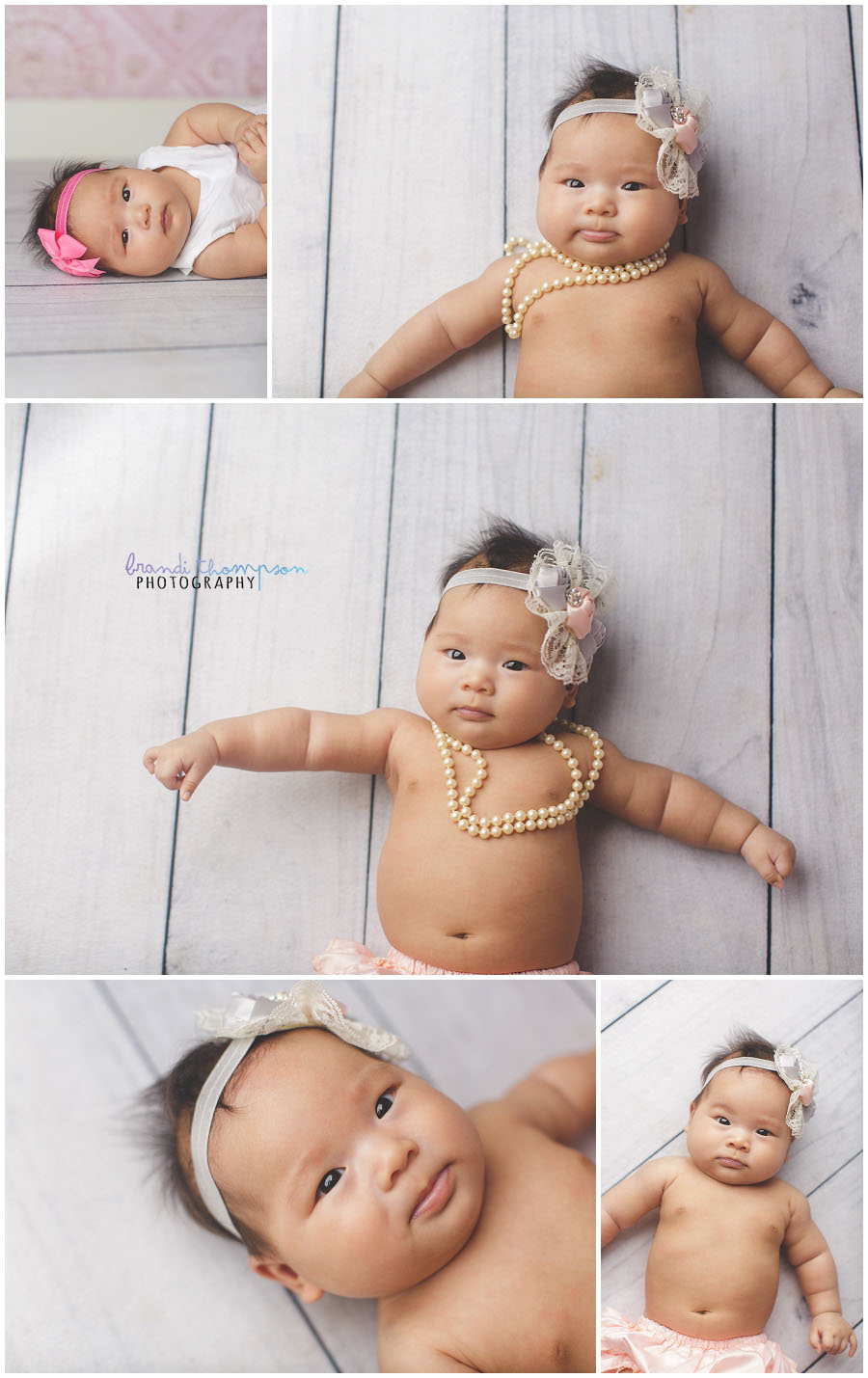 Thanks for stopping by and I'll see you back again soon!