Mini Sessions and More!
What a great weekend! It started with Stephen and Susana's small and sweet wedding out at the Fort Worth Botanical Gardens and then ended with my fall mini sessions on Sunday. I am so lucky to have the most wonderful clients! You know you can find many more images on my Facebook page.
Stephen and Susana: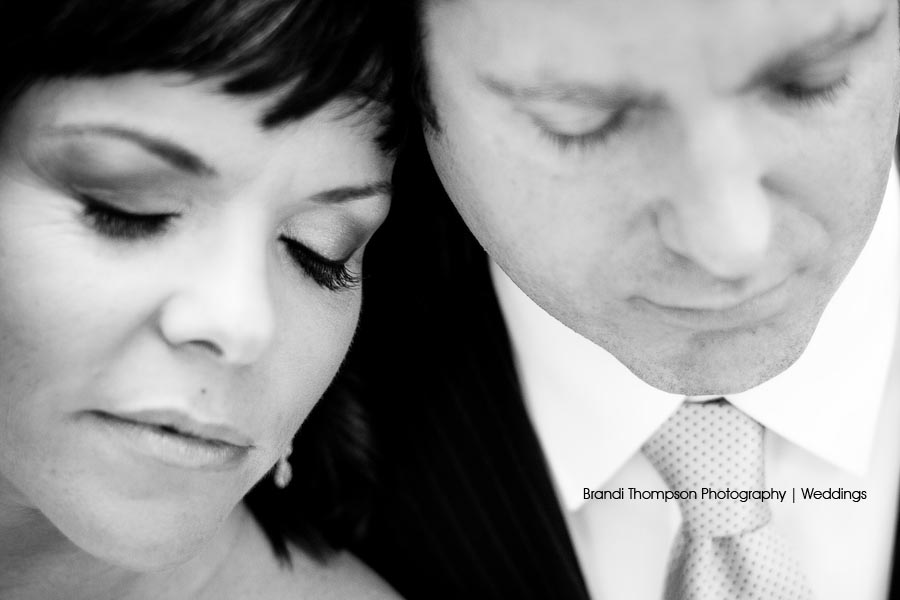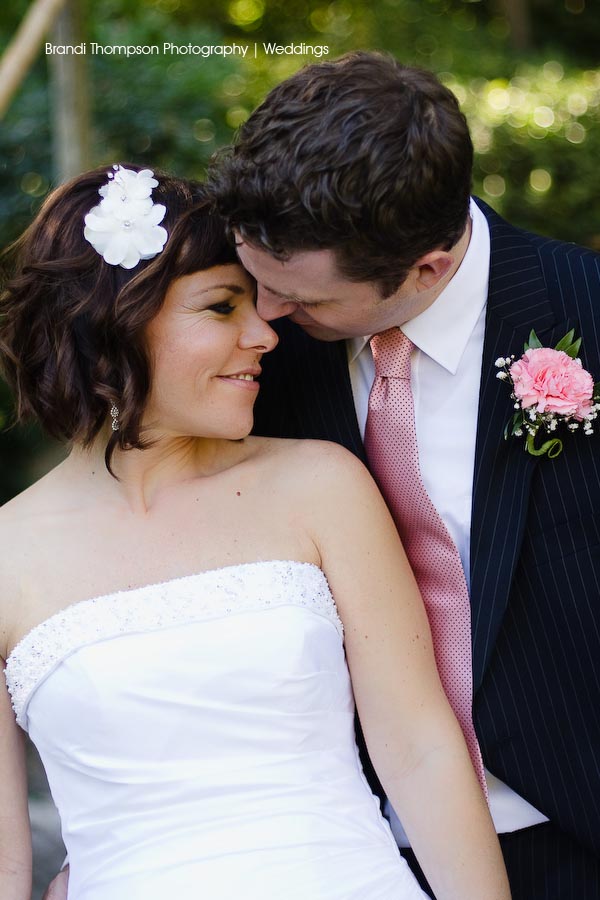 Mini Sessions!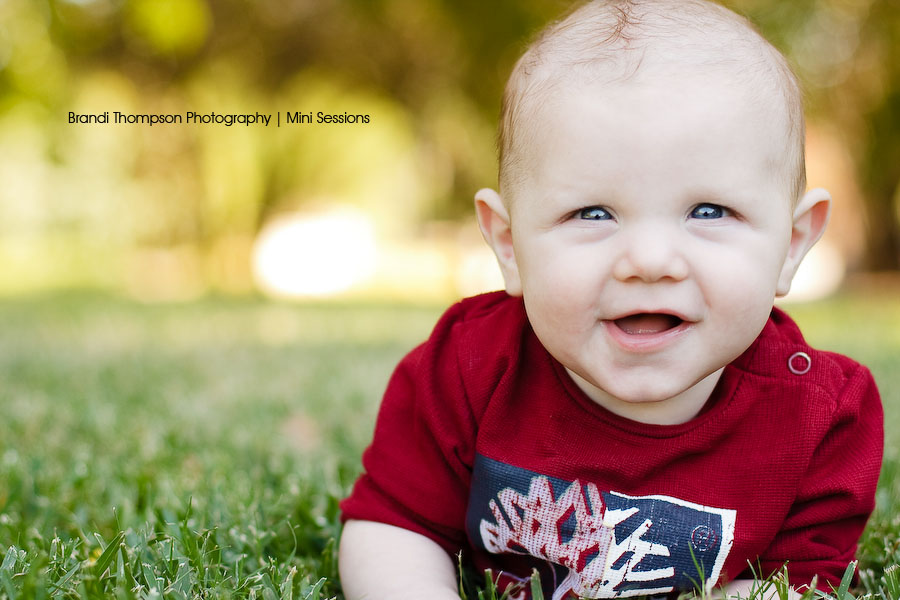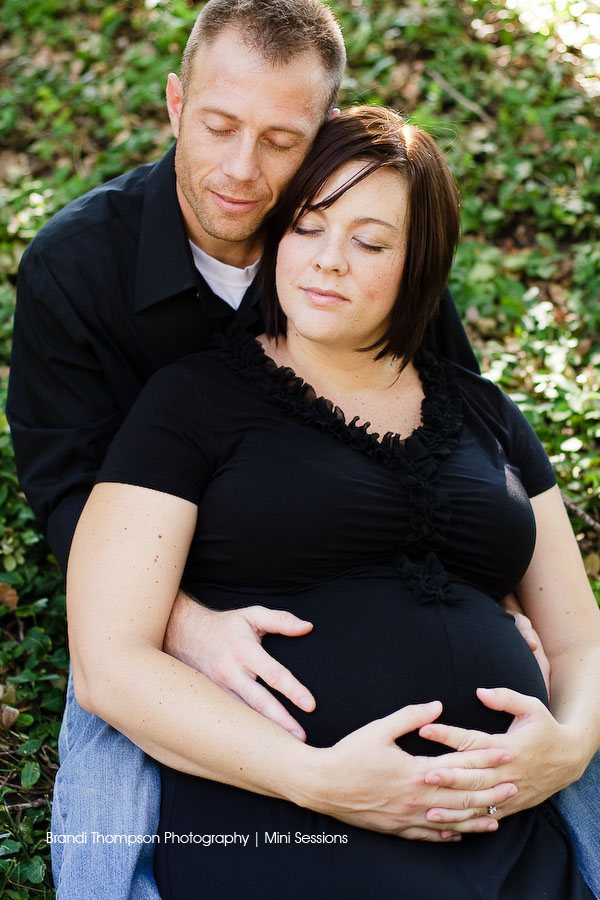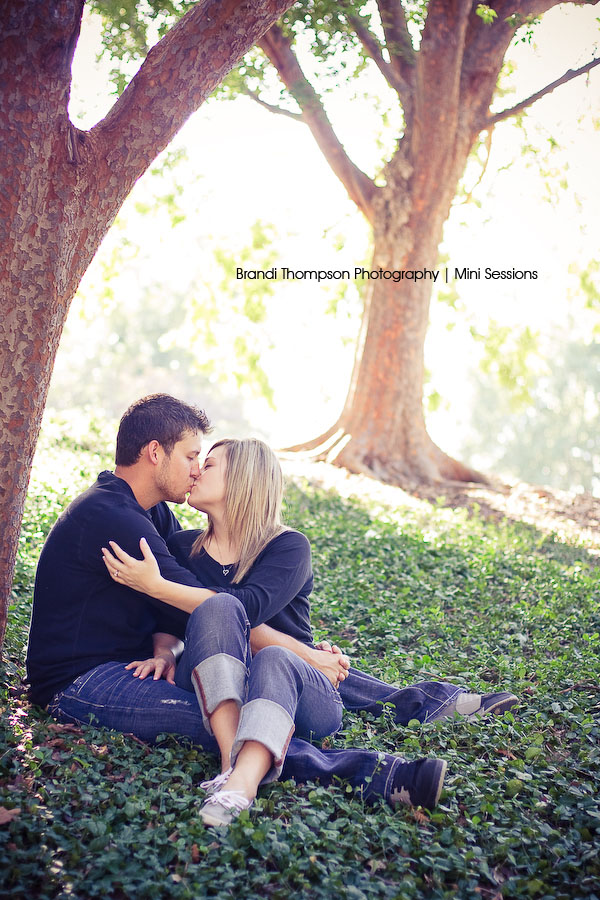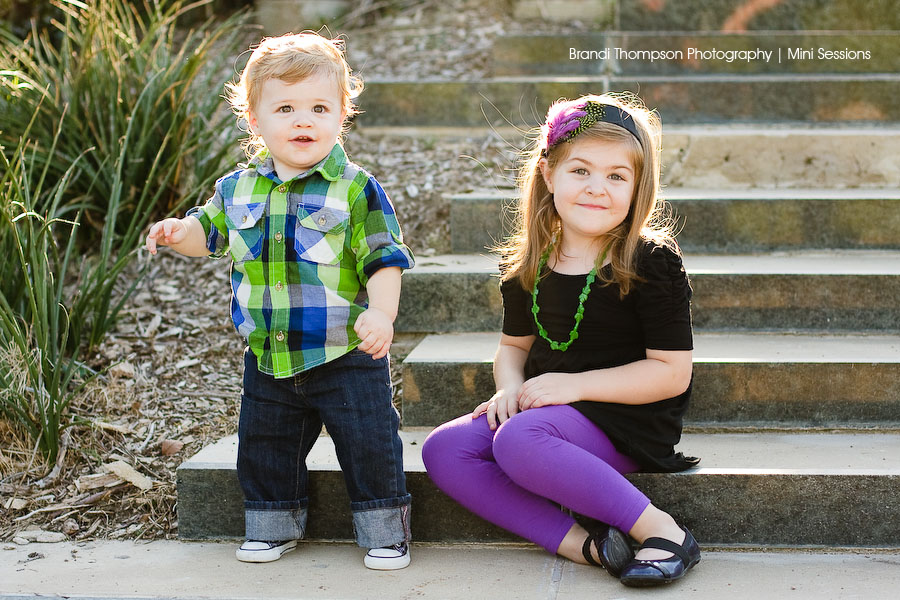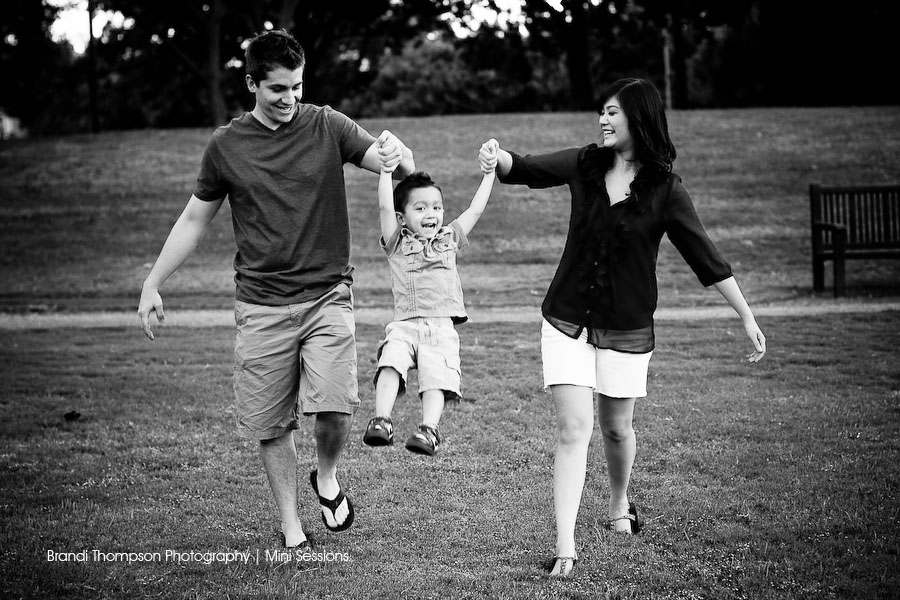 Happy Monday all! I plan on (hopefully) blogging some great stuff this week including Julie & Brian's wedding and Jennifer & Brice's engagement session. You definitely don't want to miss it.