Julie & Brian's Houston Wedding!
You might remember Julie & Brian's unique engagement session from just a few weeks ago. Well I headed down to Houston again, this time for their wedding. I was absolutely smitten with Julie's gorgeous dress. It was her grandmother's dress. Can you believe it fits her like a dream? Julie & Brian were married in the same church Julie grew up in, and her father is a deacon in and her mother is librarian in! I love it when people are able to celebrate close to their roots.
Here's part one of Julie and Brian's wedding, you'll see the rest tomorrow!
Many thanks to Janica for being my second shooter for this wedding!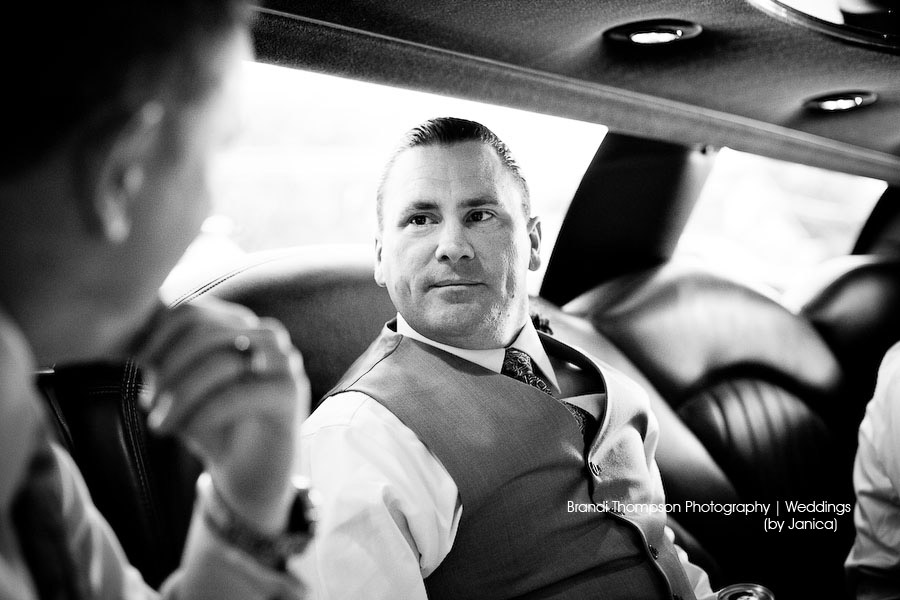 The guys were hanging out in the limo while the ladies finished getting ready.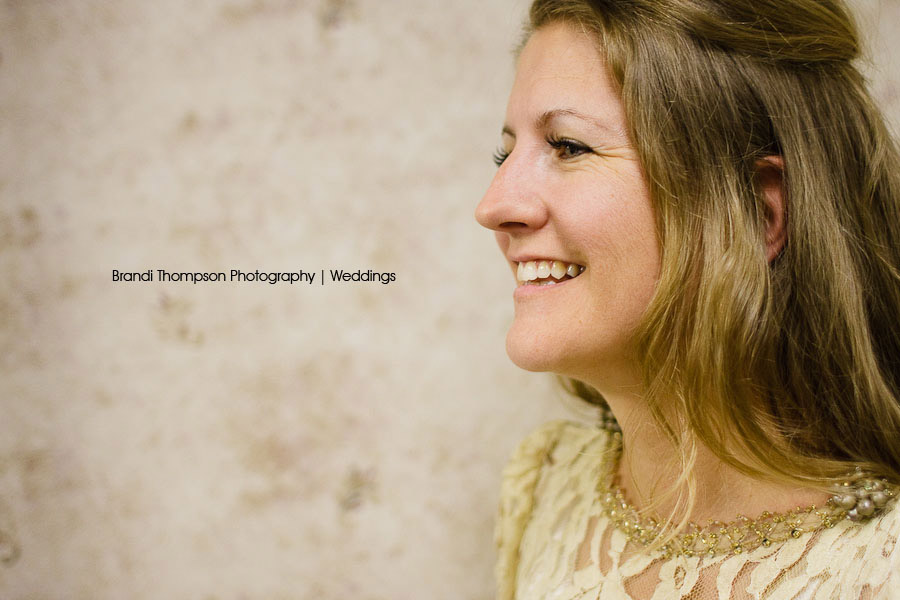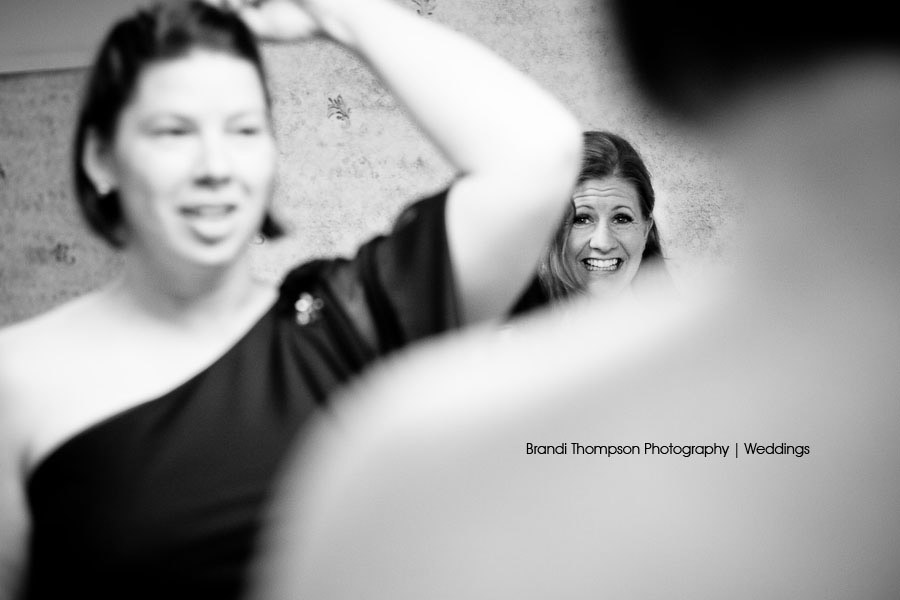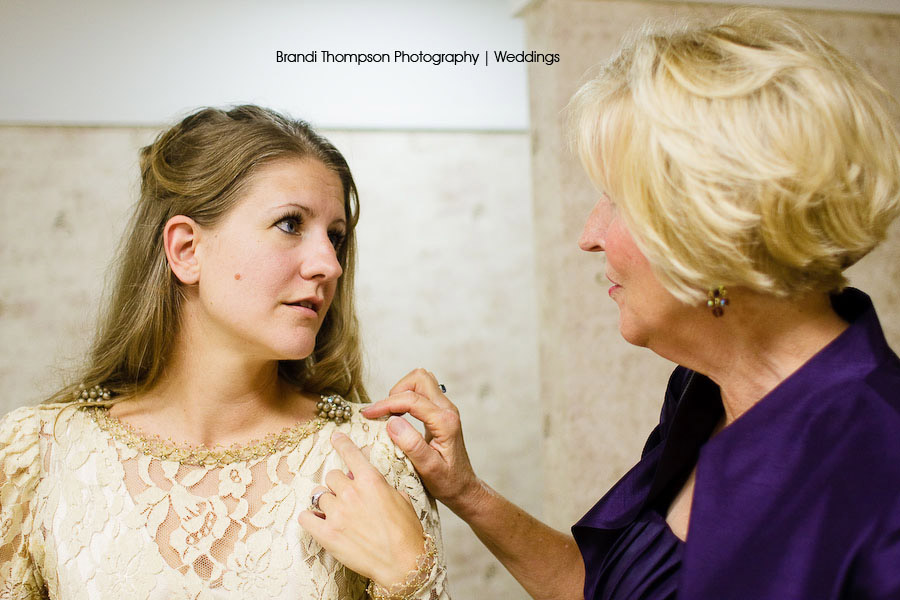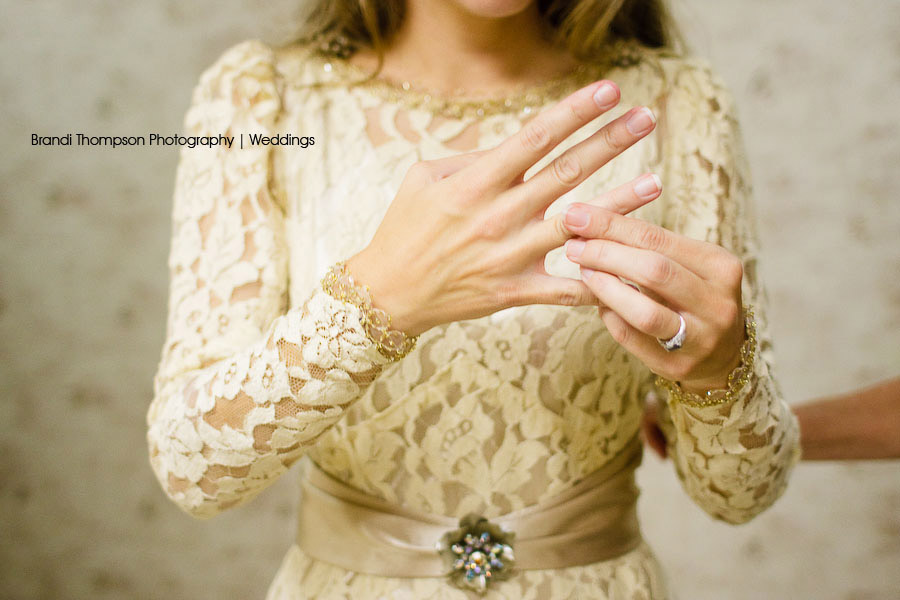 Julie putting on her grandmother's ring.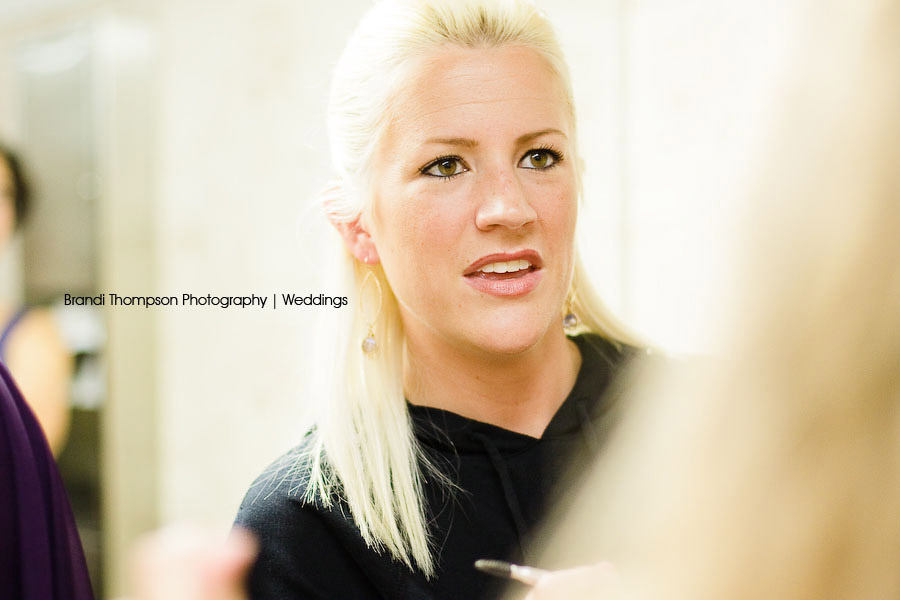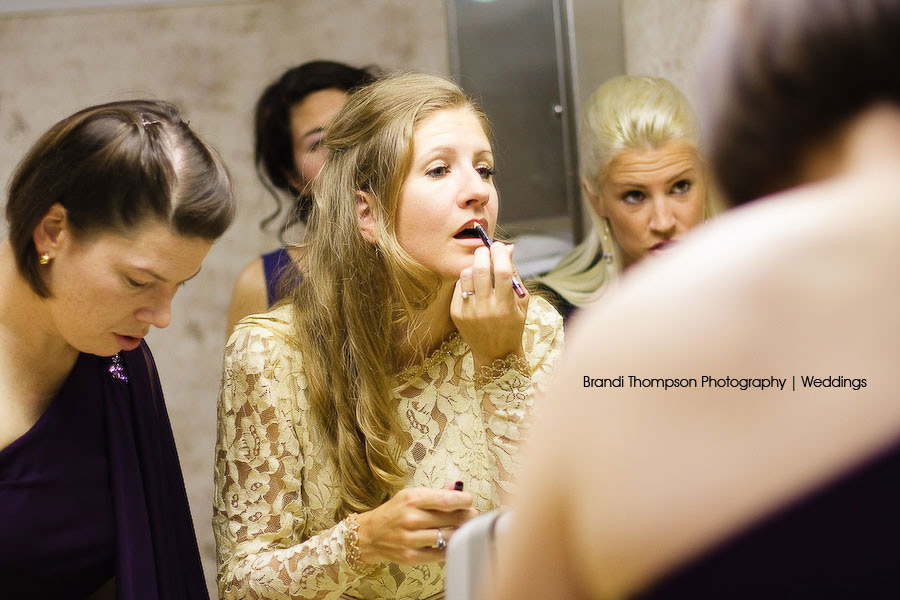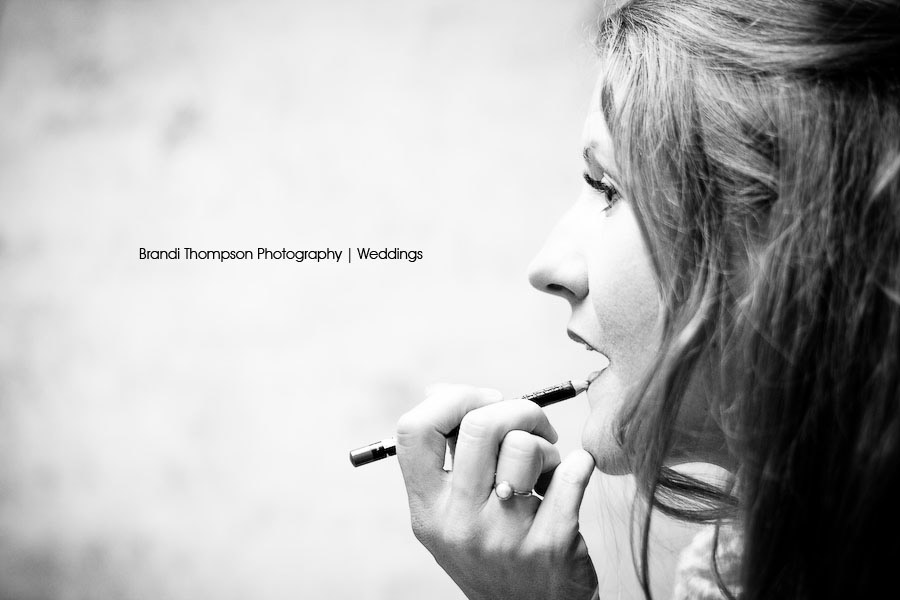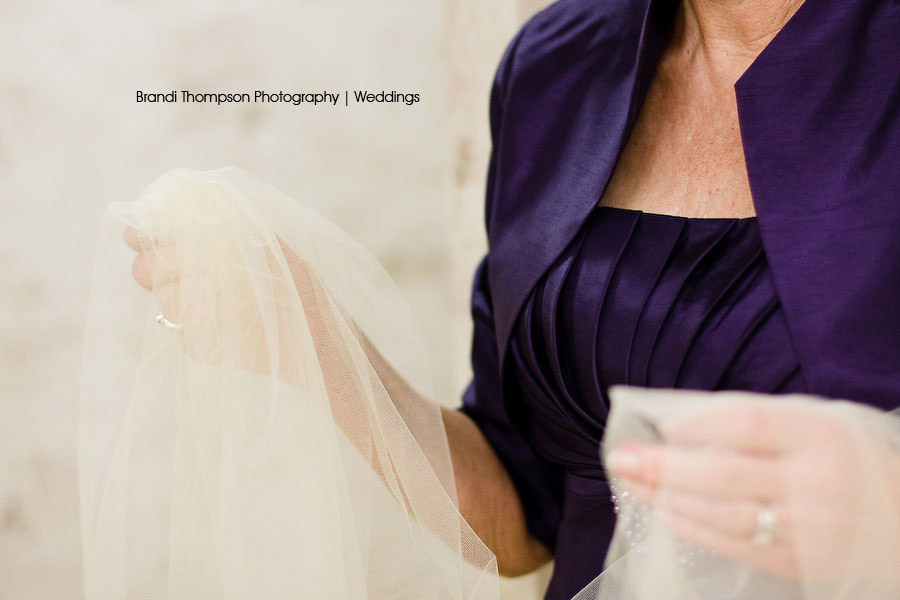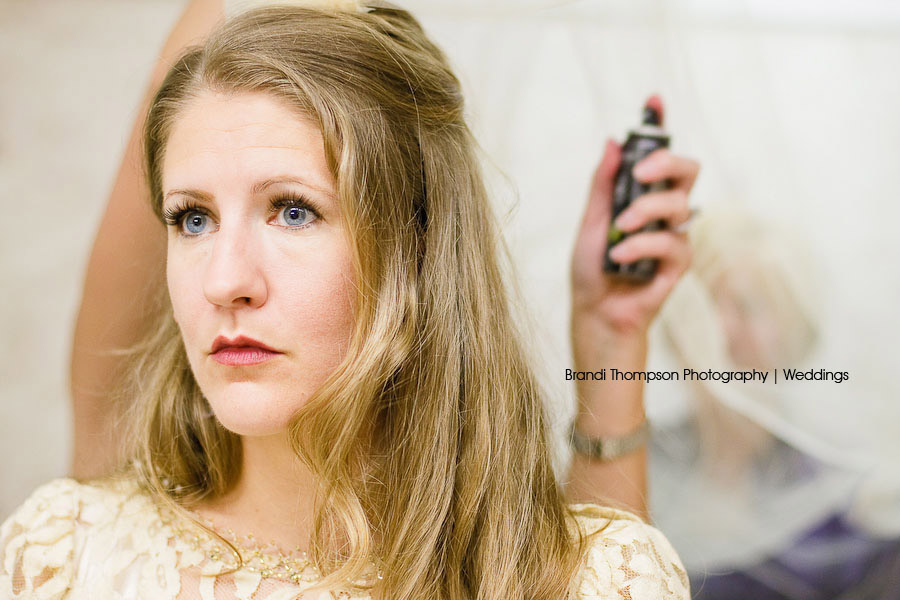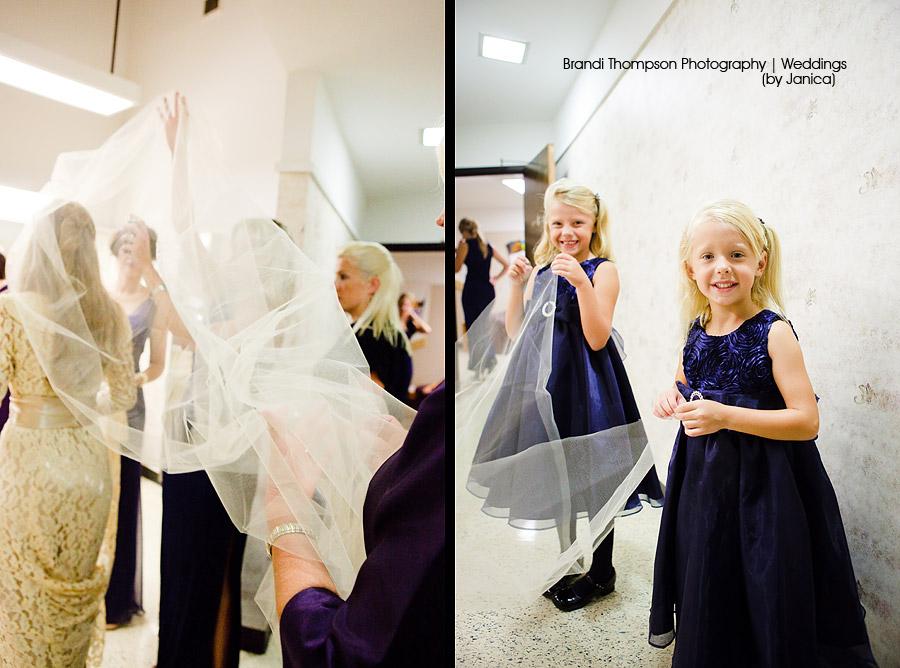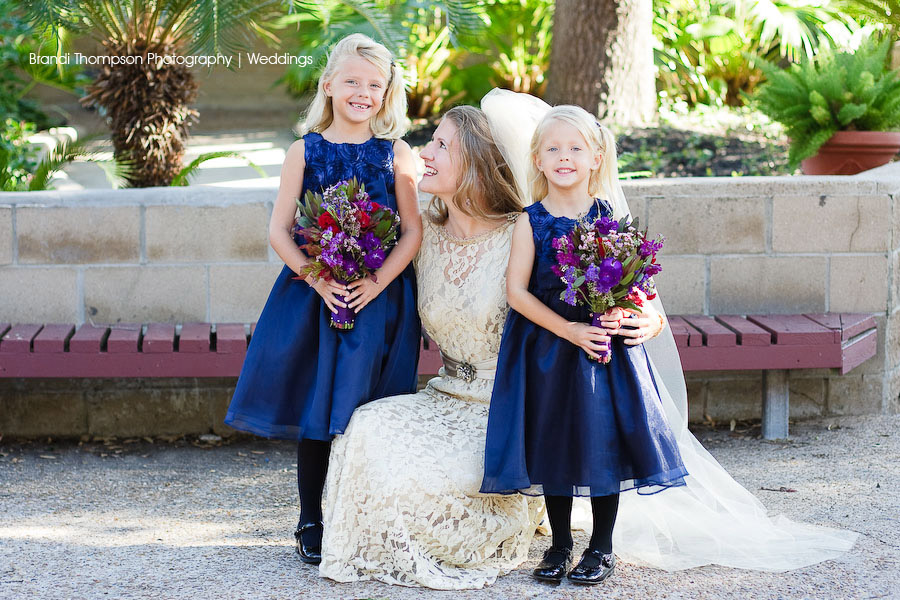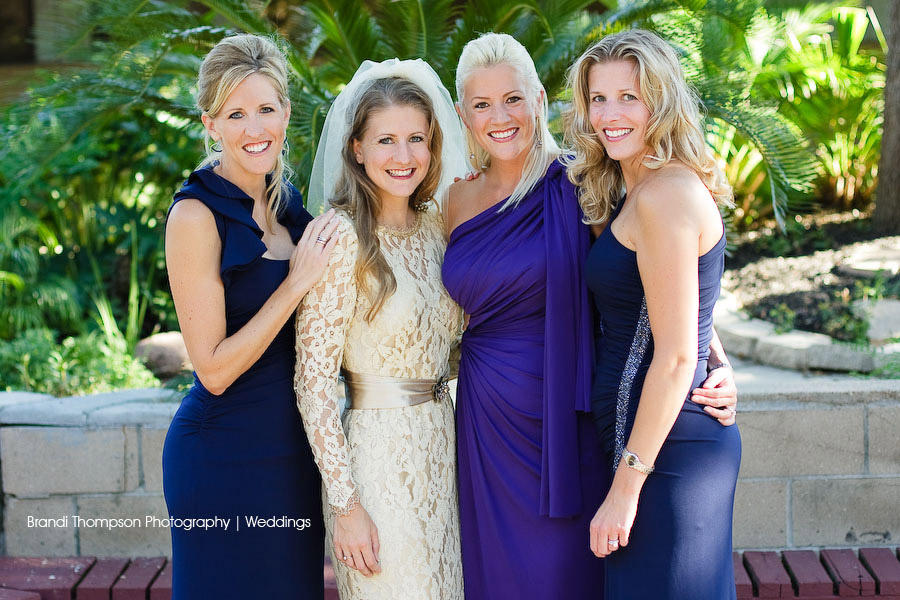 This is Julie with her sisters. It's unfair to have so much gorgeous in one family!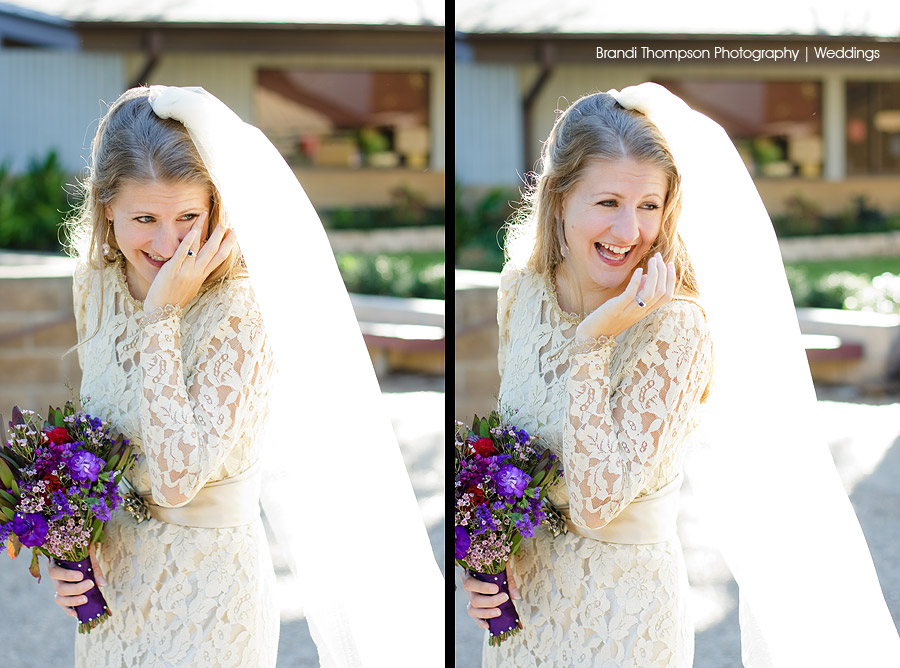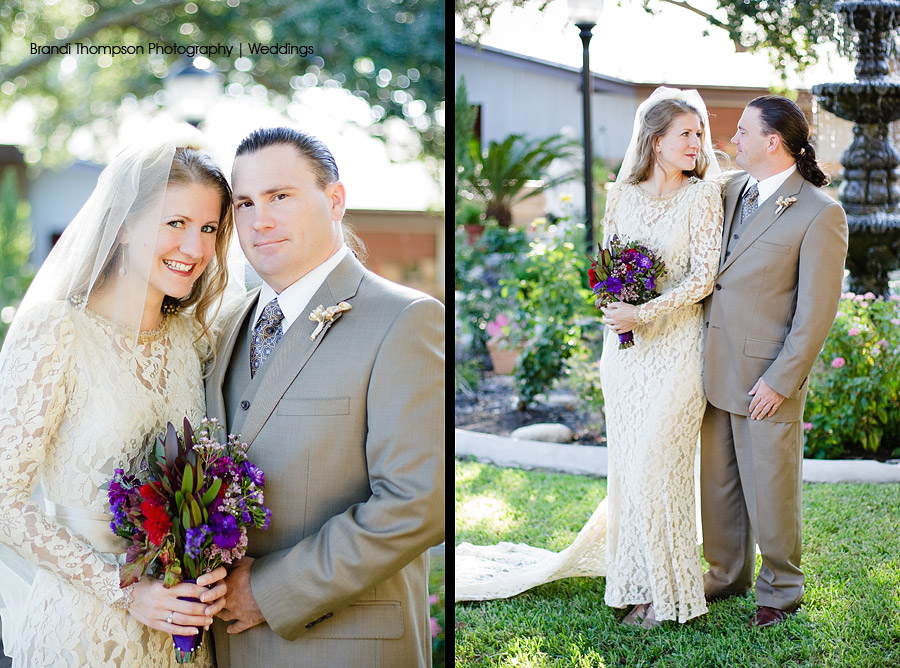 A little pre-ceremony portrait time!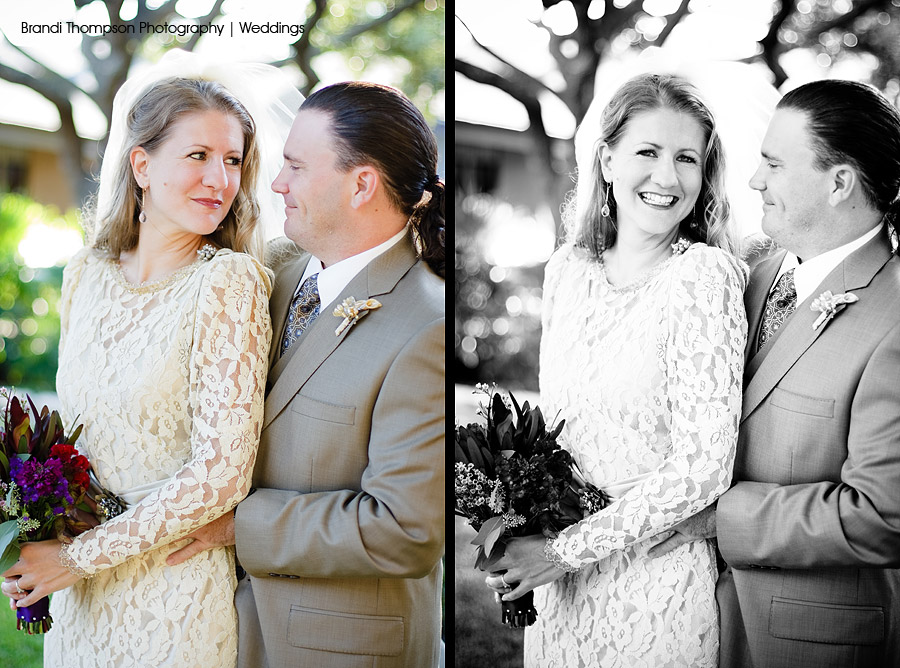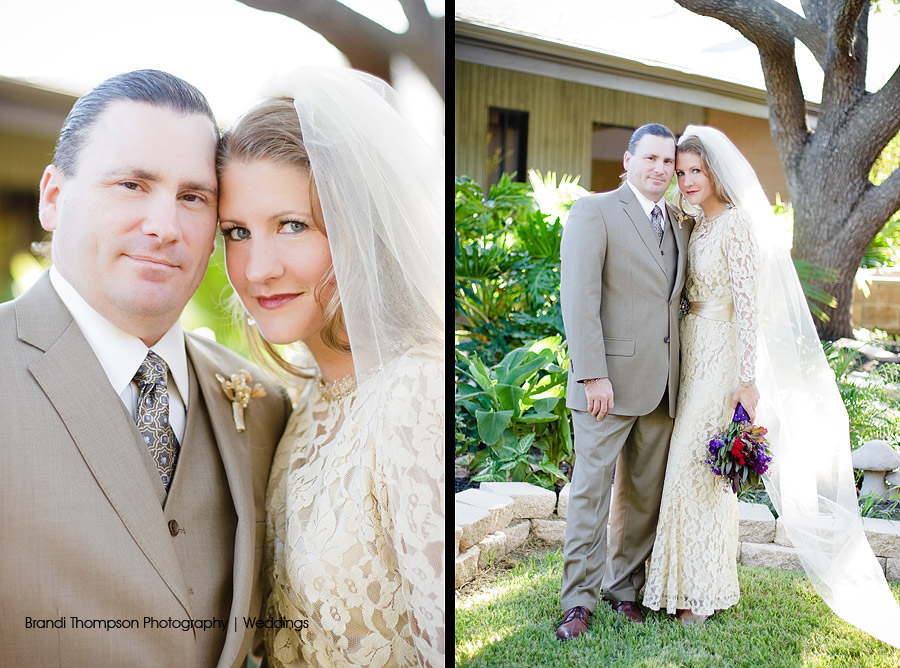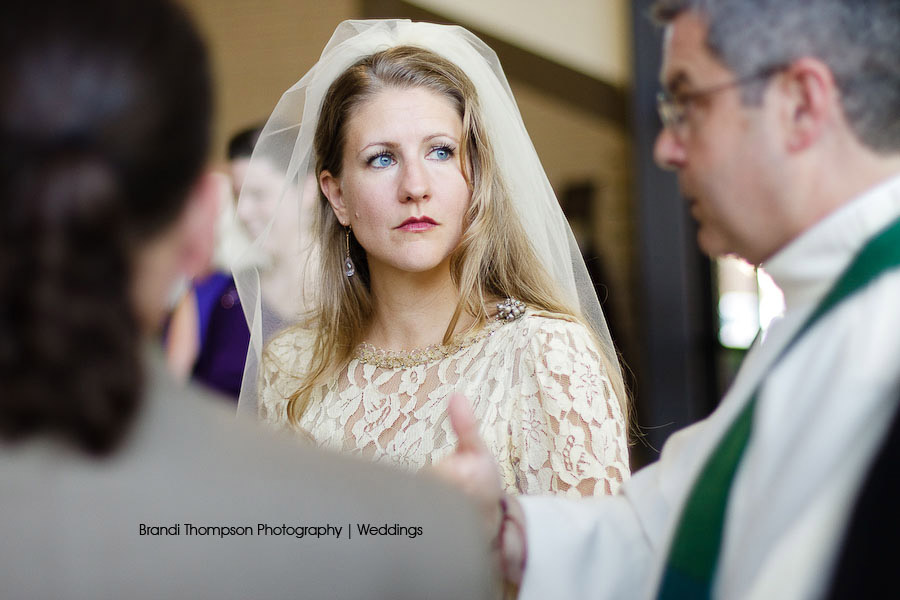 A few last words with the priest before everything got under way.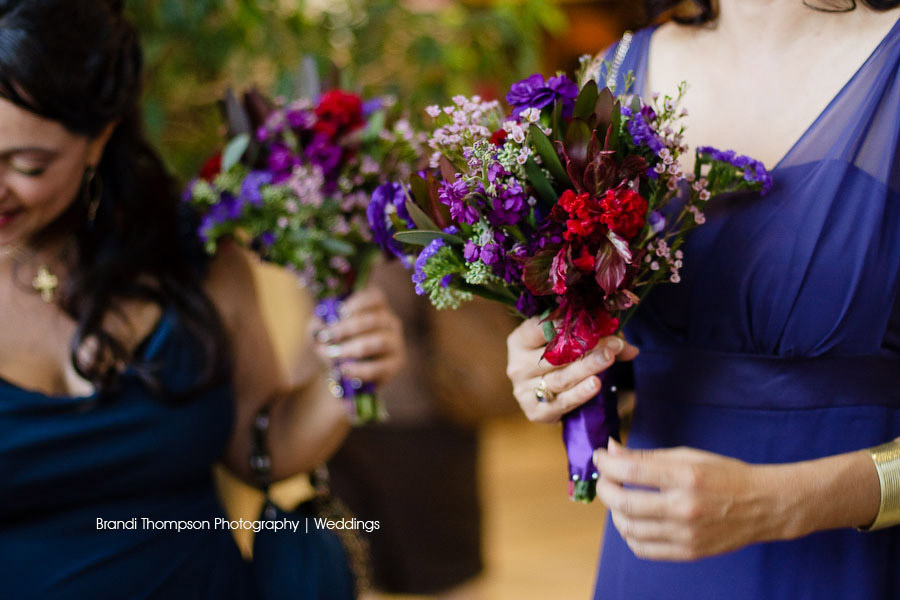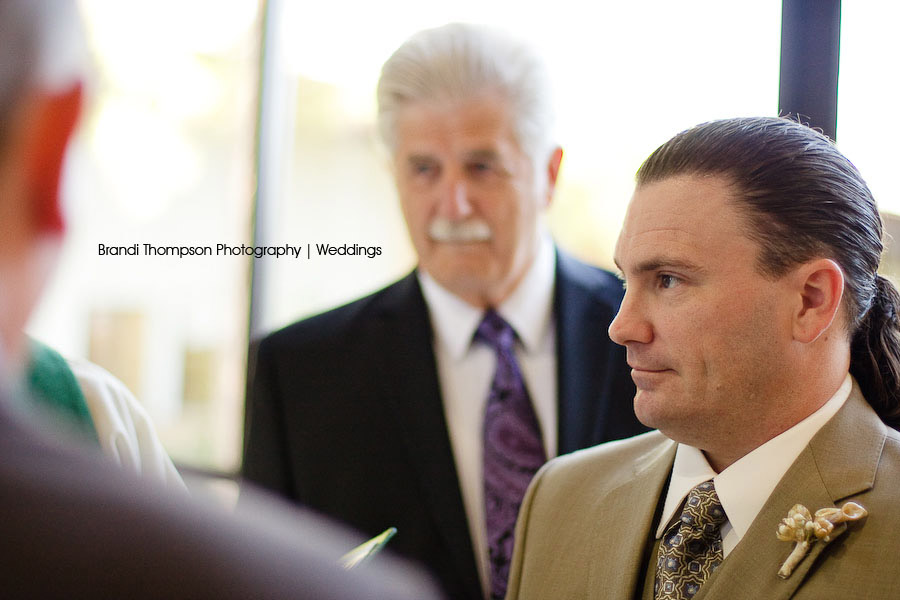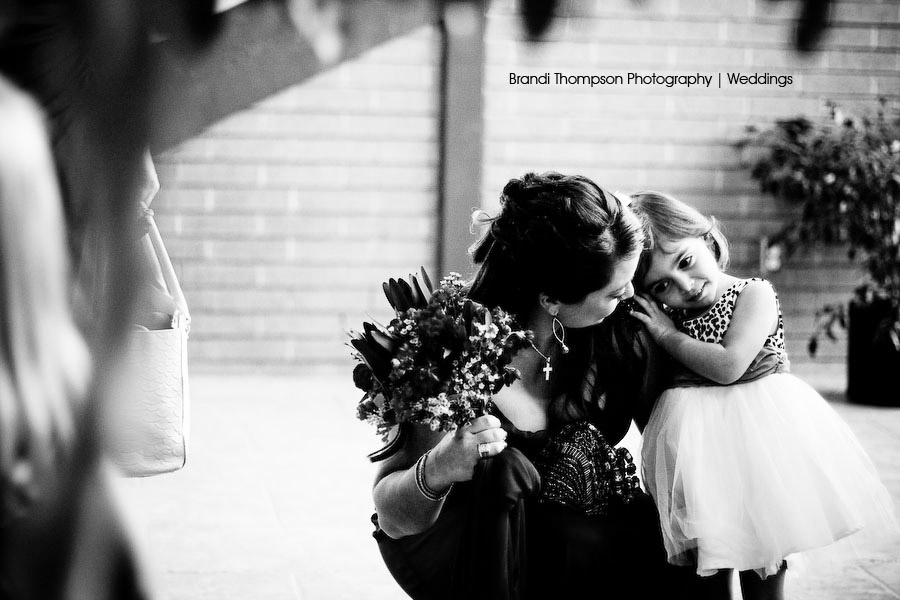 Tomorrow I will have a huge post for you with both the ceremony and reception so be sure to come by and check it out!