Michelle and Dave's Lakeside Maternity Engagent Session!
I absolutely loved this session! Michelle and Dave are expecting a sweet baby in a couple of months and they wanted a session to not only show off Michelle's baby bump but to celebrate their engagement as well. We met up on a warm, but gorgeous, afternoon down at White Rock Lake. Michelle and Dave also brought their current baby, pup Jada. She was such a good girl the whole session 🙂 And a cutie pie to boot.
Enough chit chat, let's get on to the photos!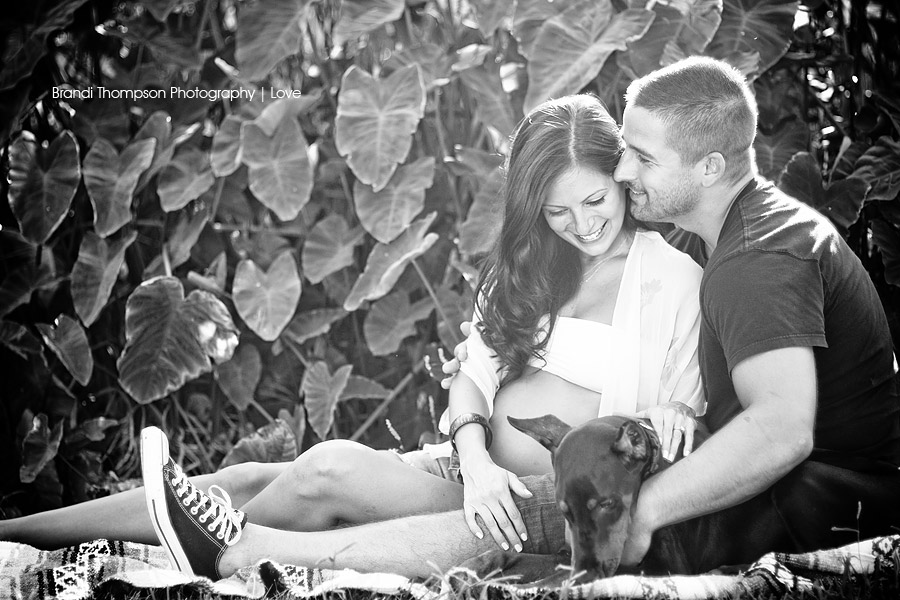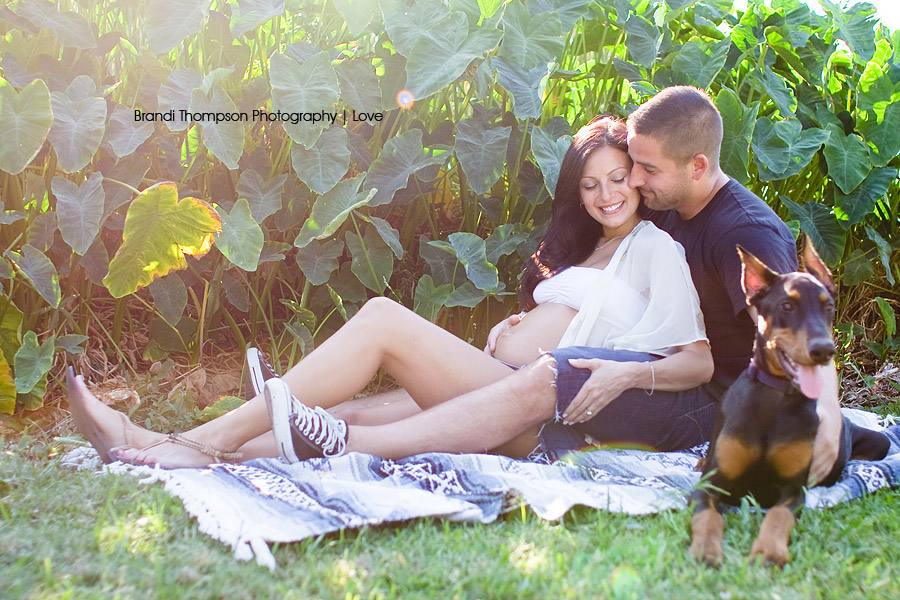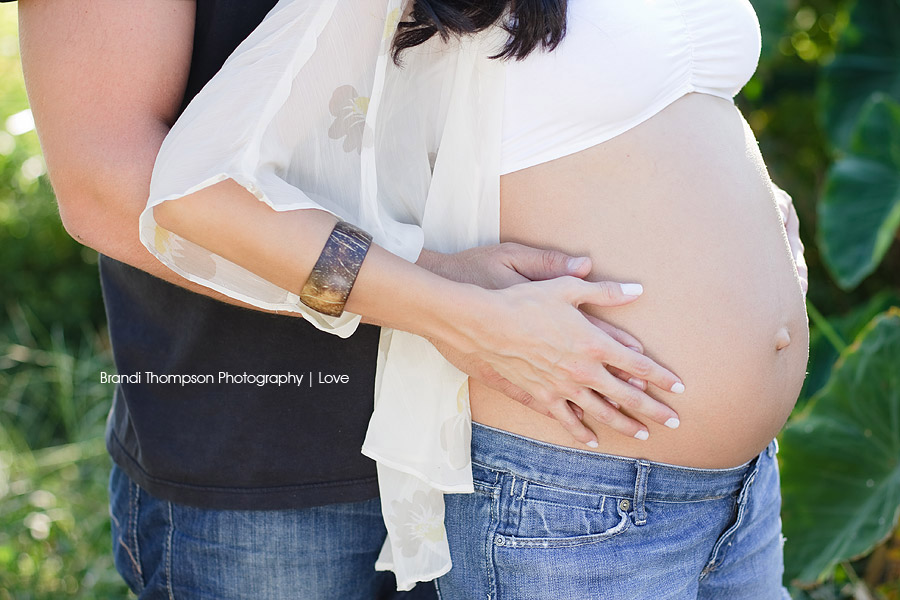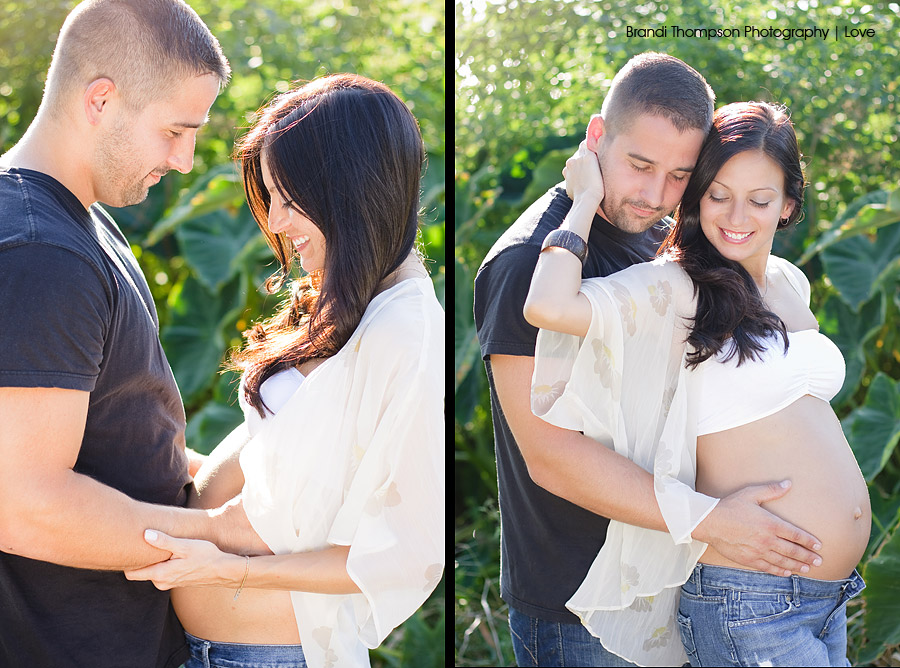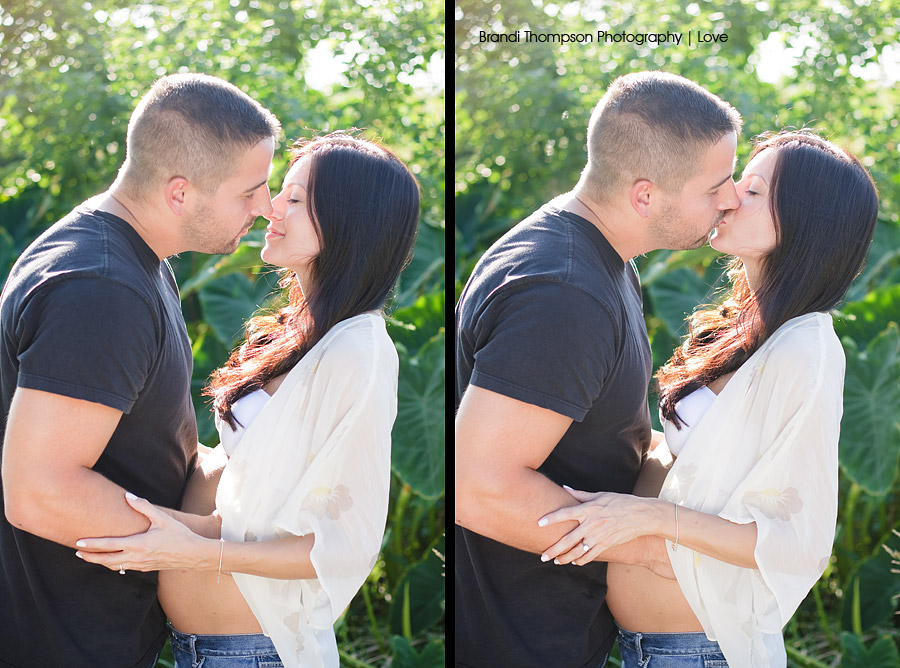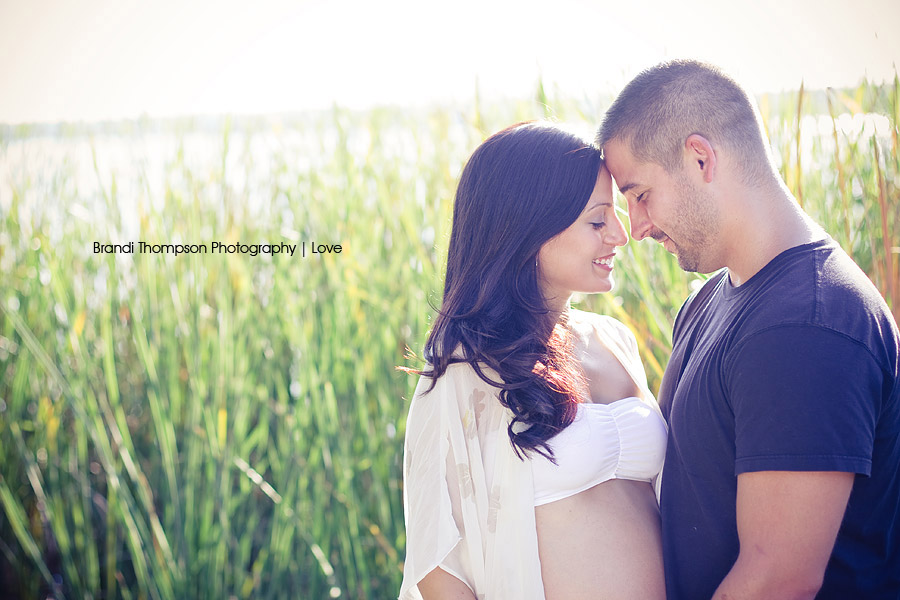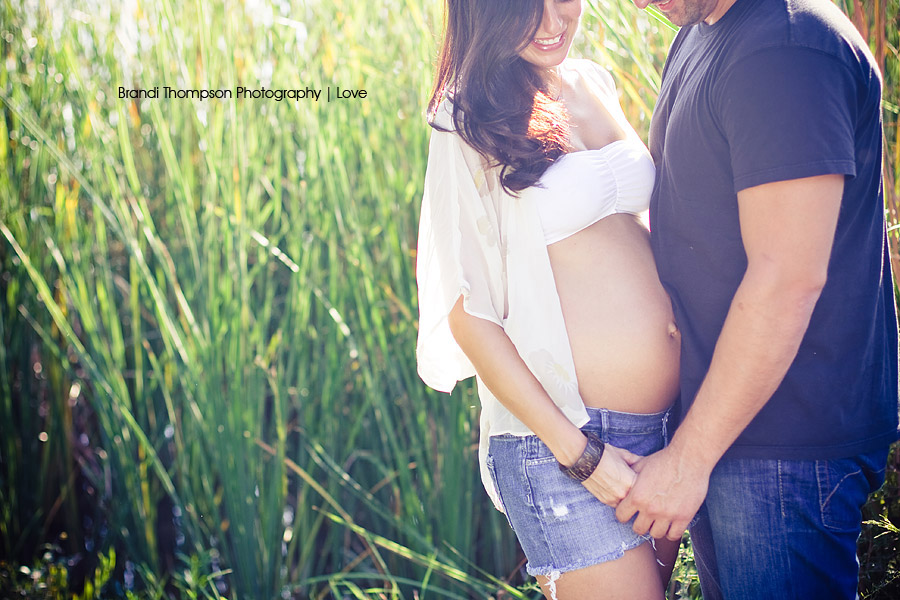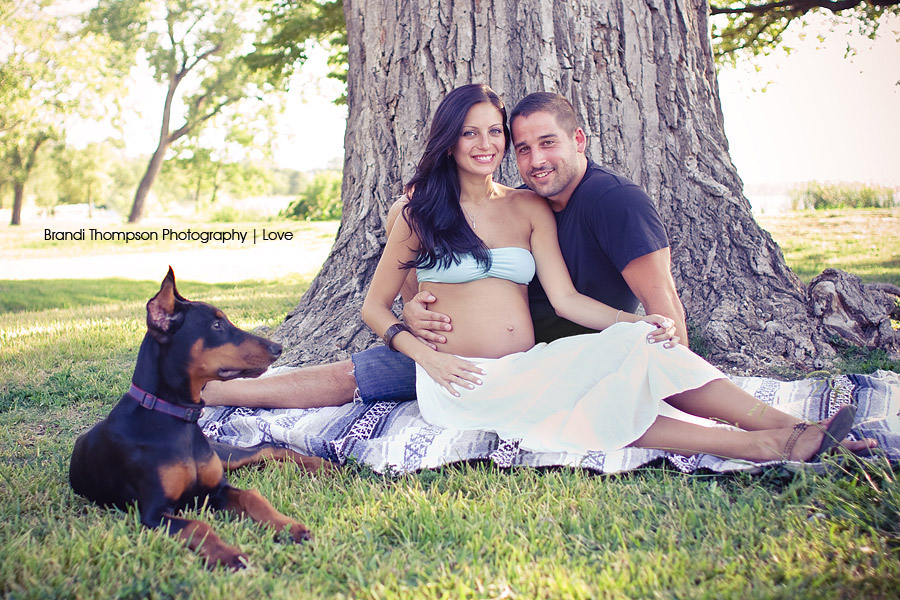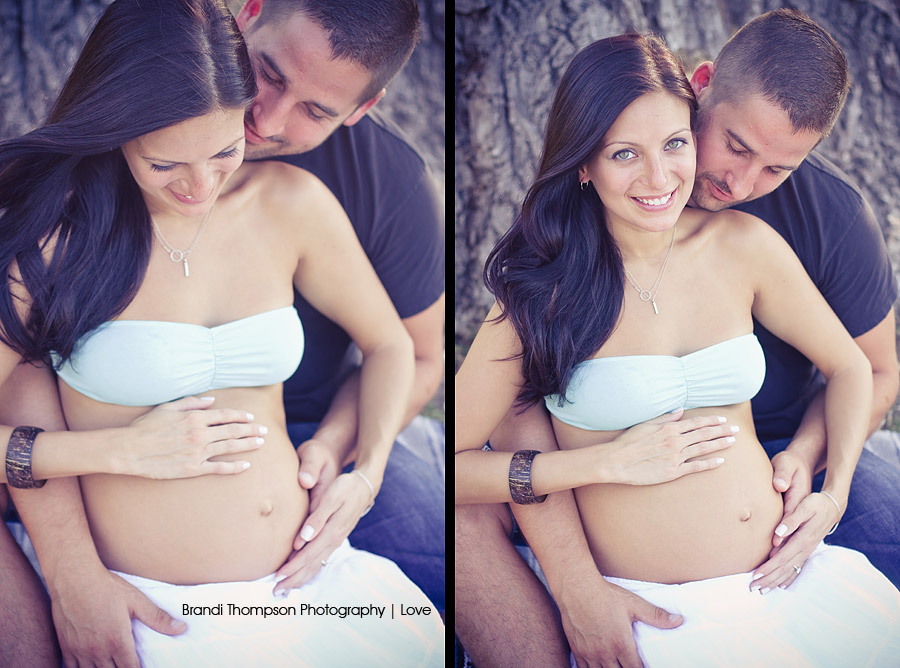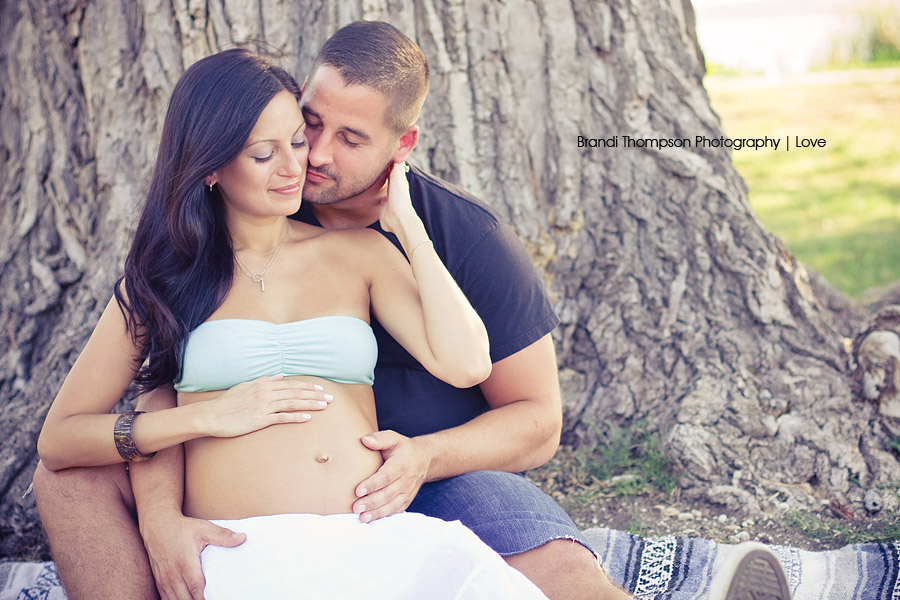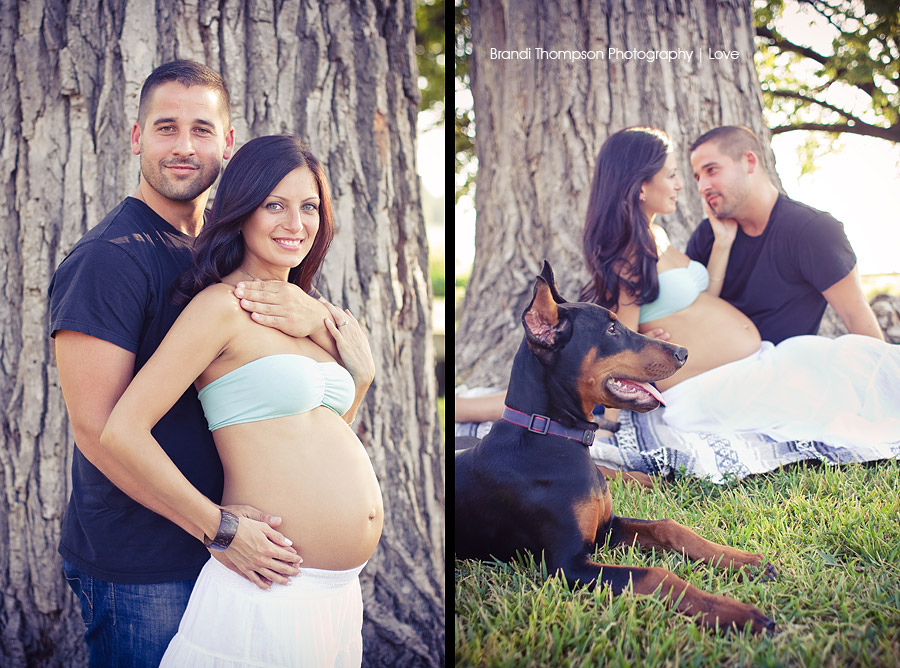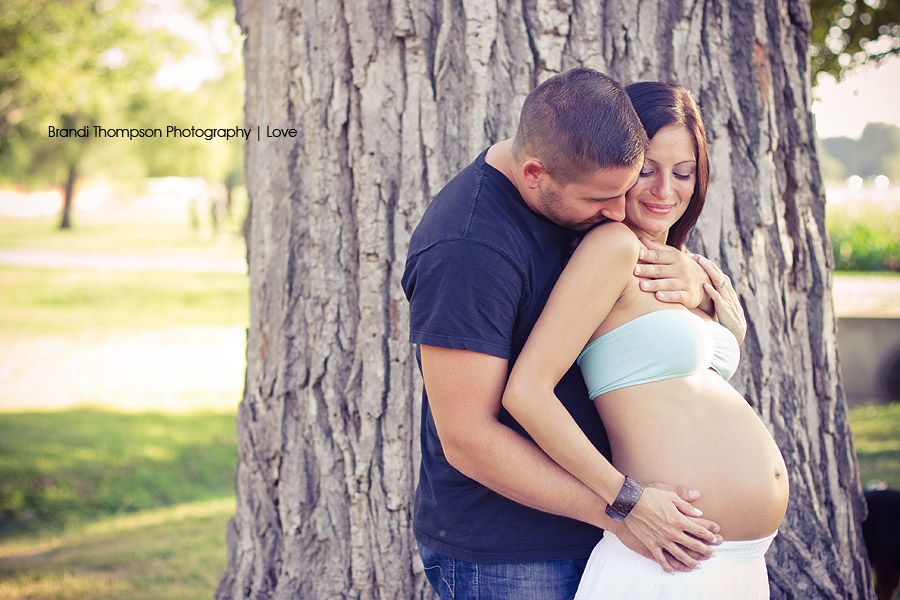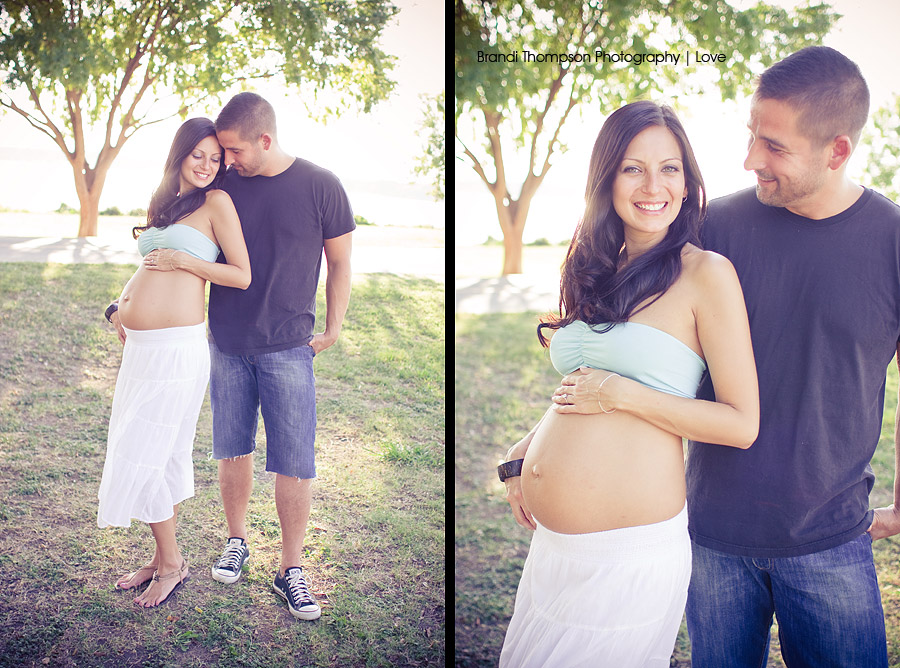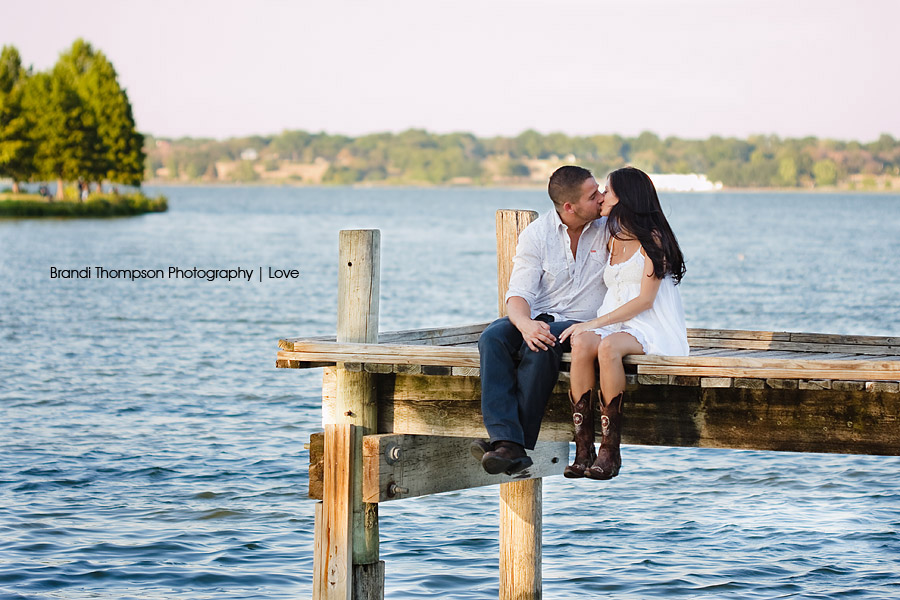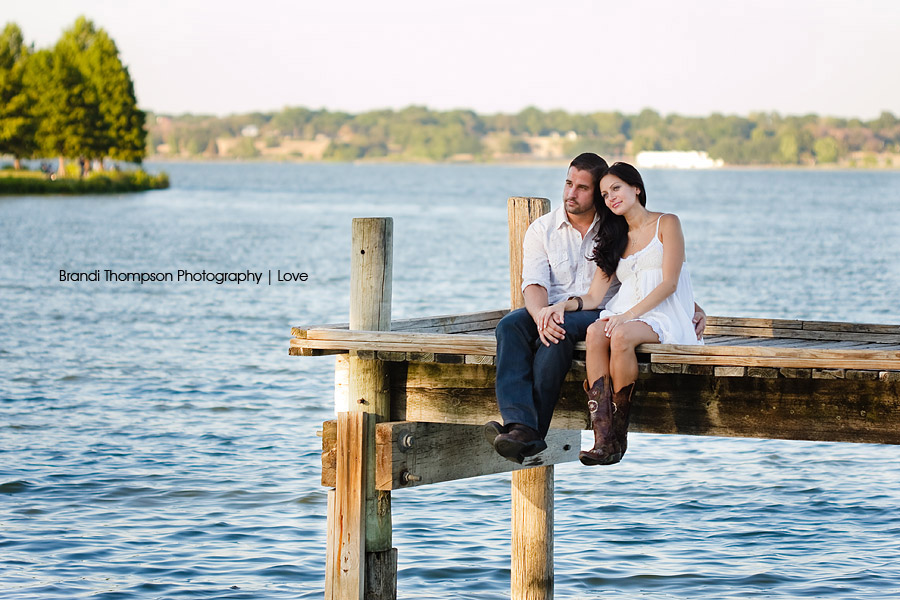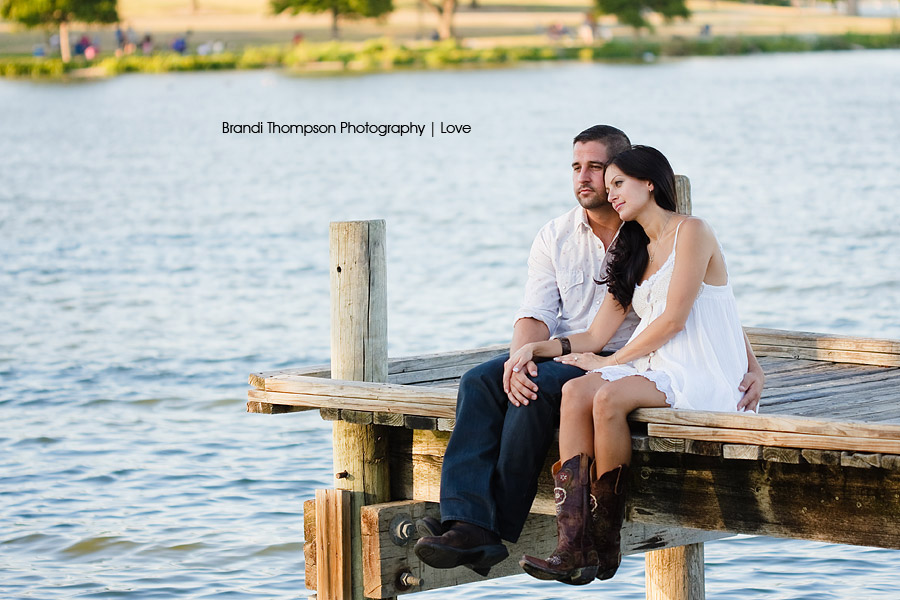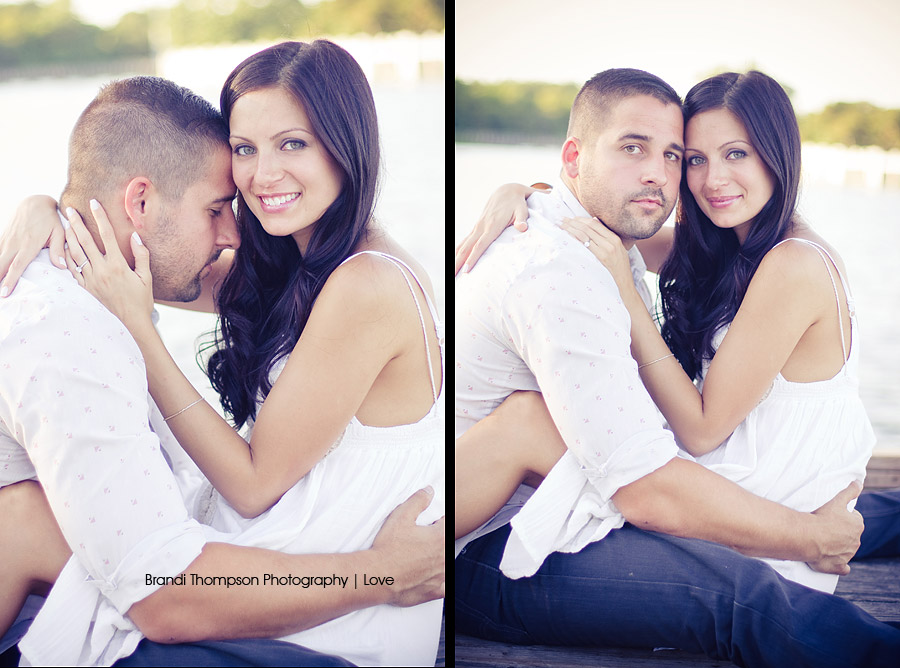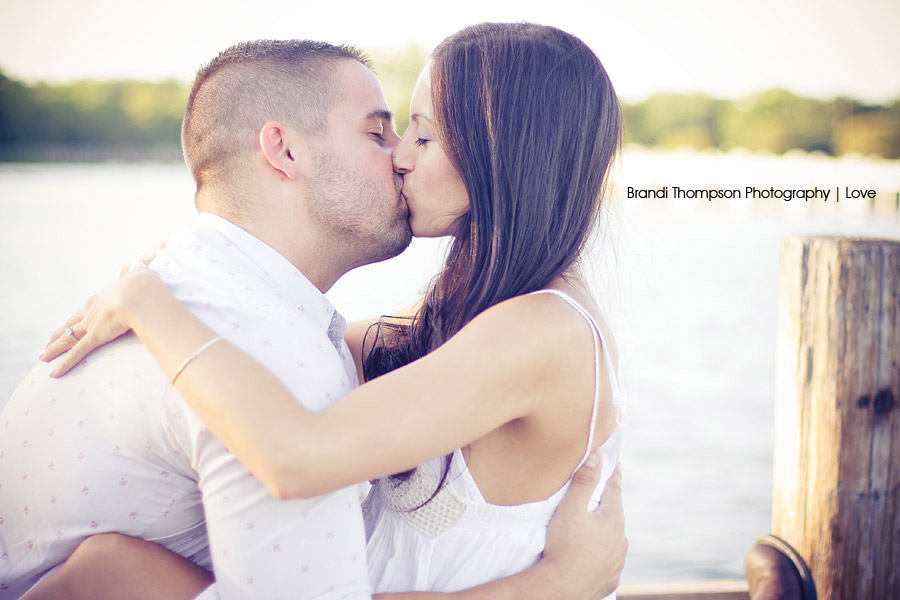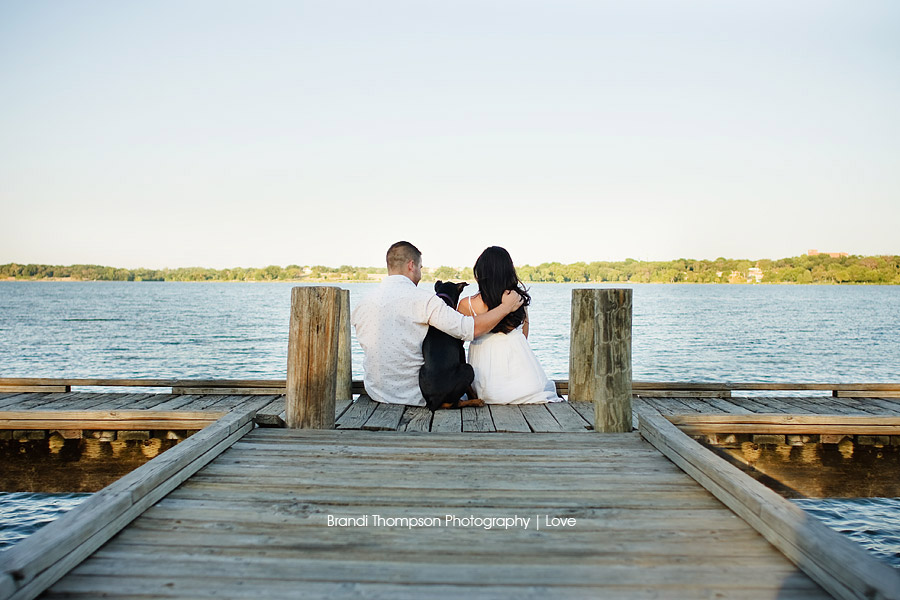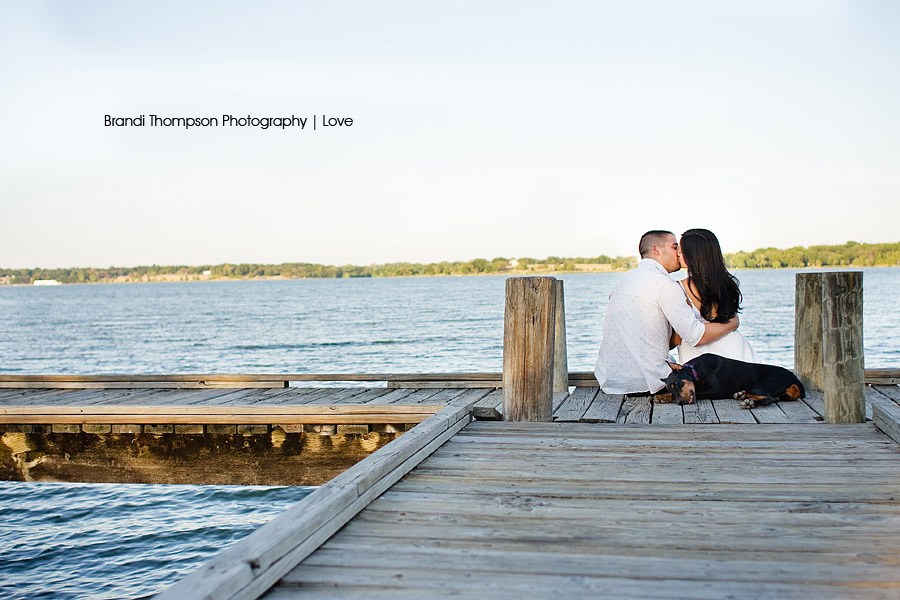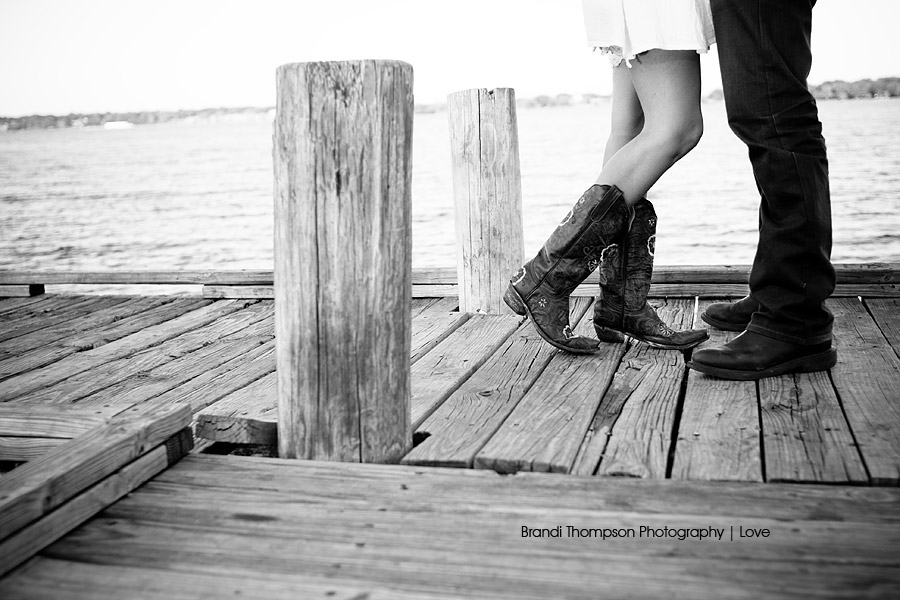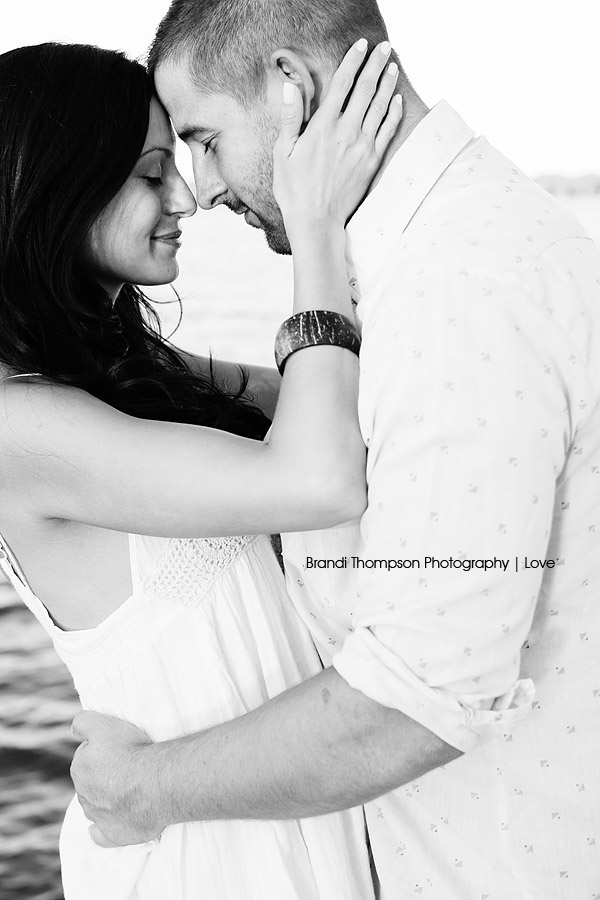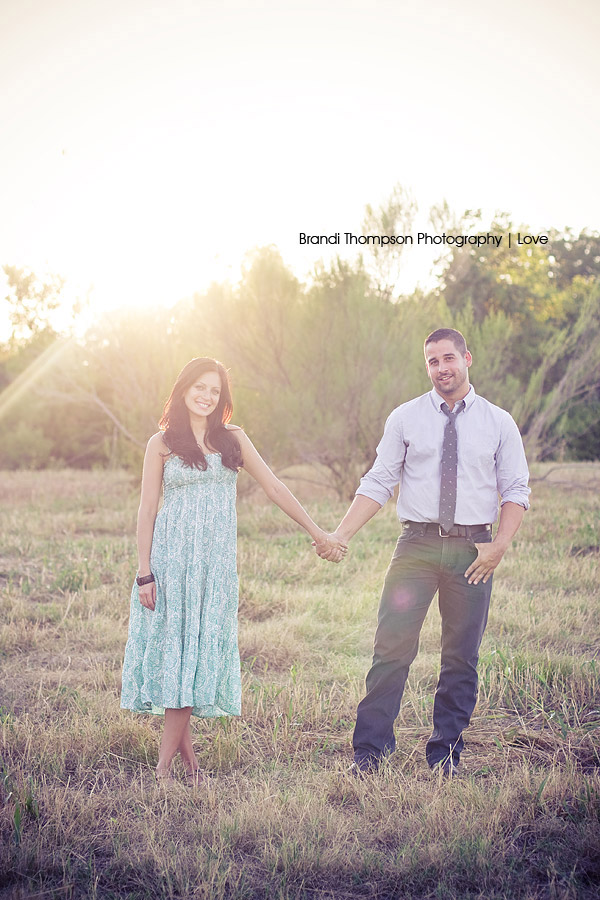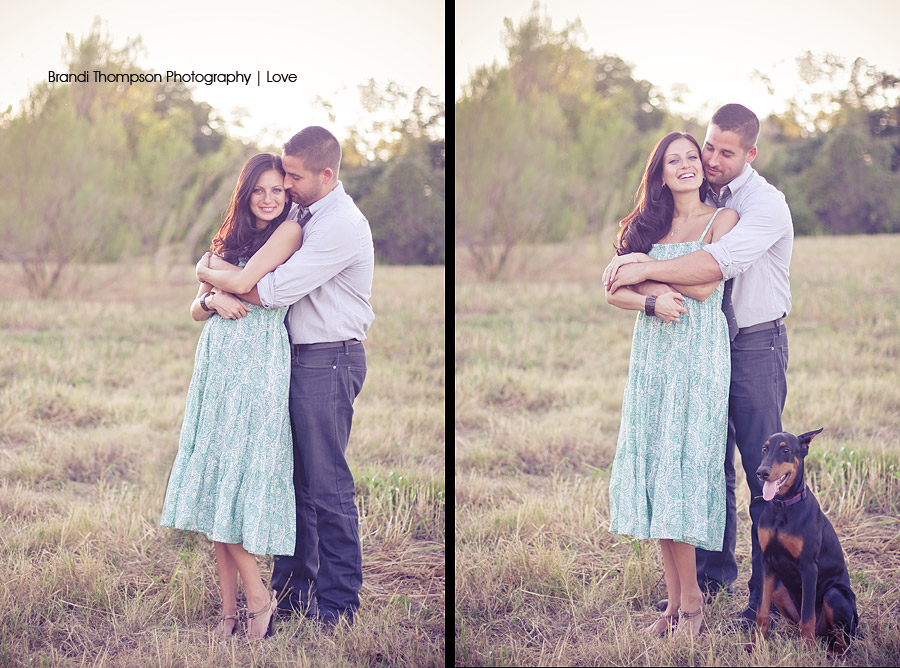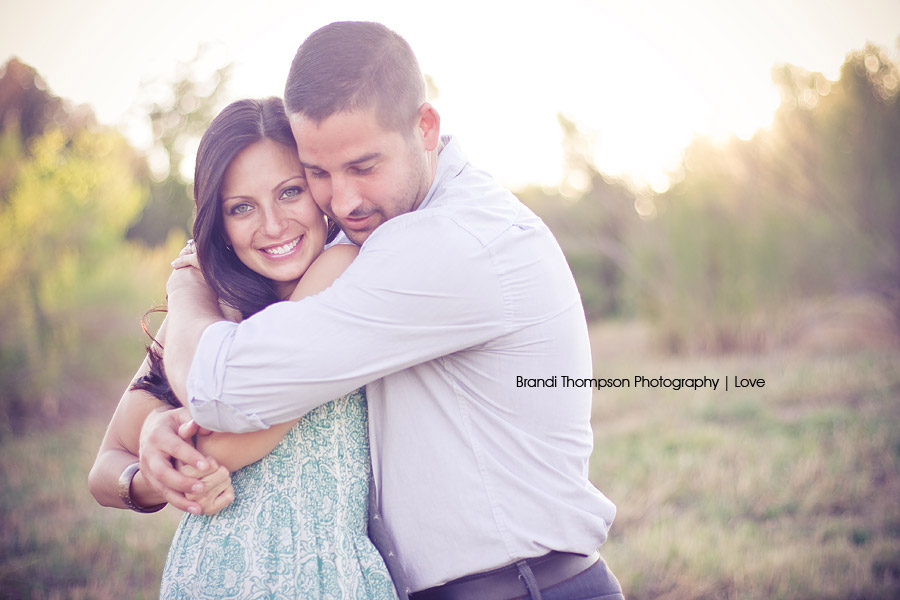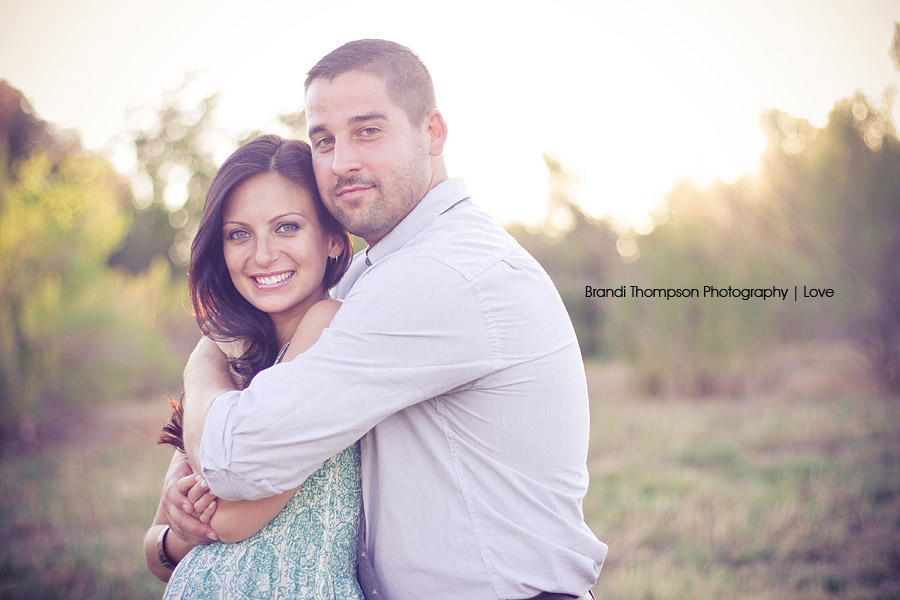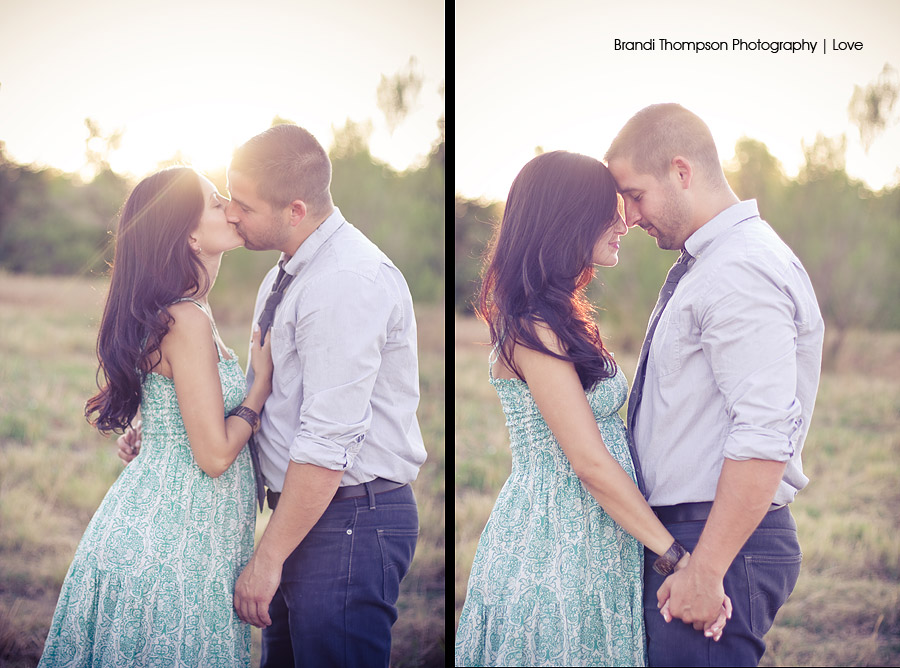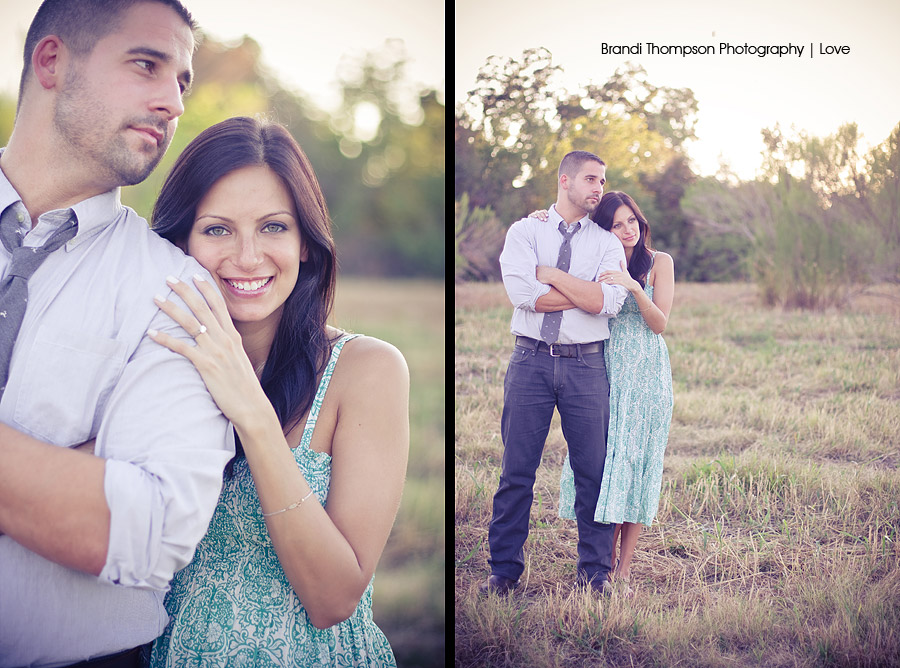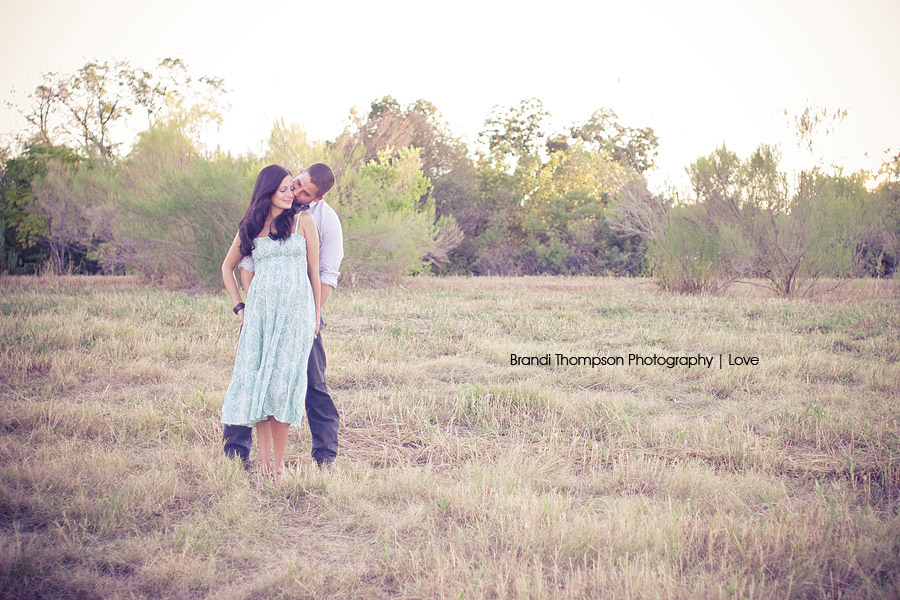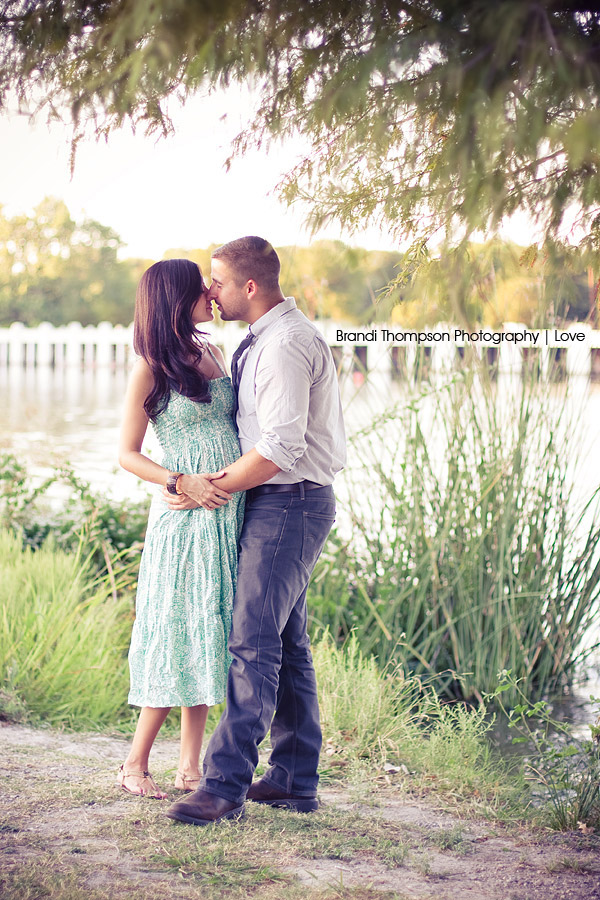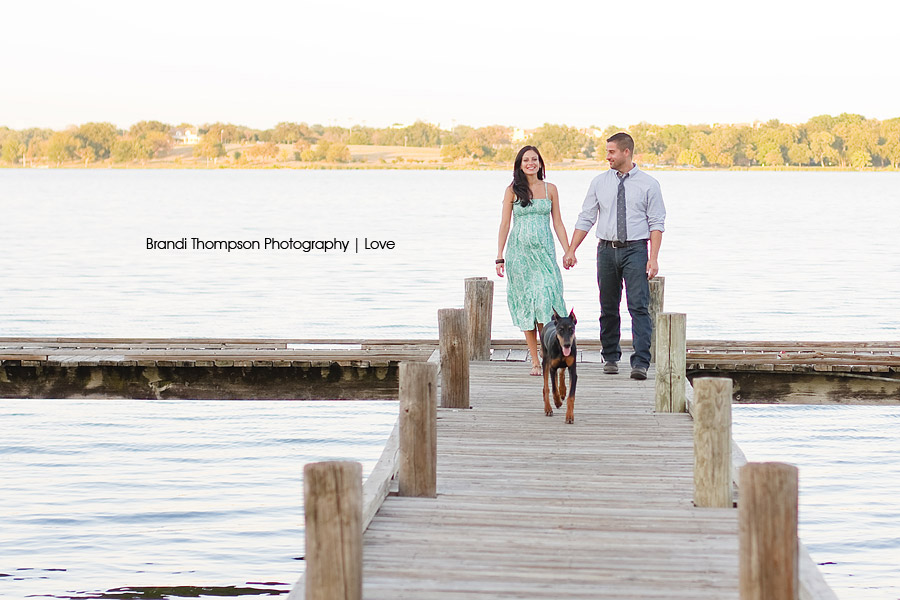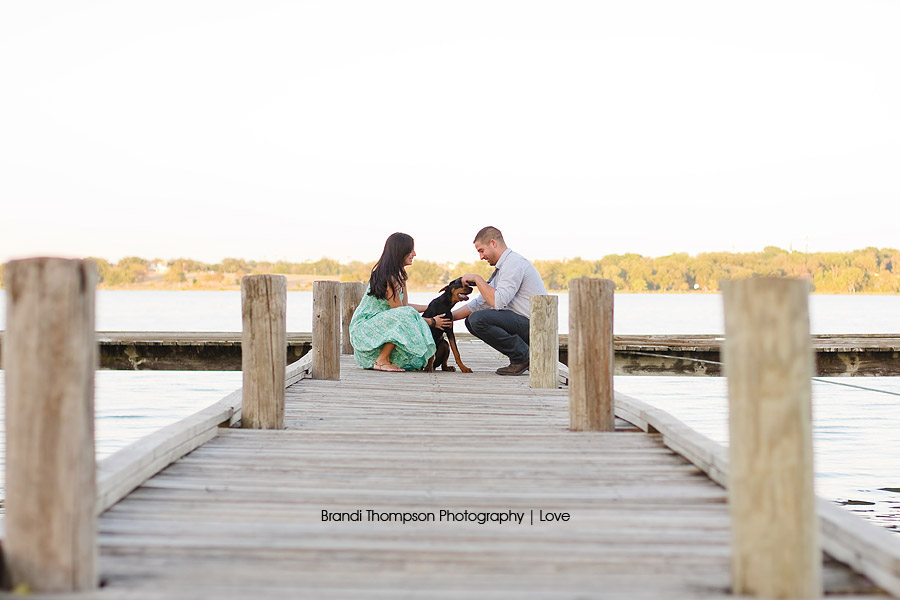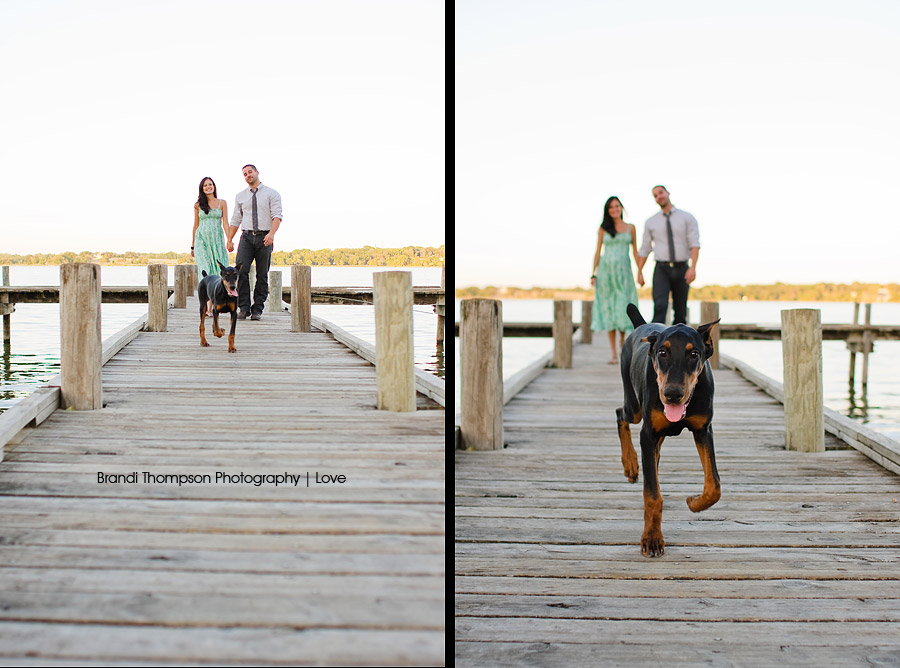 I hope everybody has a great weekend. I have some fun stuff coming up so be sure to check the facebook page for the quickest sneak peeks.