Melissa + Chris + Bella + Asher (and Manuel + Rosalinda) – McKinney Family Session
When Melissa contacted me about doing a family session, I was excited. Chris was actually my boss at the last 'regular' job I worked at. He was truly the best boss one could hope to work for; he really cares about his employees! Chris and the lovely Melissa have two sweet kiddos; Bella and Asher. Melissa also invited her parents, Manuel and Rosalinda, along to the session because they hadn't had any photos done in over twenty years! They were as sweet as could be.
I had a great time shooting this session and I hope you enjoy.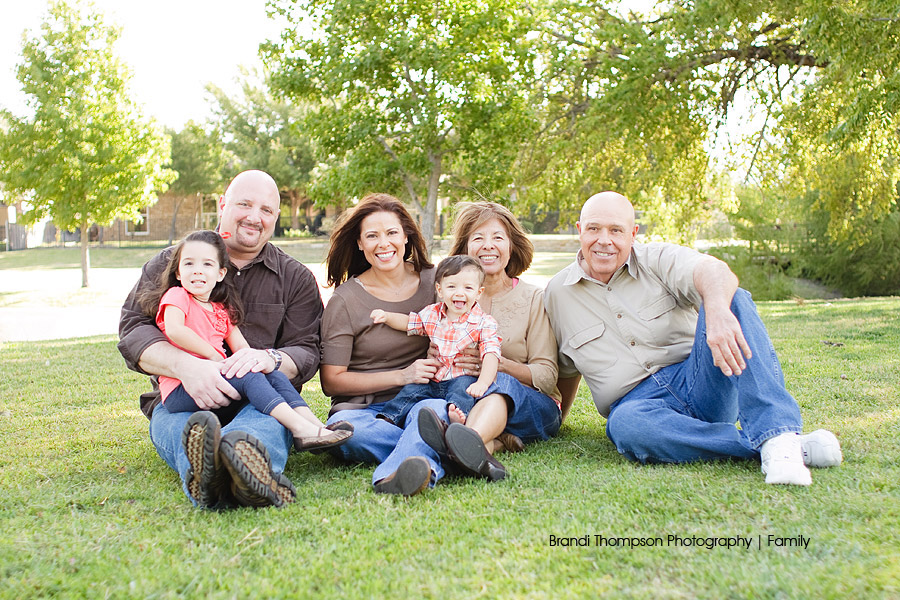 We got a great family shot right off the bat.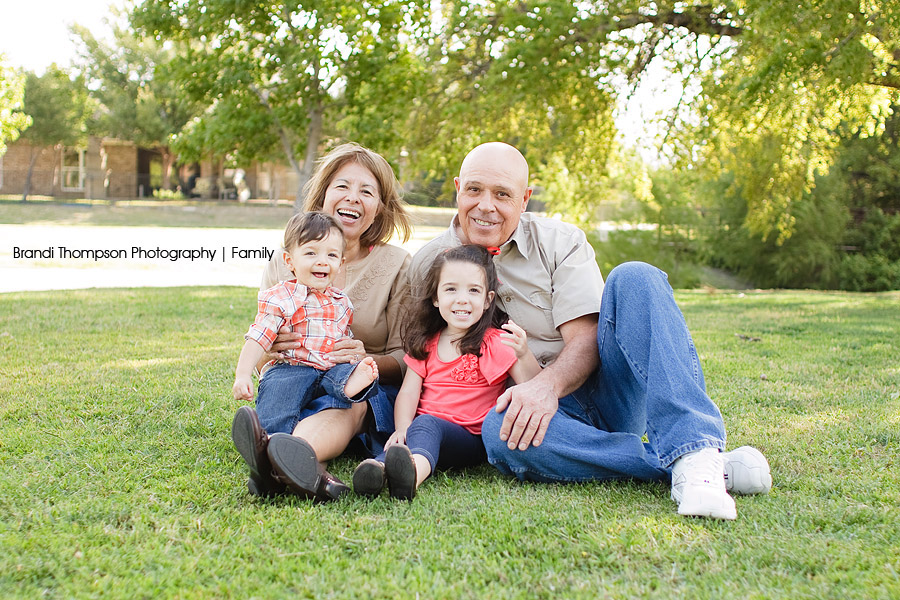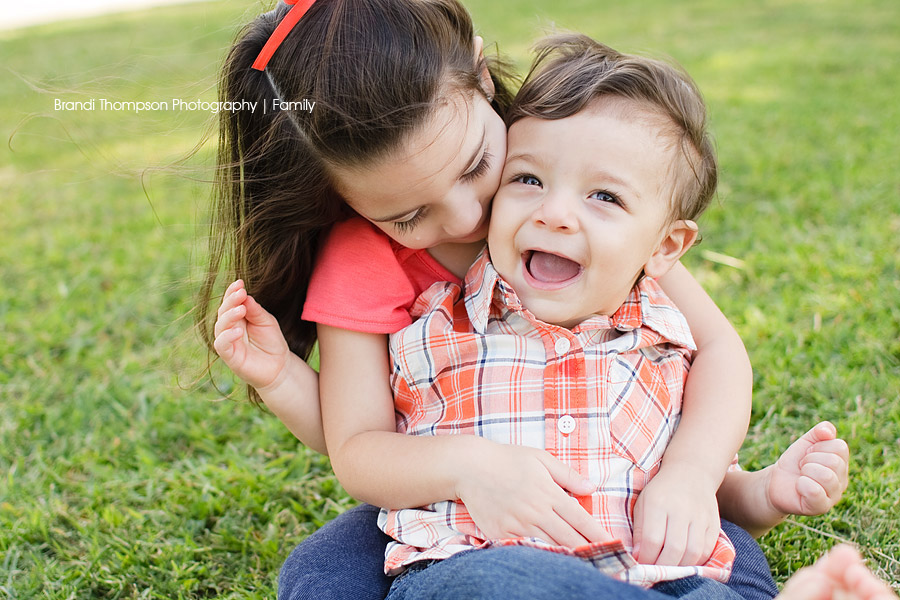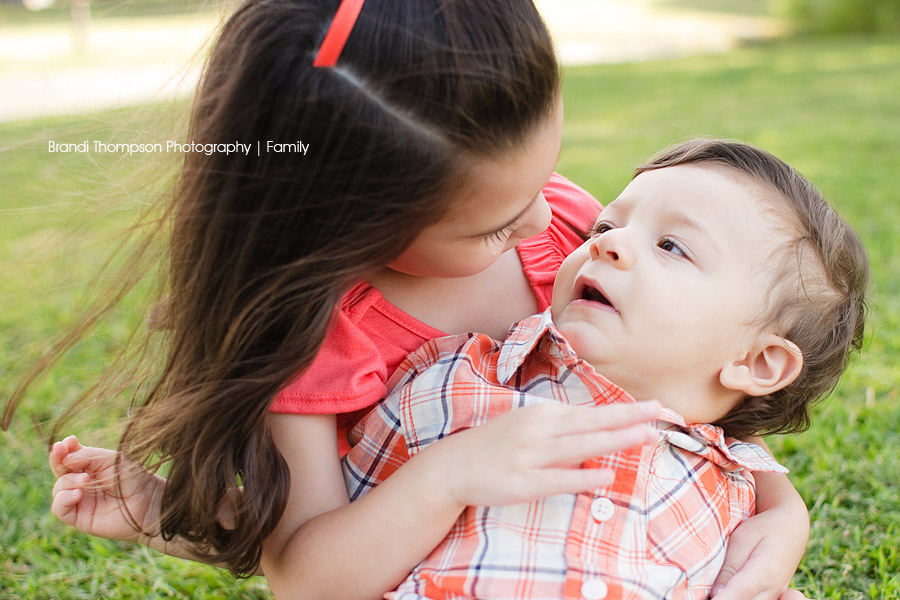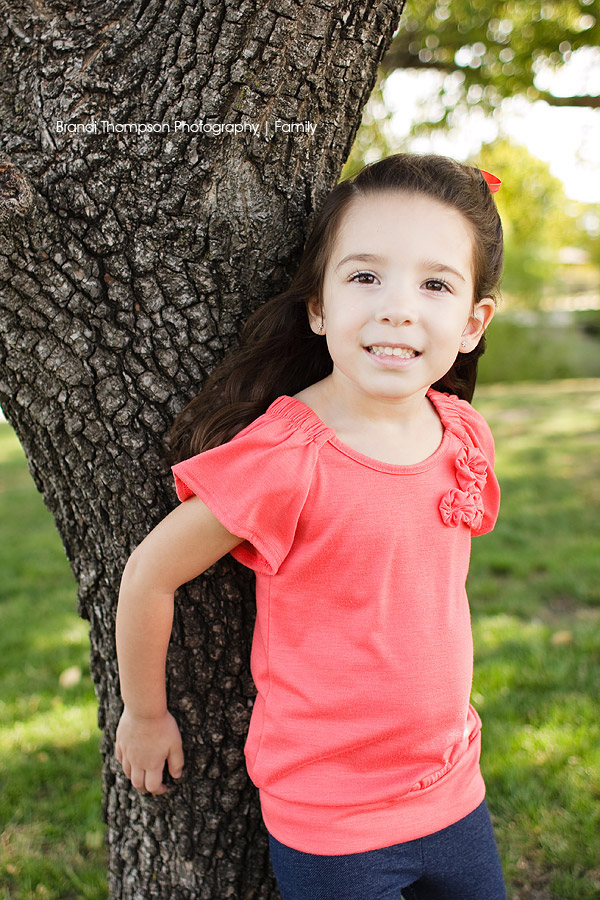 Bella is such a pretty girl.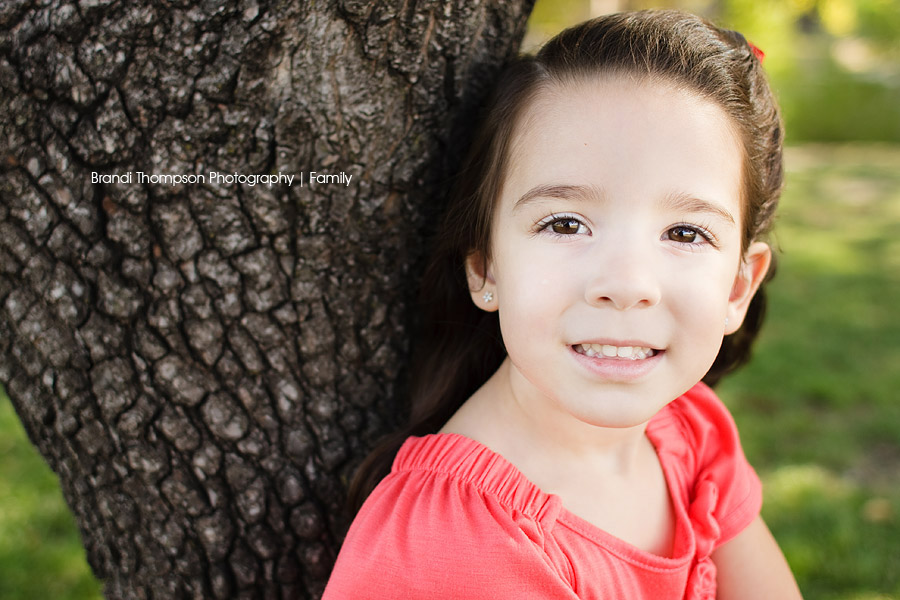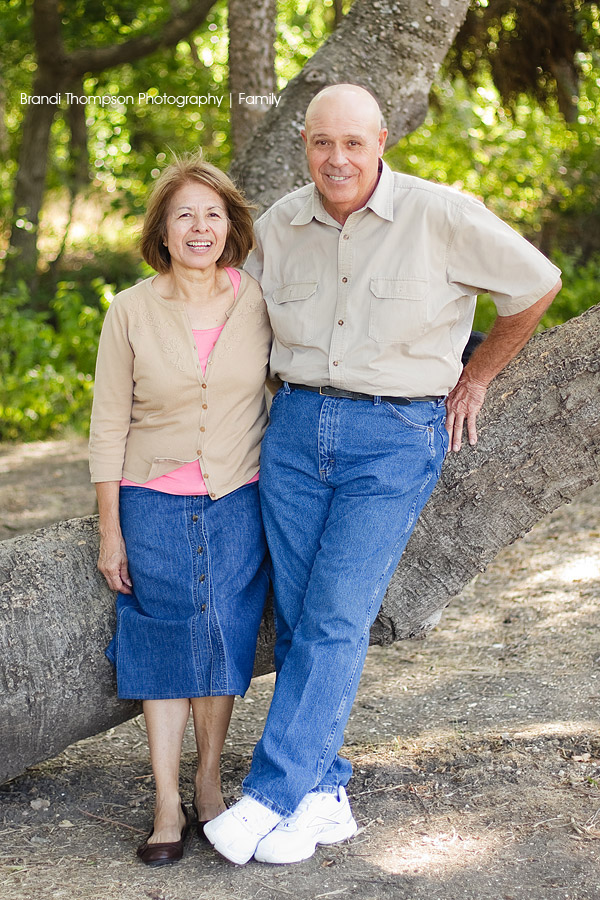 So sweet!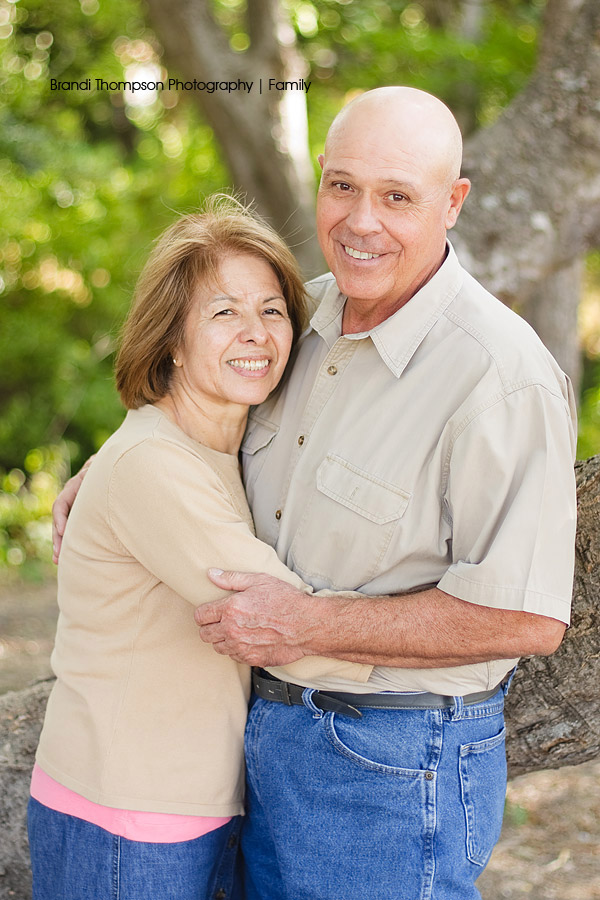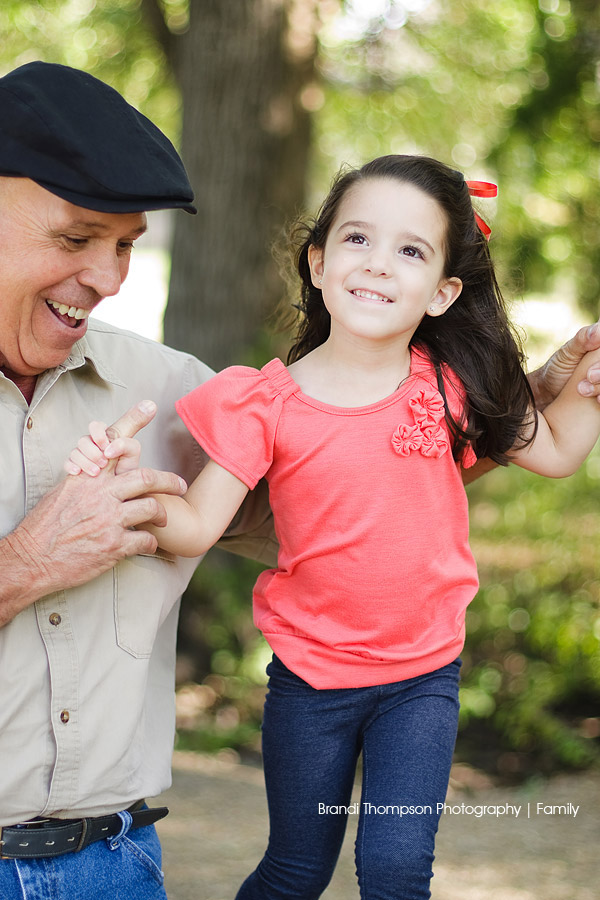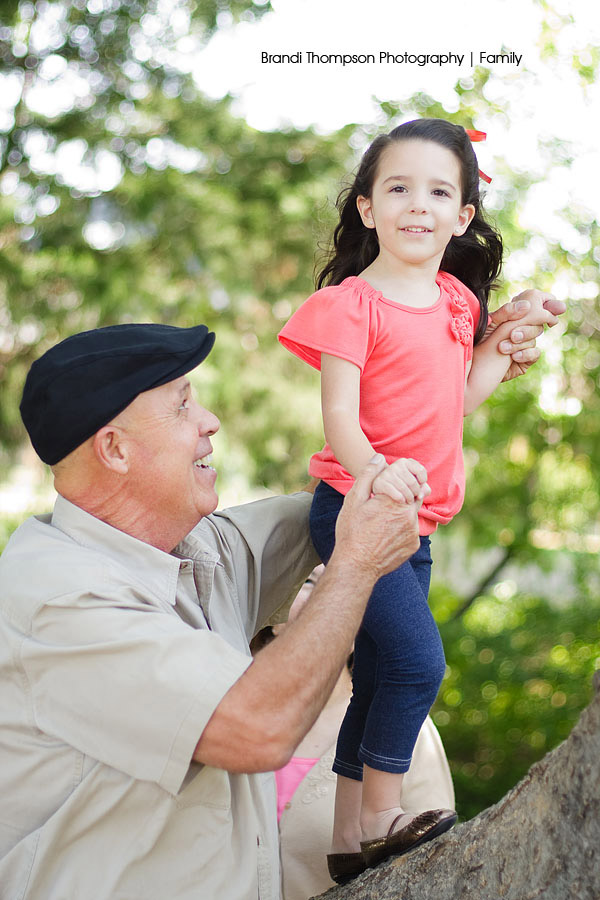 Having fun with grandpa!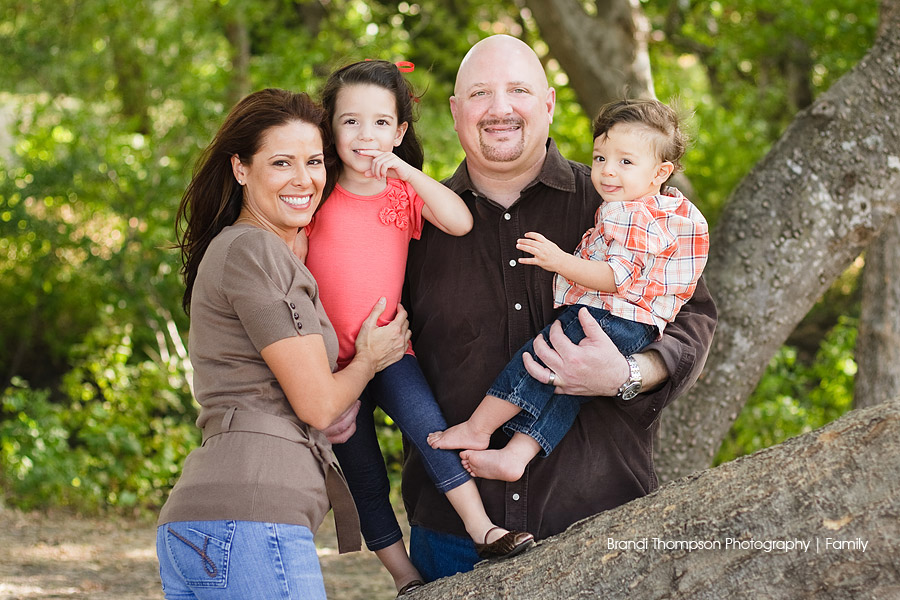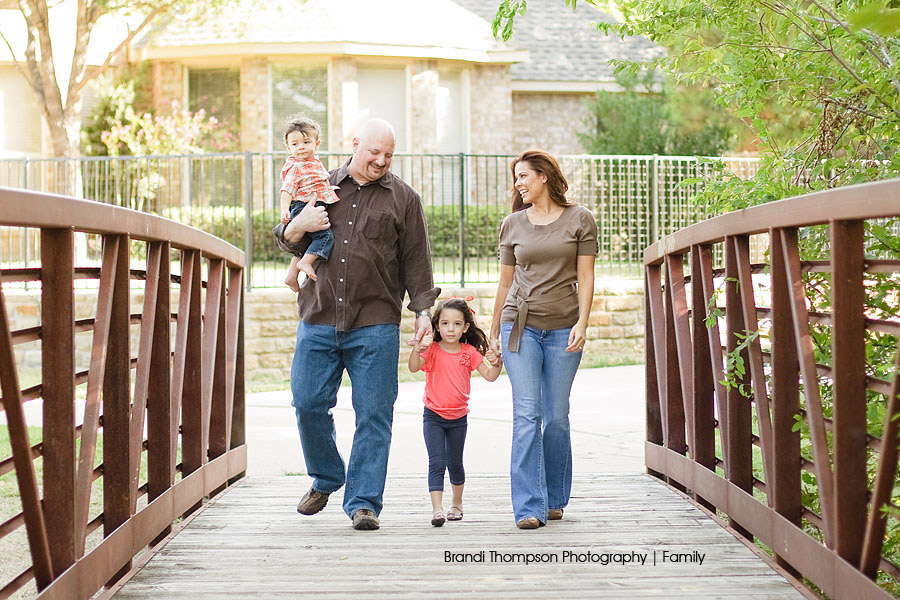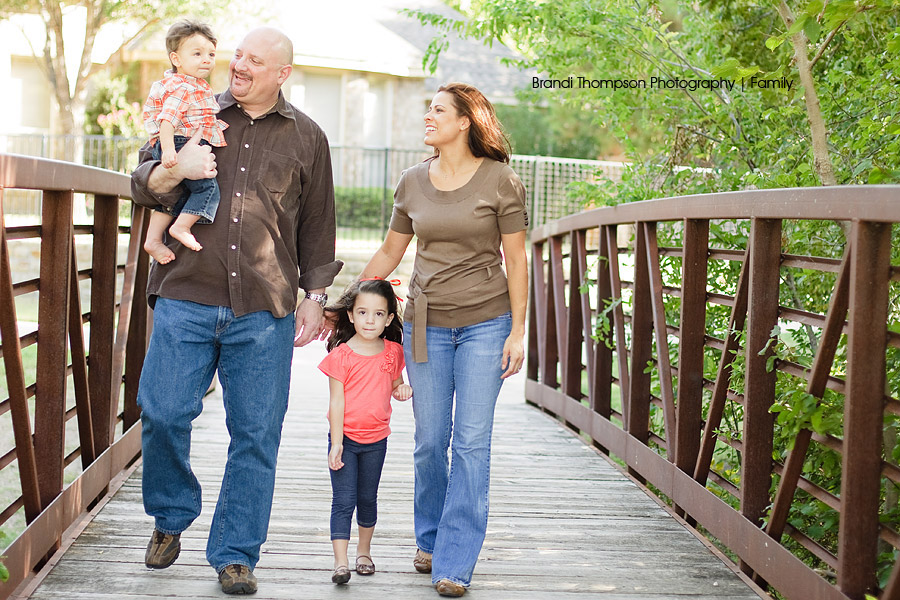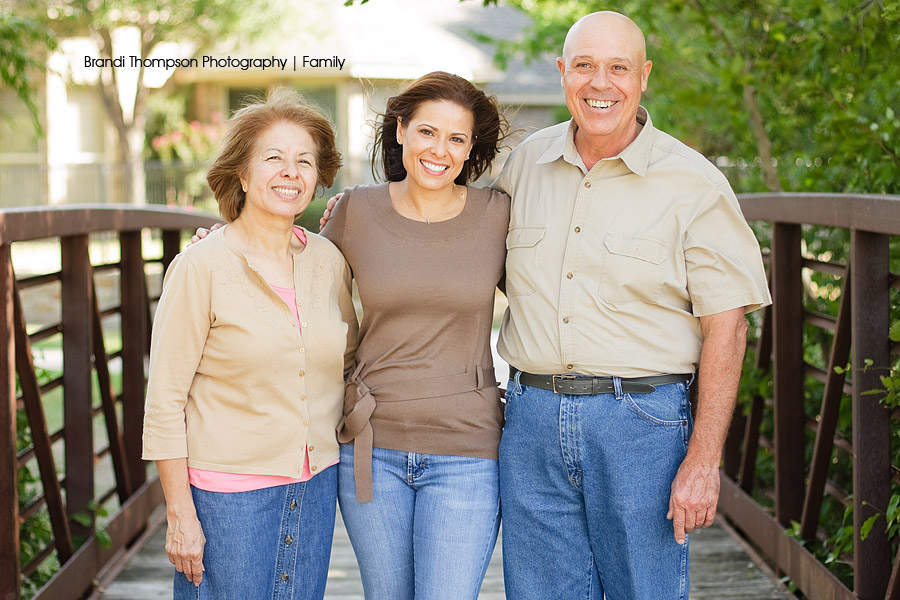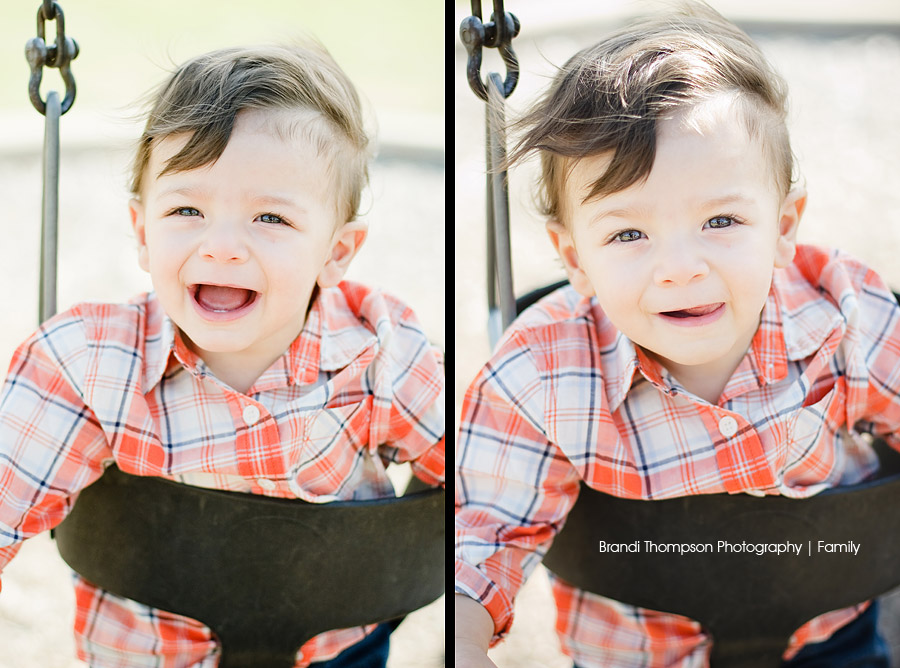 Don't you love his hair?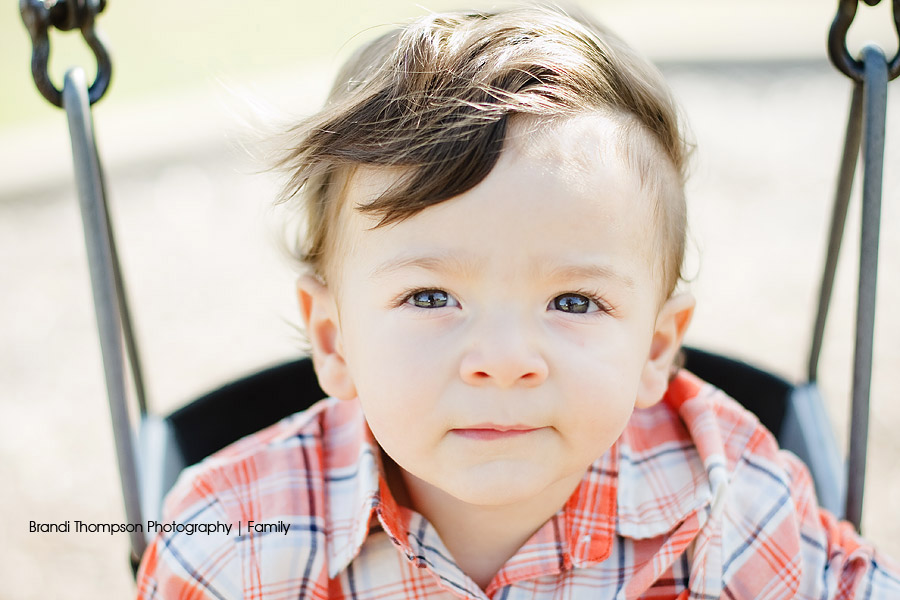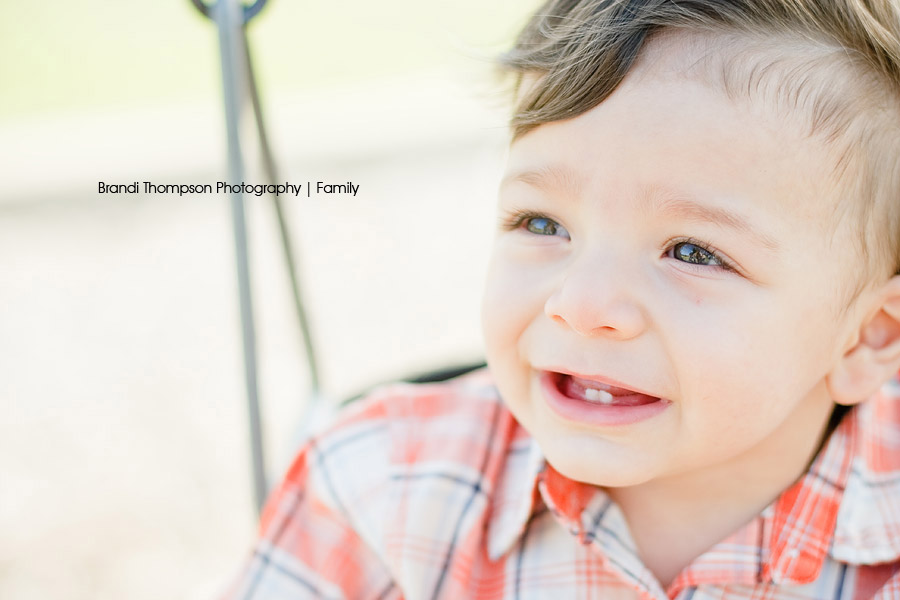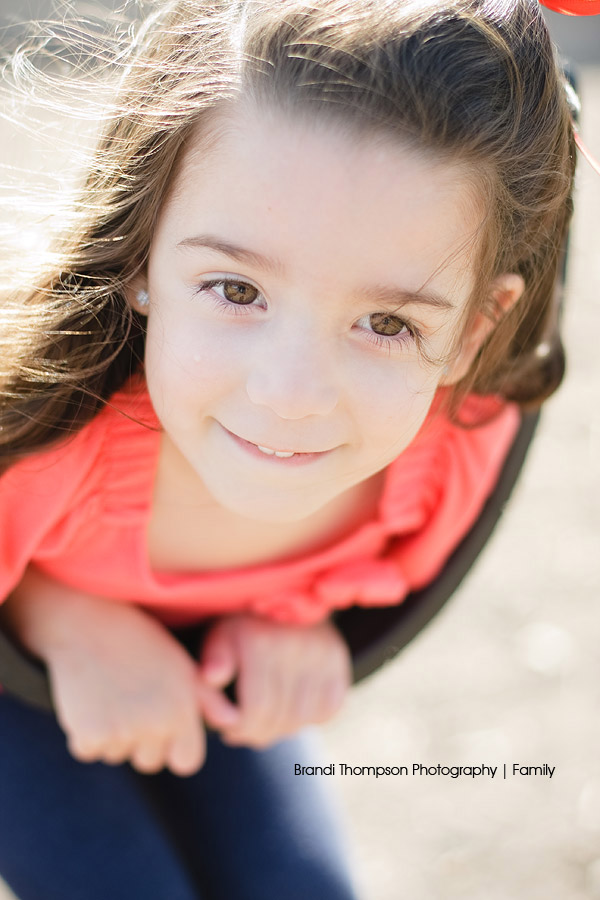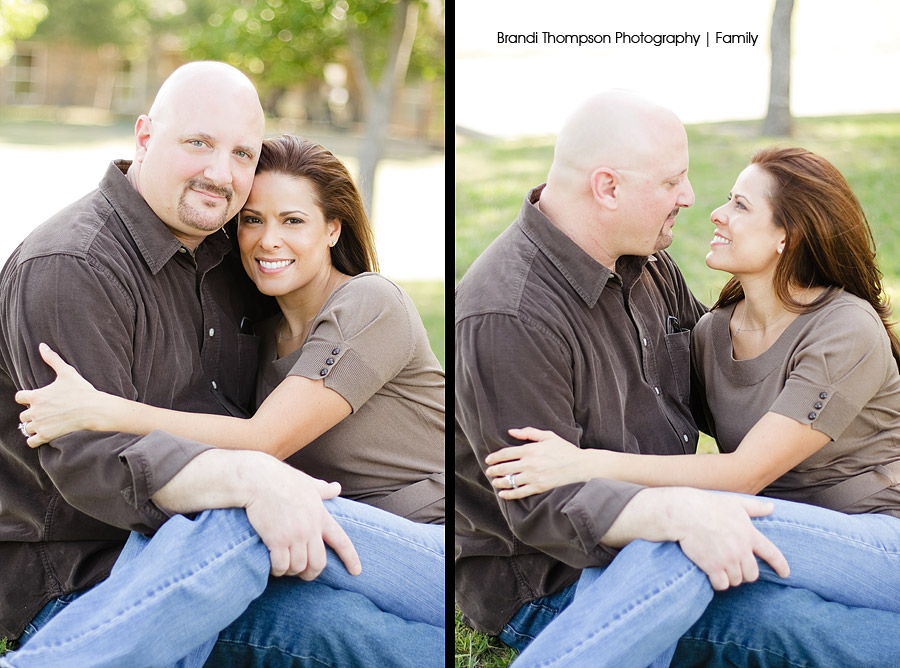 Every family session needs photos of the grown ups alone 🙂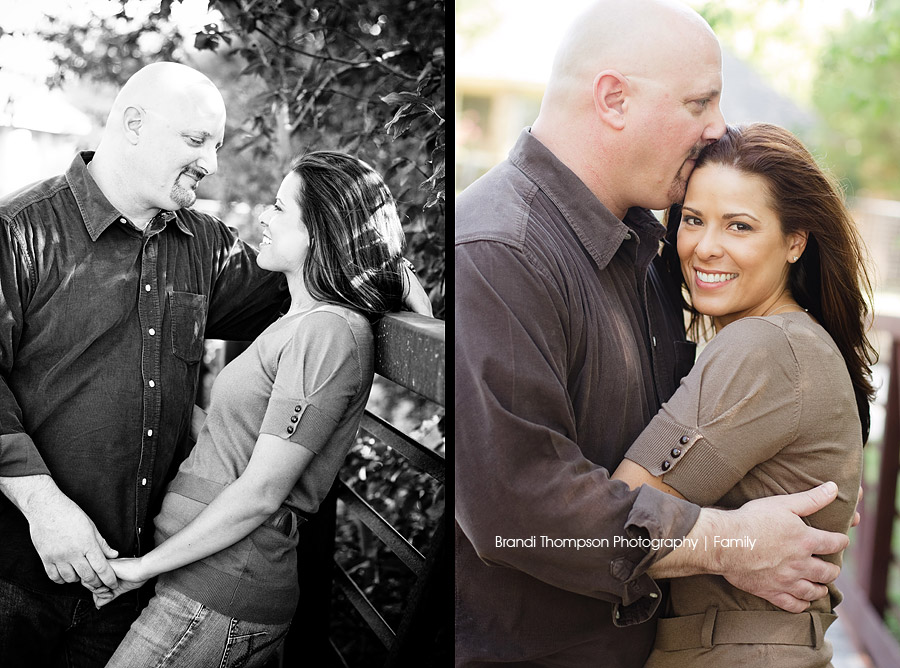 Happy Wednesday all!