Meghan & Fritz's Lakewood Theater Wedding – Part Two
After we did the first look, we were able to do some portraits that I just loved! It was so beautiful outside. I love the playfulness I captured with these two. After the portraits, we had a little downtime and it was time for the reason we were there.. time to get married! Meghan and Fritz were married by their friend Colin; and I always enjoy ceremonies done by someone close to the couple.
Thanks to Vanja for second shooting for me.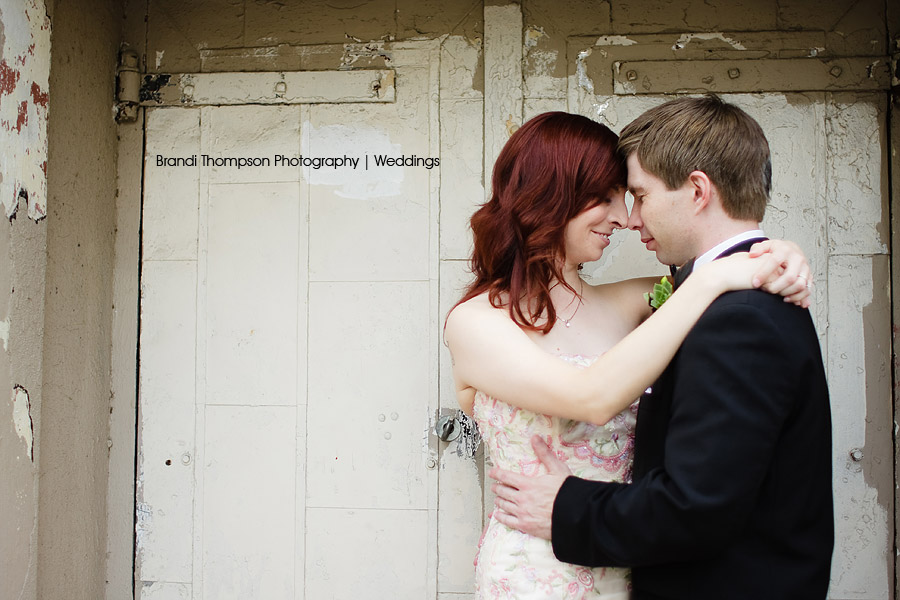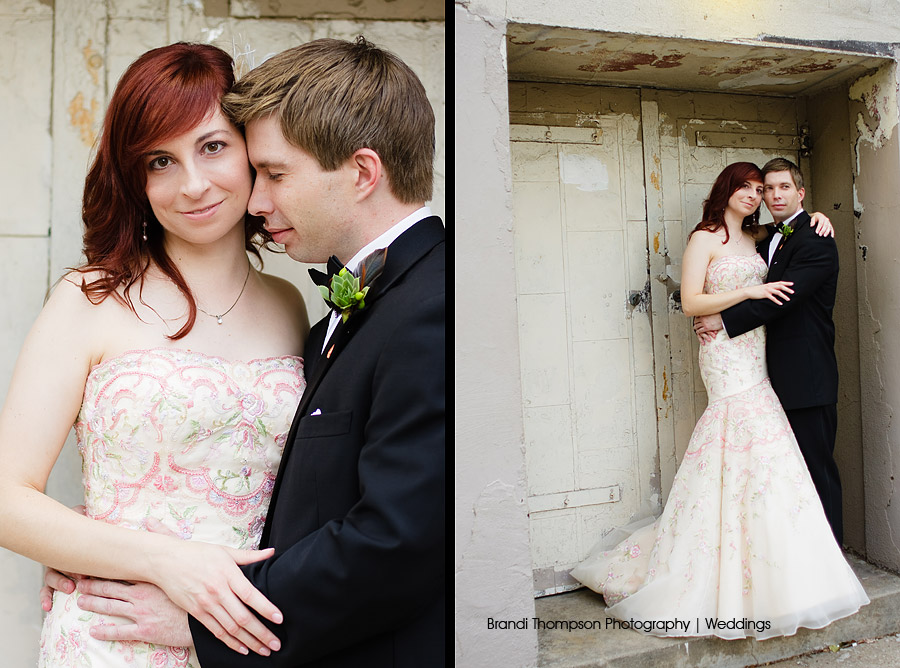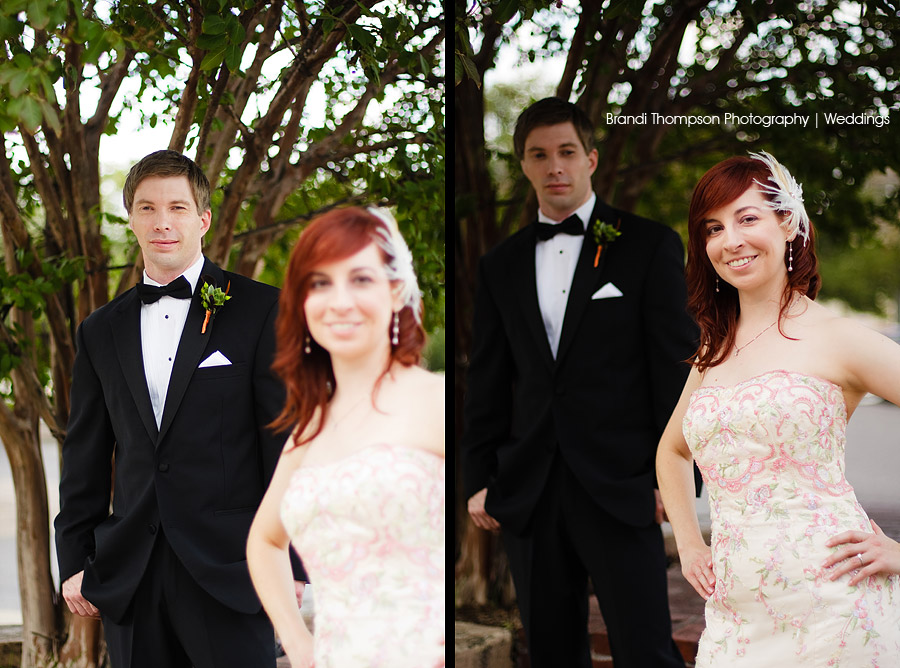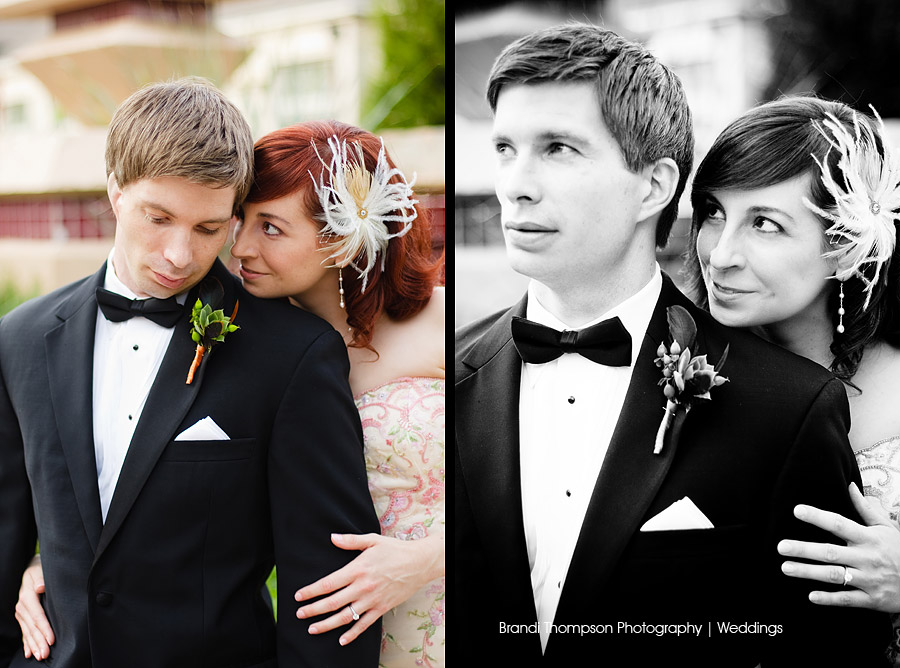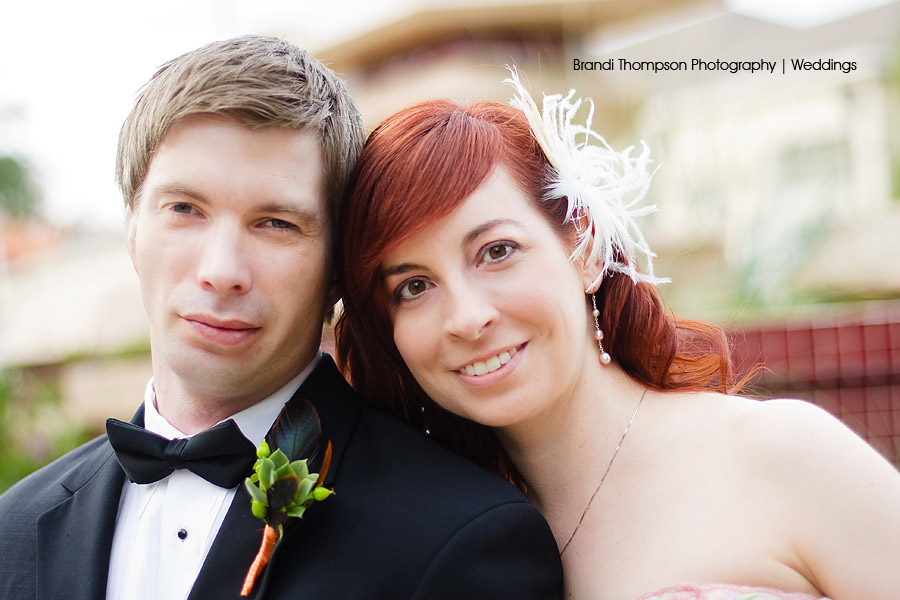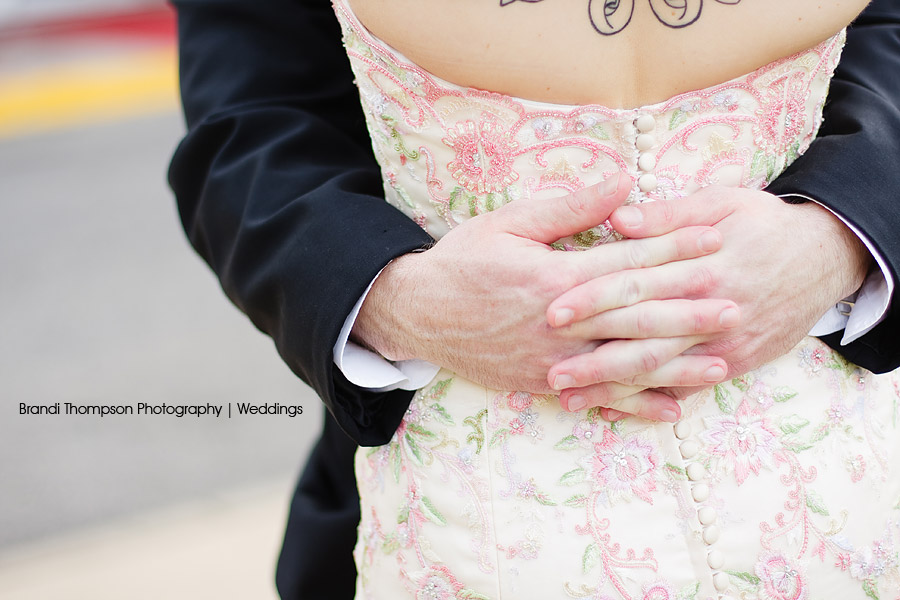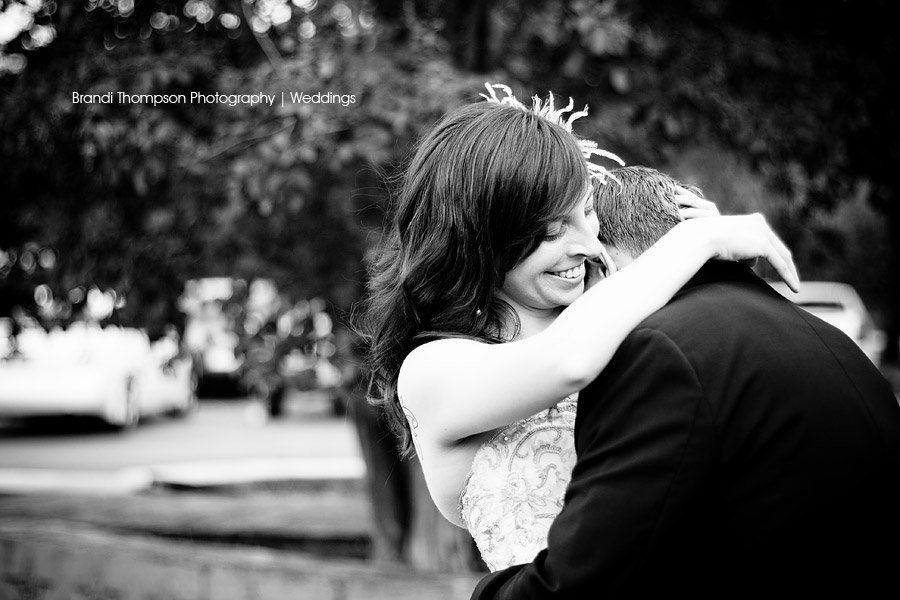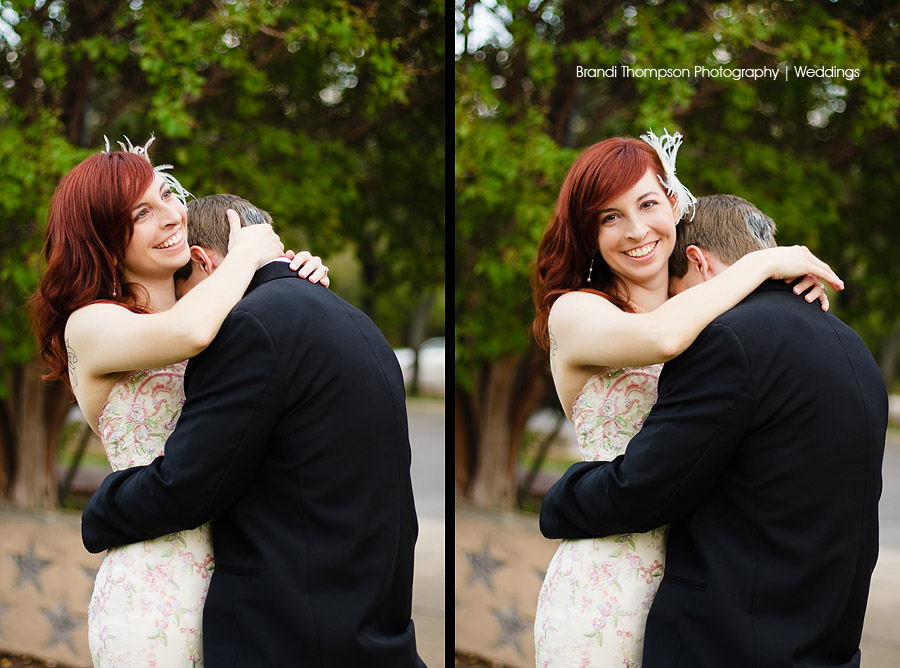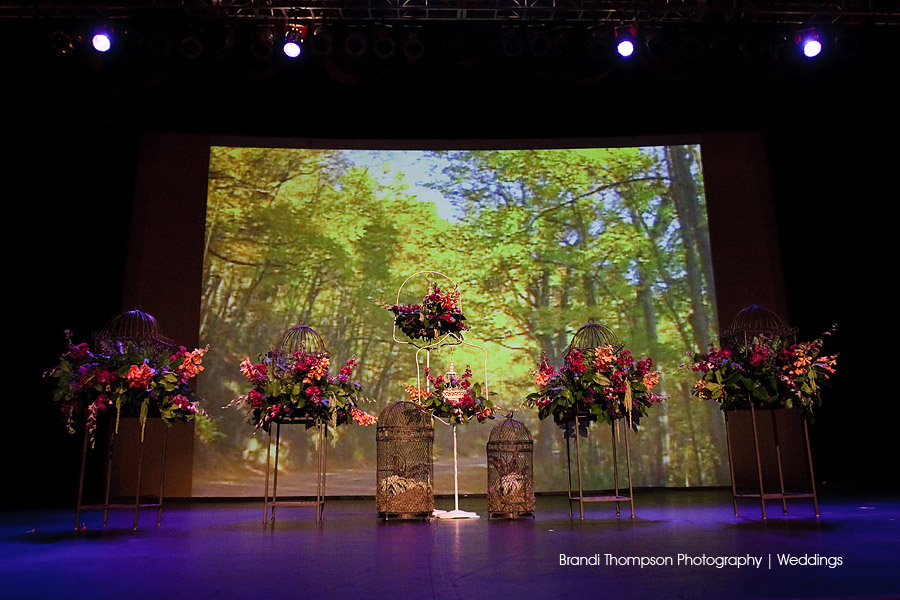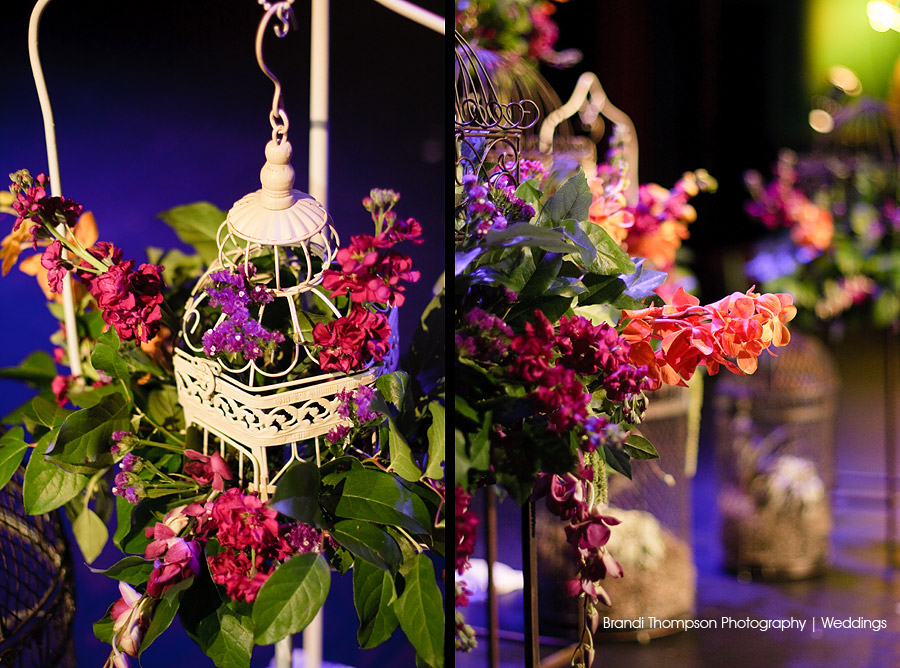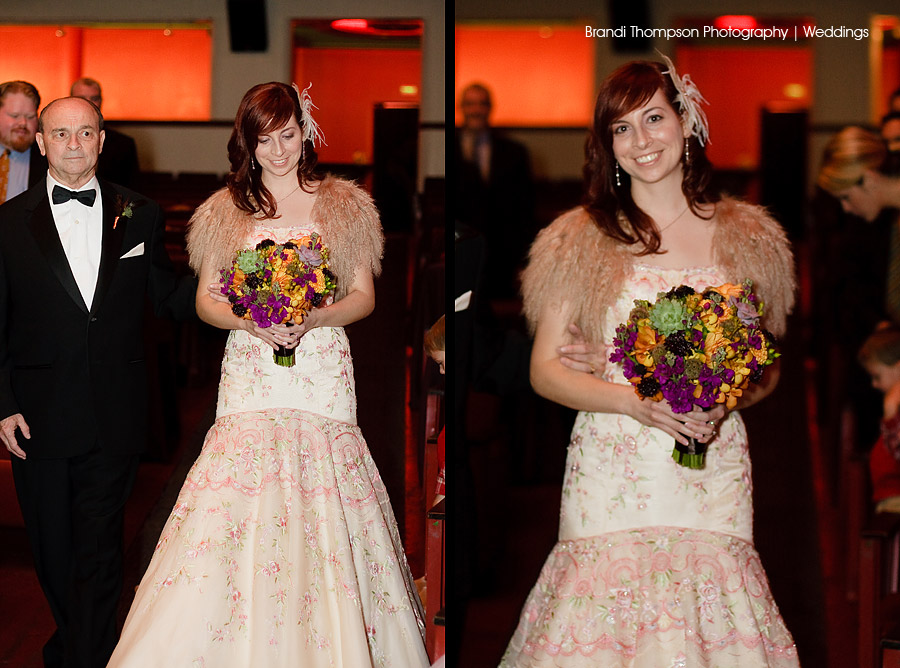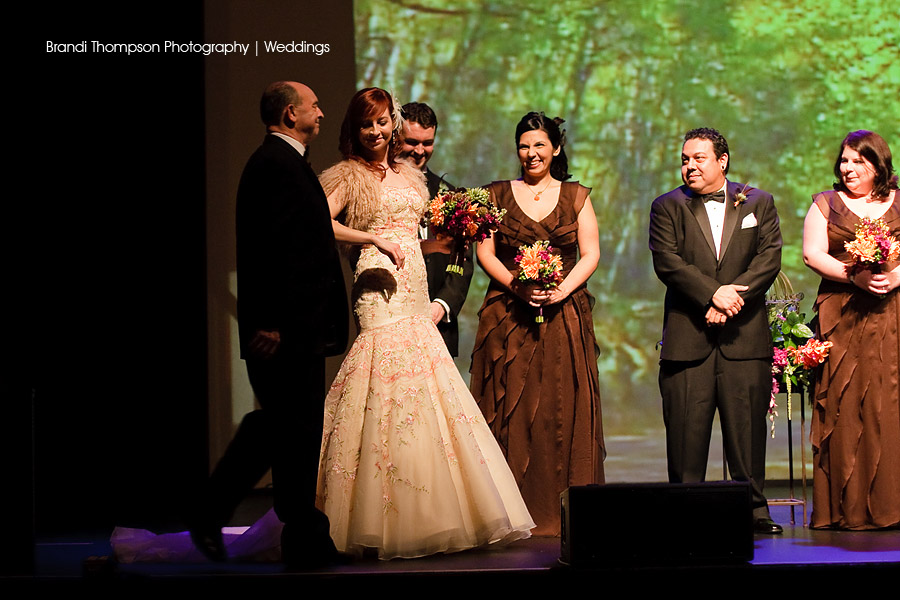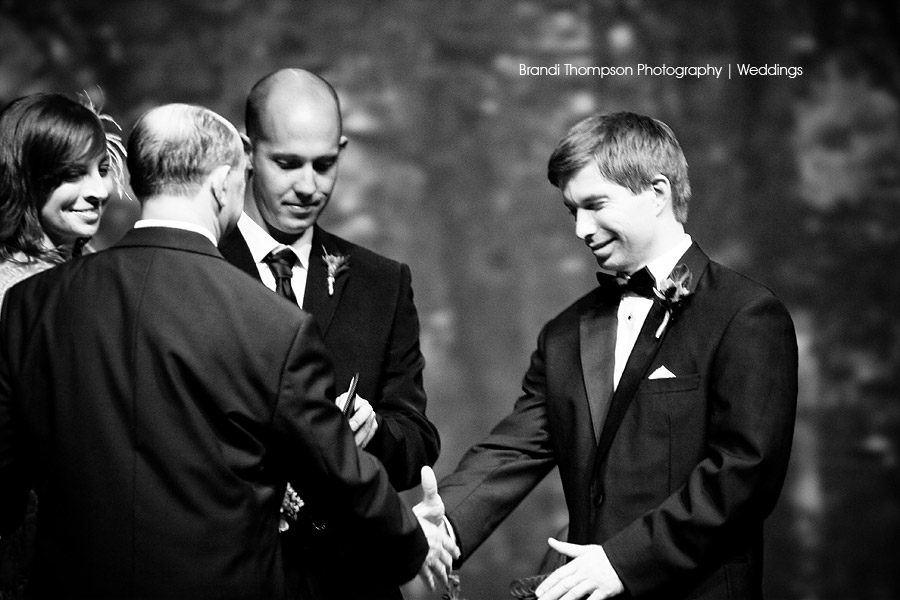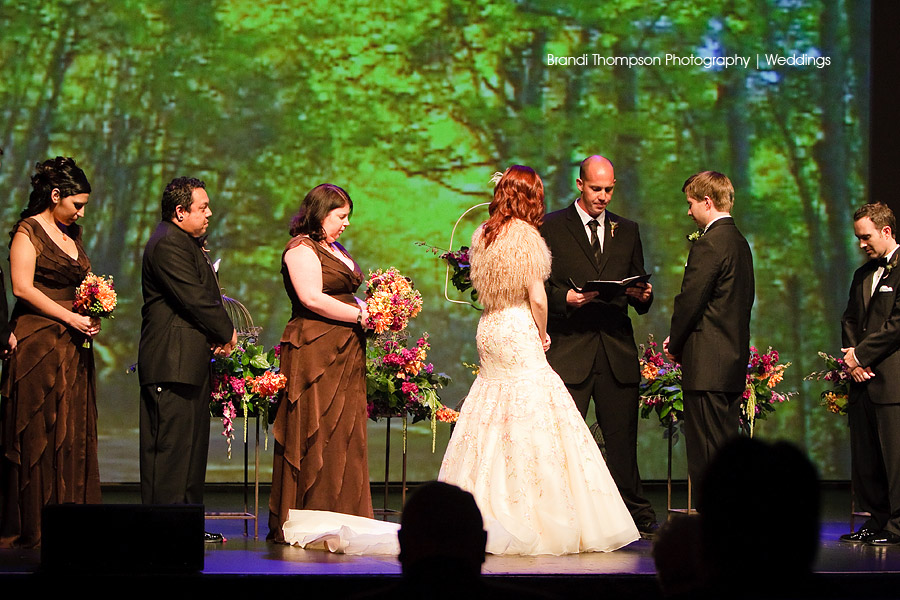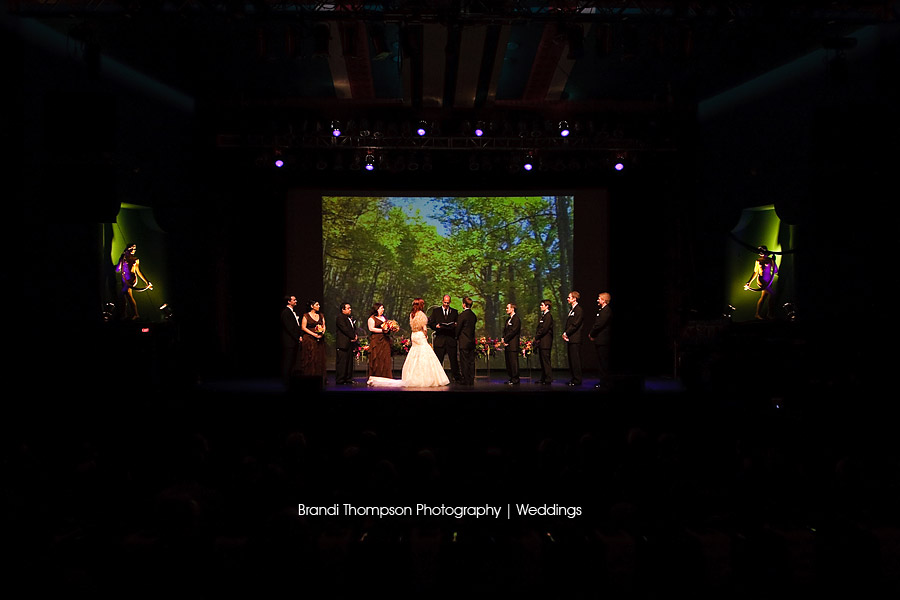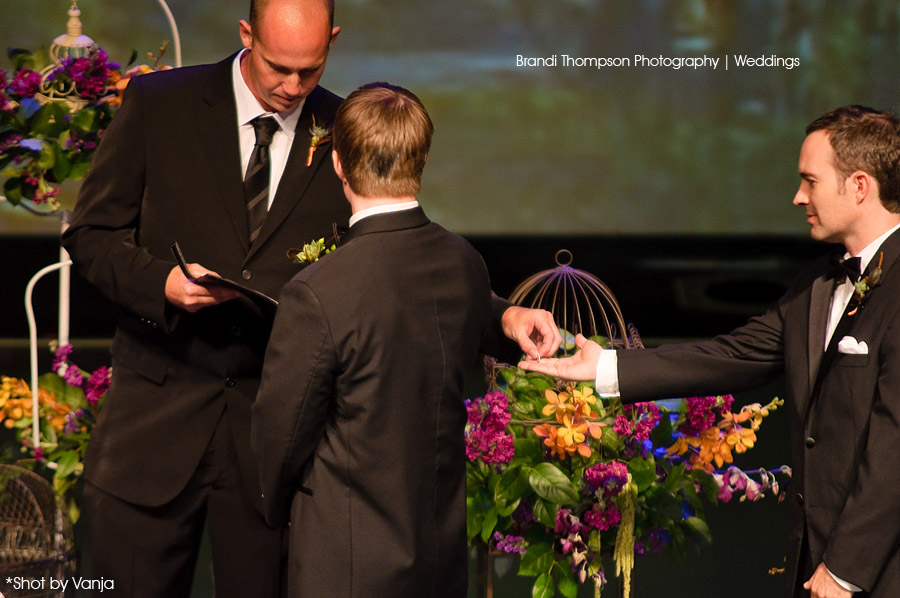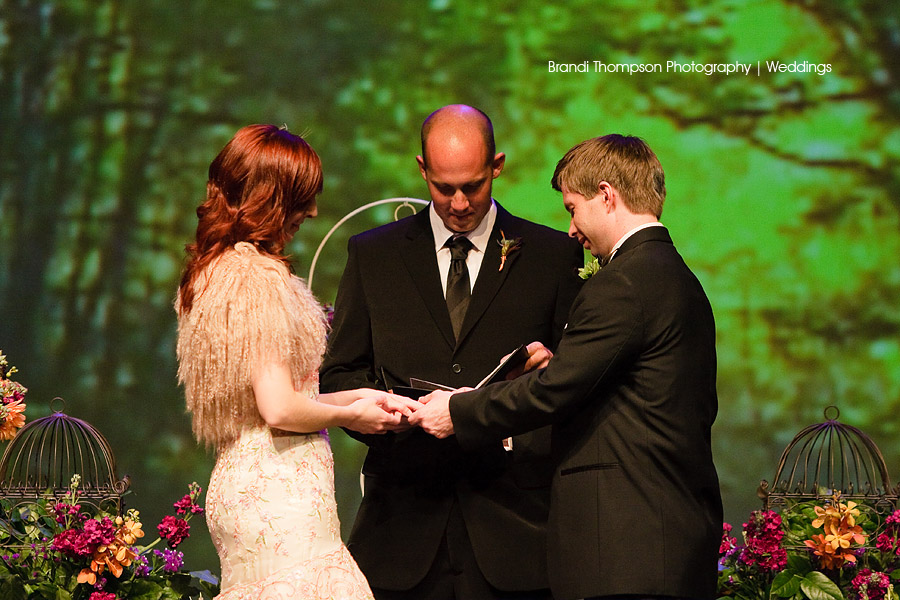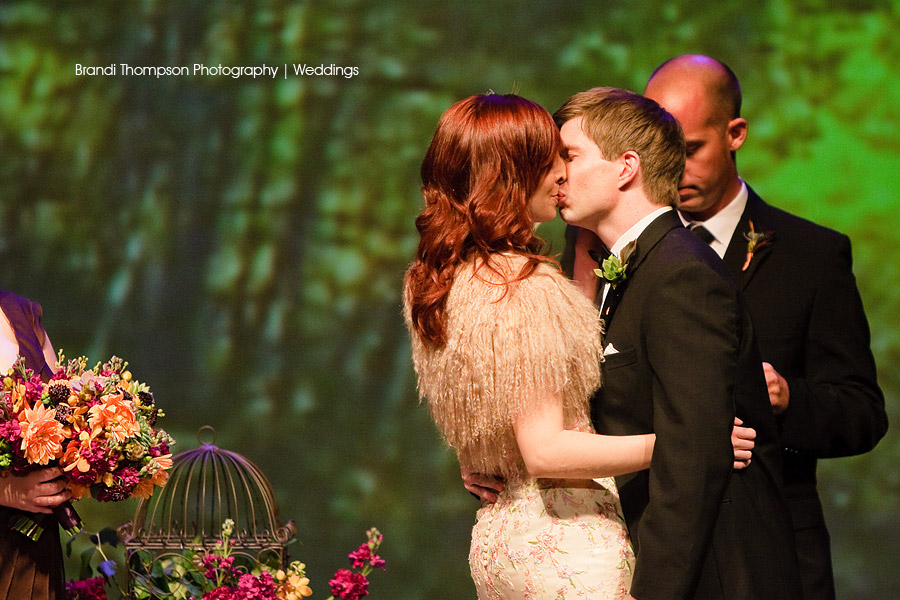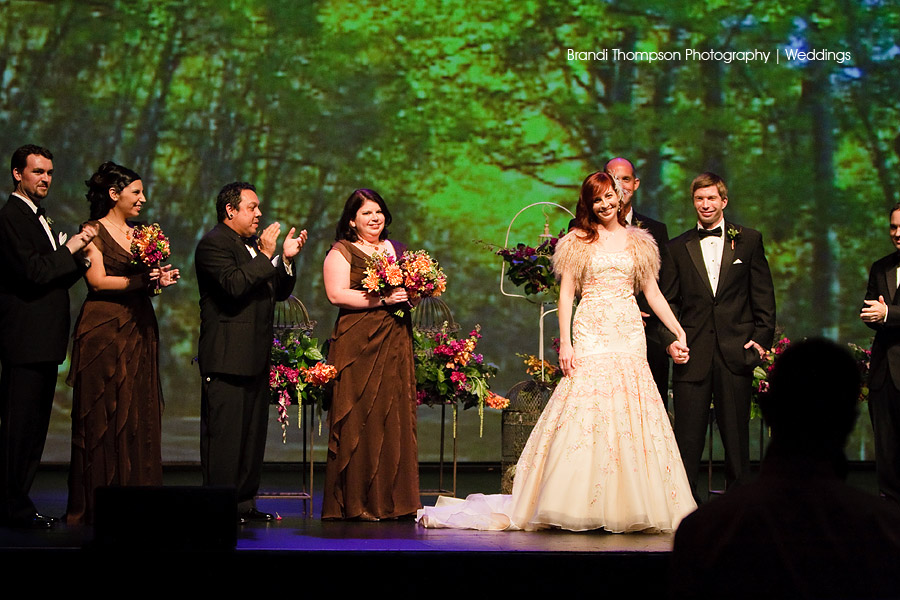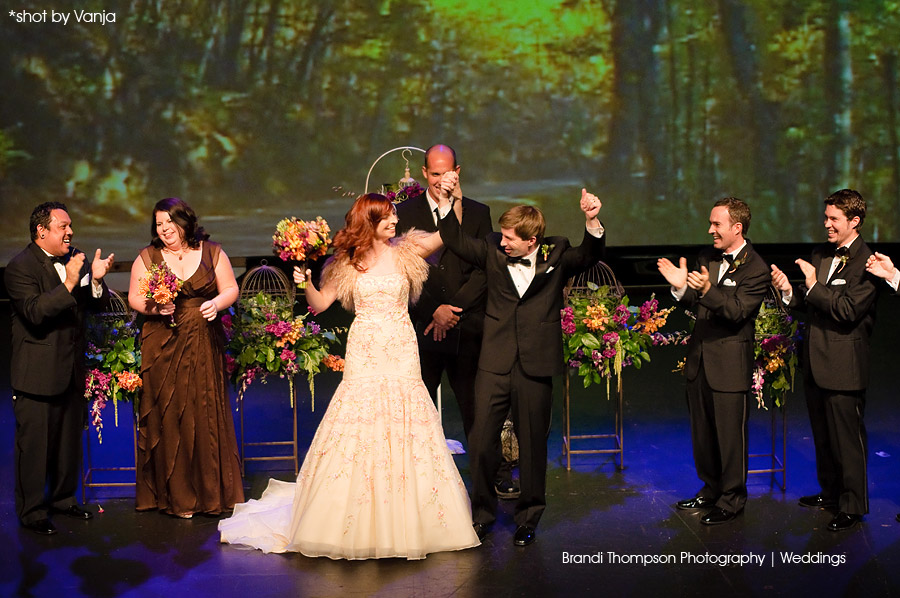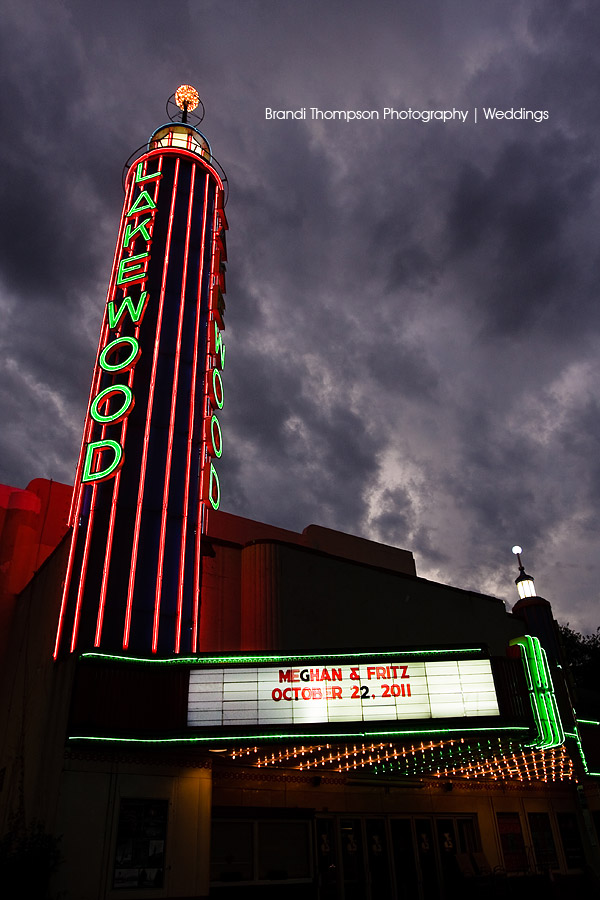 Be sure to come back tomorrow for even more fun portraits and the reception festivities!