Meghan & Fritz's Lakewood Theater Reception!
After the important stuff (you know, getting married) it is time to party! Here's the partyin' from Meghan and Fritz's wedding. We popped outside to do a few more portraits and then onto all the fun reception activities.
Check it out!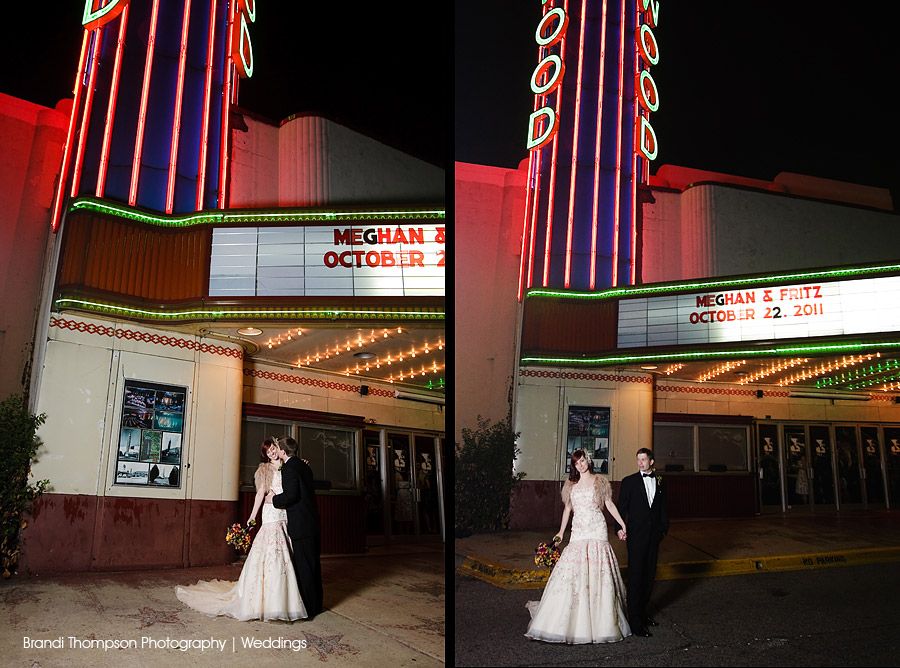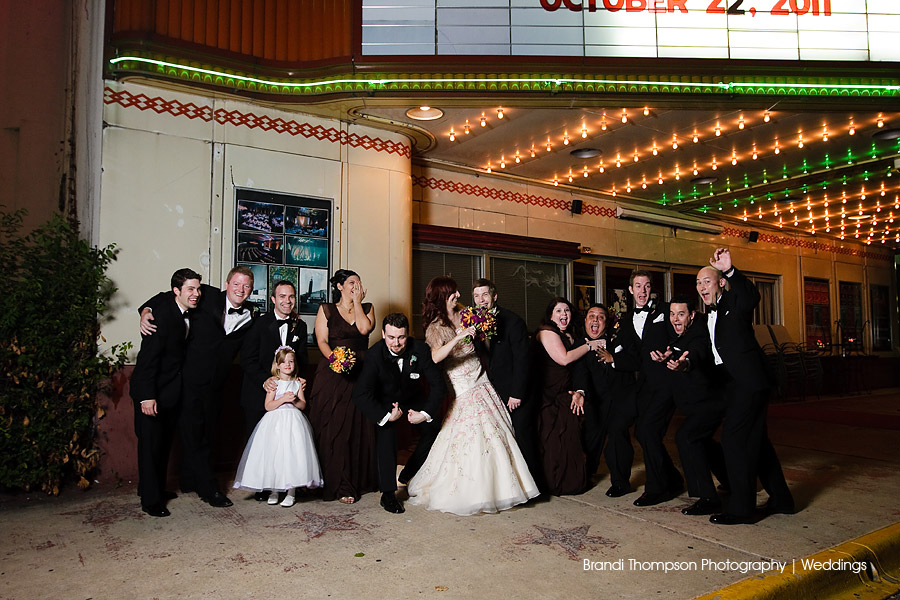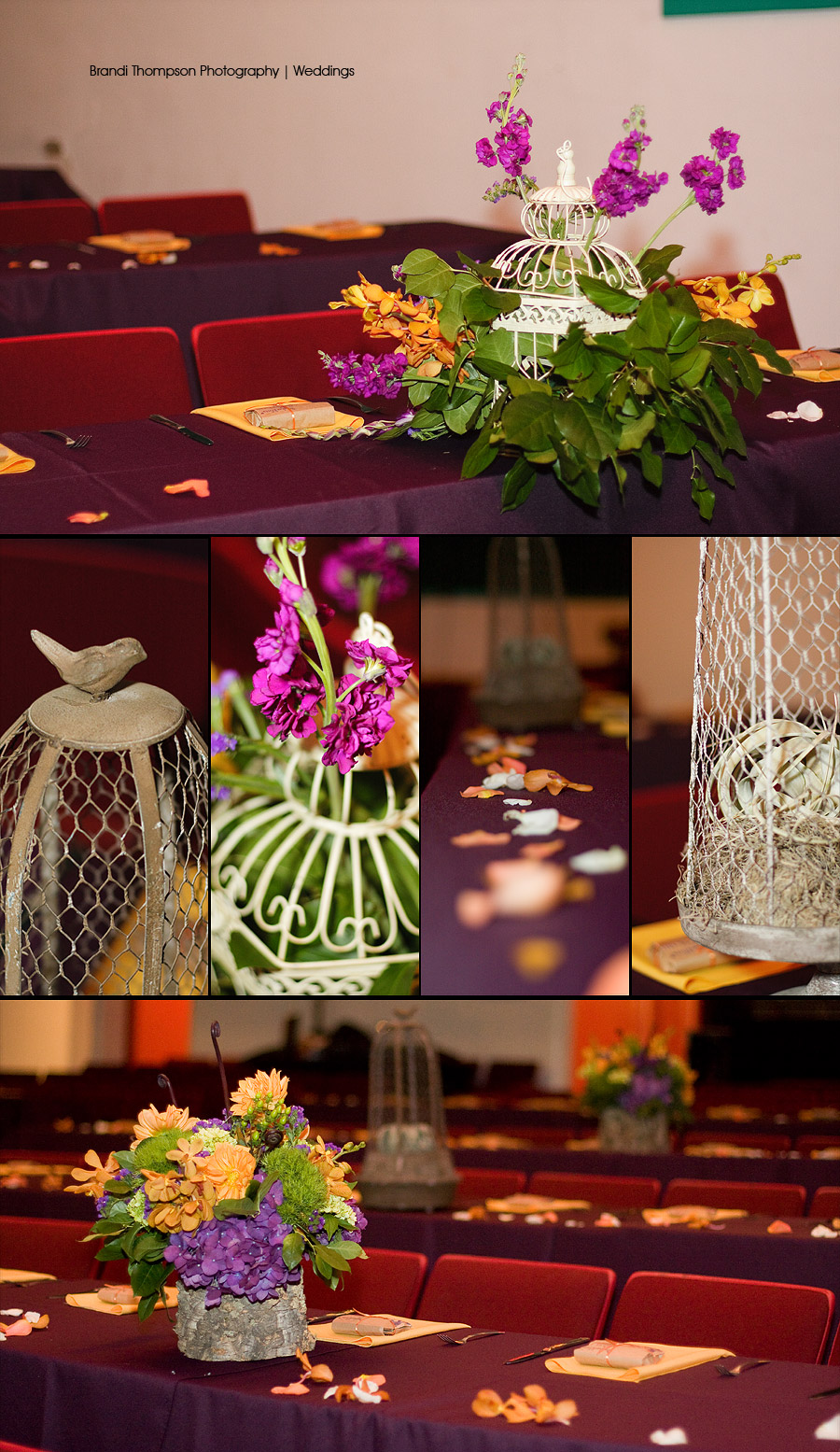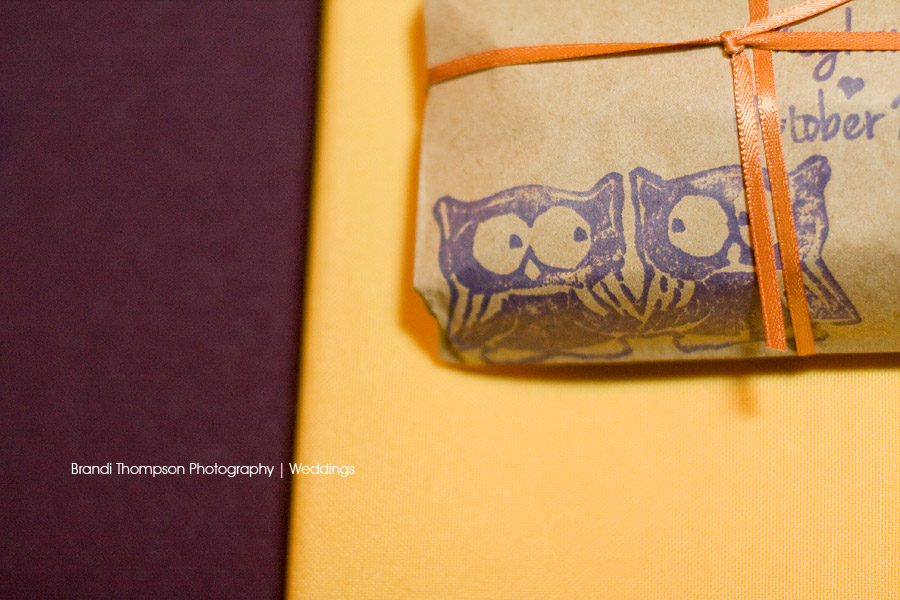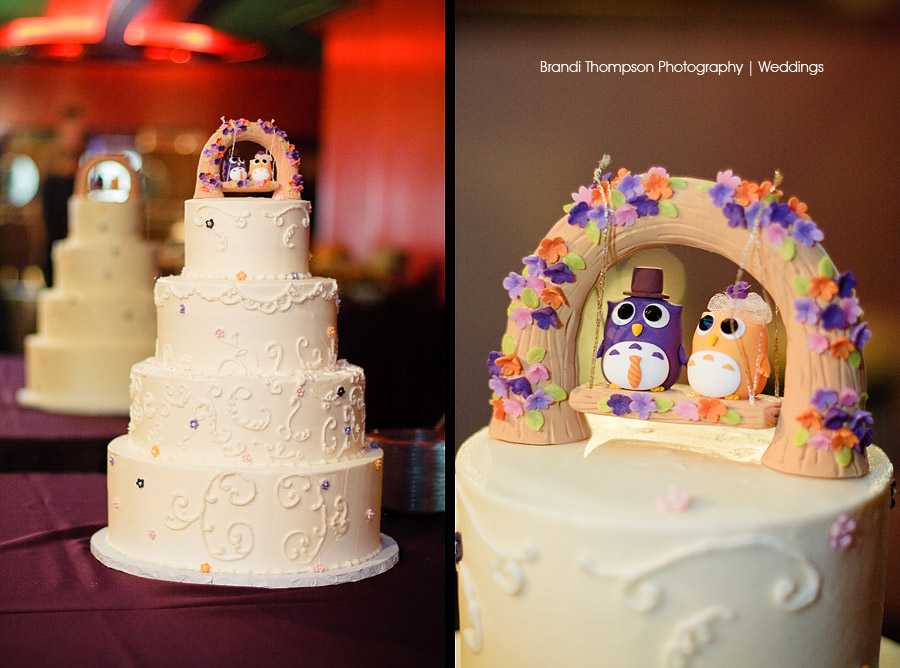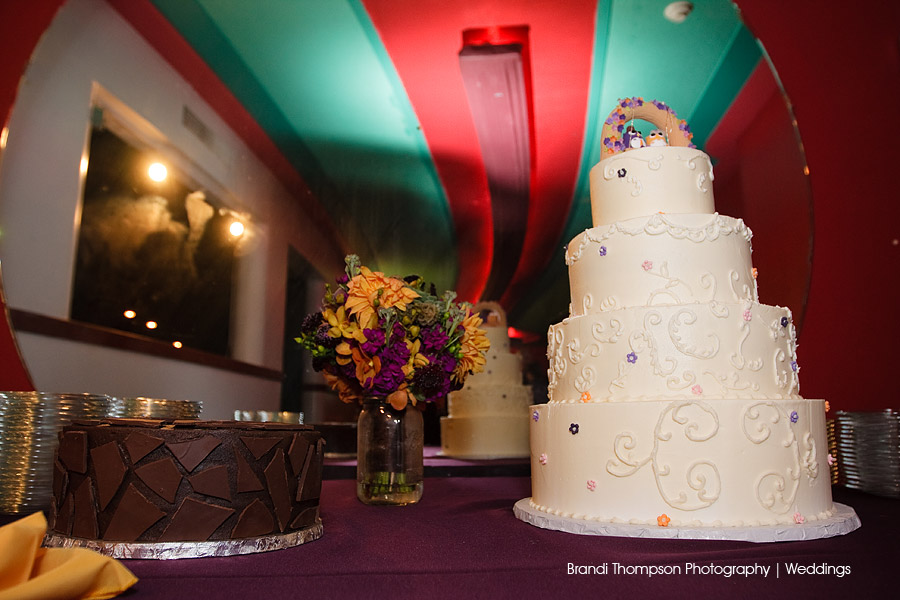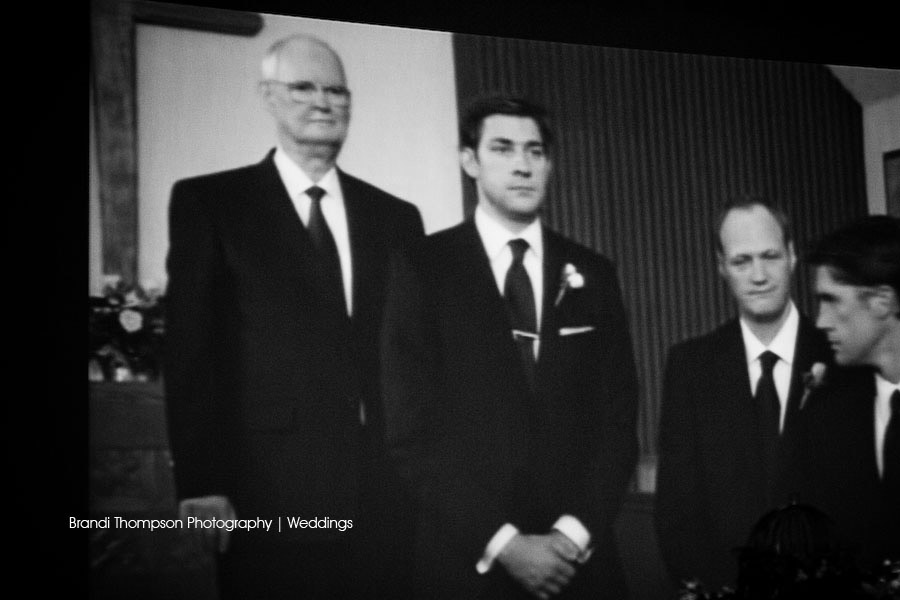 They played a clip from everybody's favorite TV wedding – The Office.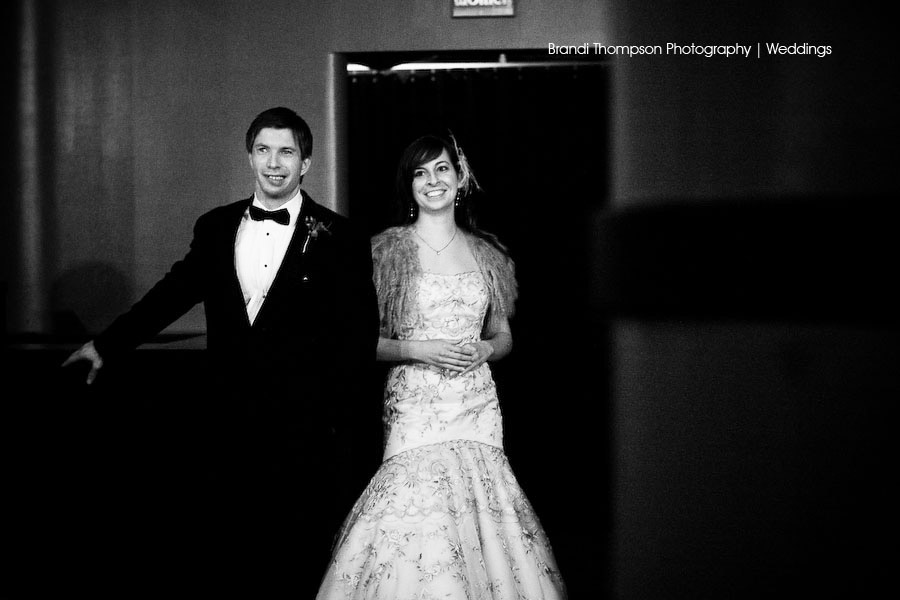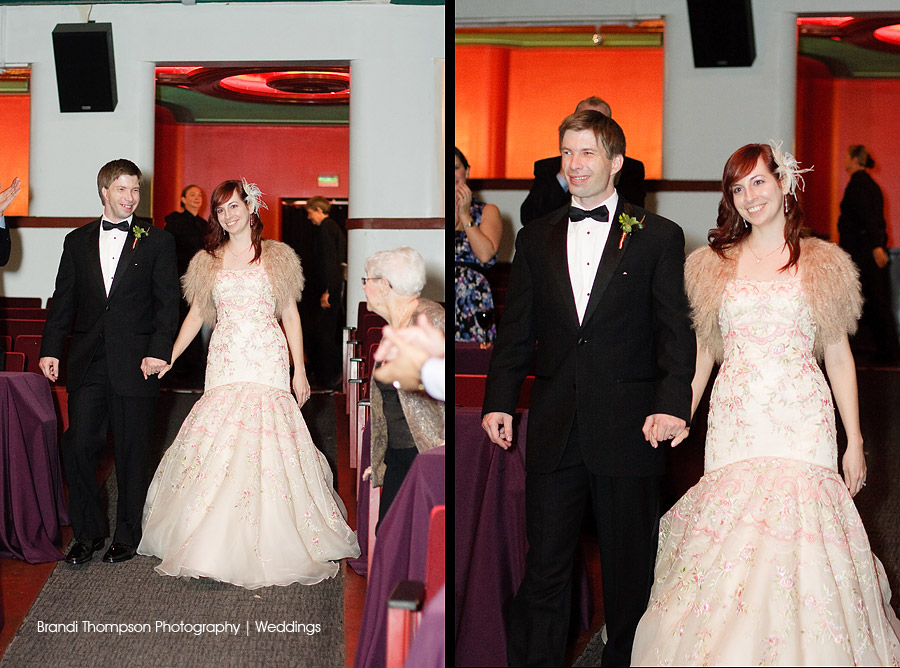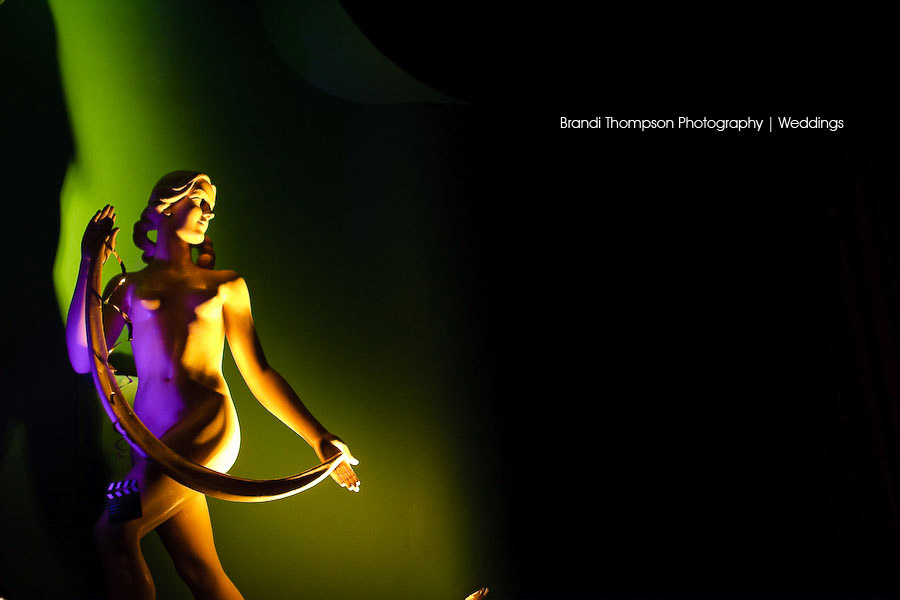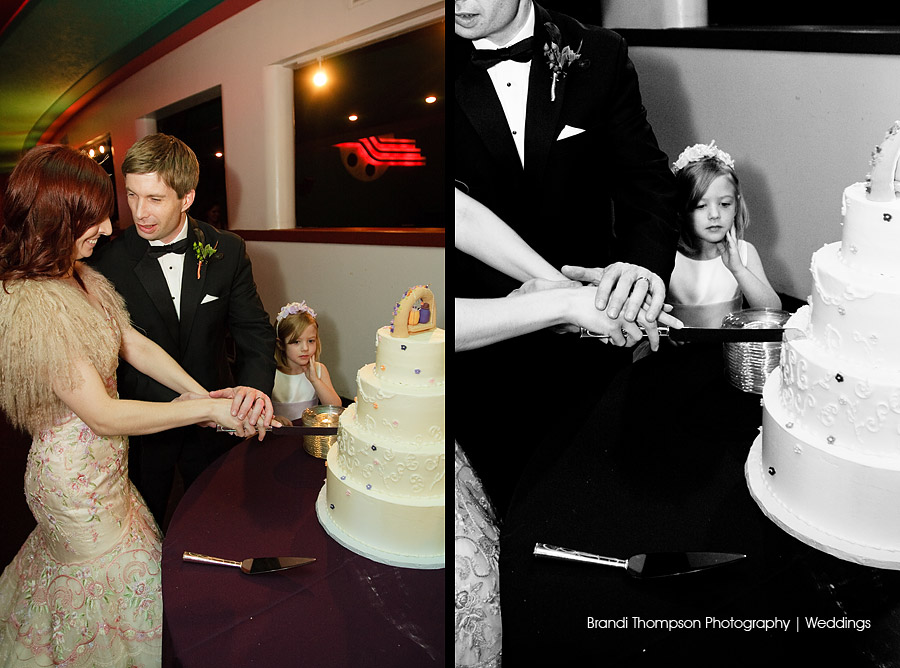 I think somebody was a little excited for cake.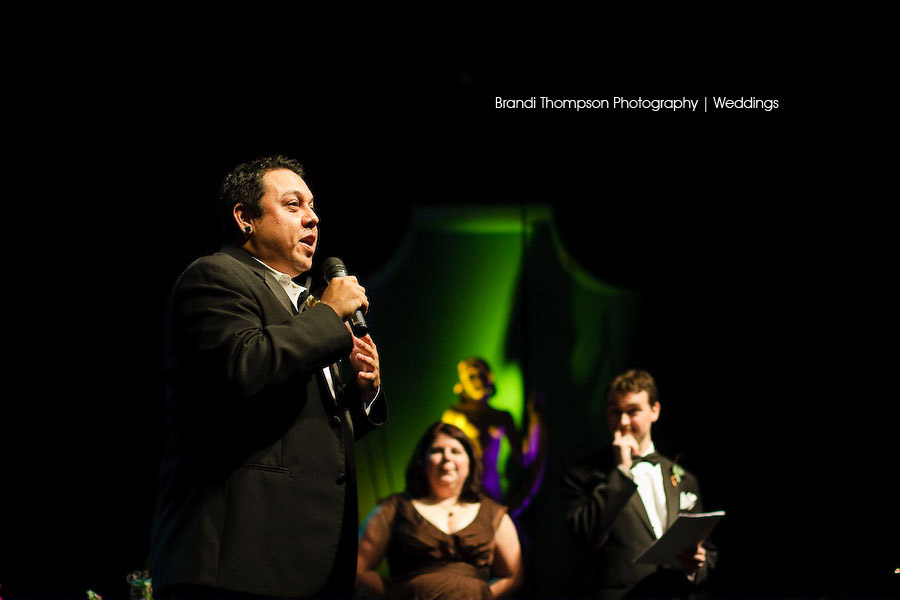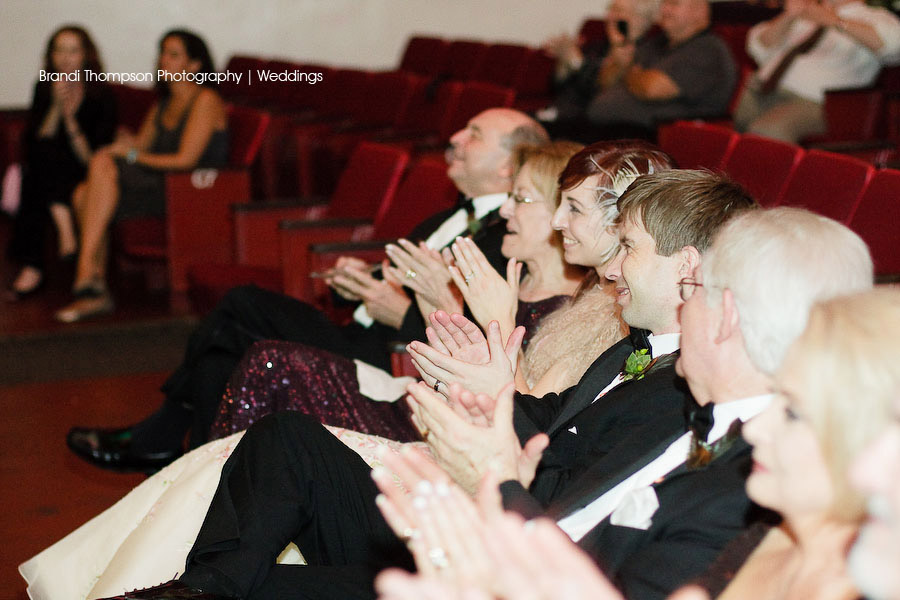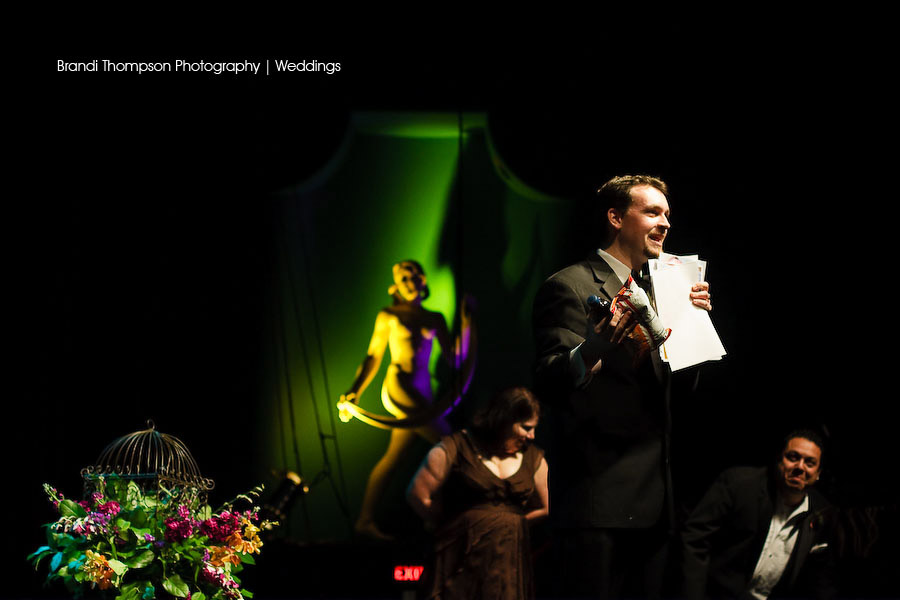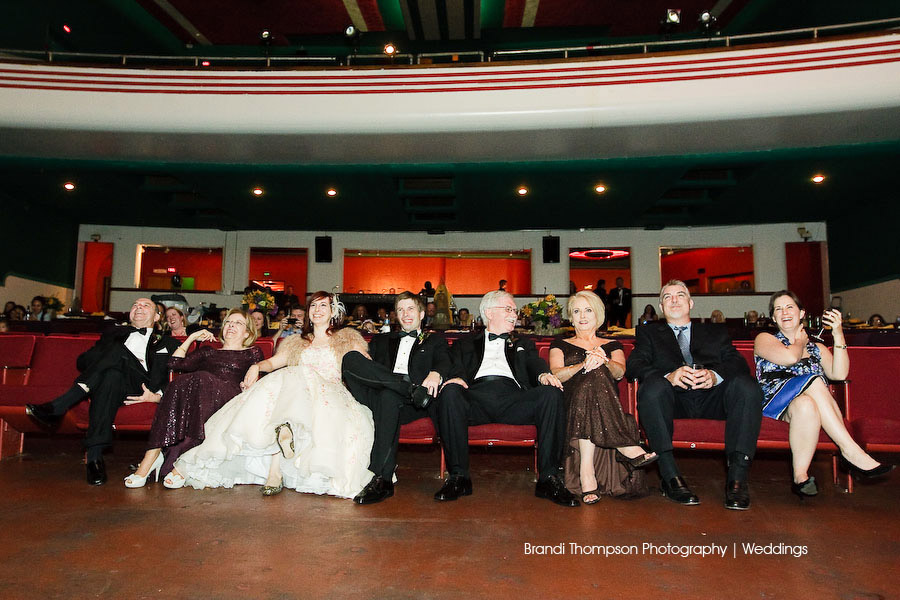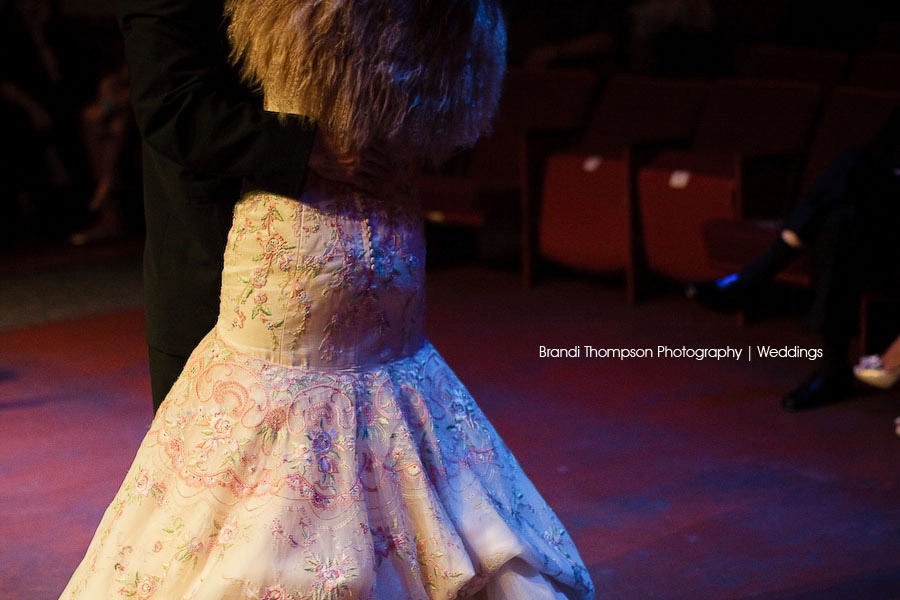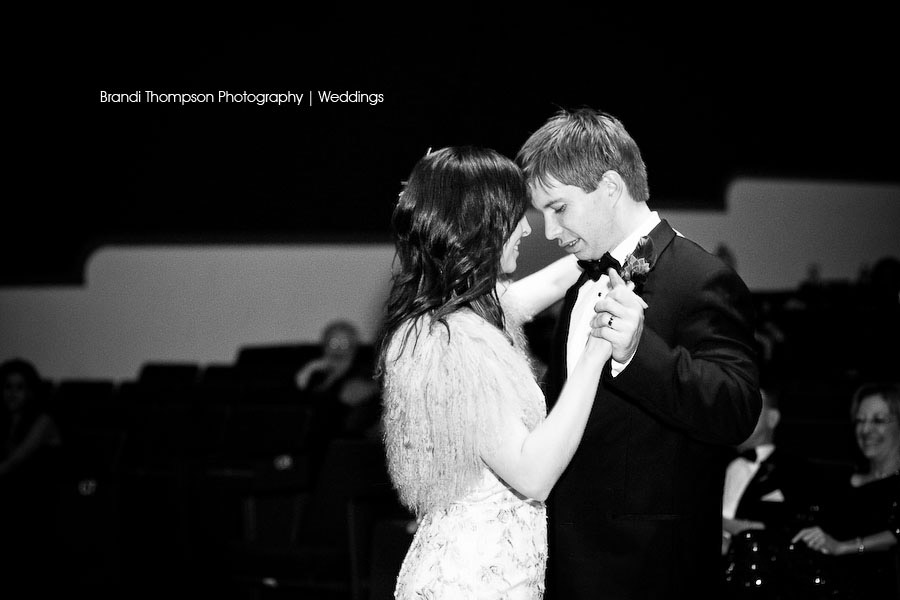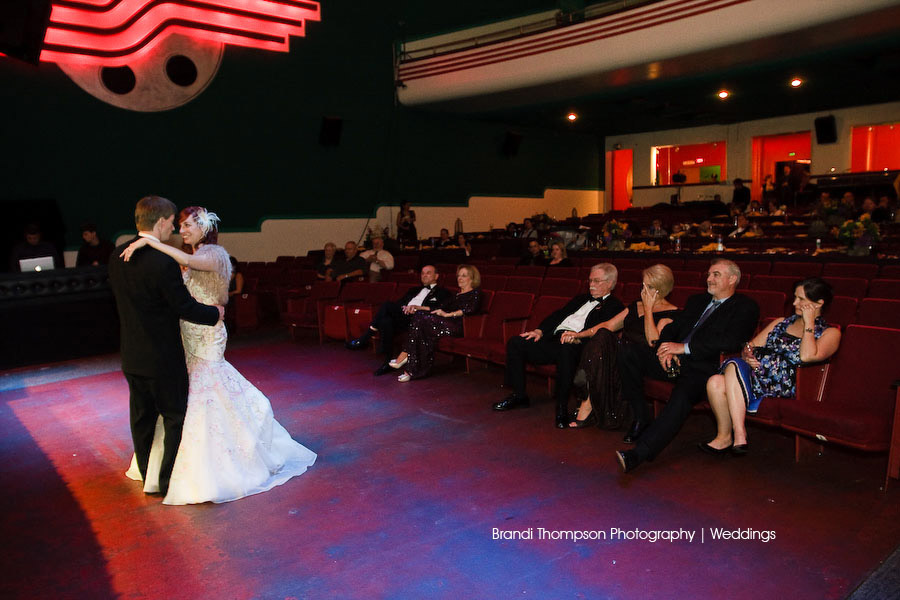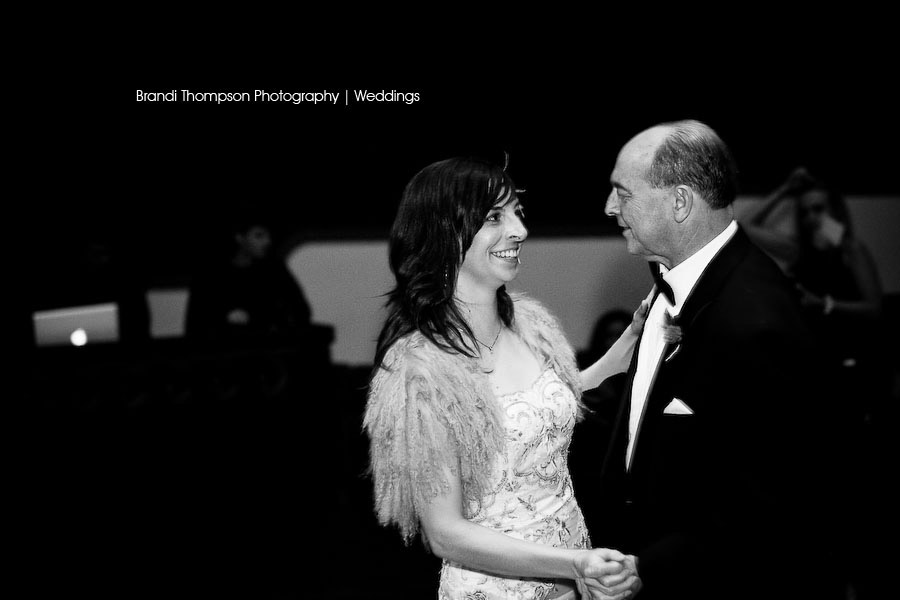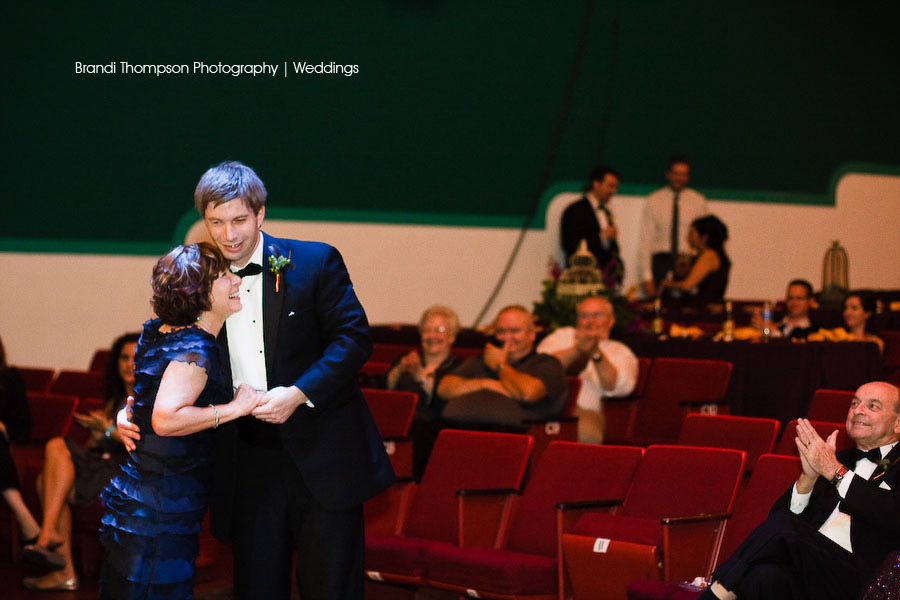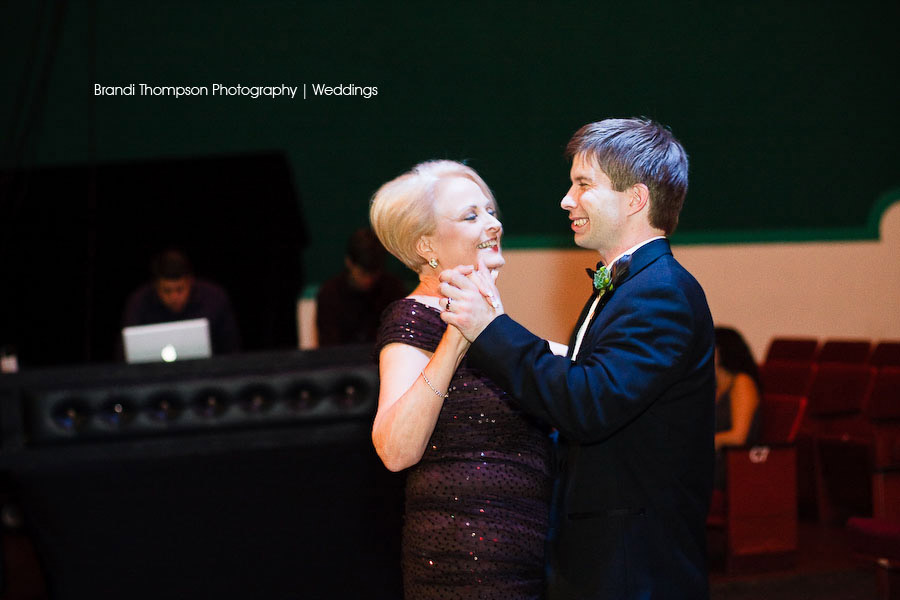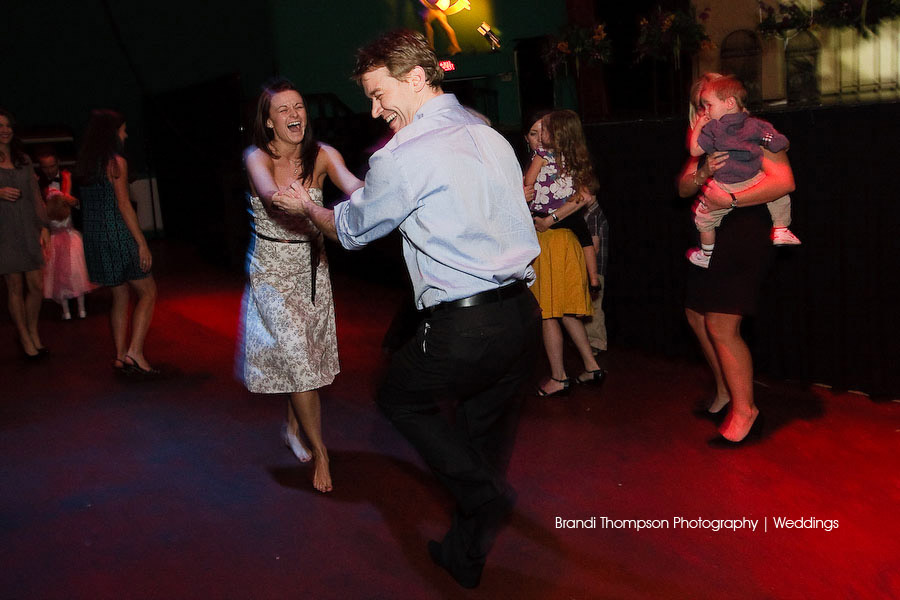 The guests were having fun on the dance floor, these two had some mad skills!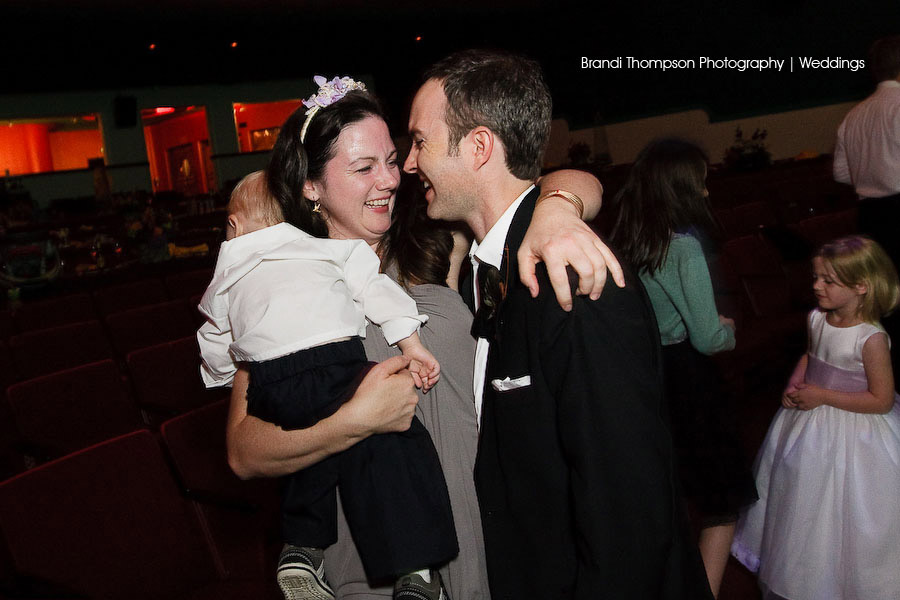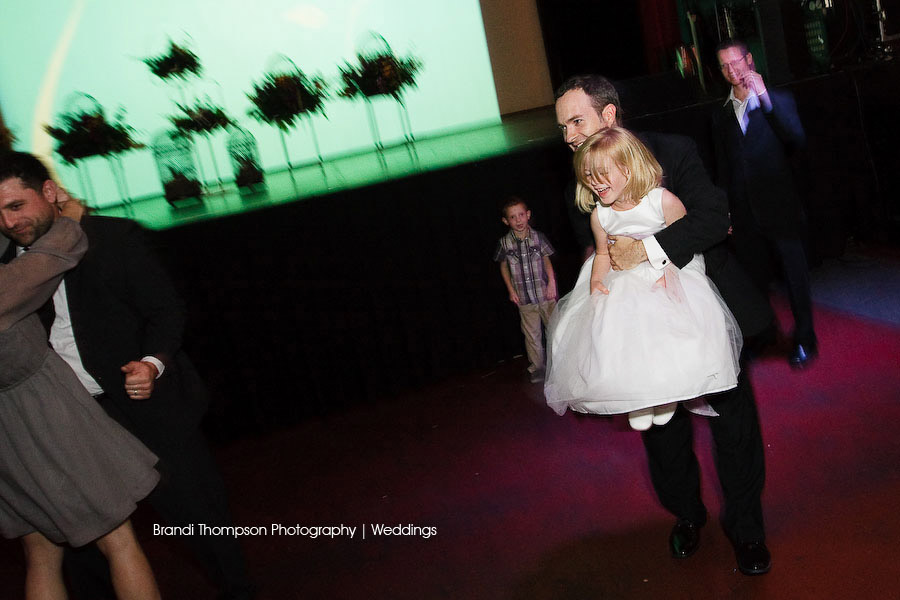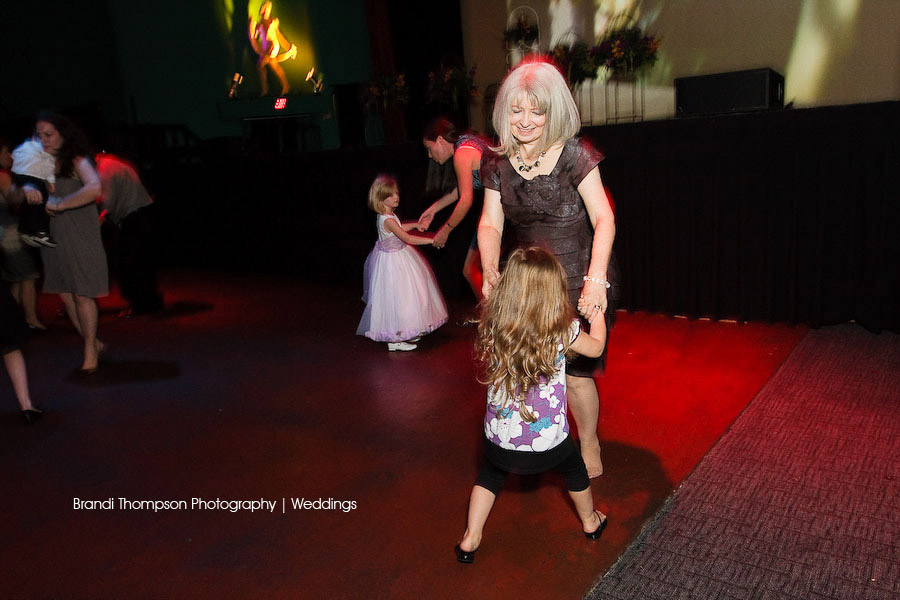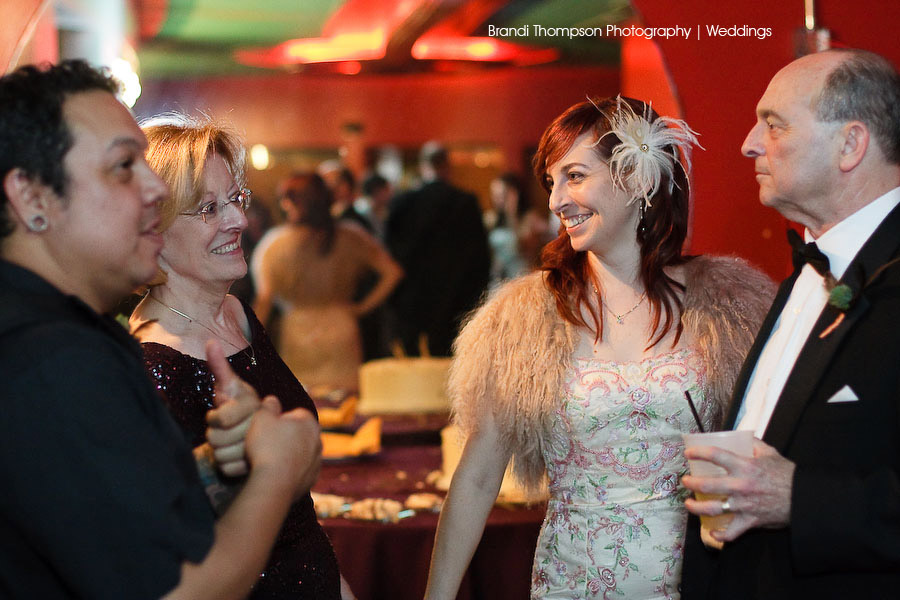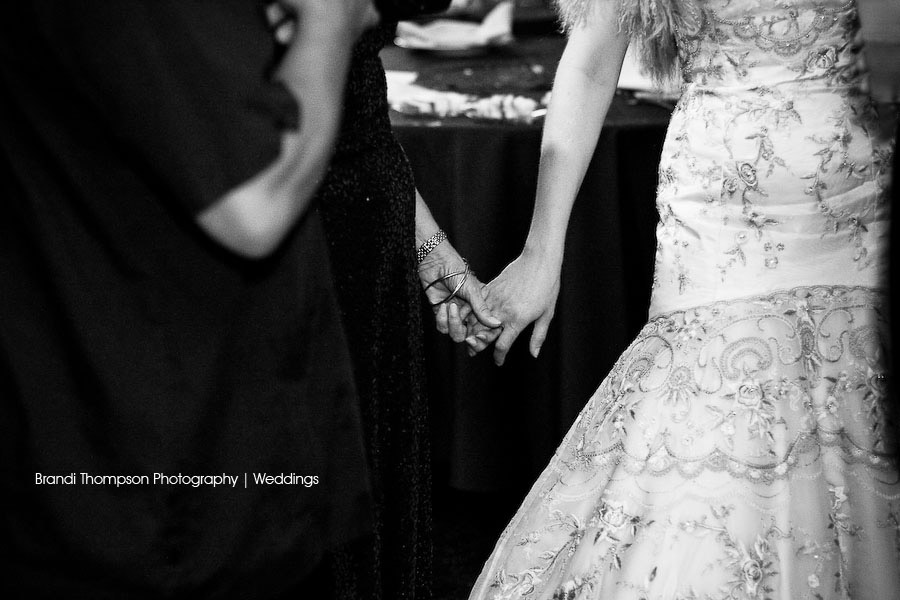 Meghan was holding hands with her Mom; so sweet.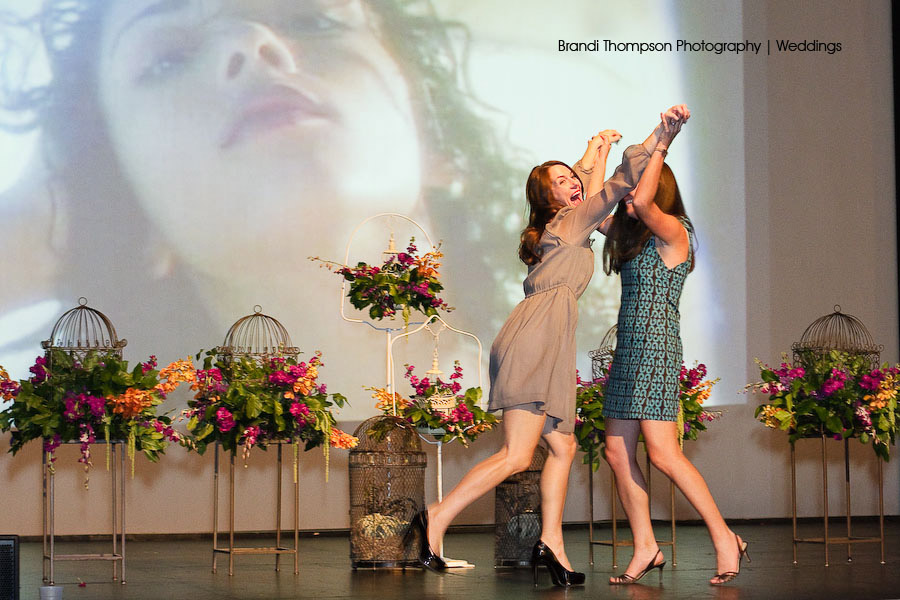 That about sums it up!

Thank you so much to Meghan & Fritz for choosing me. Meghan told me I was 'stuck' with them as their photographer, and I will be only too happy to be stuck with these two!