Busy Weekend Sneak Peek!
It was a crazy weekend.. but crazy awesome. I started out on Friday by photographing a gorgeous, tiny, sweet little newborn girl. Then Saturday I had my second set of mini sessions. Followed that on Sunday with a double senior session with two brothers that are soon graduating high school and college. Here's a sneak peek.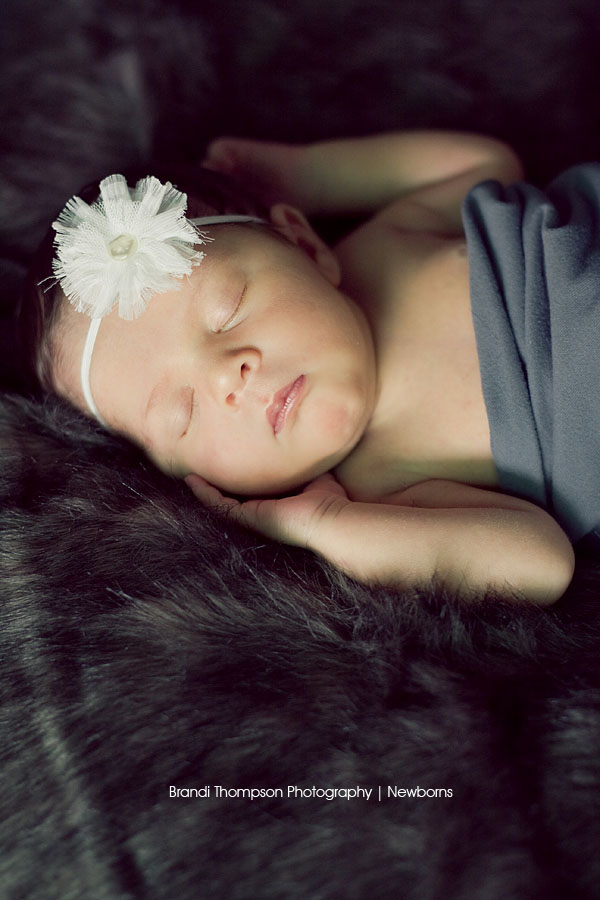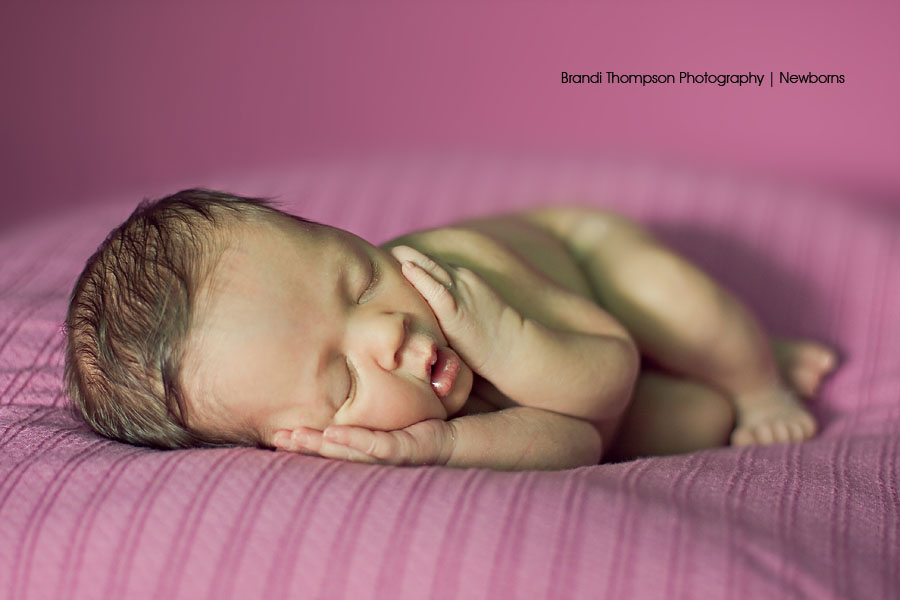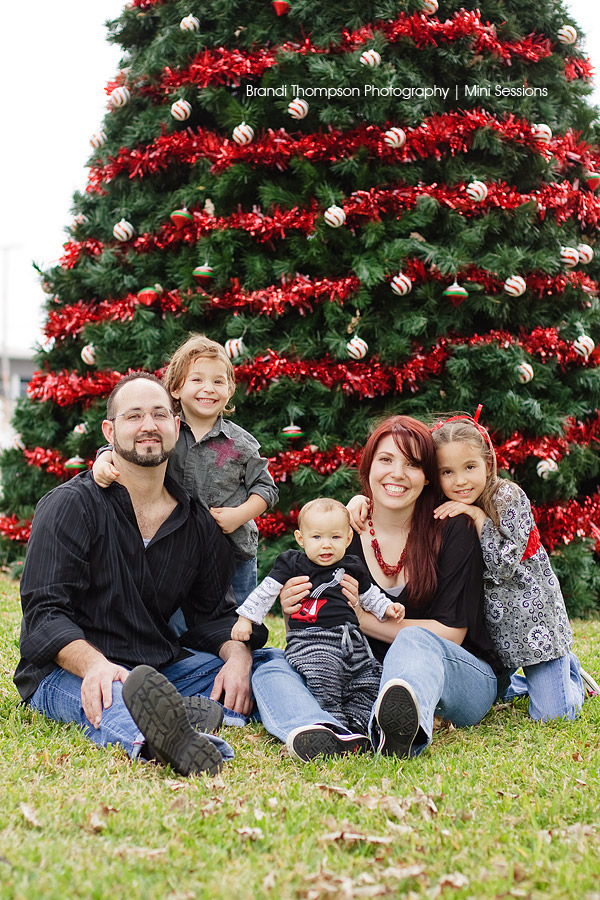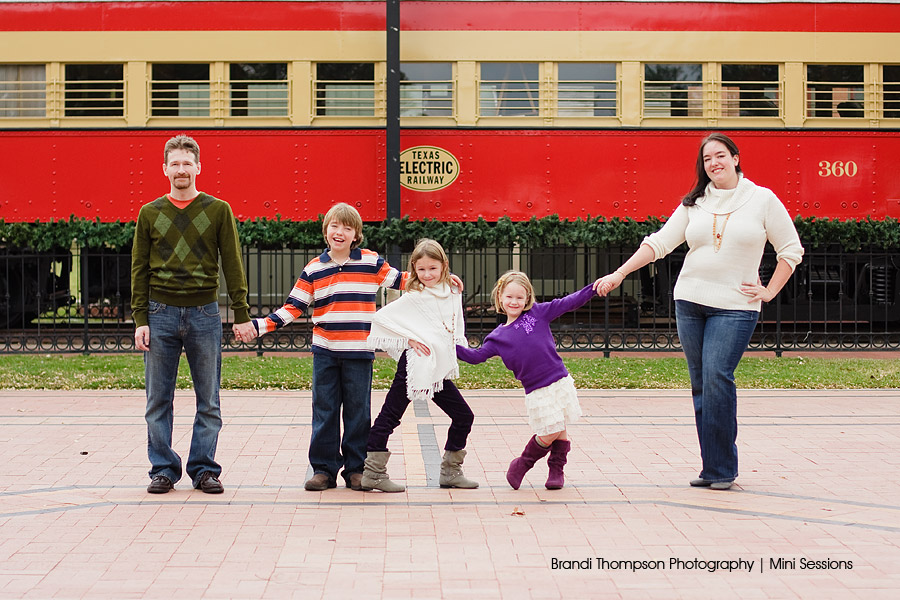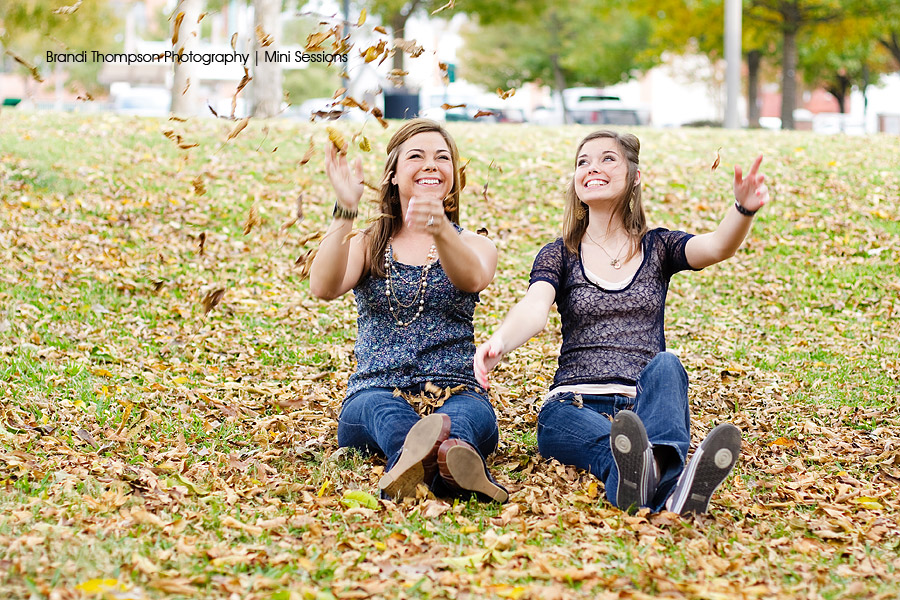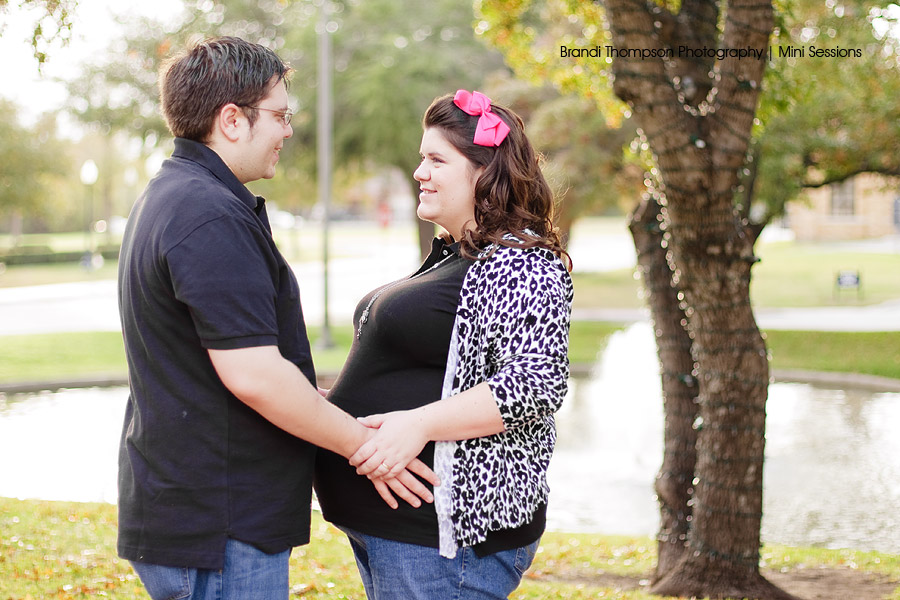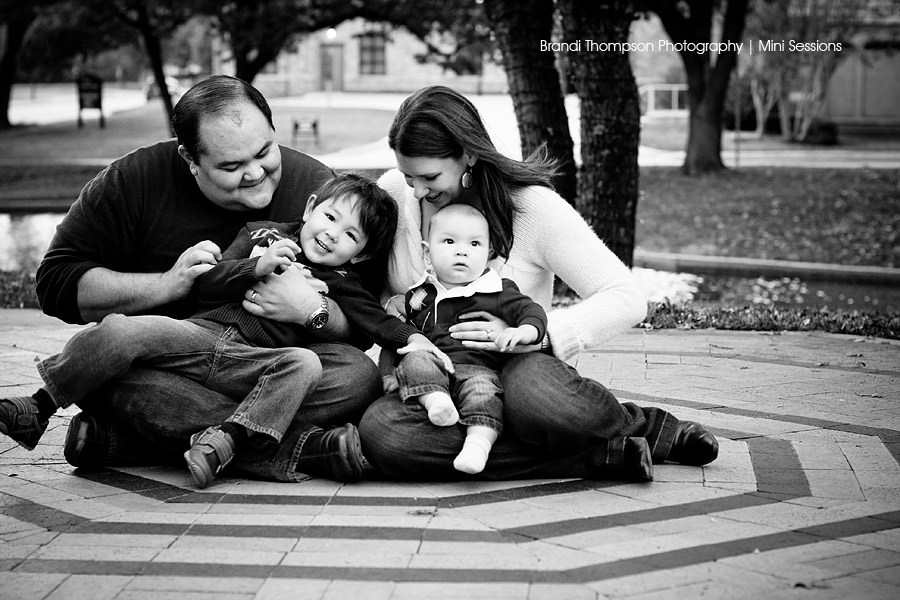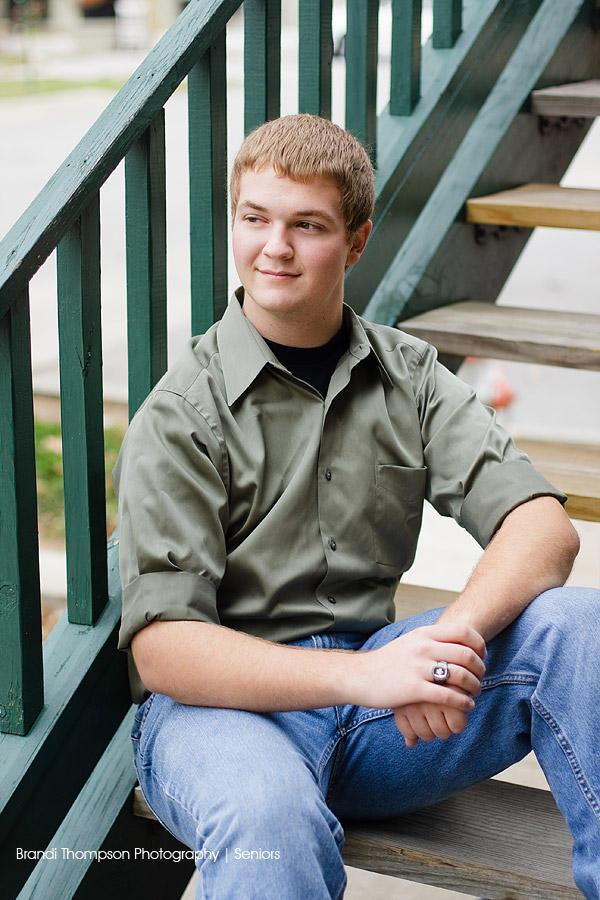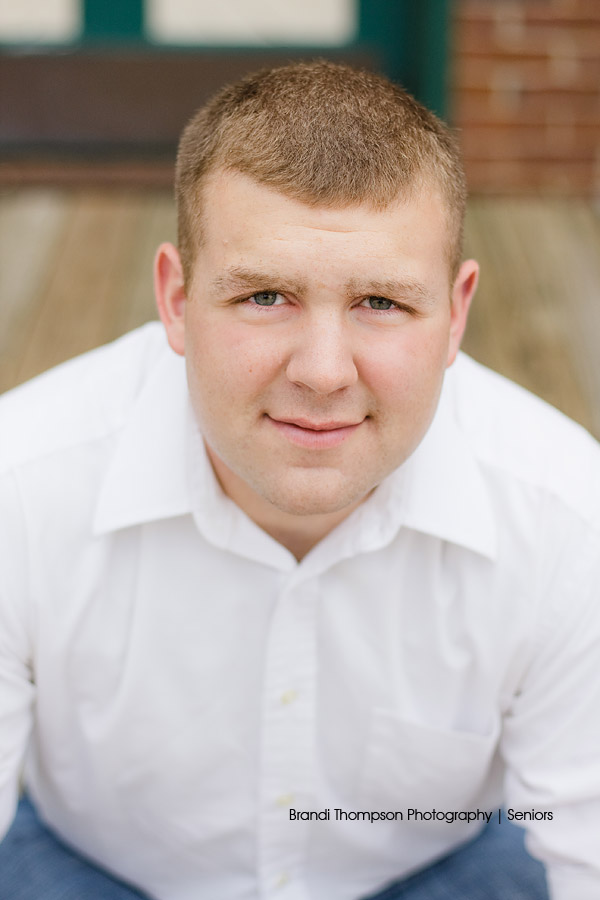 Good stuff coming up this week, so make some time with your holiday festivities to swing by the blog 🙂 Have a great one!