Meghan & Fritz Wedding Sneak Peek
Saturday I shot Meghan & Fritz's wedding at Lakewood Theater. Here's a few preview shots. I also posted some previews of Meghan's bridal session on facebook, and I will be posting the full session here in a couple of days.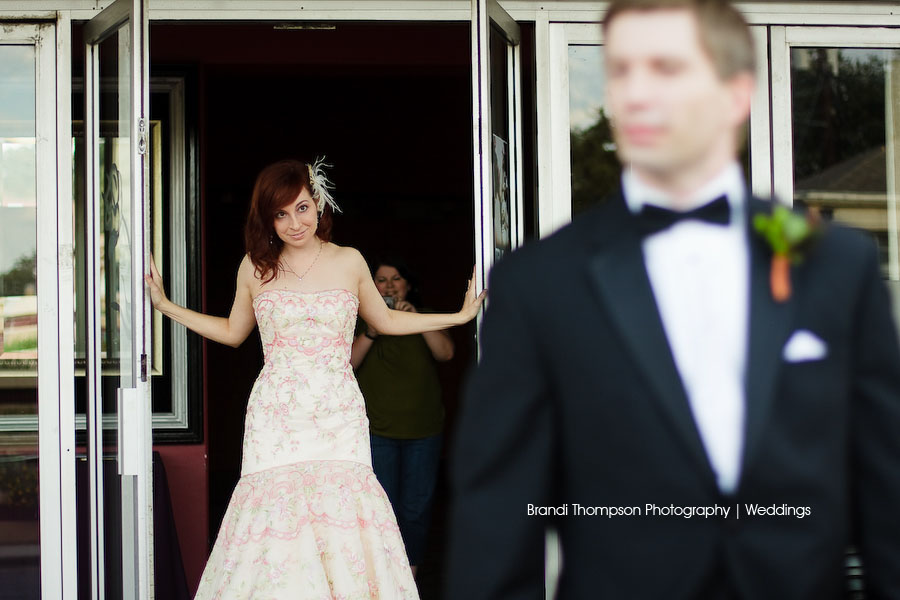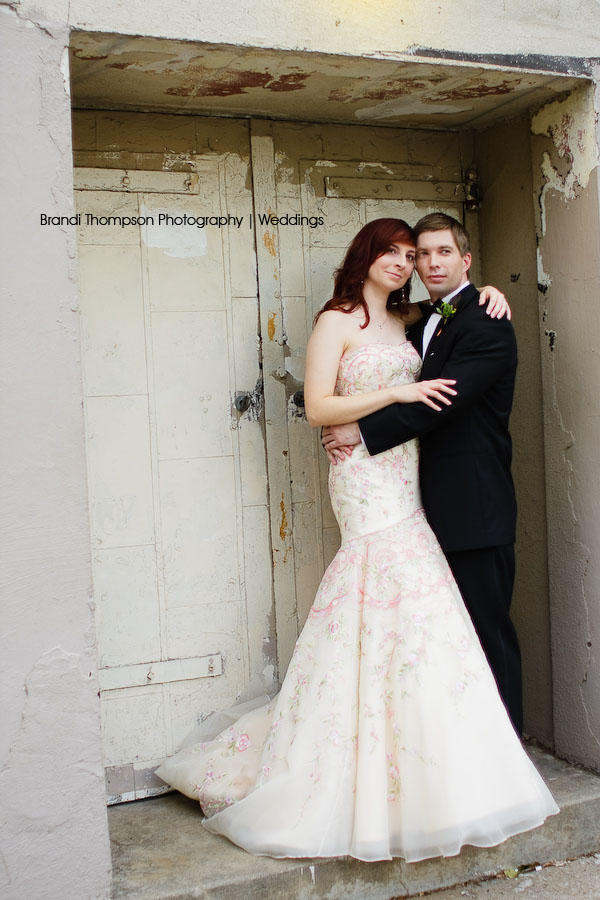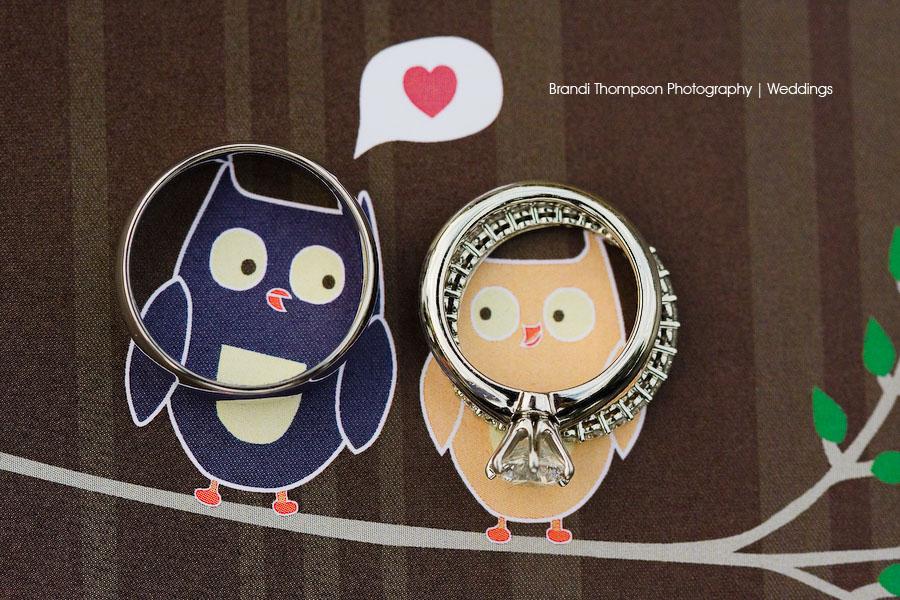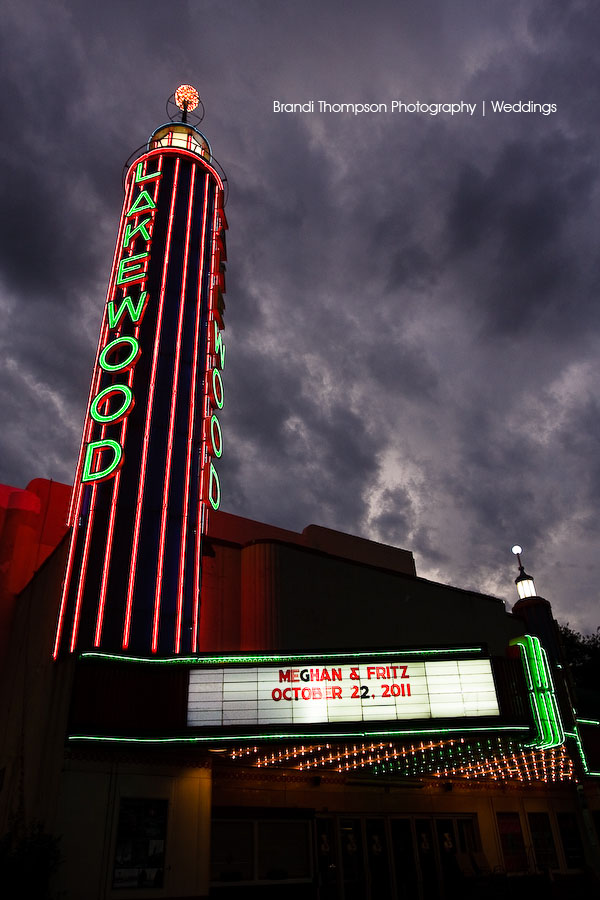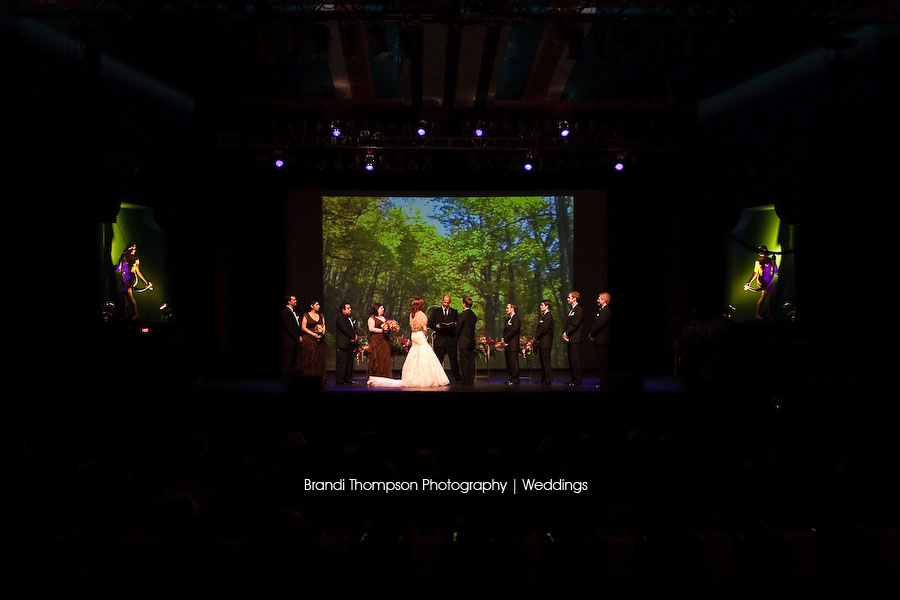 I hope everybody has a great Monday.