Jennifer & Brice's McKinney Military Engagement Session
Okay, after a while you might start to get suspicious, because you see post after post of incredibly good looking people on my blog. I promise you, these are real, everyday people just like you and me but my clients truly are just THAT good looking. Jennifer and Brice are no exception. These two sweet kids are newly engaged and so in love. Just being around them you can tell how comfortable they are with one another. They are also living the all too common story of a girl at home with her soldier stationed overseas. I was so glad to be able to photograph them while Brice was home, so that they could have these photos together to bridge the gap until he's back again!
I mega loved this session and had a hard time narrowing down my favorites to blog, so it's a big one. Enjoy!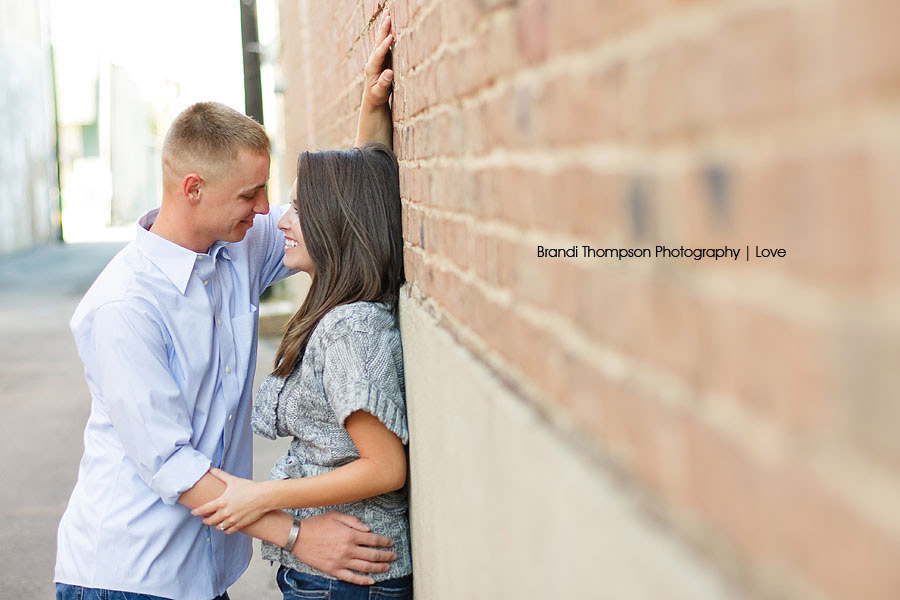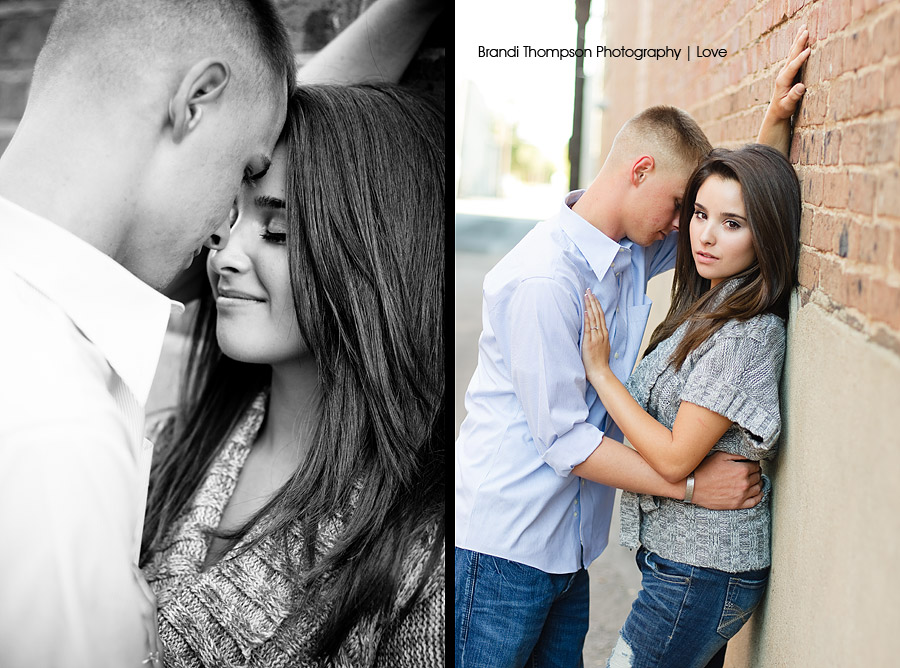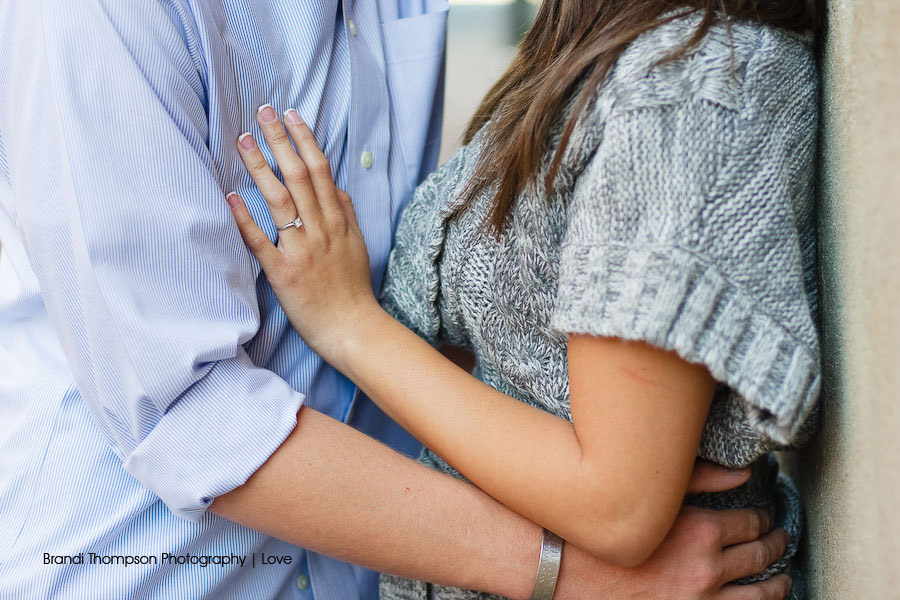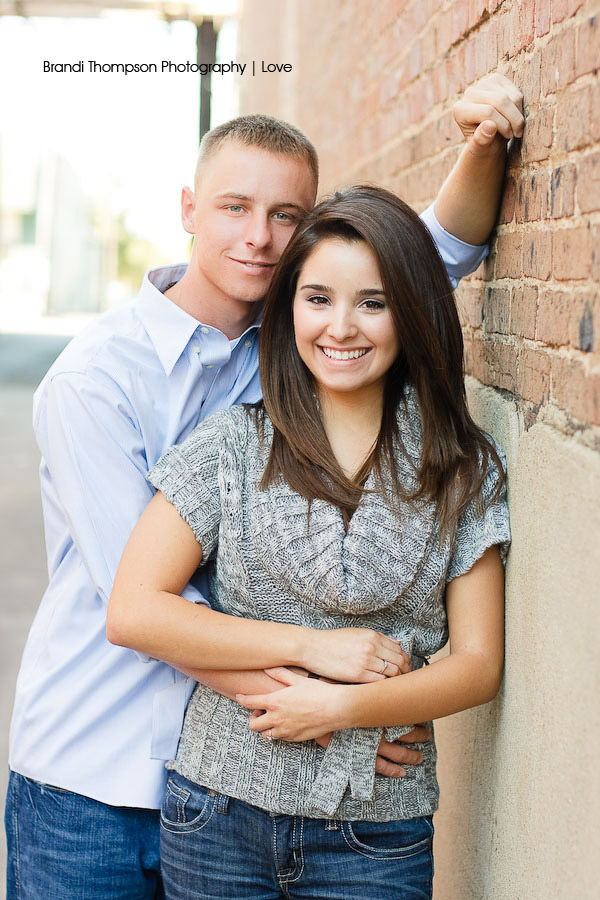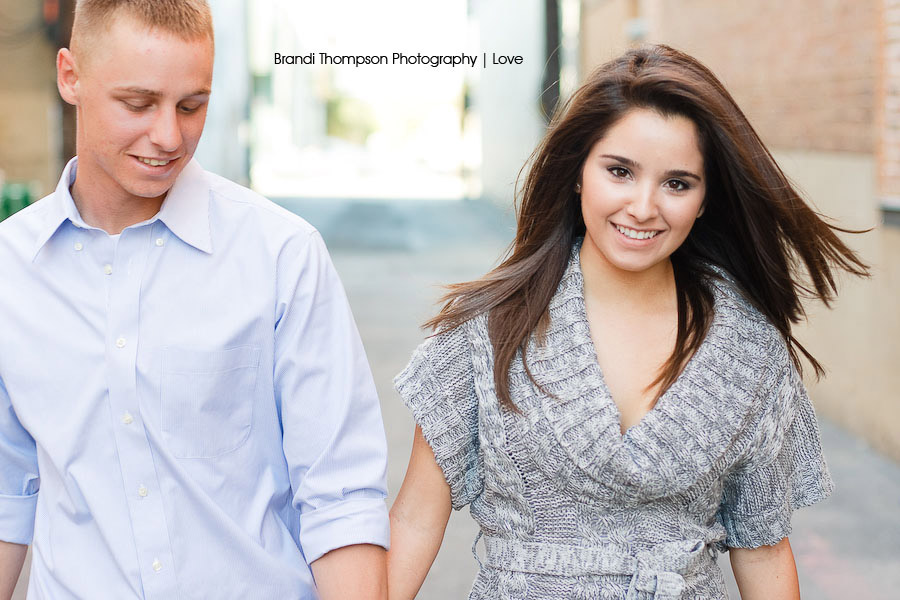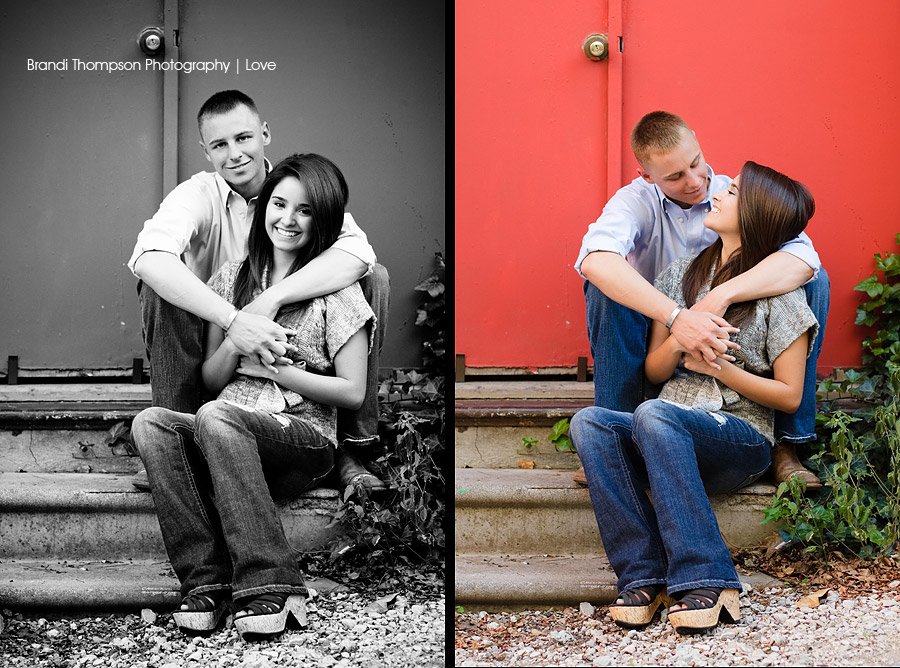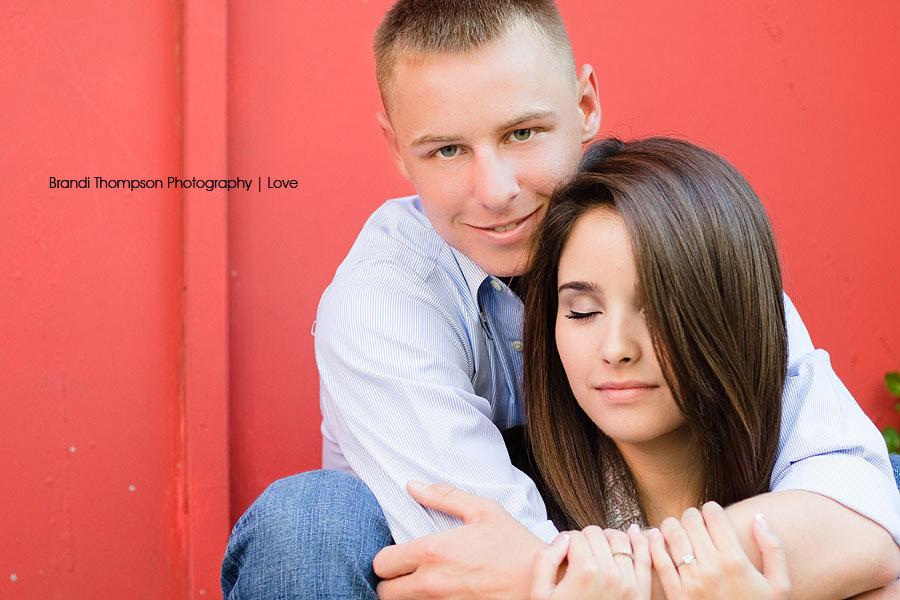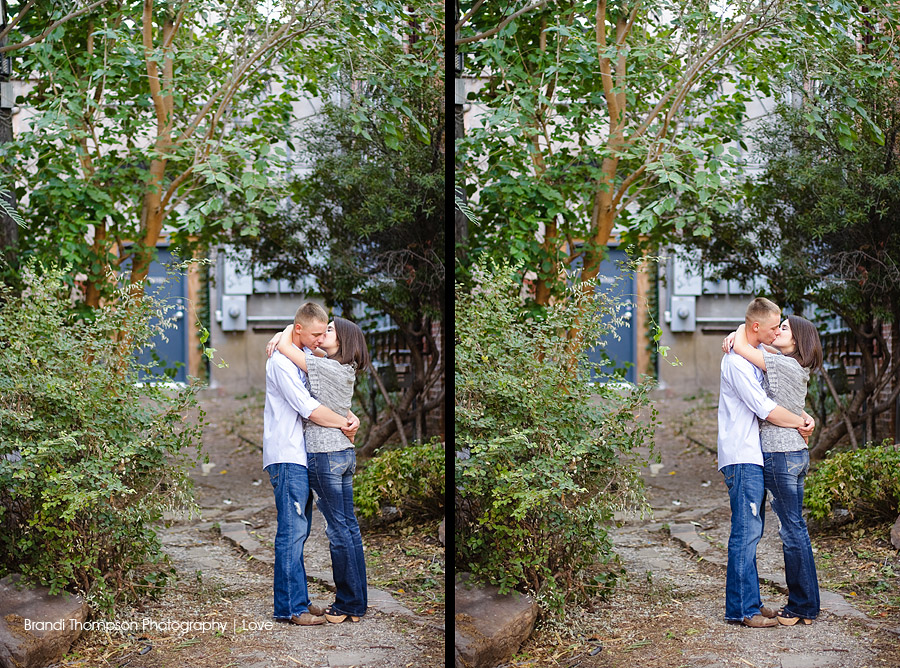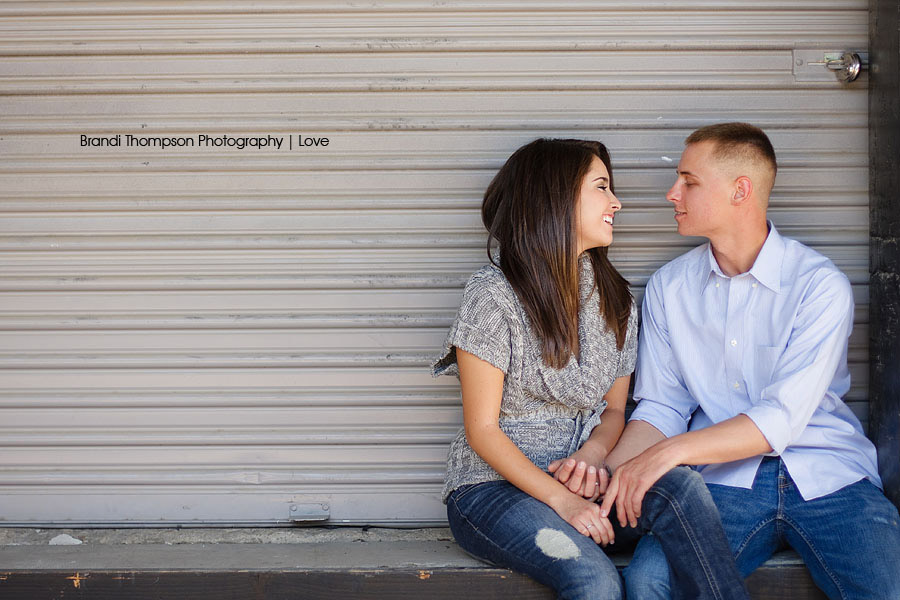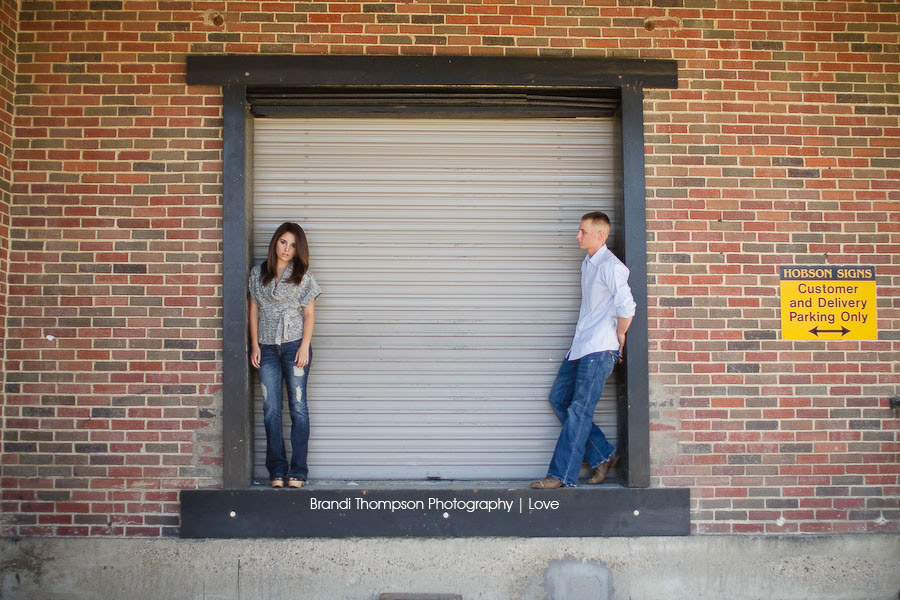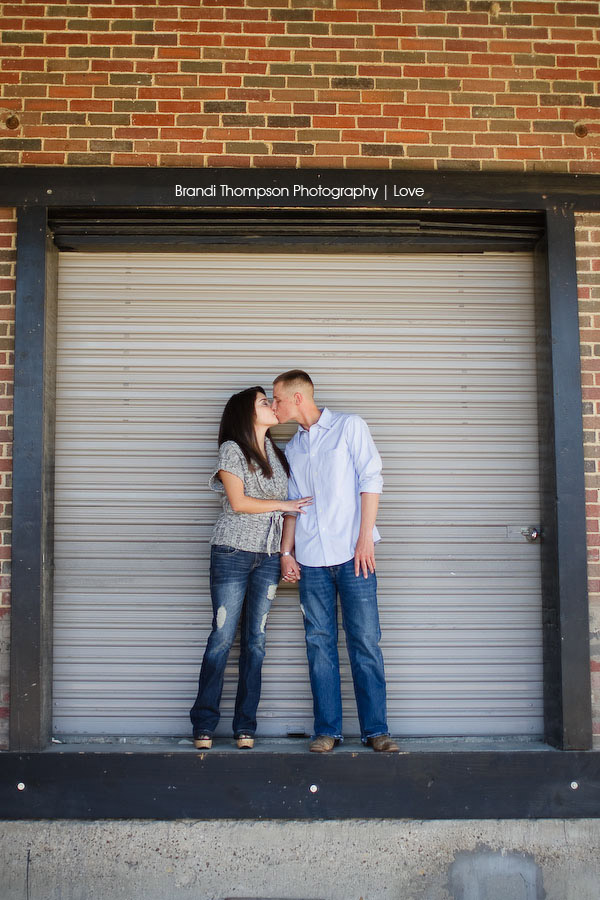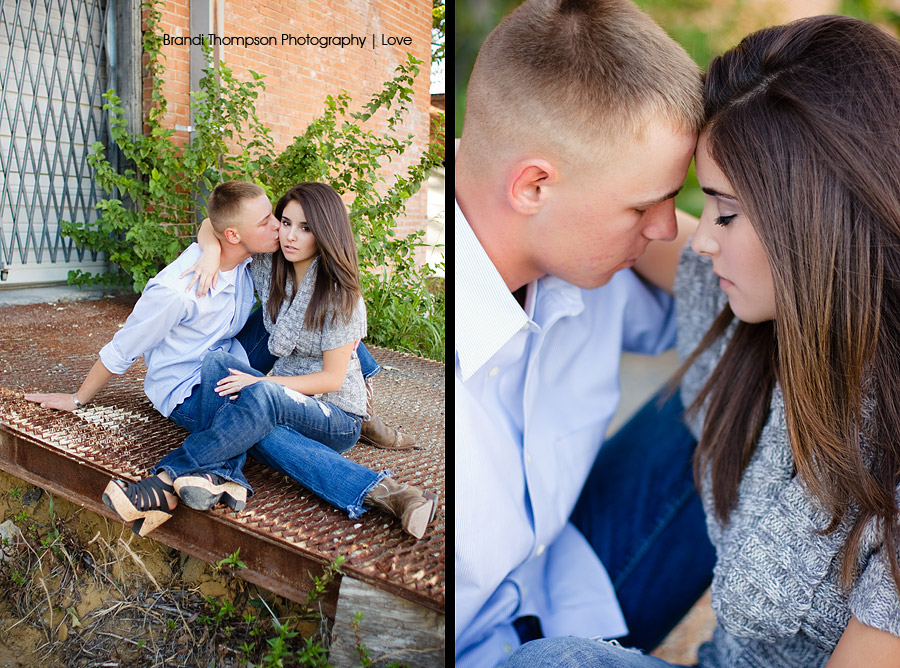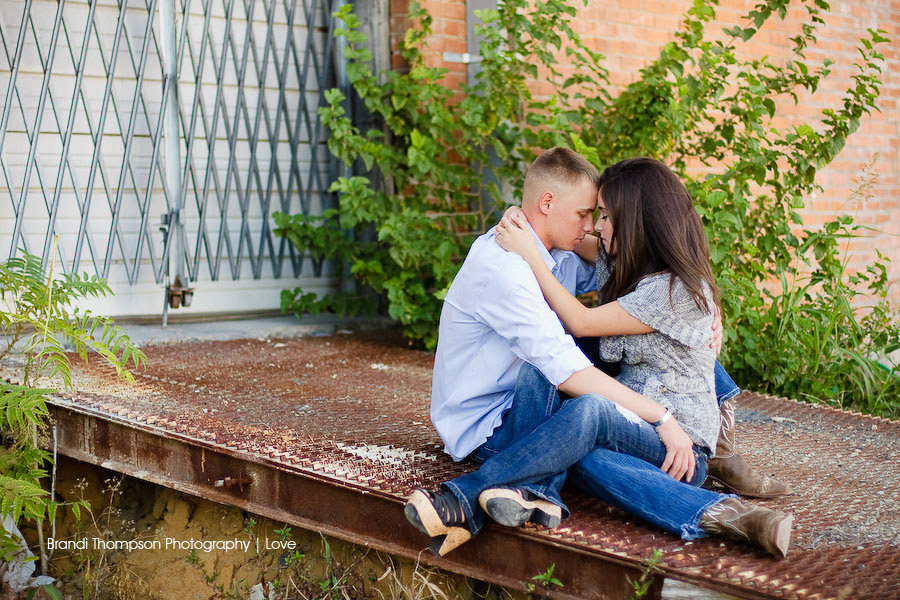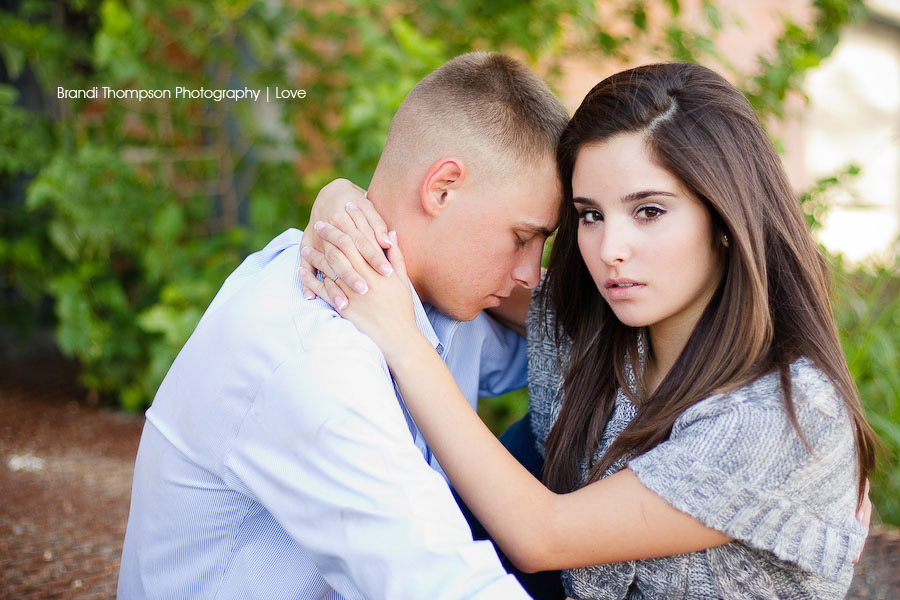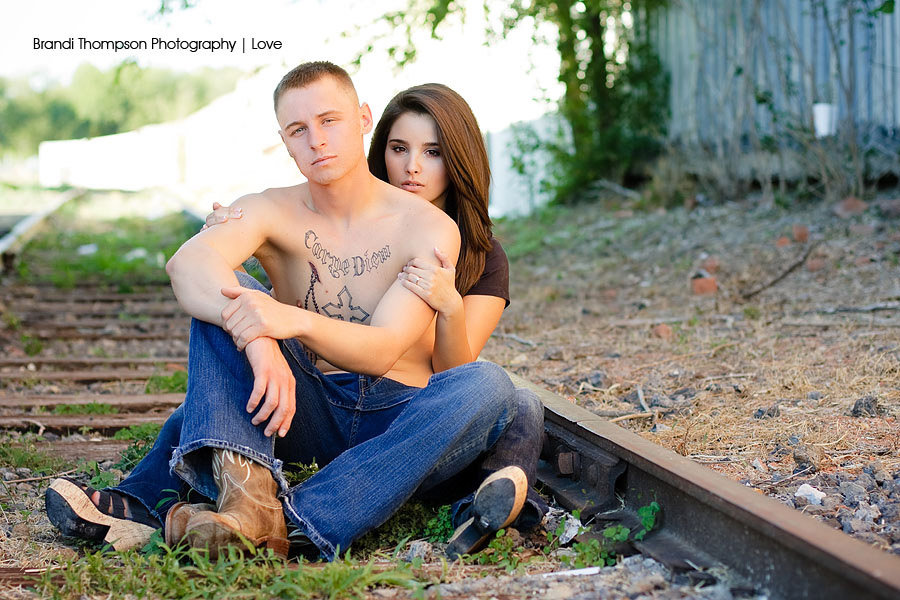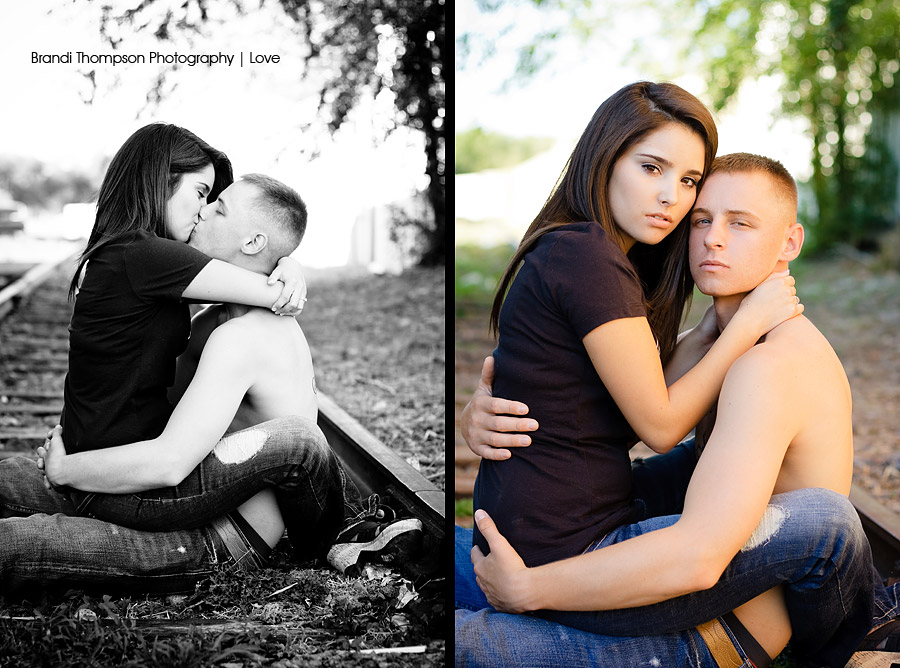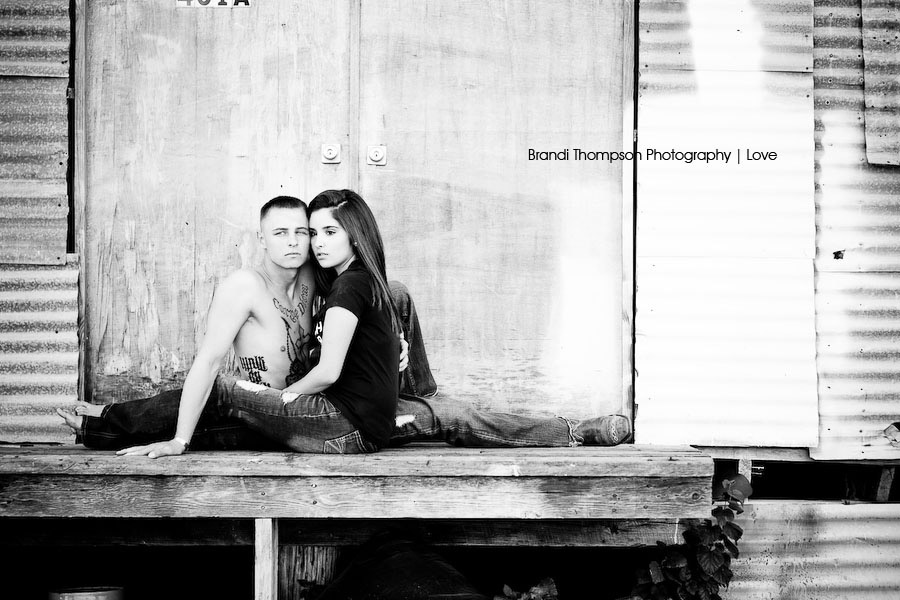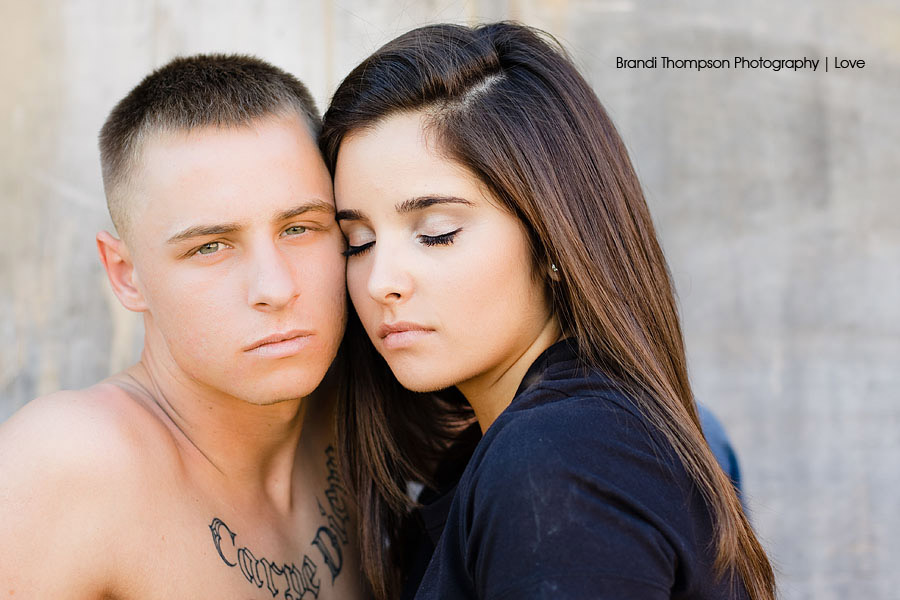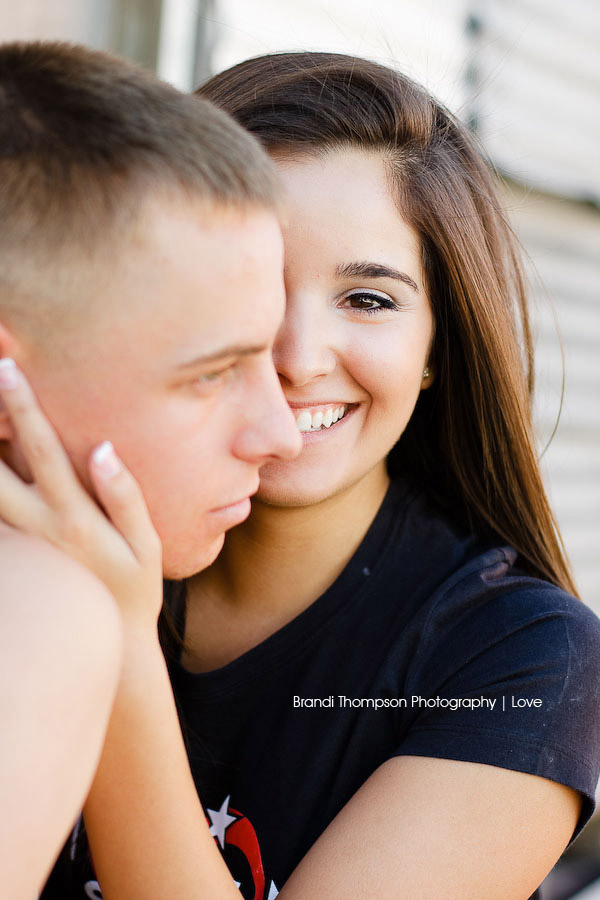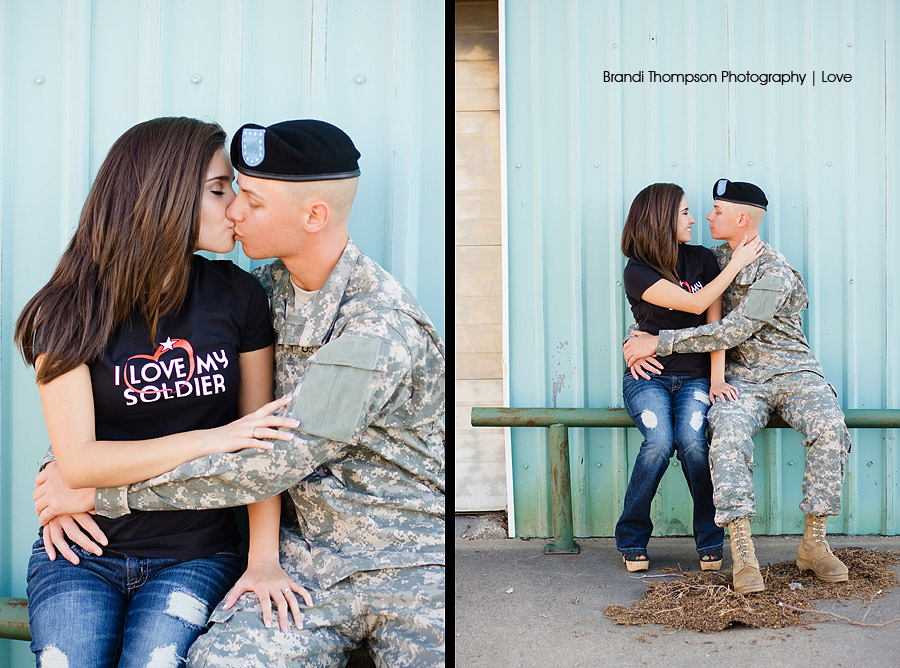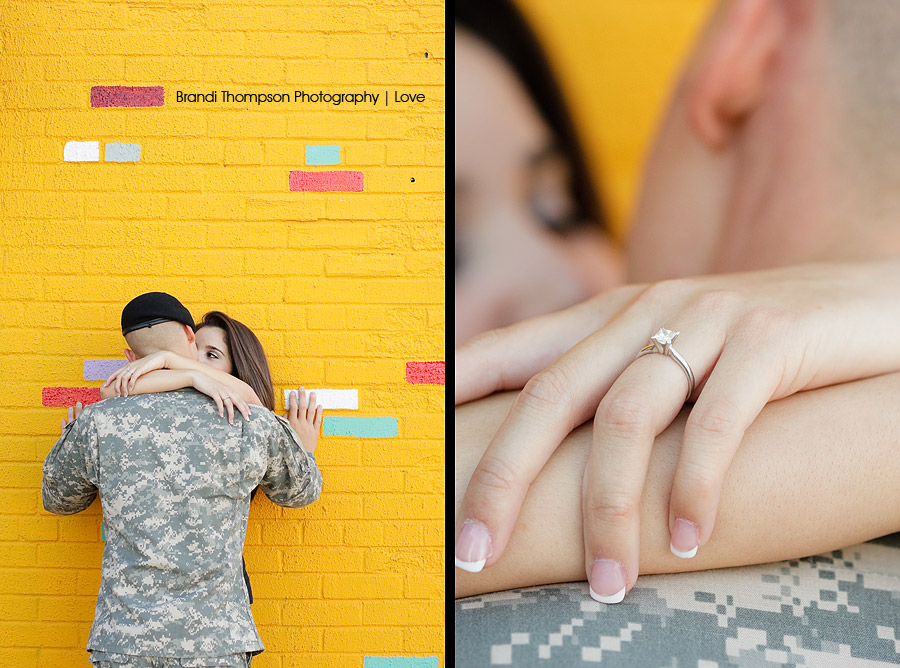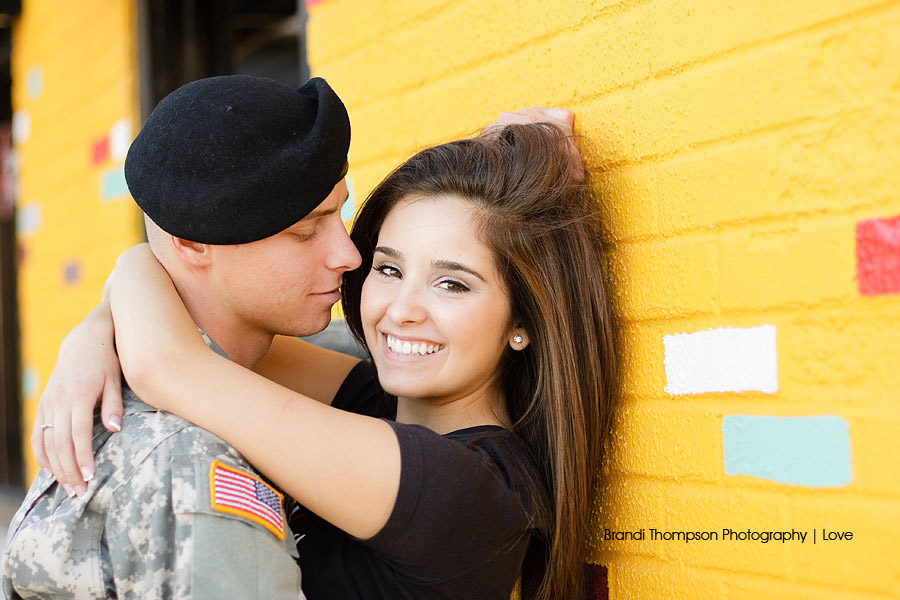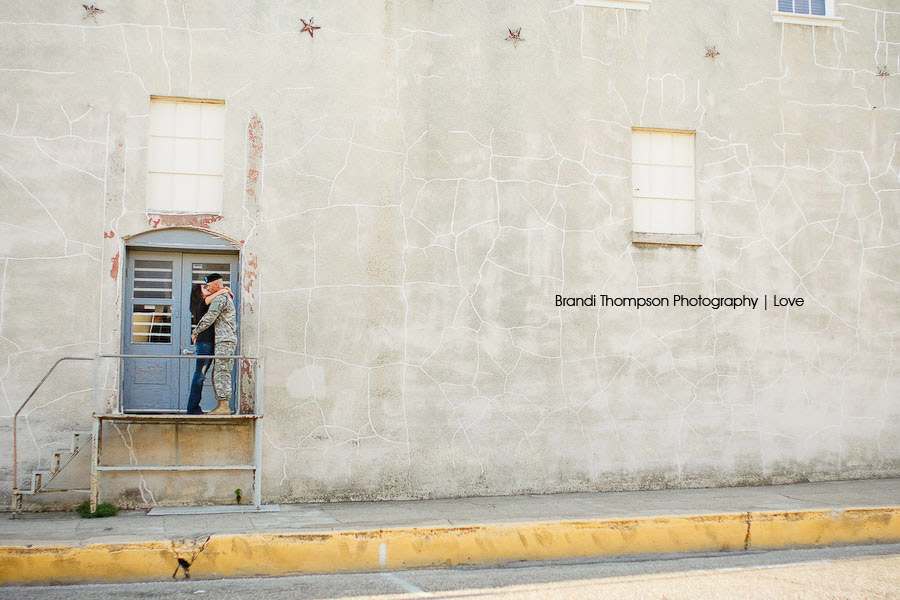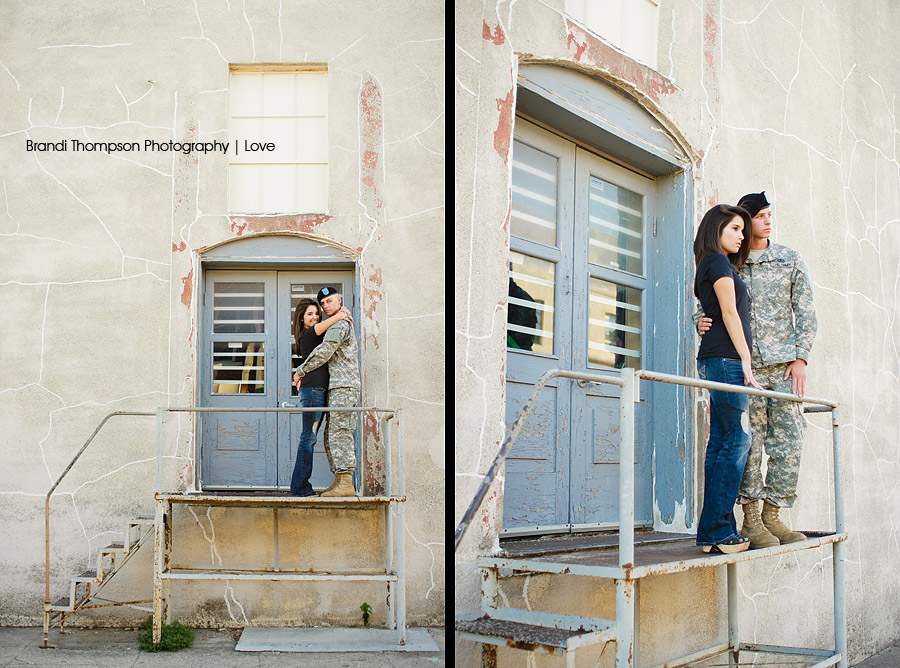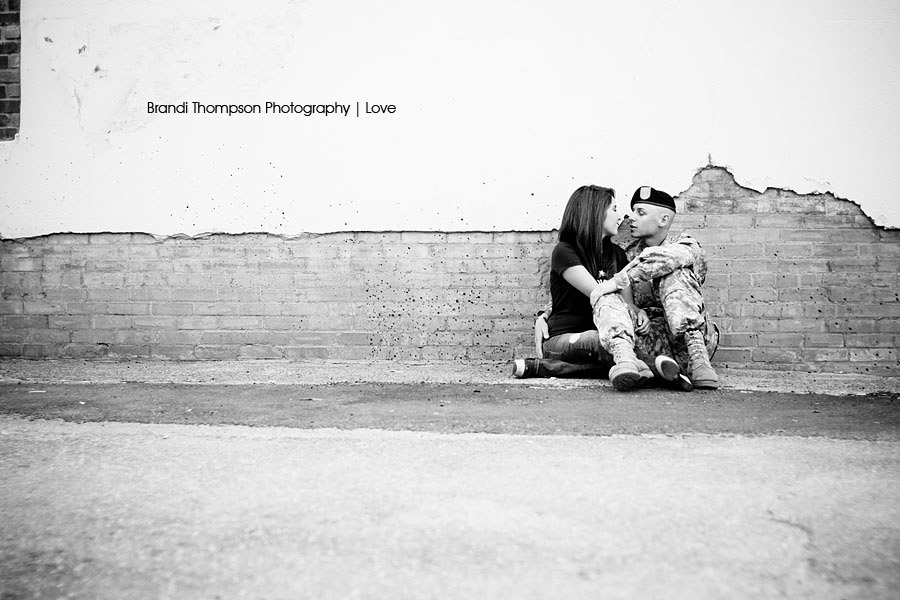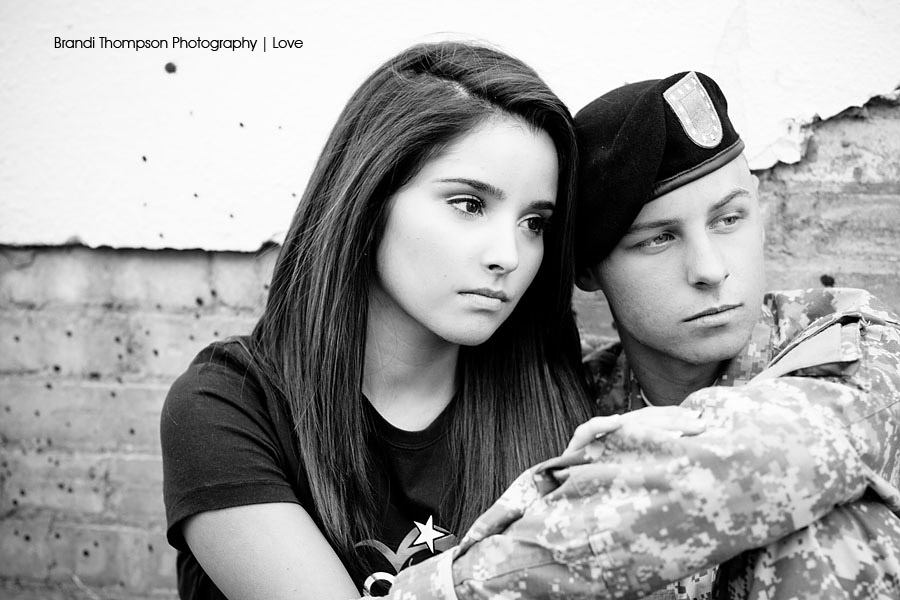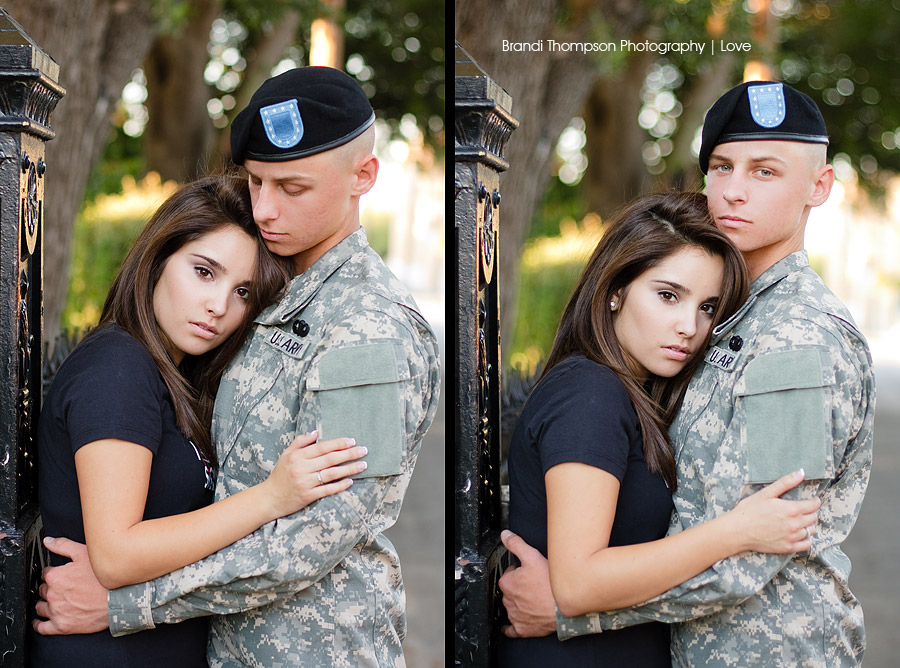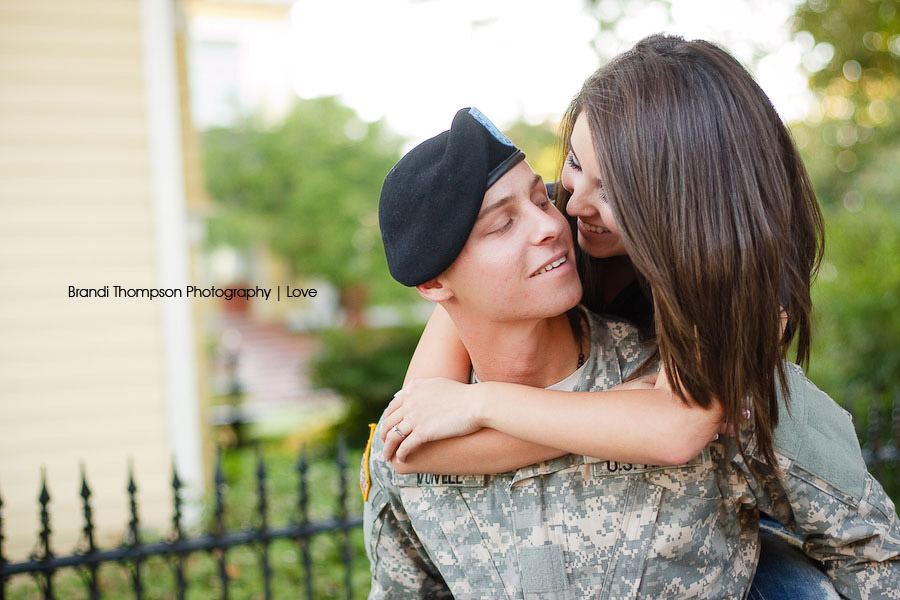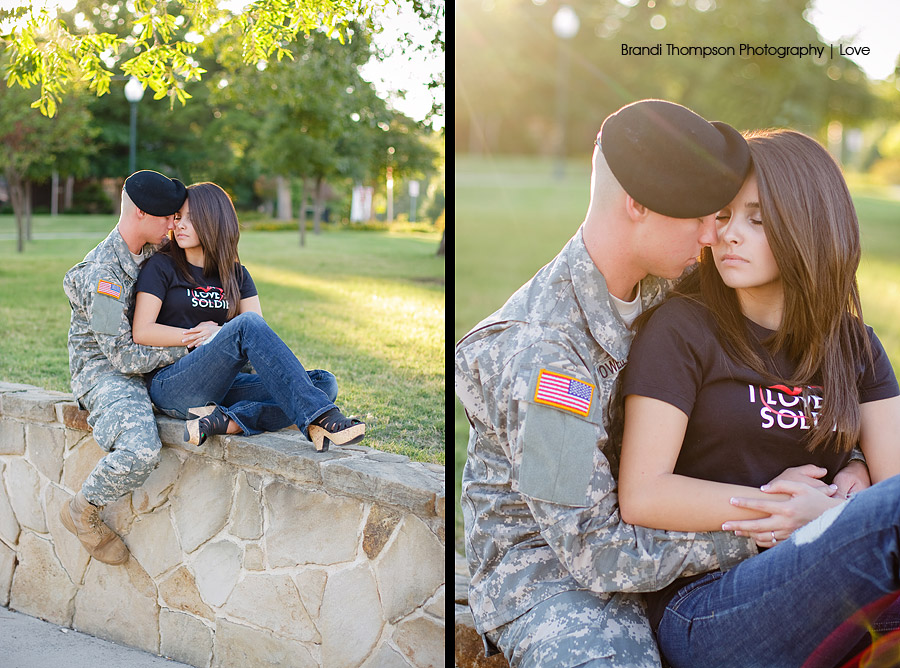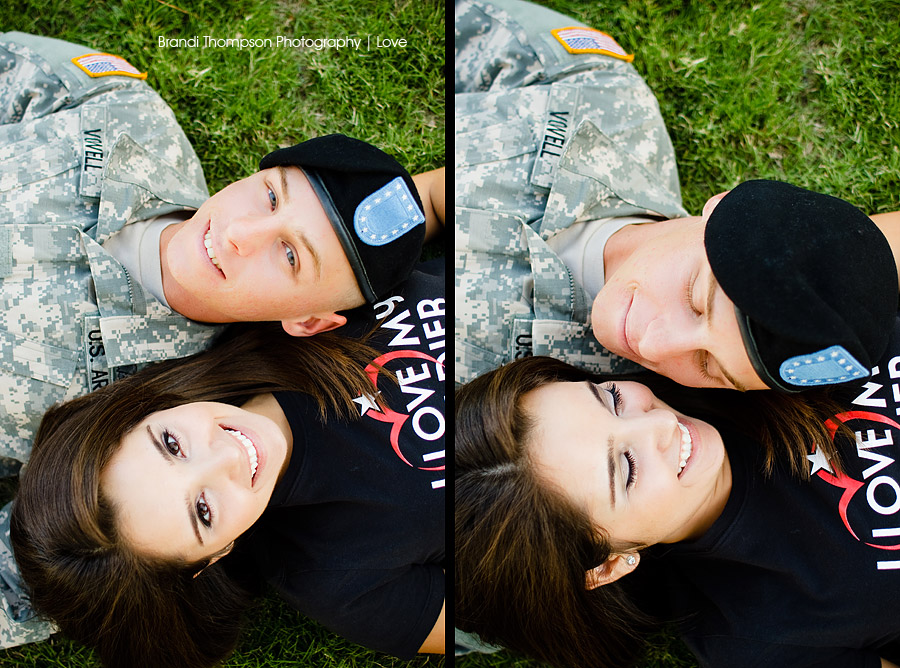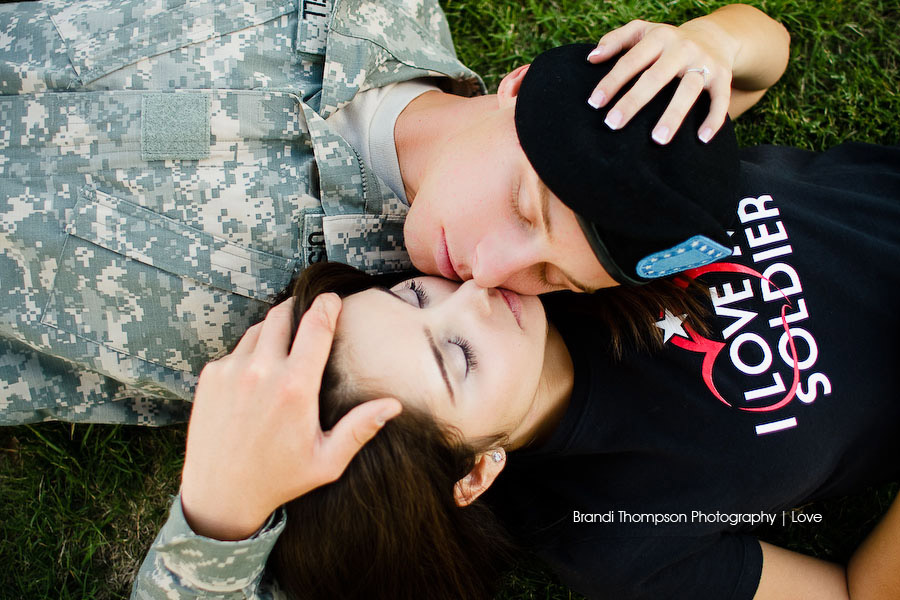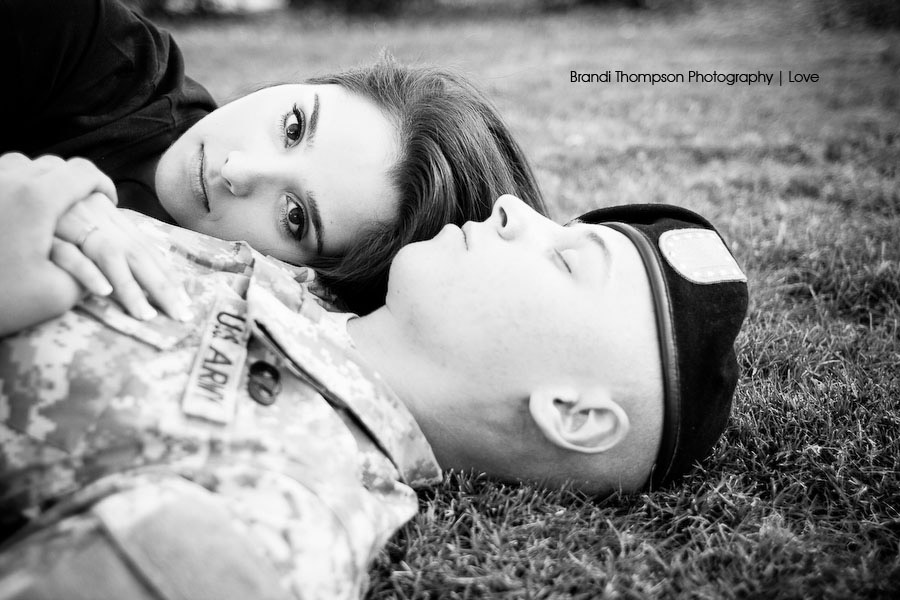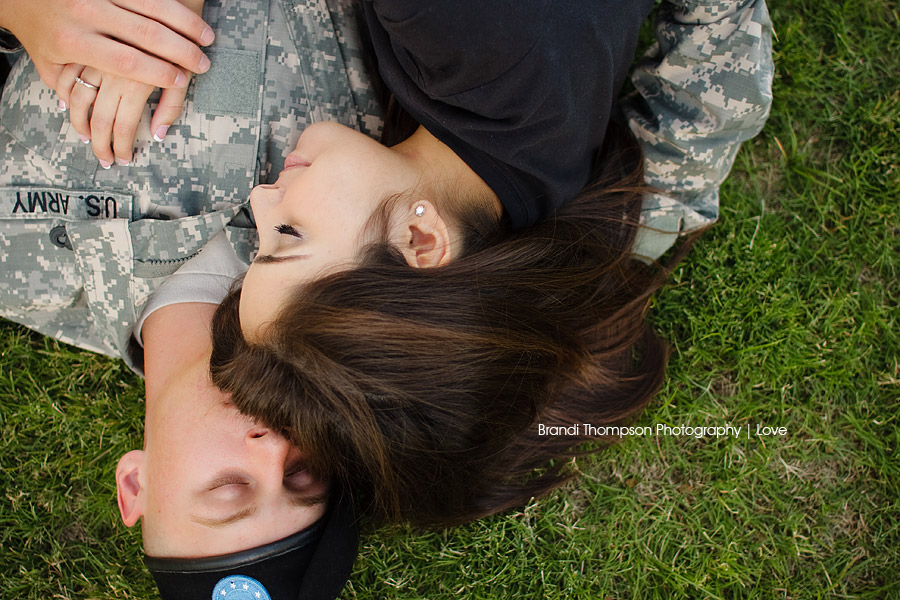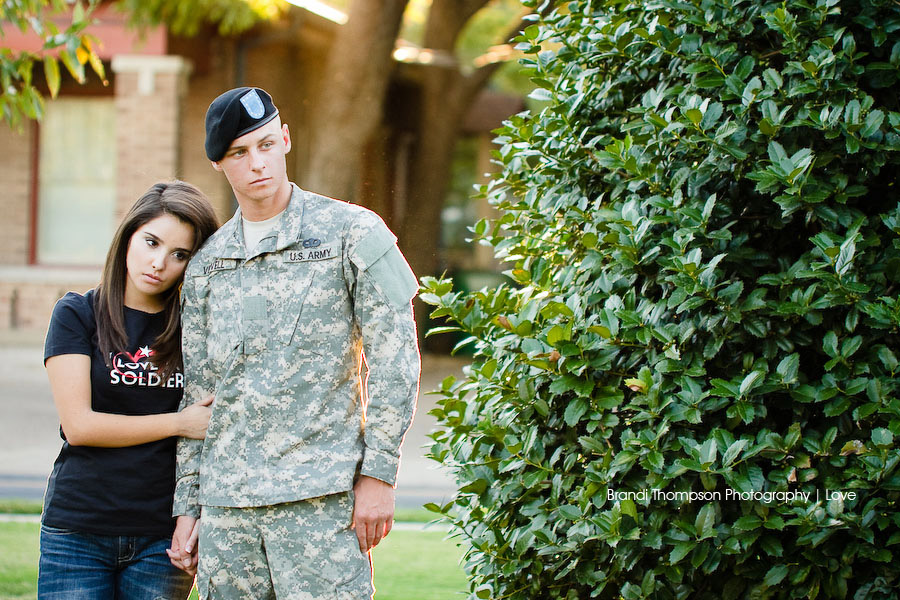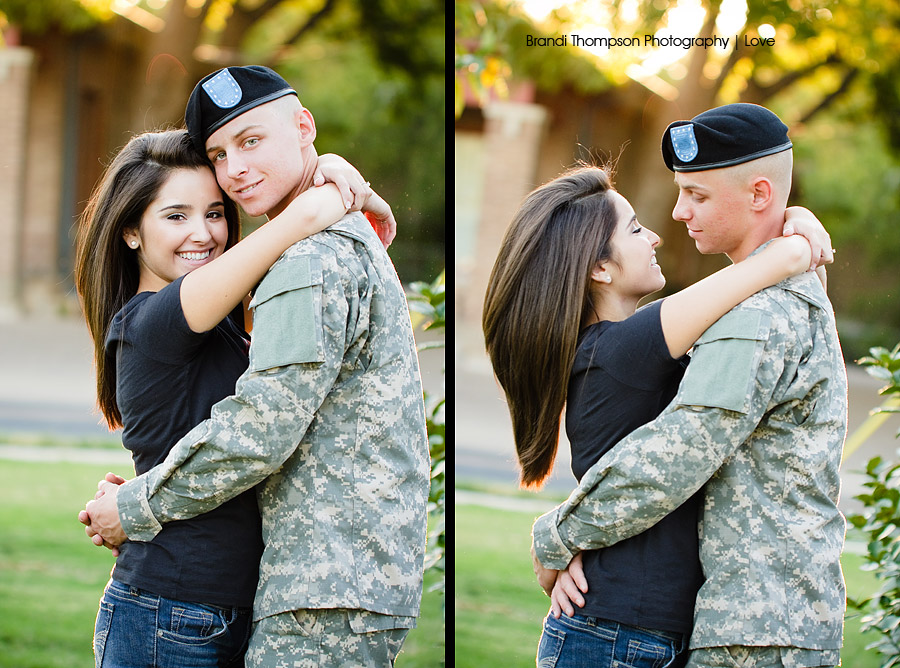 Happy Thursday all and I hope you have a great weekend. I have lots of good stuff coming up this weekend myself. Meghan & Fritz's wedding, Diana's bridals and my own baby girl will be 9 months old. How the time flies. Sneak peeks on Monday!