Jill & Houston – Relaxed Allen Family Session
Jill contacted me toward the end of August about setting up a portrait session for her and her son Houston. She told me it was in honor of her birthday and it was the one thing she really wanted. We were finally able to get together at the beginning of October on a lovely, slightly less hot day. I loved watching Jill and Houston interact; you can really tell they have a great relationship! They were both as nice as could be and we had a great time. Here are a few of my favorite images.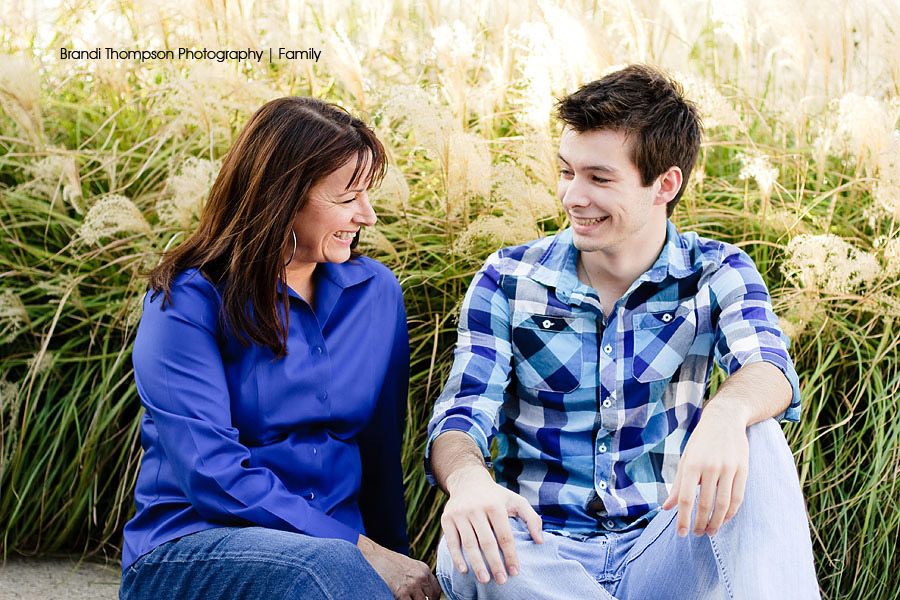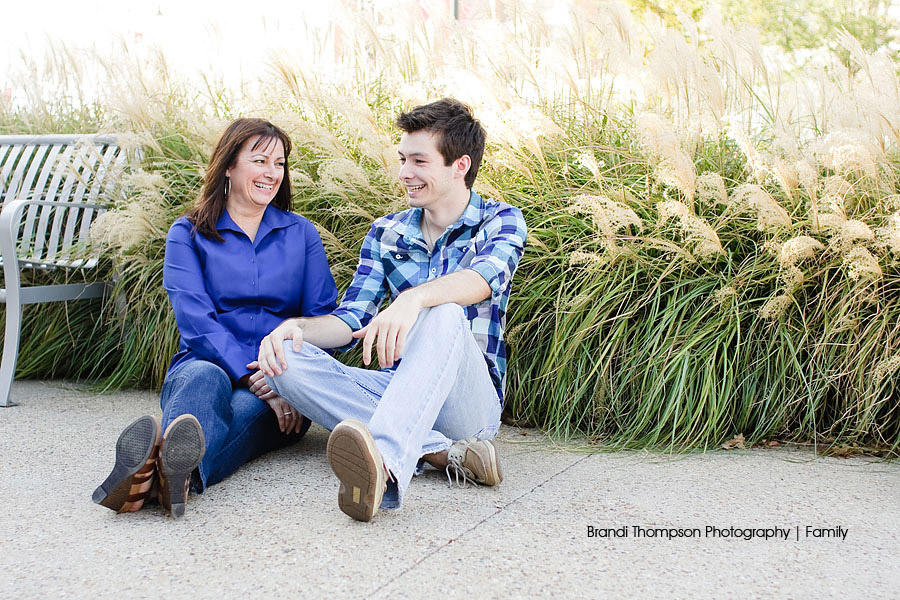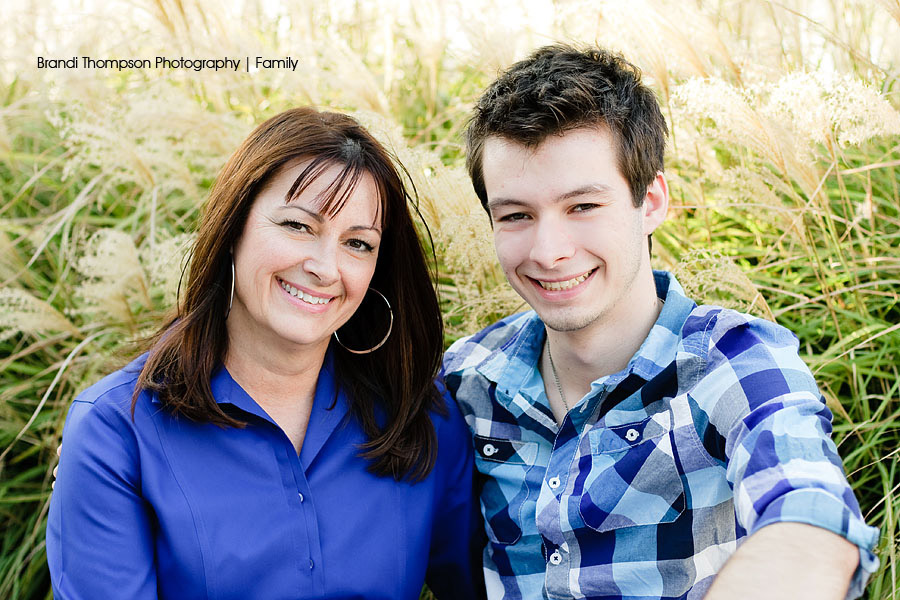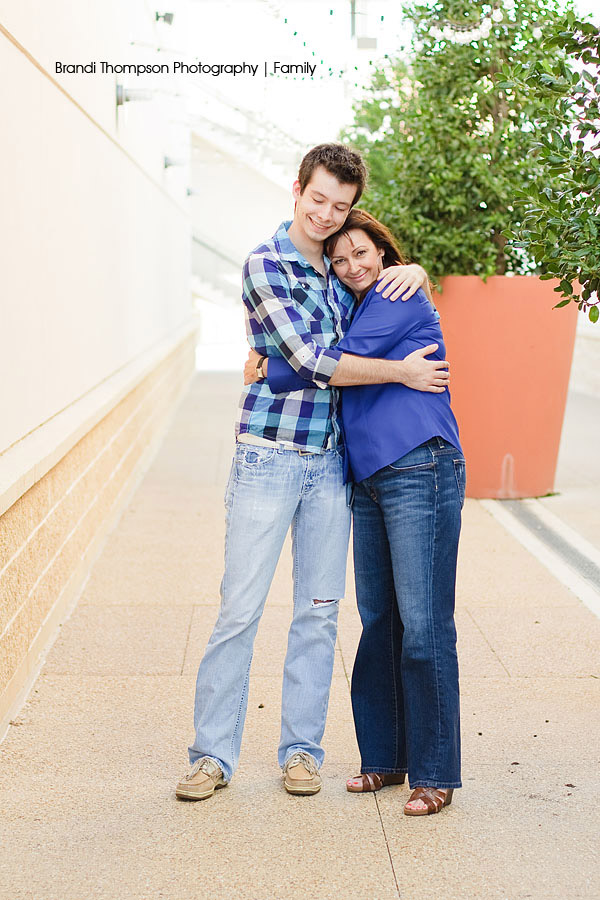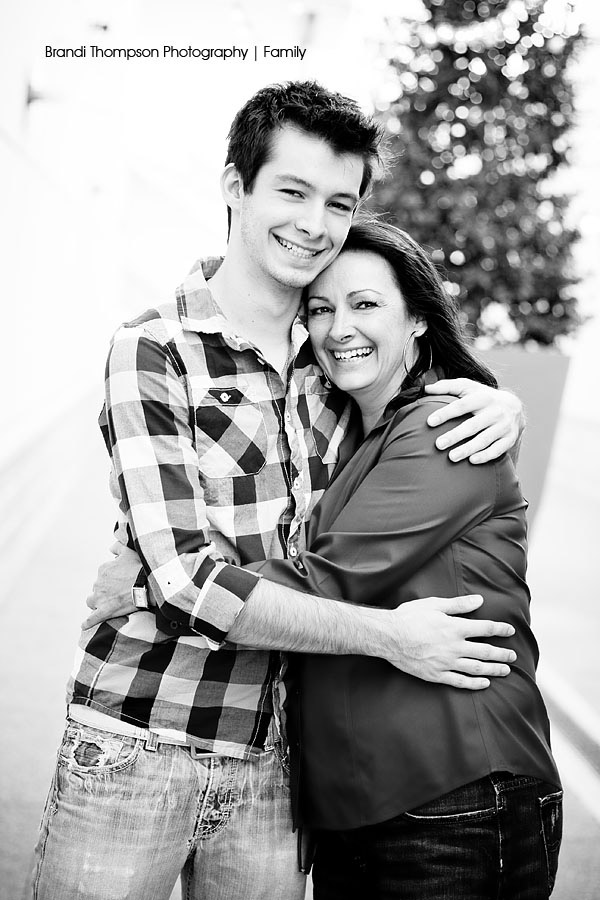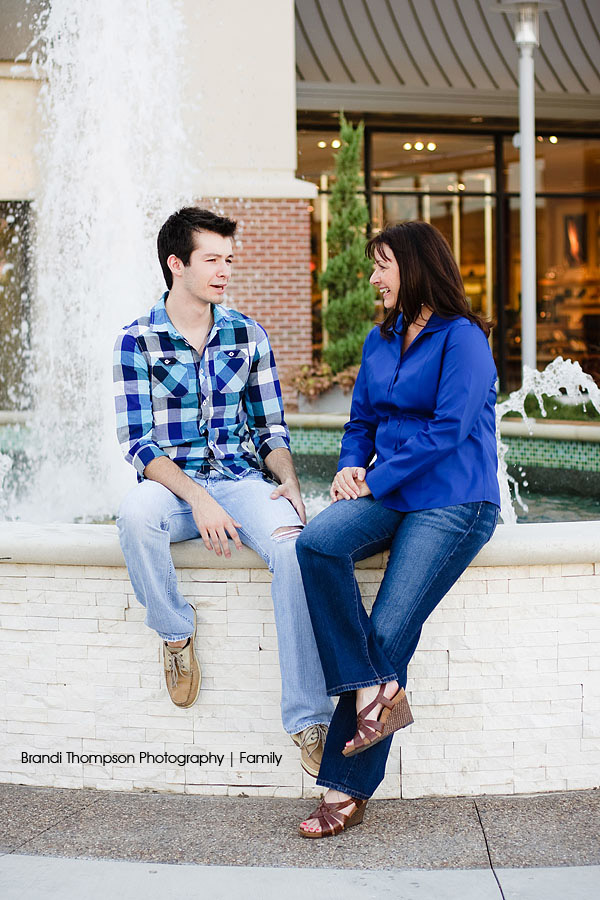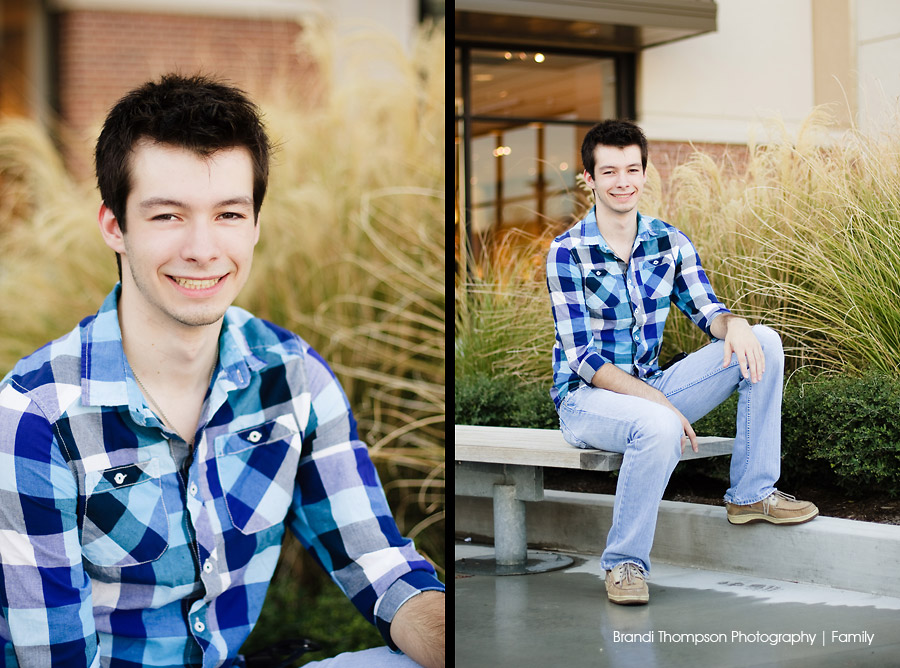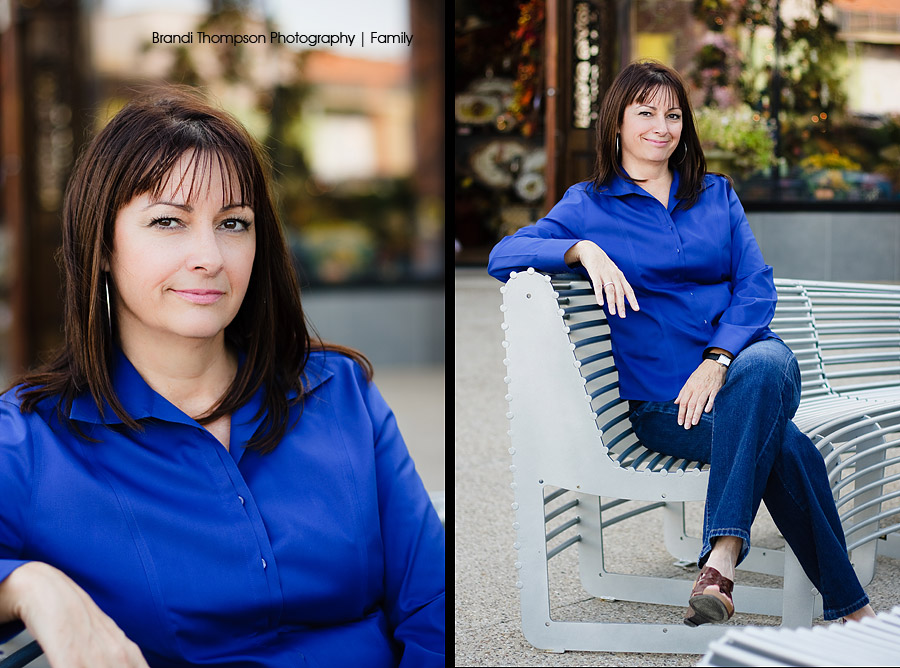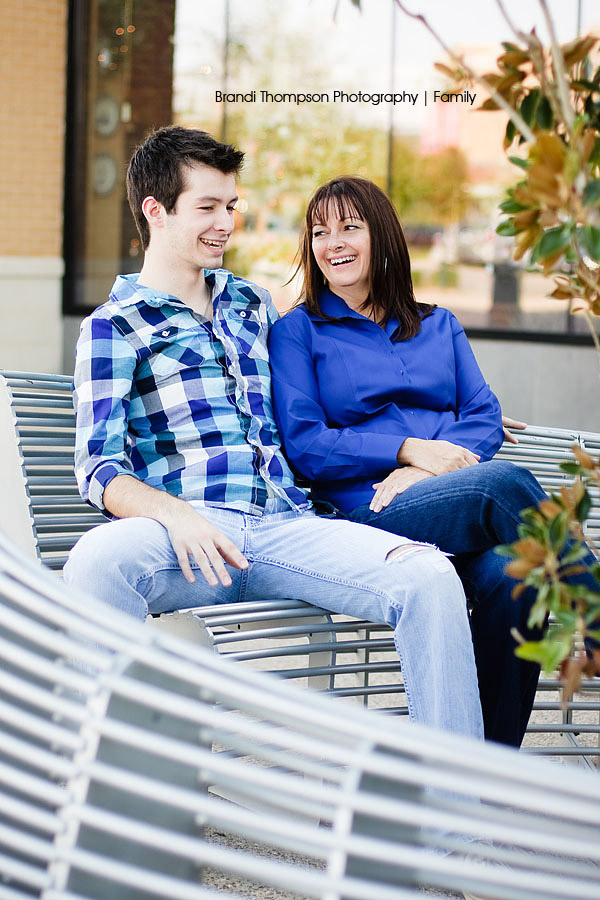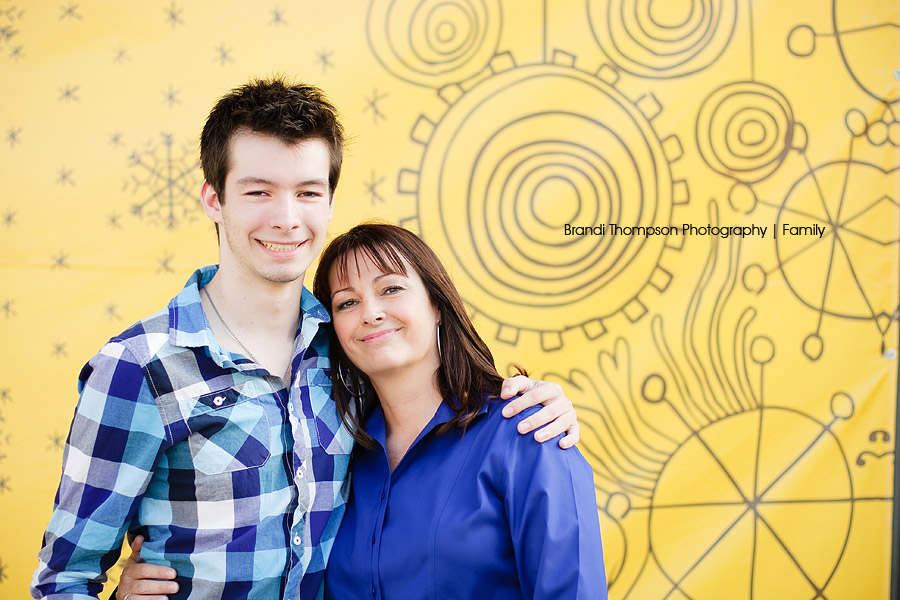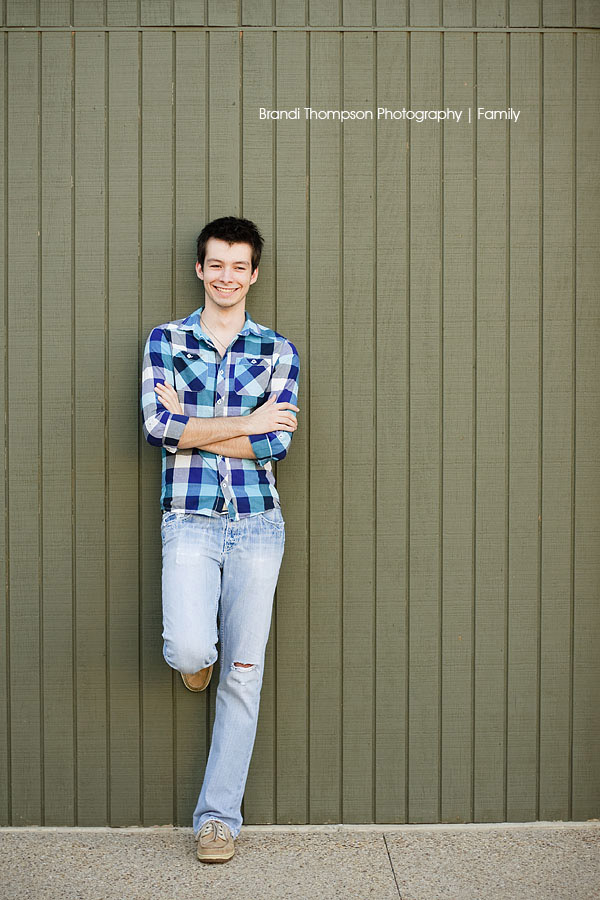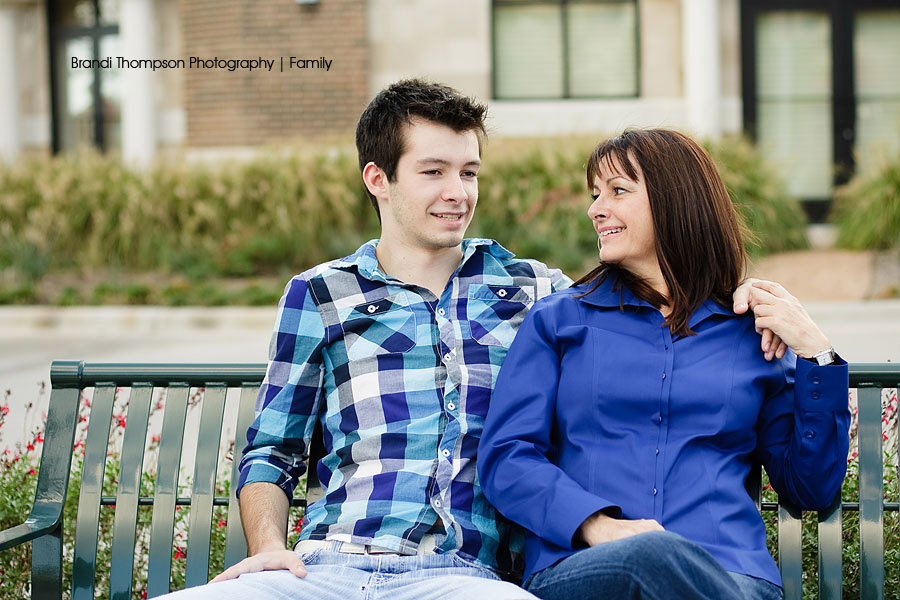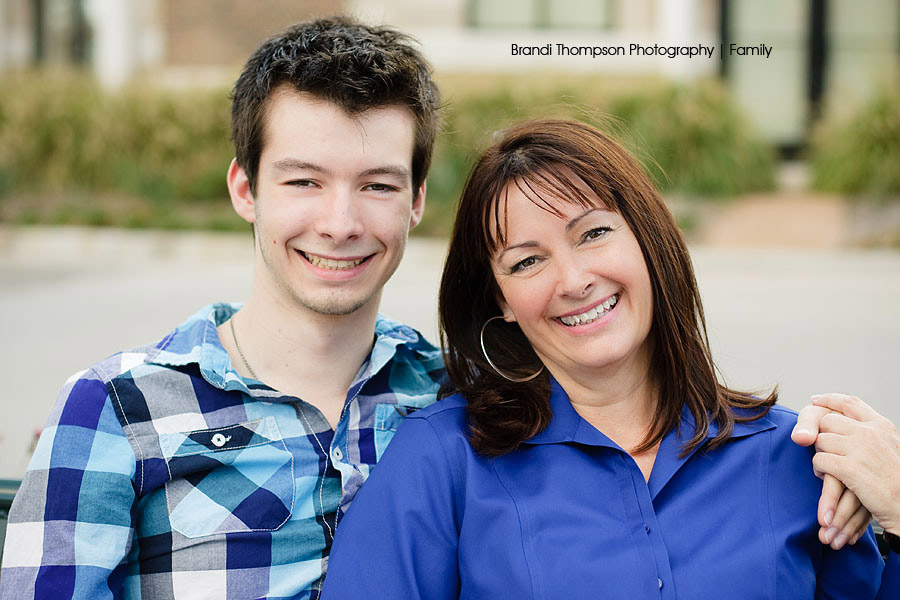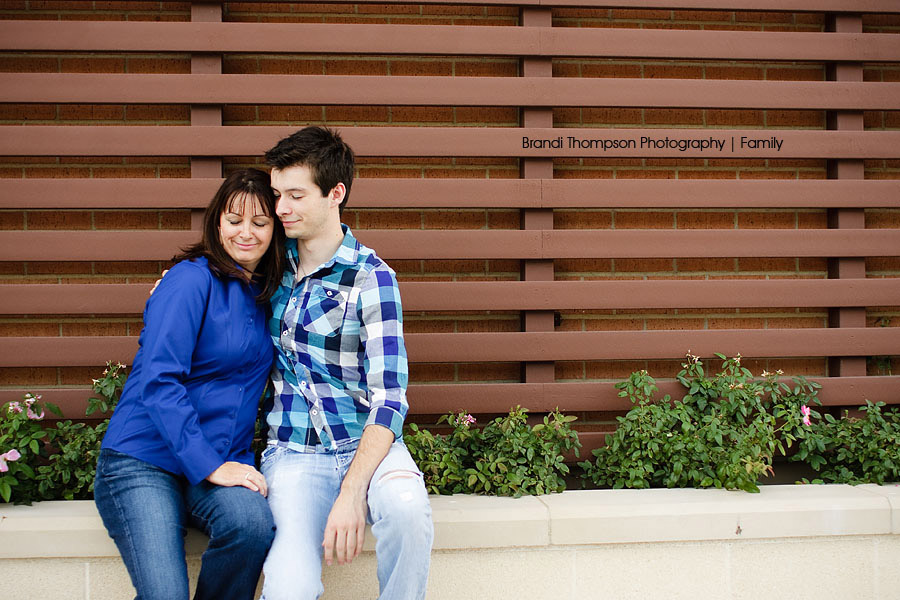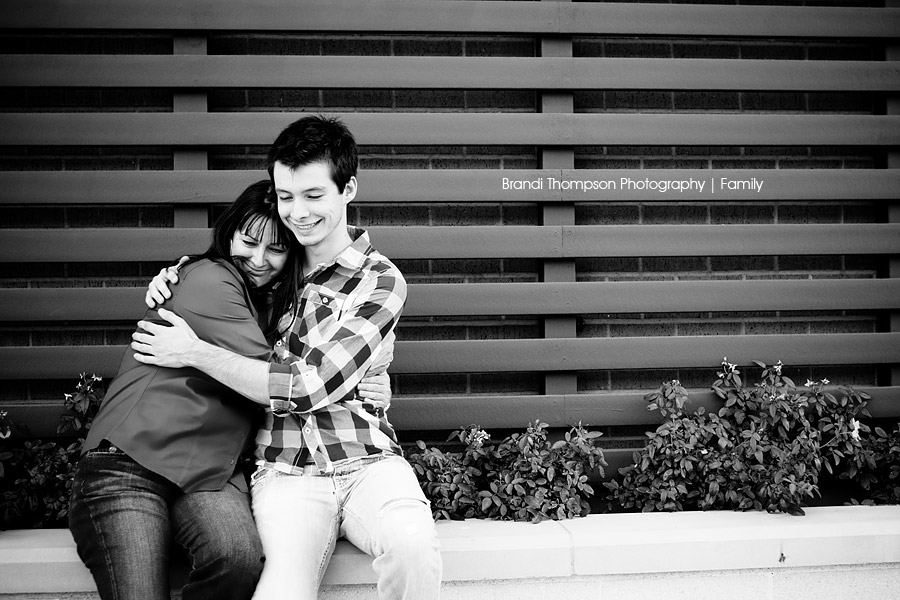 Thanks for visiting! And a very happy birthday to my own Mommy today!