Maternity Session Sneak Peek!
I originally had two sessions planned for this weekend but we ended up getting rained out on my second session, so we've had to push it back a bit! But you'll be seeing that one soon. For now, check out this sneak peek of Leslie, Josh and Charlot's family maternity session!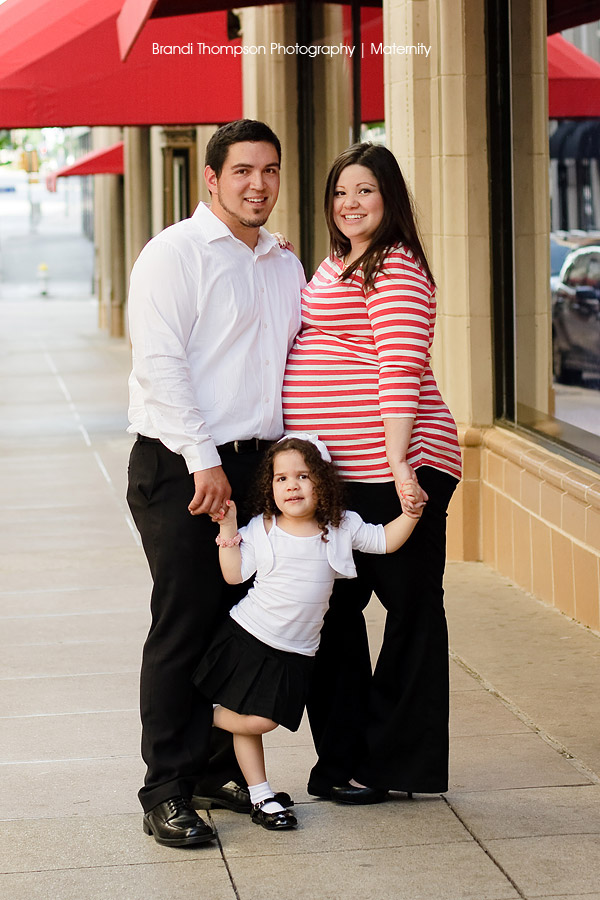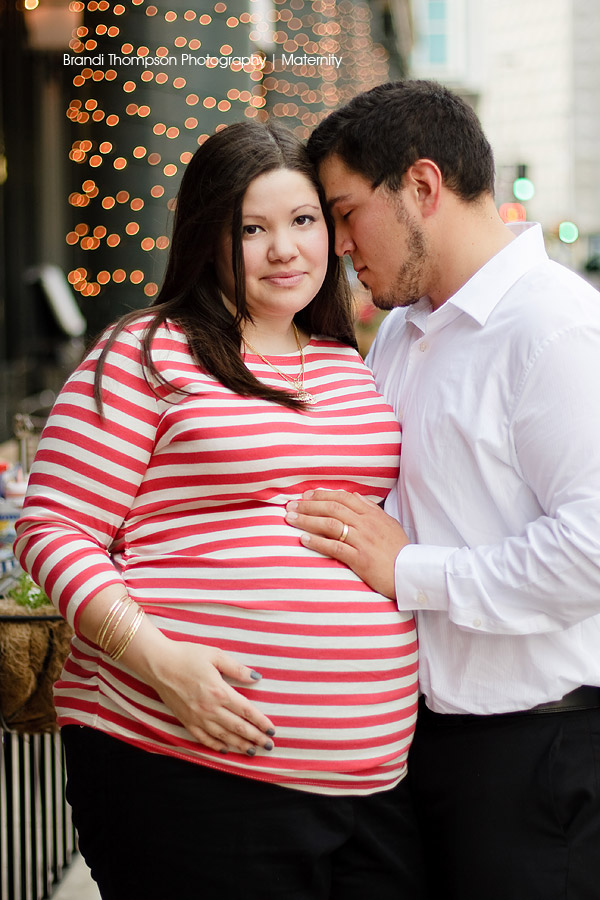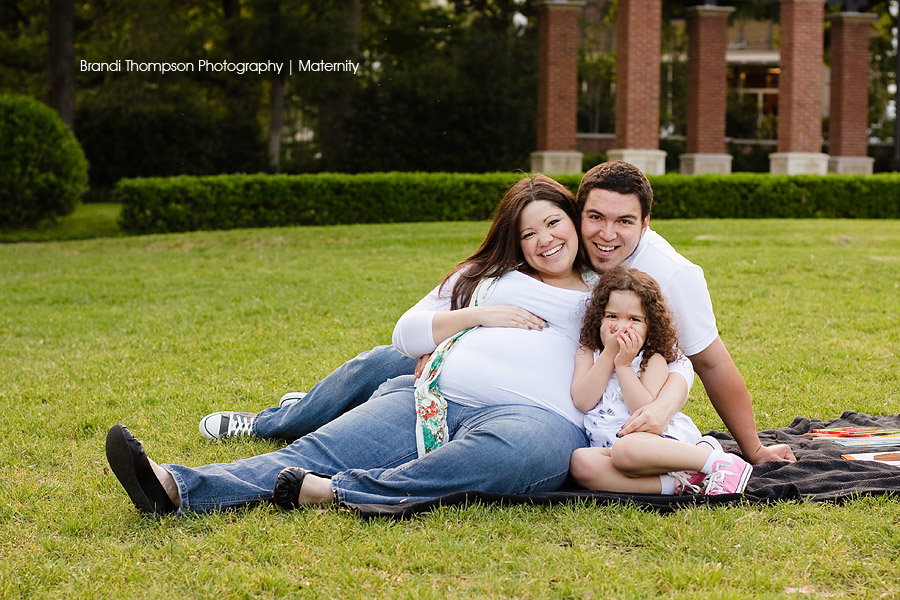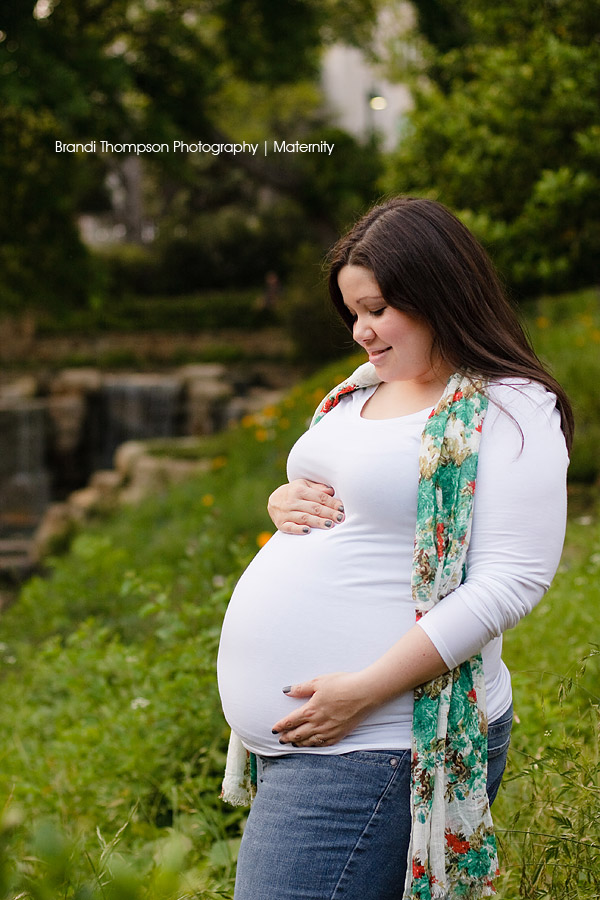 Happy Monday all! I hope you had a great holiday weekend.