Important Scheduling Updates! Dallas Plano Photography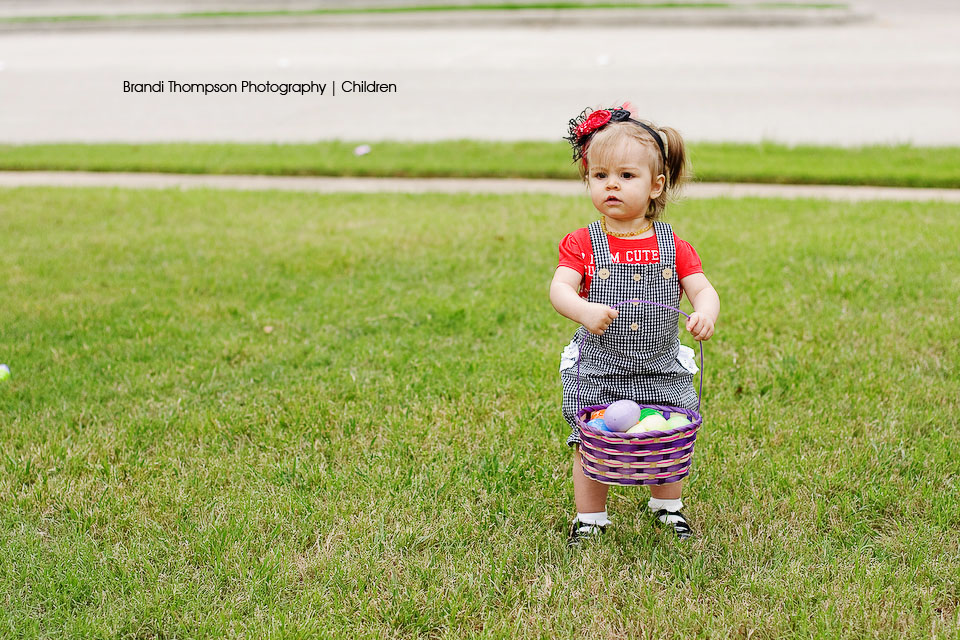 I really can't believe how fast this year is flying by. I just wanted to share some information on my schedule so that my clients (and potential clients) can more easily plan any photo sessions they'd like to book.
I will not be taking on anymore April sessions unless they are time sensitive like newborns or military families or couples.
Due to my personal schedule, I suggest that any sessions for June, July and September be booked early to ensure you get the date that you want. I expect September in particular to go very quickly, since there is already limited availability.
Expectations on photo turn around will be adjusted slightly. Portrait sessions may take up to four weeks to complete, and weddings six weeks. Now, they won't necessarily take this long, but just due to my schedule and timing I do need to extend my previous timeline a bit. I appreciate your understanding and patience!
Because of the rain this past weekend and needing to reschedule some things, I only have ONE mini session left for next weekend, April 15th, at 5 PM. More details here!
As always, if you have any questions for me or you'd like to get on the ball and book a session for later this year, please send me an email.