Desiree & Alicia's At Home In Love Session! – Dallas Couples Photography
I have been so lucky to meet some of the coolest clients ever. Desiree and Alicia were no exception. I could tell immediately that we were a perfect fit. I loved their style, their fun pet names (Zero and Batman), and even saw they had a karaoke machine. I may or may not be a karaoke fiend. They were so sweet and relaxed, and we had lots of fun on this session. Shooting in your own home is such a great way to make your session super personal and all about you. This is definitely one of my favorite sessions ever, and I hope you enjoy it!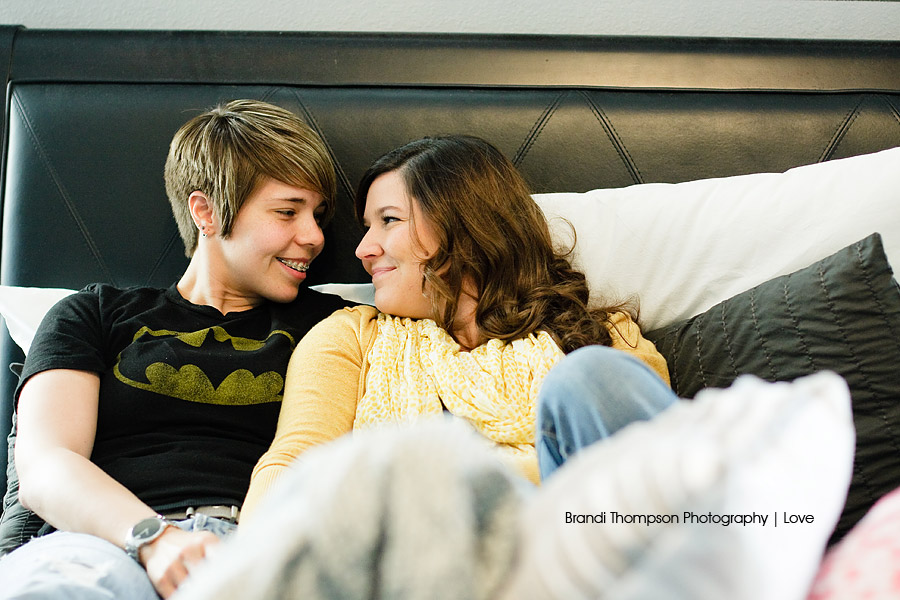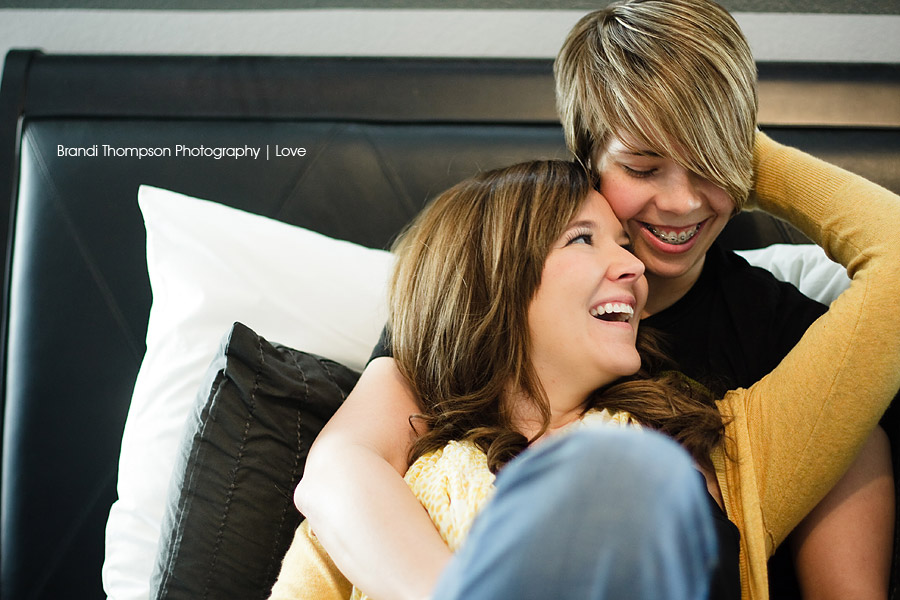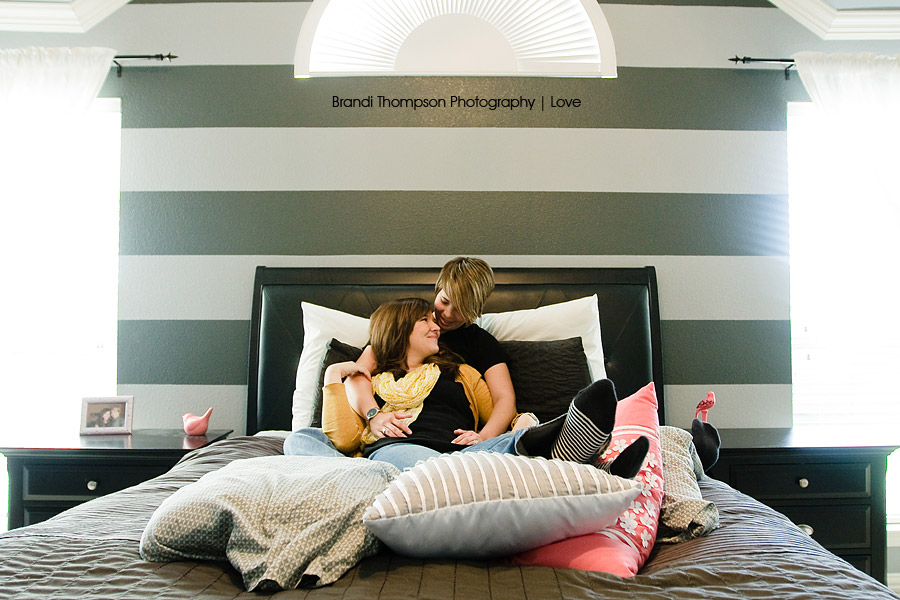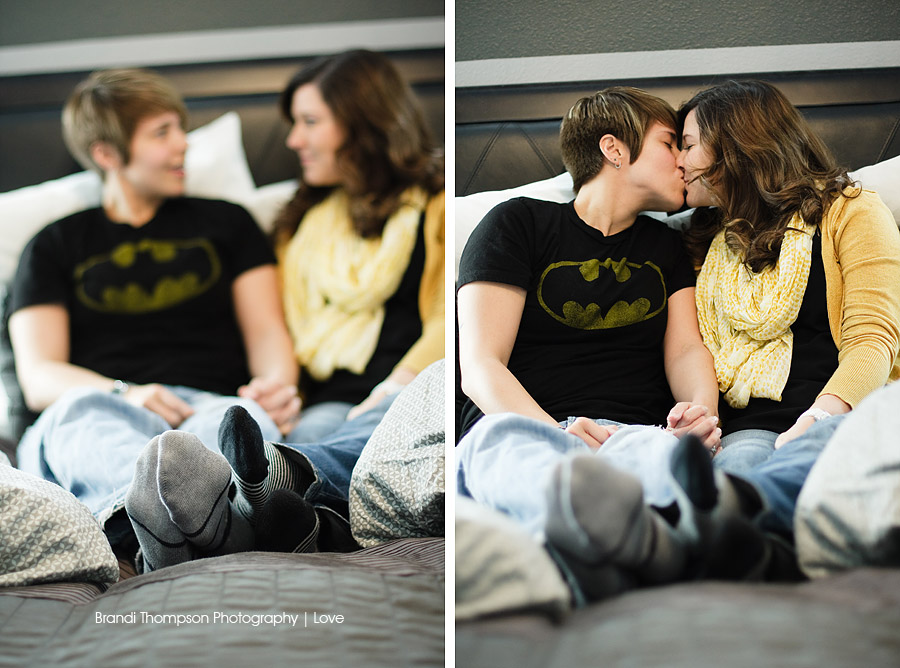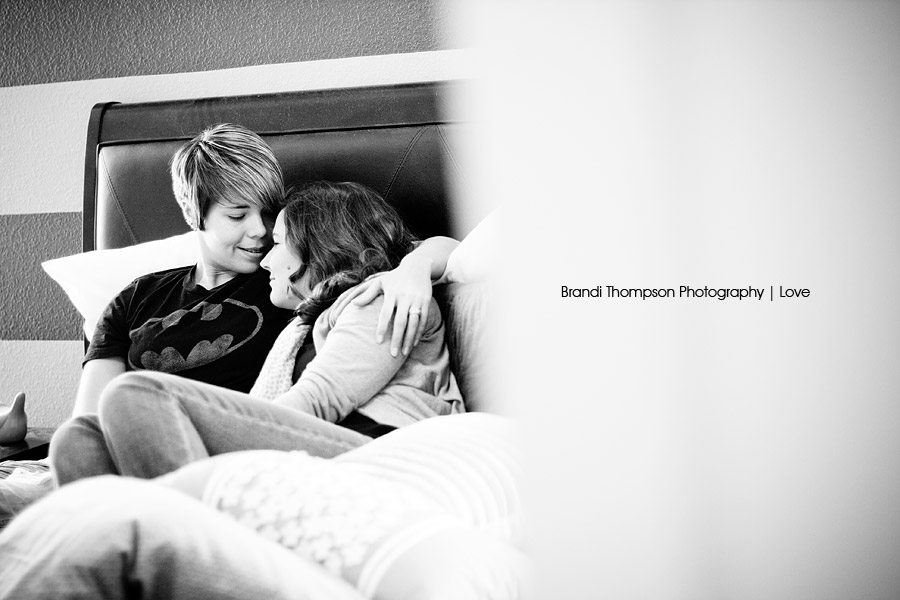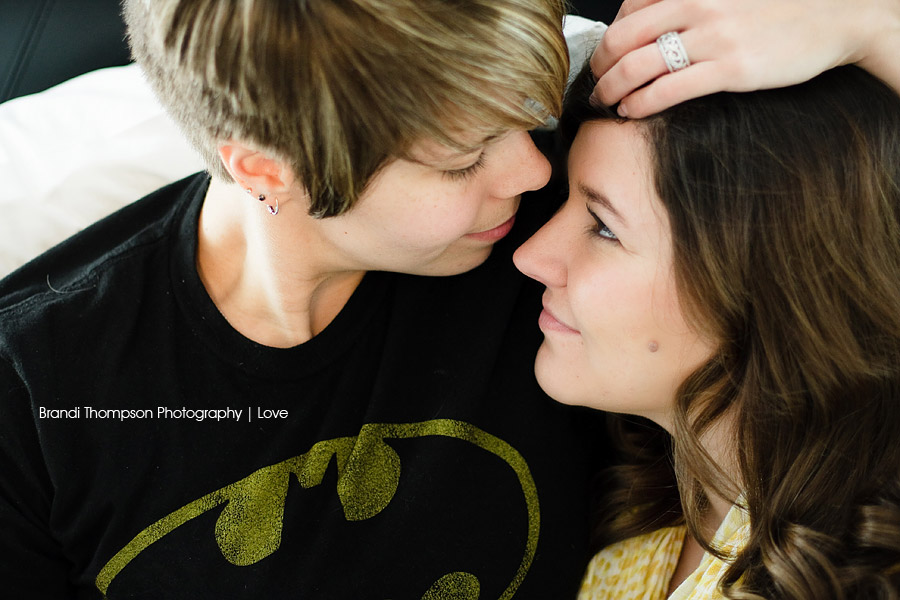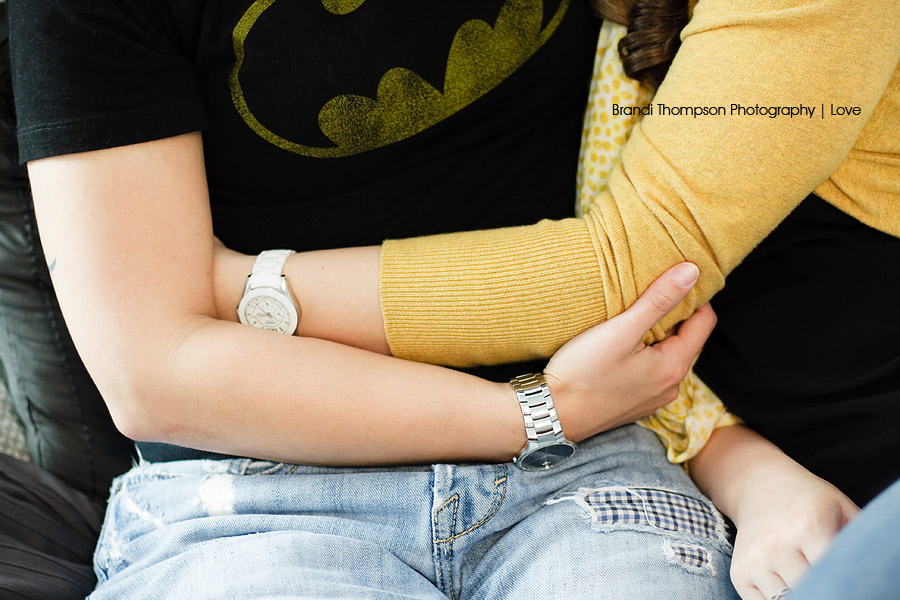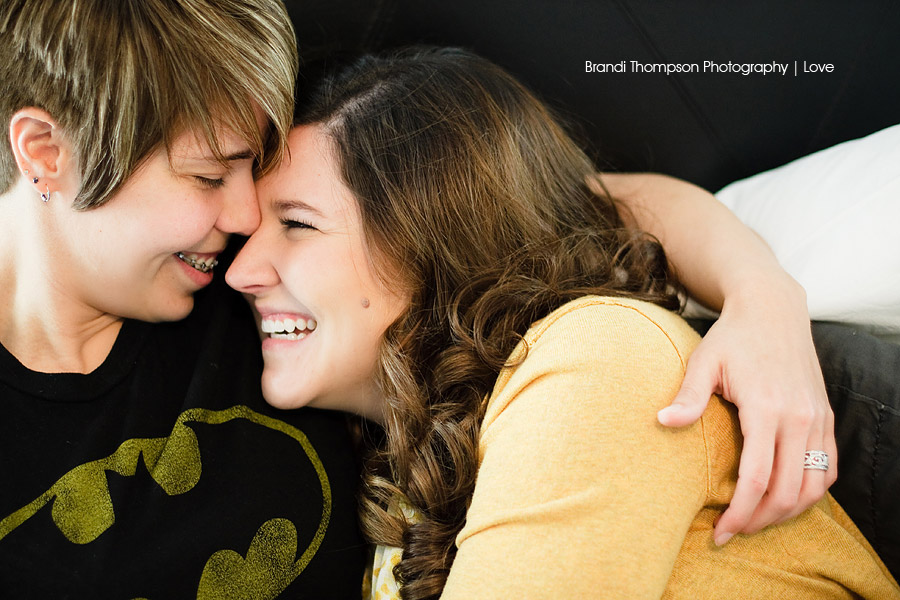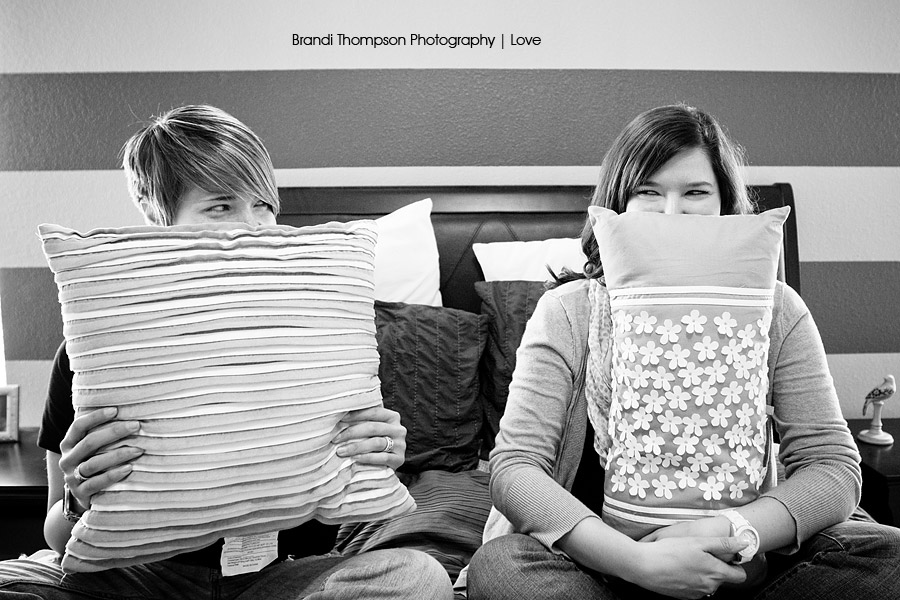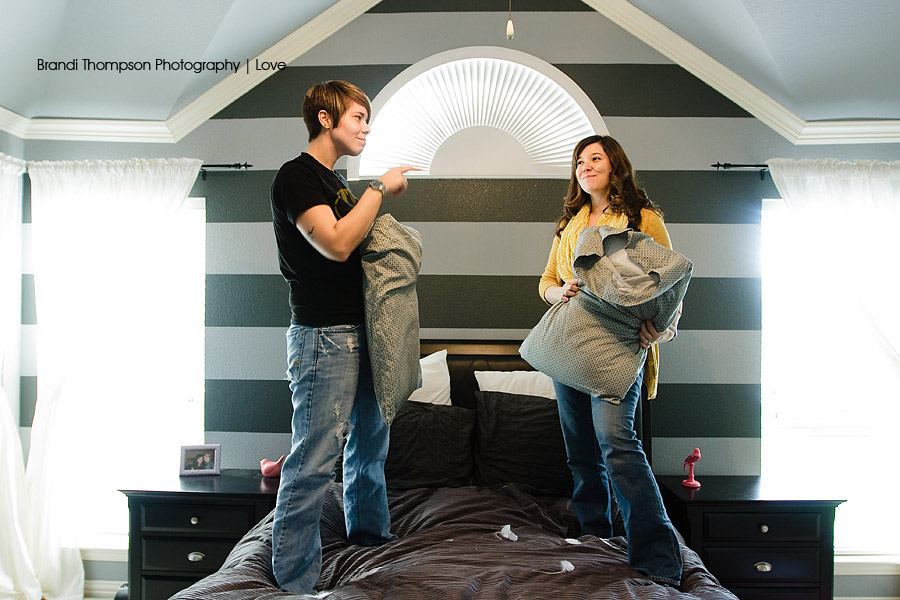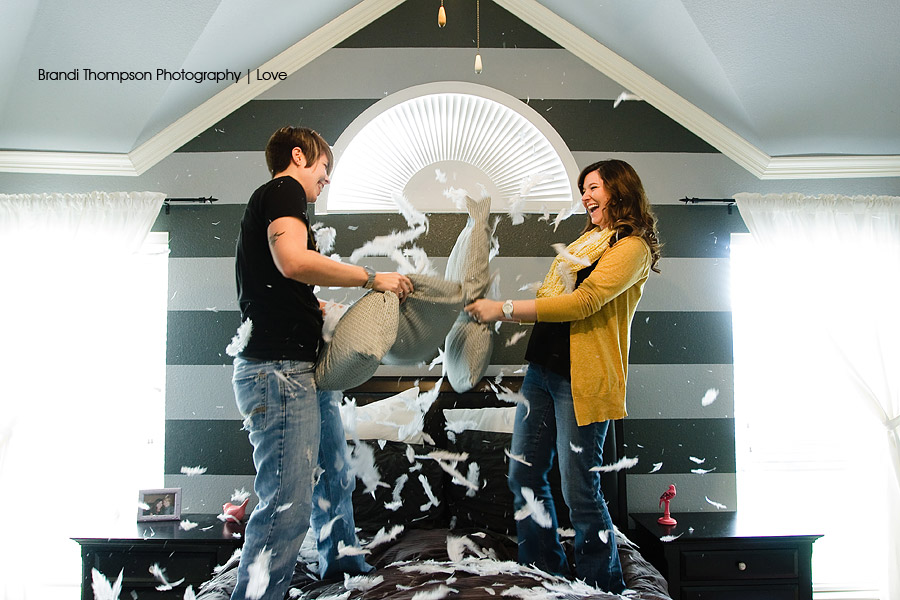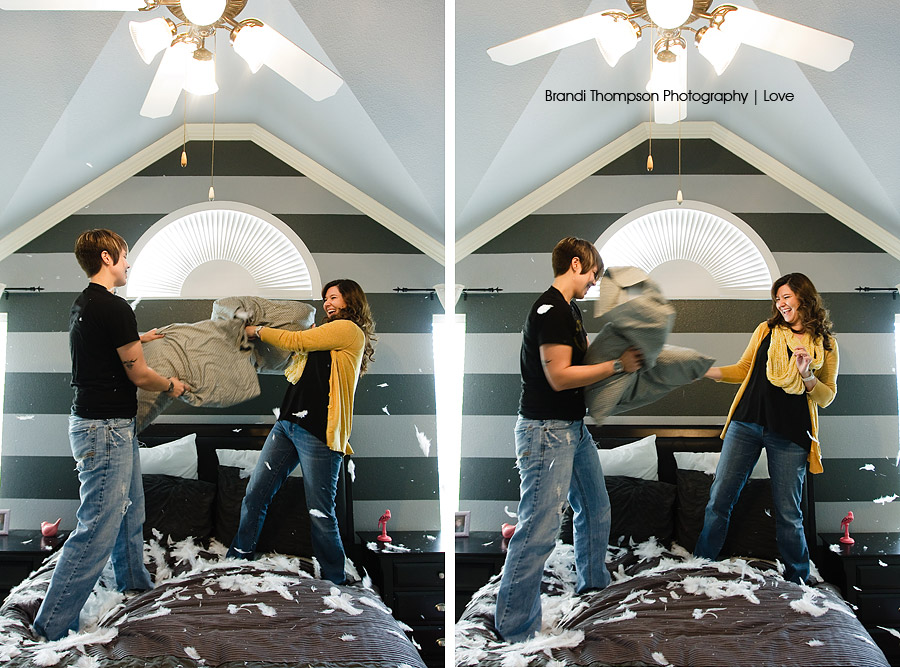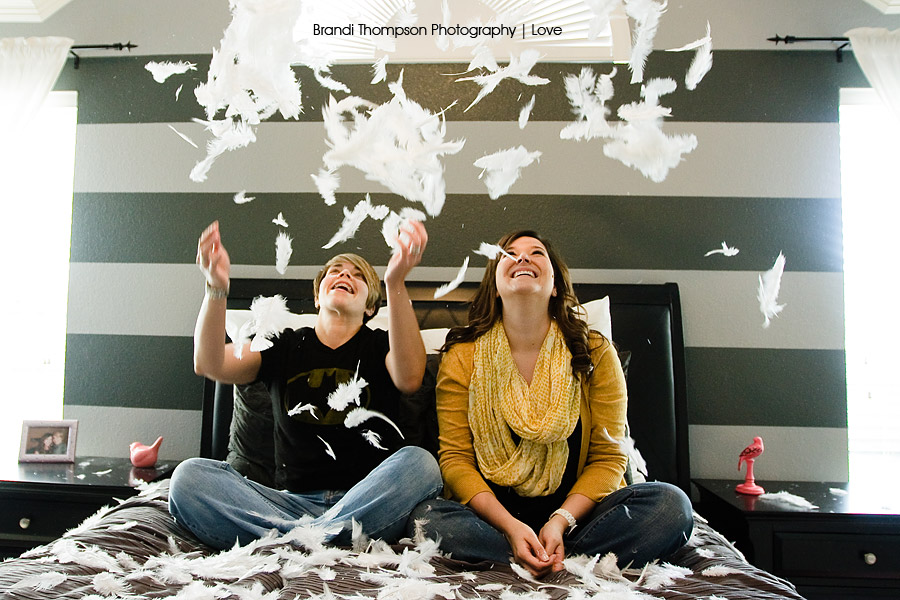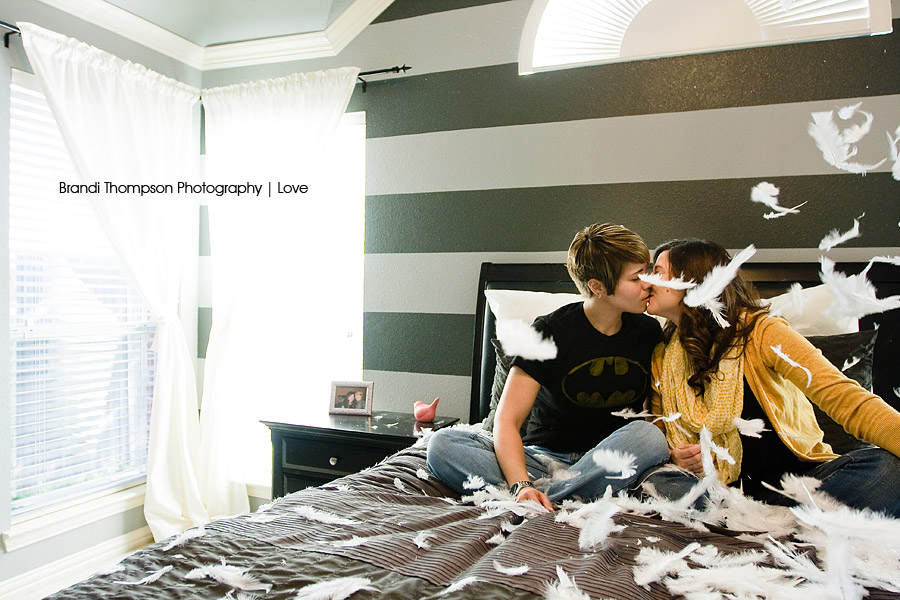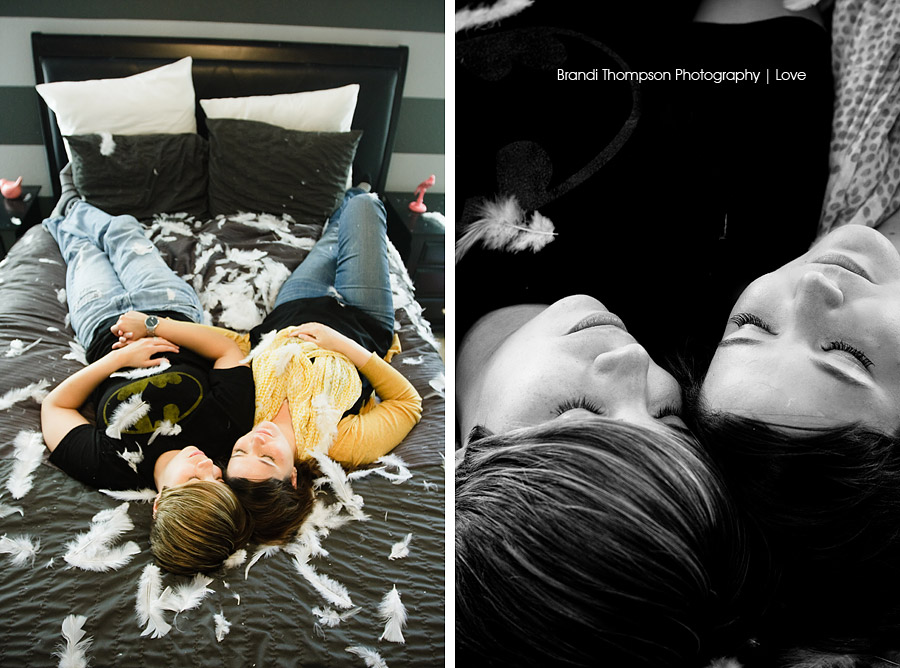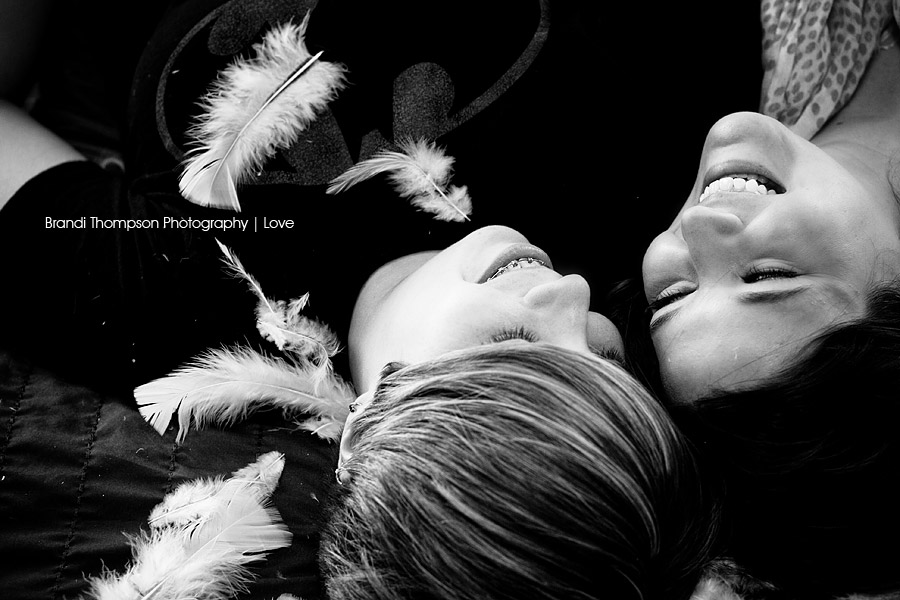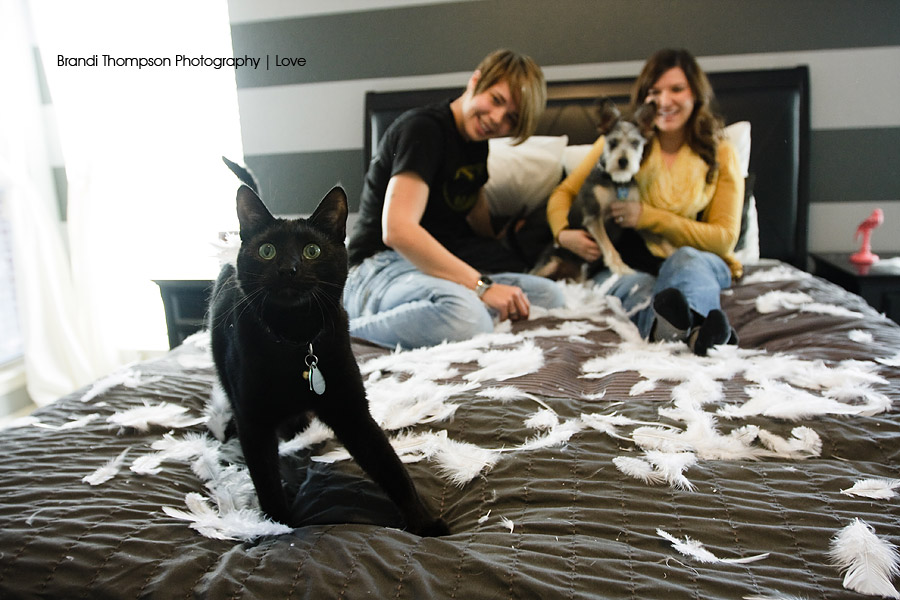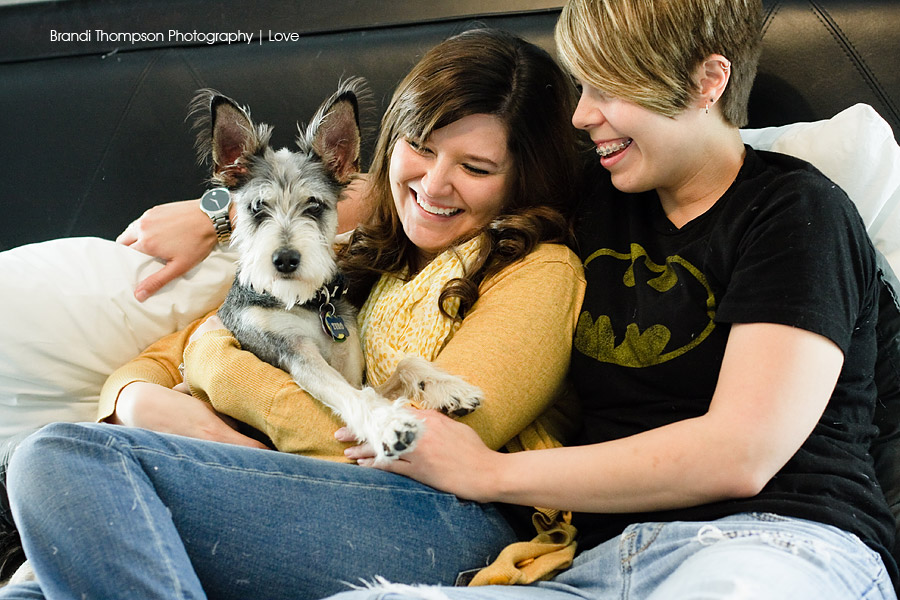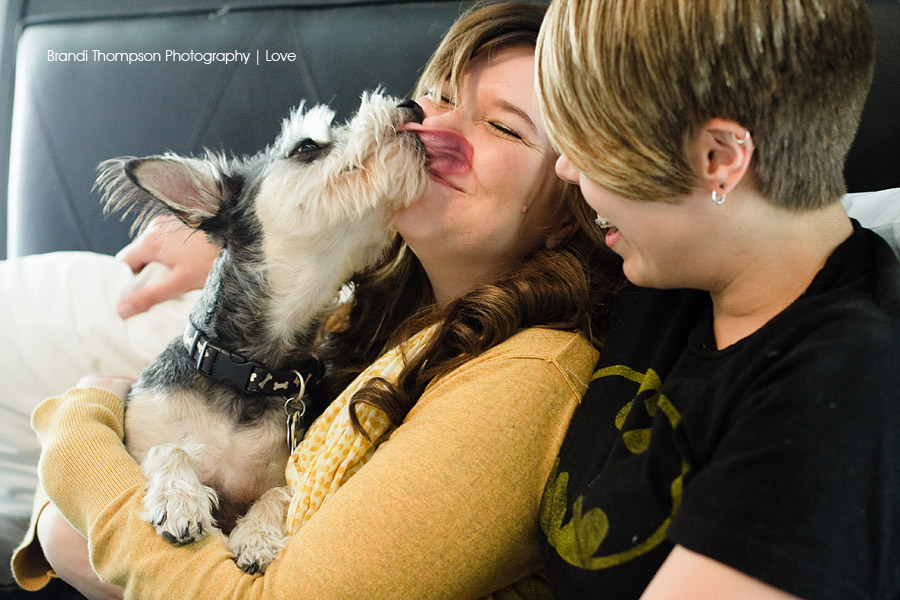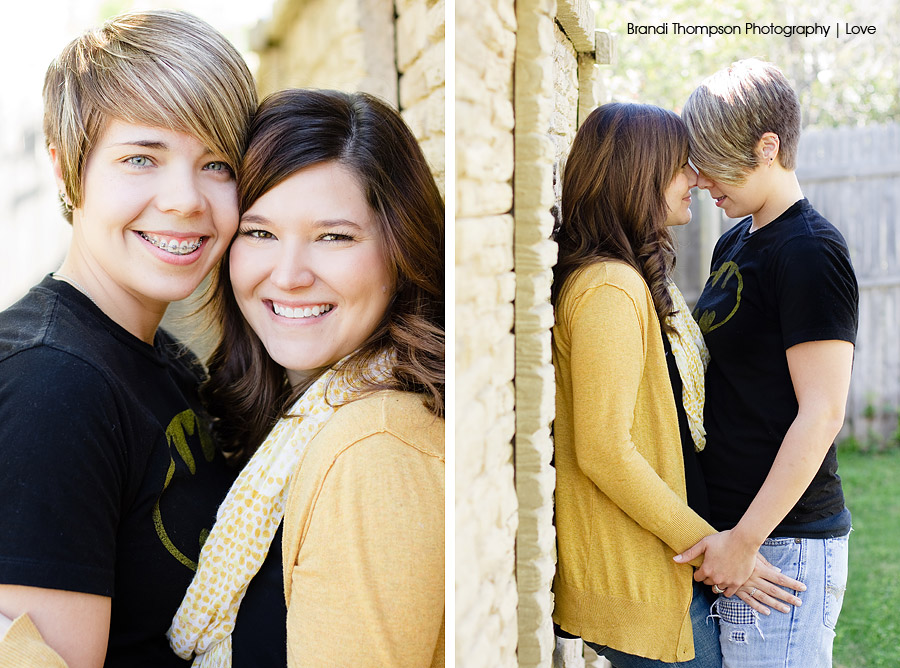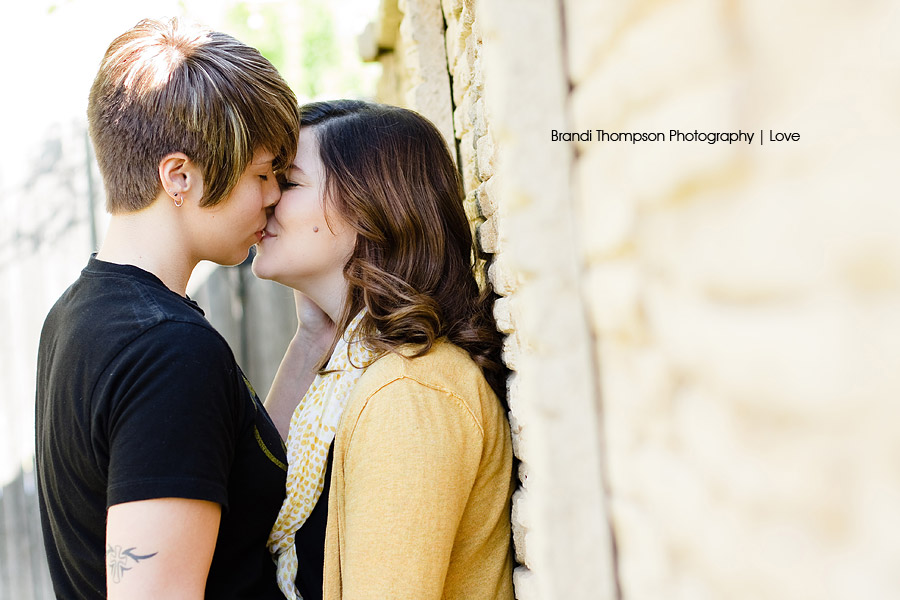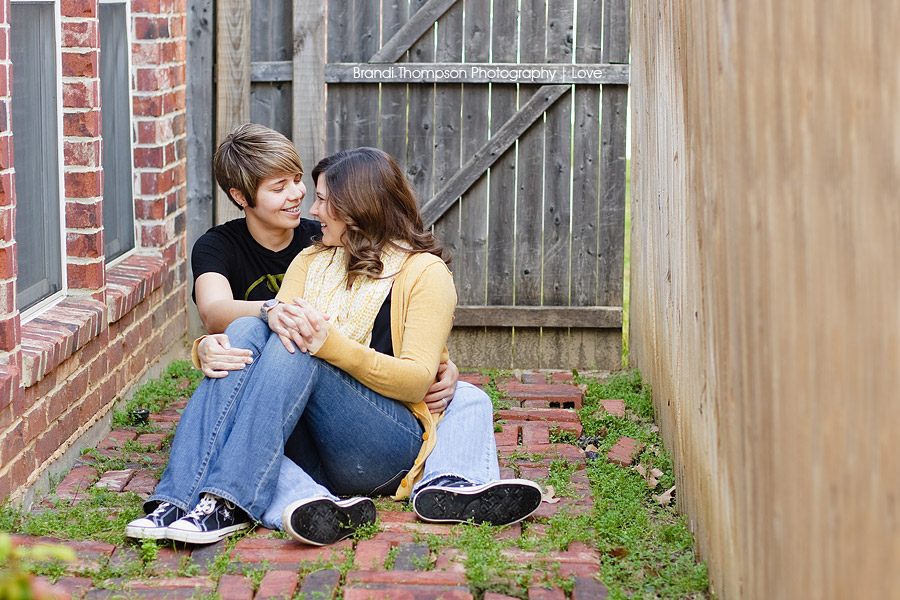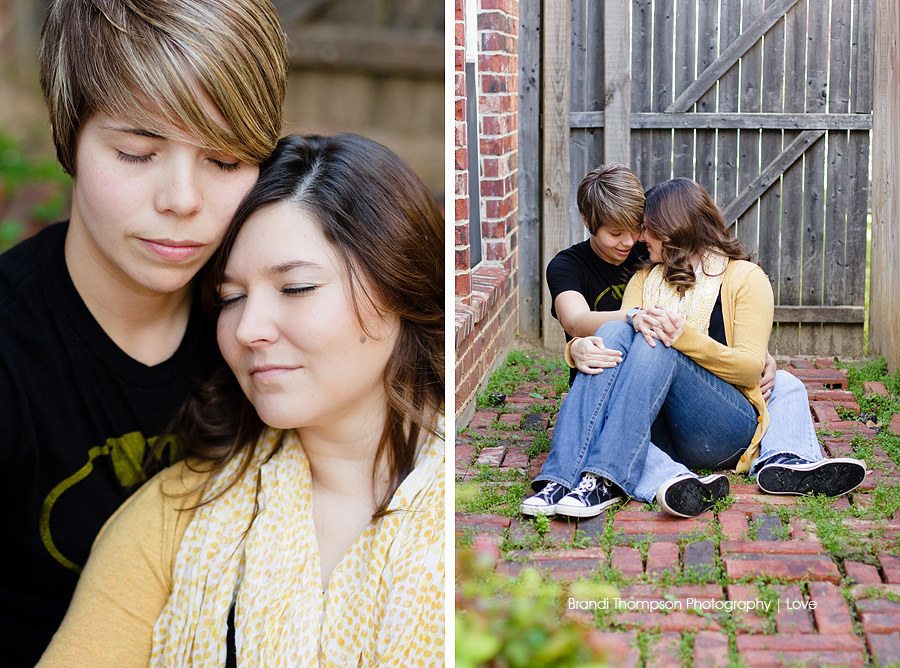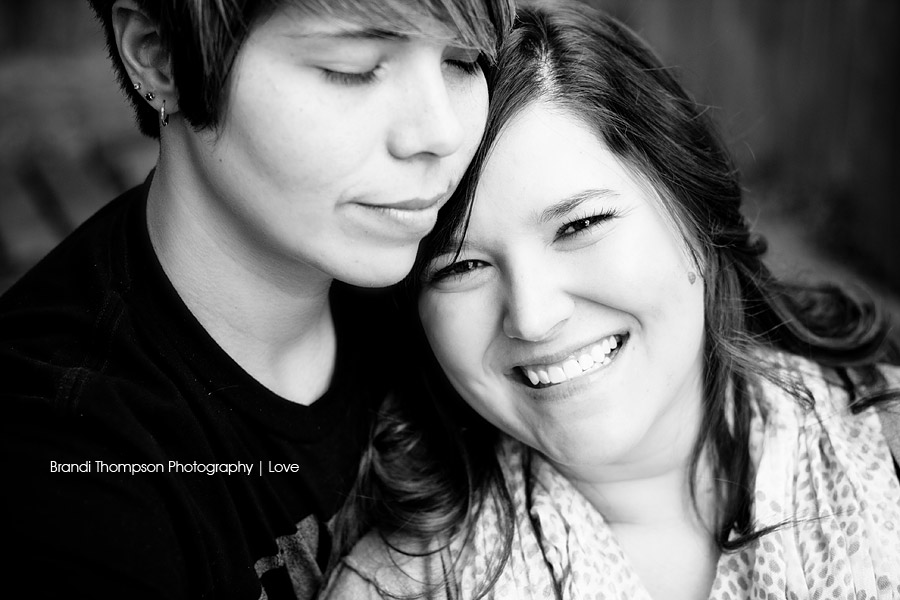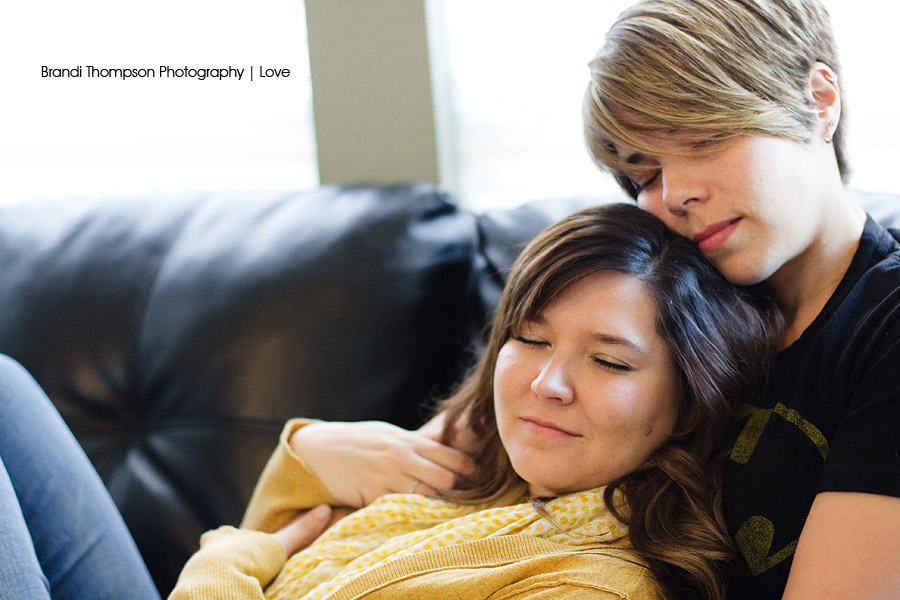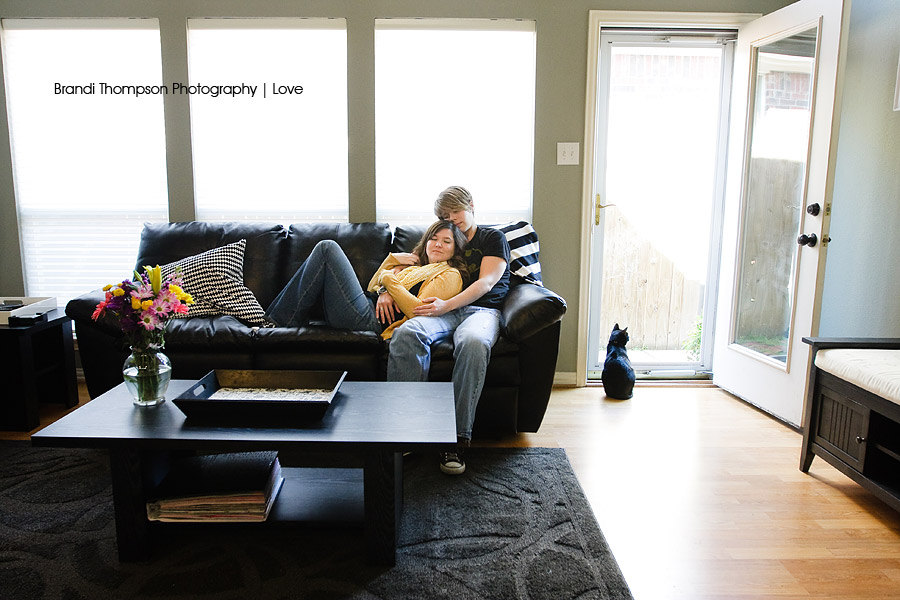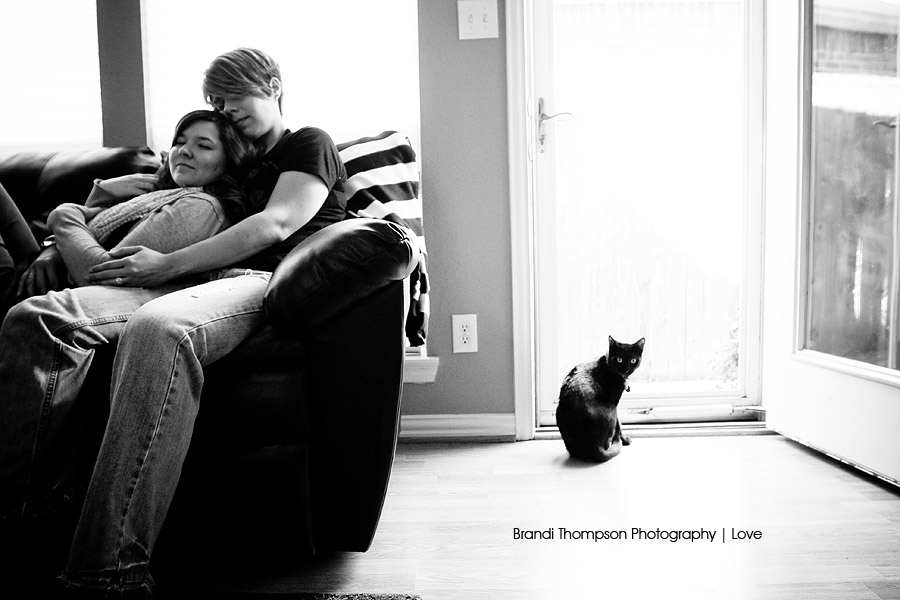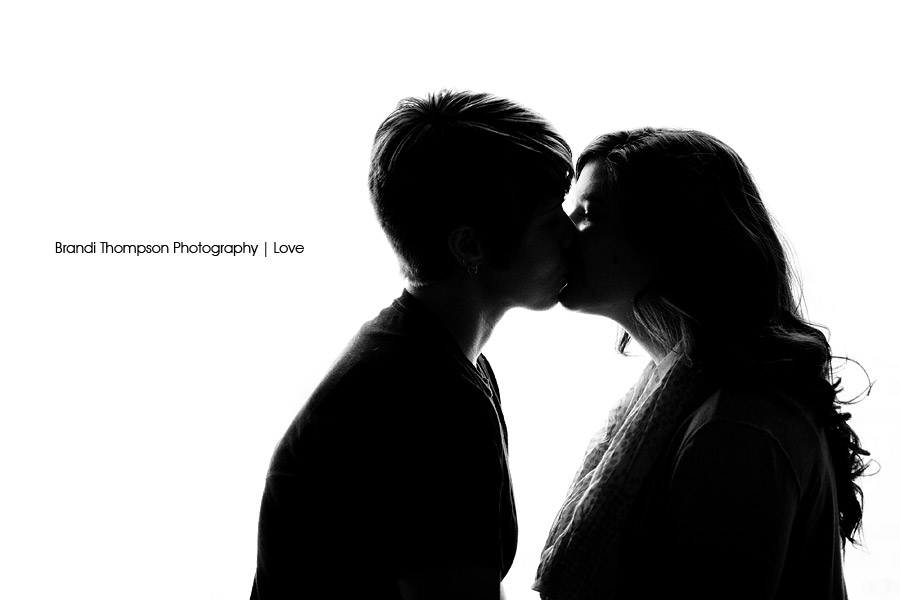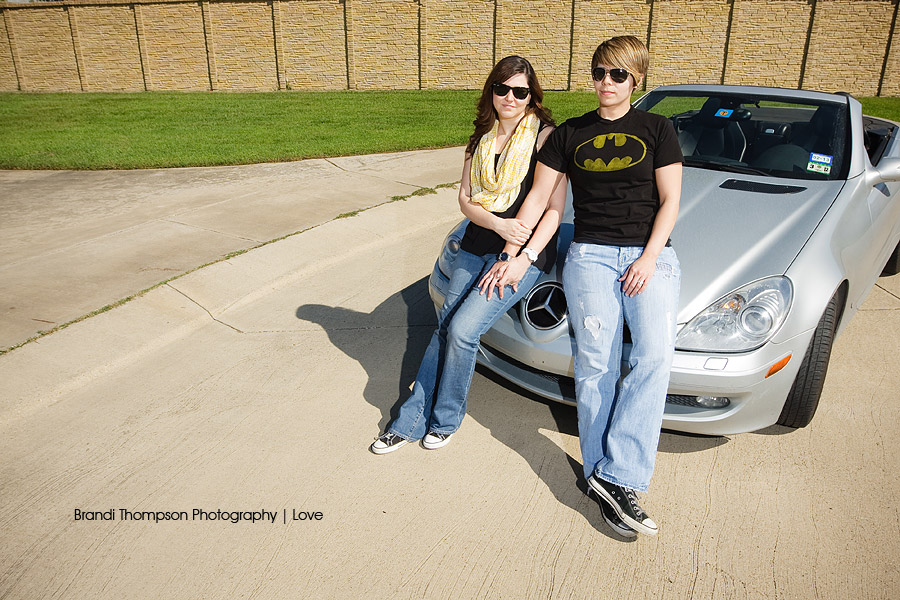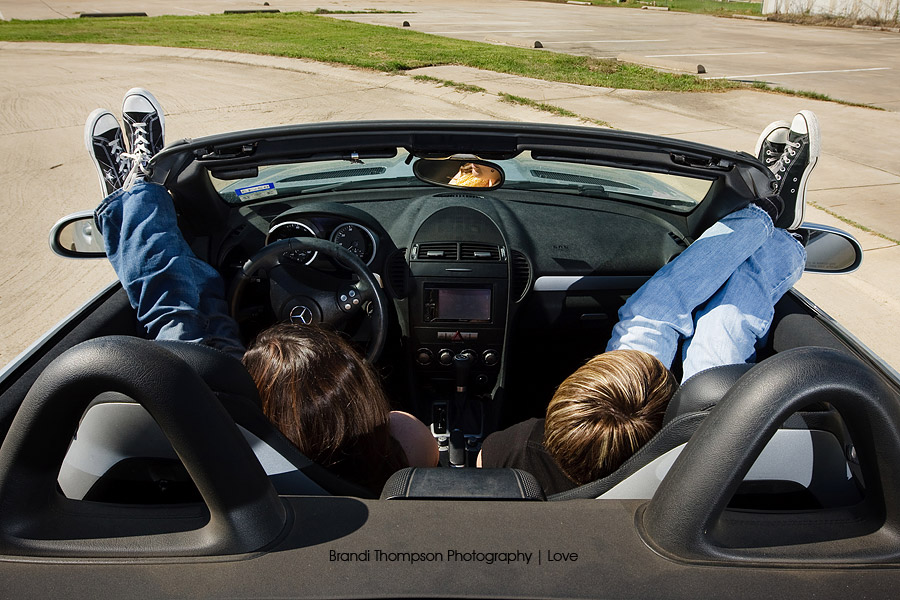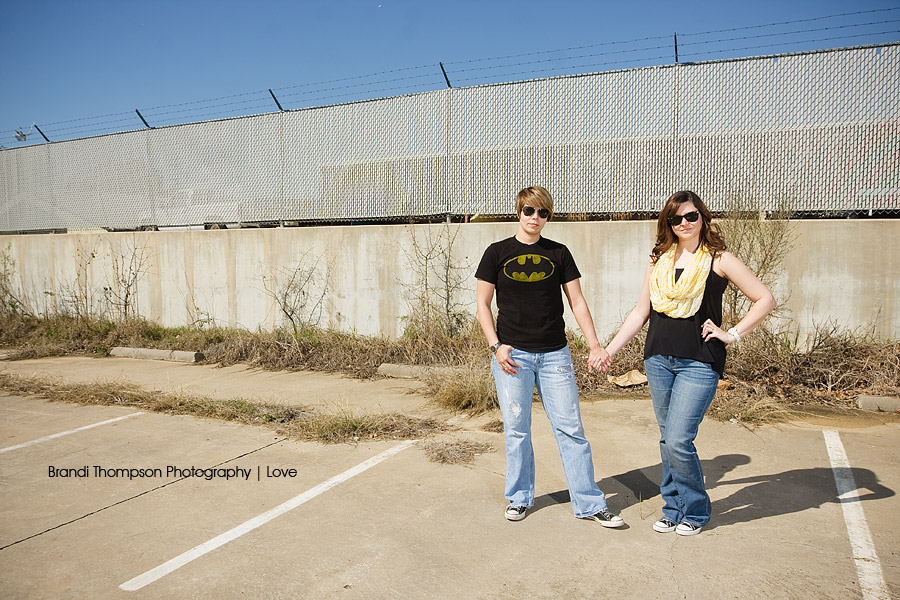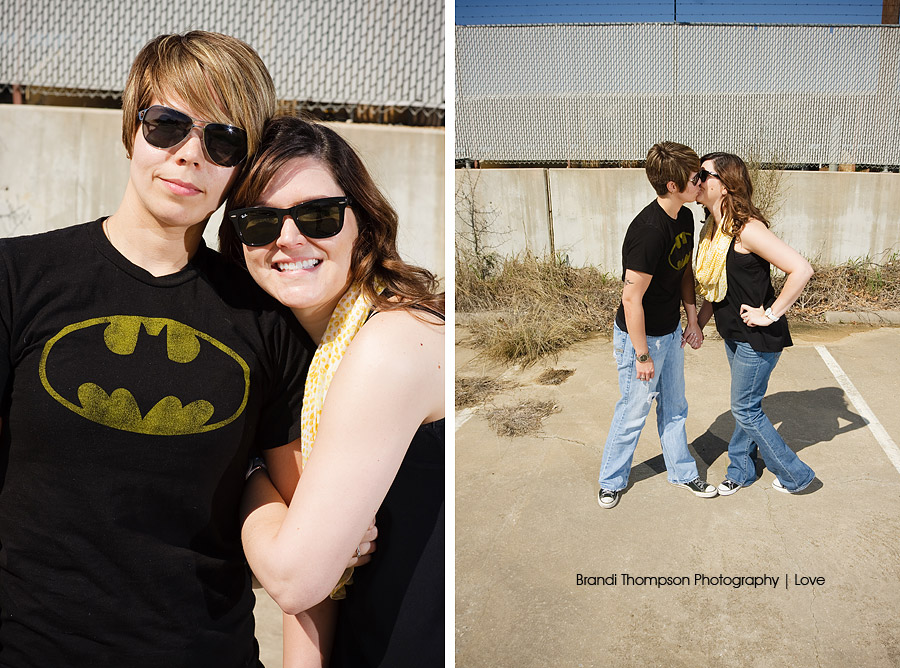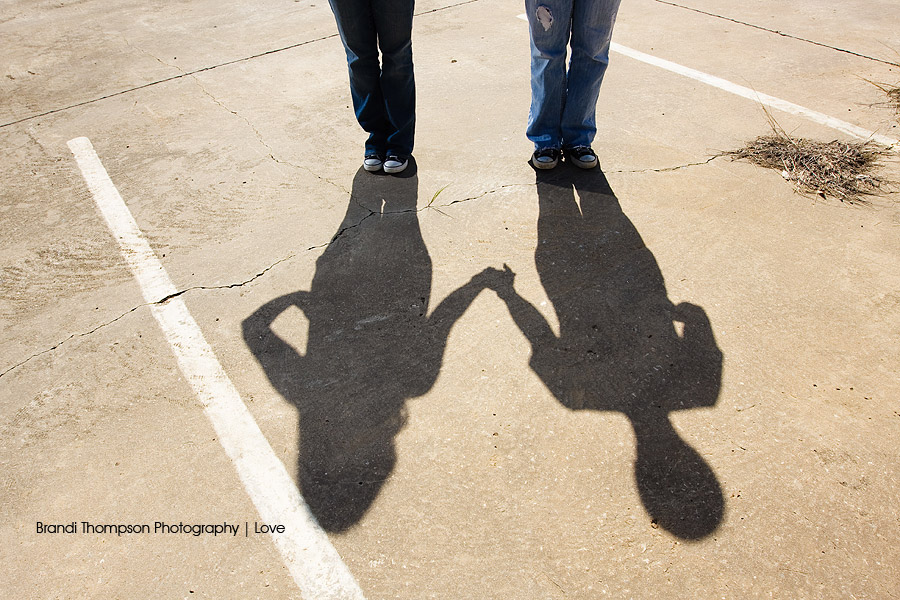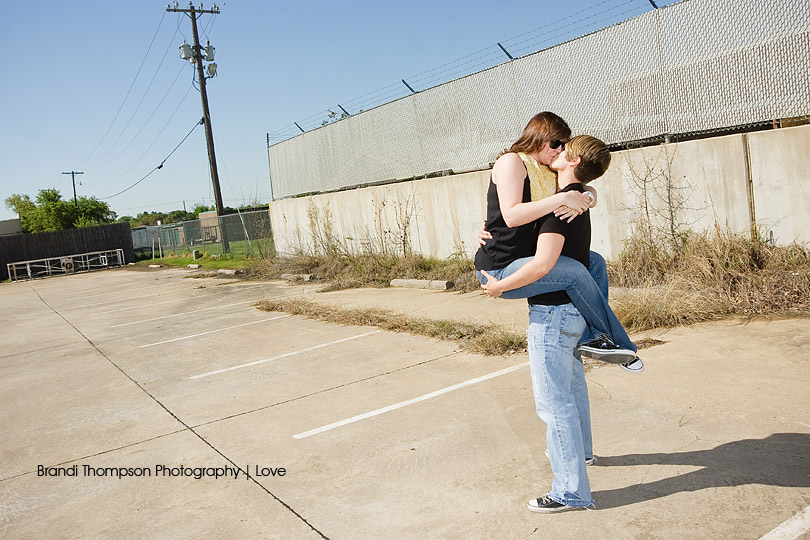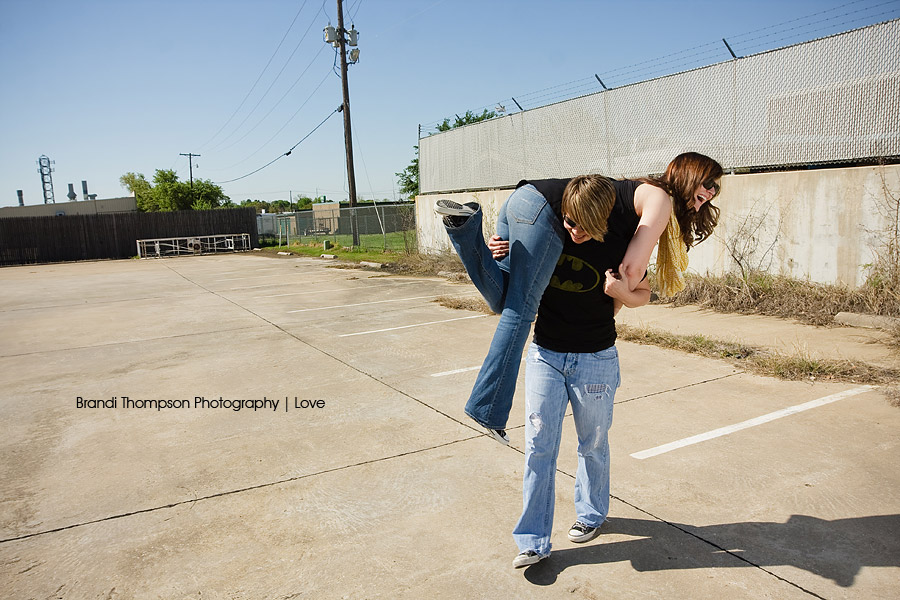 Thanks for stopping by!