Dustin & CC – Richardson Engagement Session
I always love it when I have a chance to take photos of friends and family members. This time it's my cousin Dustin and his fiancee CC. We met up on a gorgeous evening for a mini session with the two of them and their cute 'baby'. I just loved the light we had coming in!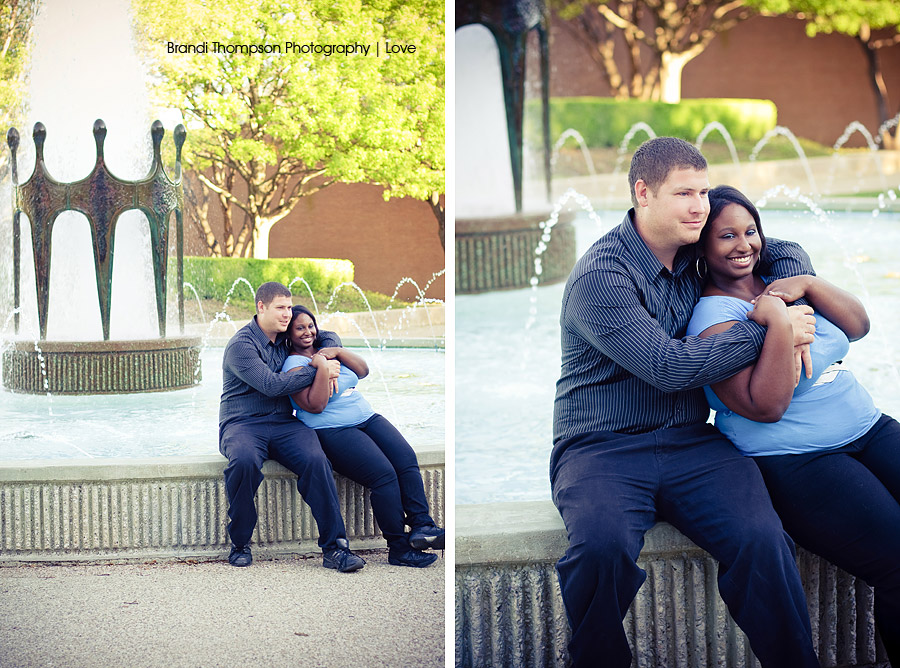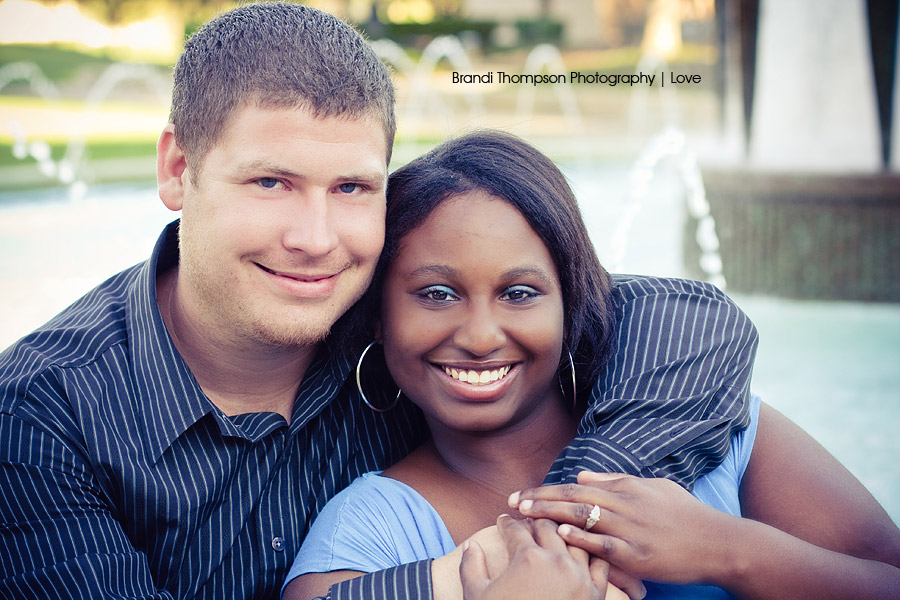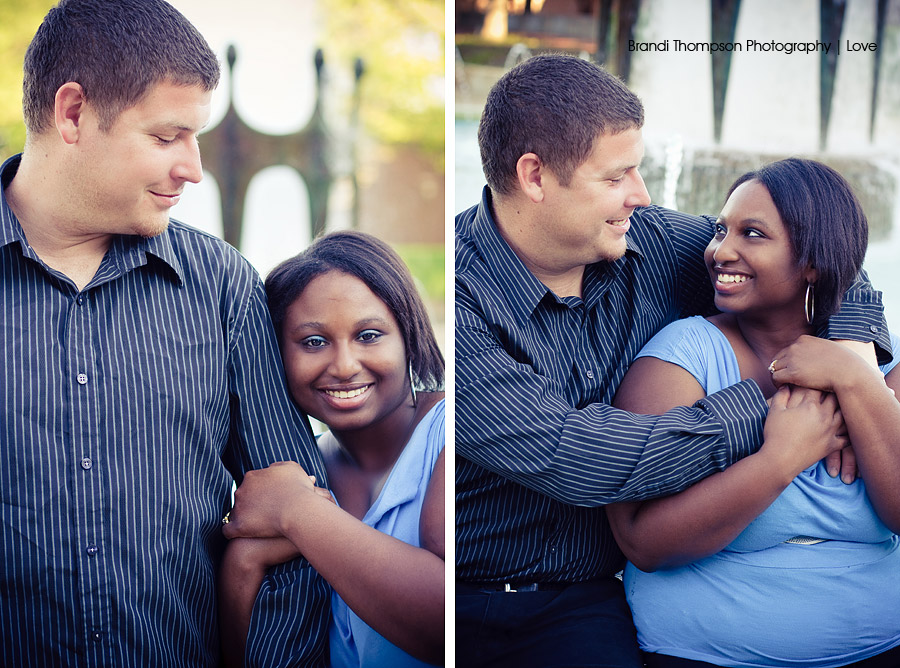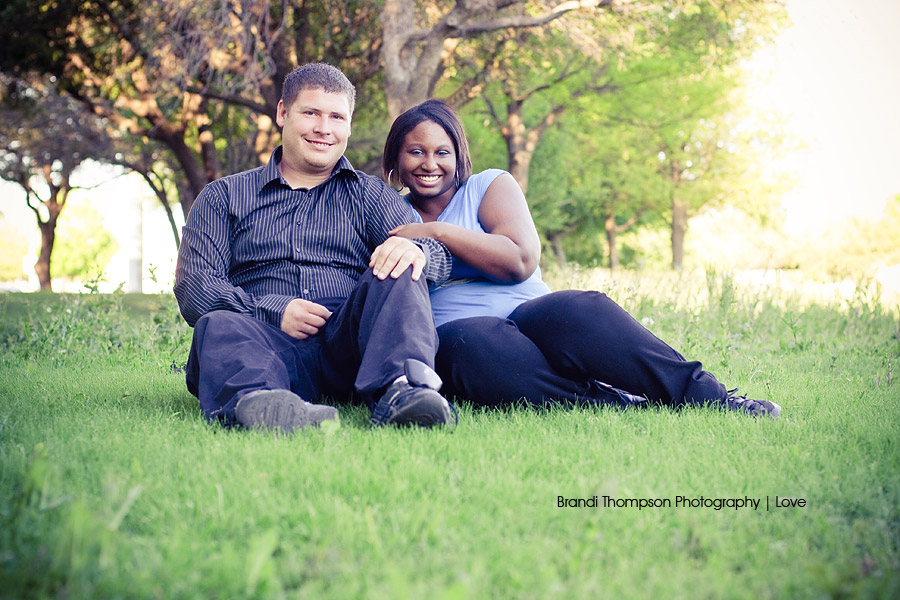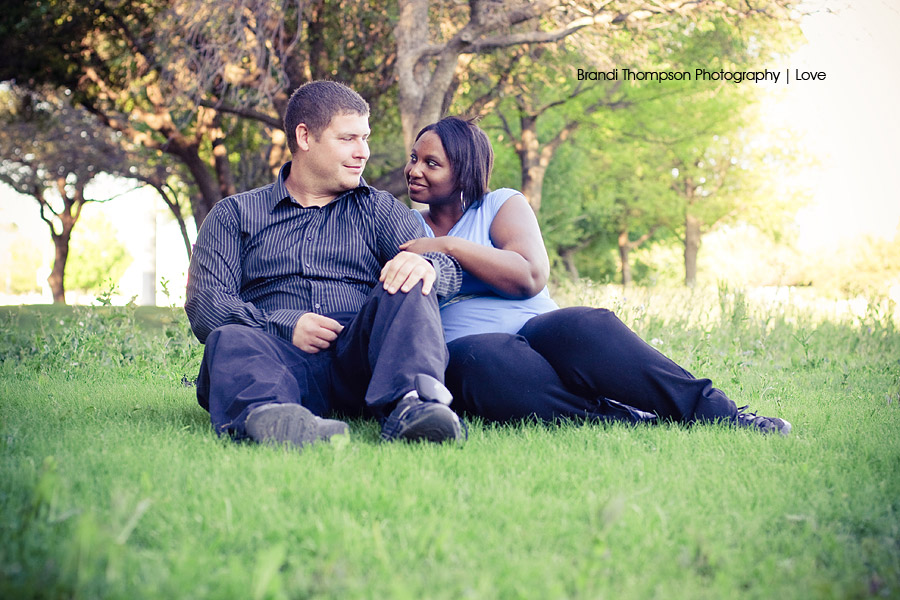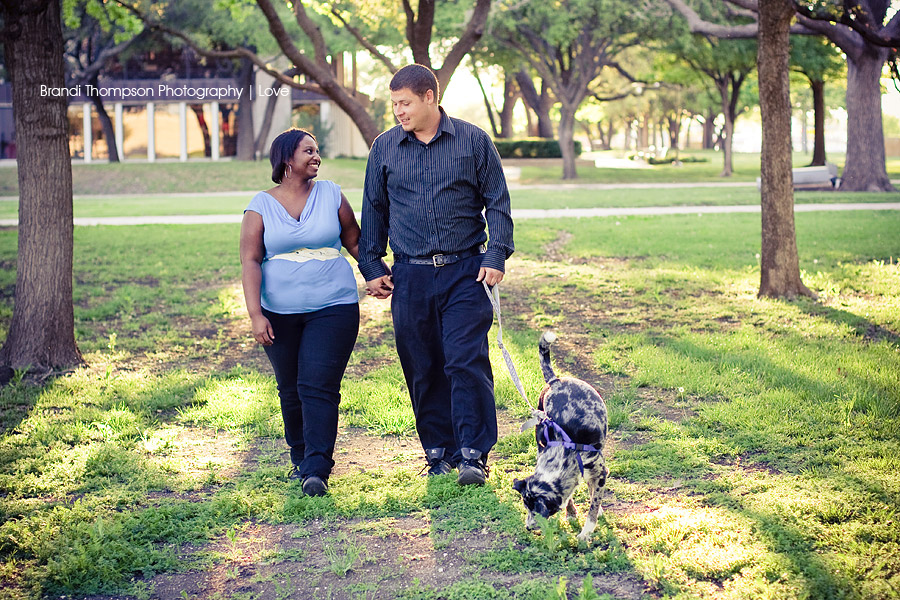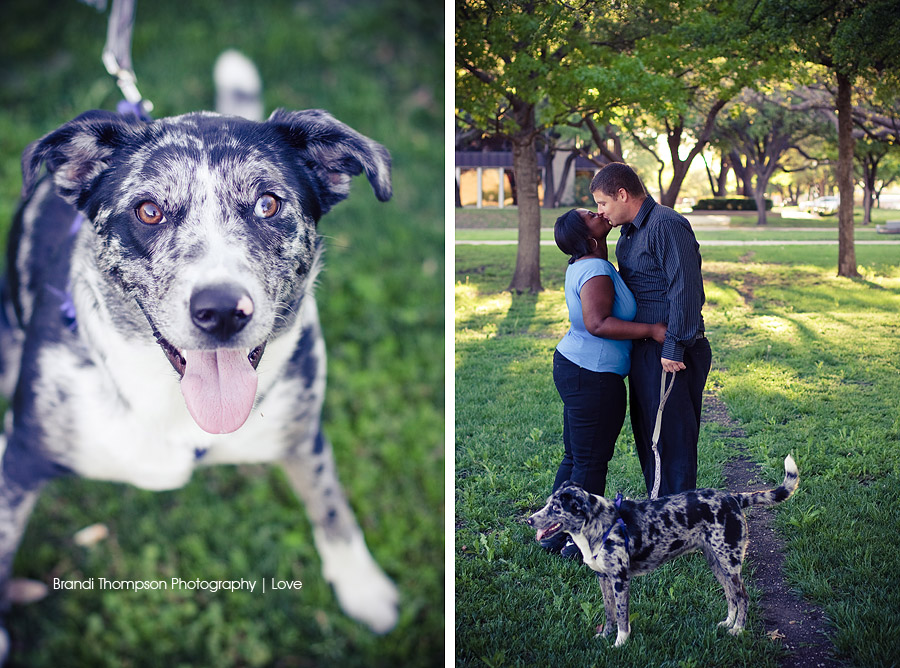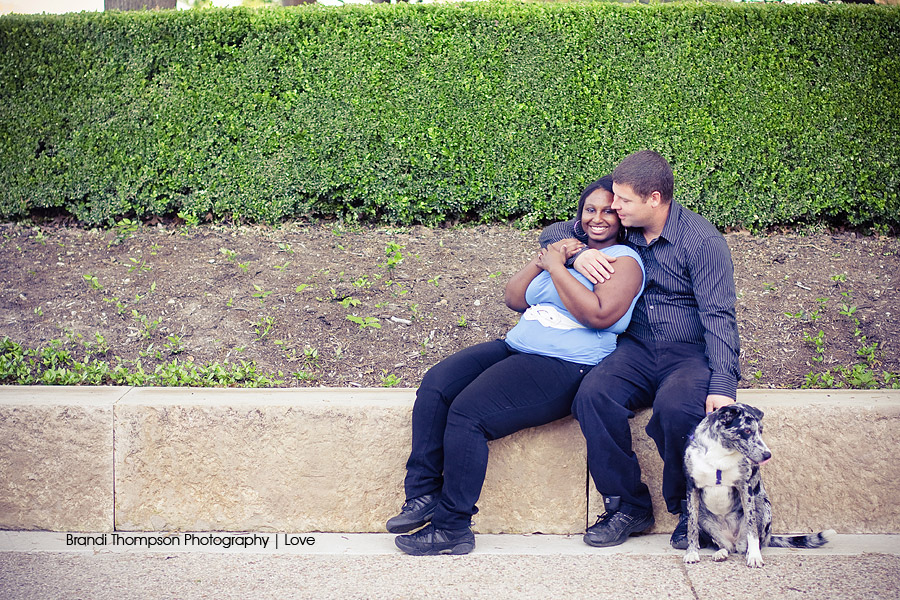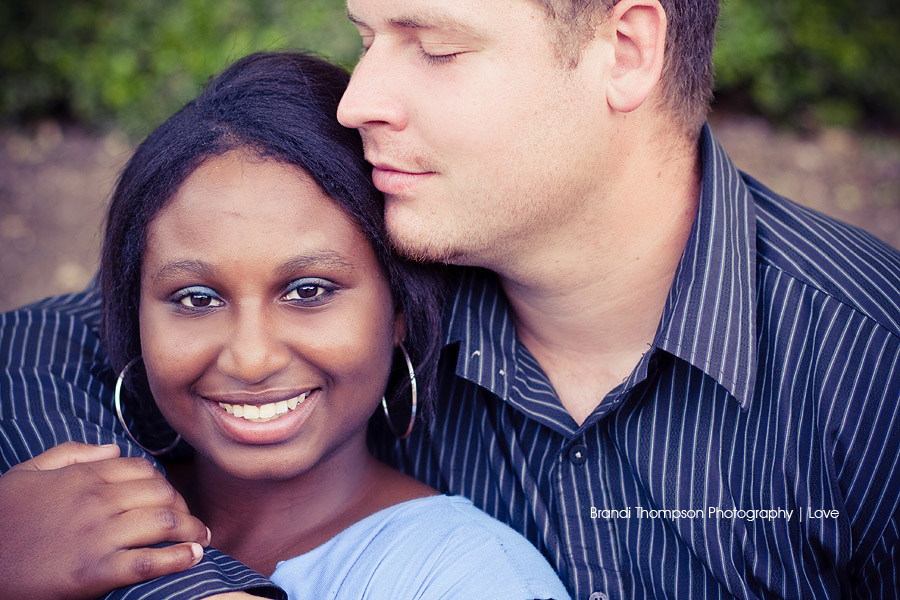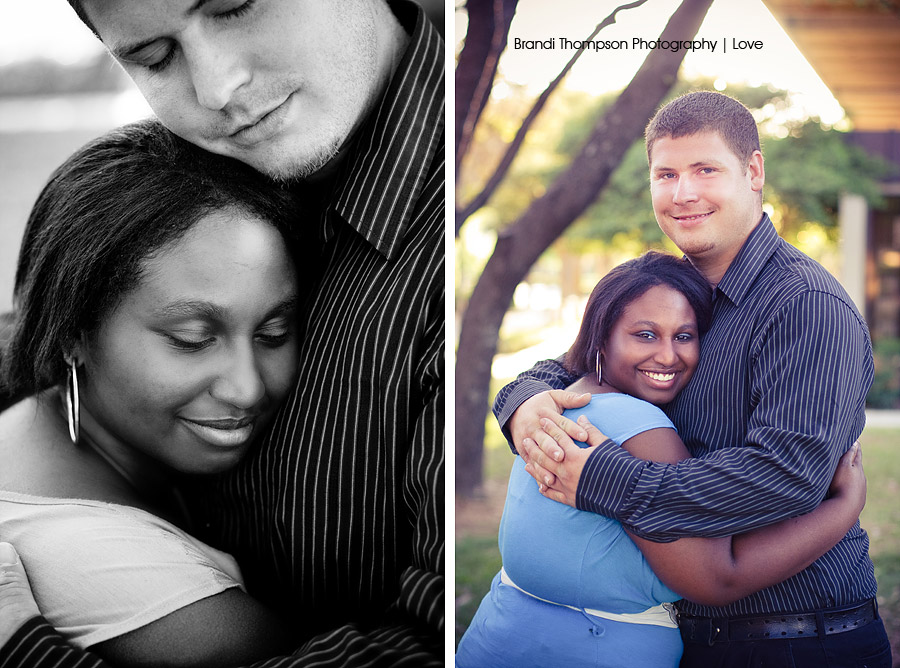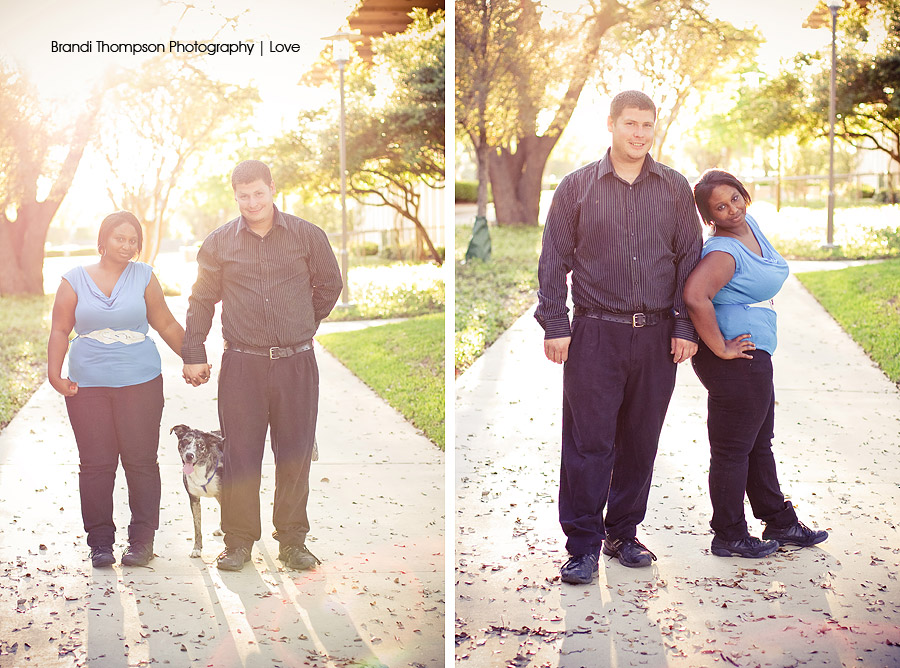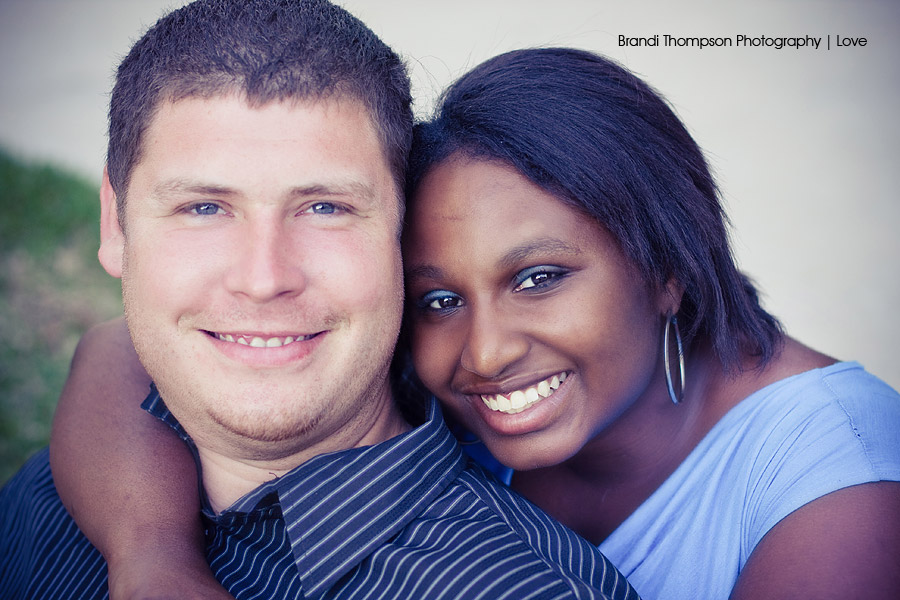 Happy Thursday everybody! I've got a super busy weekend planned, so be sure to come back Monday for some sneak peeks.