Long Week
It's been a very long, trying week. If I have time, I will share some details with you tomorrow. For now I am very excited to shoot Ailea and Marshall's wedding, and I know it's going to be a fun, fabulous experience. Just what I need to turn this week around!
Because posts are no good without pictures, here's Lizz & David from last Saturday's awesome wedding.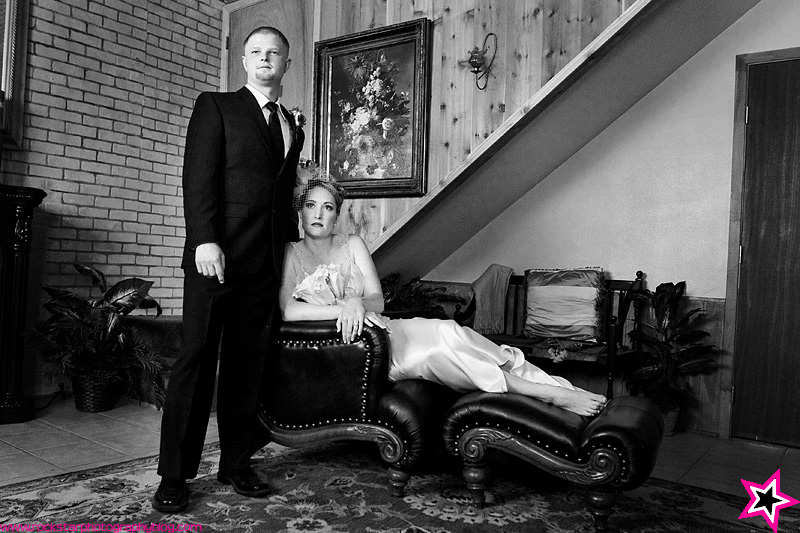 I hope you all have a great Saturday.