K 2015 Senior Session – Plano Senior Photographer
I met up with Miss K and her mom on a gorgeous day for her 2015 senior session. This girl is stunning; she can't take a bad picture! I loved the fun pop of color the balloons added along with her on trend mint colored dress. The sunshine was absolutely perfect.
Here are some of my favorite images.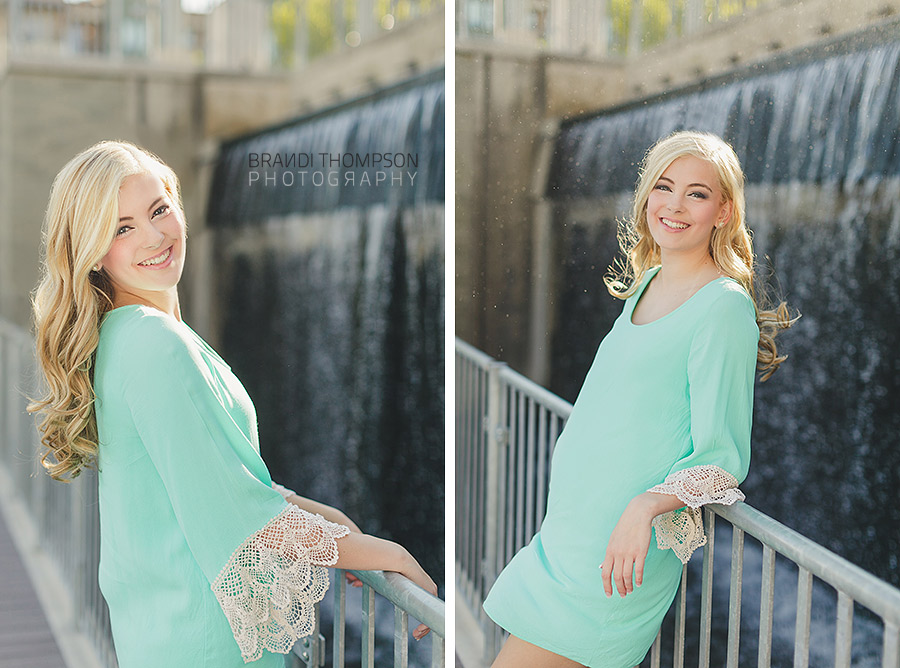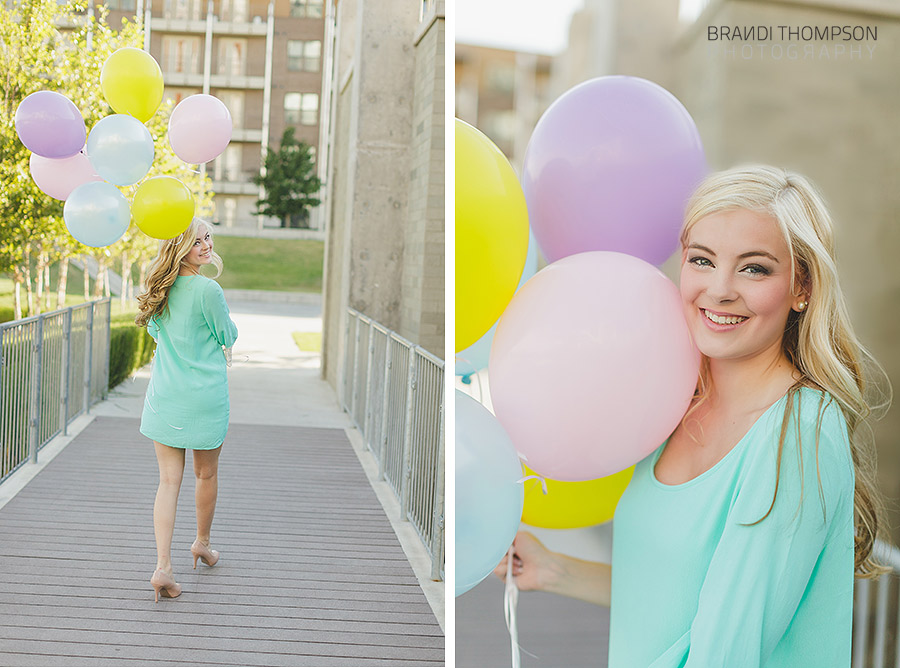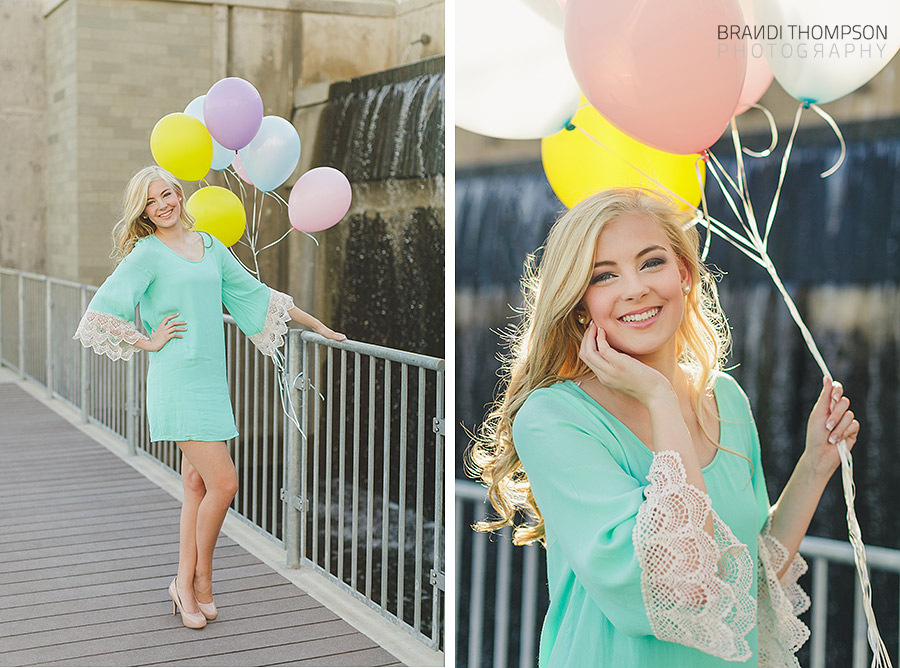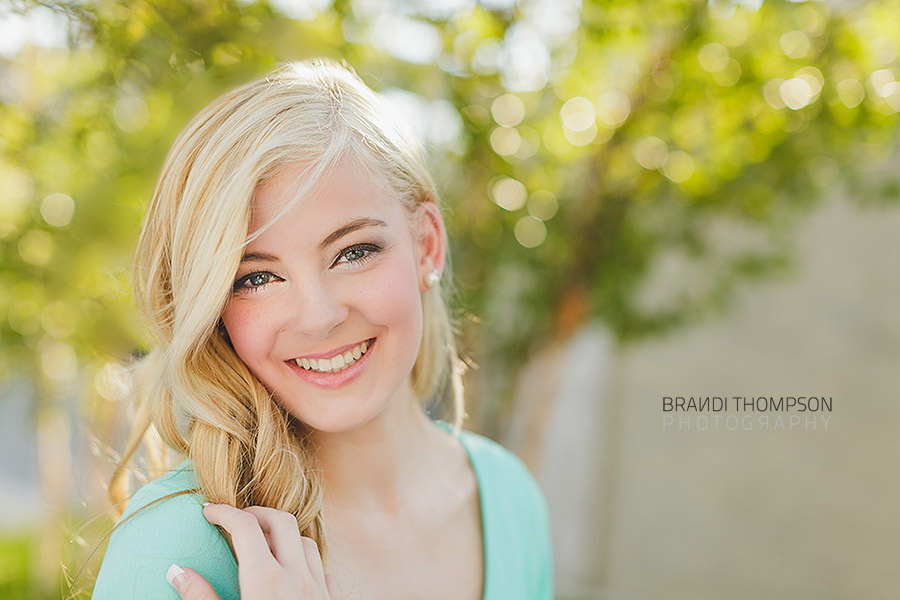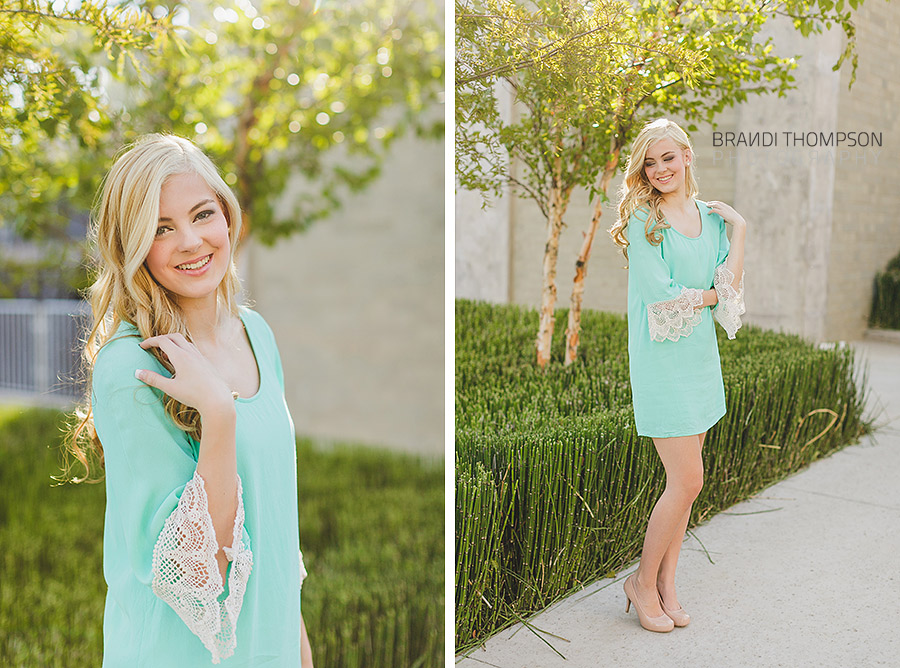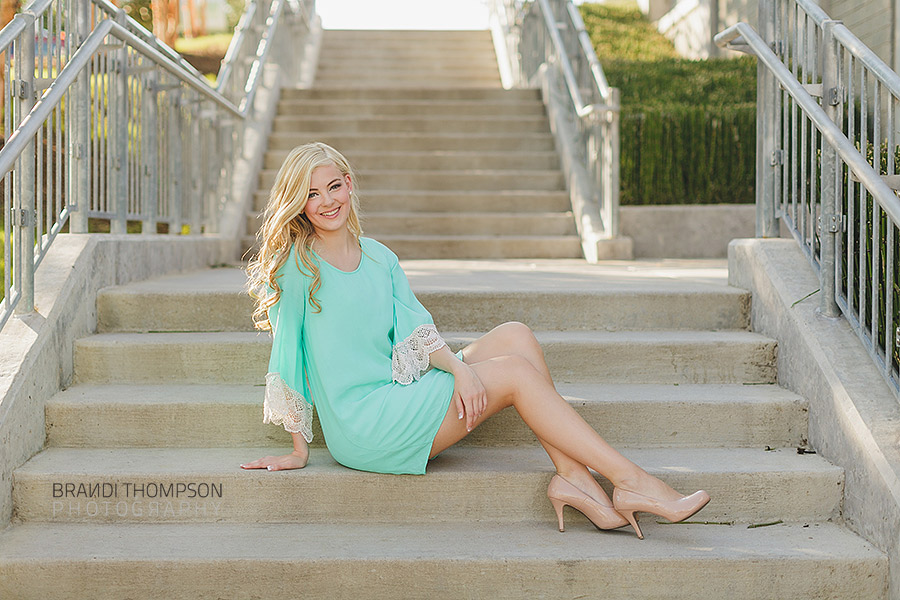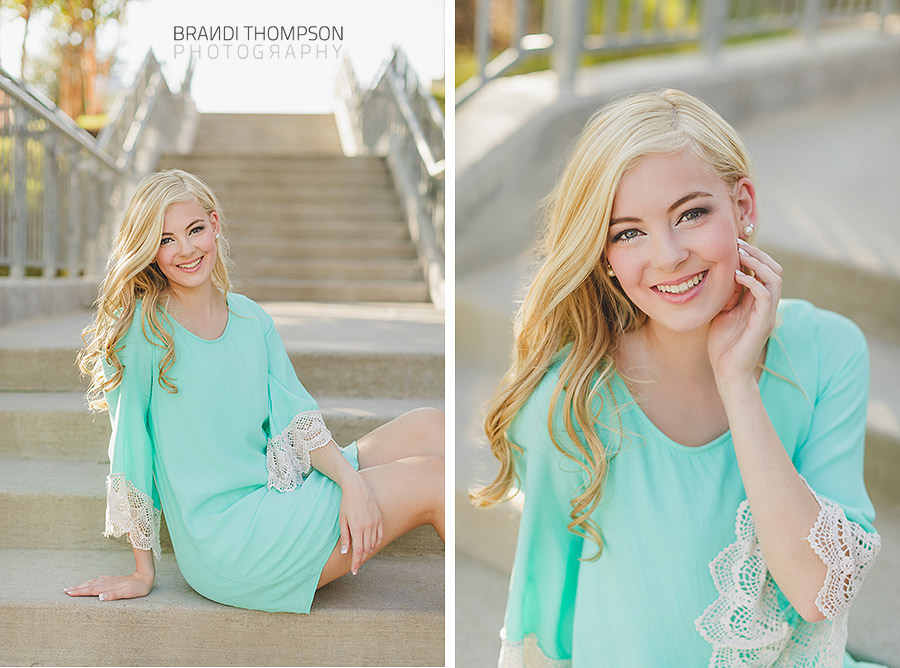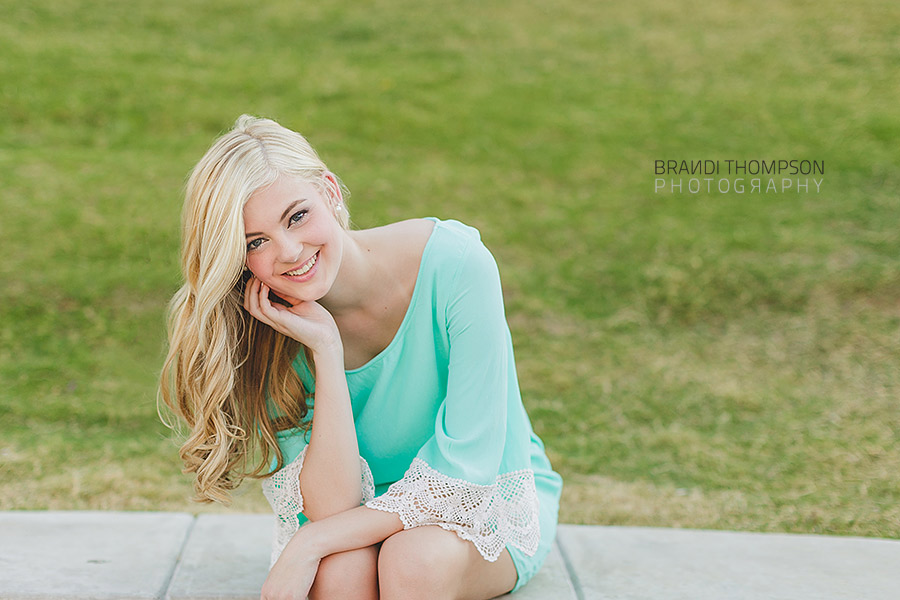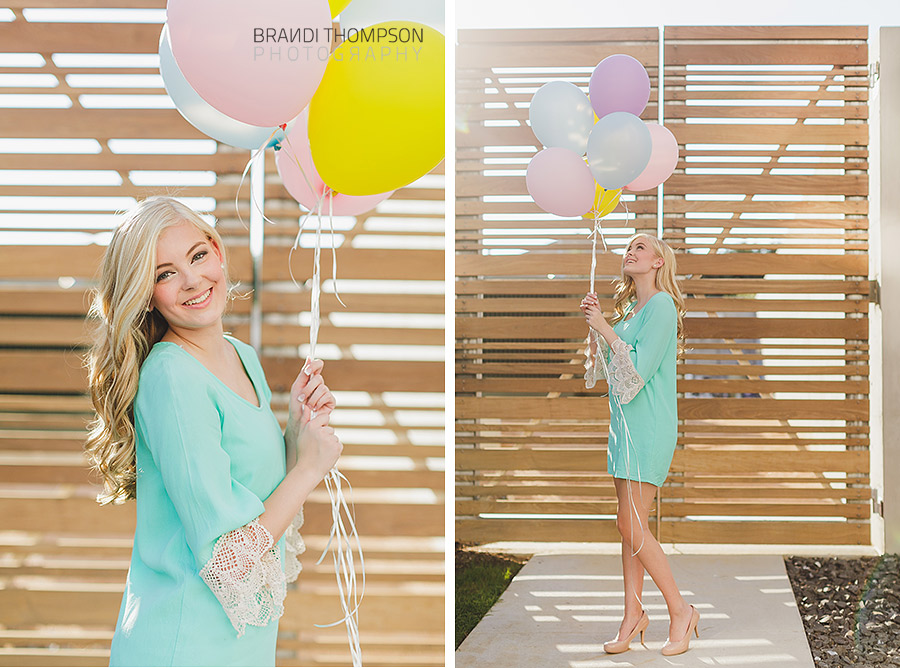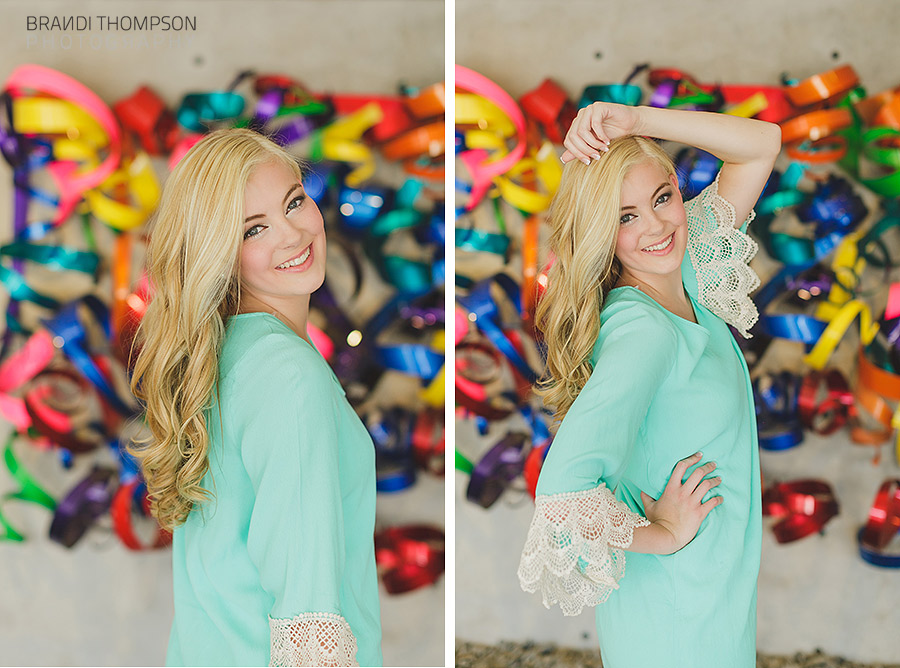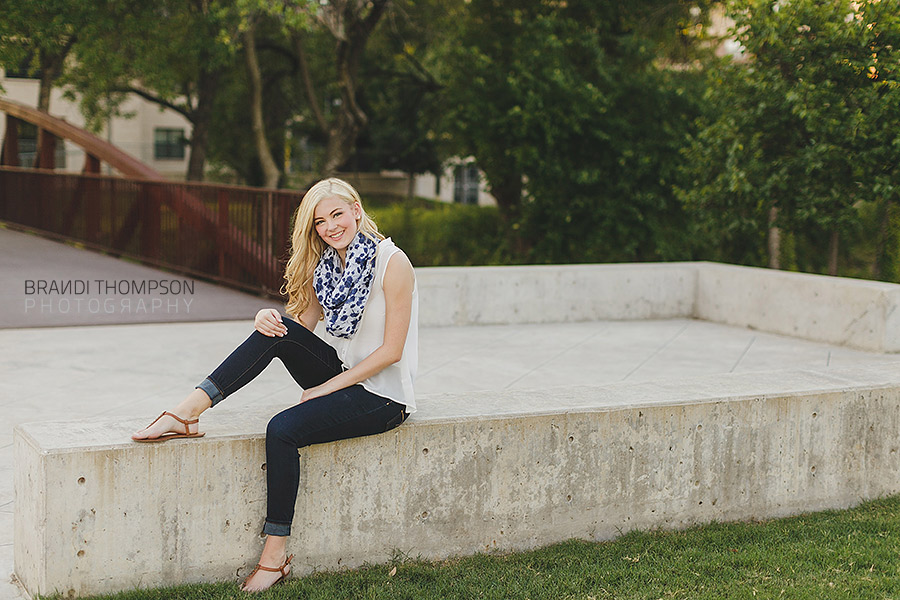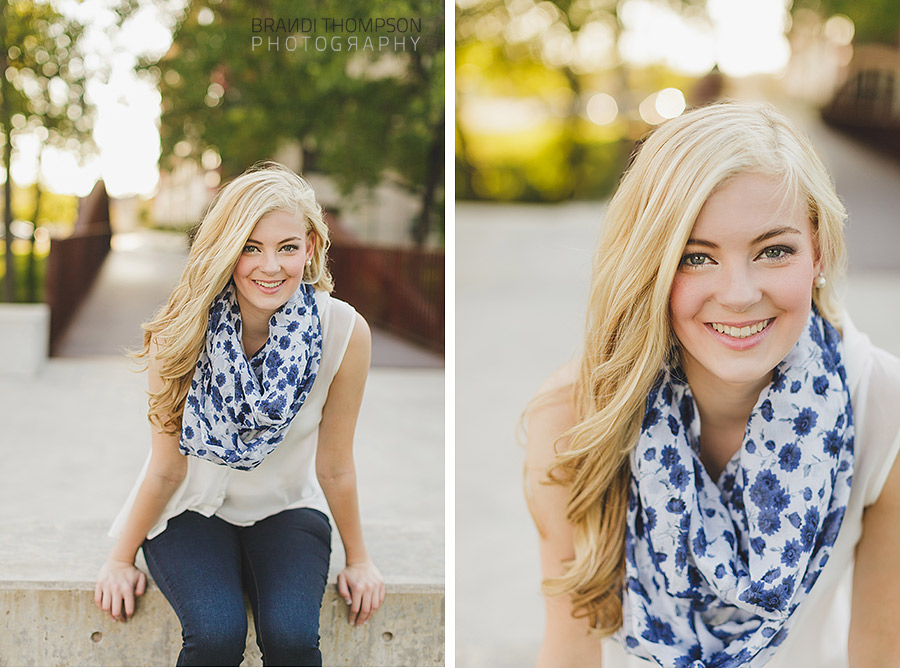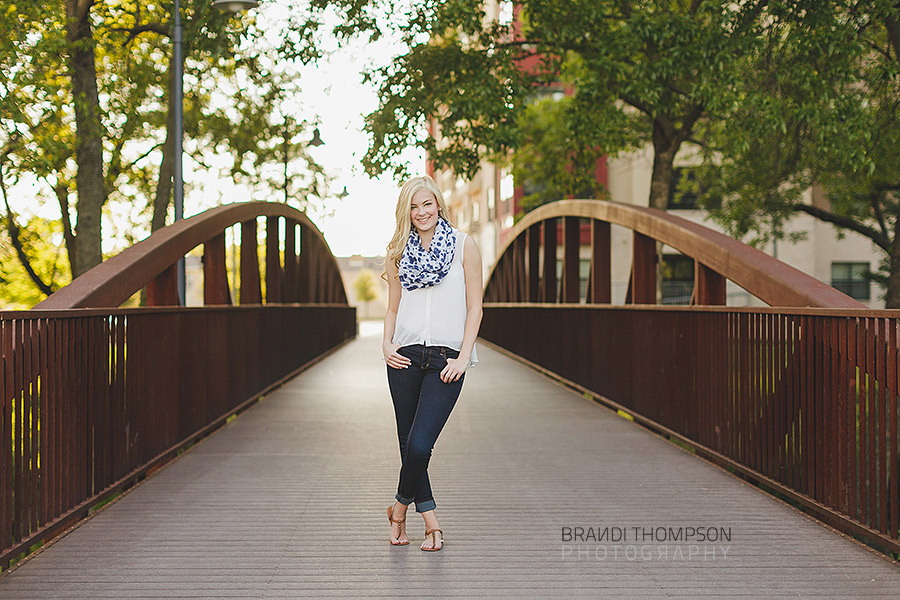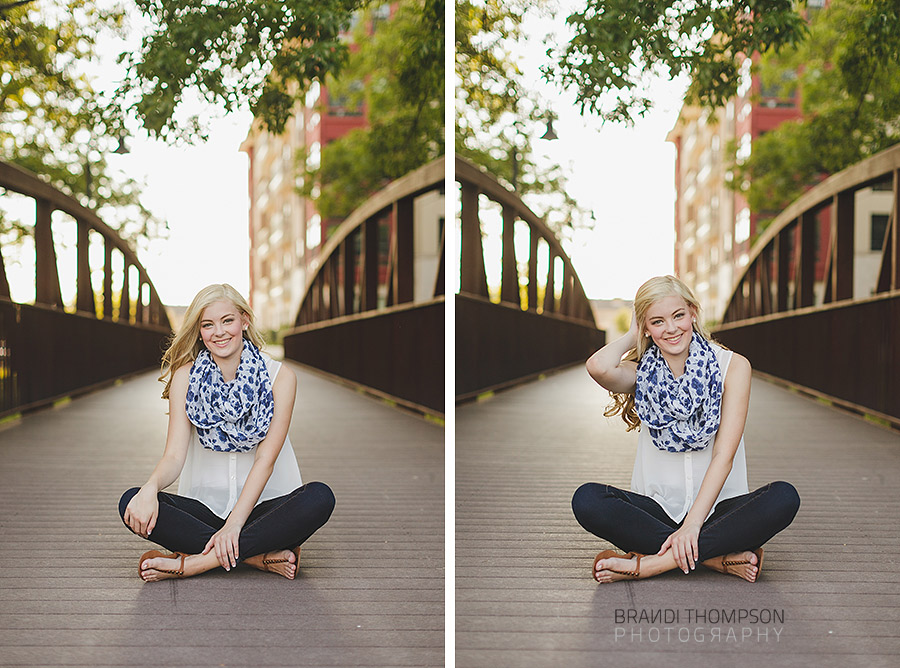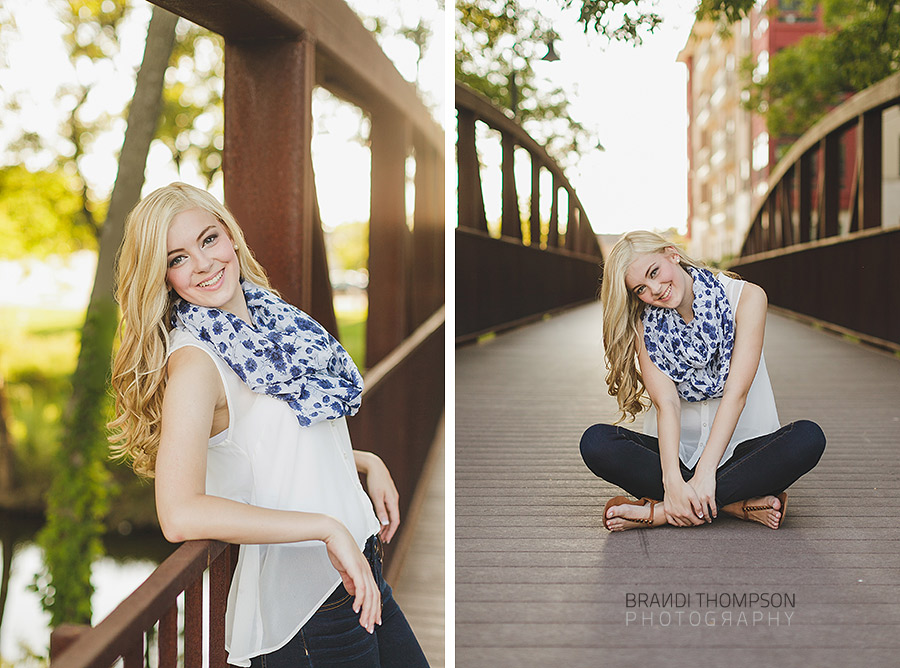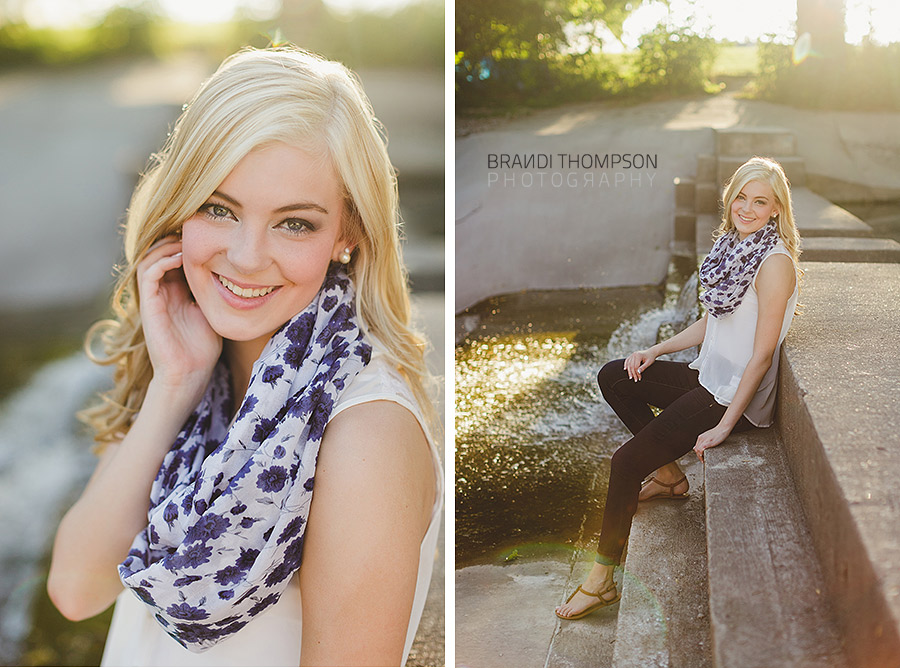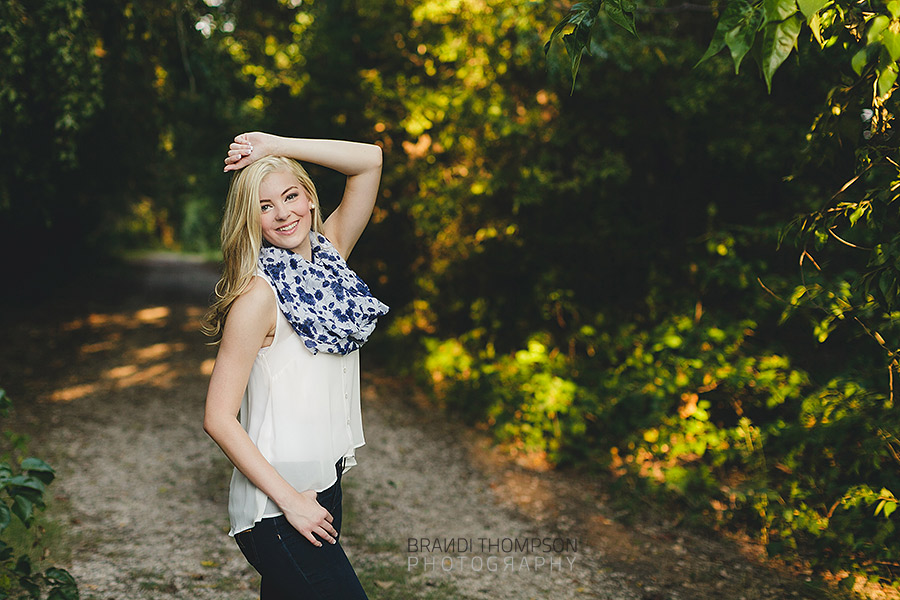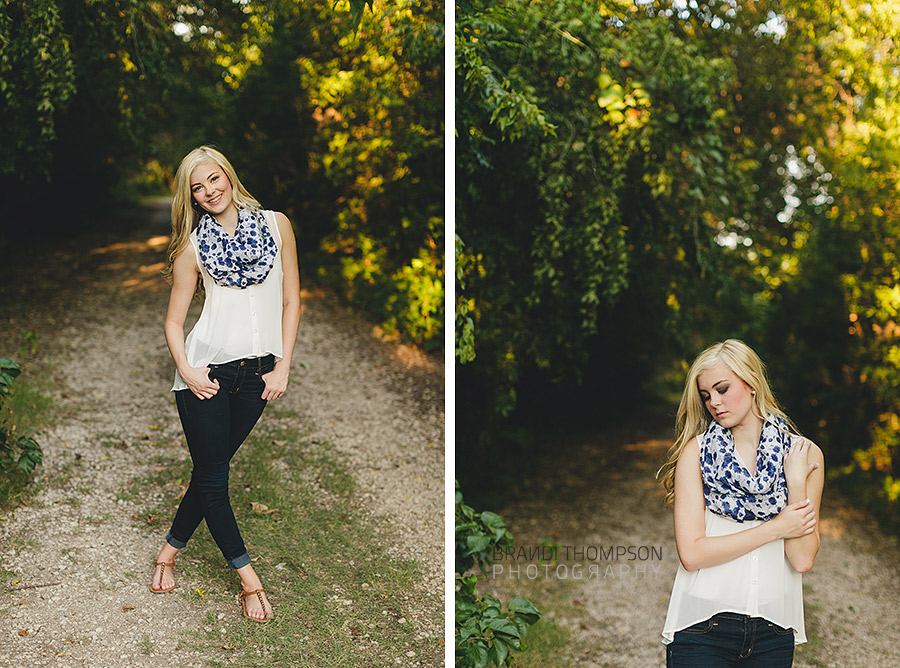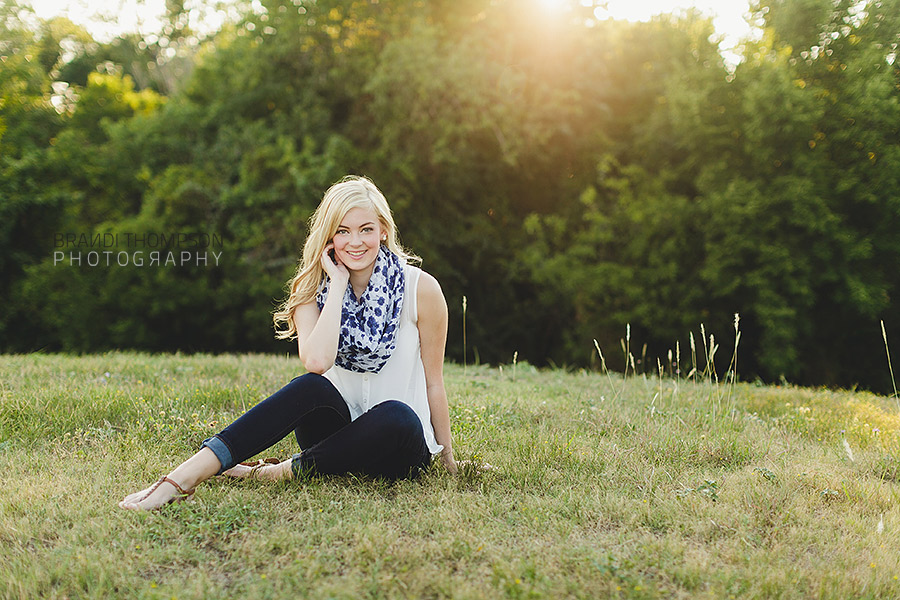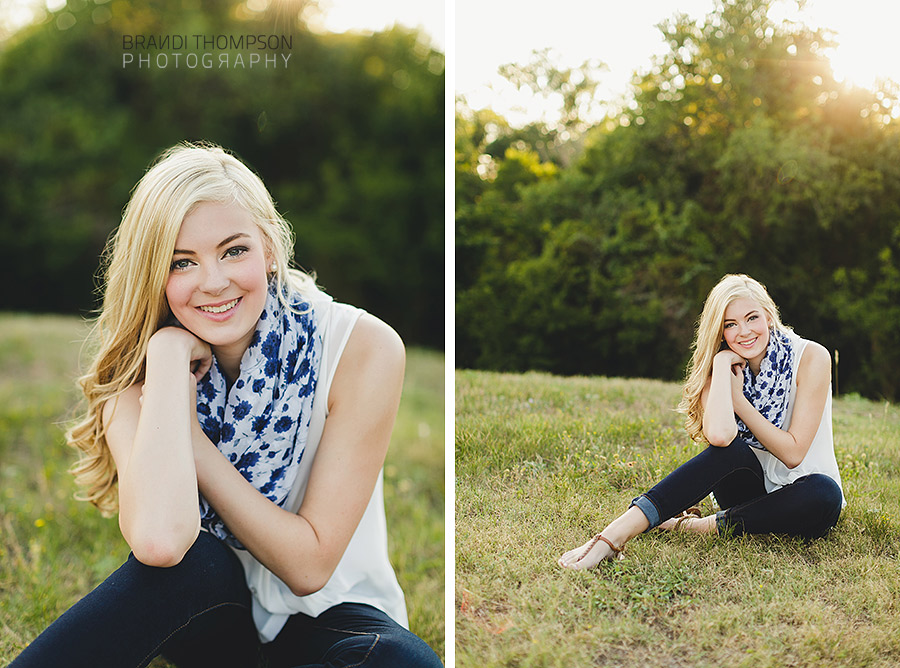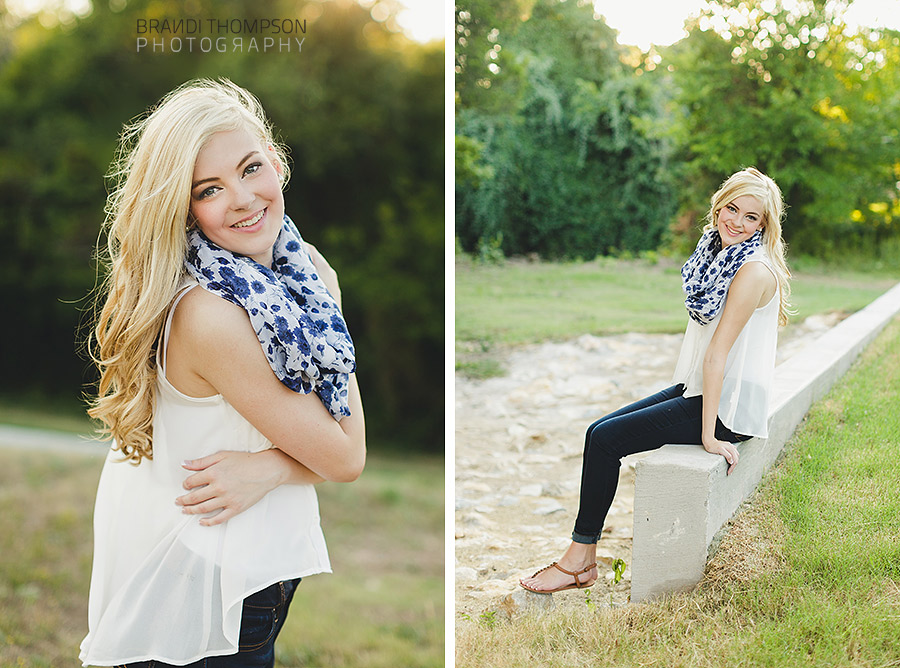 Thanks to K and her mom for choosing me. I LOVE senior sessions. If you're a 2015 senior, contact me today to set up your session!