Beach Bliss
We had a blast visiting Pensacola at the end of July. We went all the way to the end of the beach where Fort Pickens is and it was absolutely beautiful! The kids had a great time. Well, October mostly slept. I guess he liked the huge sound machine! I harassed my poor, tired family into some family beach photos at the end of the day, thanks to the tripod and remote shutter release. On our second day, we had more beach time and checked out Fort Pickens for just a few minutes (history nerd, what can I say?). On Monday, we stopped by the Naval Air Museum for a while before we headed home. If you're in Pensacola, I highly recommend it, it's a great museum! Plus, it's free and run by volunteers, which is pretty impressive.
Here are some photos of some of the cutest kids I know from our first day on the beach! 🙂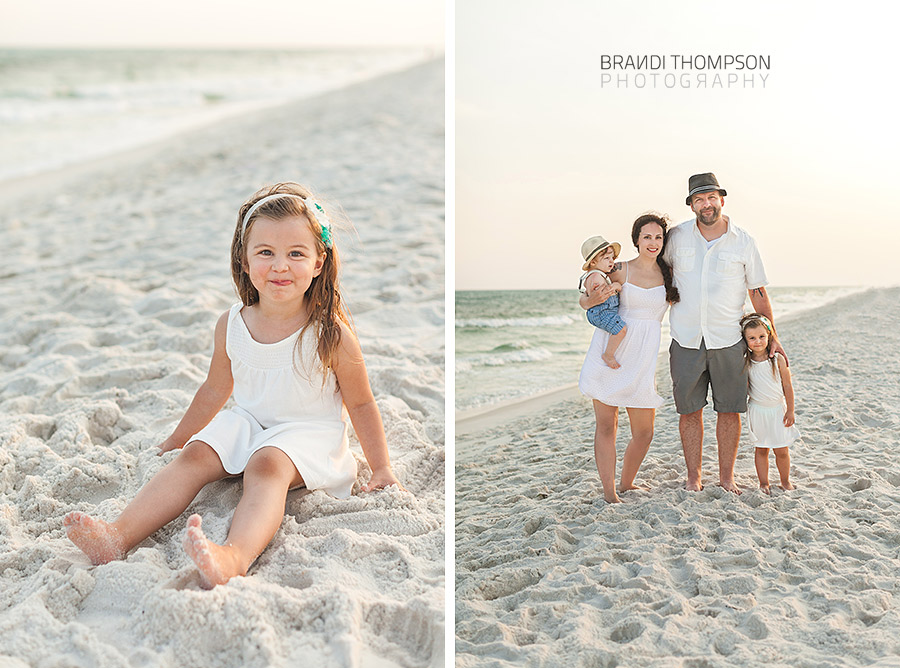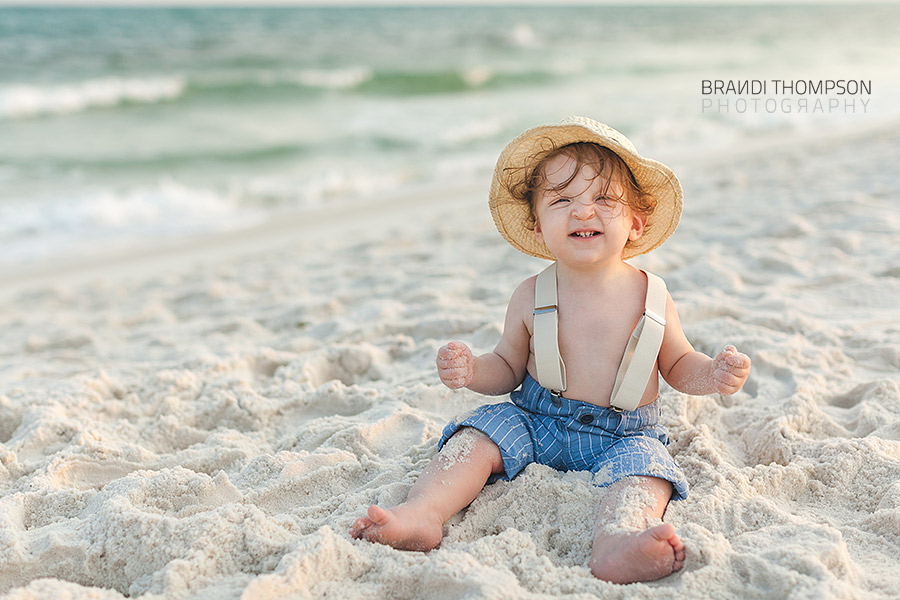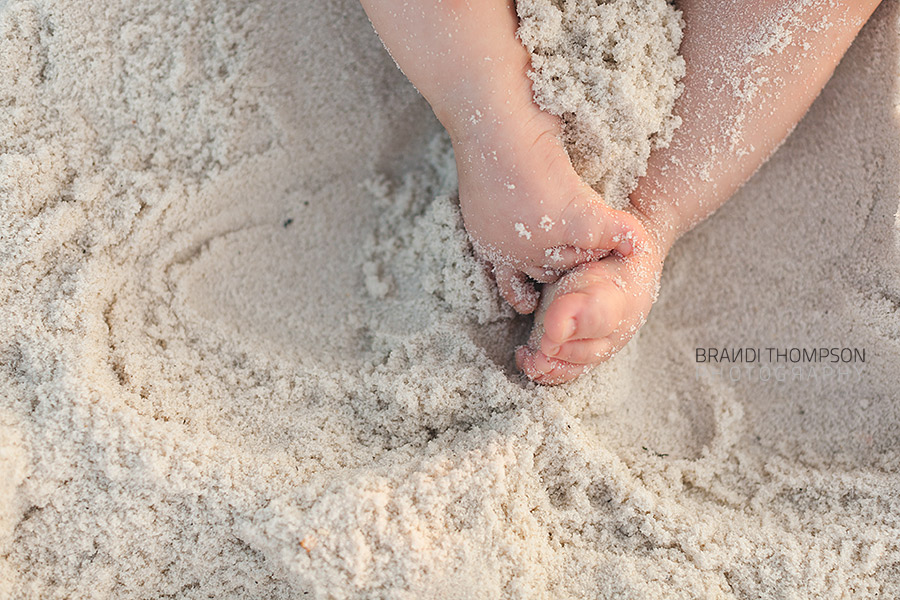 Happy Wednesday all.