Styled Holiday Mini Session – Plano Fall Christmas Mini Sessions
Can you believe it's already September? I'm so excited, because fall is around the corner and it means Halloween, Thanksgiving and Christmas.. plus a host of other awesome things. While I certainly don't want to forget about the other fall holidays, it's time to start thinking about photos for the holidays! This year I am doing a super fun vintage styled holiday mini set up. We are going to have so much fun. I already got to test drive my set up and you can see how cute it is below.
I already sent an email blast out to some of my past clients, and the response was phenomenal! I actually booked all of my original 8 spots in considerably less than 24 hours. So, I added four new spots, but those will go quickly. Check out the details below: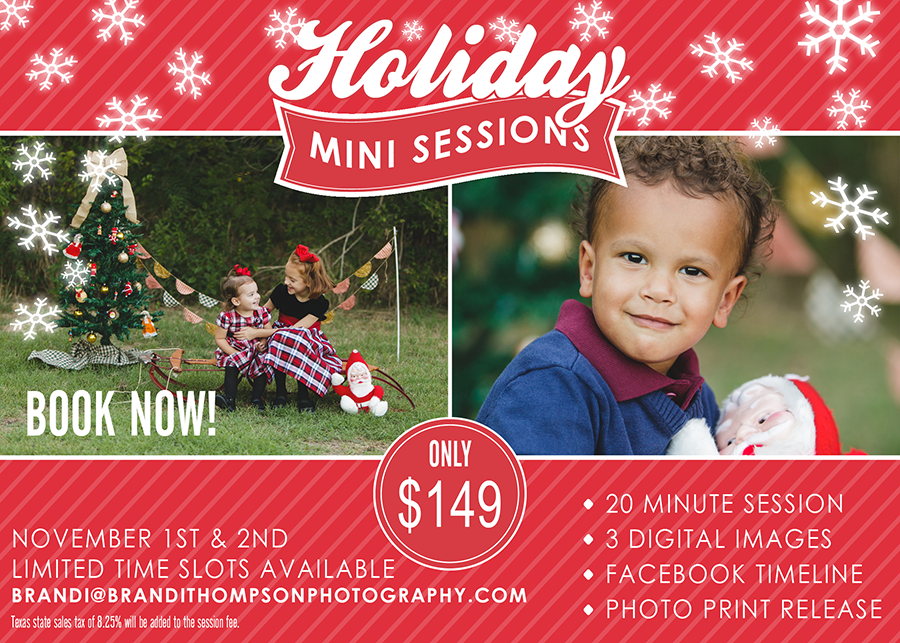 If you would like to snag a spot, head over here and sign up! Mini Session Sign Up
Now, take a look at some of the cuties who modeled for me! Aren't they adorable?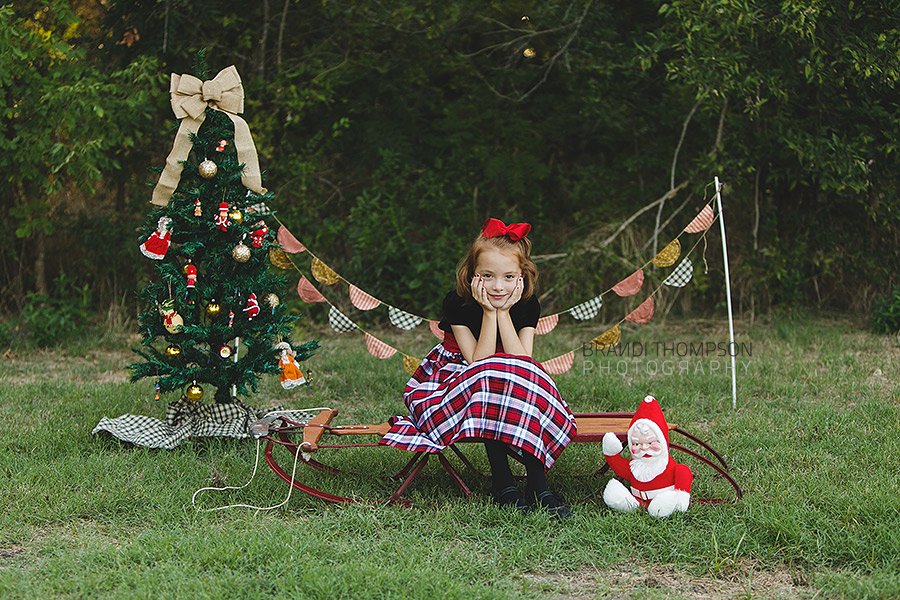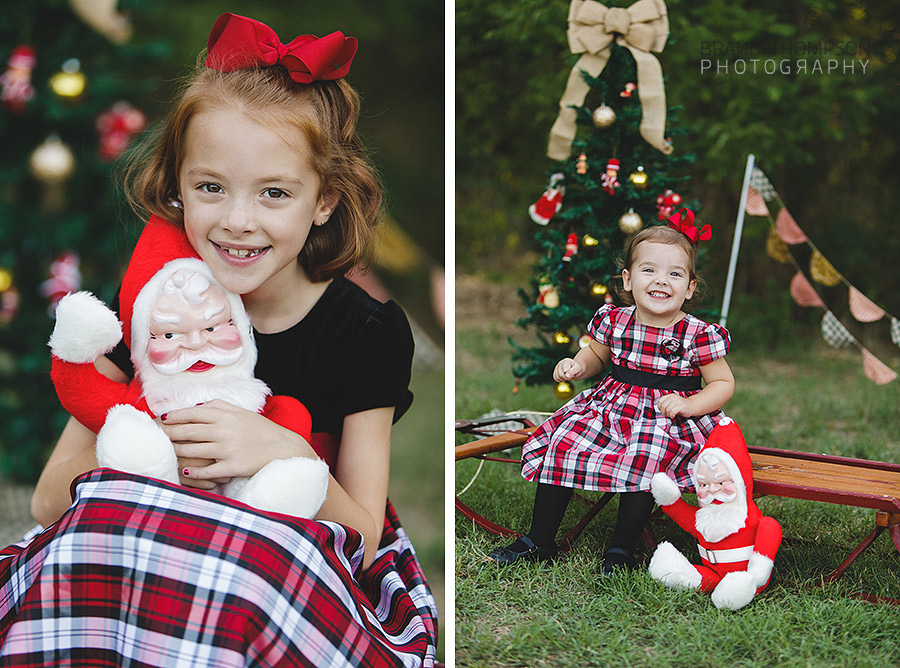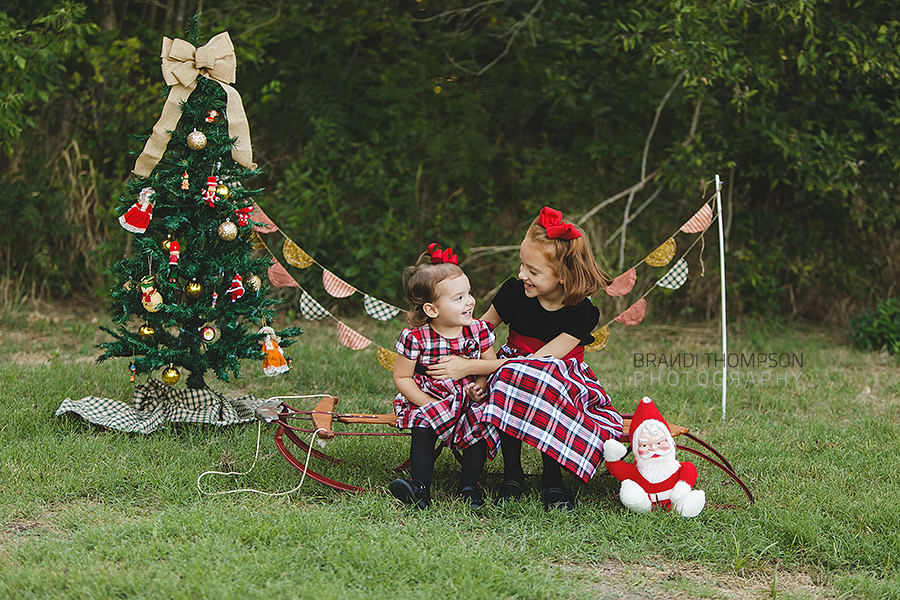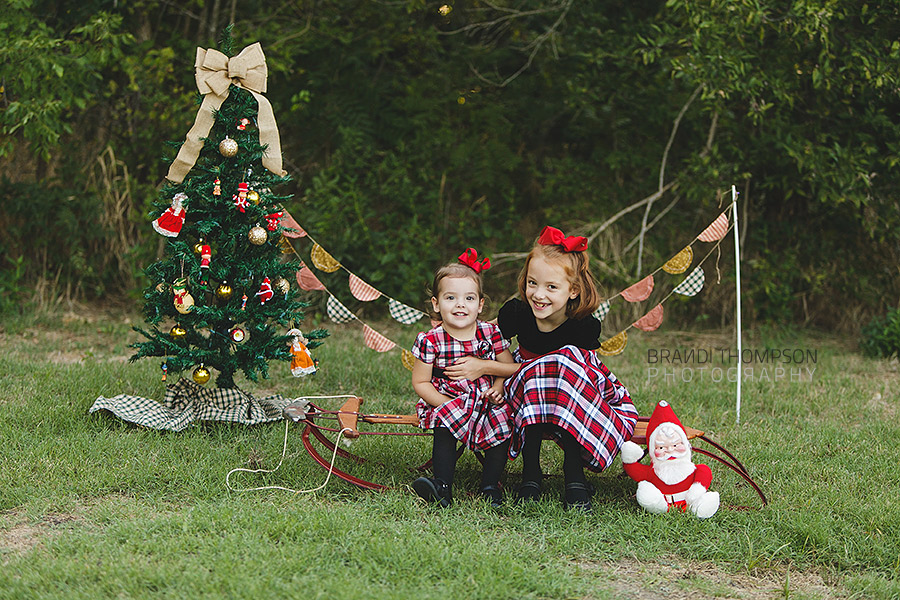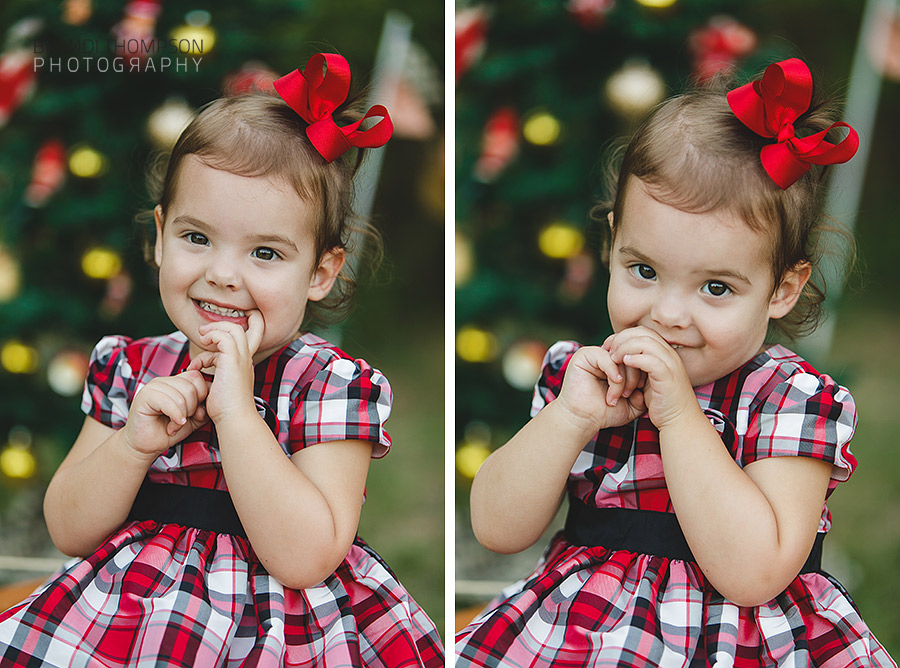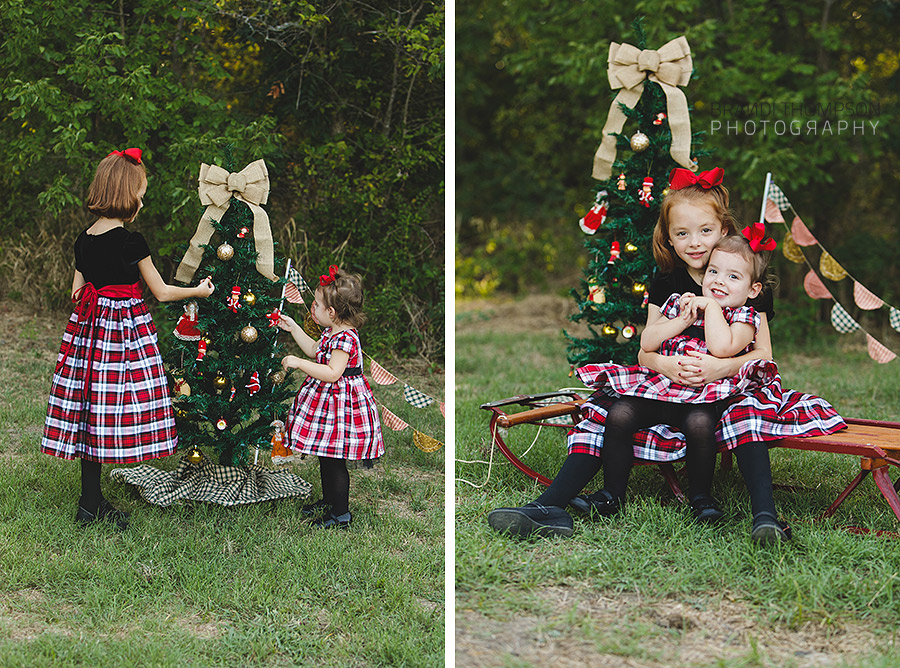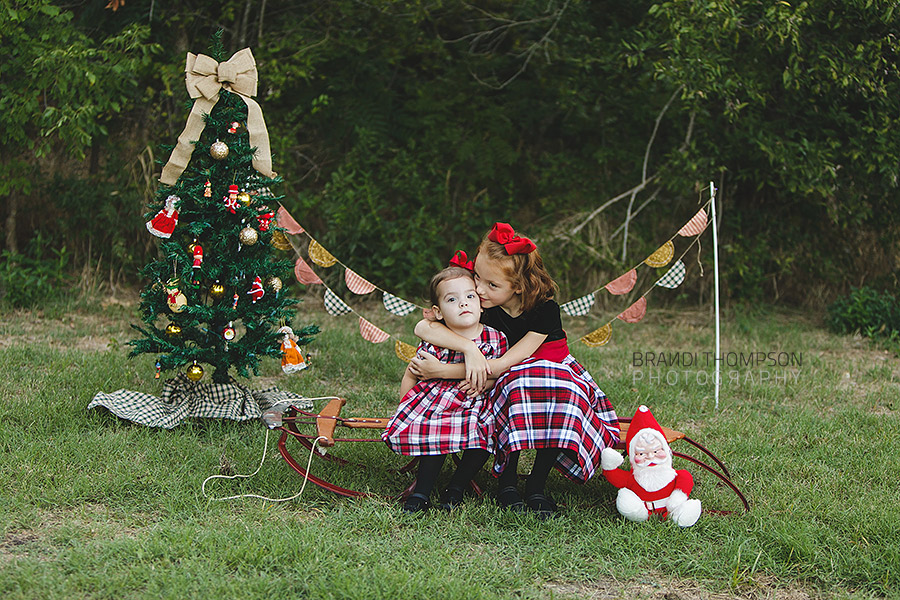 I'll have more to share later on.. this is only a sneak peek! 🙂 Limited spots available, so snag yours today.