Jessica & James Maternity Session – Plano Maternity Photographer
I had such a great time at this maternity session. Jessica & James were up for pretty much anything, including laying down in the tall grass. They're such a sweet couple and super excited about their baby boy. I can't wait to meet him in just about another six weeks or so. Here are just some of my favorite shots – we had so many!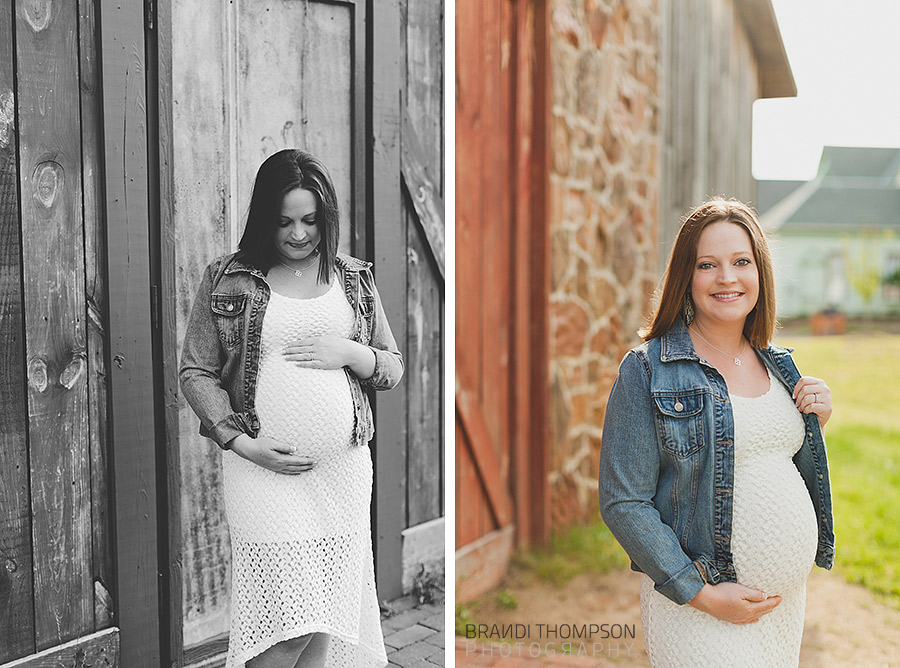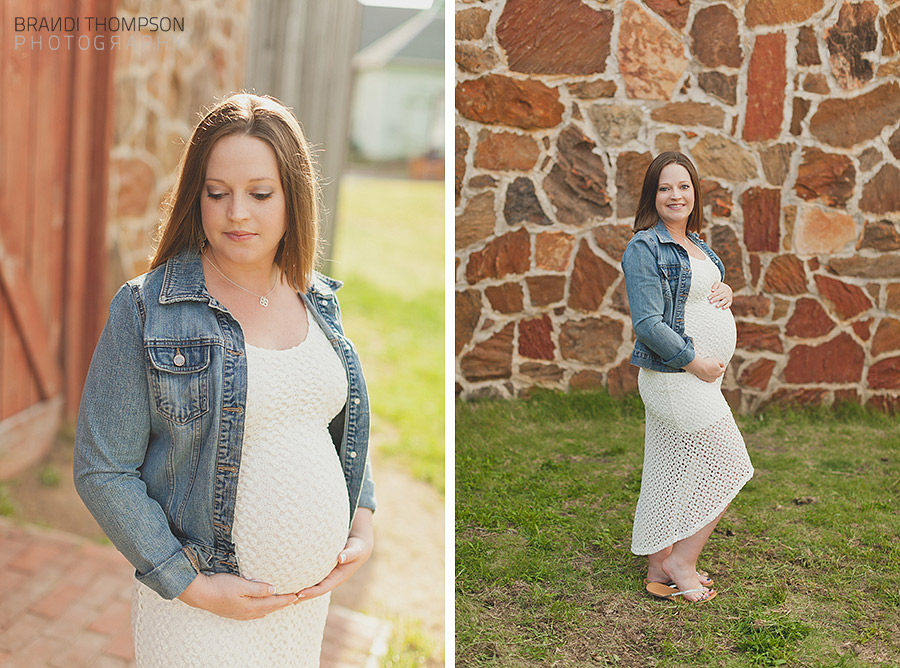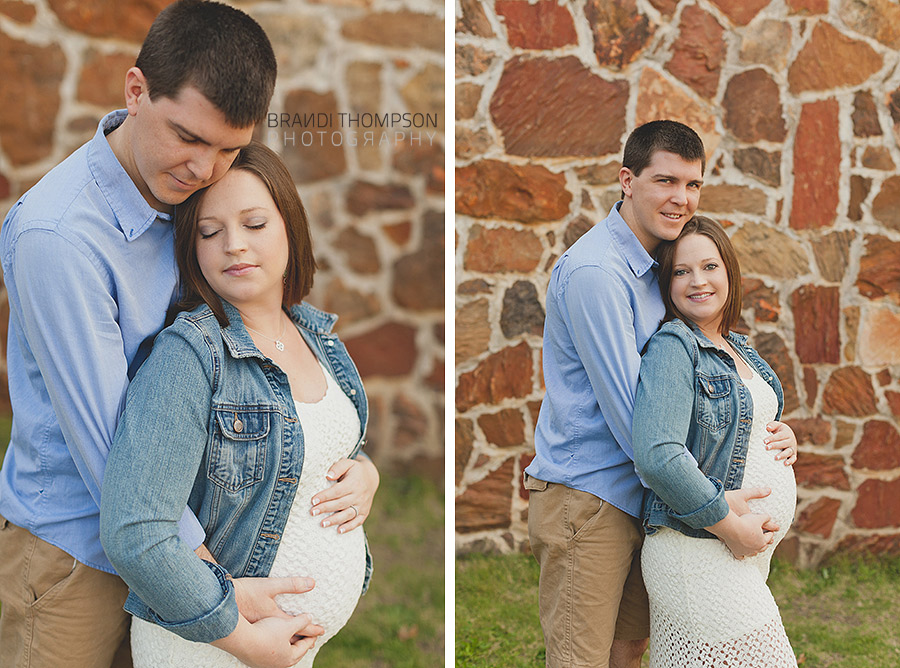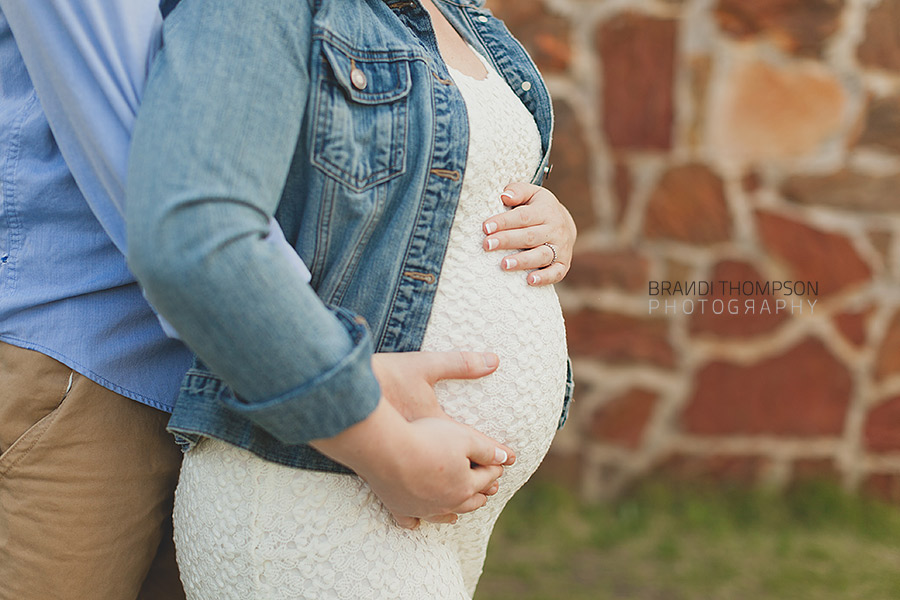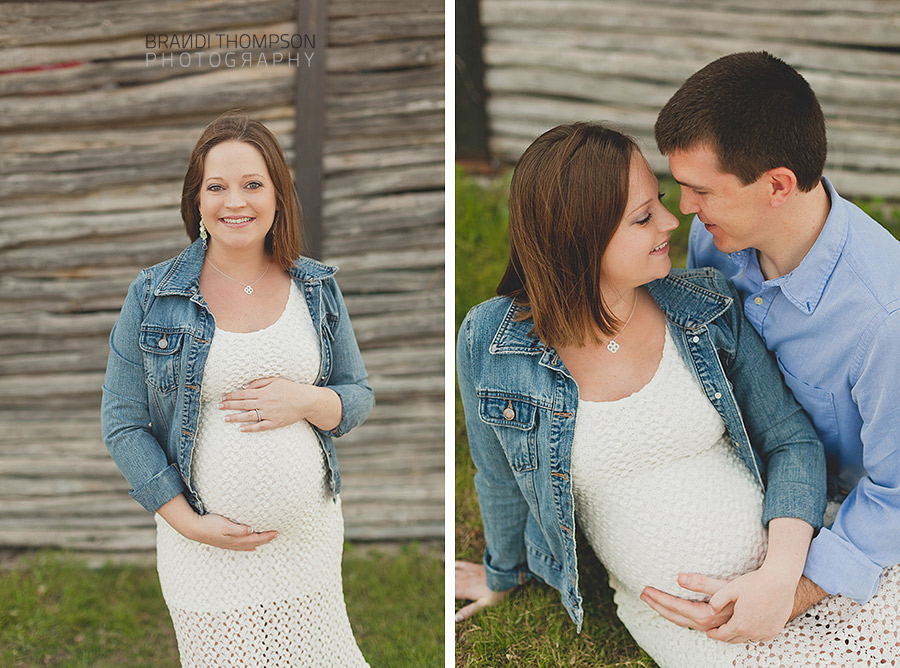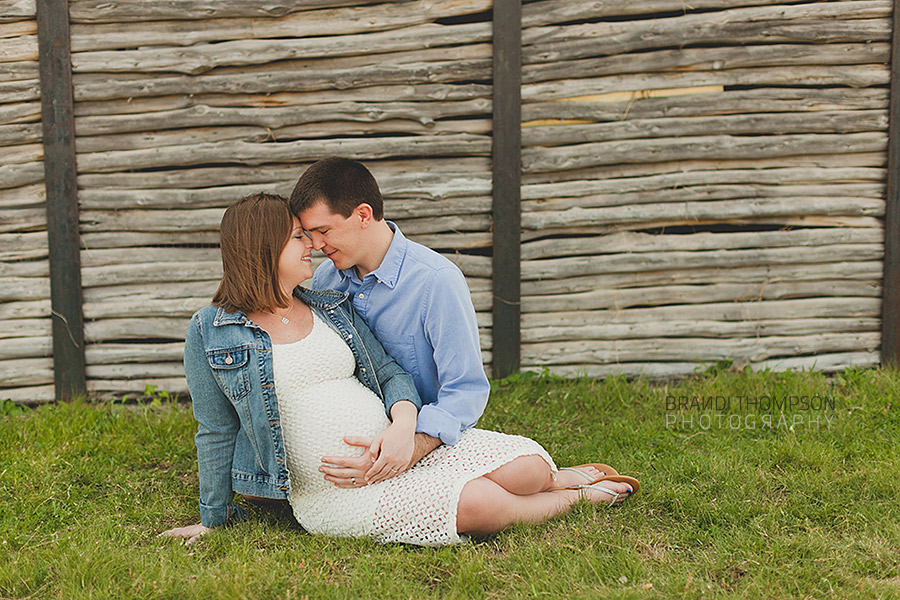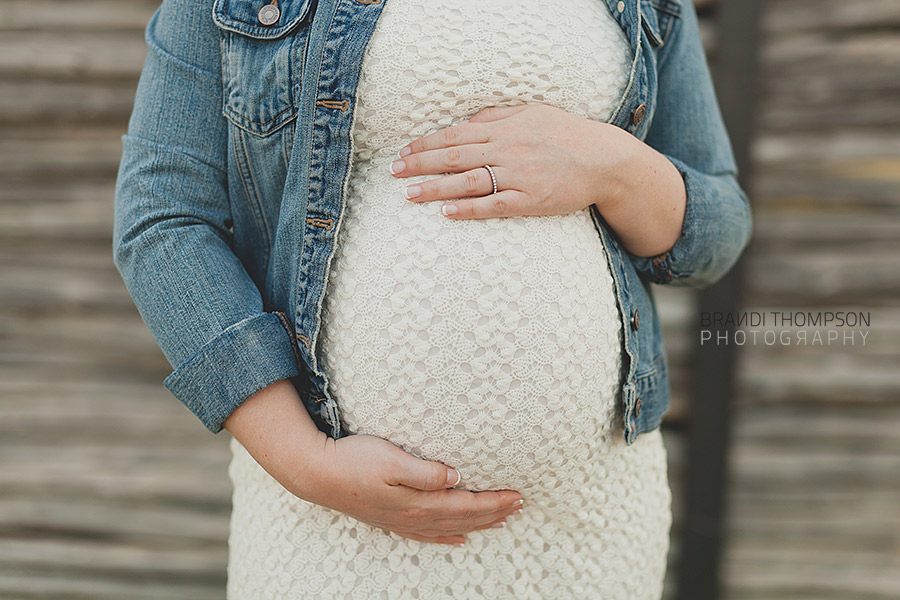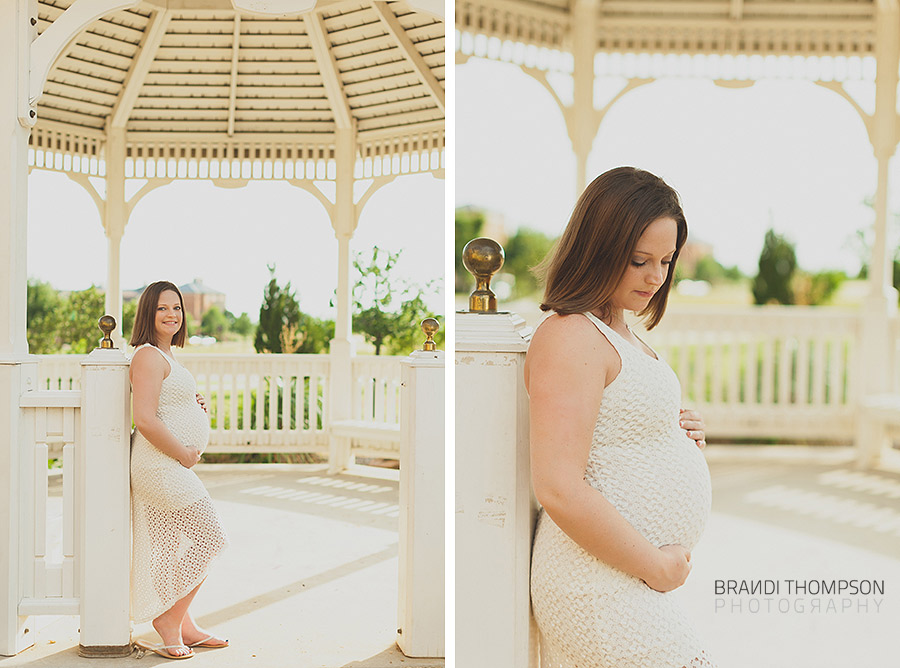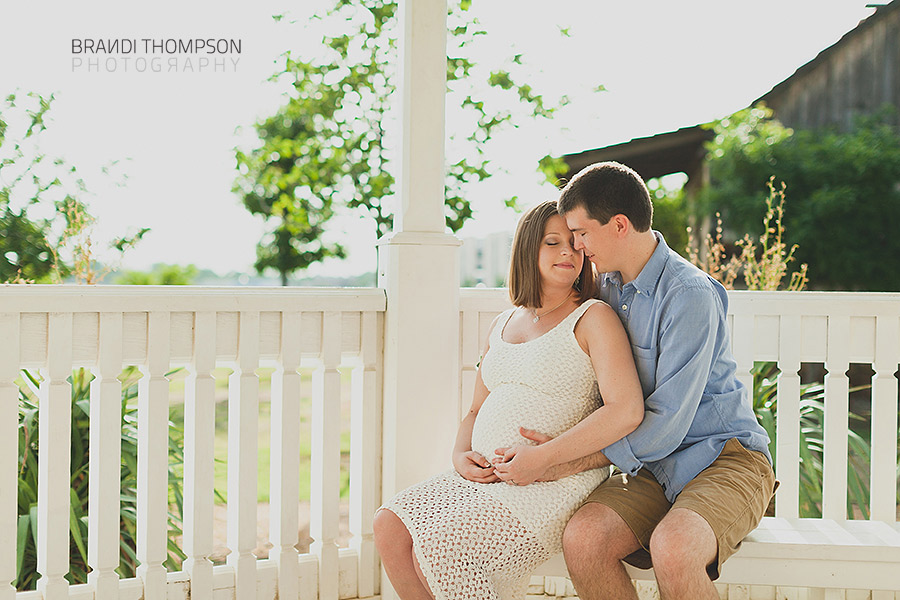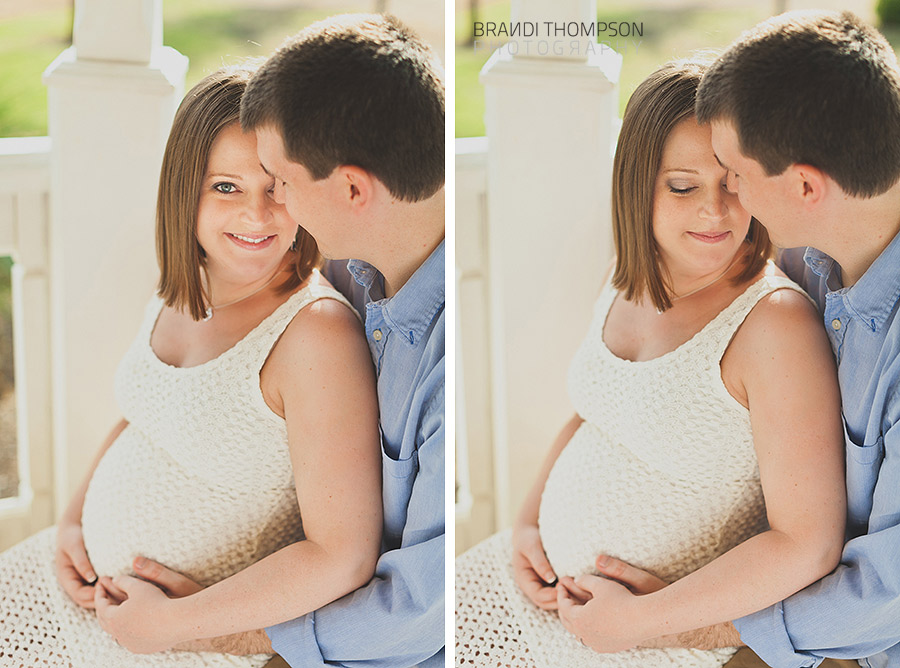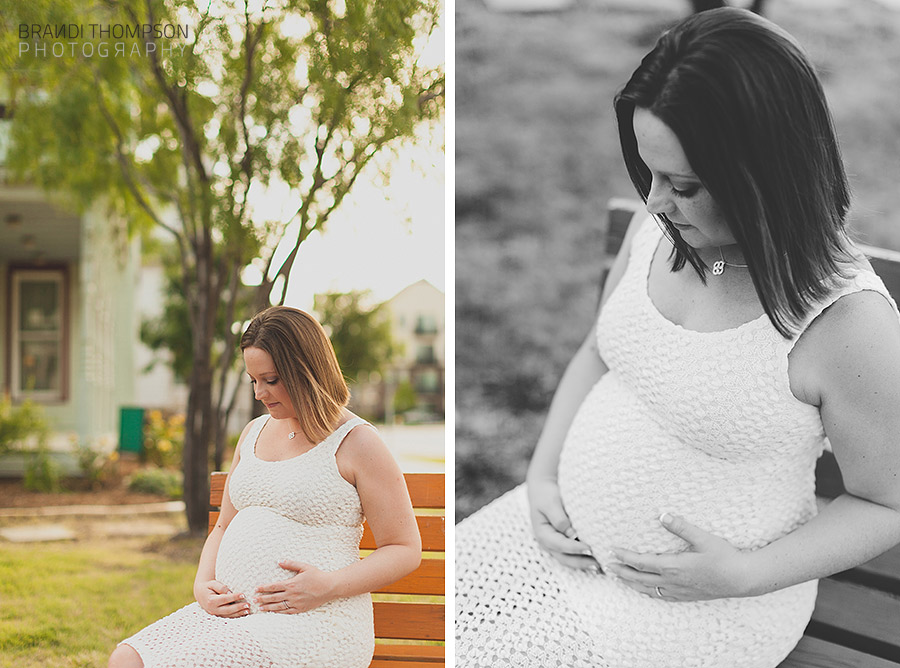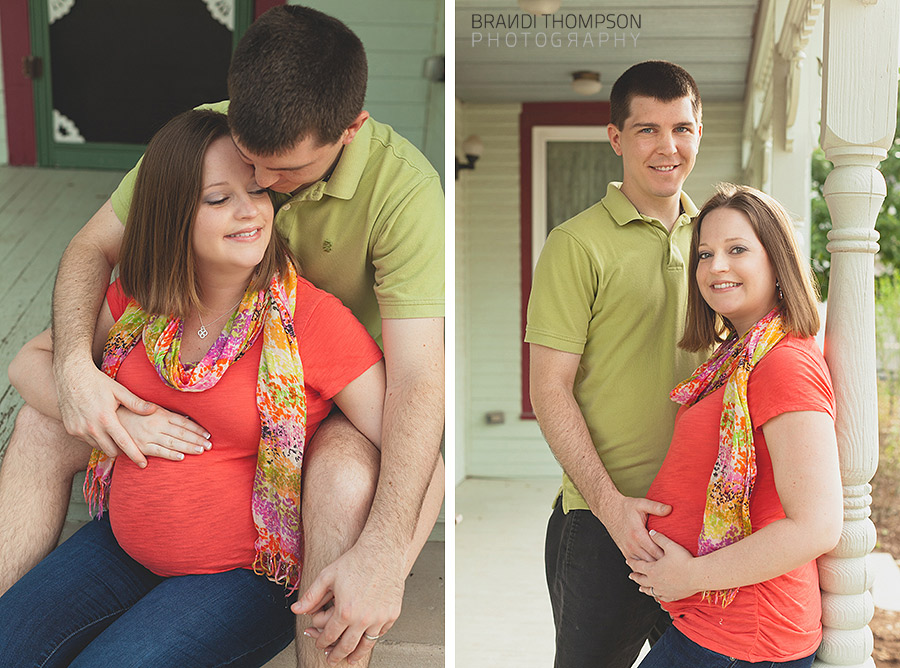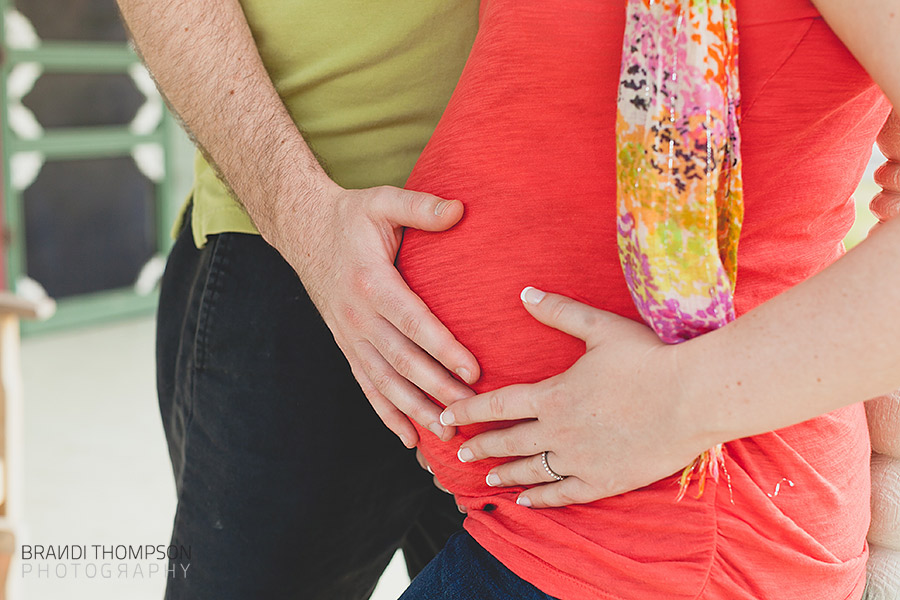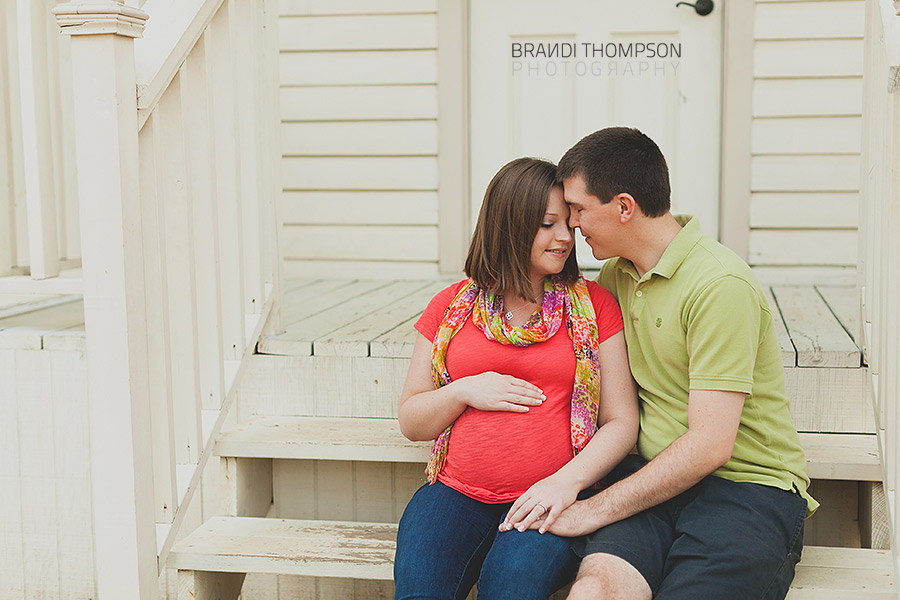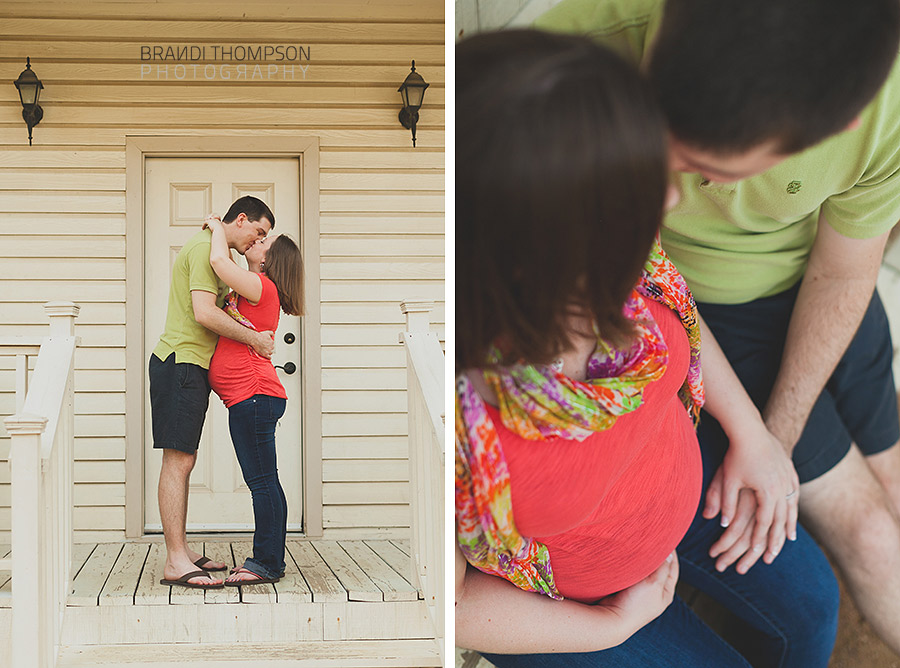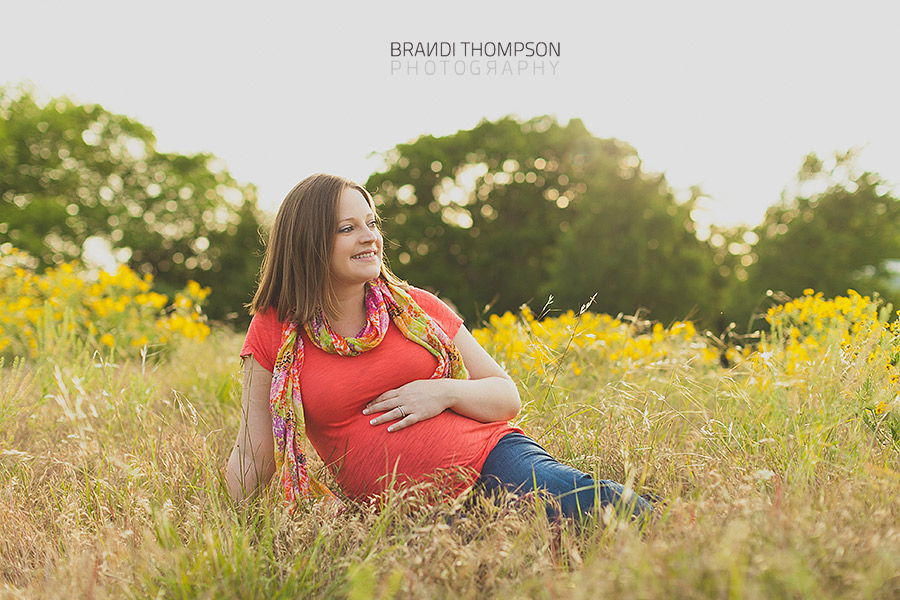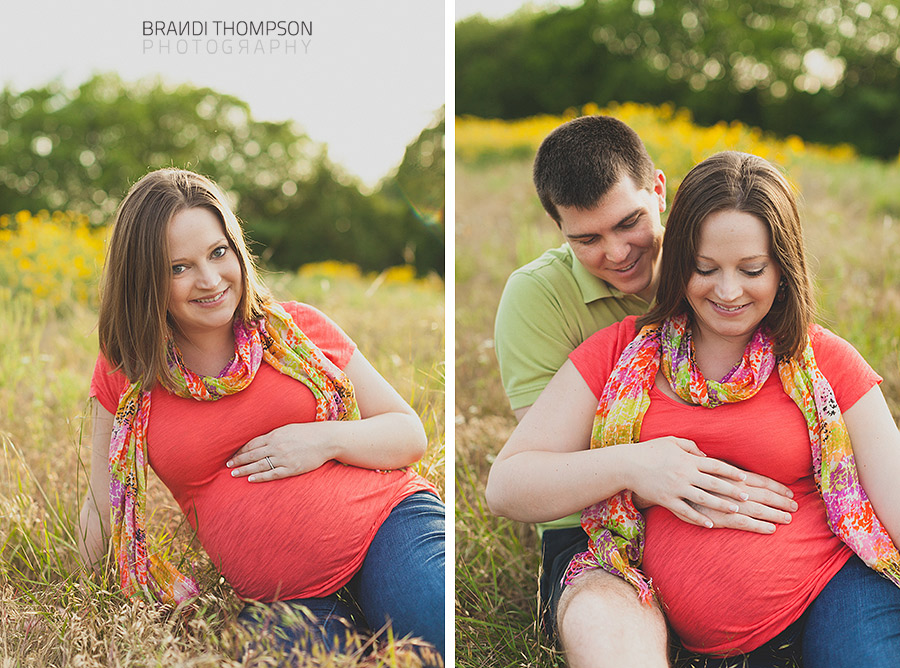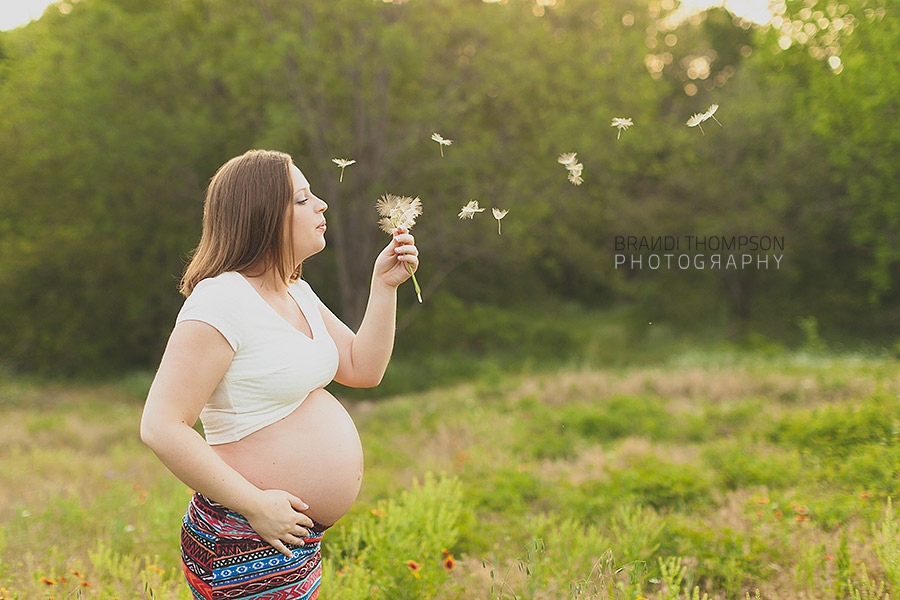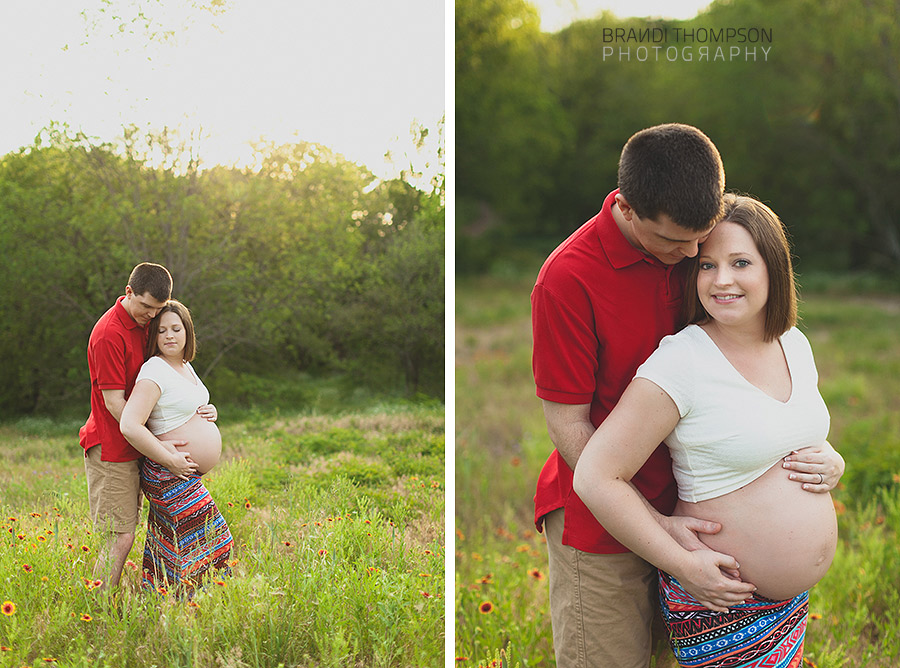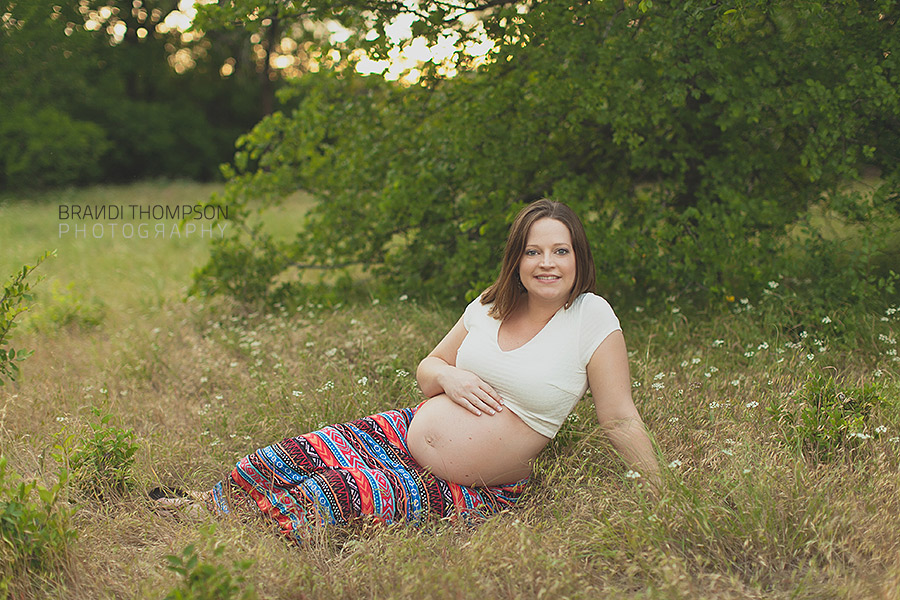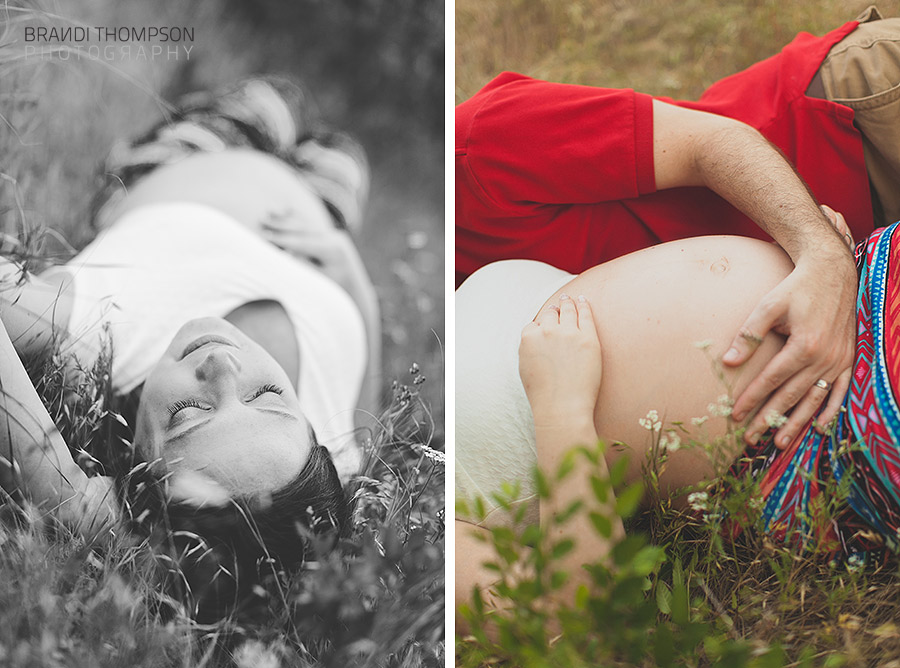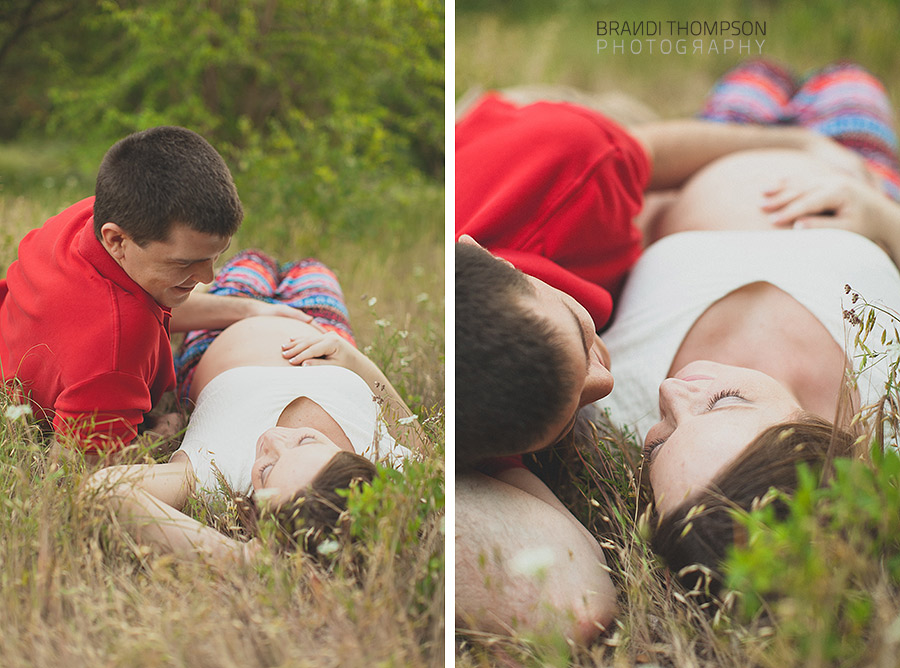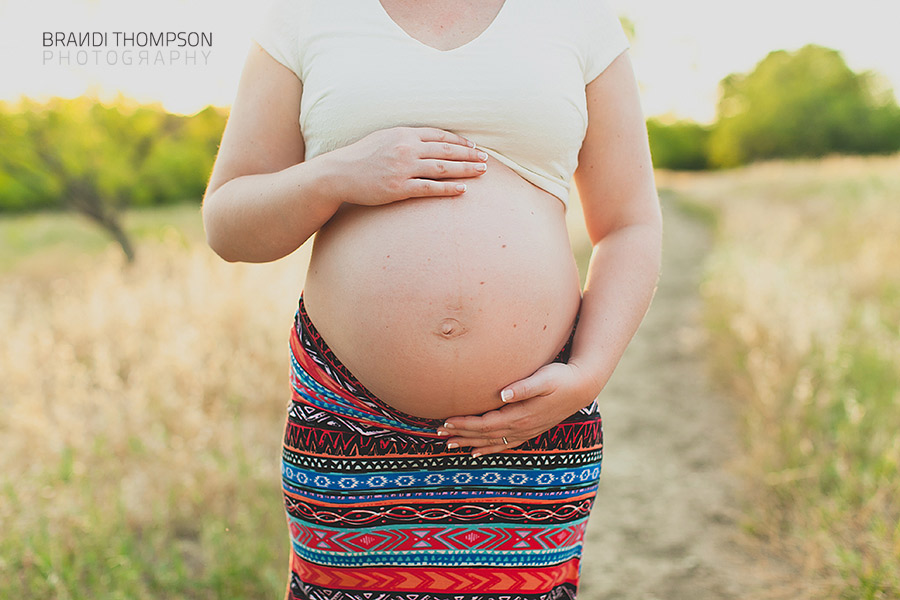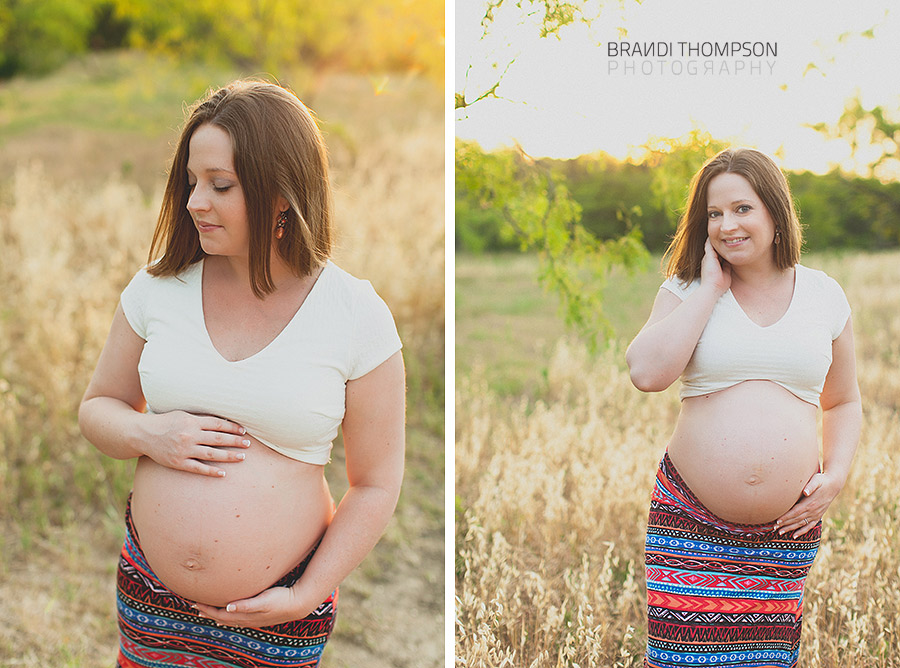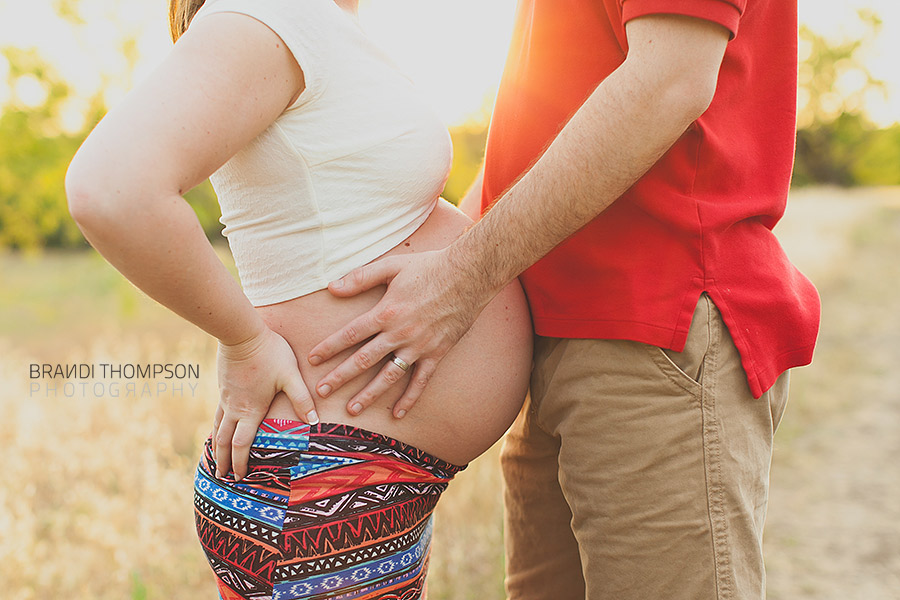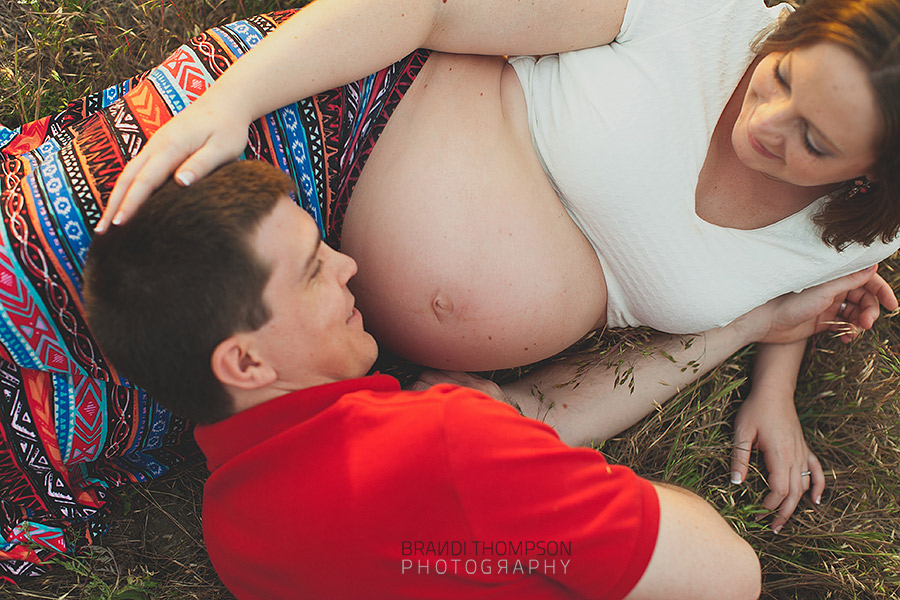 Thanks for stopping by and I hope you all have a fantastic week.