Alyssa & Gerald's Intimate Japanese Garden Wedding – Plano Small Wedding Photographer
It was a gorgeous morning out at the Fort Worth Botanical Garden's Japanese Garden for Alyssa & Gerald's cozy wedding. The atmosphere seemed perfect for these two laid back lovebirds. The service was preformed by Reverend Dayl from Alternative Wedding Services. This was the first time I've met Rev Dayl and she was super nice! I love meeting others with a passion for what they do. After a sweet ceremony, we walked around the Japanese Garden for some portraits. Alyssa & Gerald are so natural in front of the camera and absolutely adorable together. We had a great time!
Thanks so much for choosing me, you guys. It was an honor.
Here are just some of my favorite images from the day.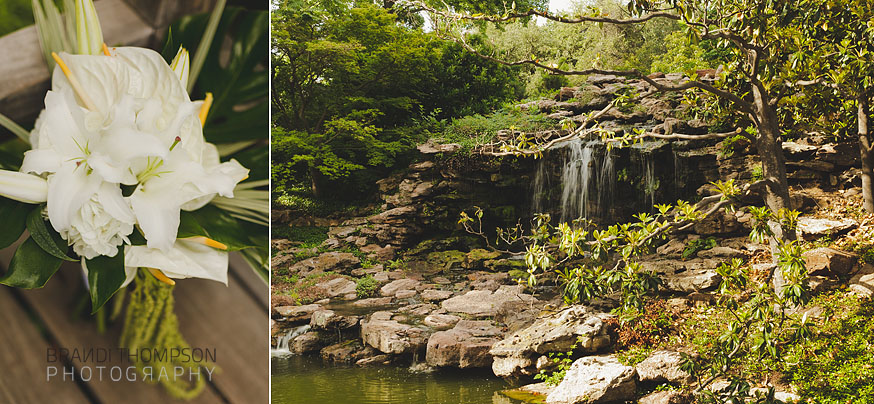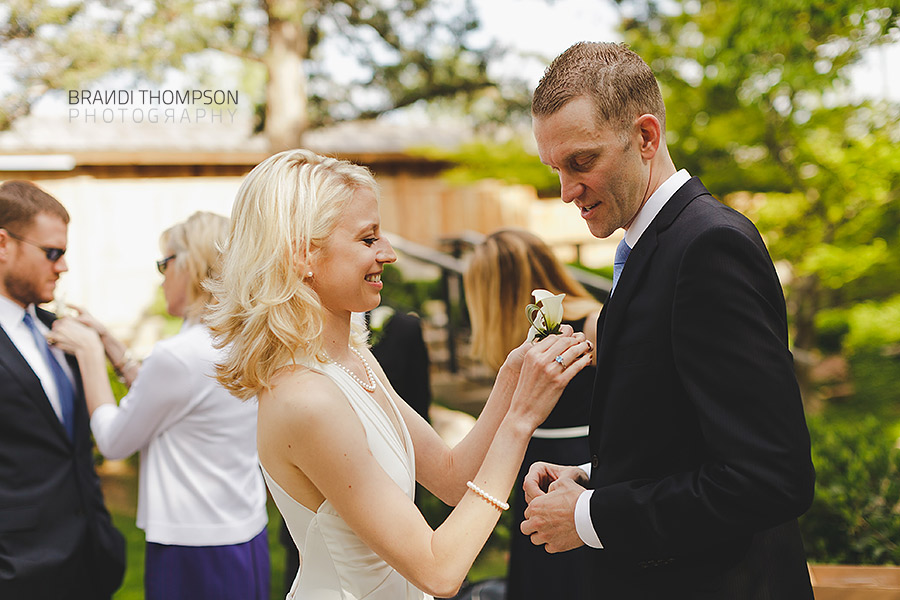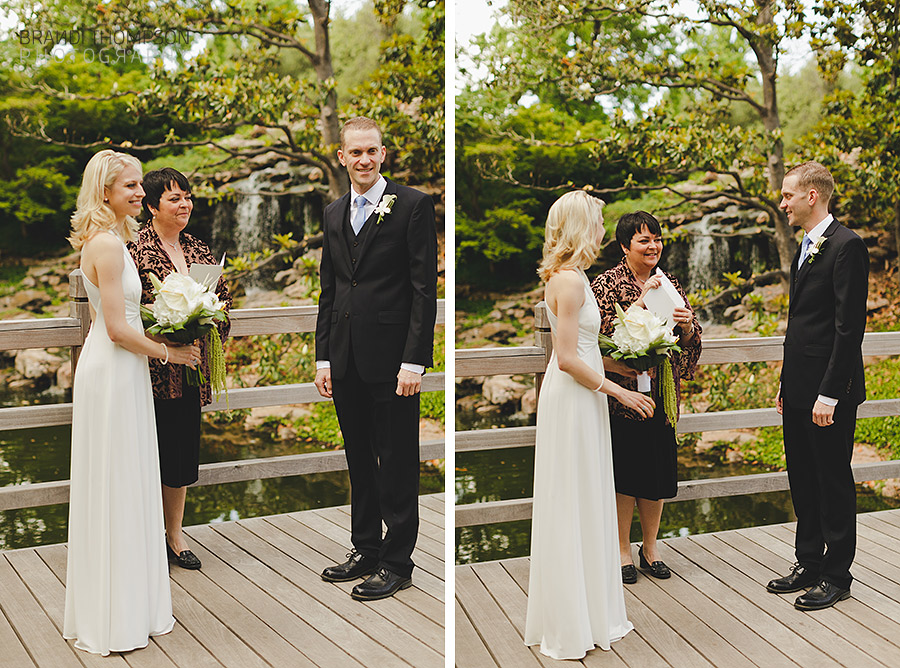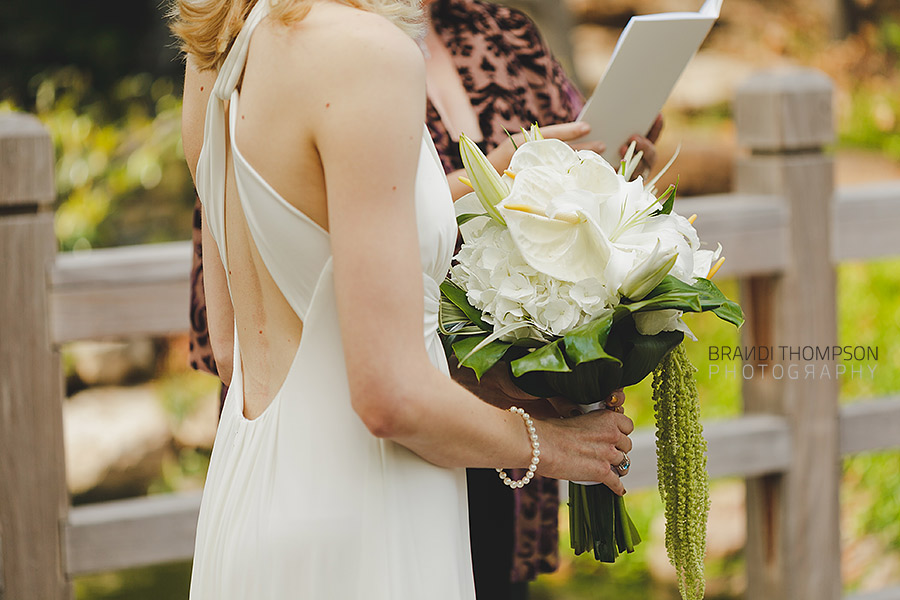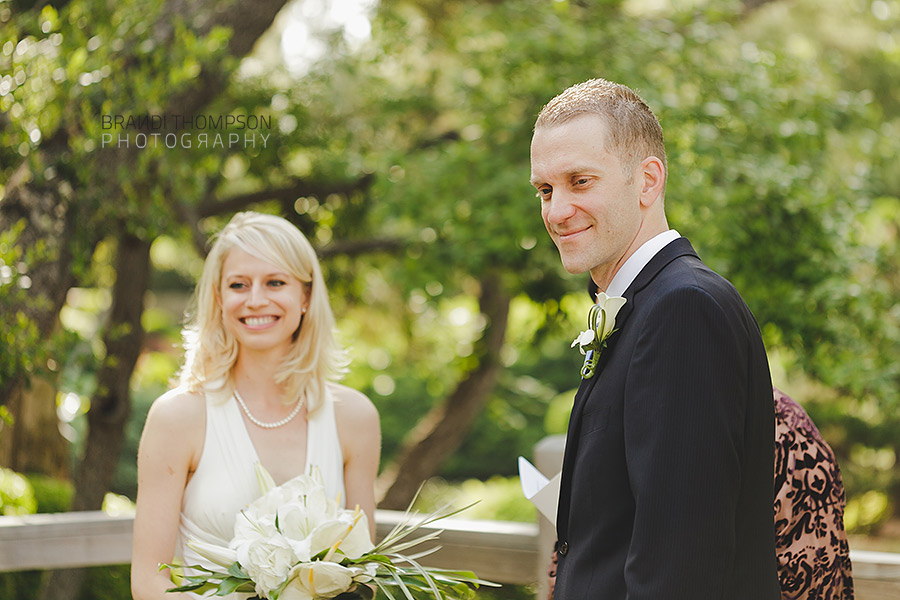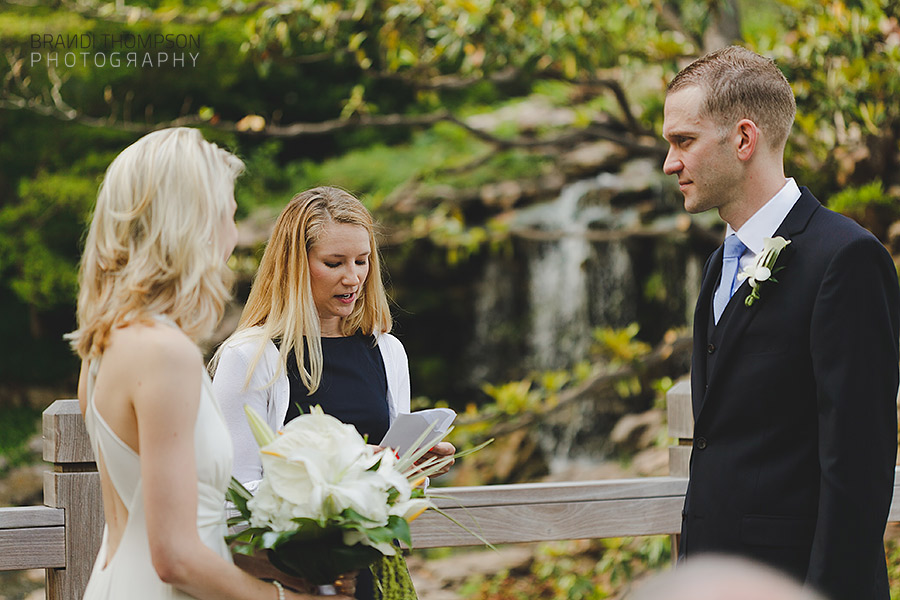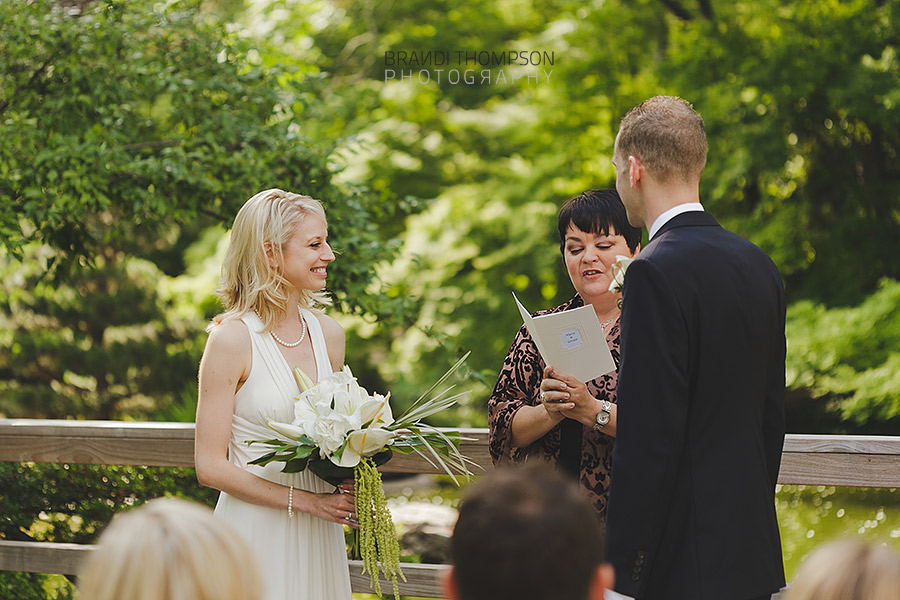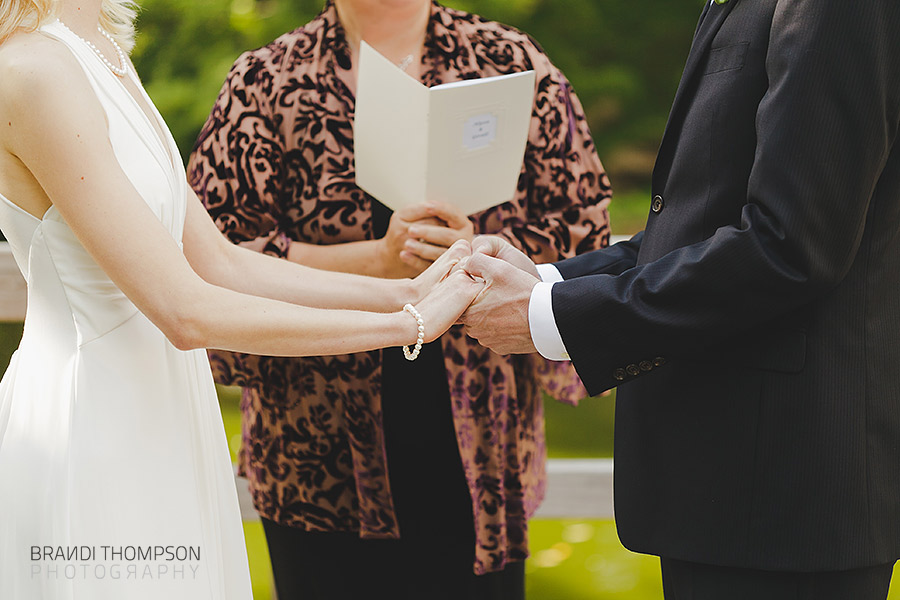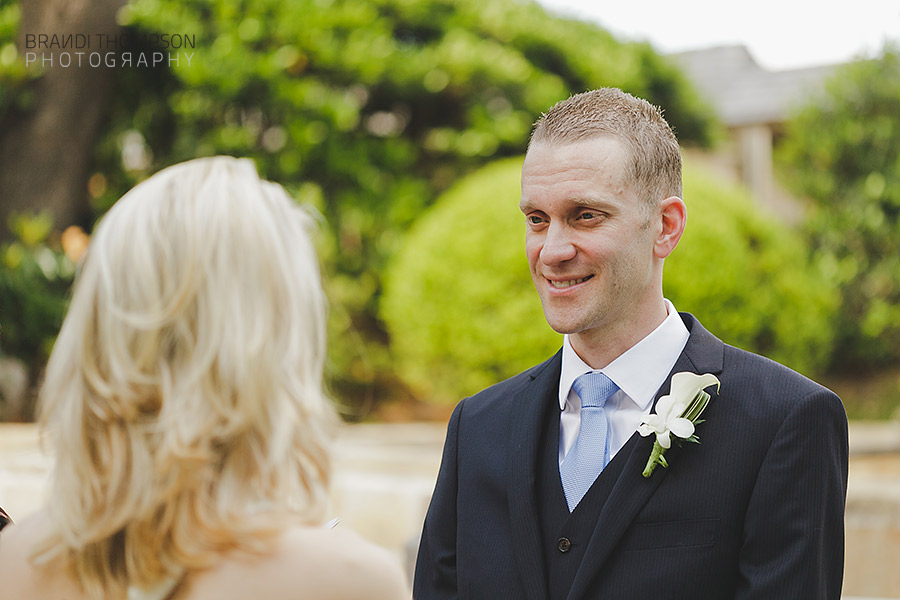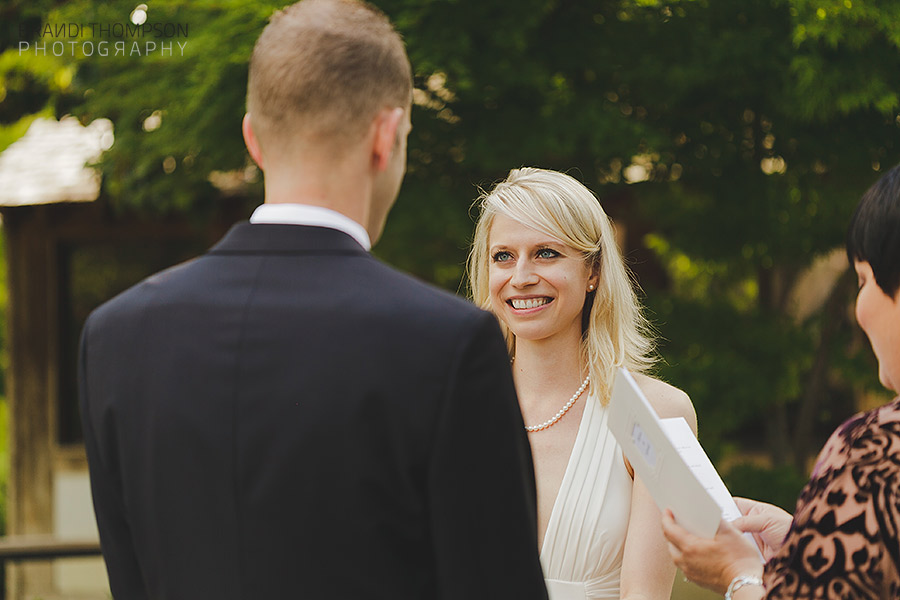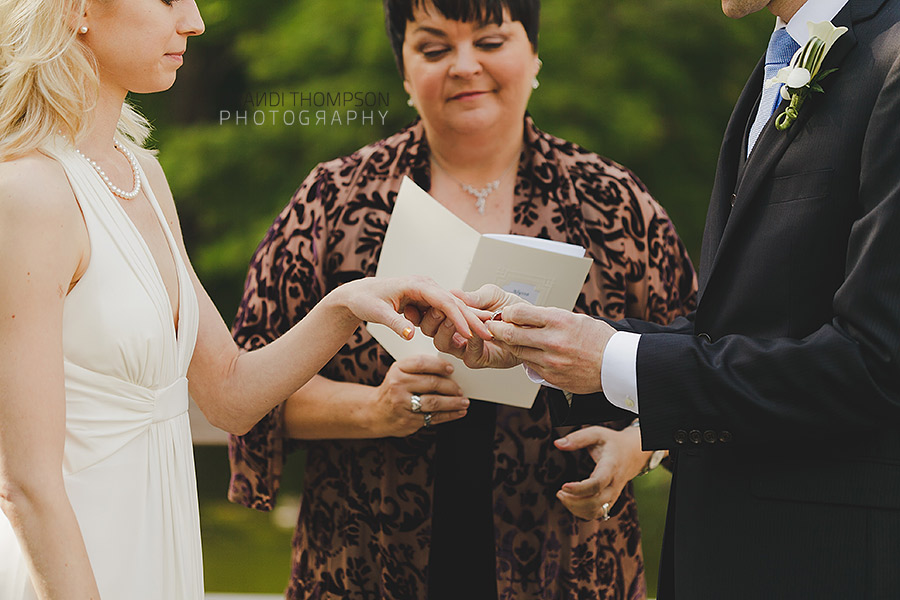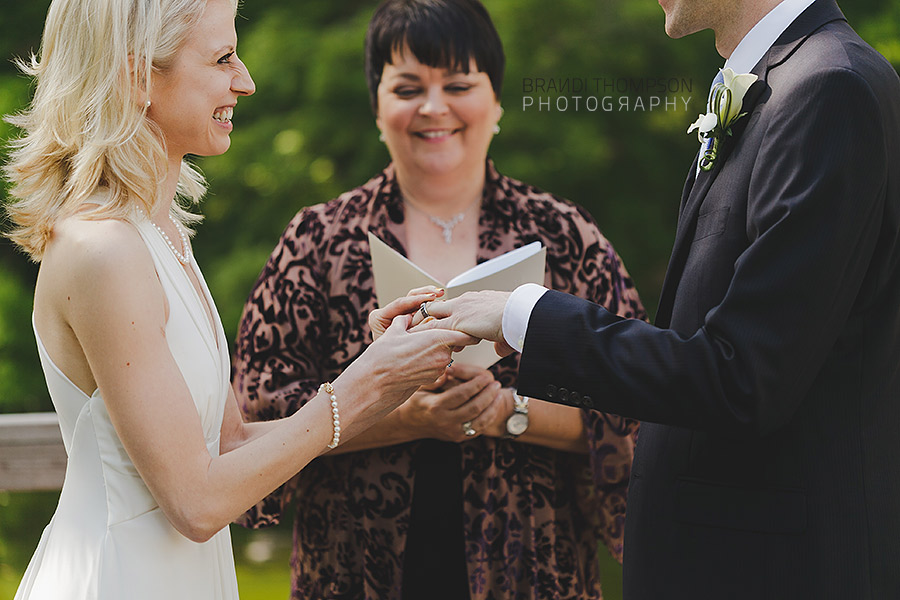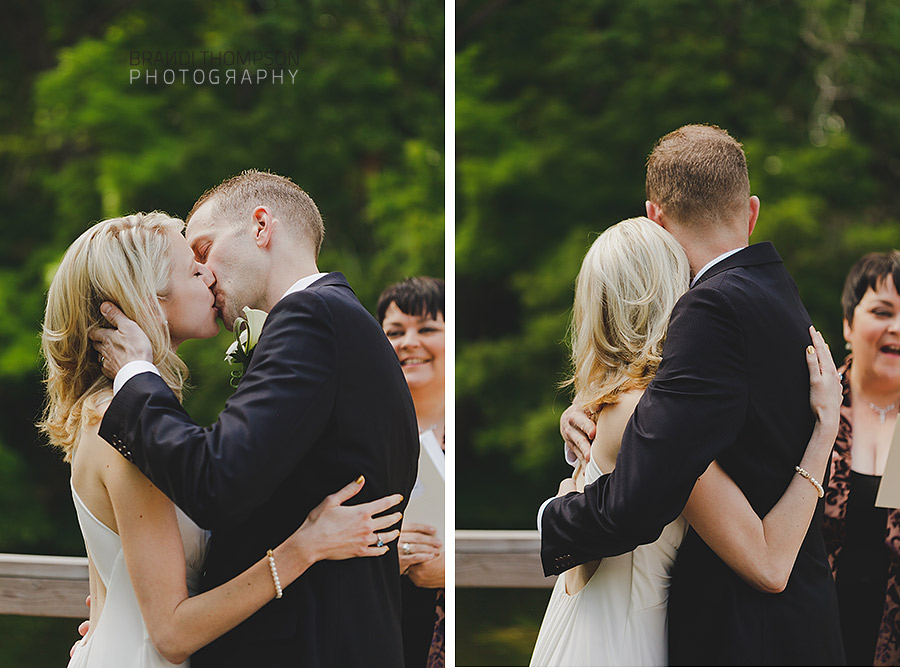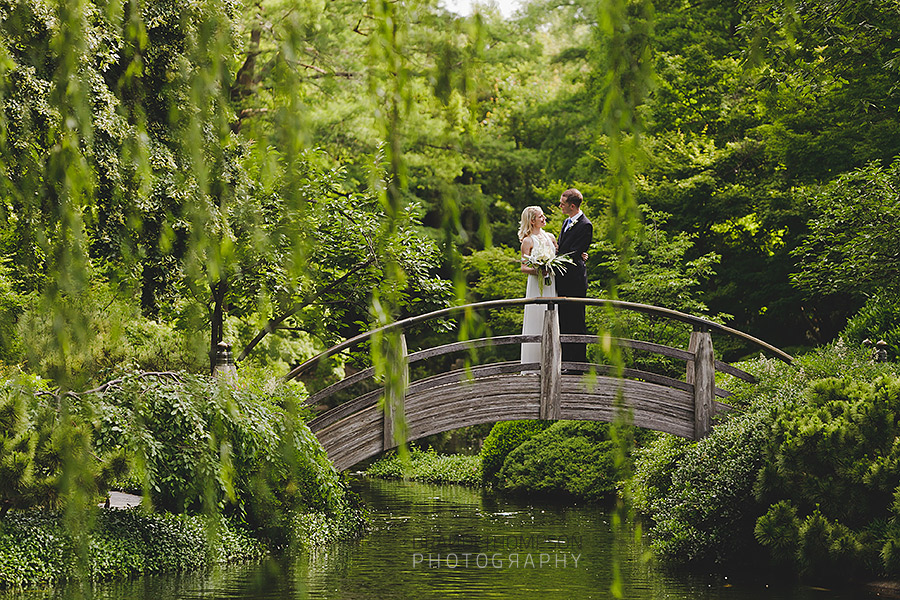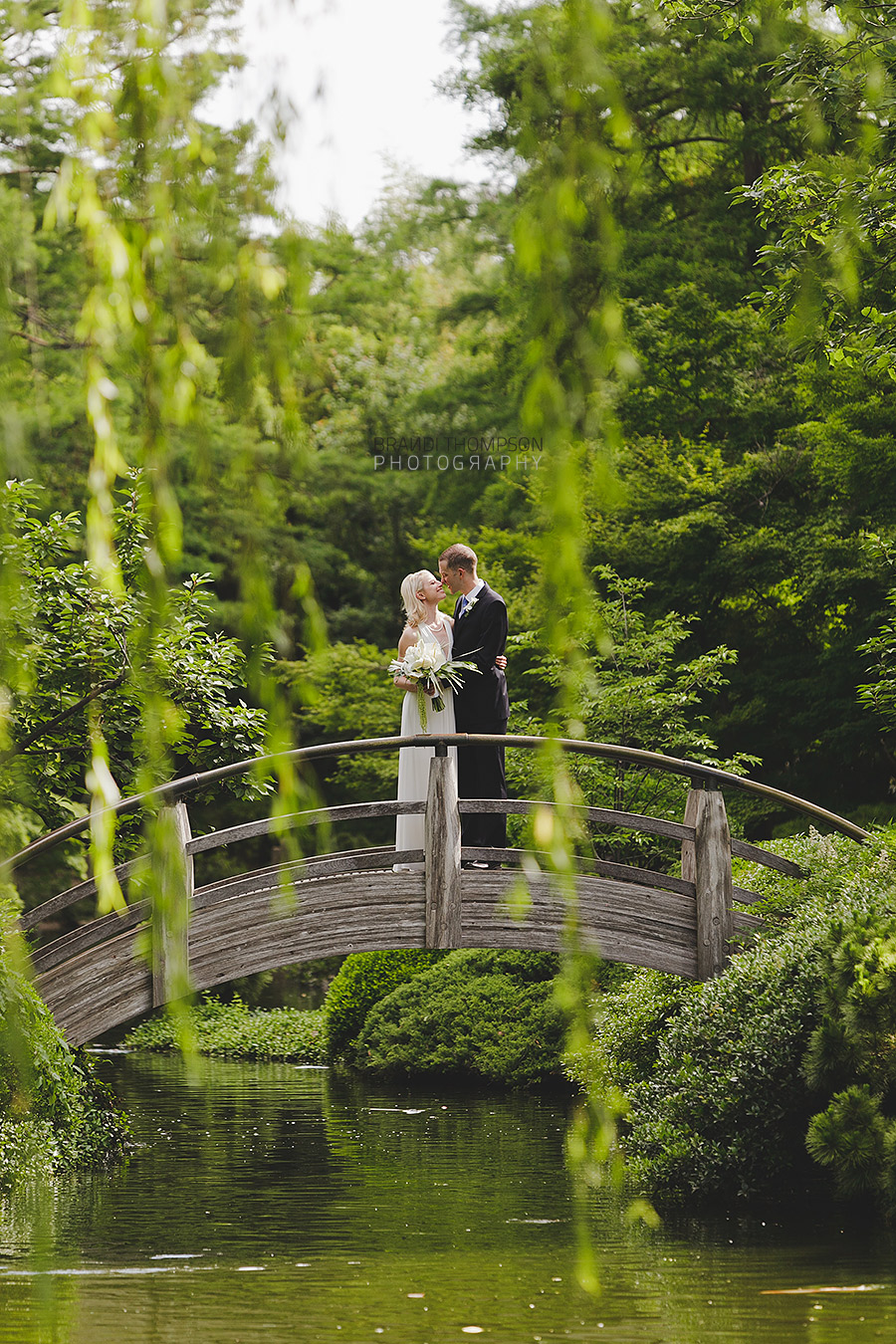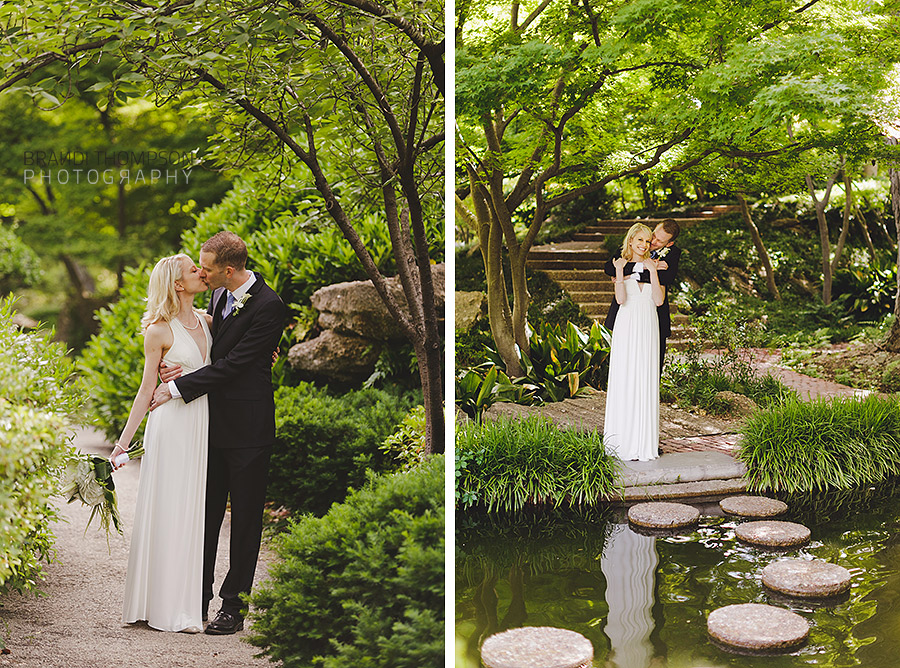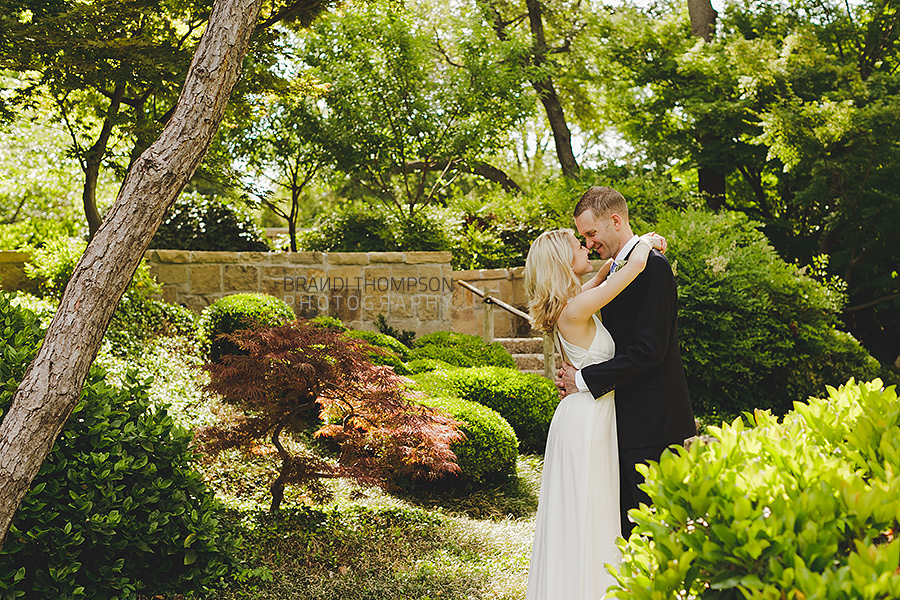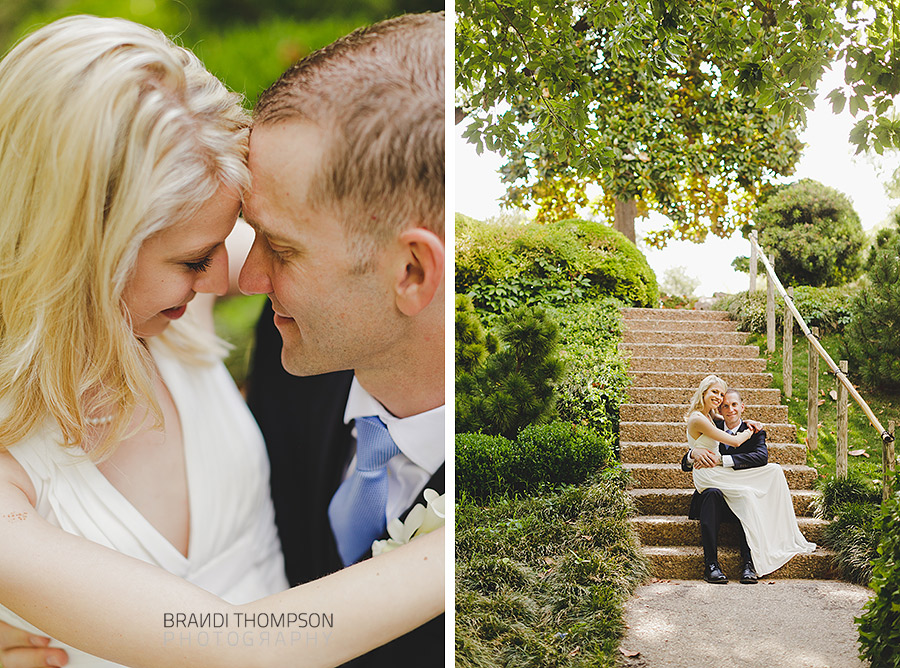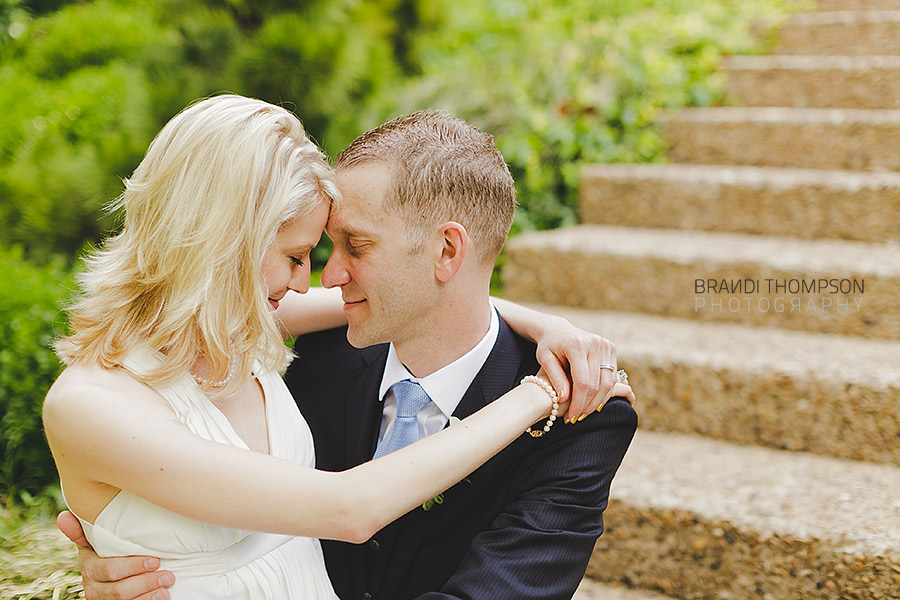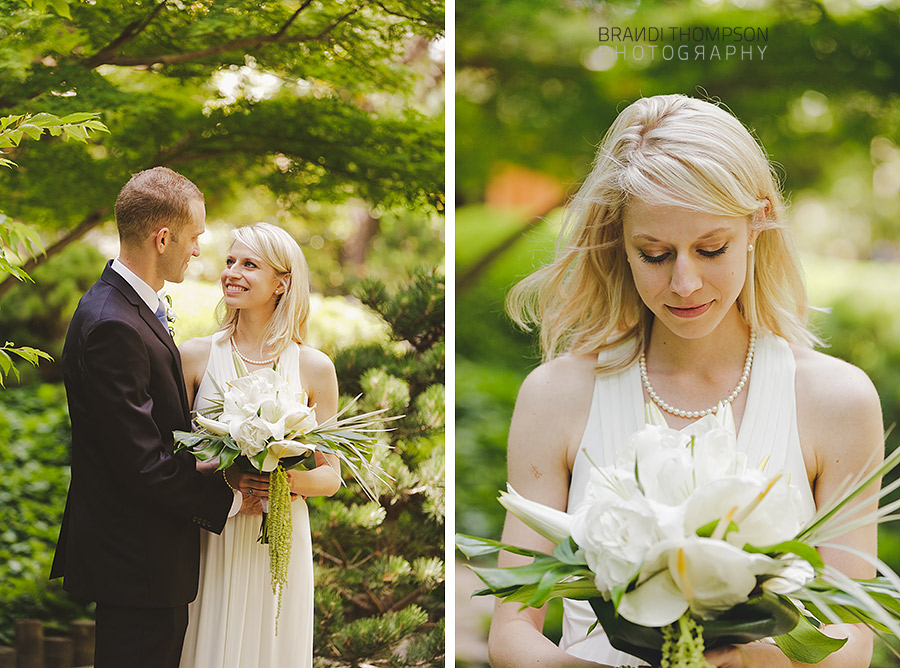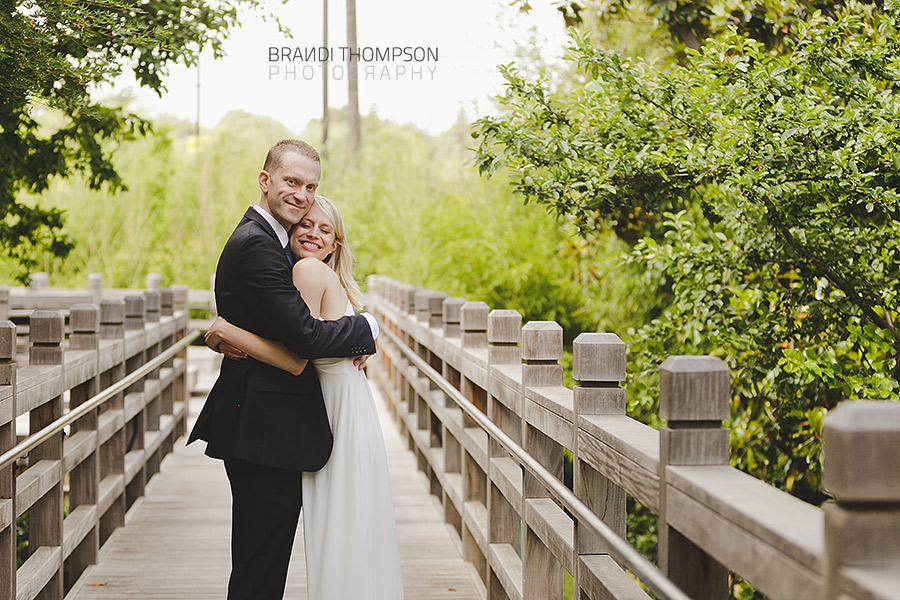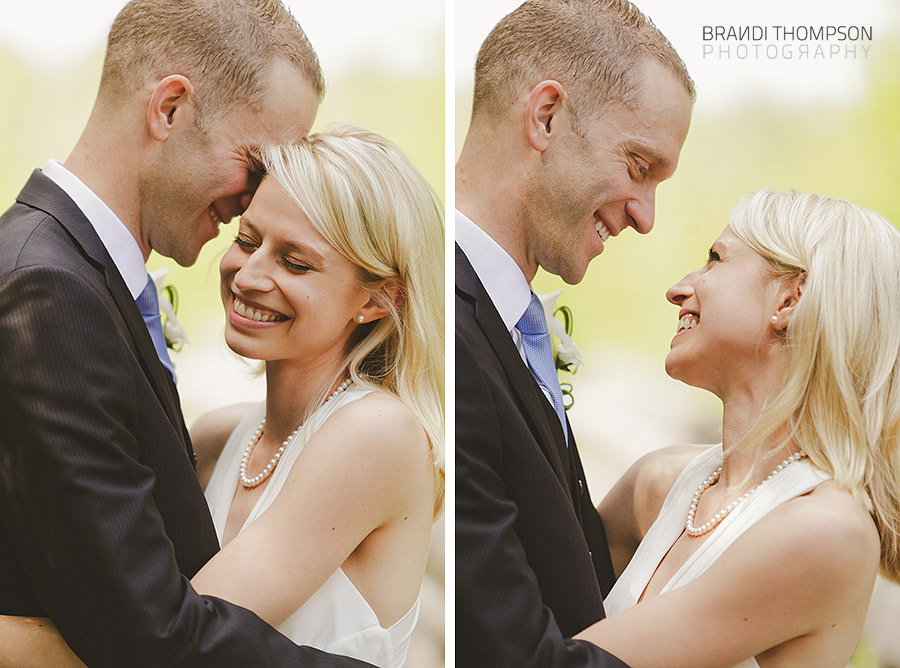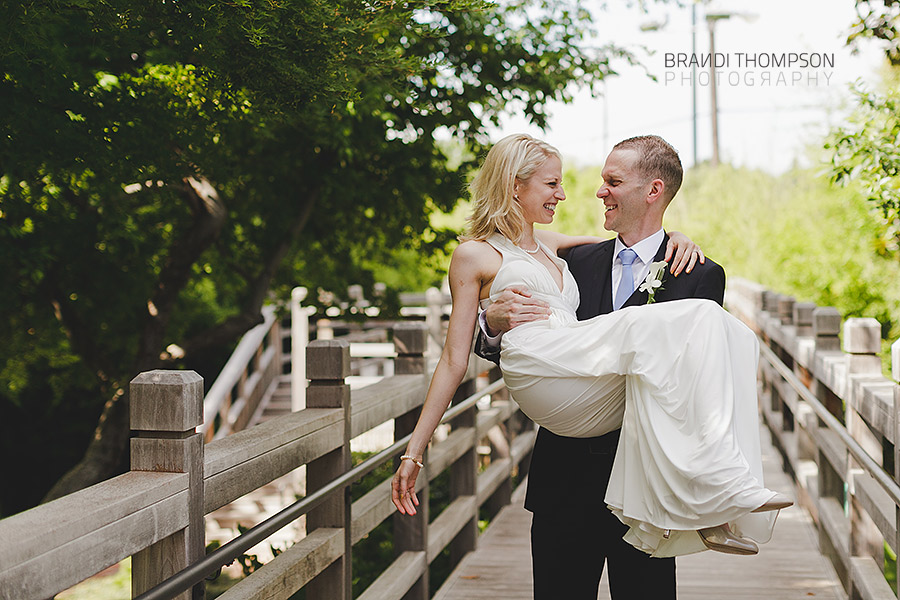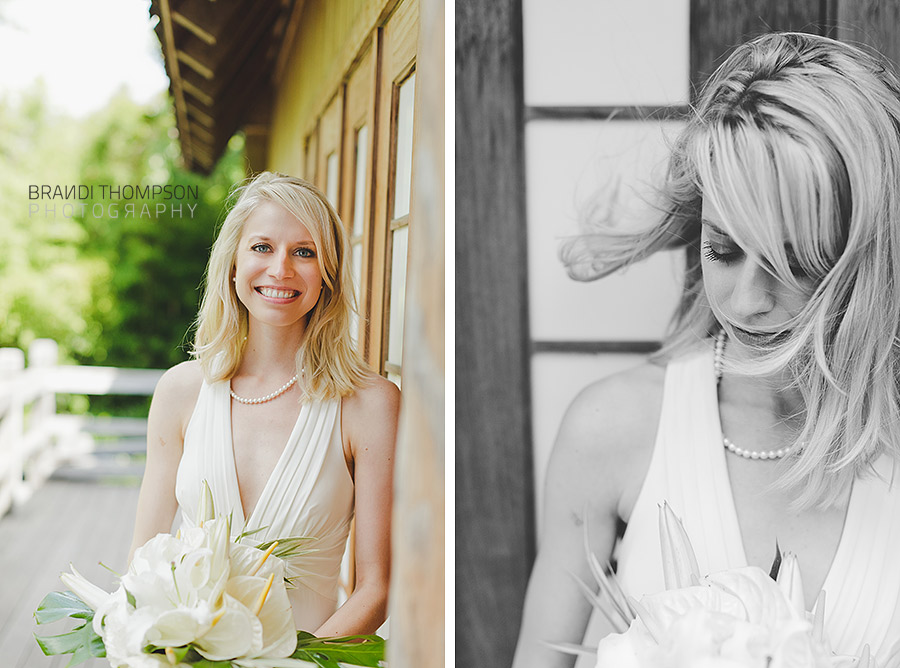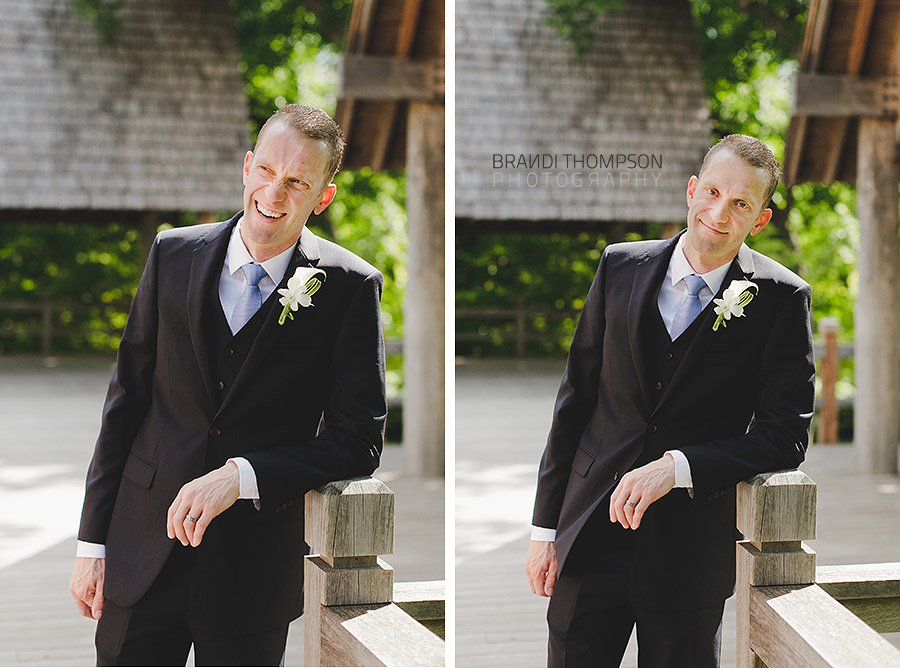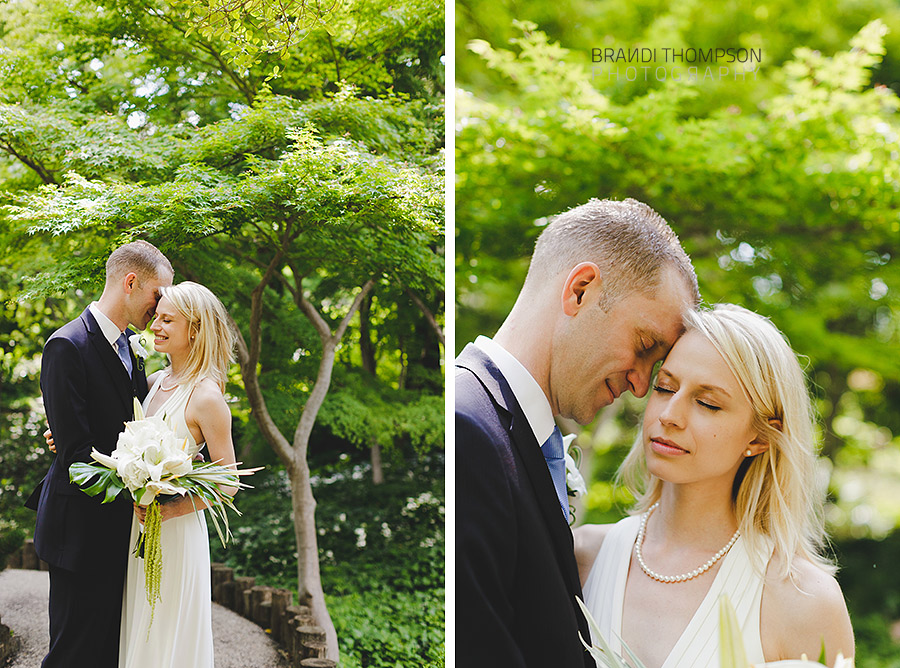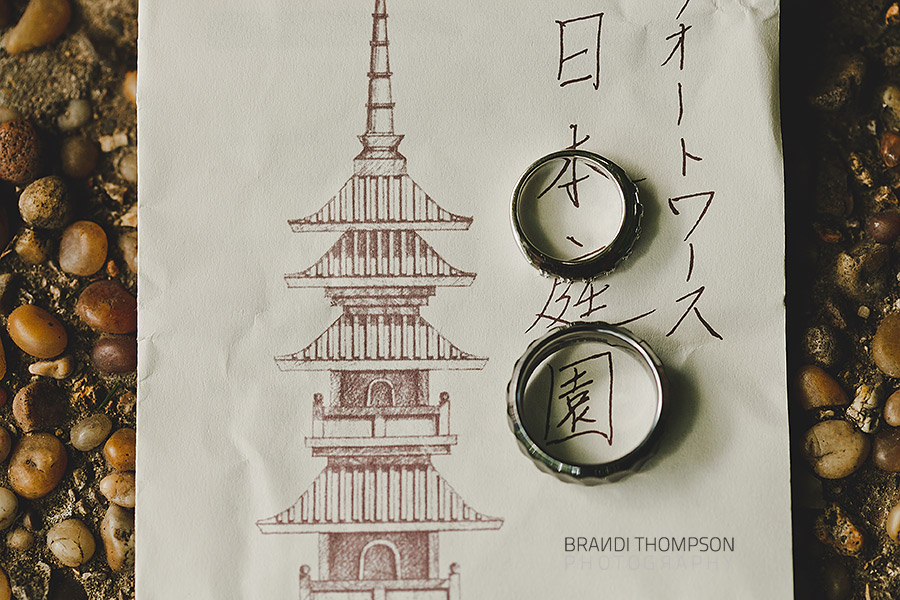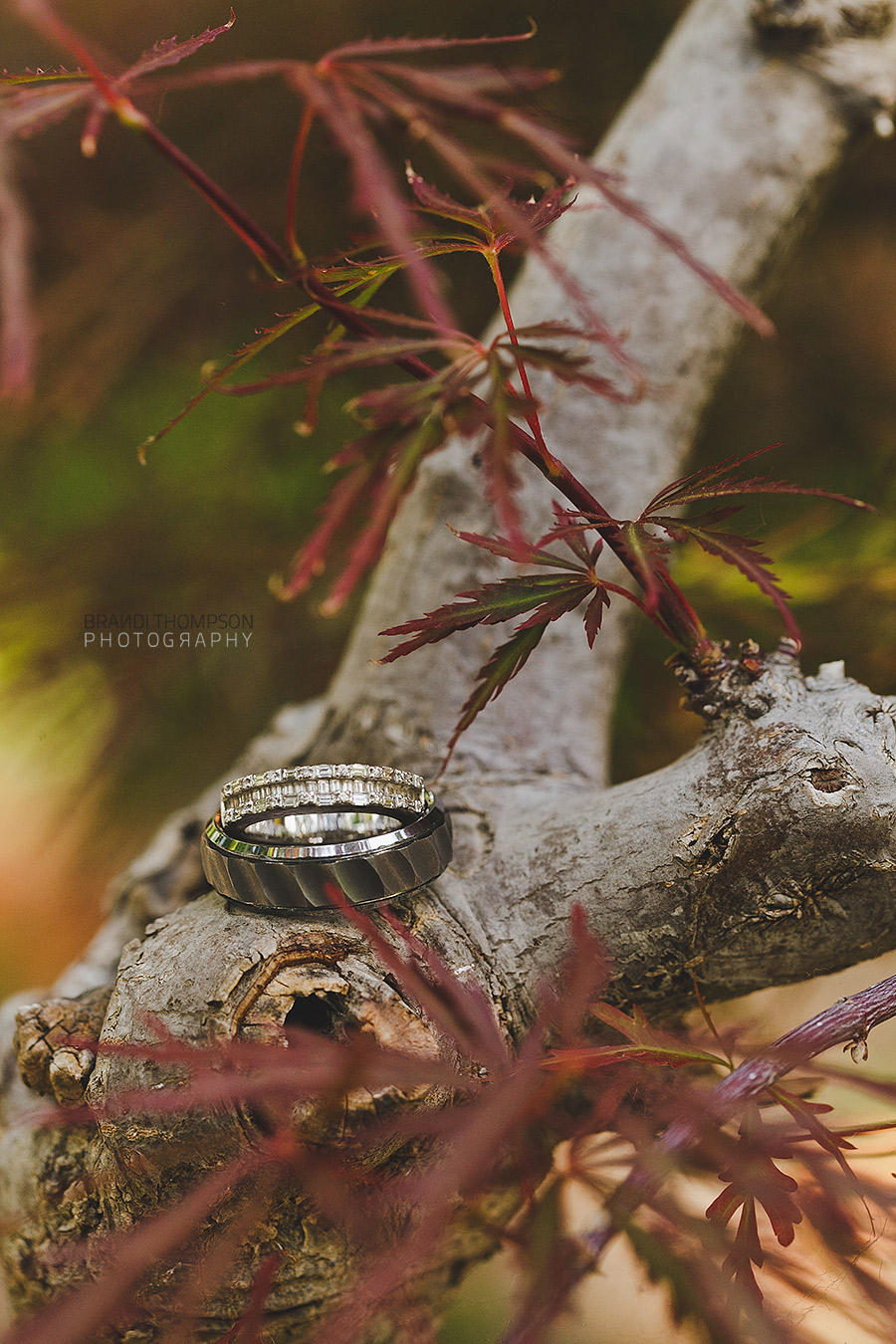 While I have retired from typical, full size weddings – I am happy to do intimate weddings! I've got a couple more coming up soon, so be sure to keep an eye on the blog.