Miss "C" – Plano Newborn Photographer
Miss C has dreamy thick black hair and the cutest chubby little cheeks. Big brother did an awesome job with her as well, you can tell how devoted he's going to be! I've been super busy lately, but I had to show off a handful of Miss C's newborn photos.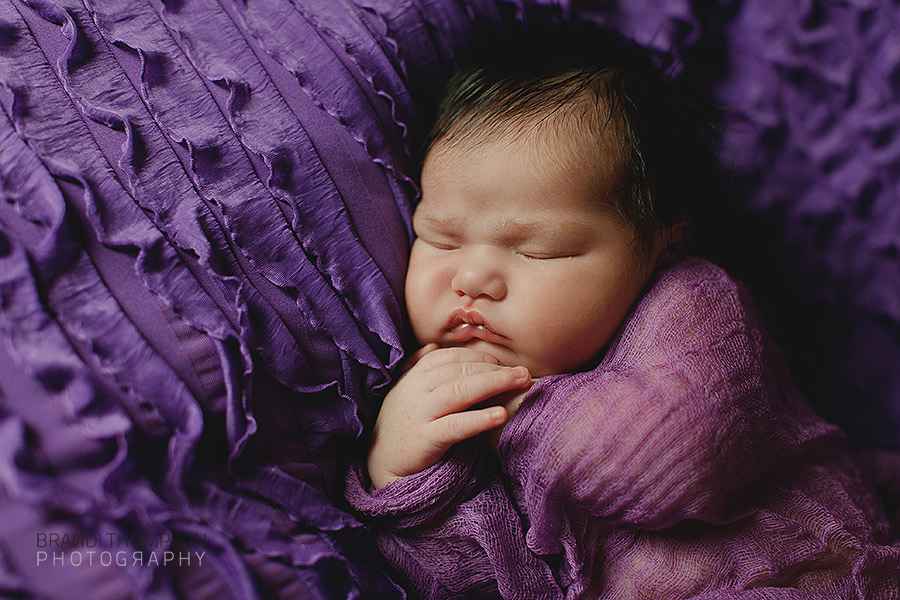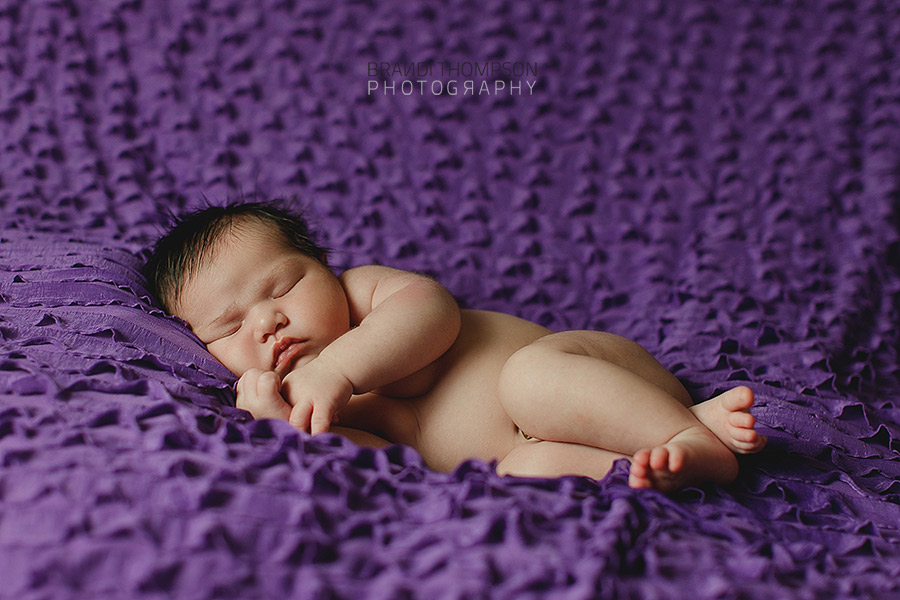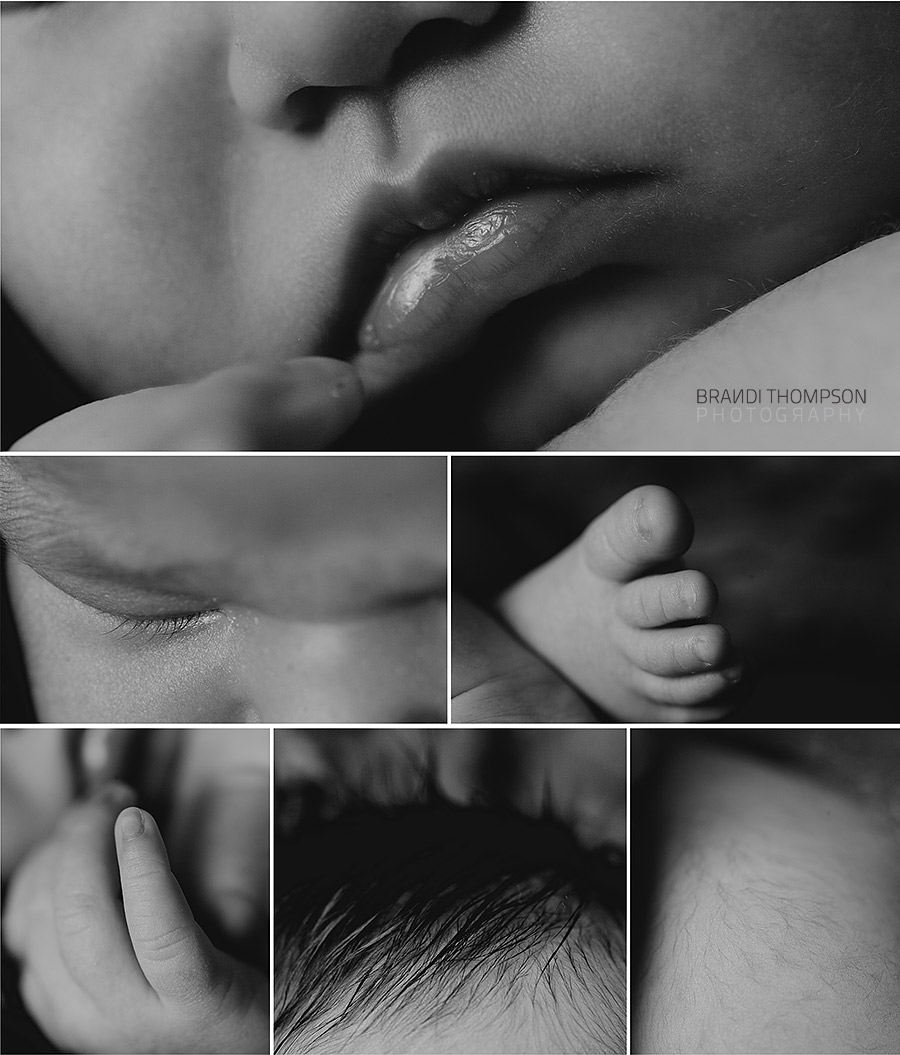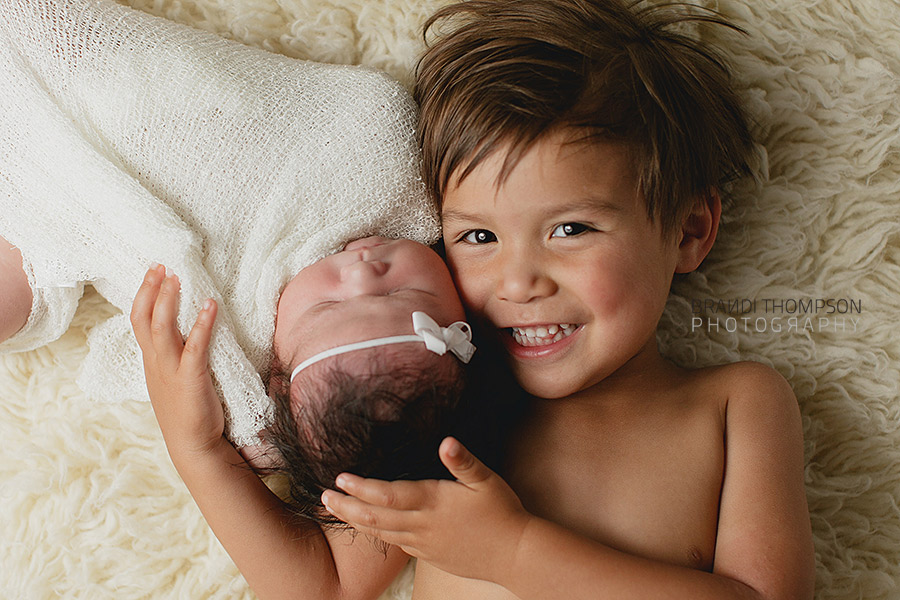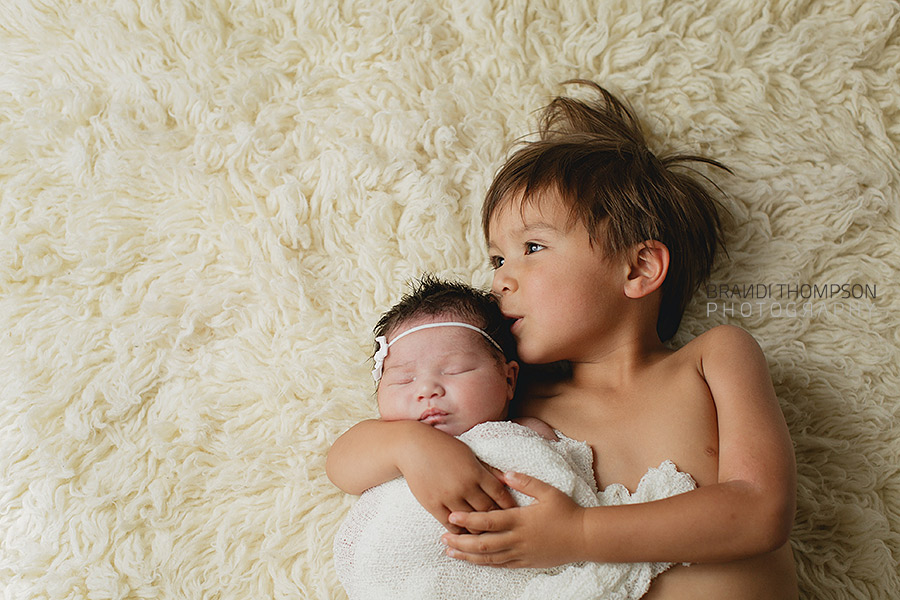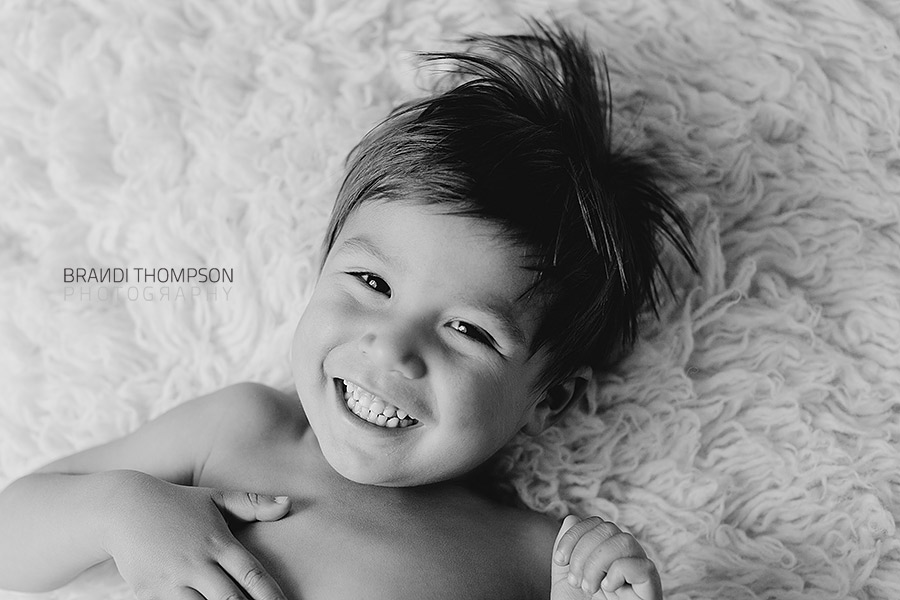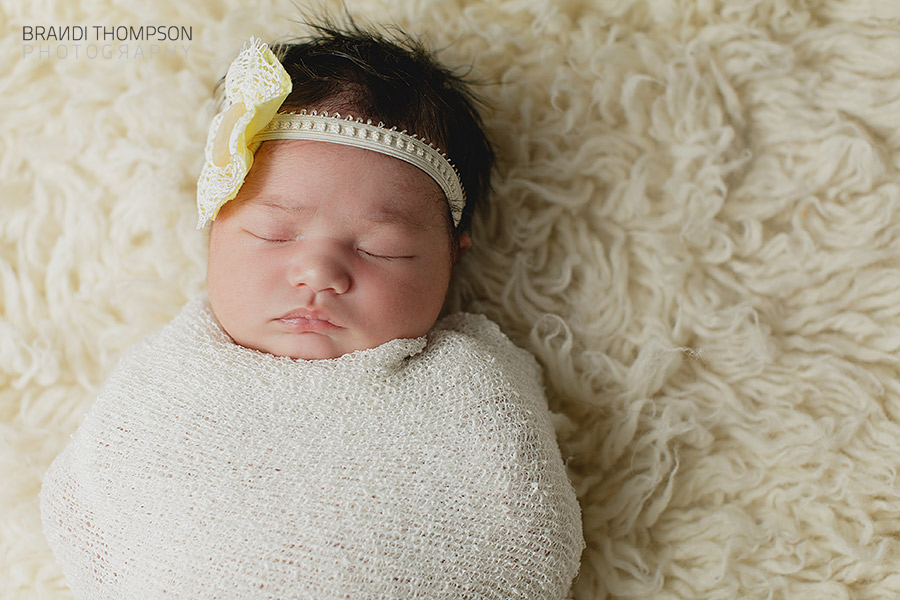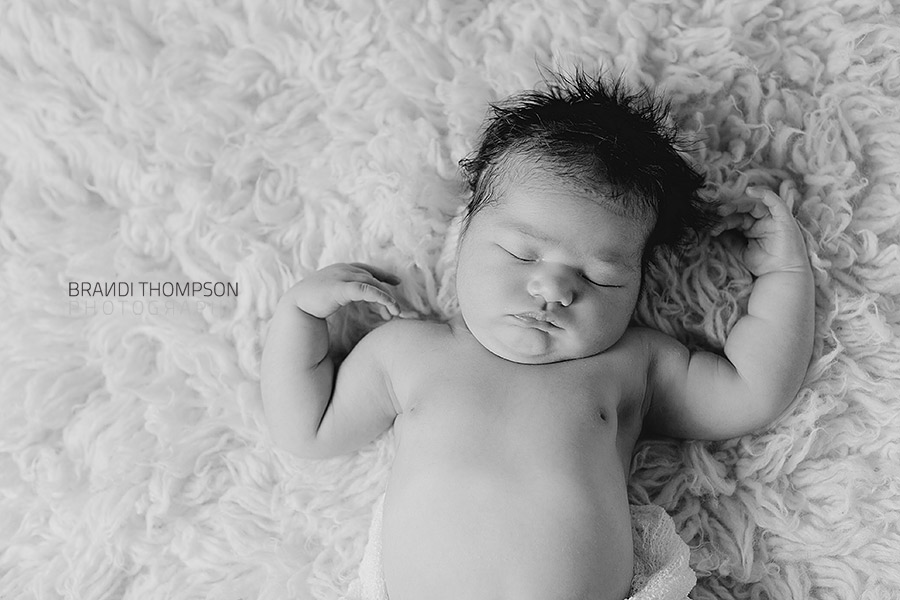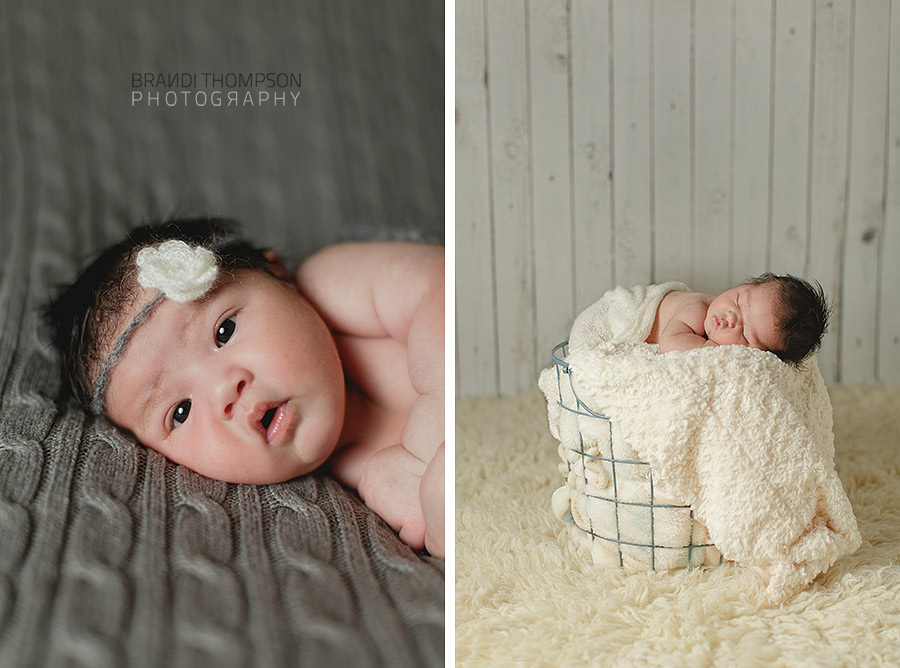 Thanks for stopping by and have a fantastic week.