Jennifer and Mike – Plano Mini Engagement Session
I have always enjoyed shooting engagement sessions and couples sessions. When I get to photograph a couple like Jennifer and Mike; it makes my job easy. Not only are they both super cute but they have amazing chemistry together. You can definitely tell that they are in love! It was no problem getting them o be close and cuddly. They took advantage of my fall mini sessions for an engagement session in downtown Plano. I will be shooting their intimate Frisco wedding in November, and I am really looking forward to it! I know it's going to be a cozy and unique event. Here are just some of my favorite images from this mini session.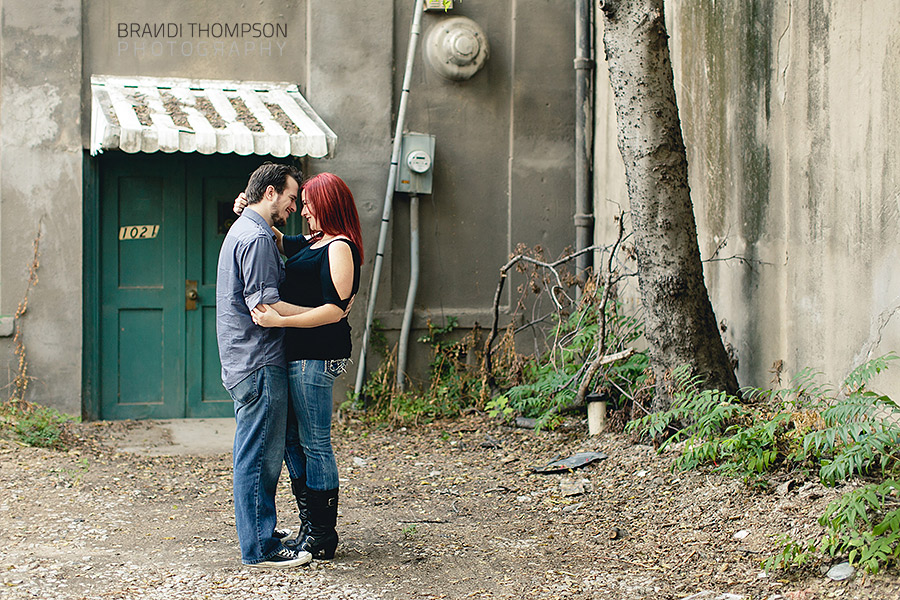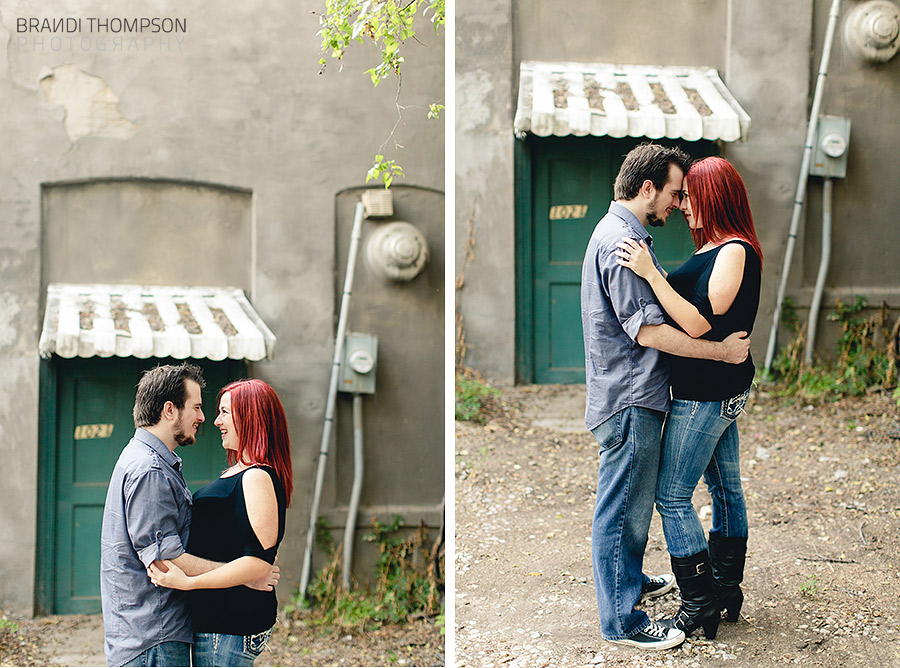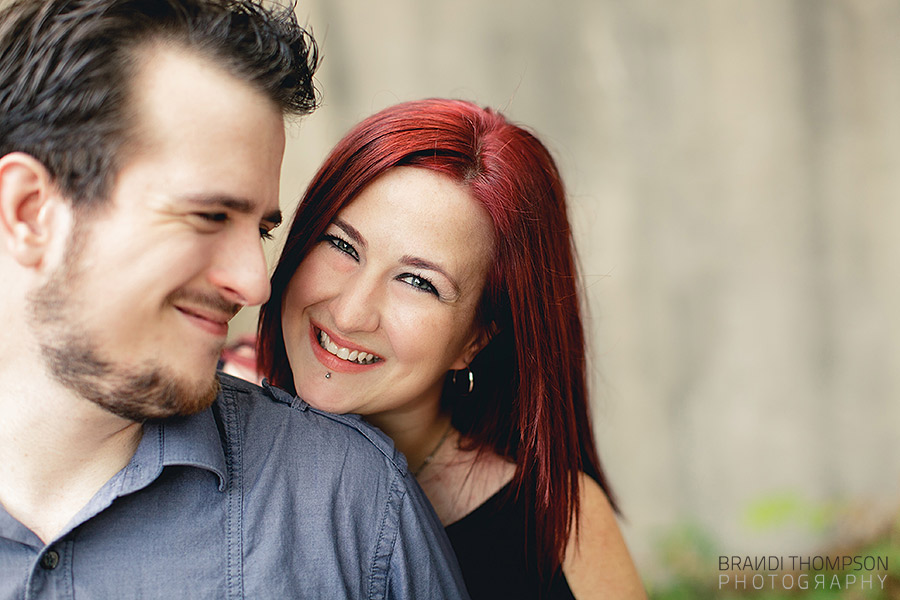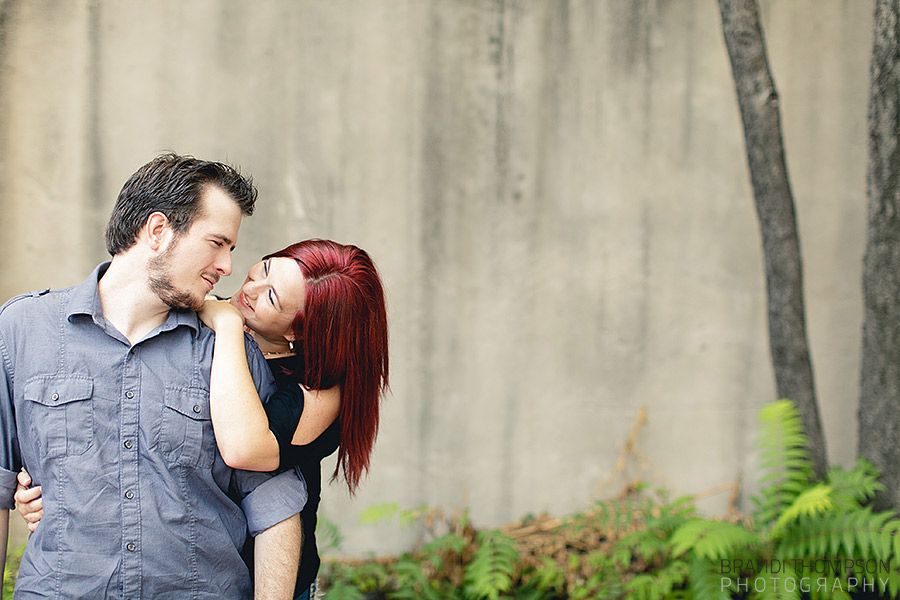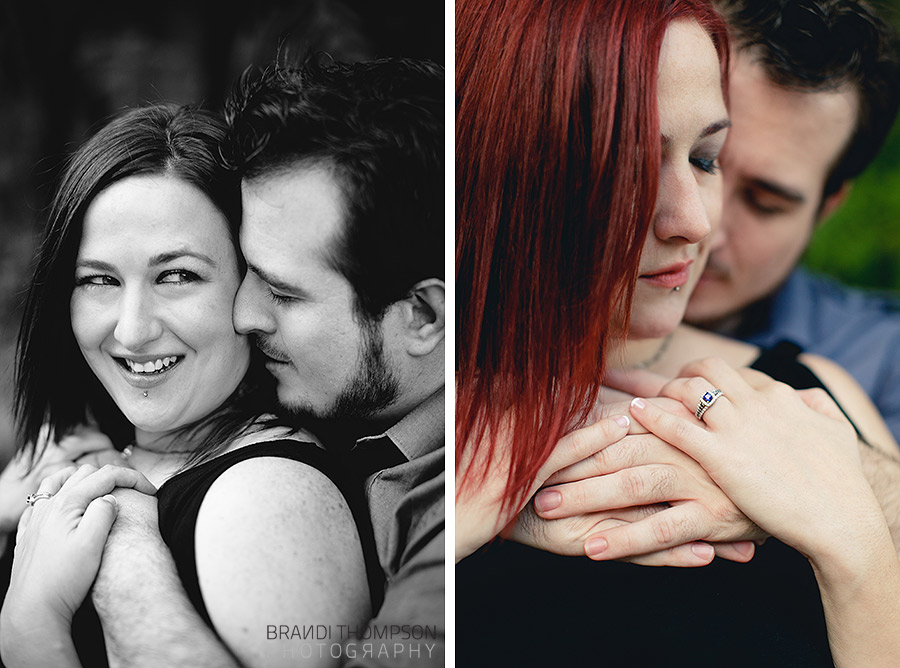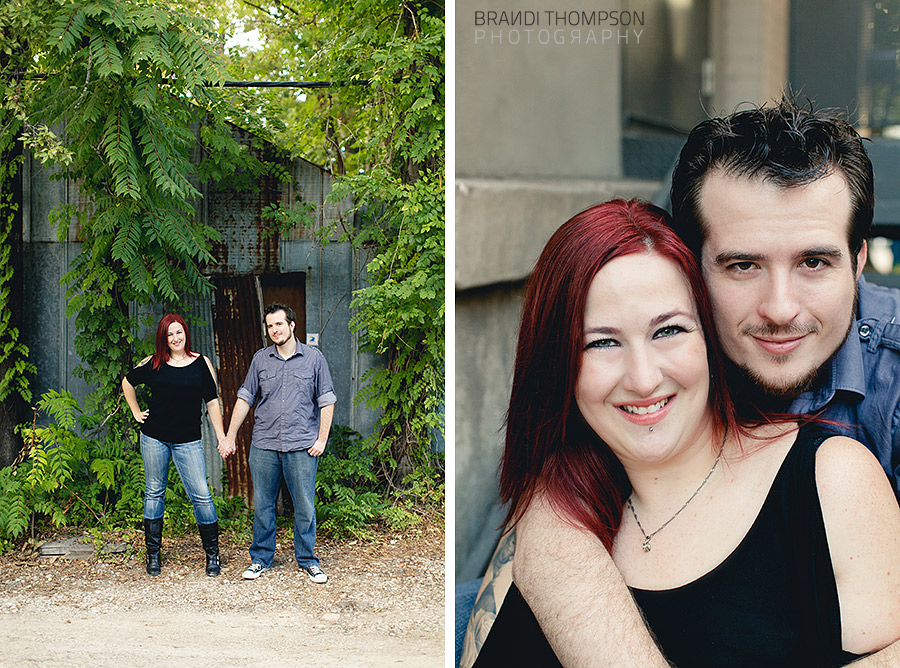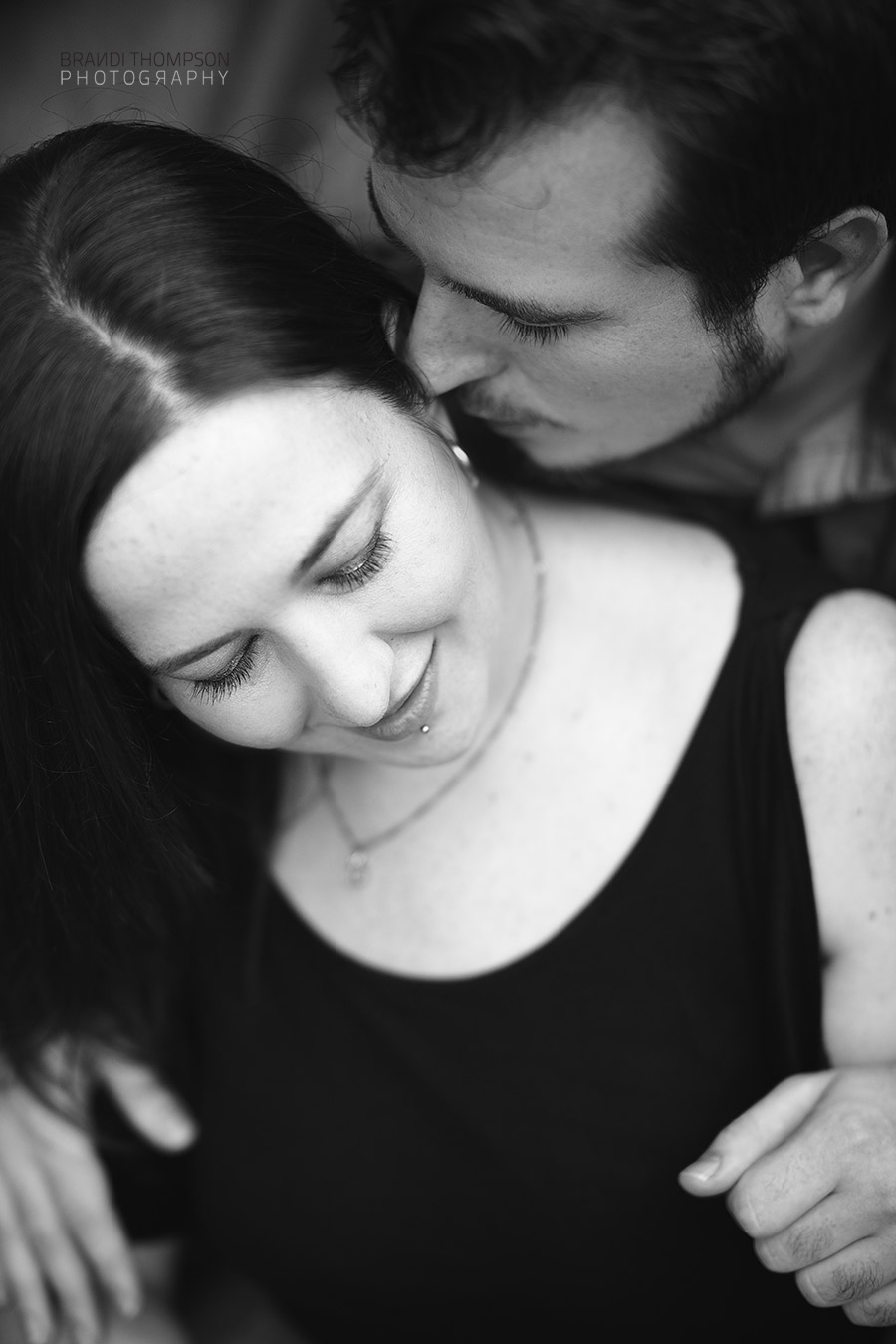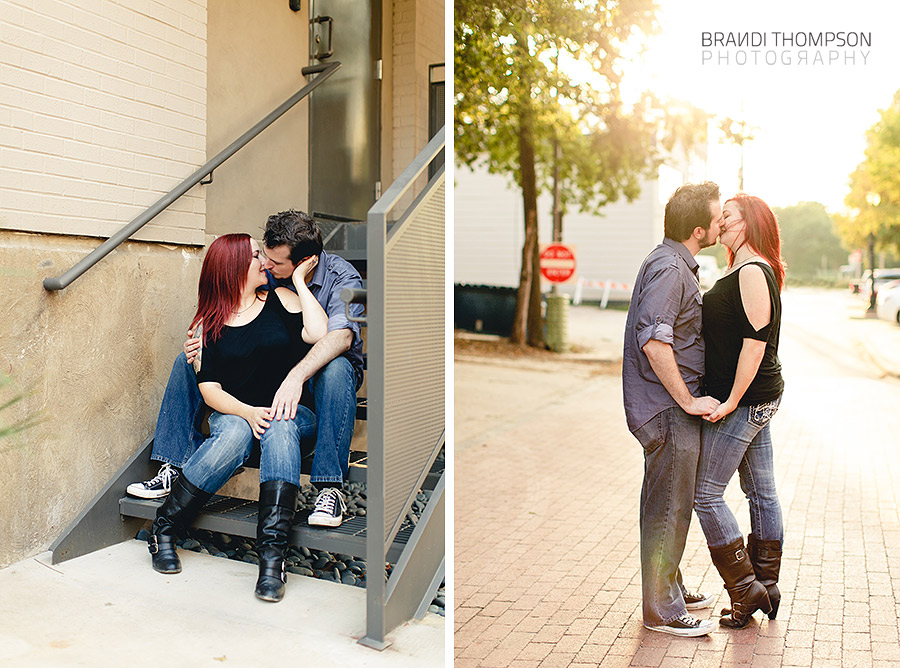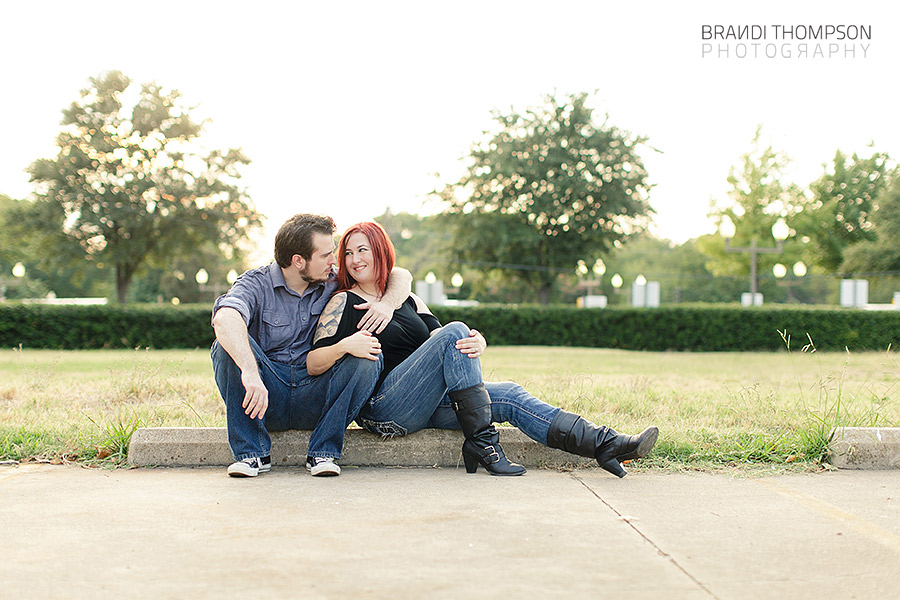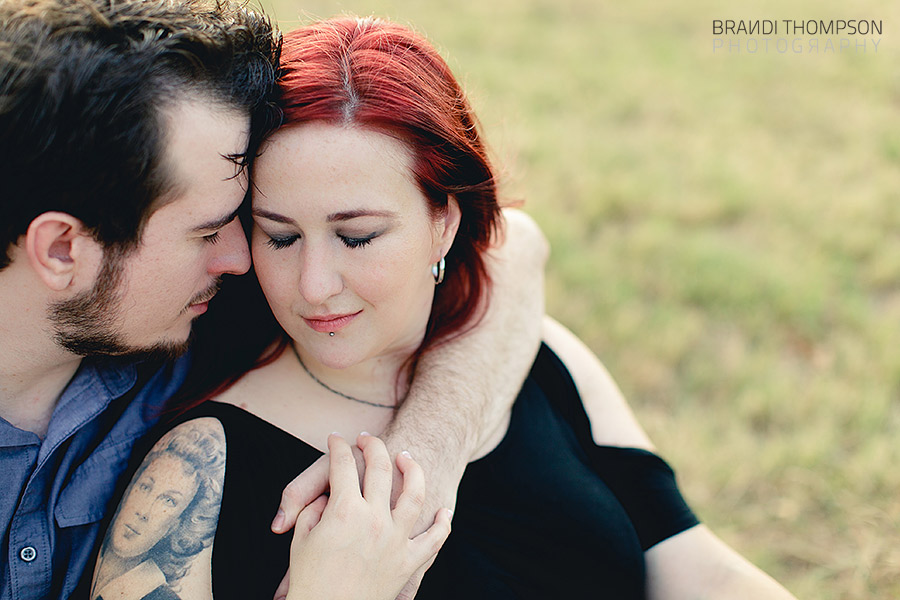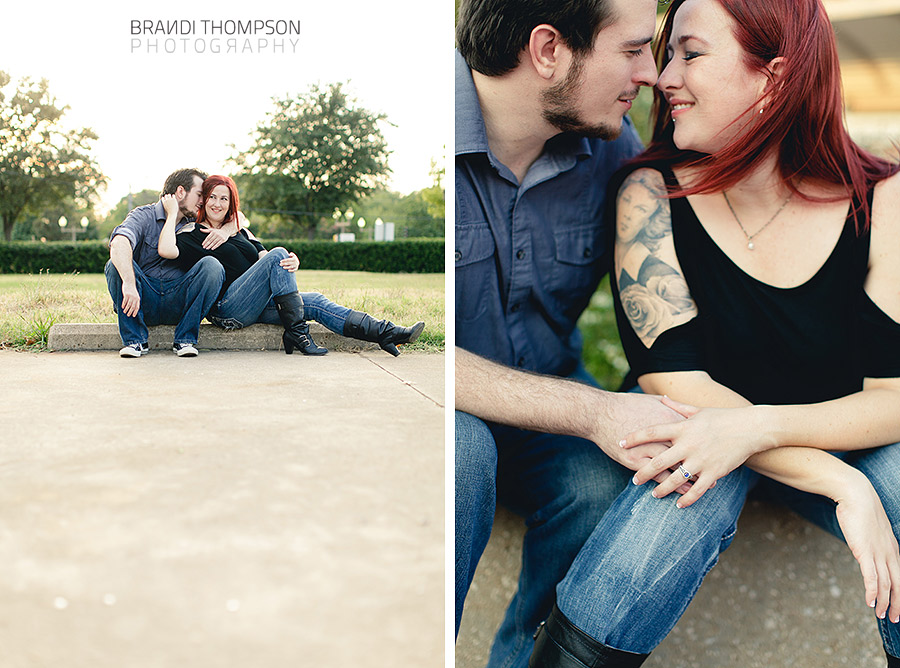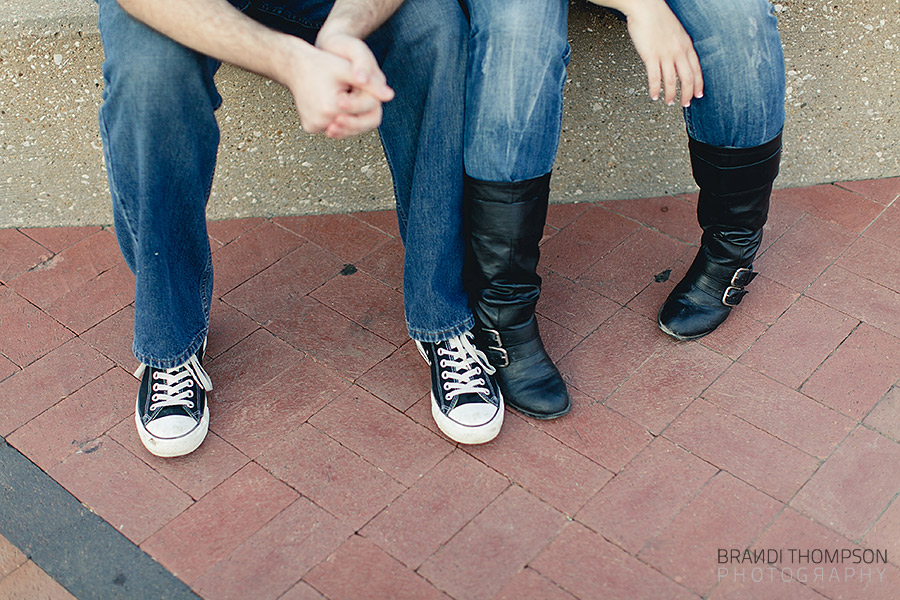 Aren't they sweet? I can still fit in a couple more Plano fall mini sessions before November 15th! Click here to find out more information. Thanks for stopping by and have a great day.