Colorado | Part Three (and the trip home!)
Our last day in Colorado, we really just took it easy. We meandered around 'downtown' Silverton a bit and then just hung out at our rental home and enjoyed the lovely weather and blue skies. It was nice to just relax a bit, since we knew we would have a tiring couple of days back to Texas. The next day we got an early start and headed home. We had driven near Route 66 for a lot of the trip and I wanted to see a few of the sites. One place we stopped was the ghost town of Glenrio which is right on the New Mexico/Texas border. If you read the story about Glenrio, it's pretty sad. The new highway was only feet away from this town, but it still died out. Now it's absolutely covered in 'No Trespassing' signs, but I still had that feeling of nostalgia when we stopped to take a peek.
Our last stop of note was just before we stopped in Amarillo for the night. We stopped to check out the Cadillac Ranch art installation. It was muddy and smelled strongly of spray paint; but I love the fact it is always a work in progress and that people are encouraged to leave their mark. We didn't leave ours, but we did grab a few photos before we got some much needed dinner.
I loved road tripping and seeing all the beautiful sites in Colorado. There are so many beautiful places to see right here in the USA and I'm glad I got to check a few landmarks off the bucket list with this trip. 🙂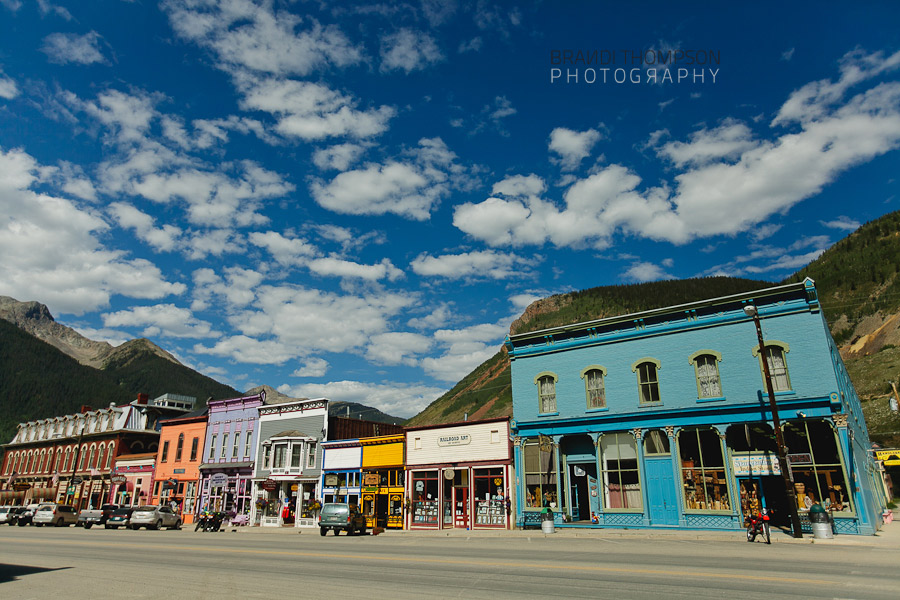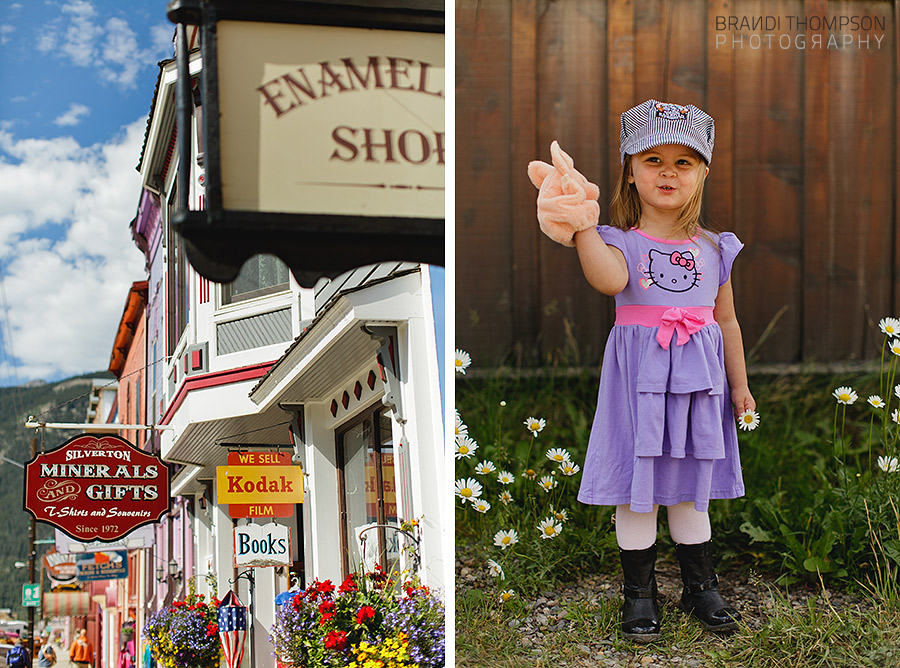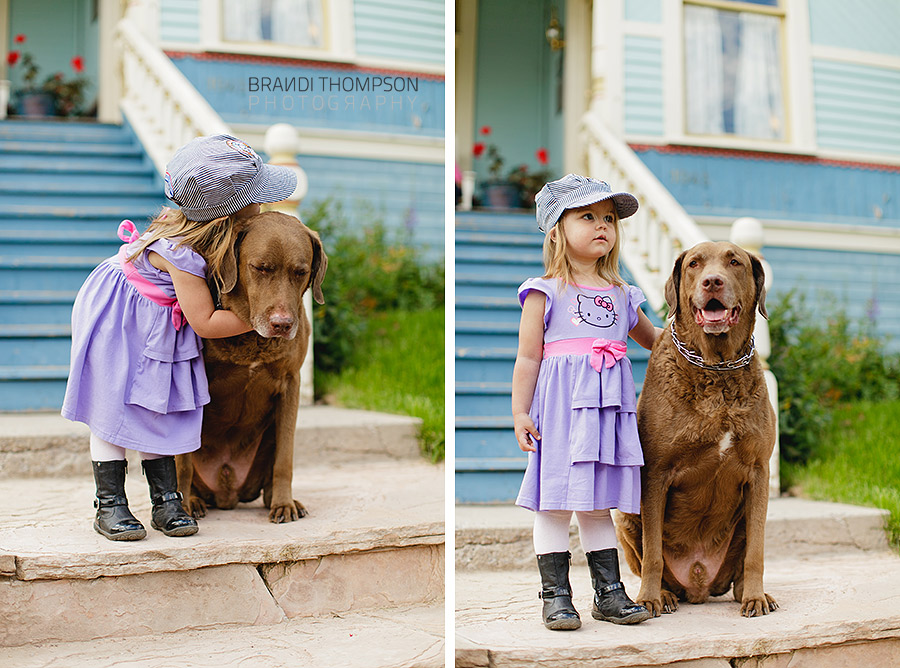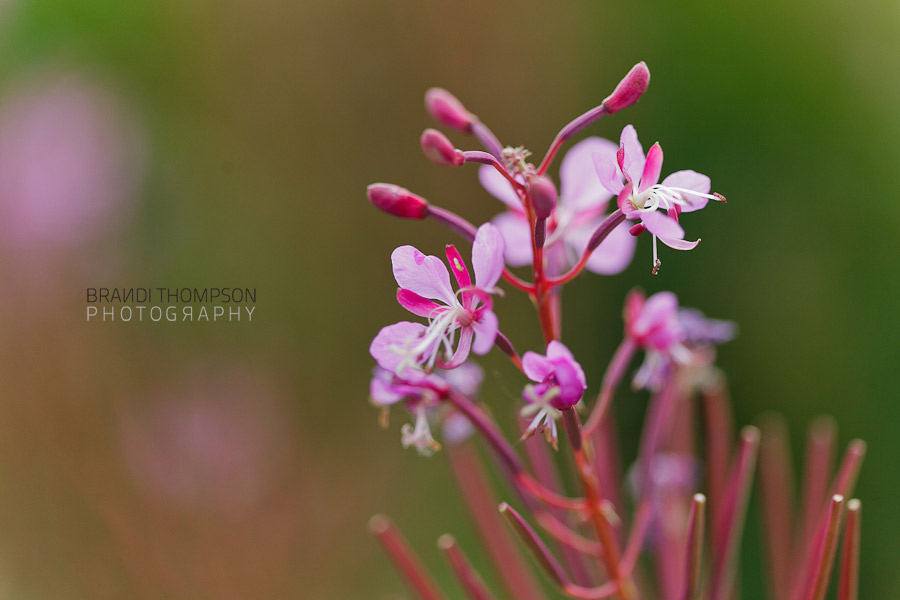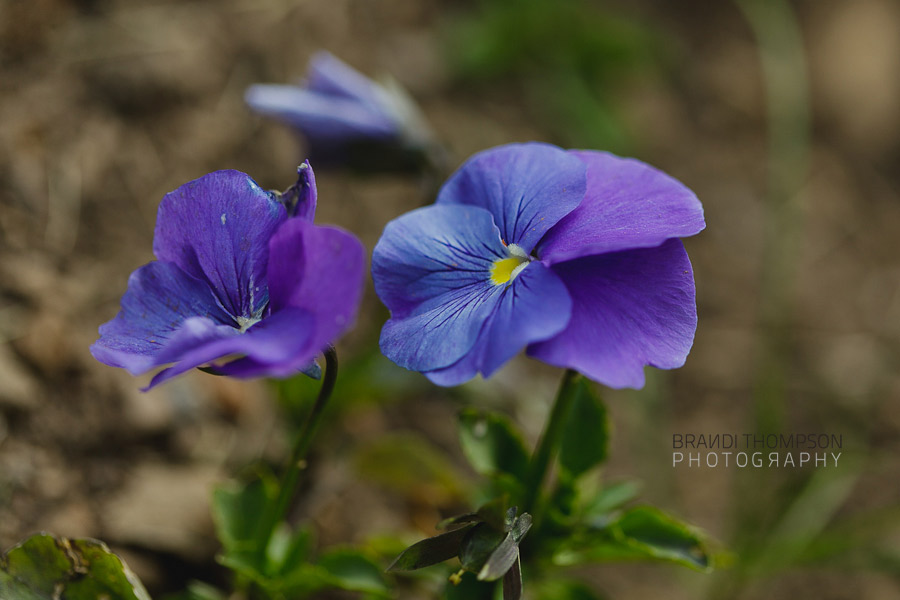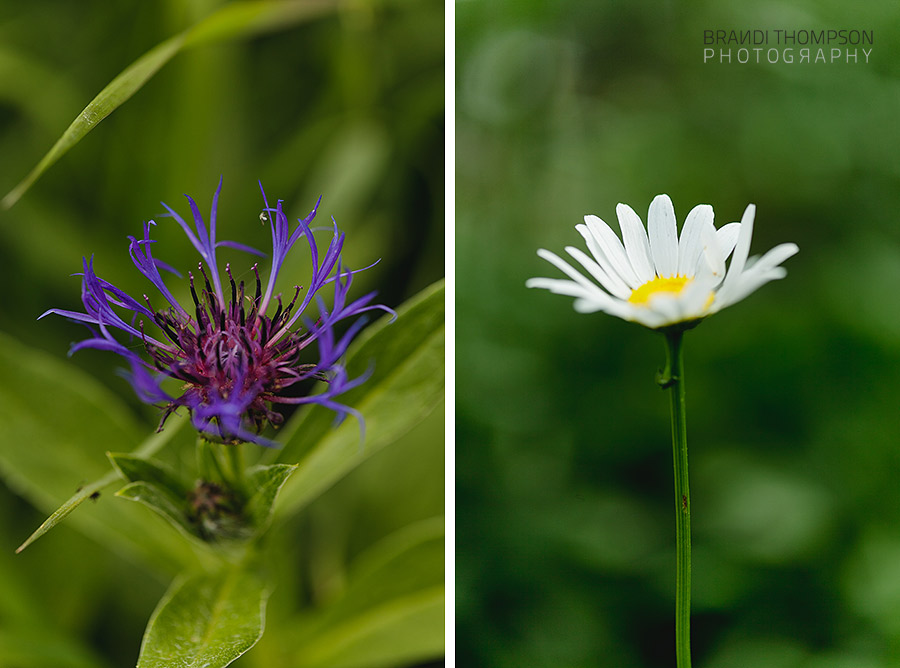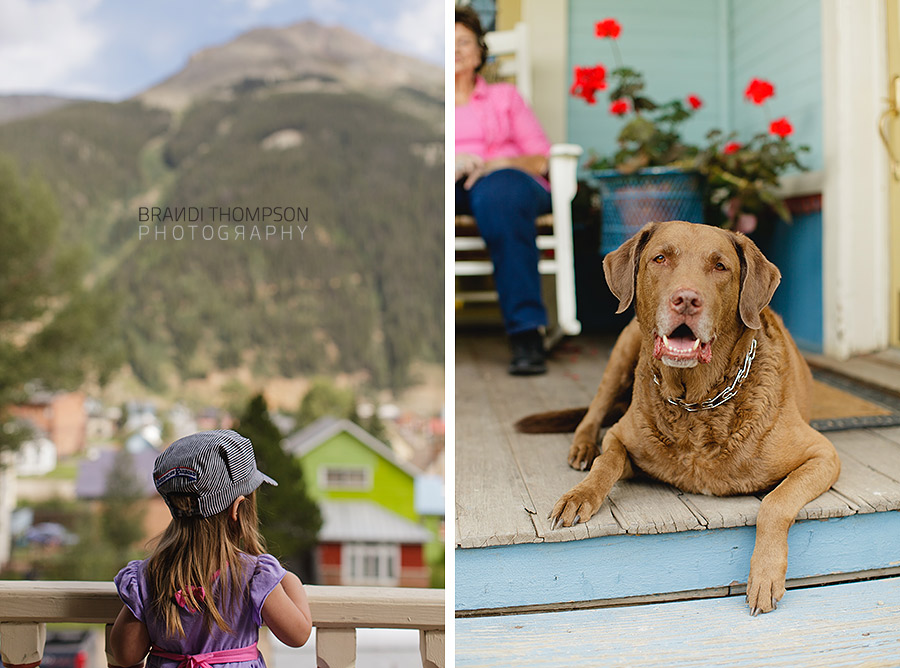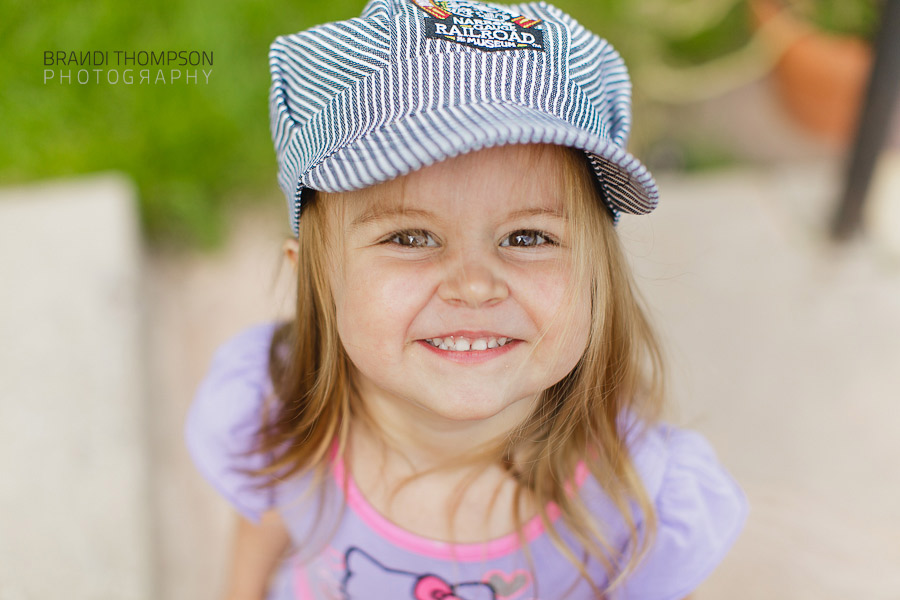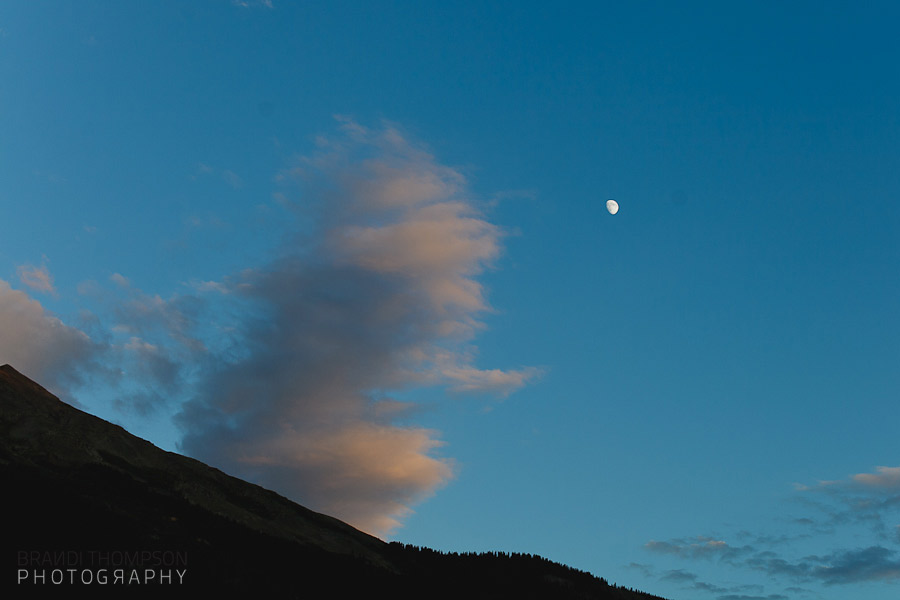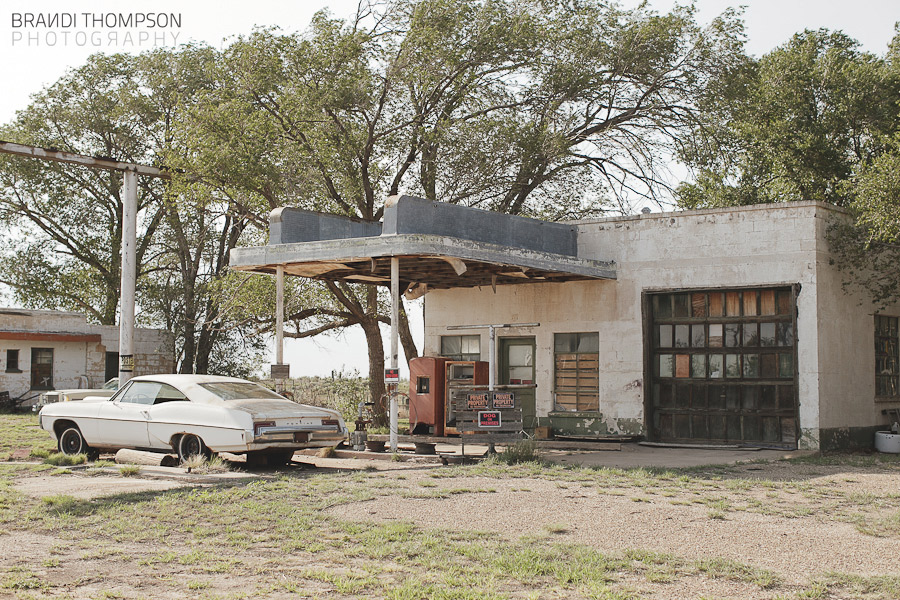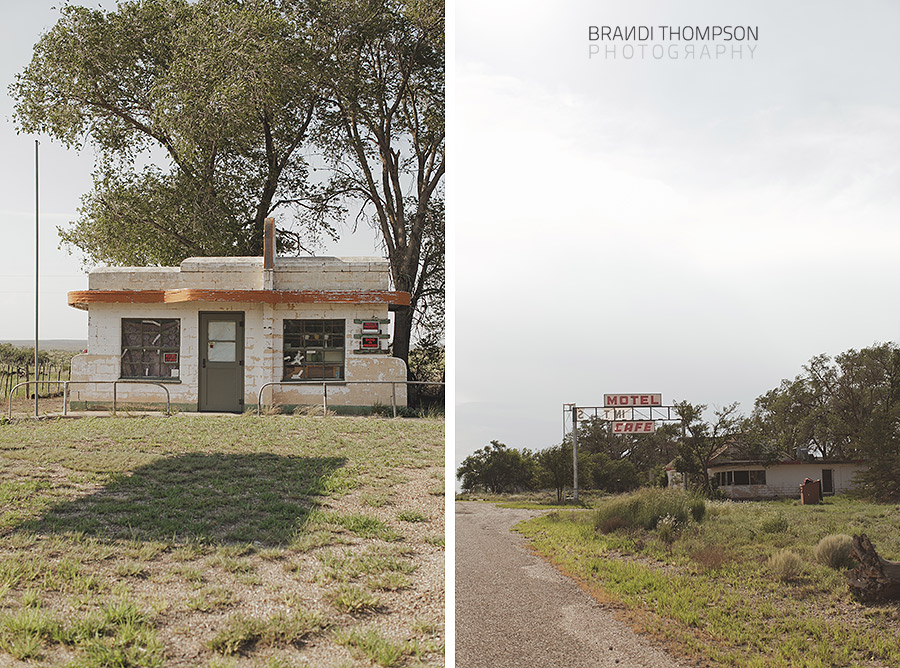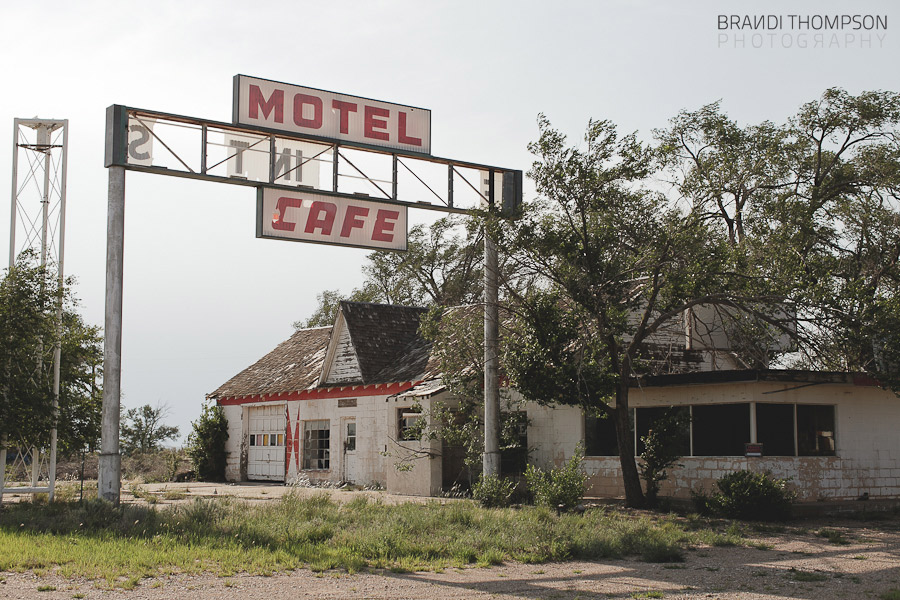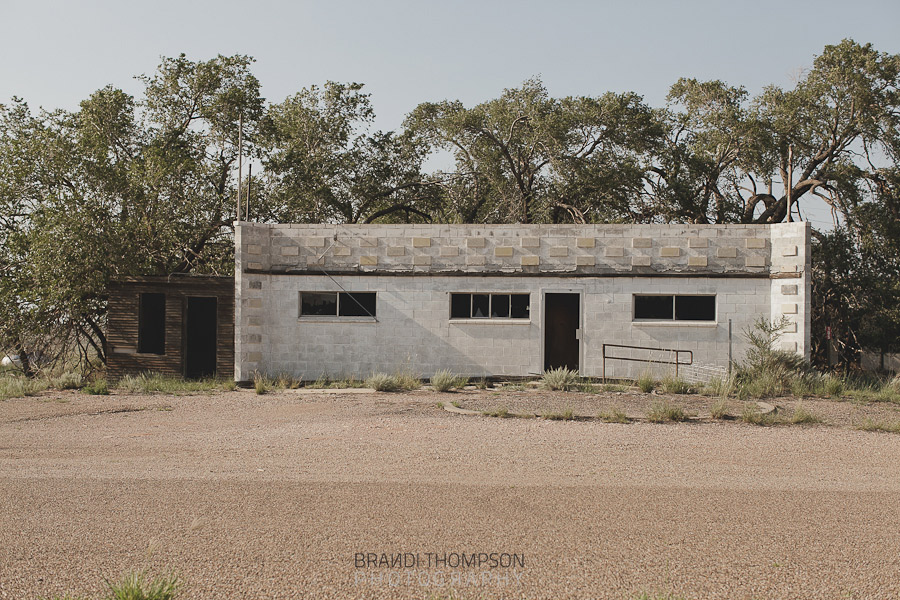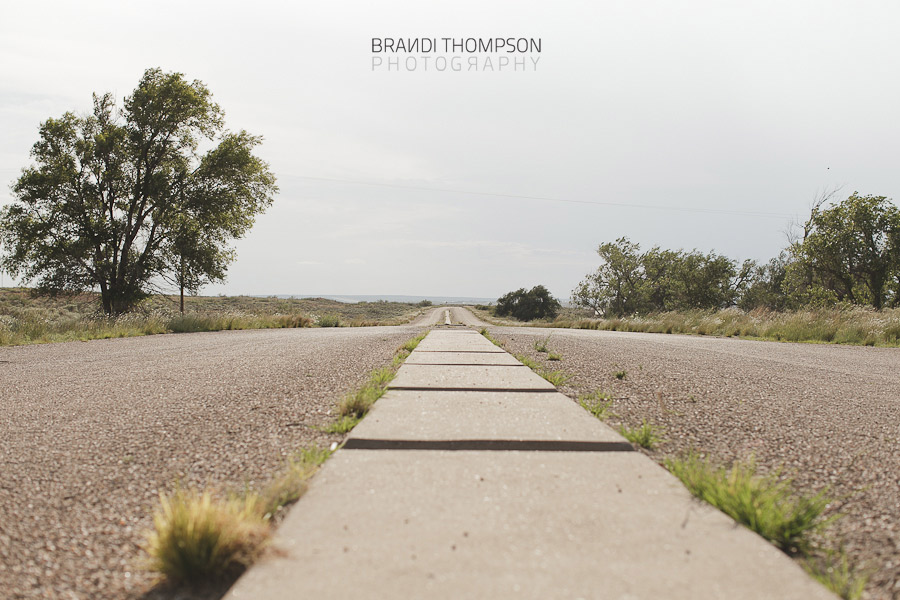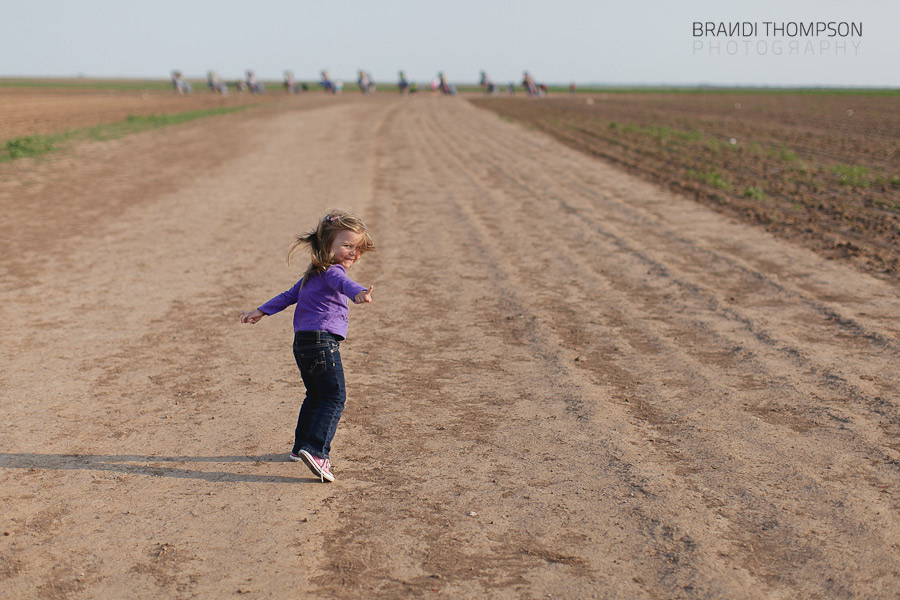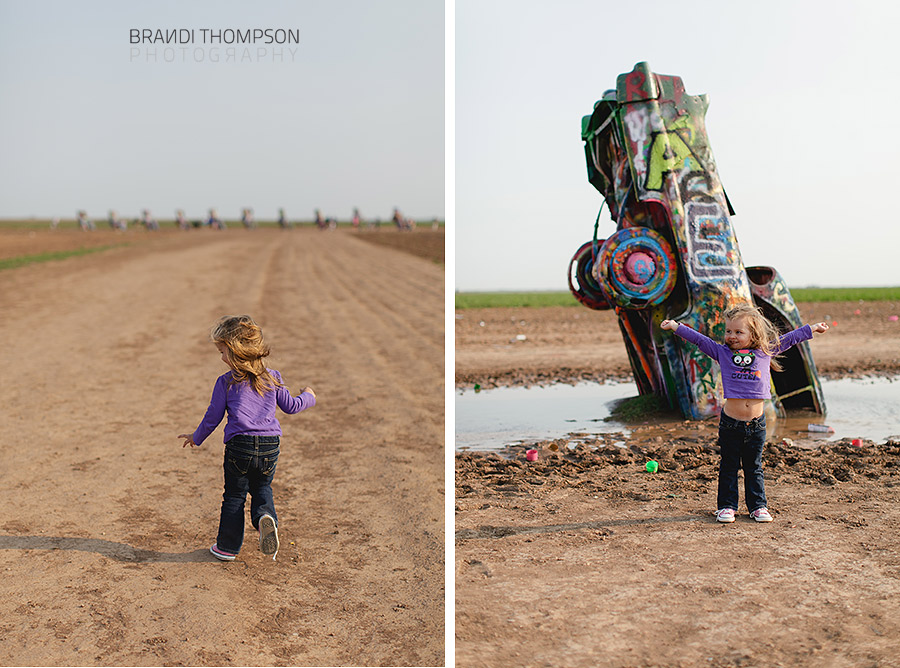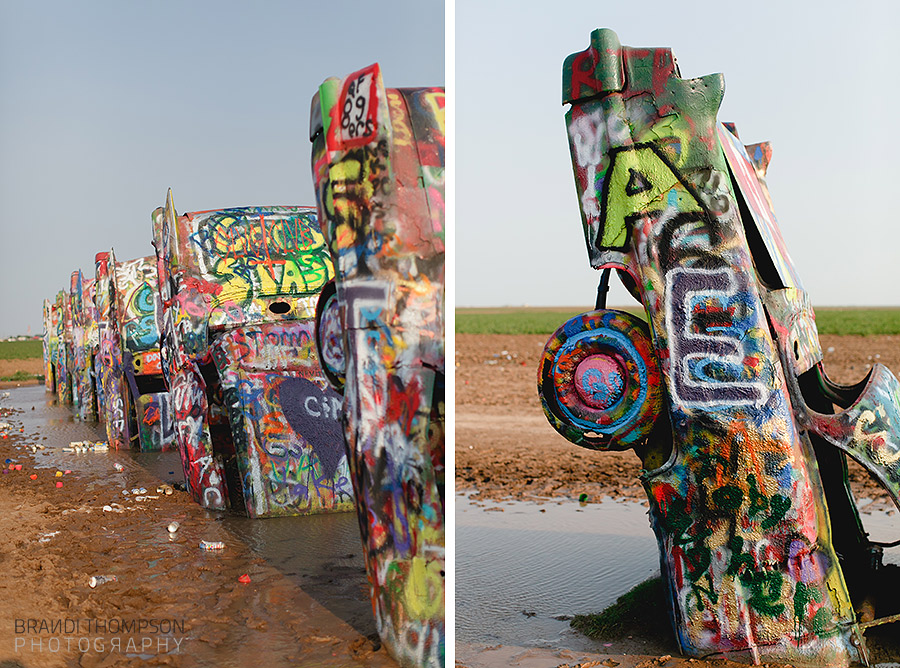 I am already dreaming of our next trip. Where will we go? 🙂 I am sure I will be sharing it with you all here whenever we have our next adventure. Thanks for stopping by and I hope you are all having a great Monday.