Jayme & Matt's urban night time parking garage mini engagment session!
Jayme & Matt will be making it official in only 12 days from today. I know lots of details about the wedding that makes me quite positive that it will blow your mind with it's mega-awesomeness. But to tide you over until then.. Check out more of Jayme & Matt's mini second engagement session to celebrate their weight loss! I had a lot of fun with these. I knew that they wanted something edgy, so I took some of the processing a bit further than I normally would!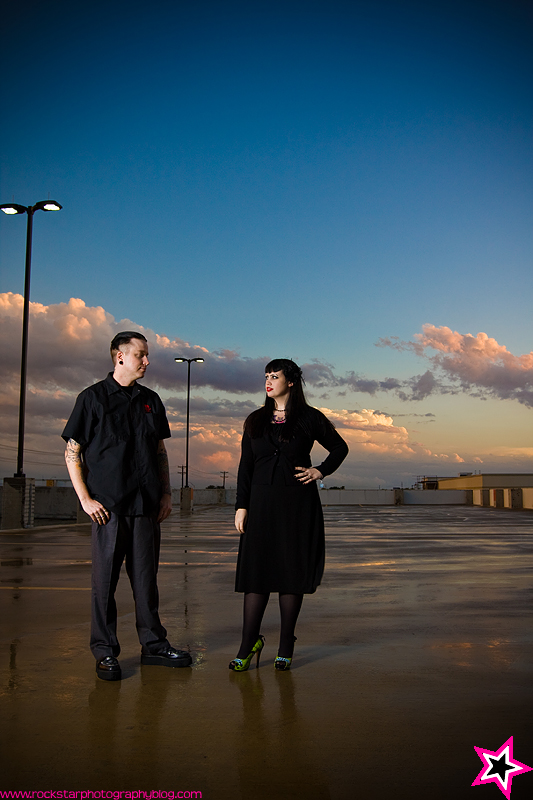 The sky was amazing, and I knew we had to start at the top of the parking garage to capture that before we did anything else!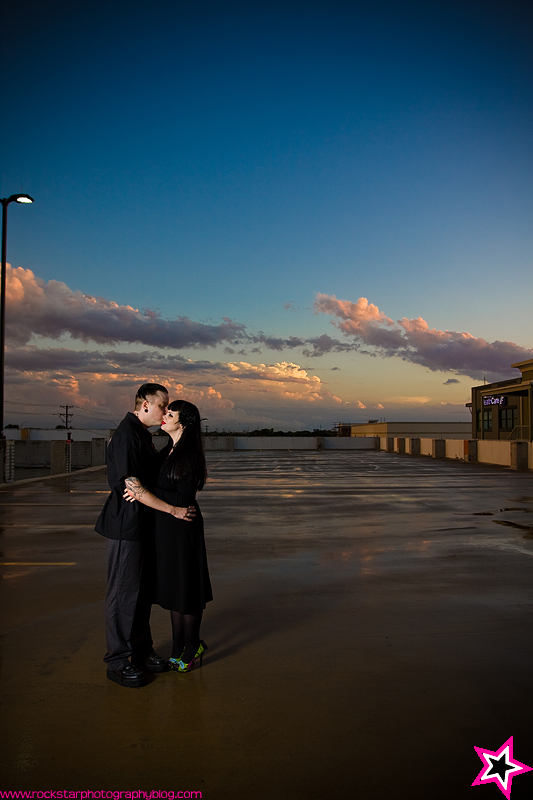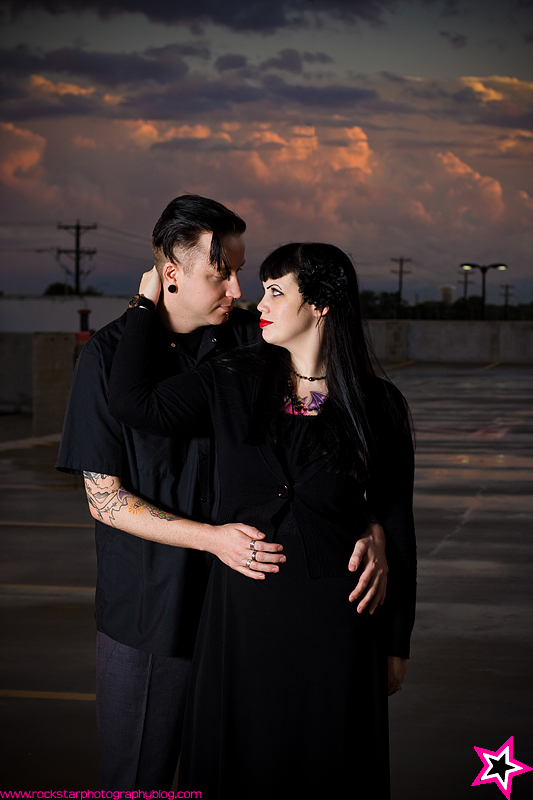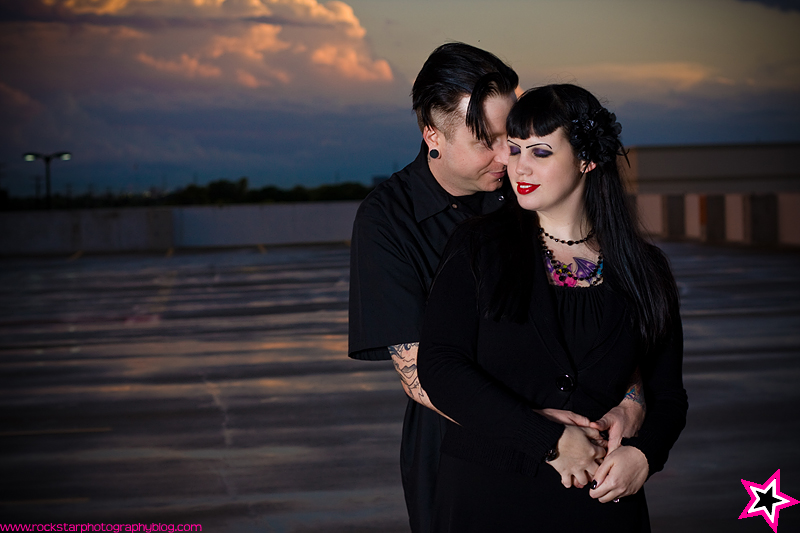 This makes me go "awwwwwwwwww"!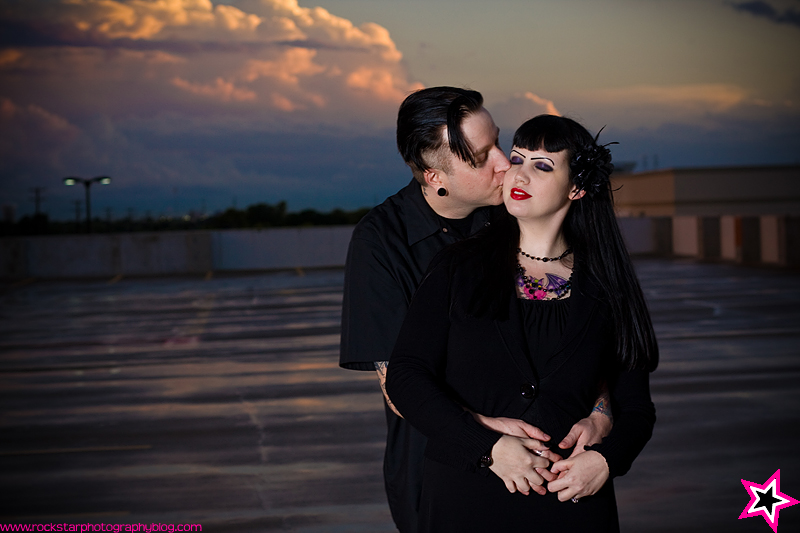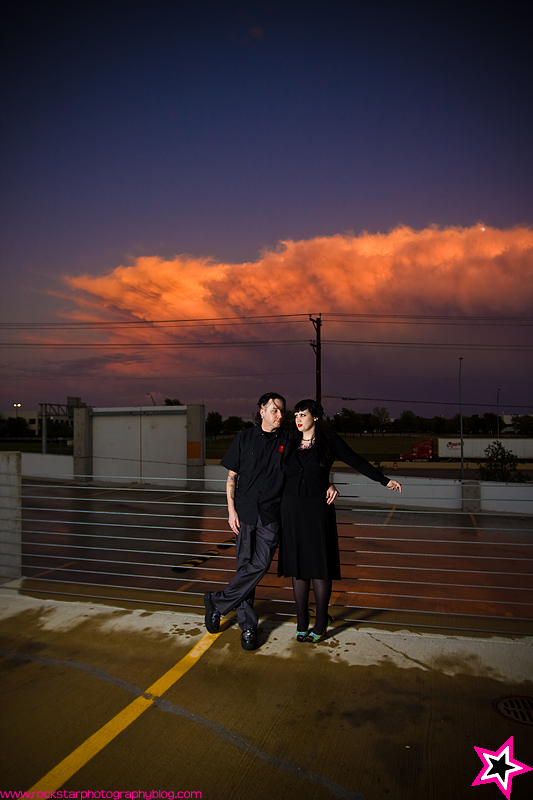 Is that cloud wild or what?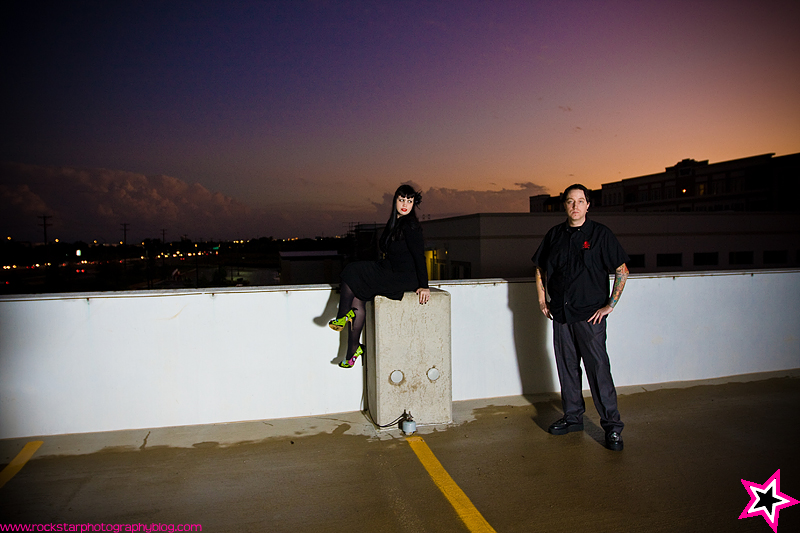 After that, we put the lights away and took everything else with only what was available in the garage.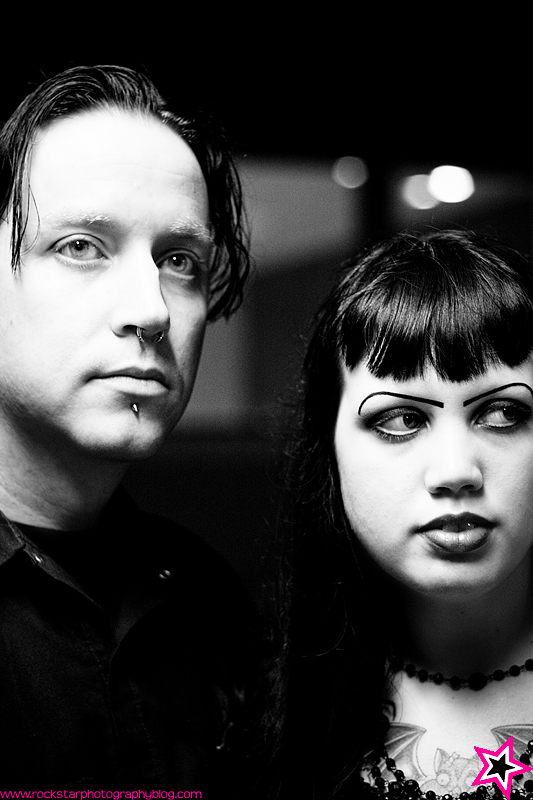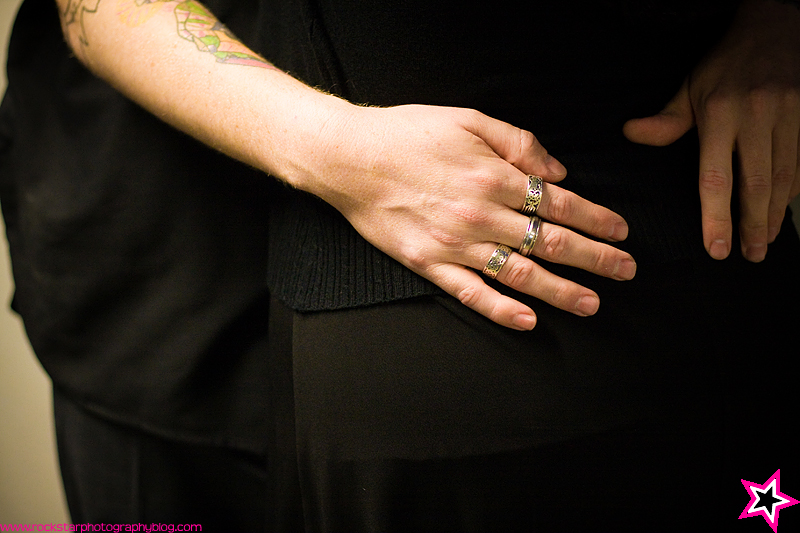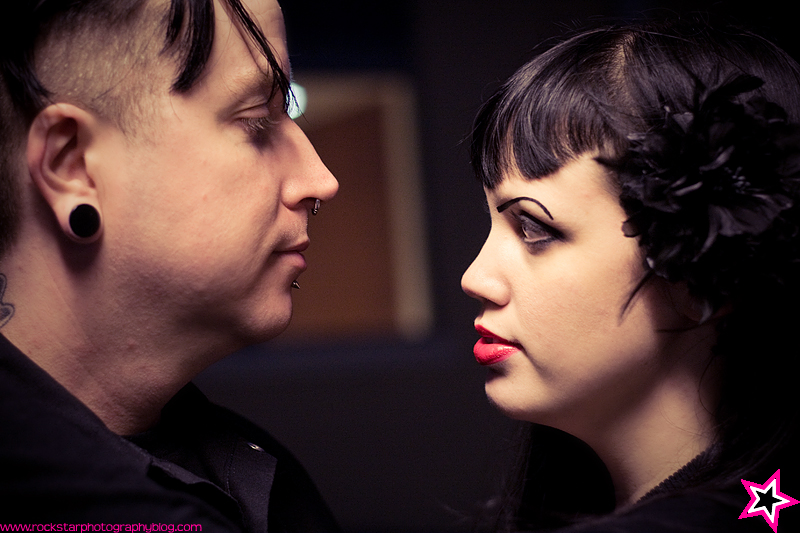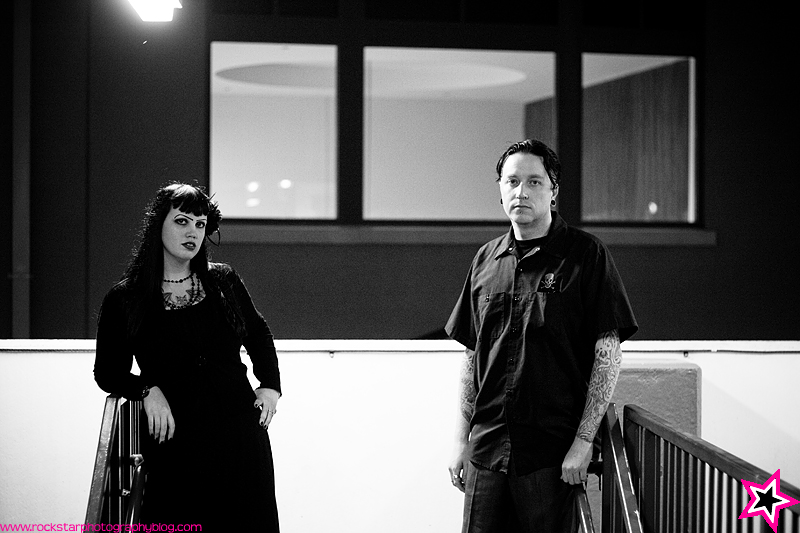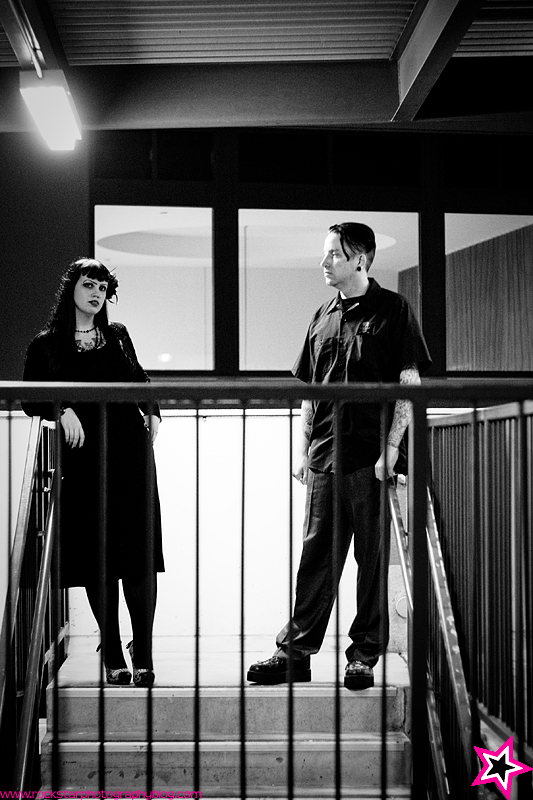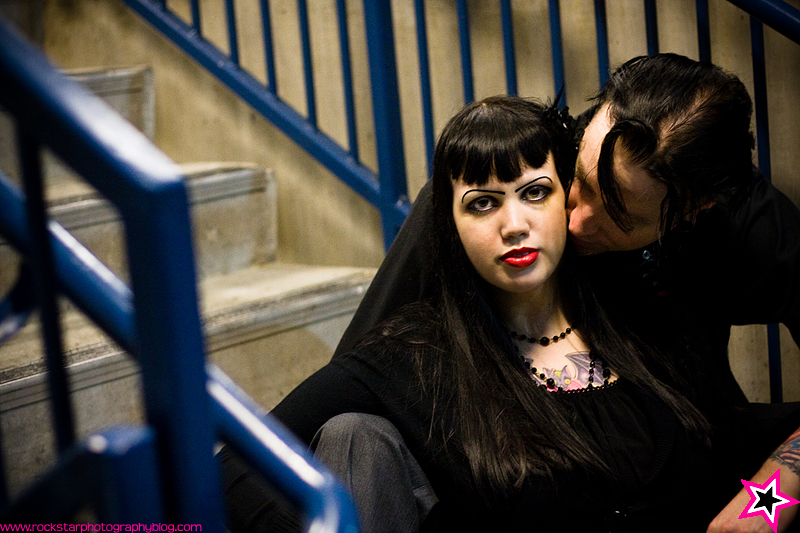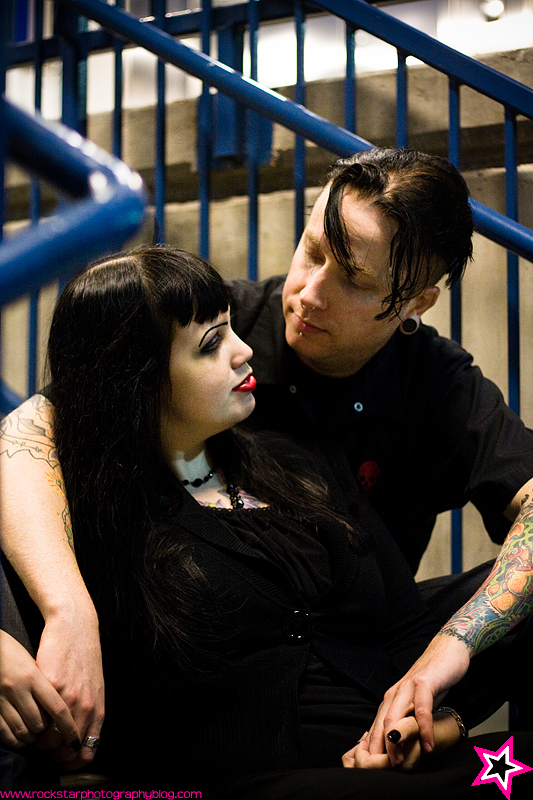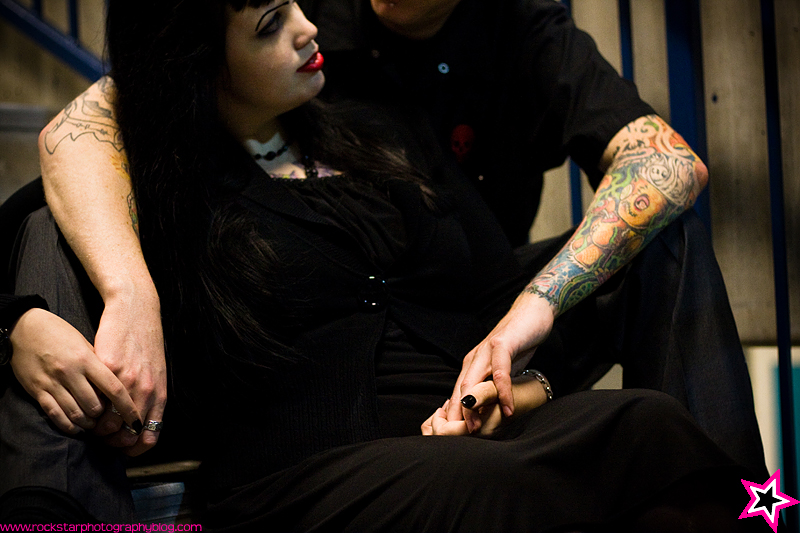 I really love this one.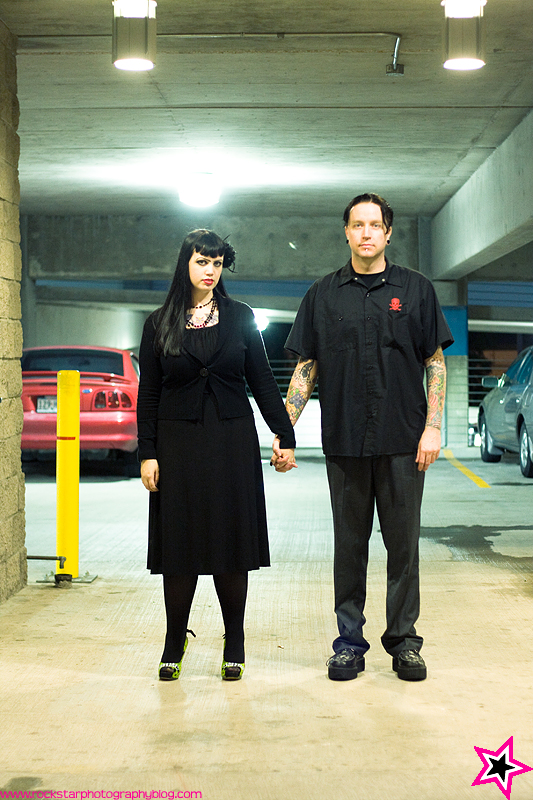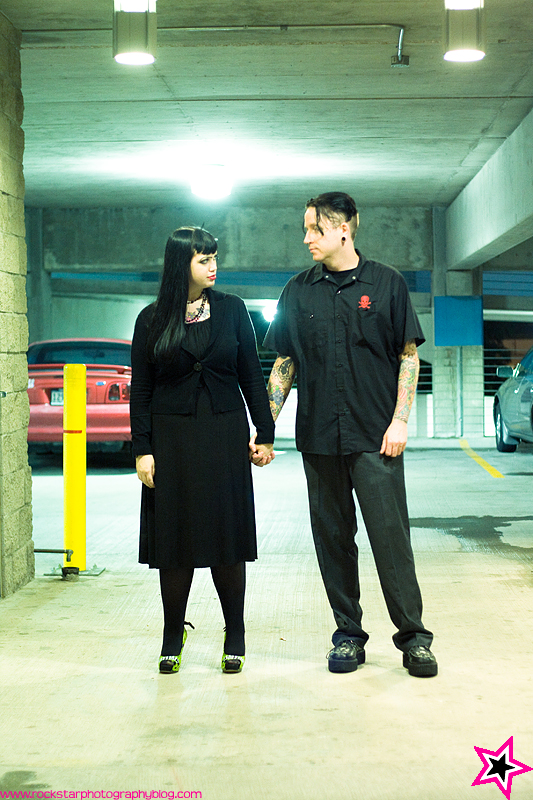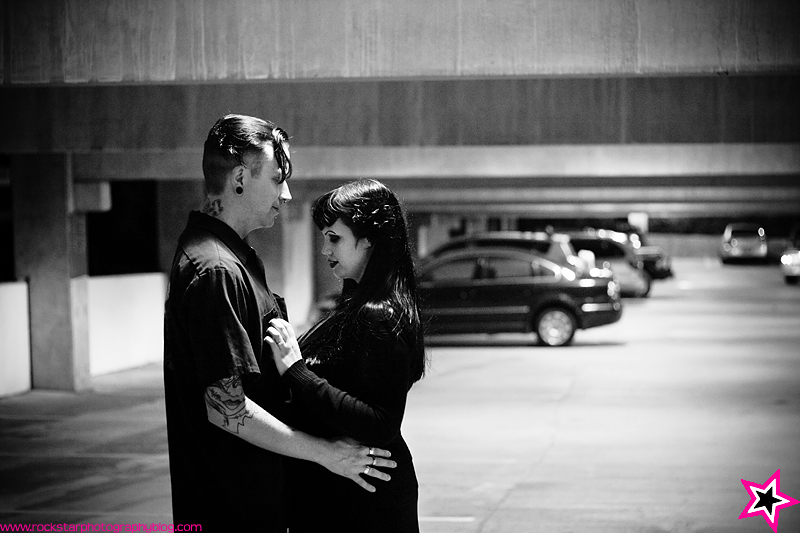 Love this too!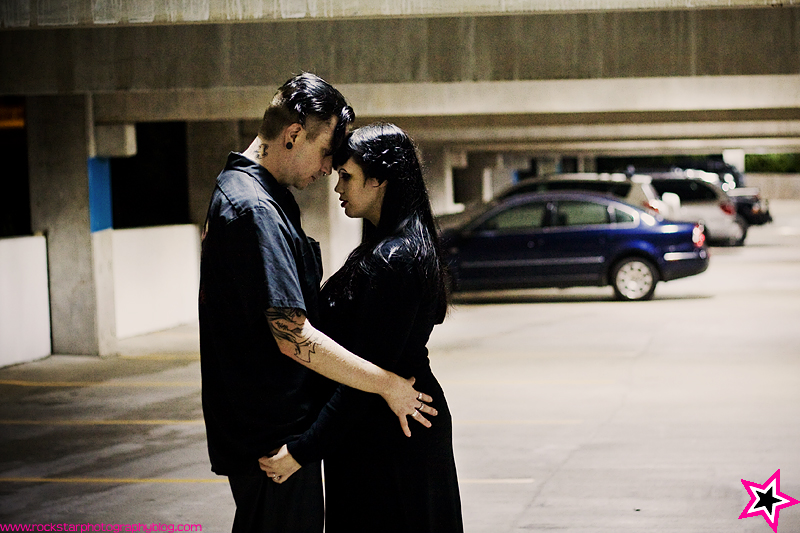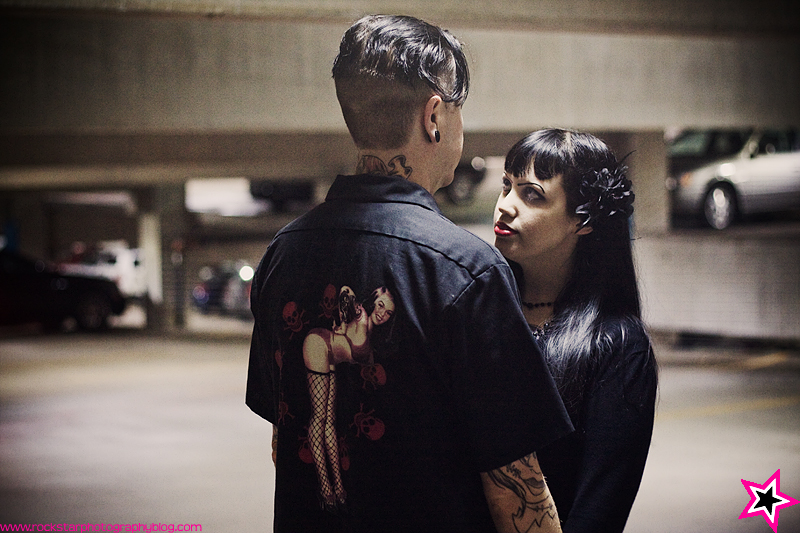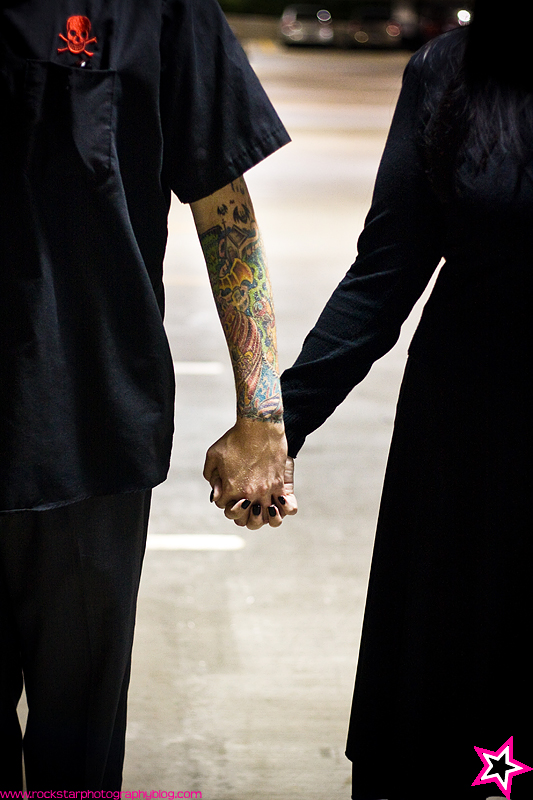 Thanks for looking! Come back soon to see Jayme's bridals (which will be one of a kind, I assure you!) and a sneak peek of their wedding! ALSO, tomorrow is the full post for Sarah & Celso's wedding.. so don't be tardy!