Sarah & Celso star in the Little (Offbeat) Wedding That Could
When I met with Sarah & Celso the Wednesday before their Friday afternoon wedding, Sarah said something in particular to me that struck a chord. She said she found me while browsing Offbeat Bride and called her Mother into the room to look at my pictures. She told her "Look, it's a photographer who understand people like me!"
The reason that this holds so much meaning for me, is that I've been there. I remember the first time I ever had the feeling that there were other people out there who really got me, and could see things from my point of view. Now that I'm a lot older, I'm a lot more comfortable with myself. I feel like I mesh well with a large number of people, but it's still wonderful when you feel as though you've found a kindred spirit. The fact that what I do could provide THAT feeling to Sarah really made me happy.
I call this the Little Wedding That Could, because it's really a wedding that surpassed obstacles. Celso almost didn't make it home from where he was stationed in Germany, and Sarah's Mother was in a serious car accident just a couple of weeks prior to the wedding date. Many things had to change at the last minute. Their wedding was small and there weren't thousands of dollars spent on decorations; but they didn't need it. The love that was on display was more than enough to light up the room and make things truly beautiful. I was only there a short time, but I left with a smile on my face, because this event was truly a joy to witness.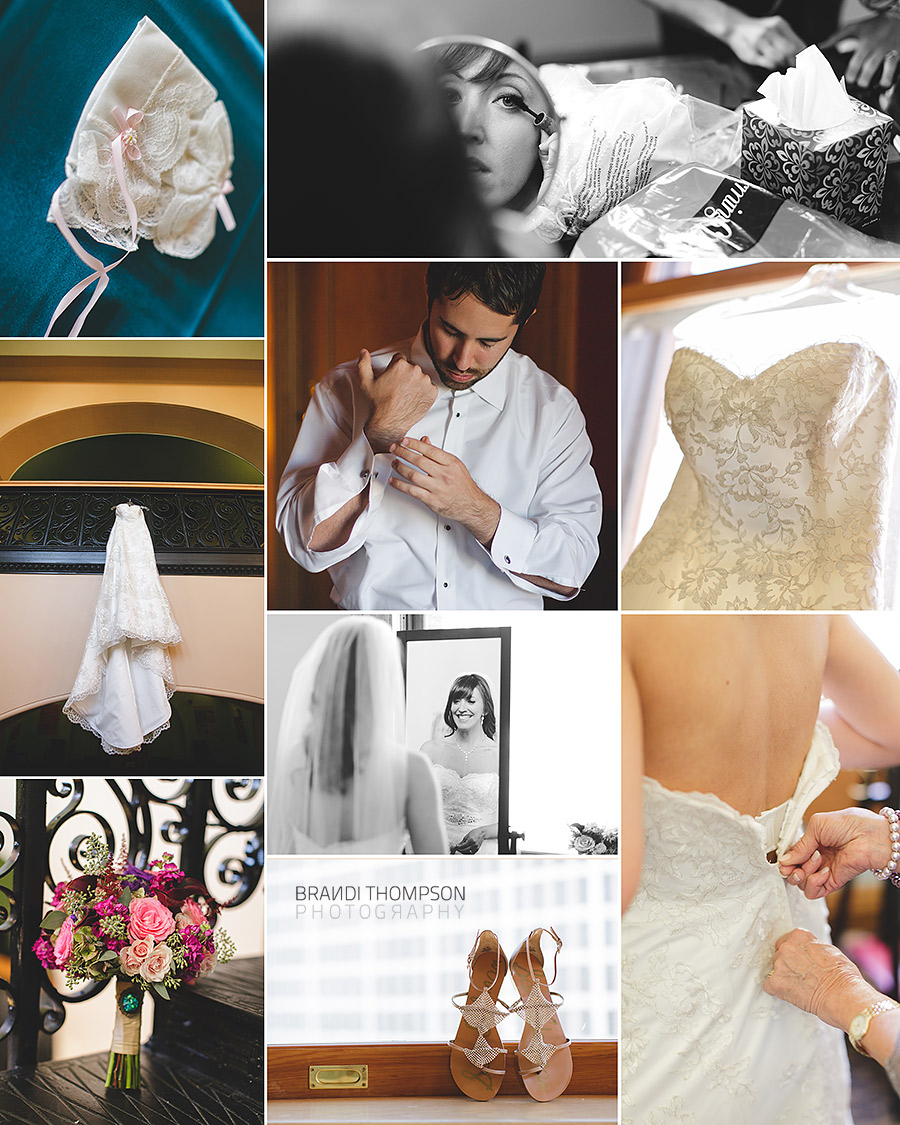 The cupcakes smelled really, really good.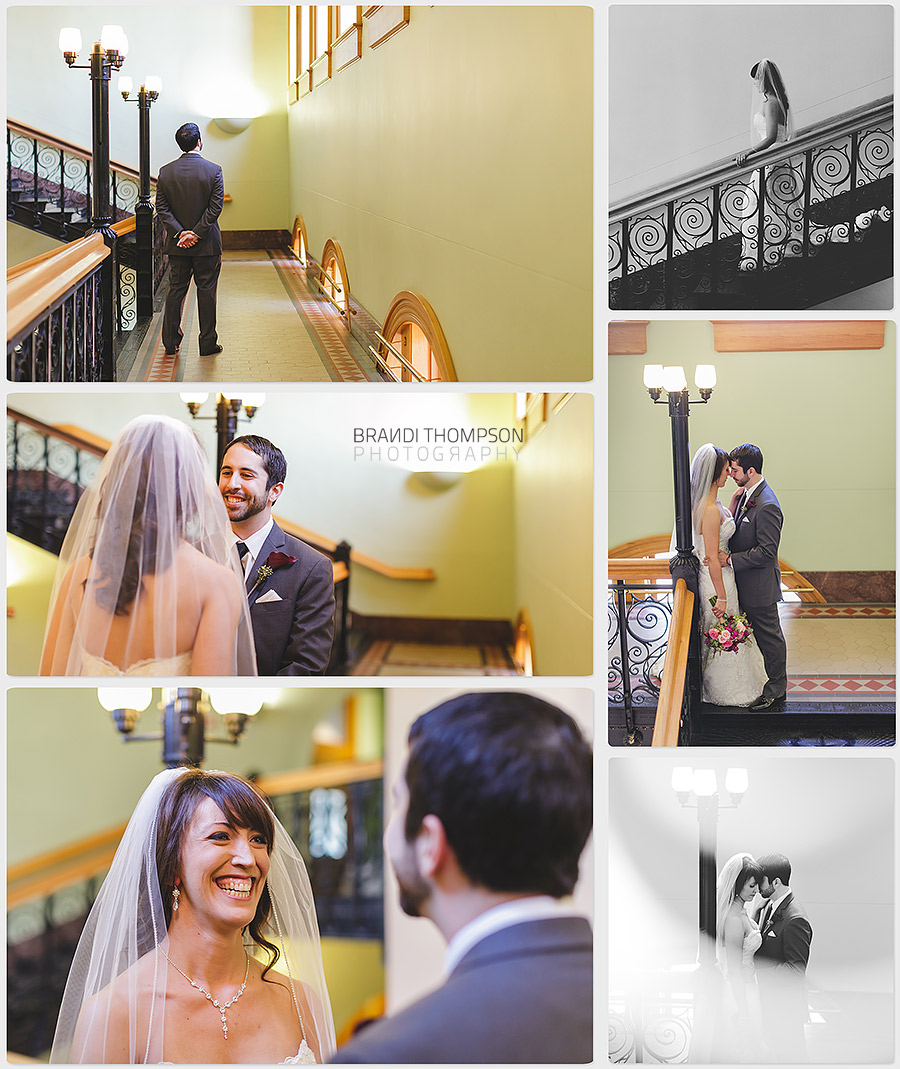 Sarah and her girls arrived in style in a limo hearse. (More info at the bottom, it's really rad!)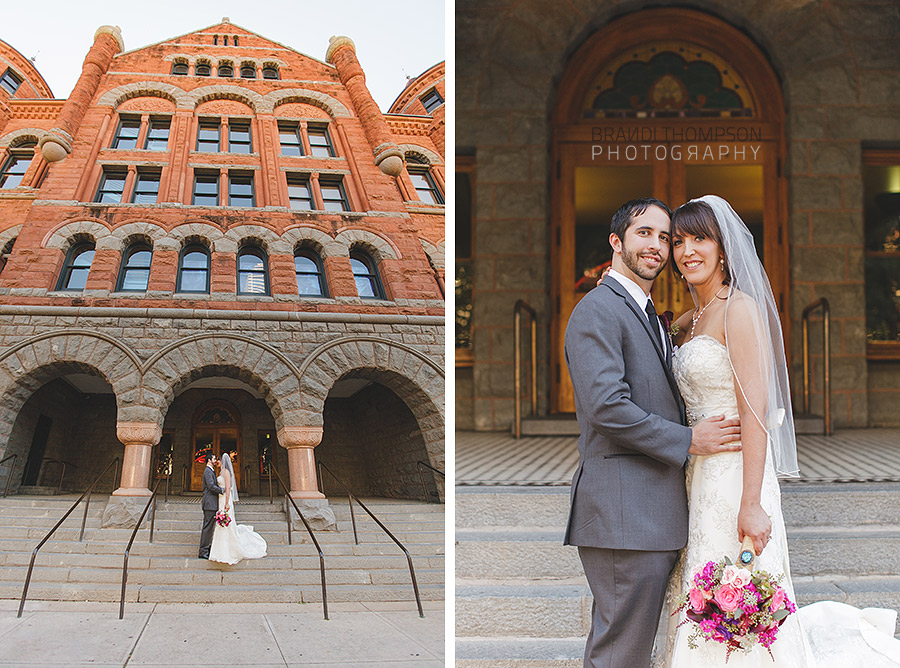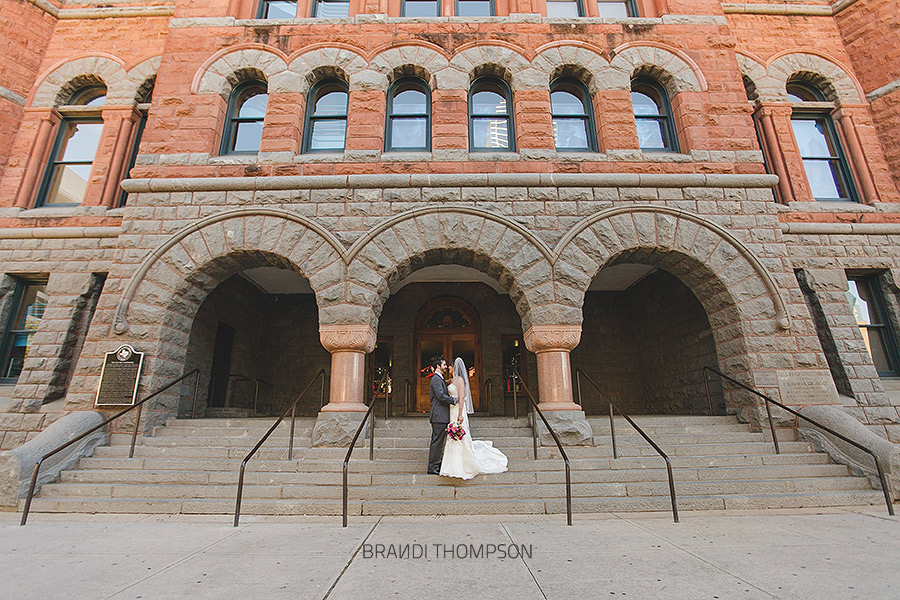 I thought it was super cool that Celso came to get his bride from her hearse and escort her up the path and down the aisle.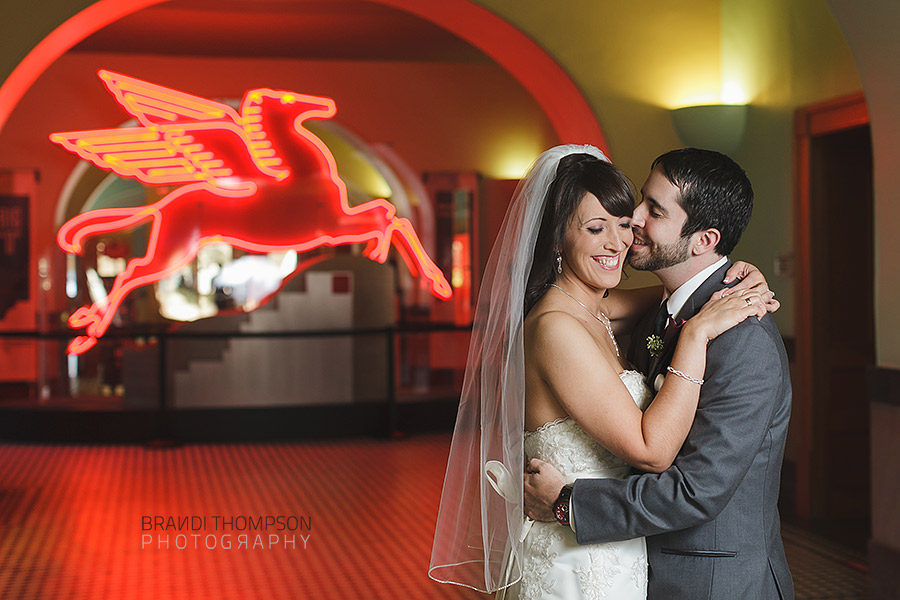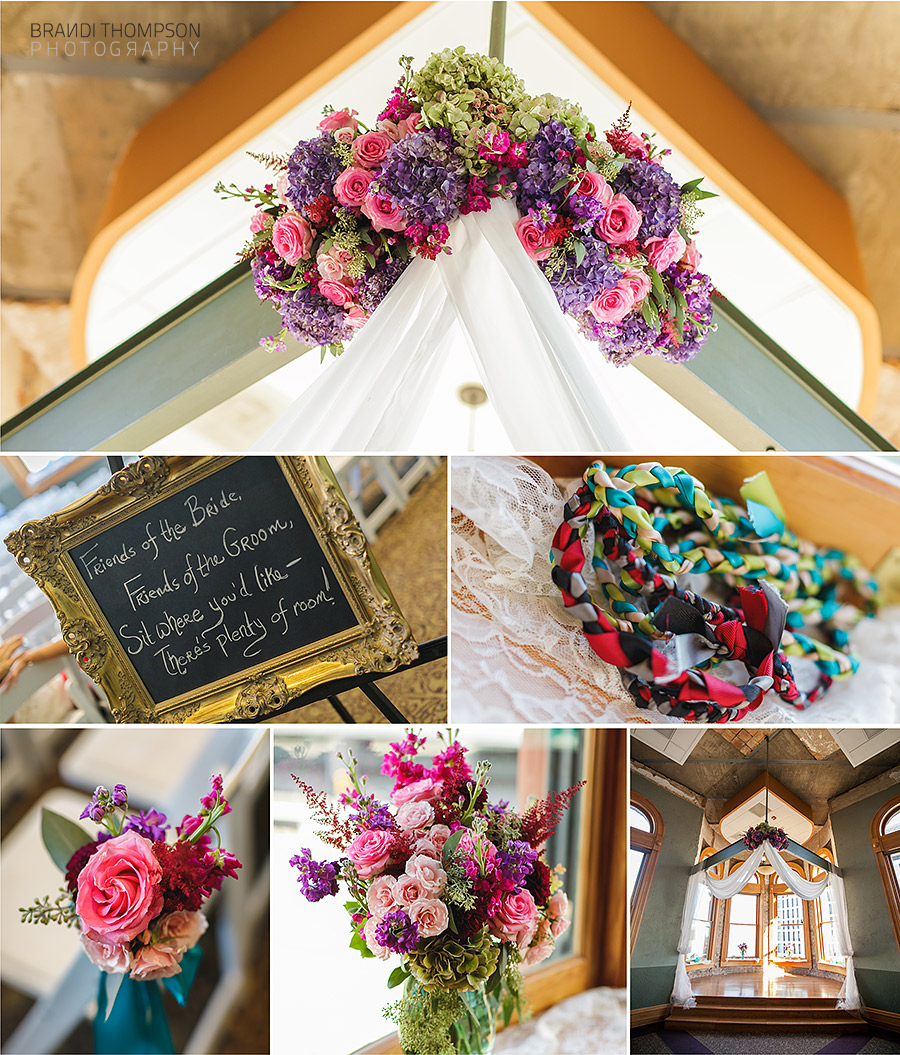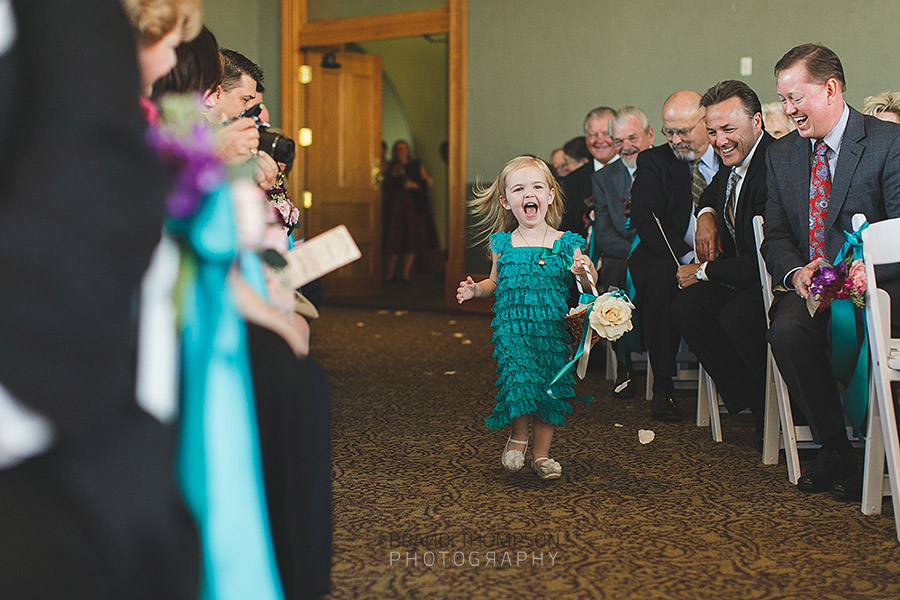 Sarah said she was shaking from excitement as she was coming in.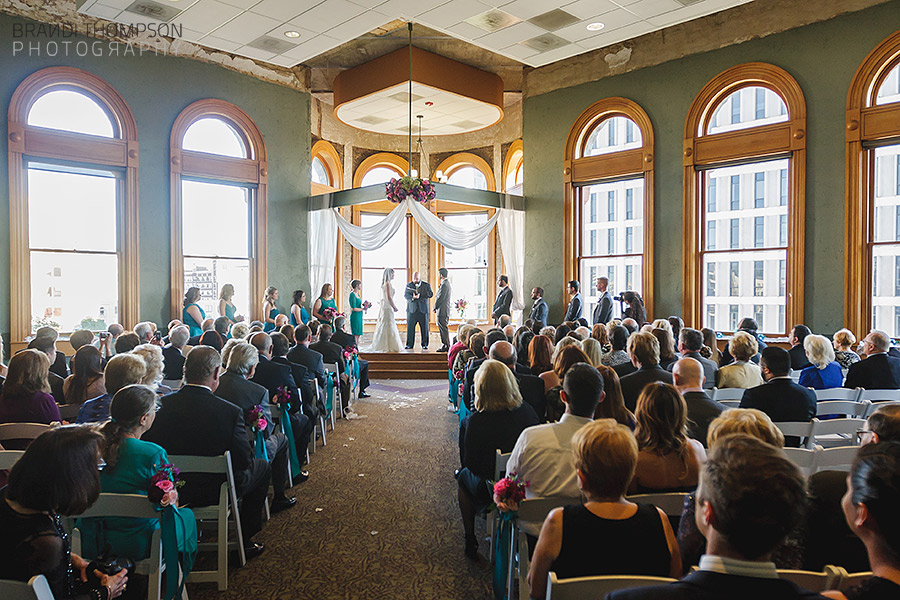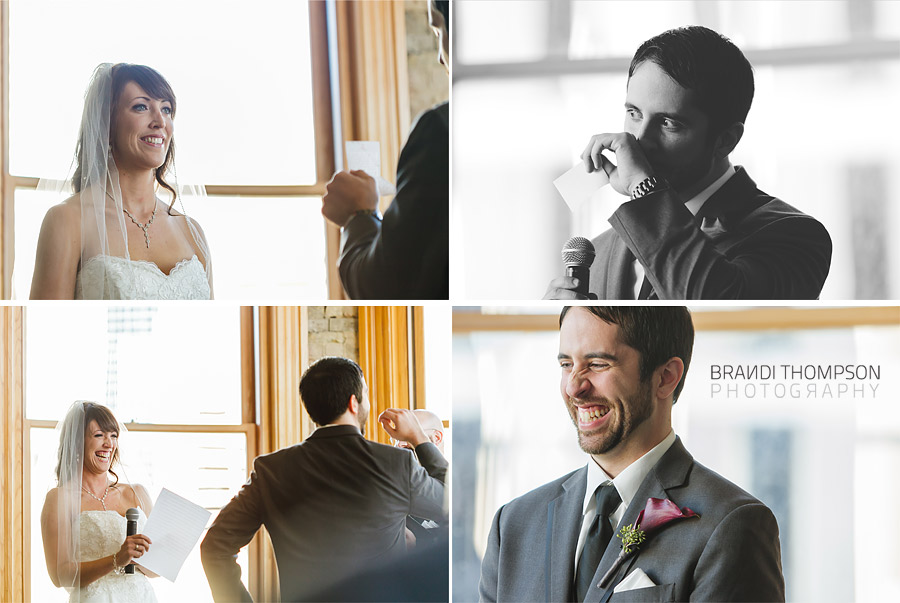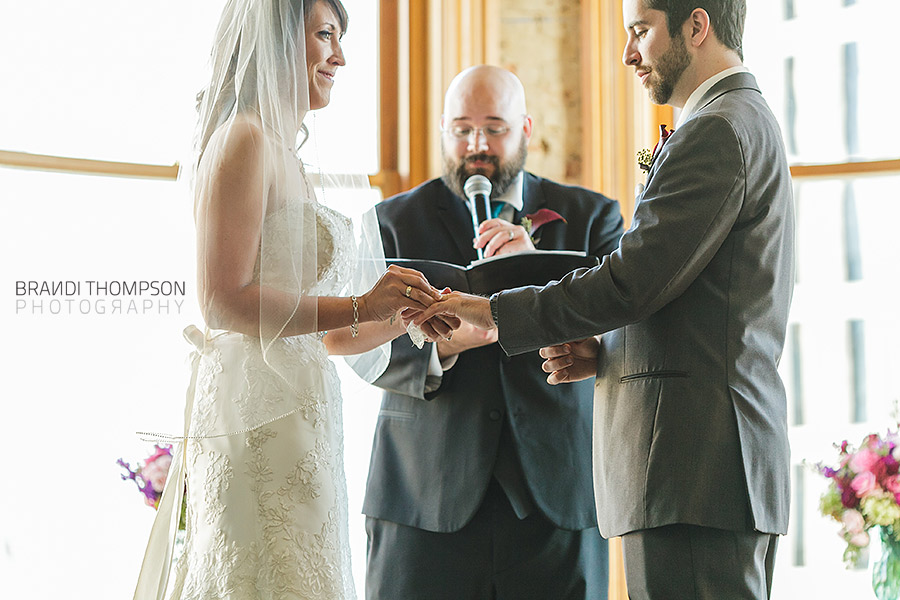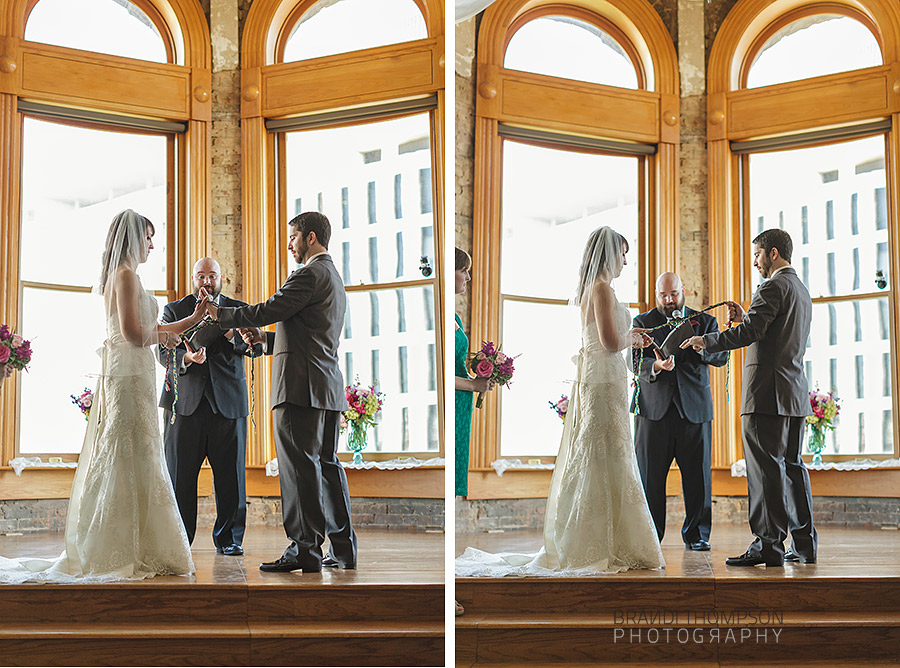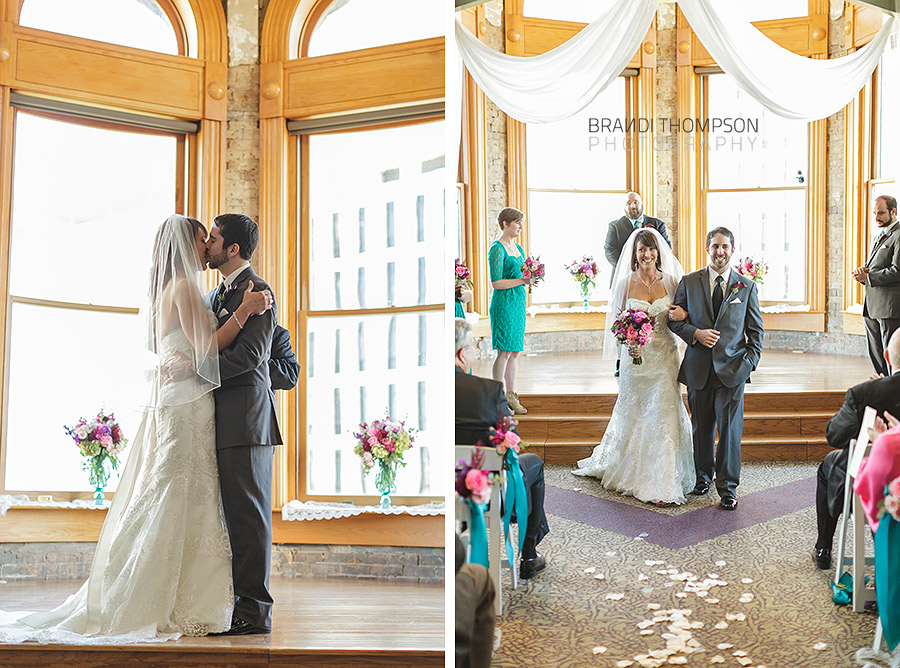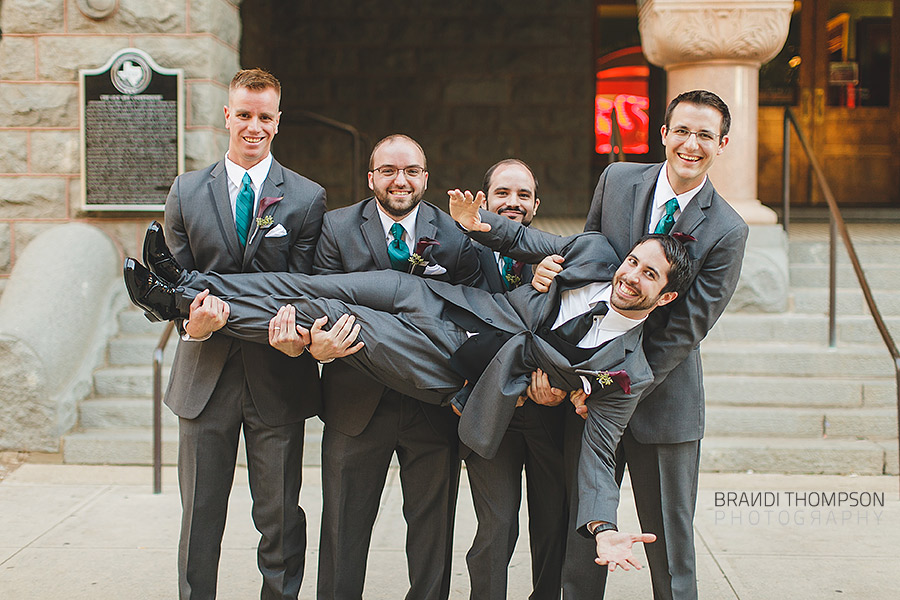 I love this shot Sara got. This is Sarah's son – such a cutie!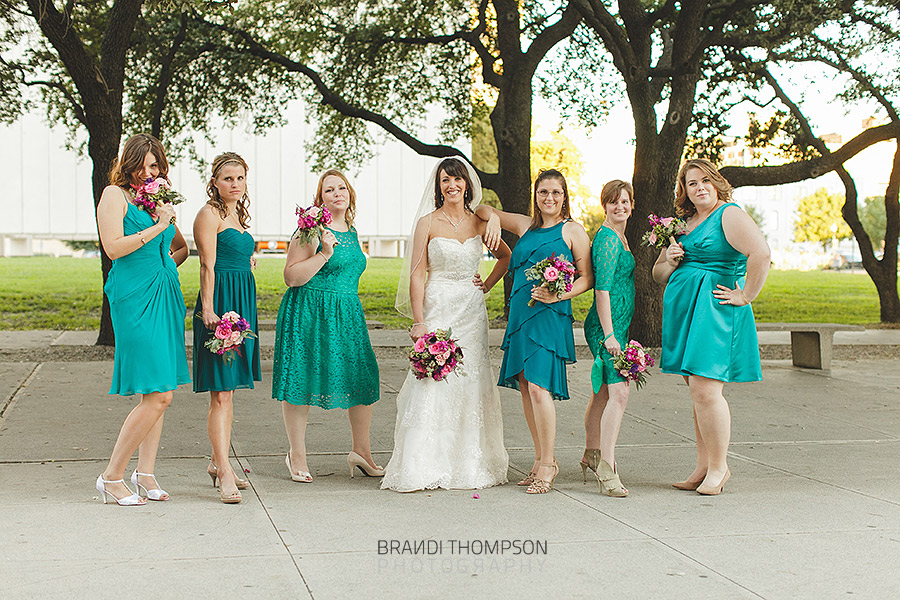 Yay, marriage!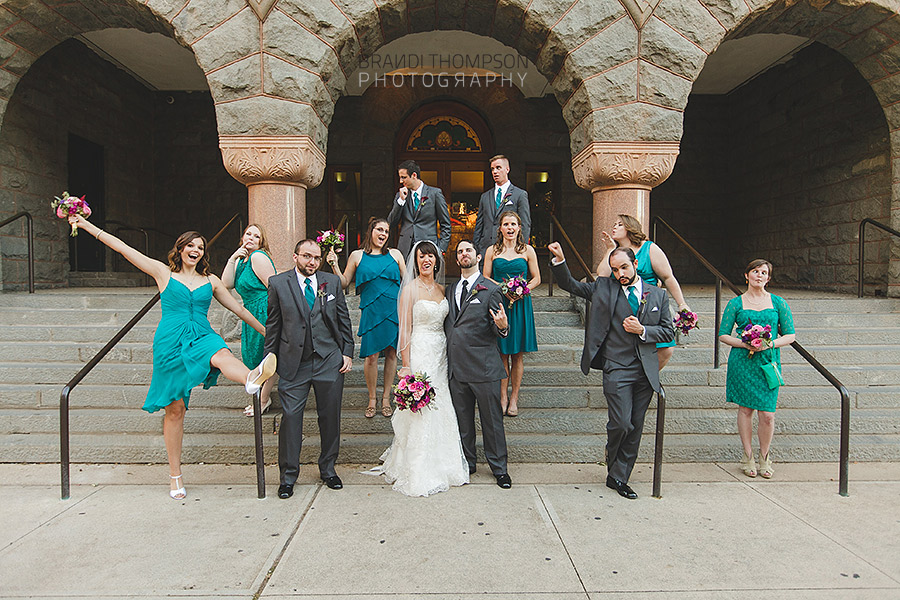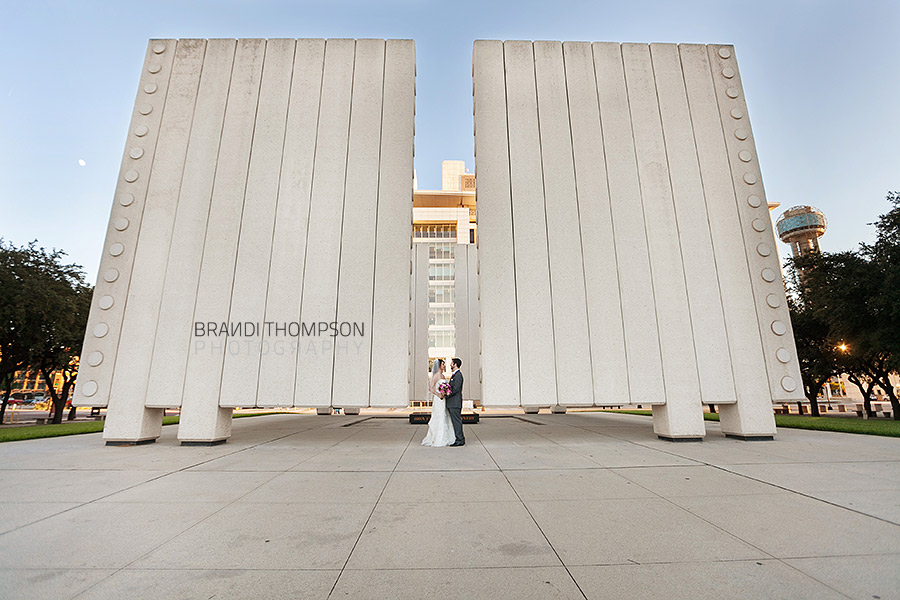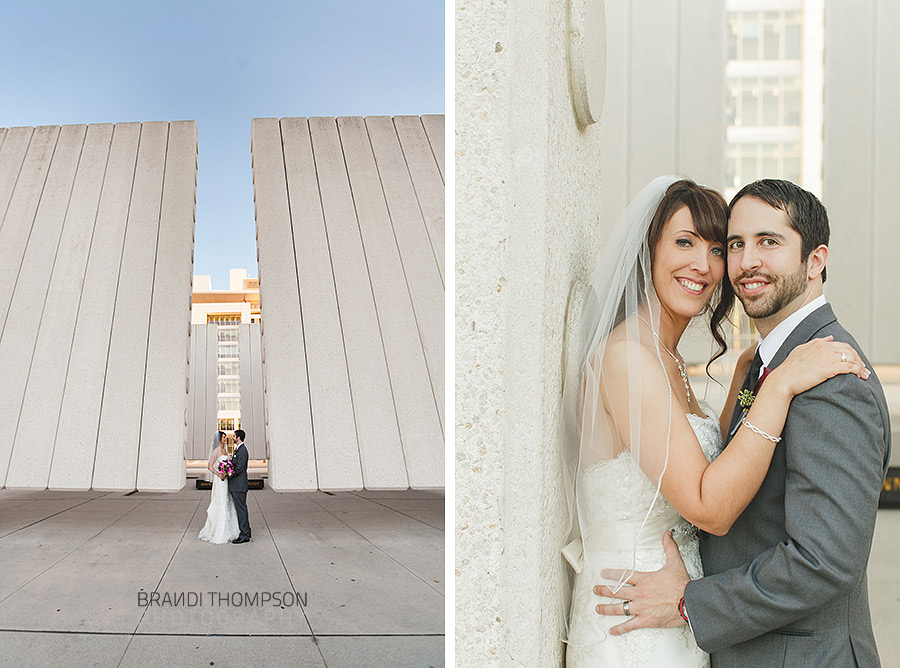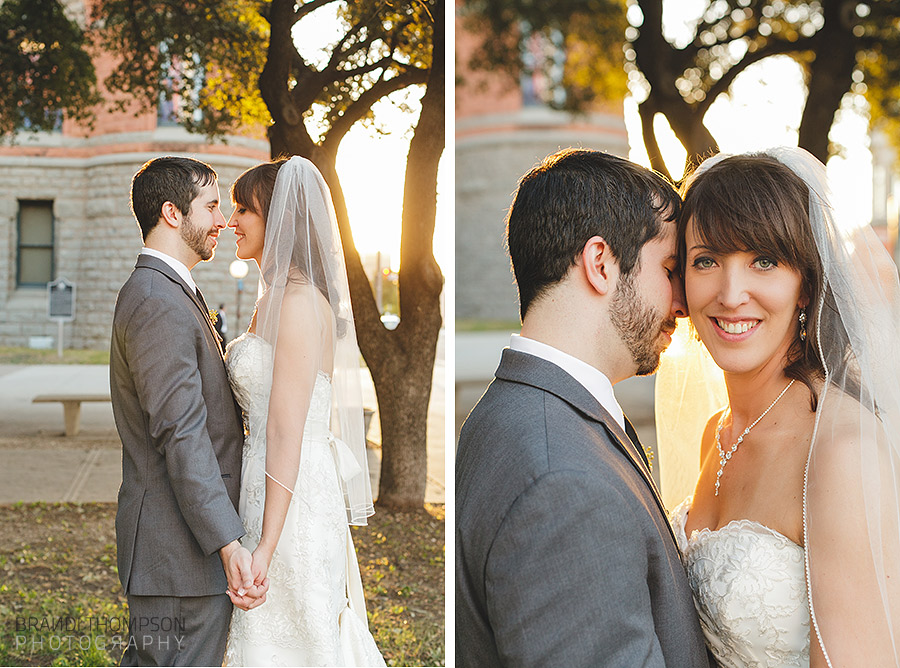 A new family portrait 🙂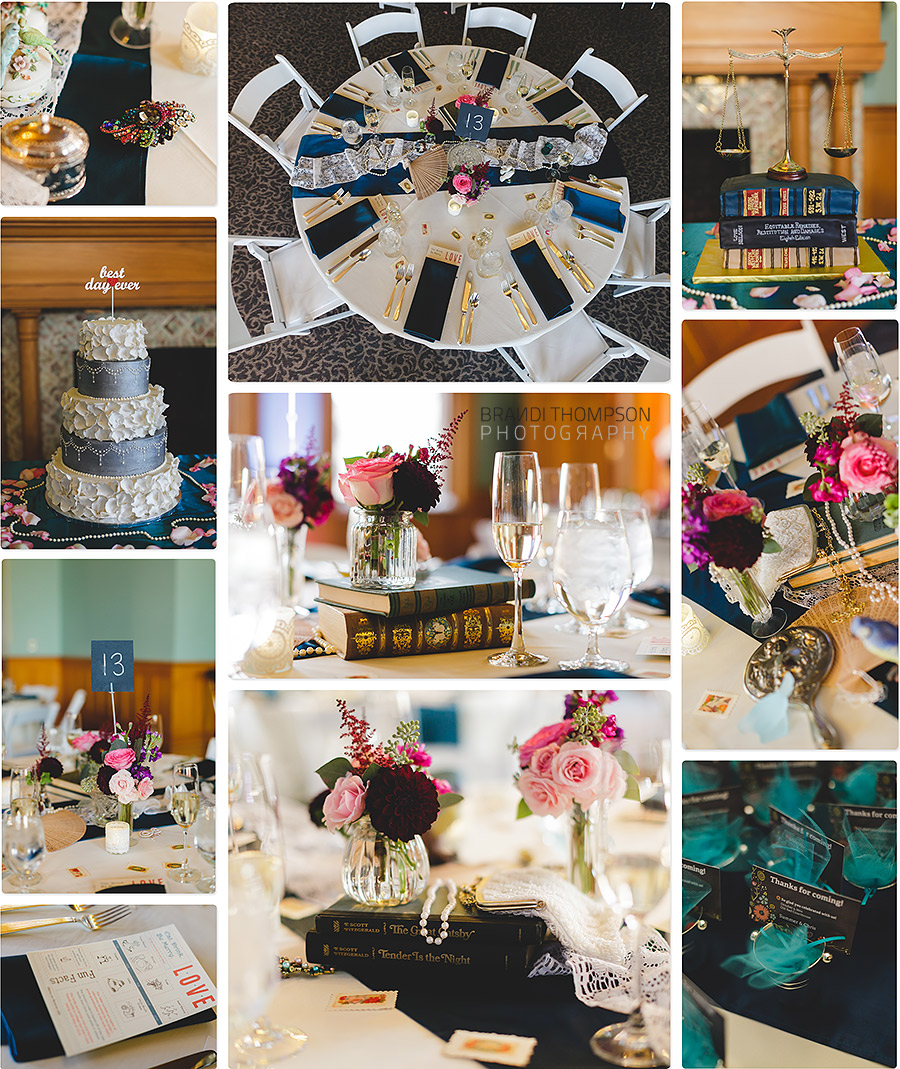 Work it!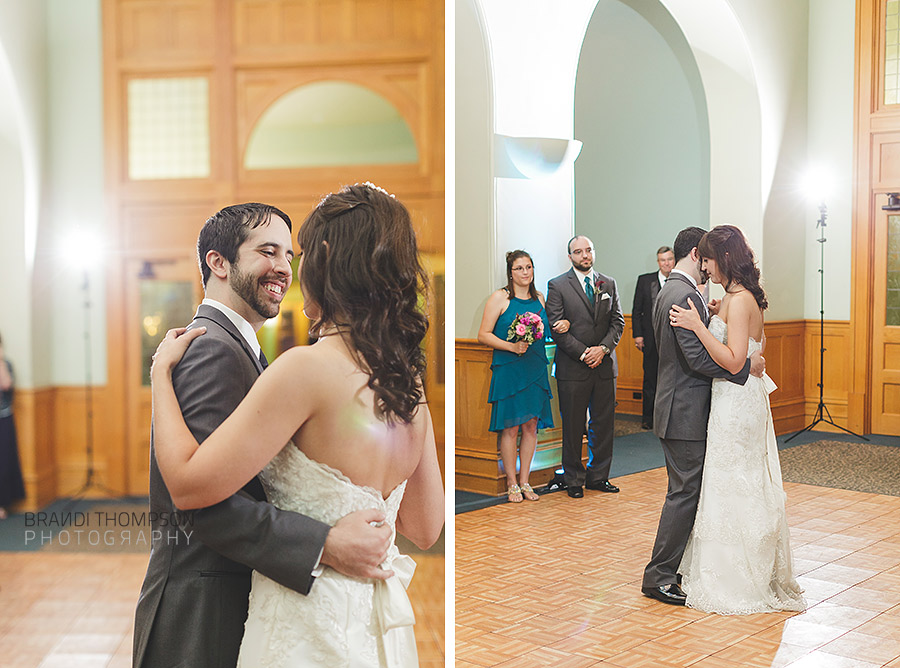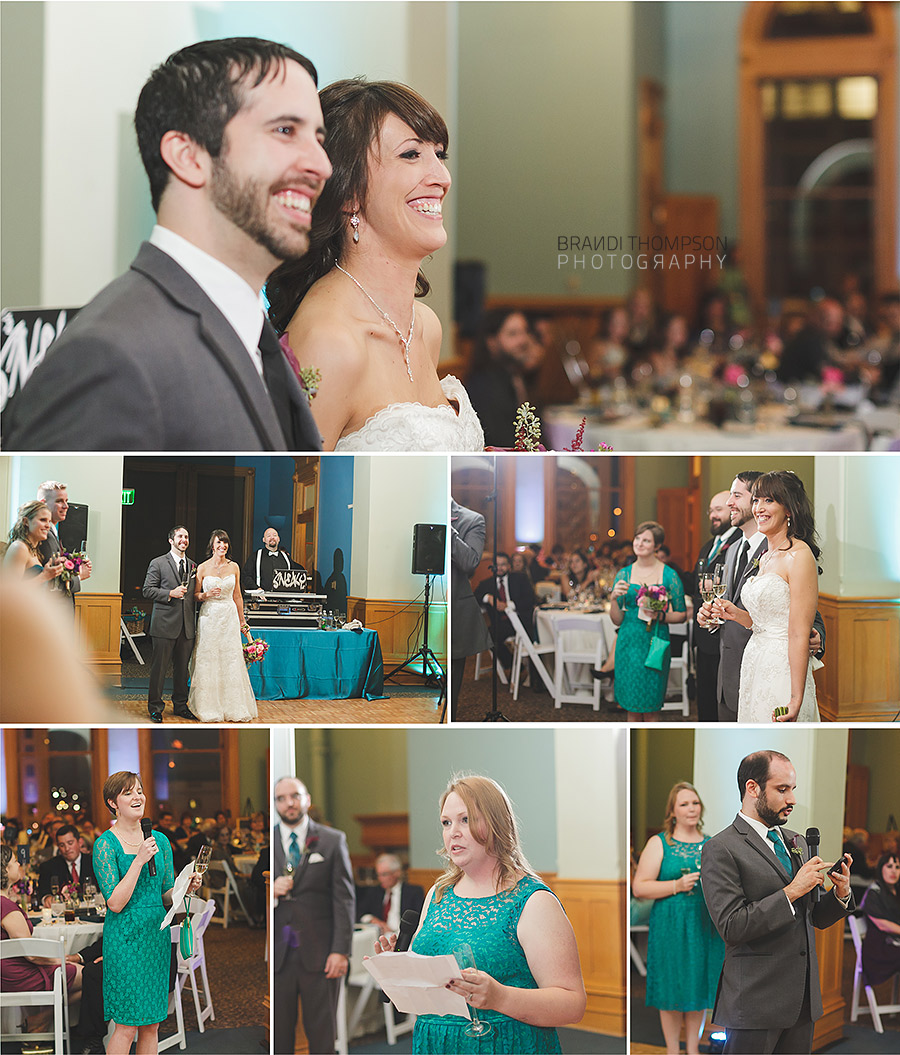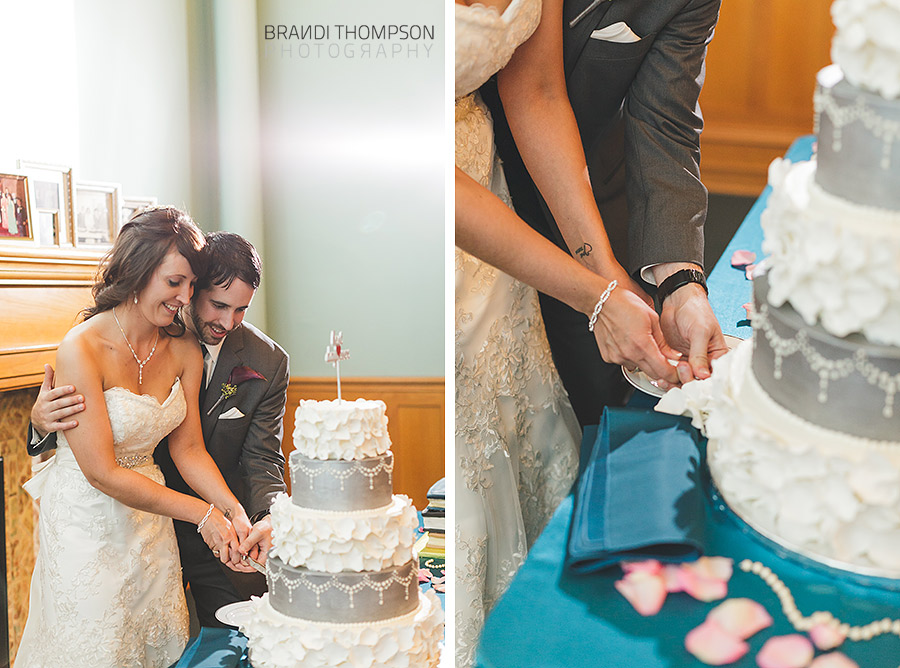 Thanks again to Sarah & Celso for having us document their super unique wedding!
If you think the limo hearse is super rad (like I do) you can rent it yourself at http://www.limohearse.com! It's owned and operated by a long time friend of mine, and he's a great guy AND he even dresses the part! You will see his fabulous hearse again at Jayme & Matt's Halloween wedding, so come back soon. 🙂