Heroes against Breast Cancer!
This weekend was the Dallas edition of the Breast Cancer 3 Day. It was a sixty mile walk spread across three days. Sixty miles! My wonderful sister in law Stephanie and some of her friends did the walk and it was very inspiring. Stephanie has been training hard for the last six months or so, to get ready for the walk. She has been very dedicated! We went to cheer her on on Saturday, and then we all met up to welcome her and the rest of the volunteers at the end of the walk, held at Fair Park.
Here are a few pictures!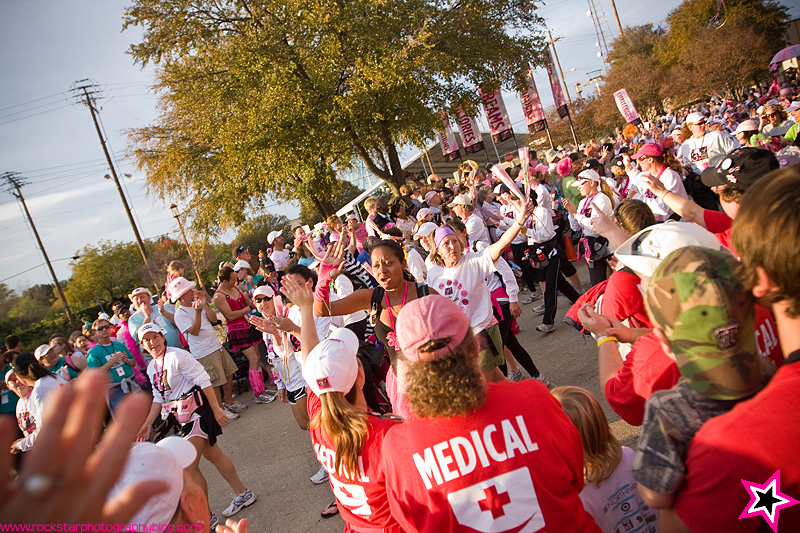 A wide shot of some of the crowd and the awesome walkers.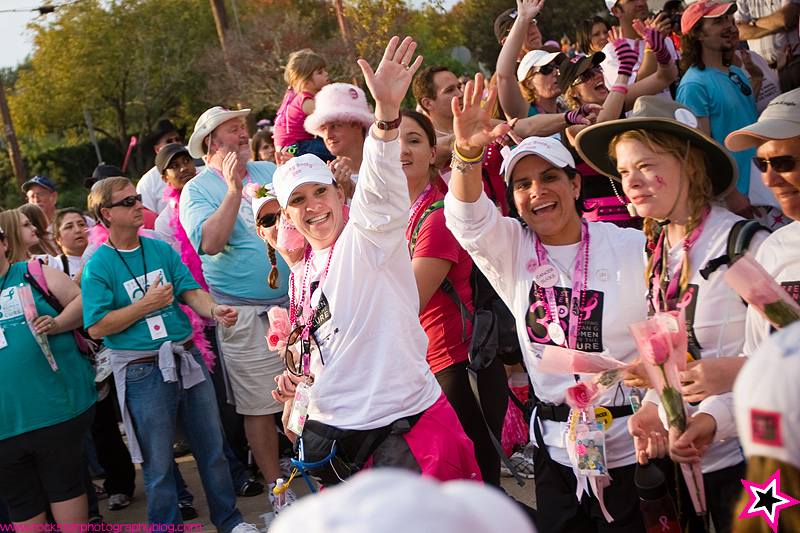 Stephanie and her friend Gabby waving to us as they walked toward the stage.

After we saw Stephanie and cheered on the walkers, we stepped back a little and I just snapped a few pictures of the boys while we were waiting.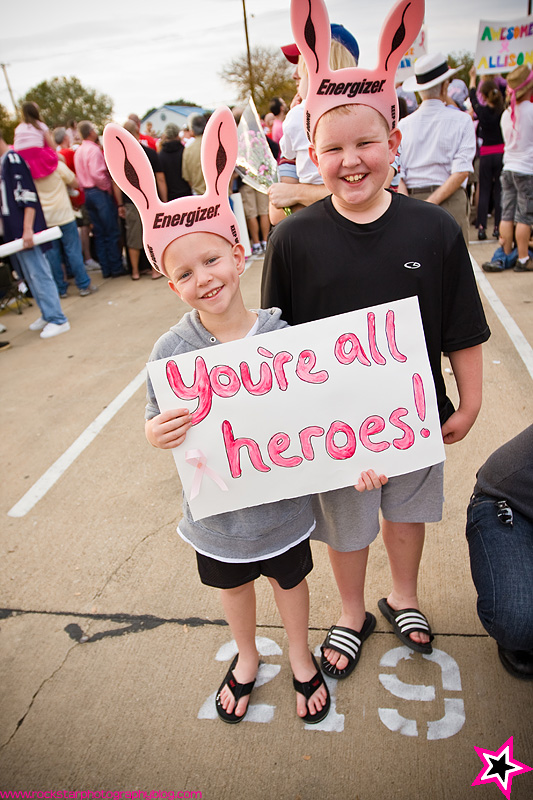 Zachary and Preston with a sign for the walkers.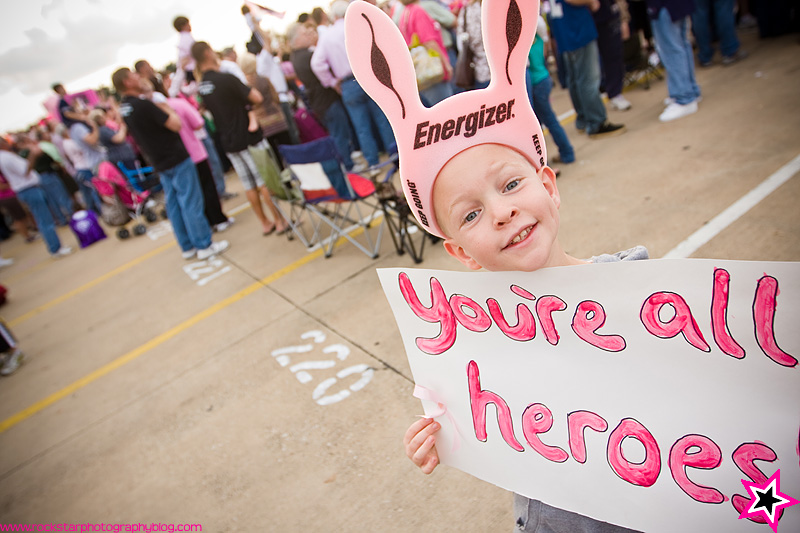 Obviously, Zachary is very camera shy and I had to force him to take some pictures.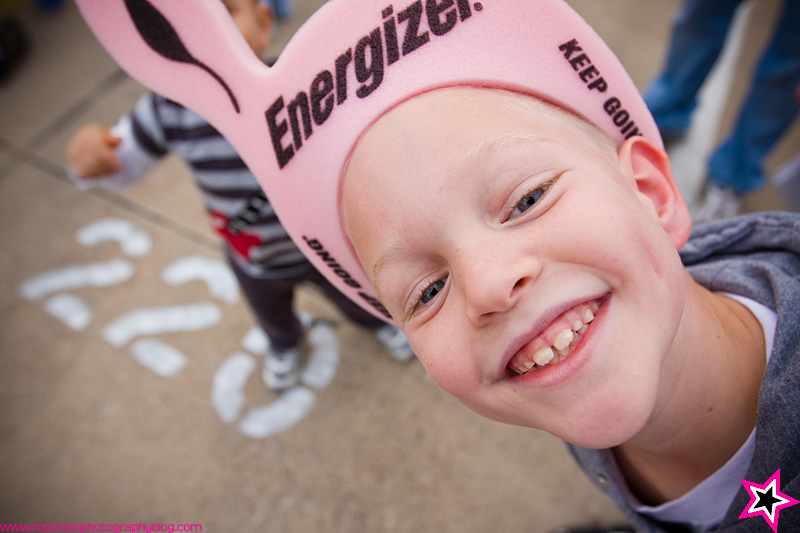 Yup, so camera shy.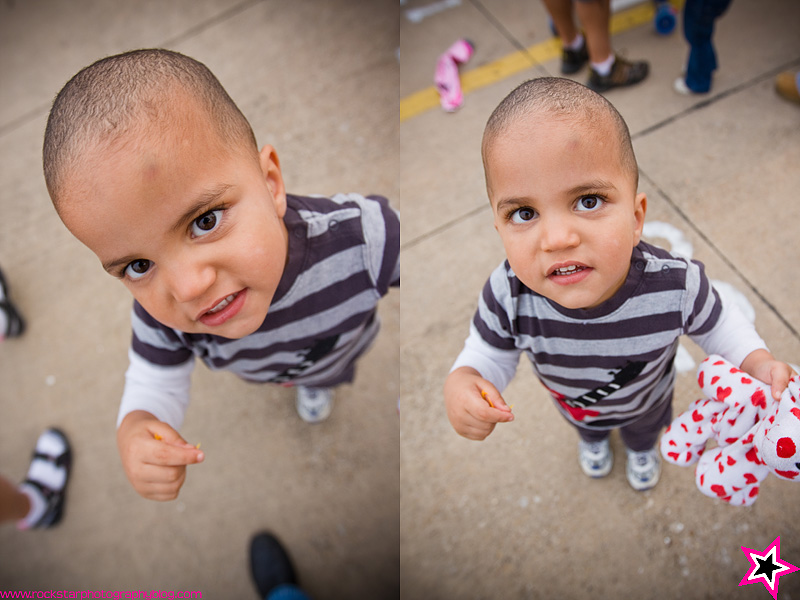 Alex is also so very shy (or not!). At two and a half years old, he already goes 'let me see!' when you take a picture.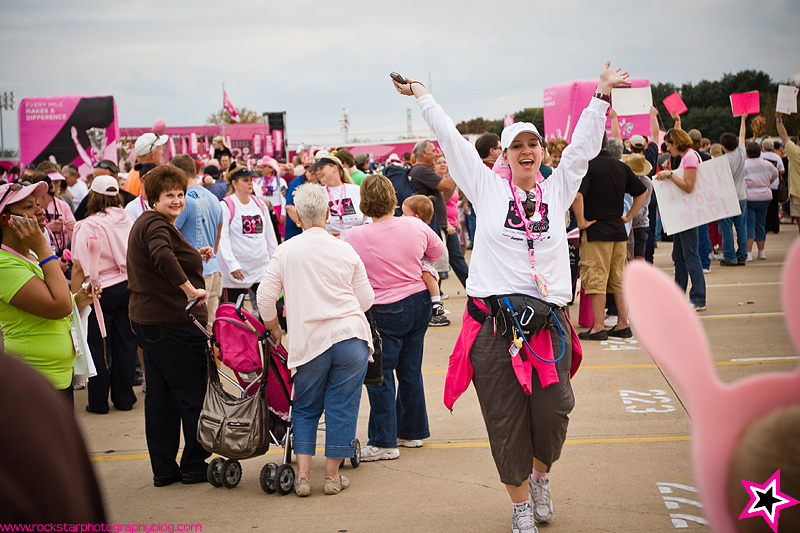 All done!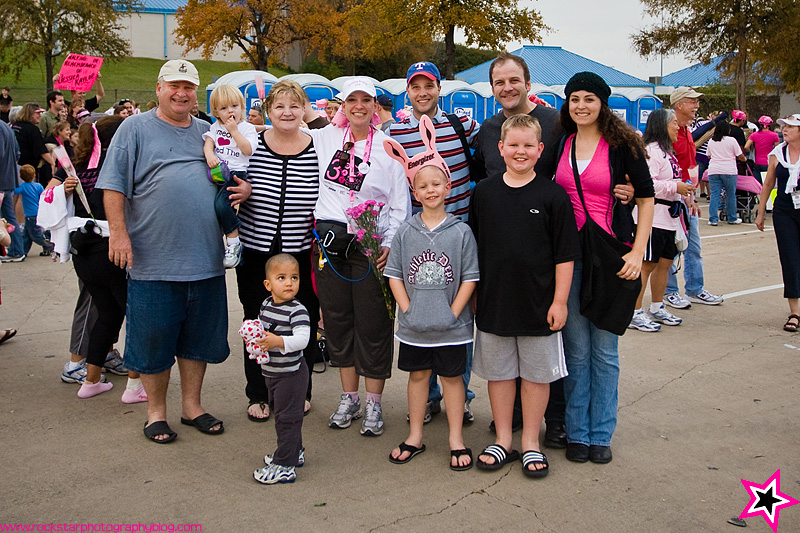 A family picture that a nearby person was kind enough to take.

A huge thanks to Stephanie and the thousands of others who dedicated their time and their now aching feet and legs to the cause. The Dallas walk raised around 7.5 million dollars toward helping cure breast cancer! That's pretty amazing, and it's inspiring to see so many people come together for one cause.
Thanks for stopping by, and be sure to come back for lots of other fun stuff this week!