Austin headshots and fashion photo fun!
On my second day in Austin, there was a much smaller group, but we still had fun. The weather was absolutely gorgeous and we decided to shoot over at Old Settler's Park in Round Rock.
First, I shot a few headshots of the ladies, before our models arrived!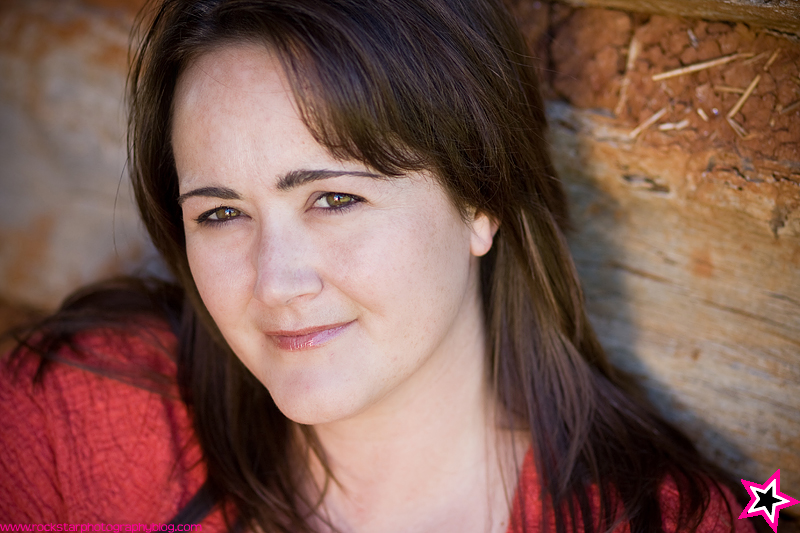 Dawn is local to the Austin area.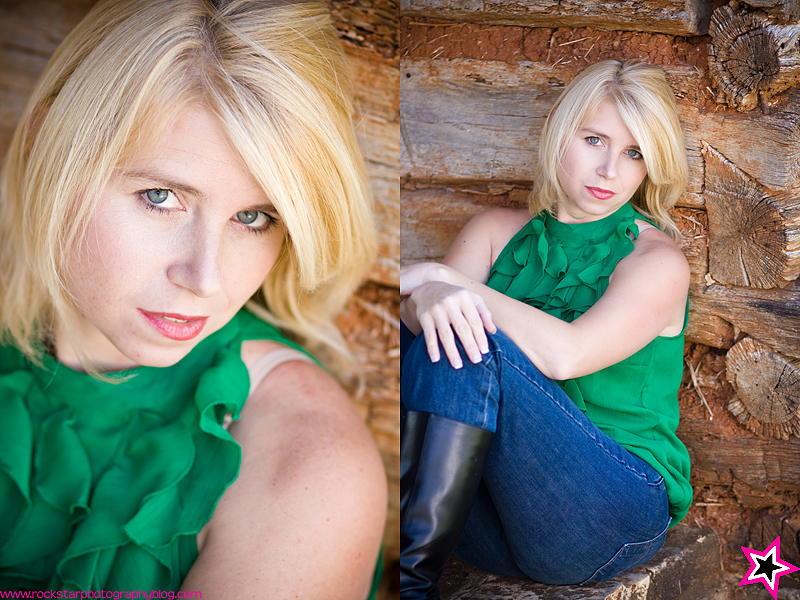 Charlotte came all the way down from the Midland area!

Our first models were Charlotte's adorable nieces. The older one was an amazing little model and most of these poses she actually came up with herself. She was absolutely adorable!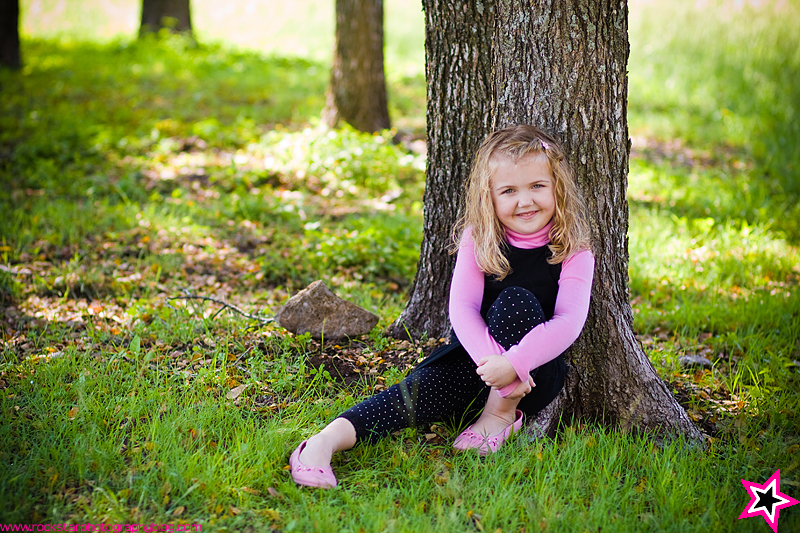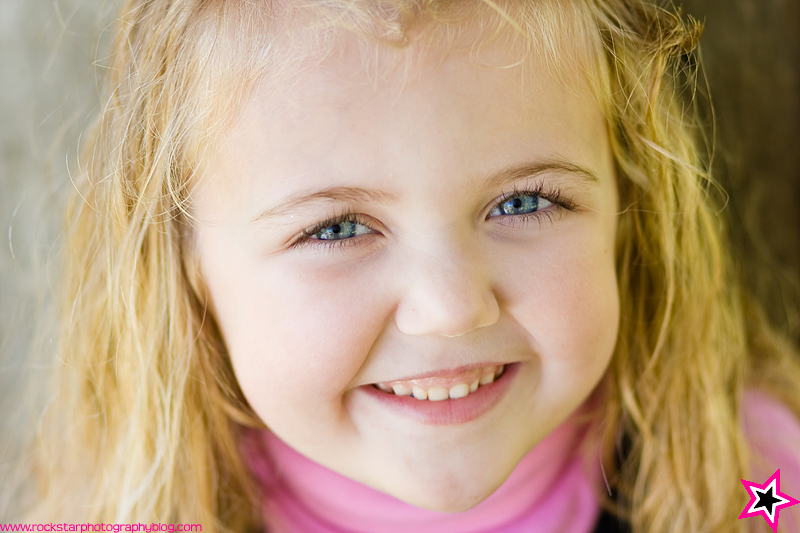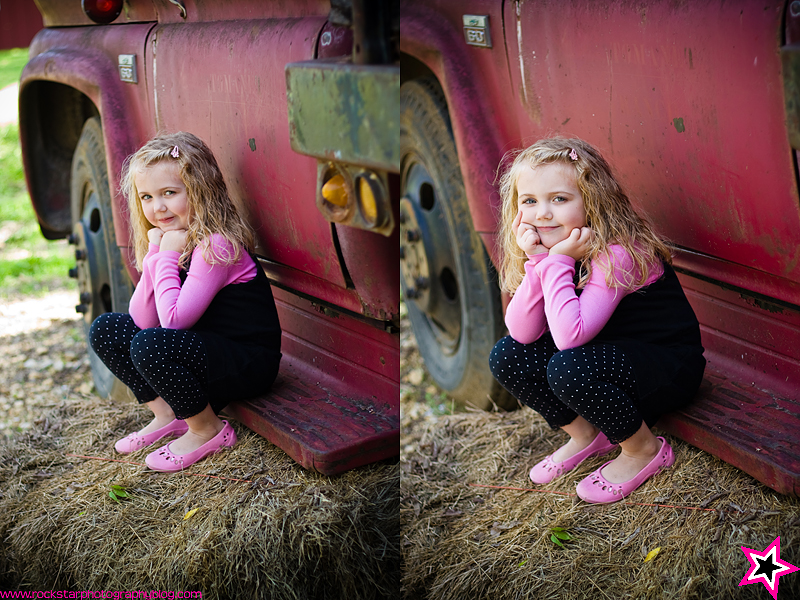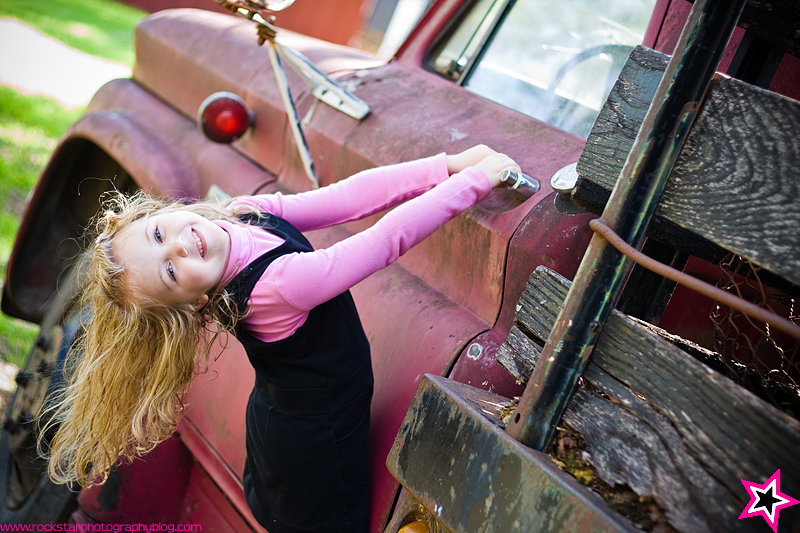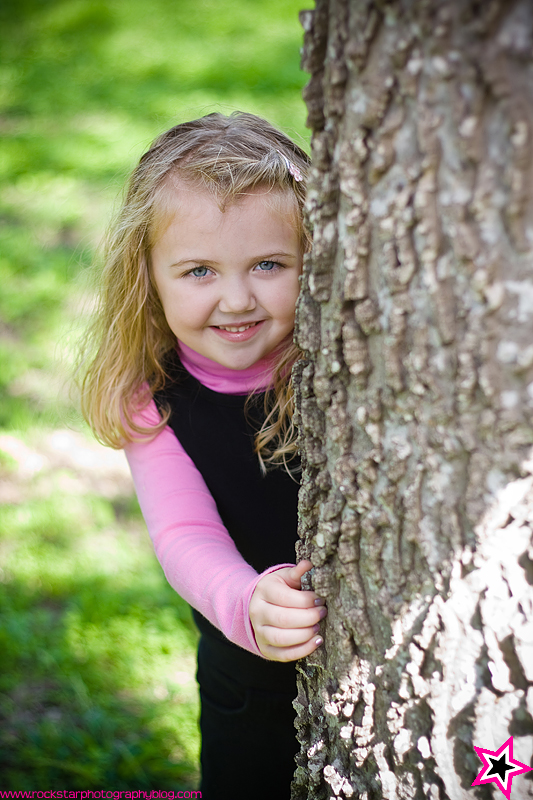 I was particularly amused when she gave me the exact directions "I am going to get behind the tree and peek out the side." This one knows what she wants!

Our next model was the gorgeous Mercer, a friend of Charlotte's. Charlotte told us she was totally gorgeous, and she wasn't kidding!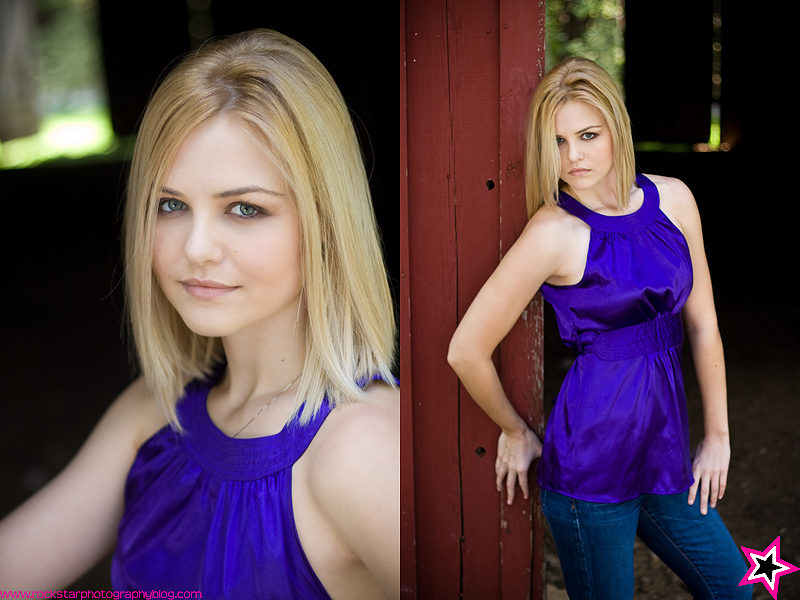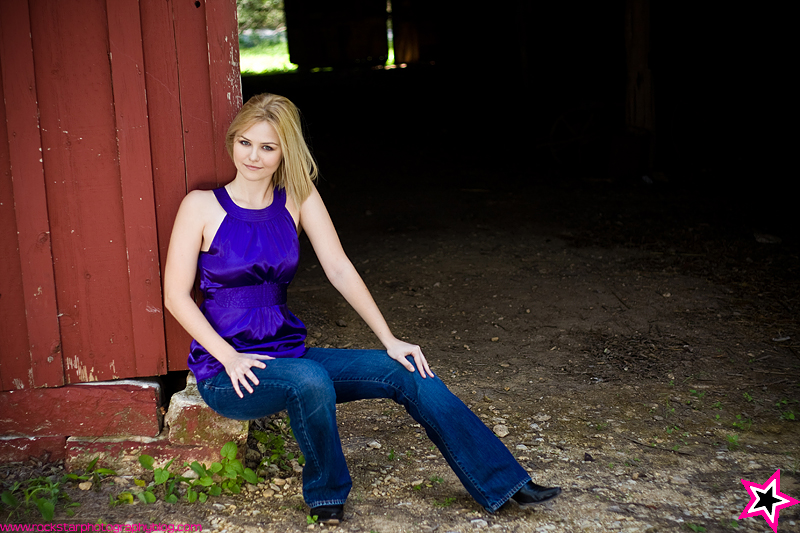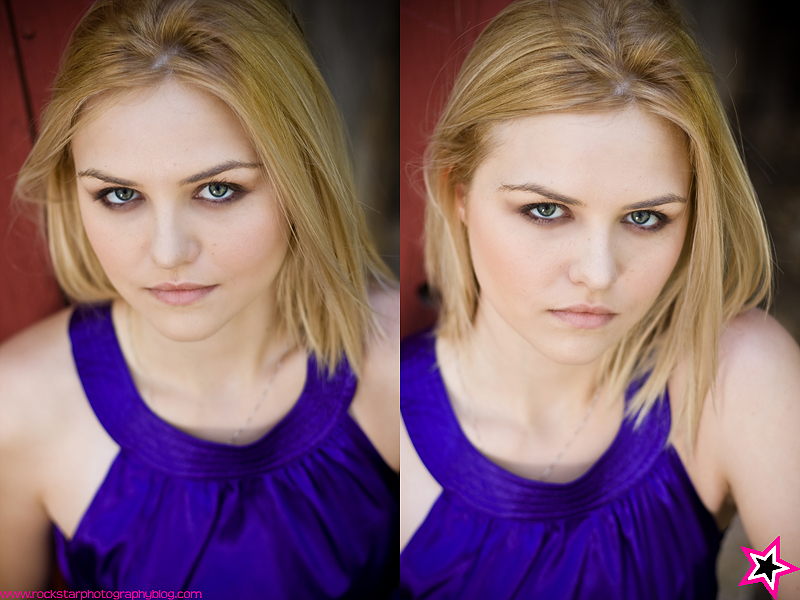 Stunning eyes!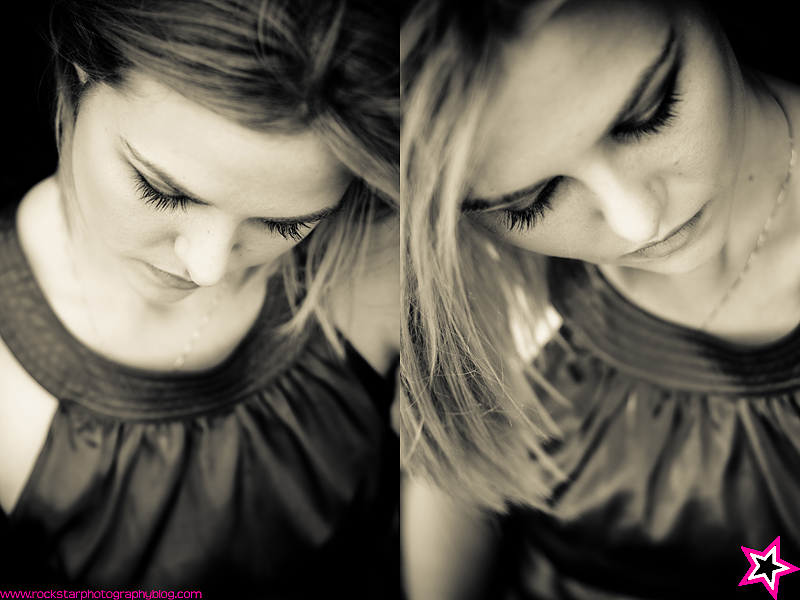 I couldn't decide which one of these was my favorite, but I am leaning toward the one on the right!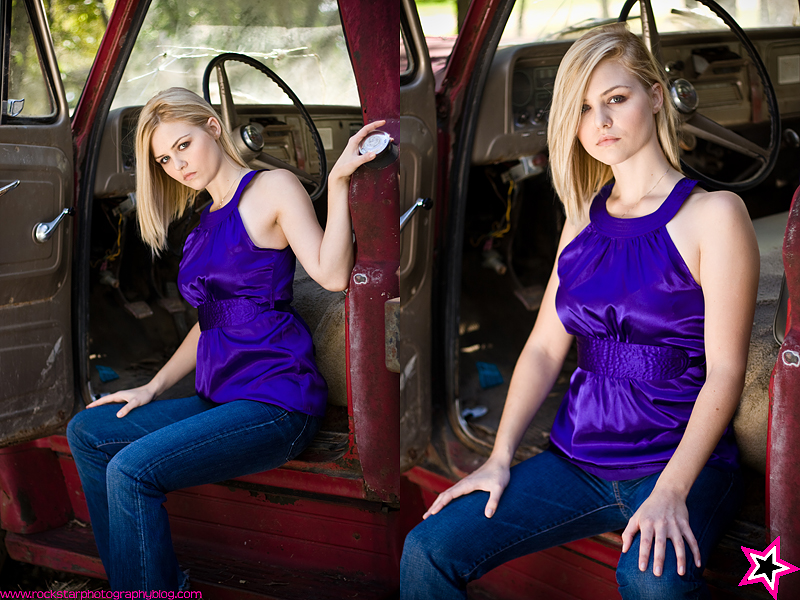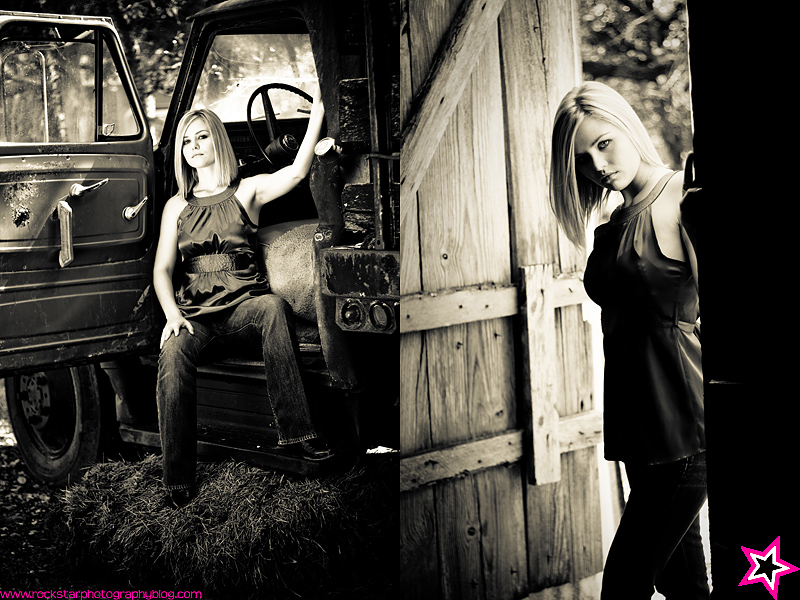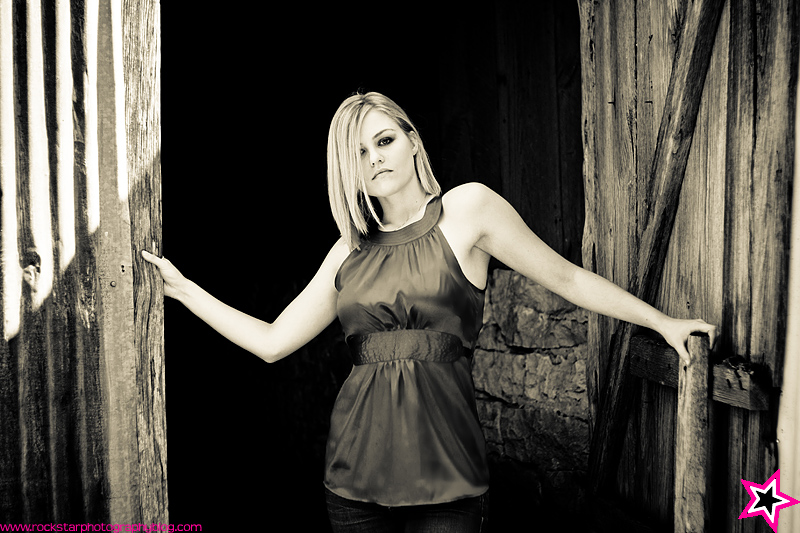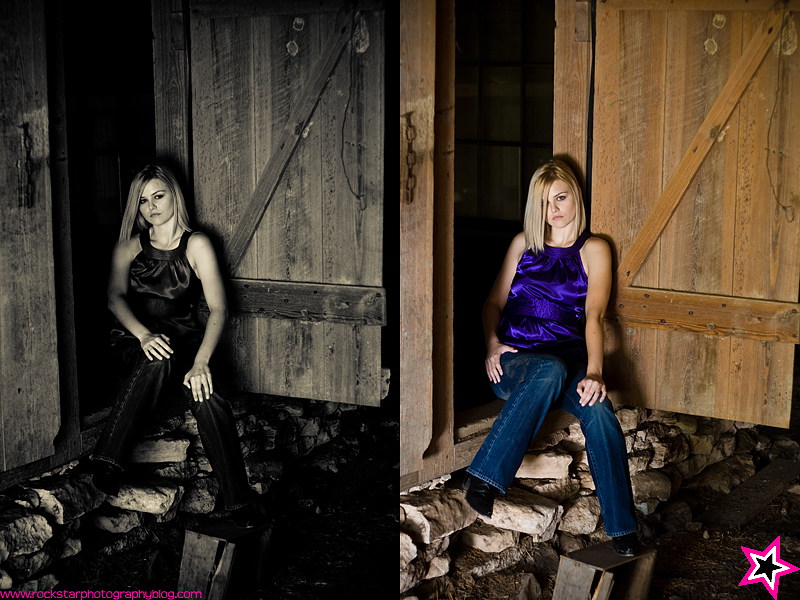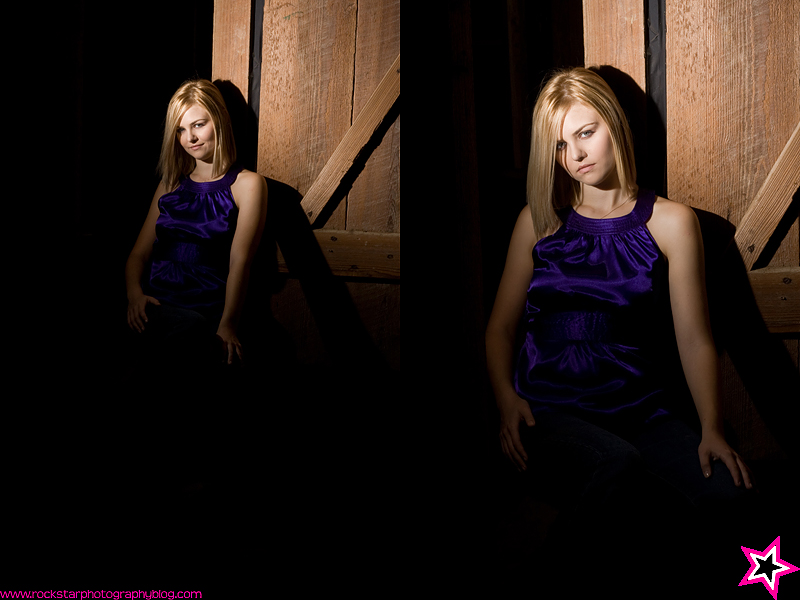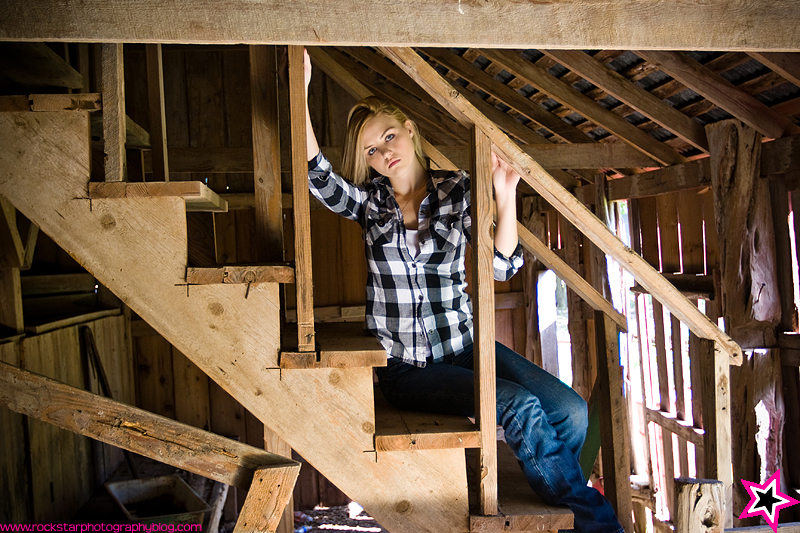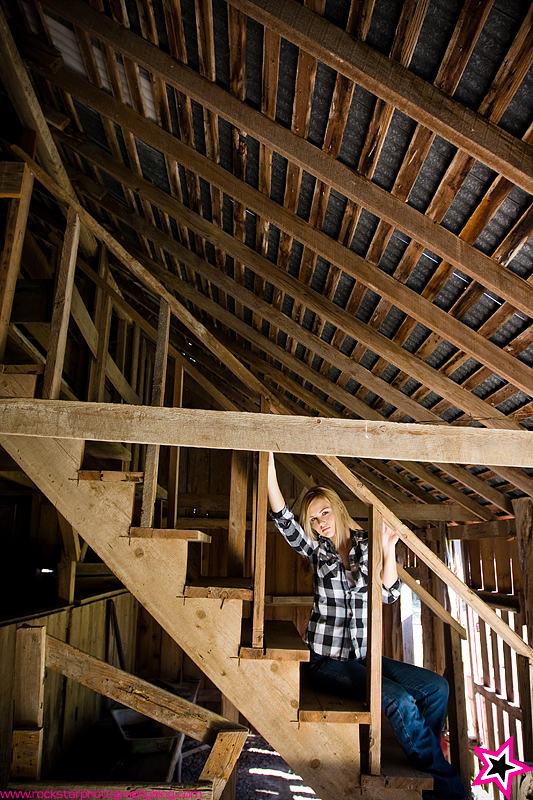 I love the lines in the barn roof.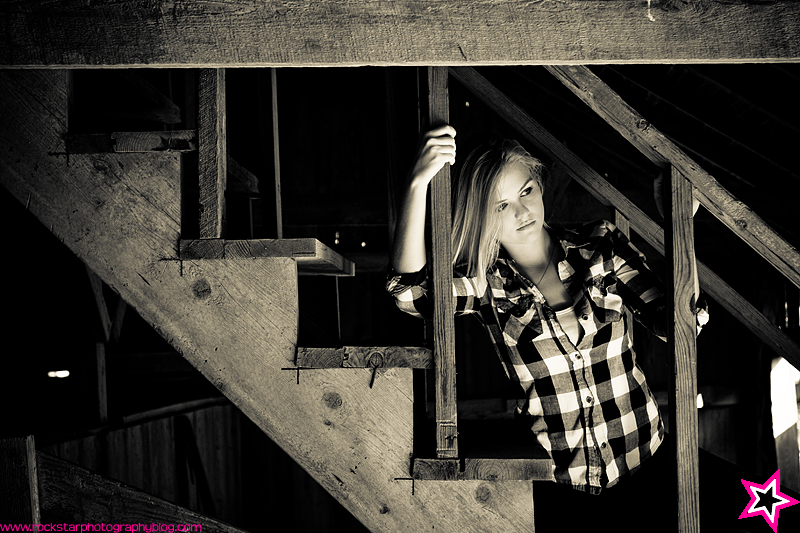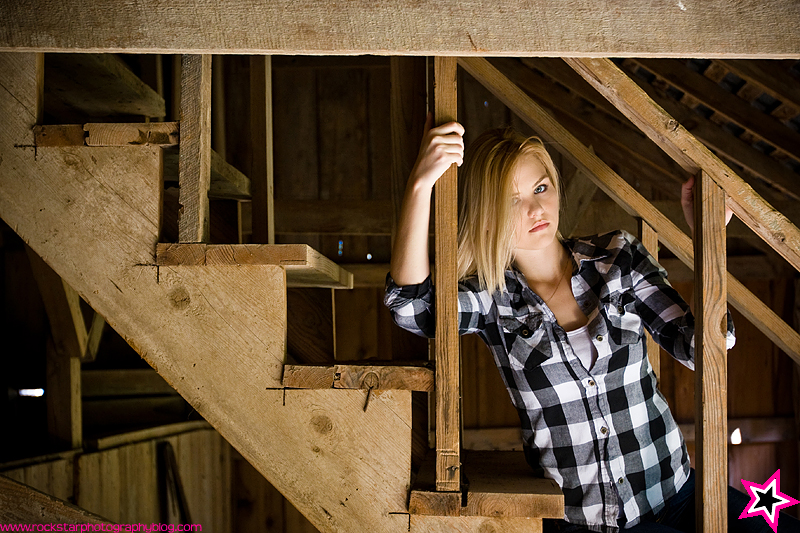 After only about half an hour, I decided to go ahead and head home. I was tired and feeling a bit under the weather so I said goodbye and headed back up to the Dallas area. Many thanks again to the photographers and models who participated in our get together, and I look forward to the next one!