Halen's Senior Photos – Frisco Senior Photographer
Halen is one of my recent senior models. She is technically a junior this year, but she's a smarty pants so she's actually already got almost all the credits she needs to graduate! Brains and beauty, this girl has got it all. Halen and her mom were totally up for anything, including climbing down into a gorgeous creek area and standing (carefully and quickly) on a median in the middle of the road. We got some awesome images! Halen is definitely a natural in front of the camera.
Thanks ladies!
Here are just some of my favorite images from Halen's Frisco senior session.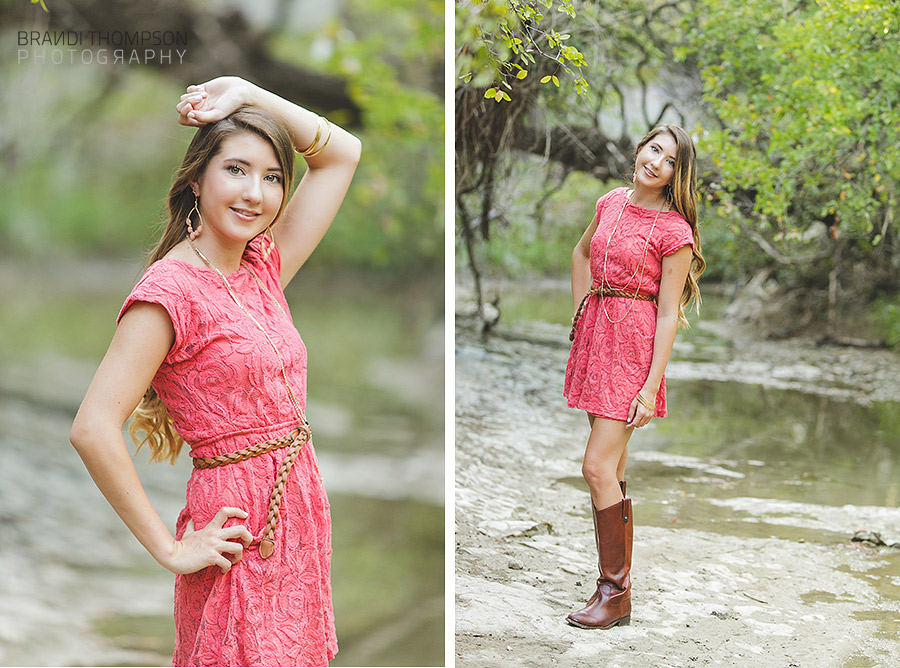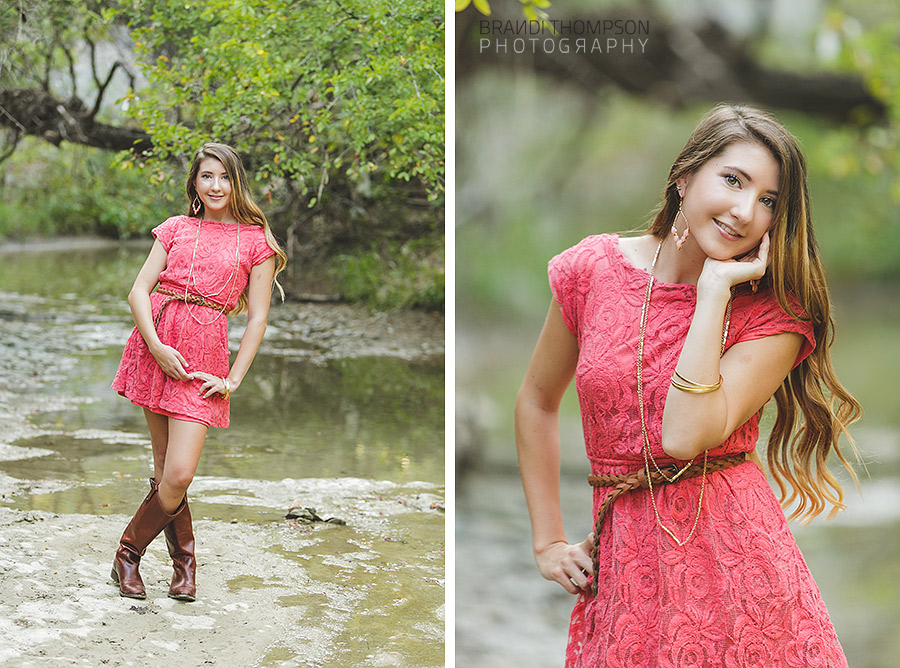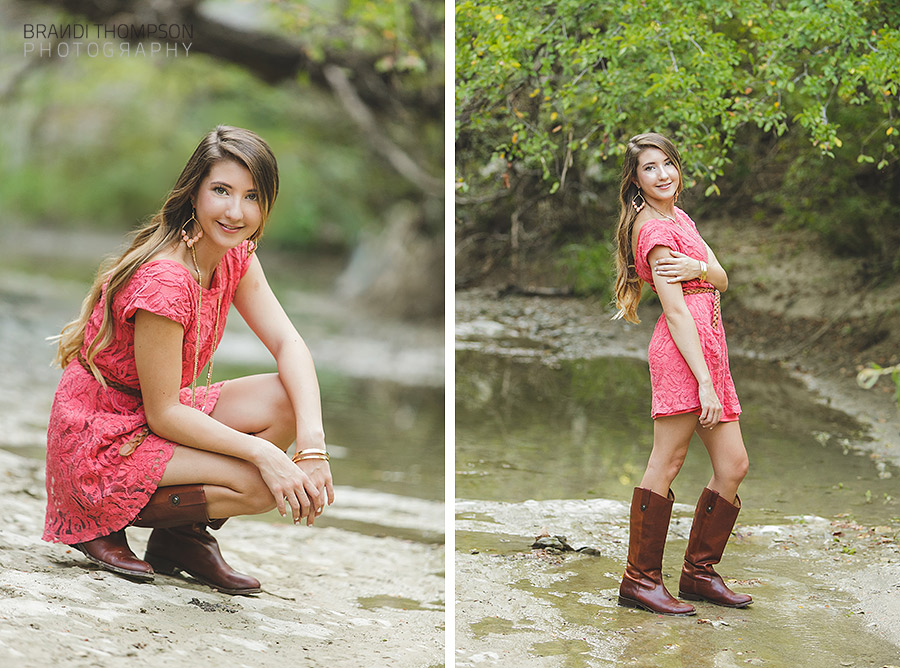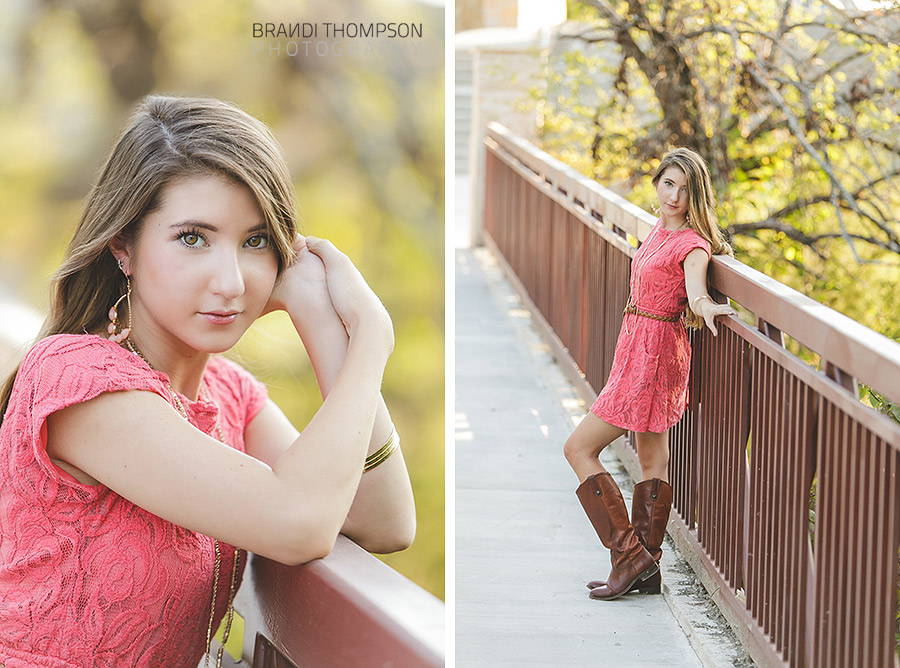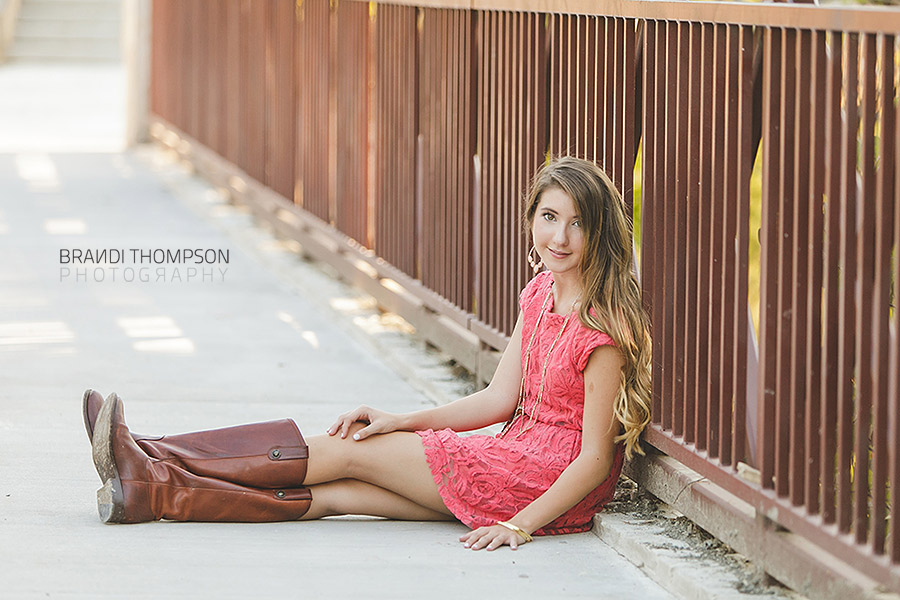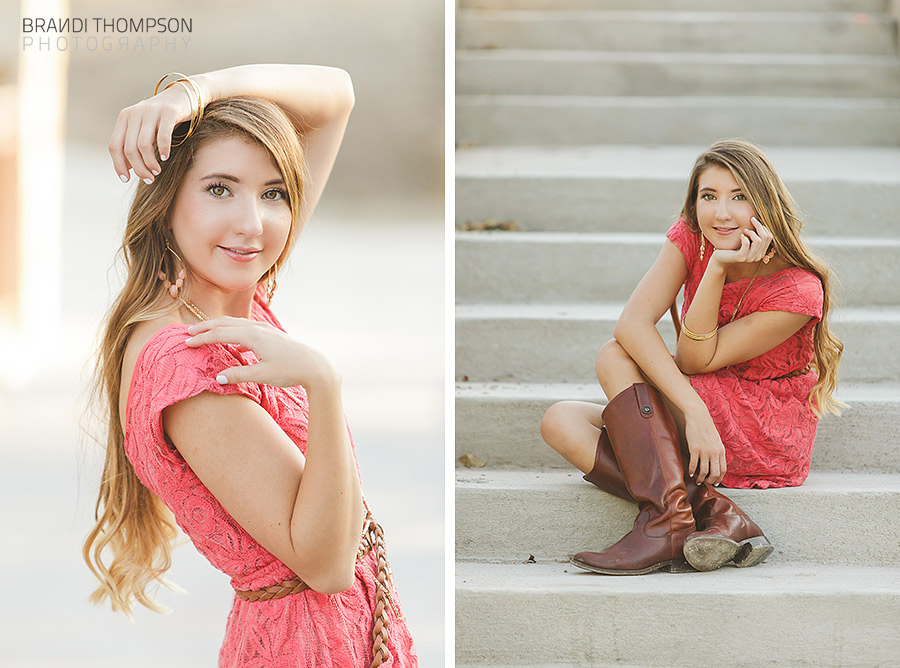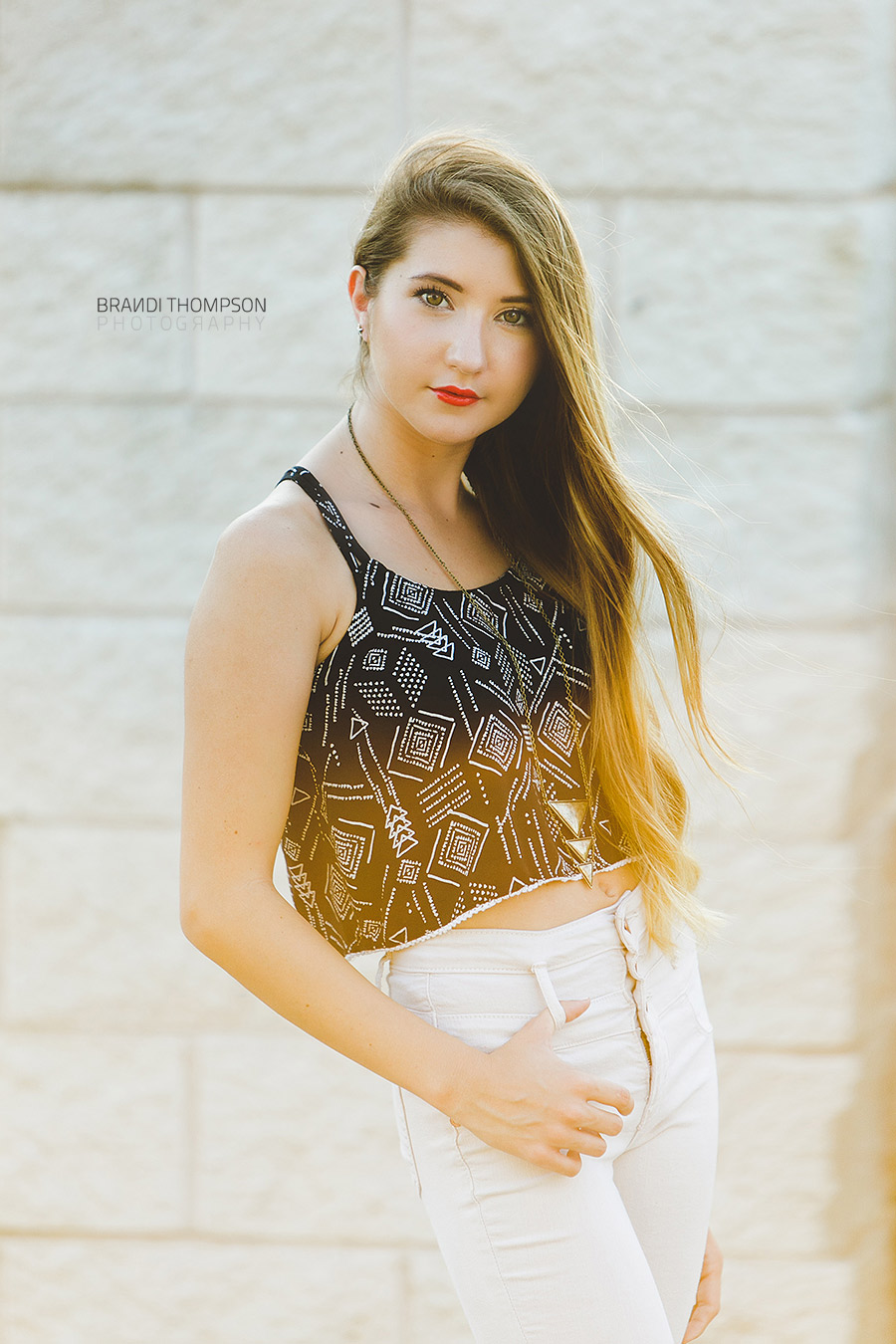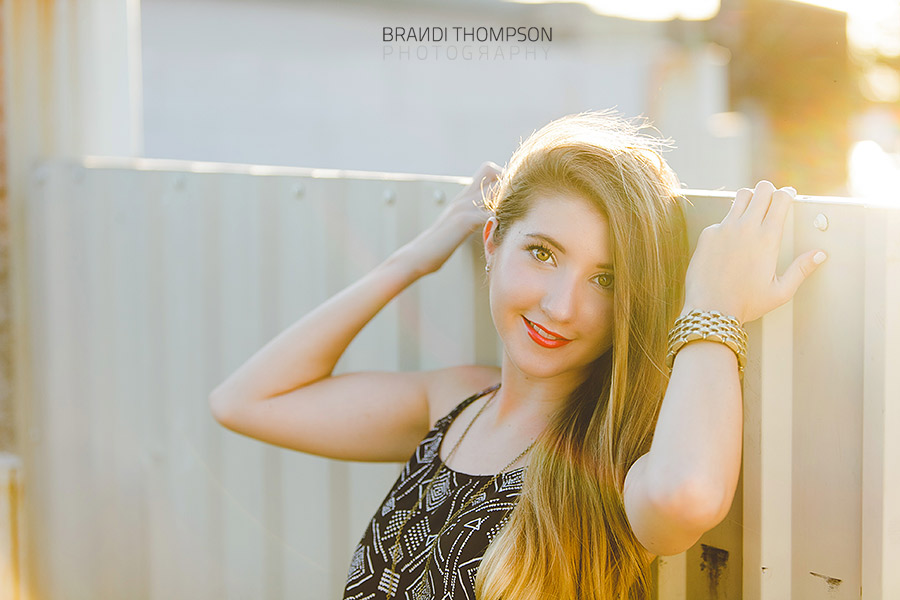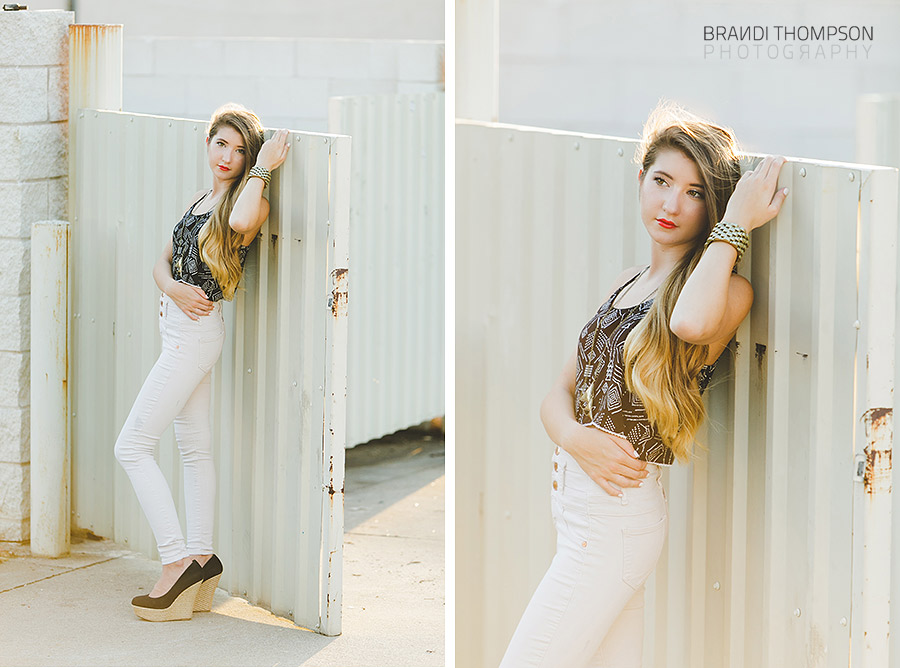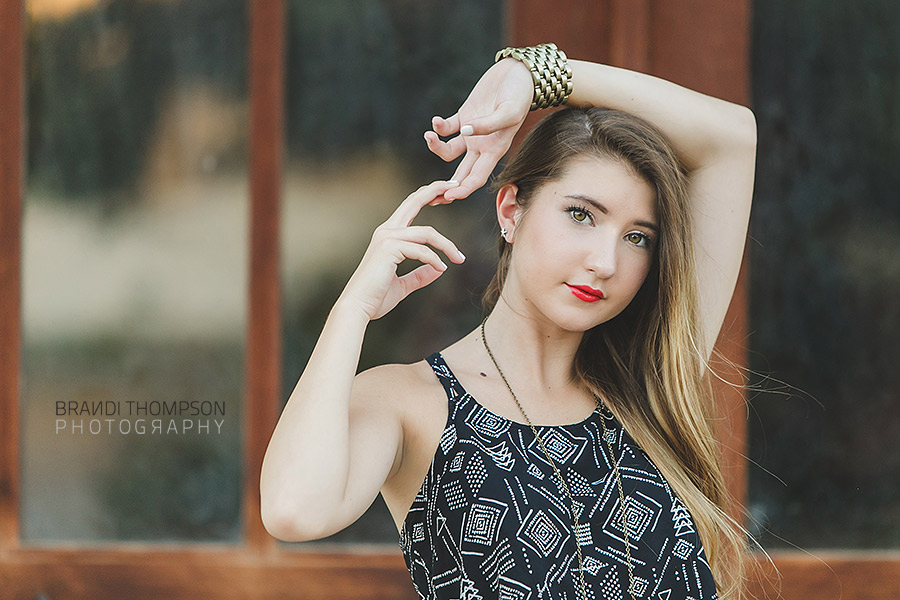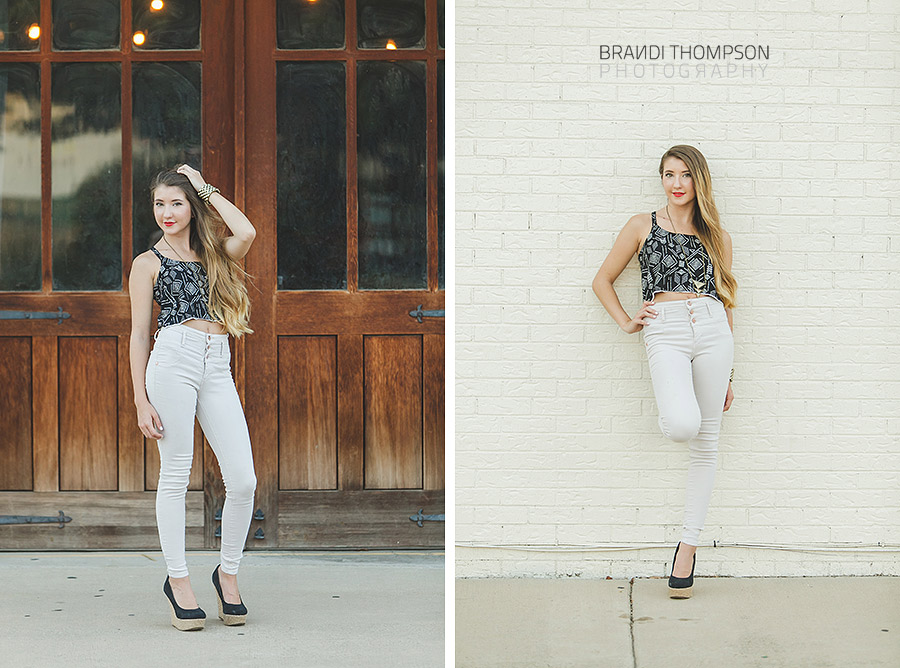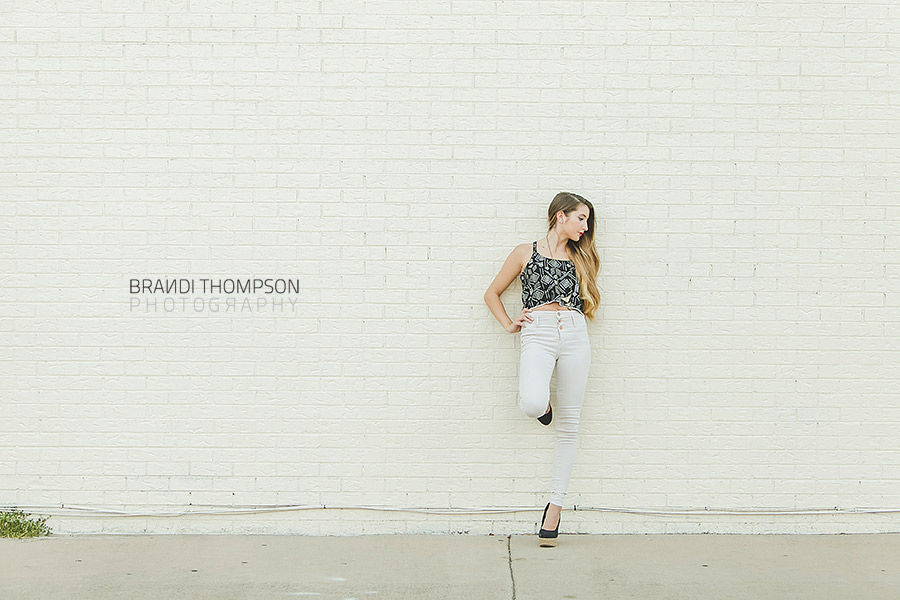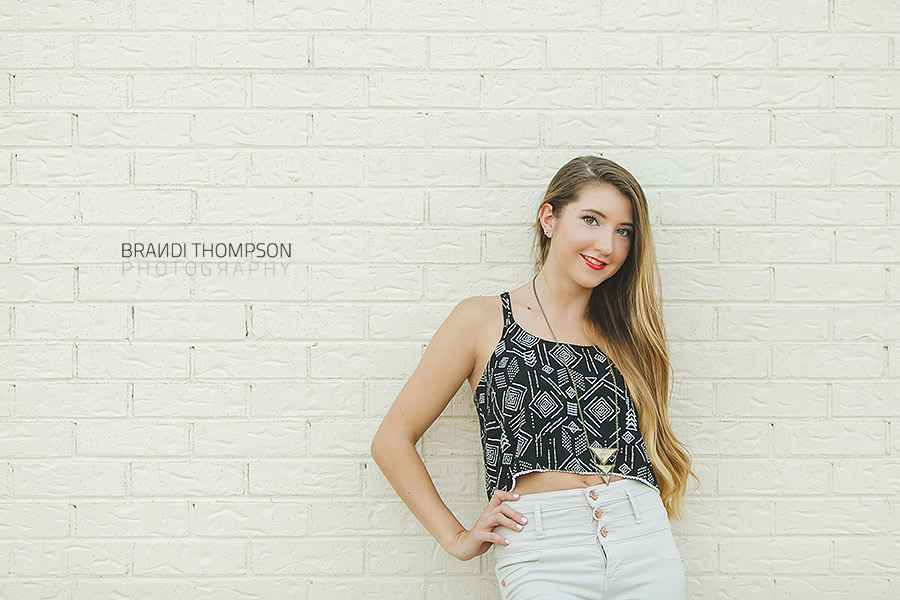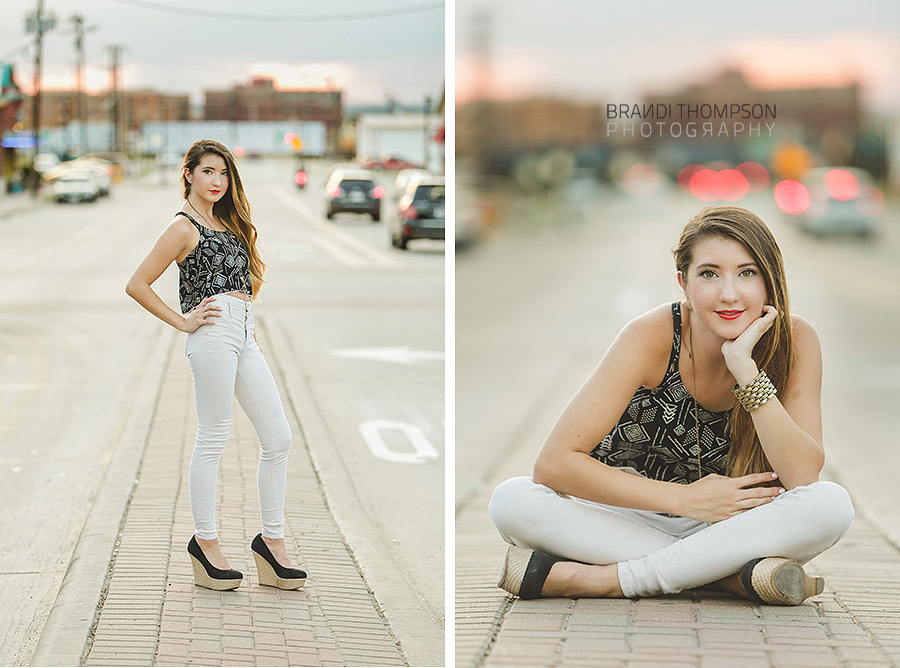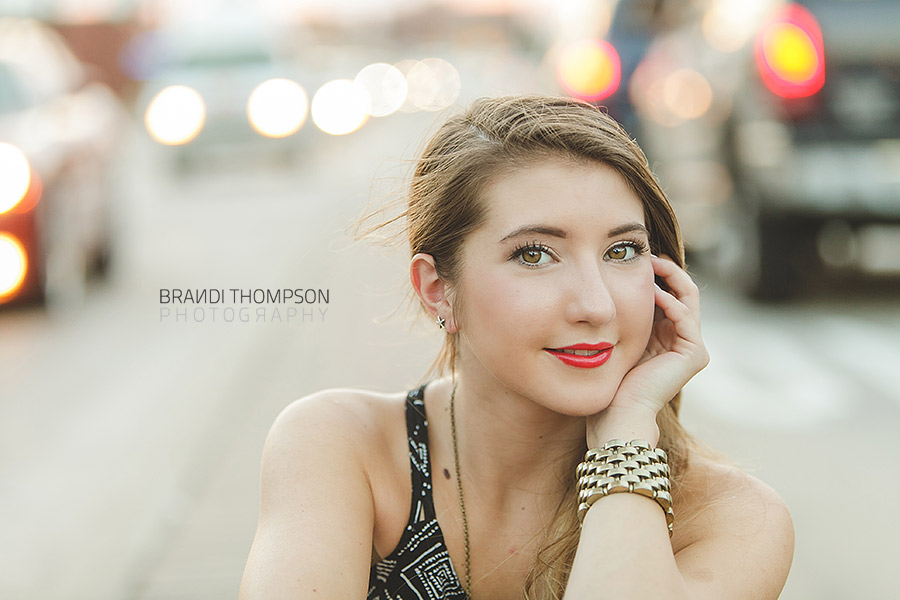 If you're a 2015 senior and you haven't shot your senior photos yet – I still have a few fall dates left in October and November. Email me today to set up your session!