2014 Plano Holiday Mini Sessions – NEW DATE PENDING!
Hello all, and happy FIRST DAY OF OCTOBER! *throws some leaves around* Well, it's still 90+ degrees, but we can pretend, right?
It's only a month until my first round of awesome holiday mini sessions! Twelve families will be joining me the first weekend of November for some fun mini sessions in Plano. But, I'm offering you a second chance to get on board with these mini sessions. If I can get at least 3-4 people interested, I'll bring everything back out and set it up on November 8th! Please EMAIL ME if you want a spot!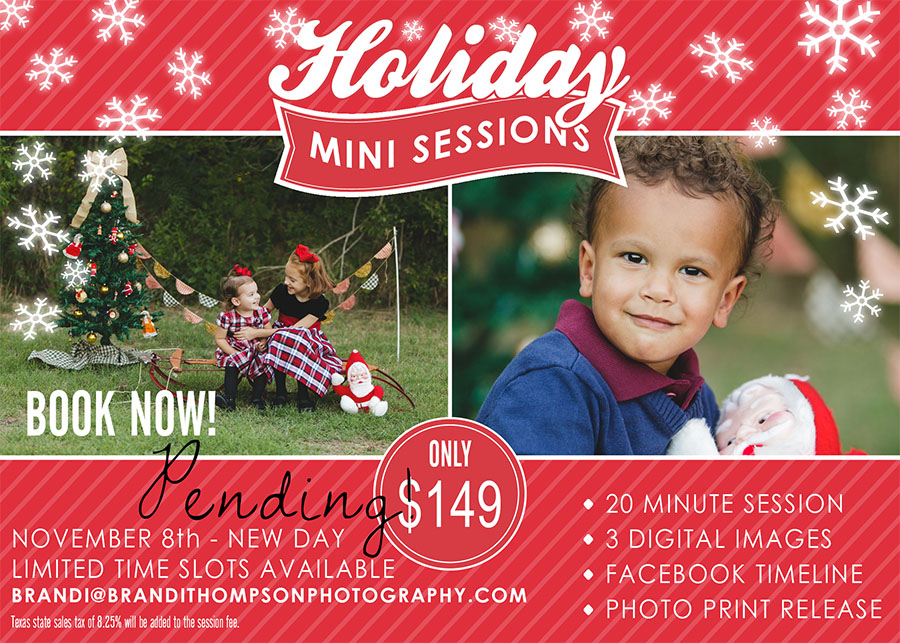 Here are some more samples of Mr Cutie Pie to show you the set. I can't believe it's been over two years since I took his newborn photos! He's grown so much and I love his little personality.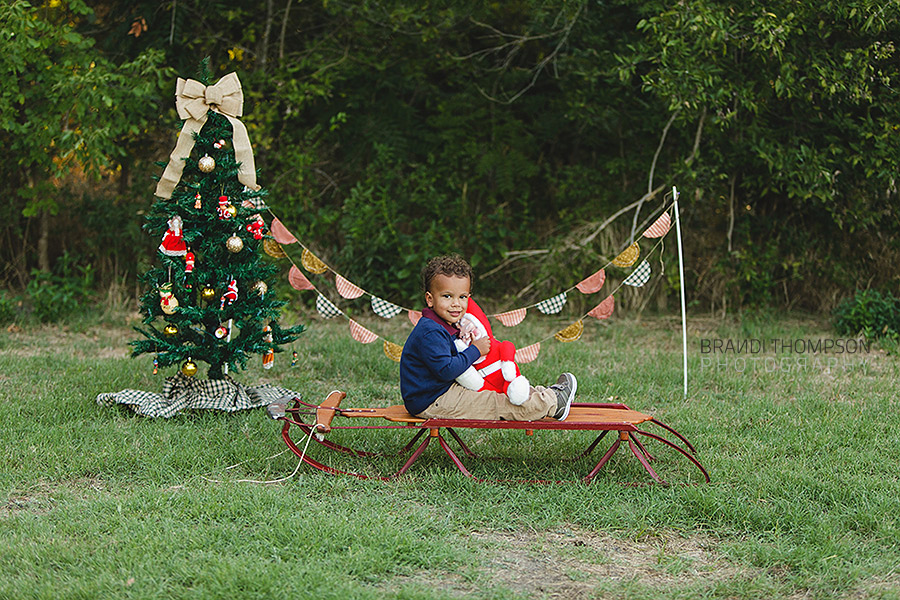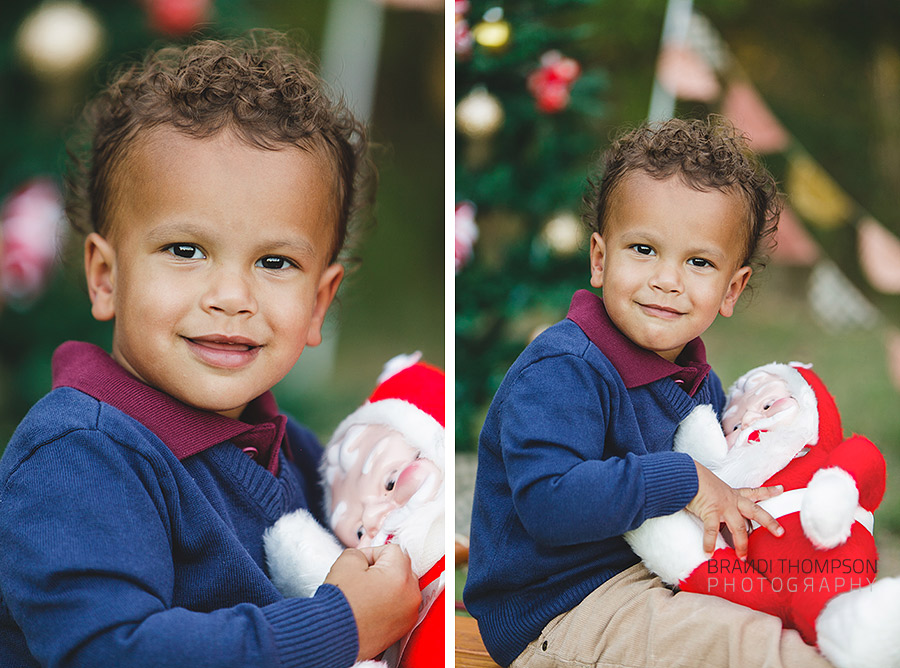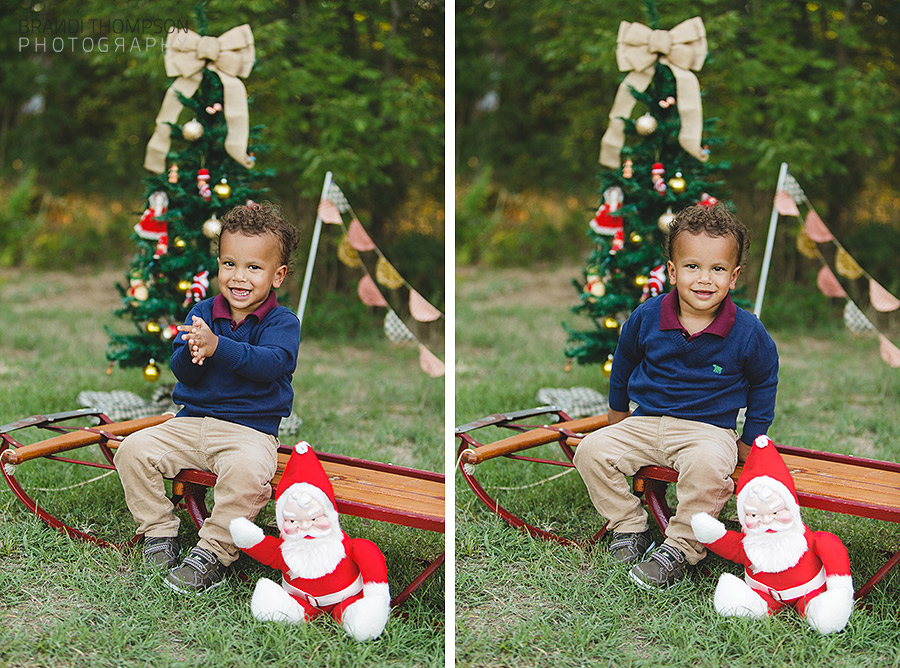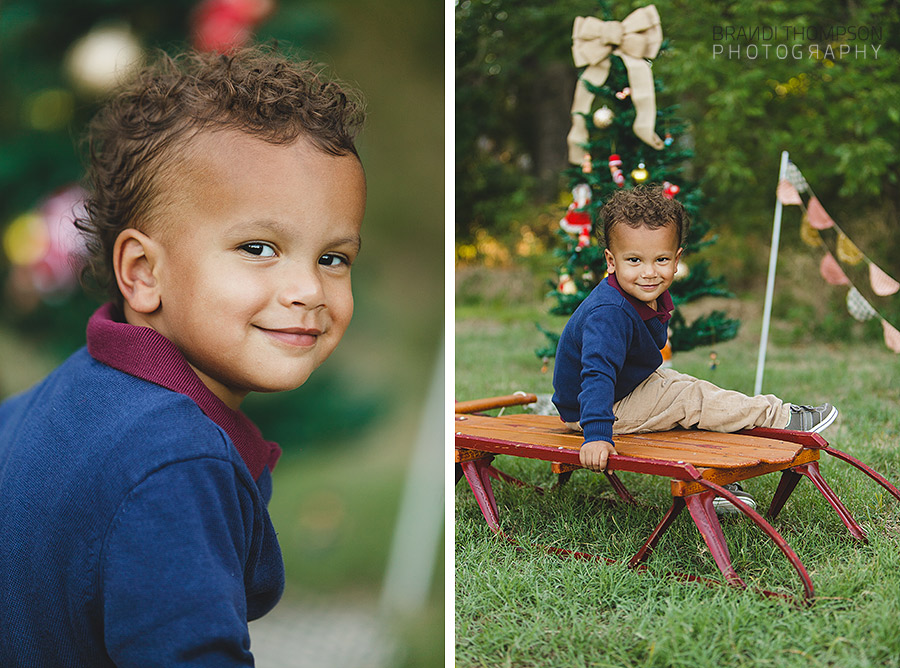 Happy Wednesday and Happy October to you!