Marina's Senior Session – Plano, Allen Senior Photography
I am one lucky photographer to get to meet such inspiring young ladies like Marina. Even though we only spent a little time together, I can tell that she will definitely have a positive impact on the world. She is a smart and focused young lady, with her sights set on an Ivy League college! We had a great time shooting her senior modeling session on an absolutely perfect late summer evening up in Allen. Her gorgeous curls are to die for and I love the glasses too! Here are just some of my favorite images from our session: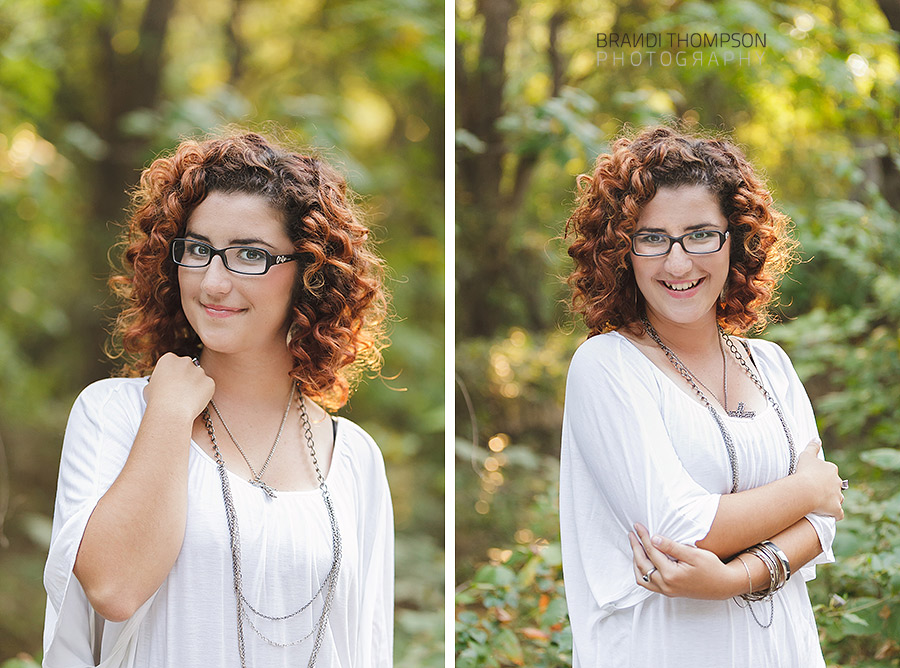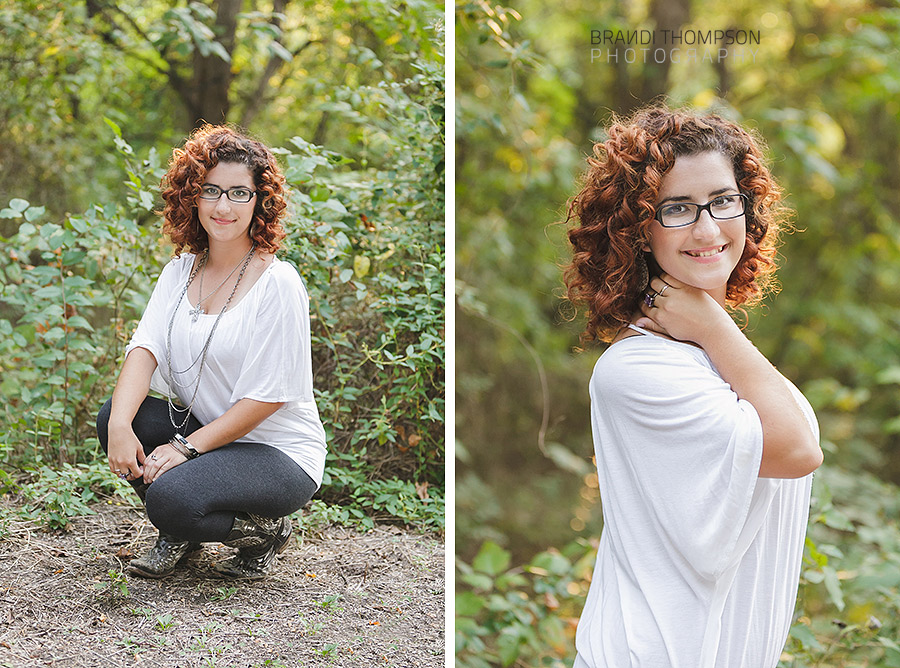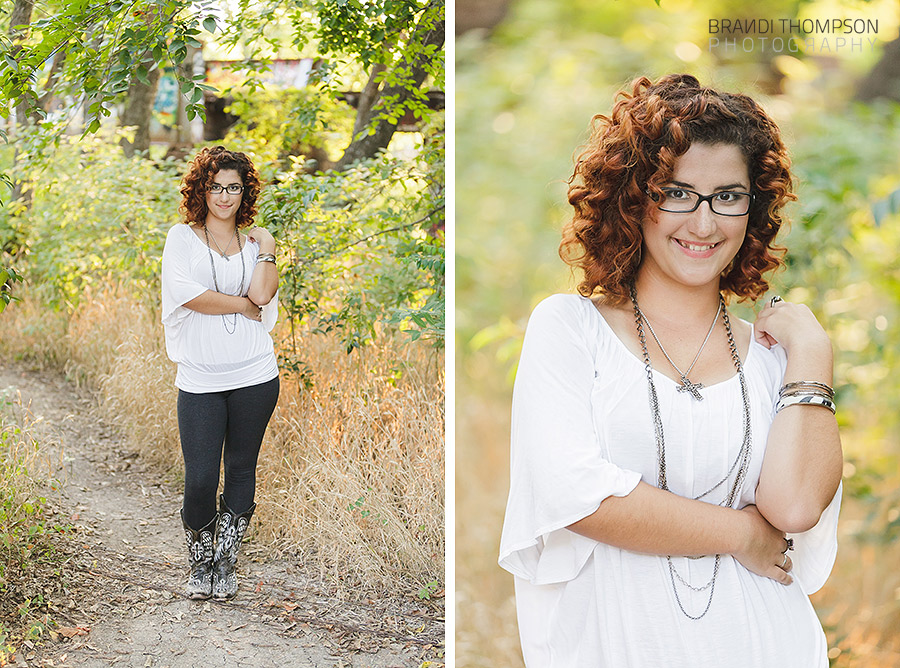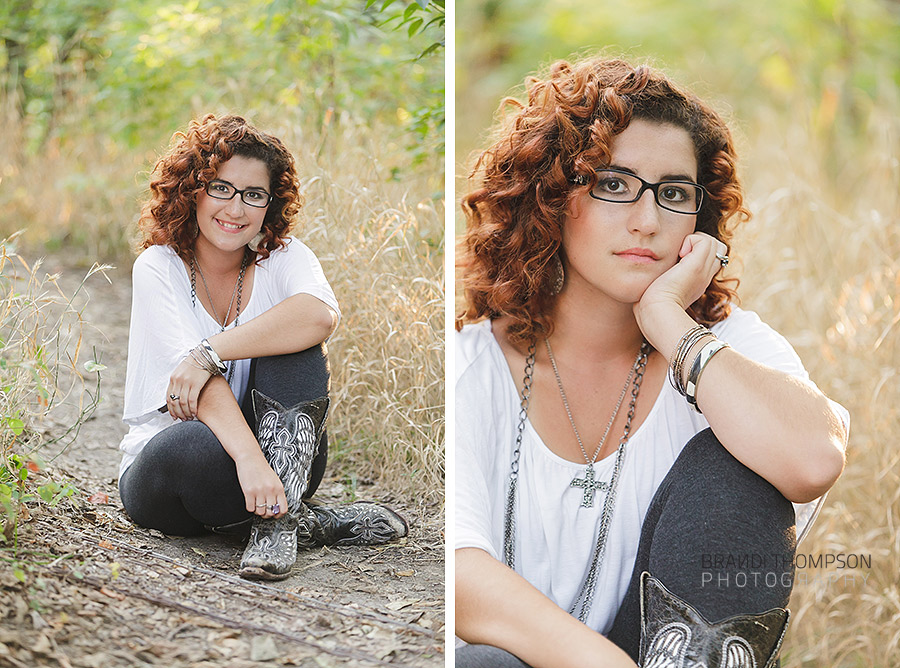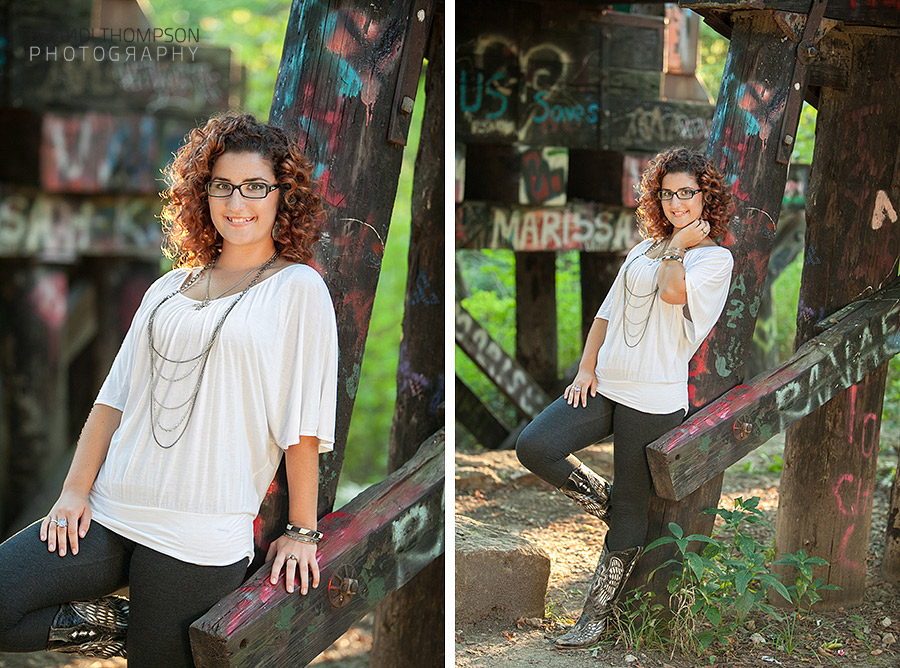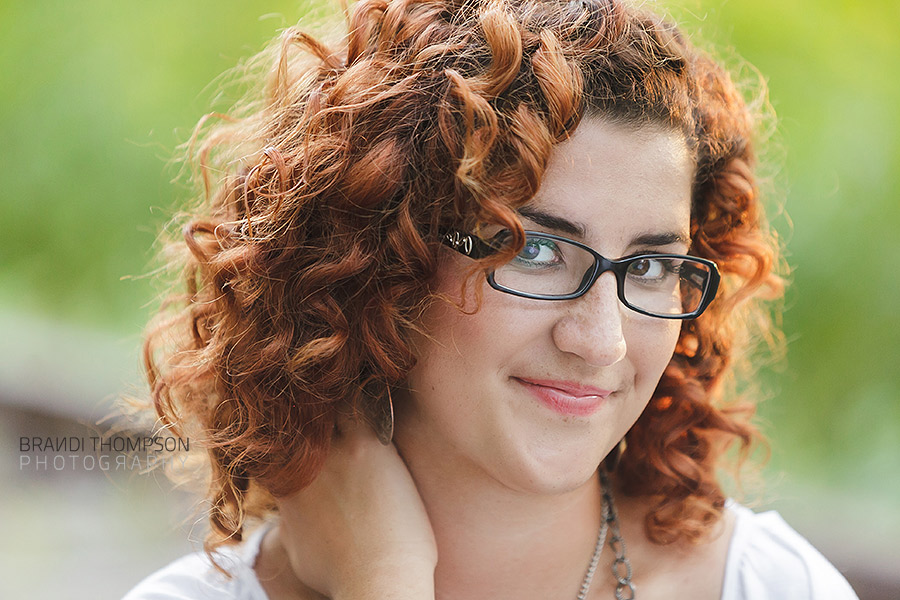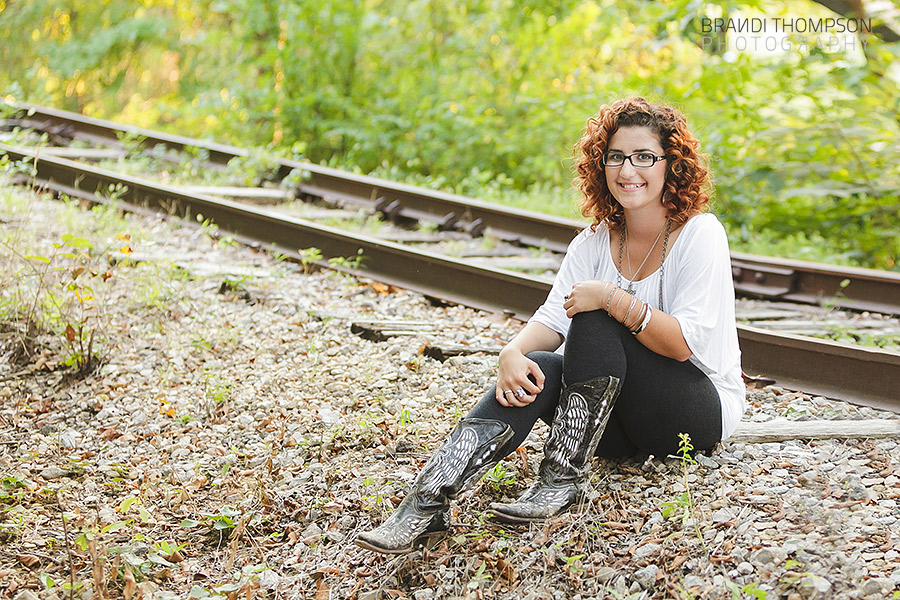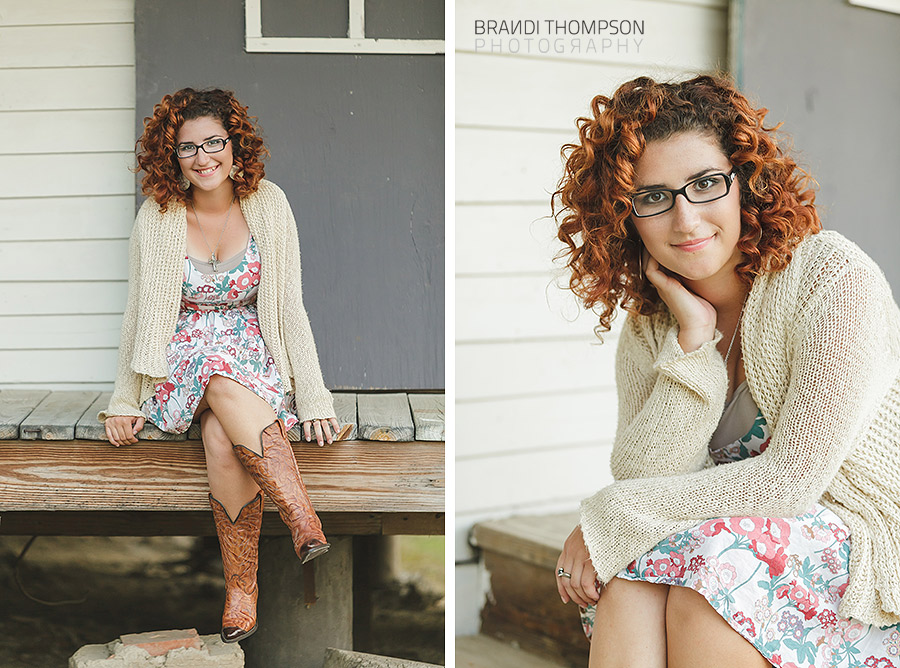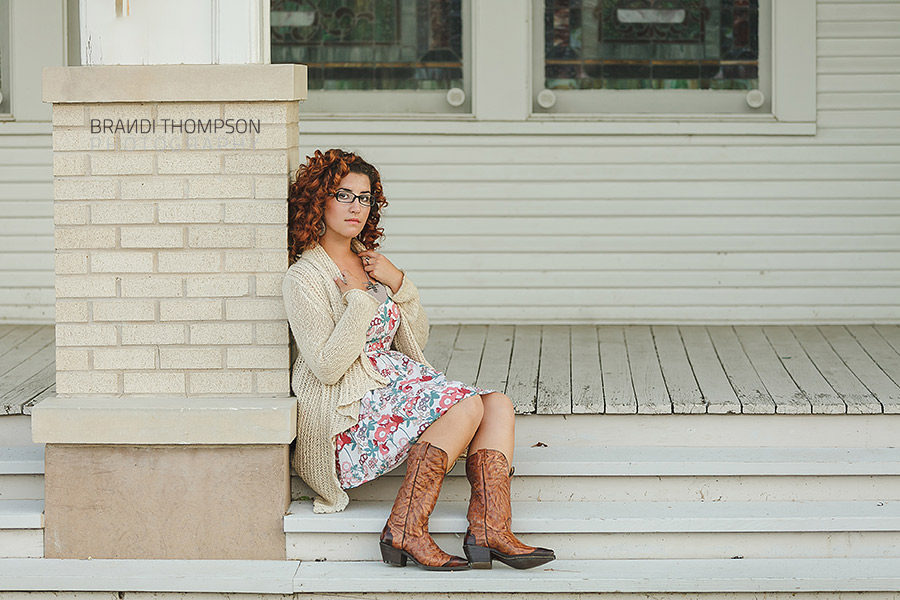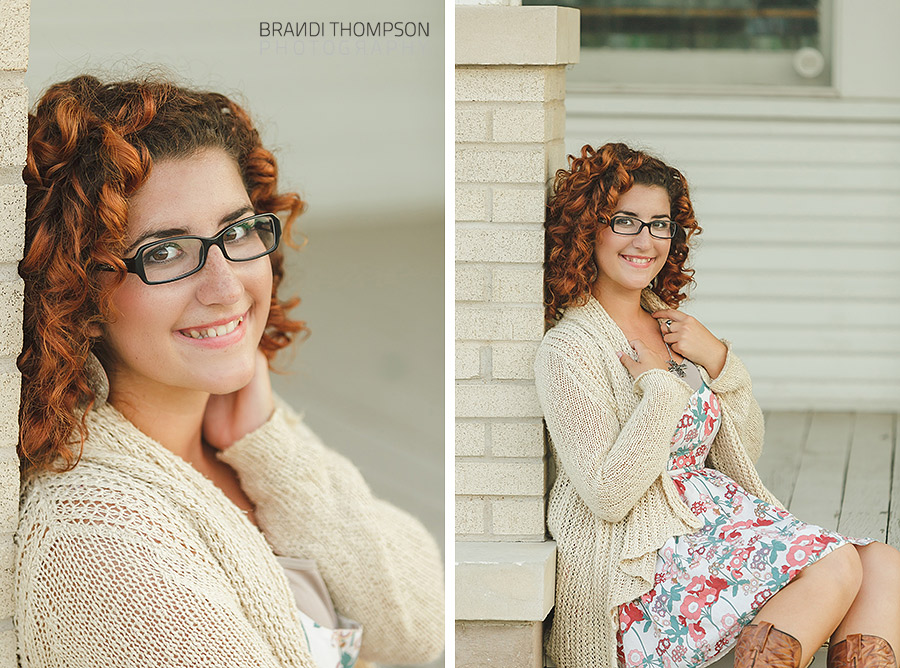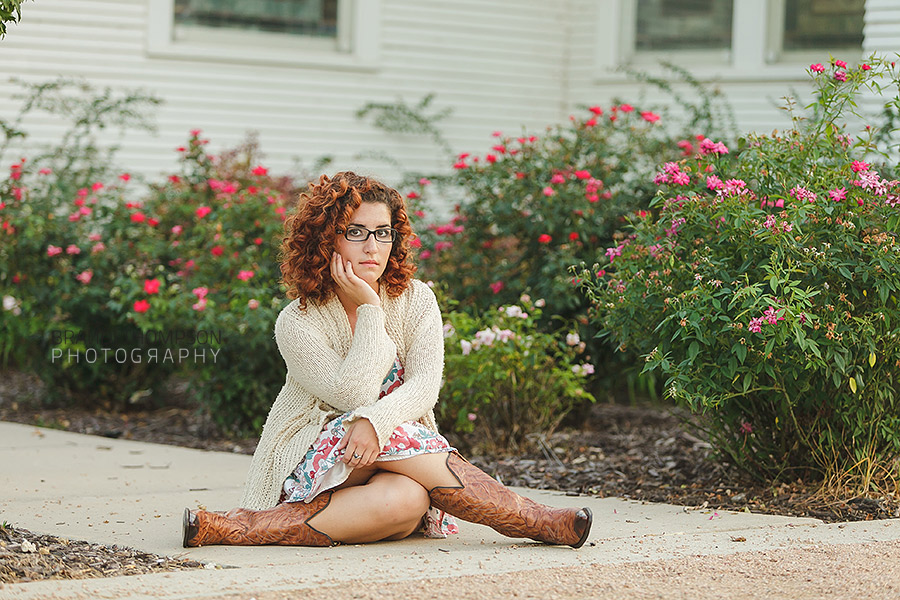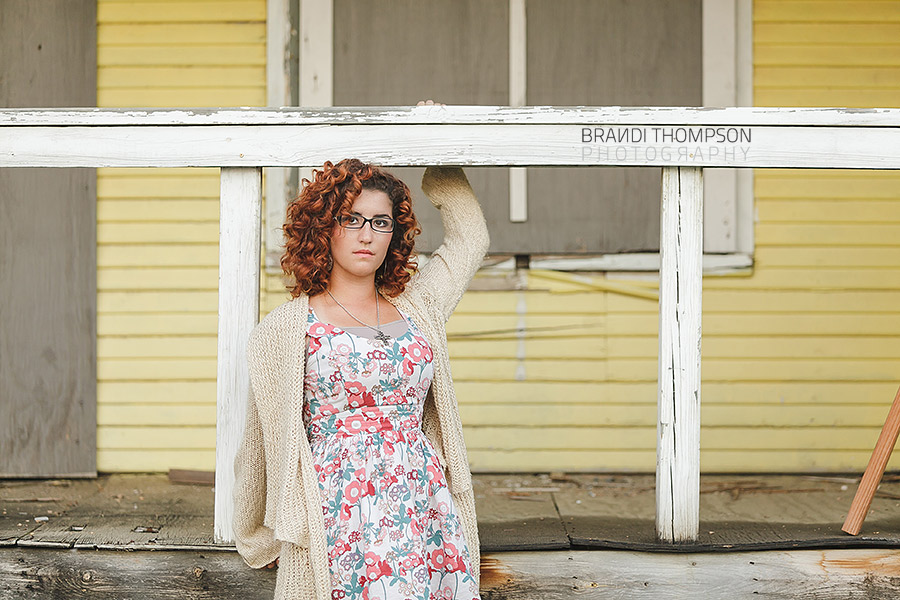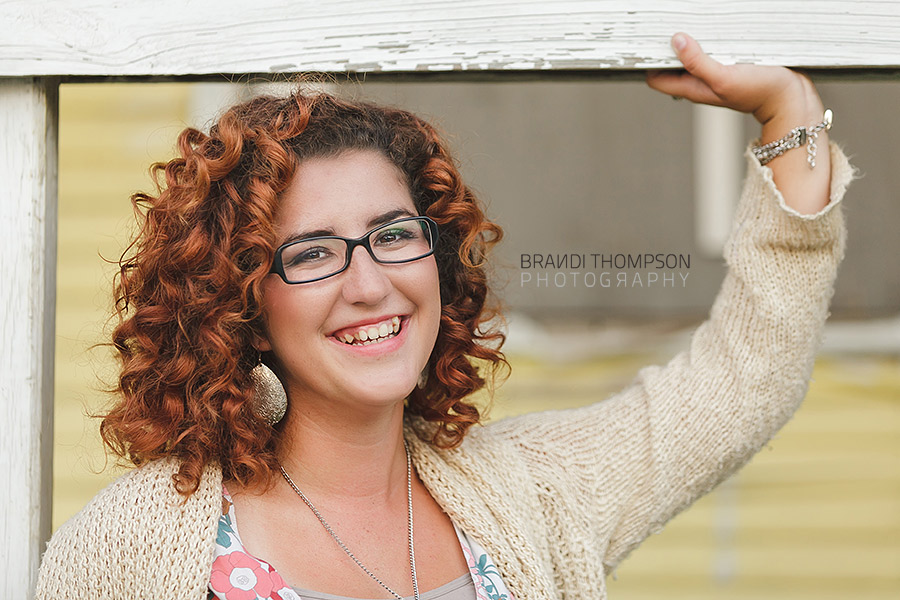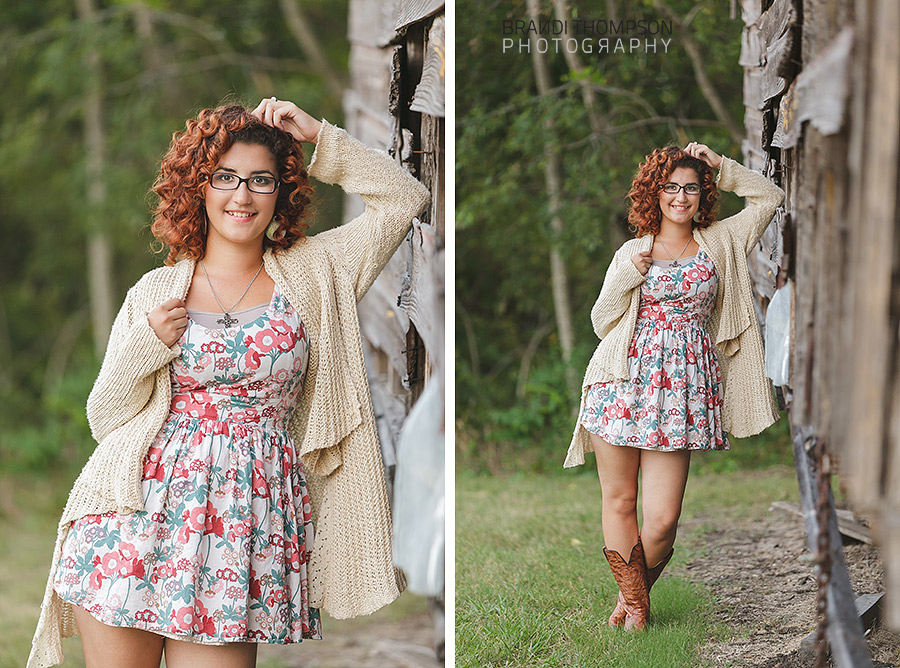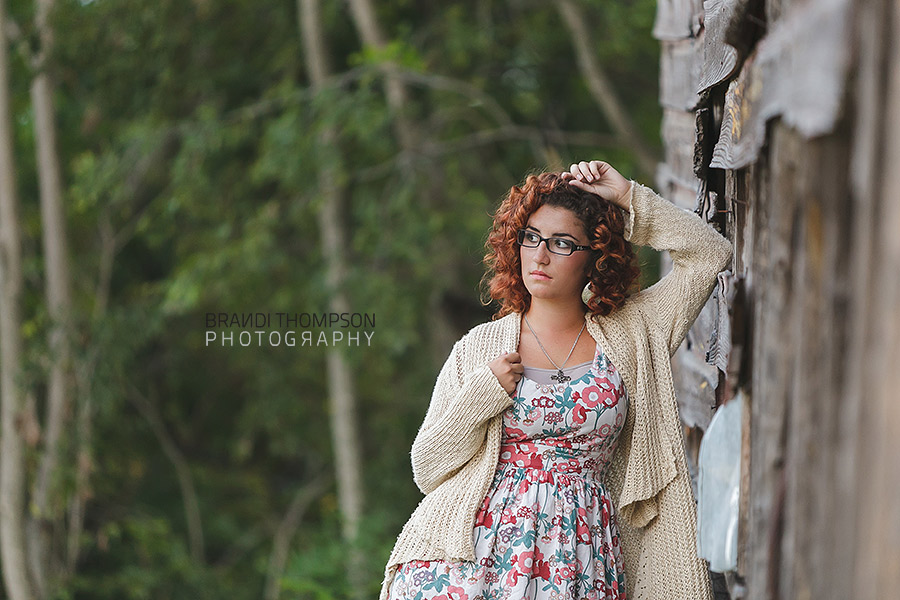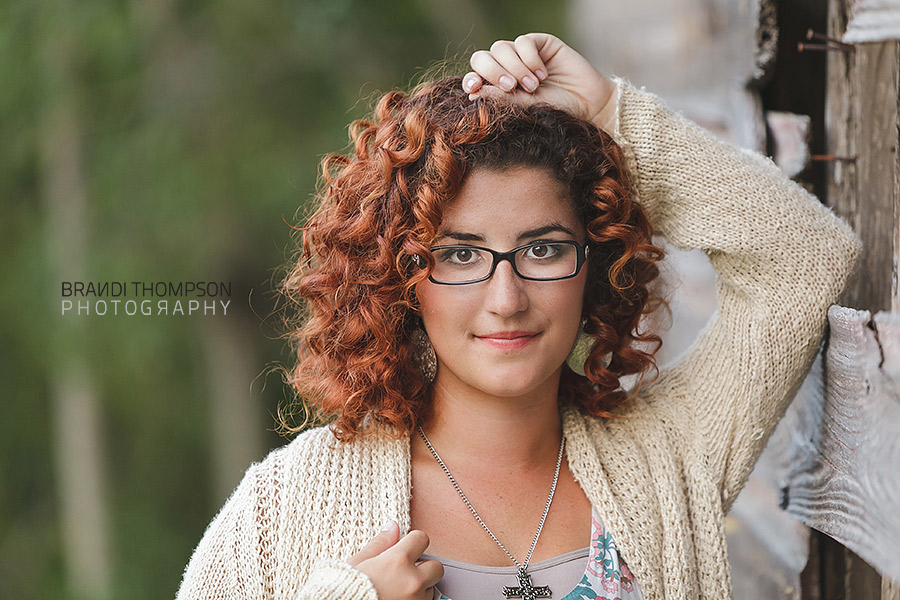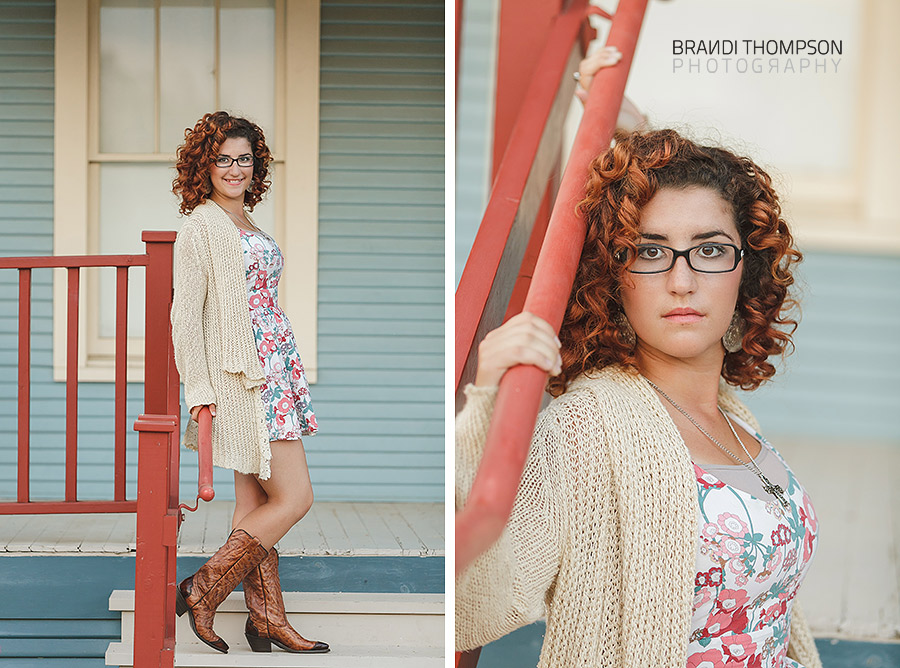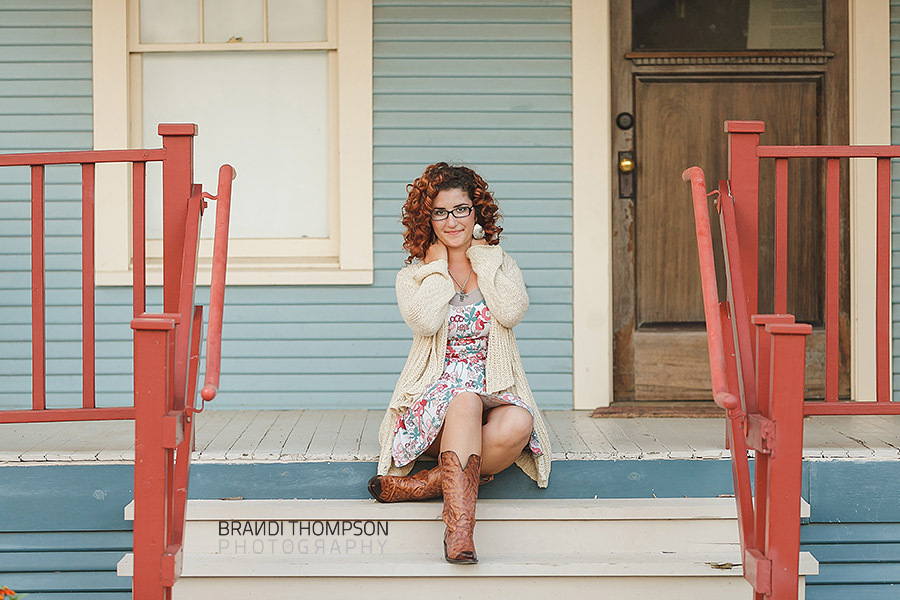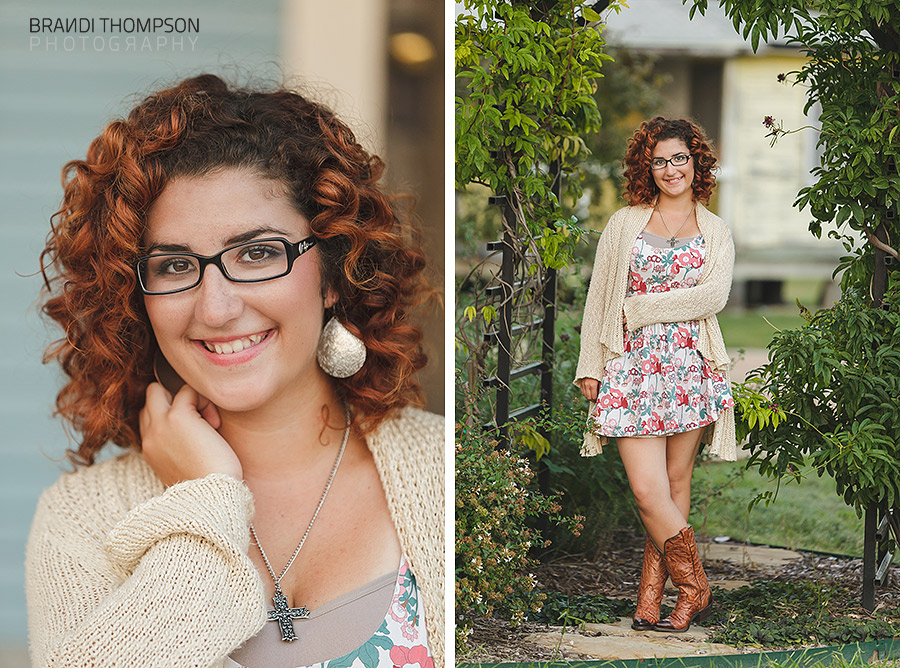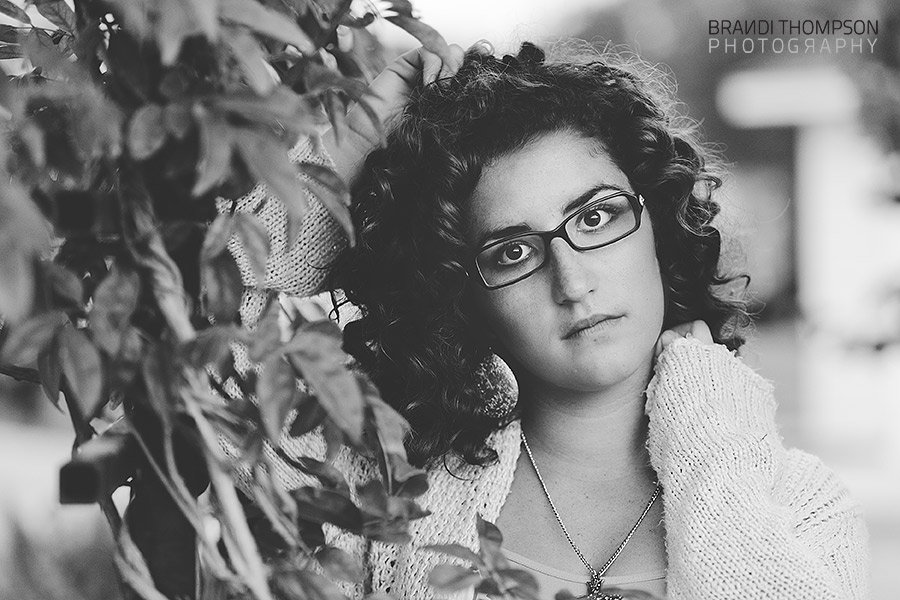 If you're ready to book your Plano or Allen senior session, drop me a line and we can plan the perfect session all about you!