Fun Modern Family Session – Plano Family Photographer
I had a great time with this adorable family. It was an absolutely perfect evening for a session with just the right amount of warm sunshine. Each of the kids had their own personalities. Big sister was gorgeous and charming. Middle brother was just a little bit shy. And little guy, well he just wanted to explore! He's grown so much since I shot his one year cake smash session back in September. You can tell this is a close family and I loved watching their interactions. Thanks so much for choosing me to take your family photos!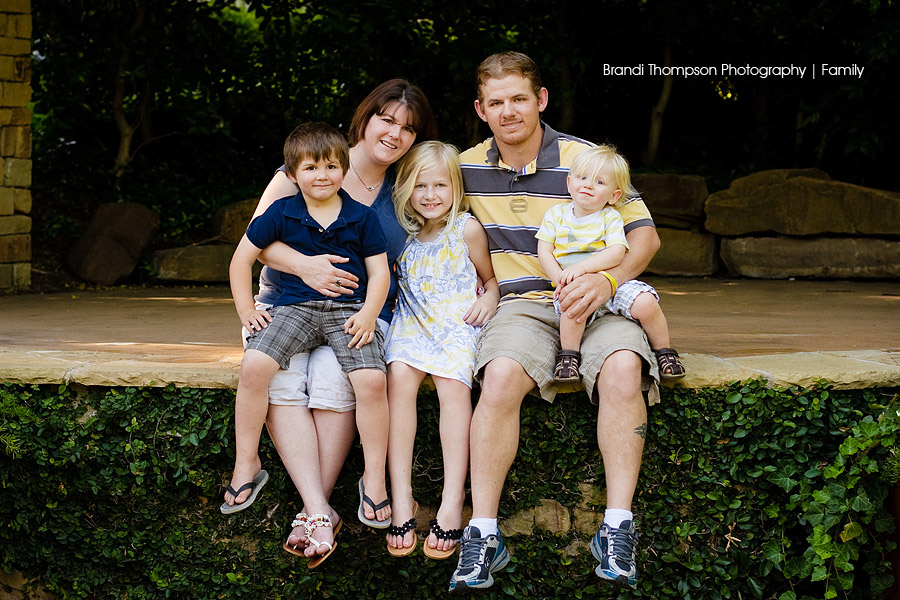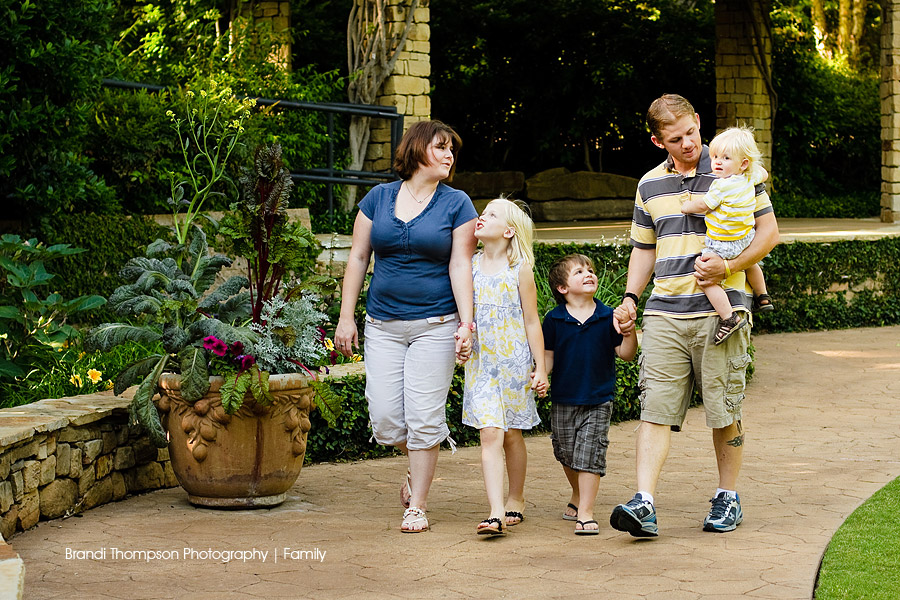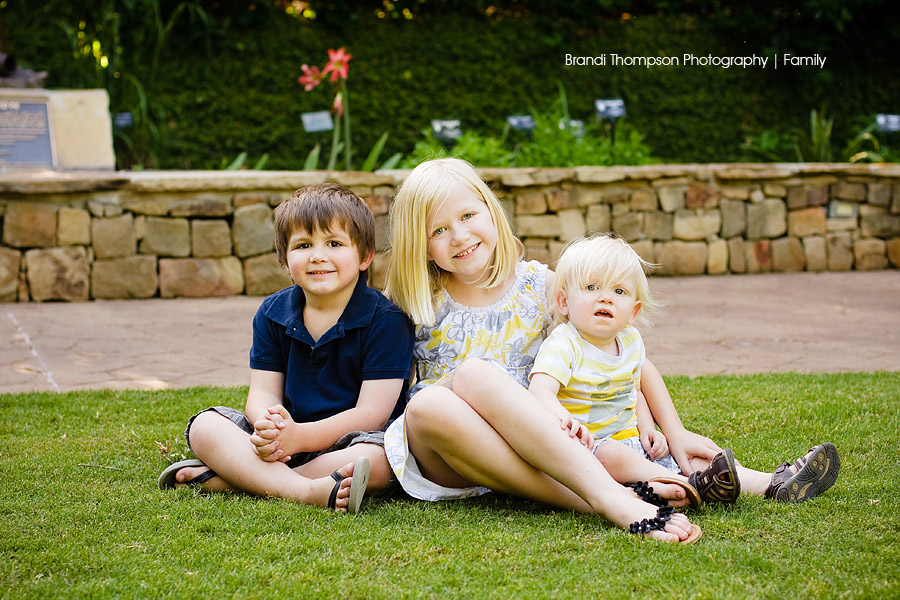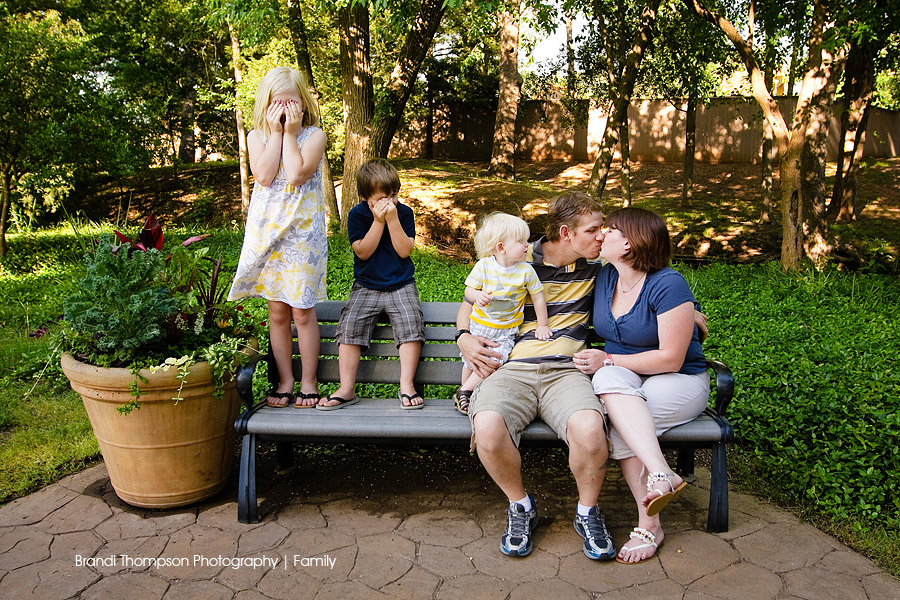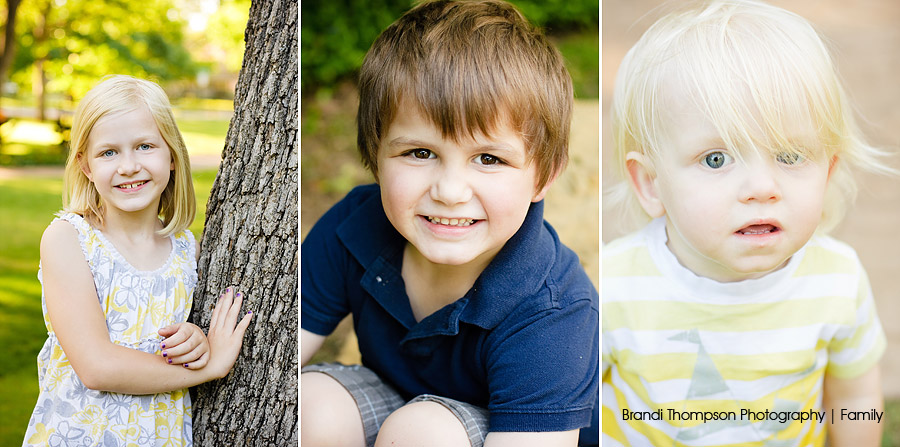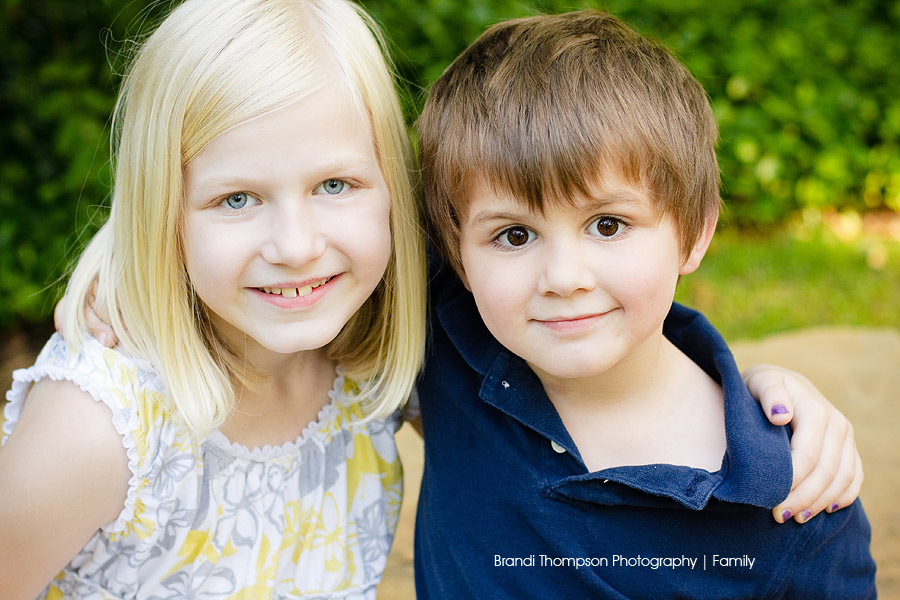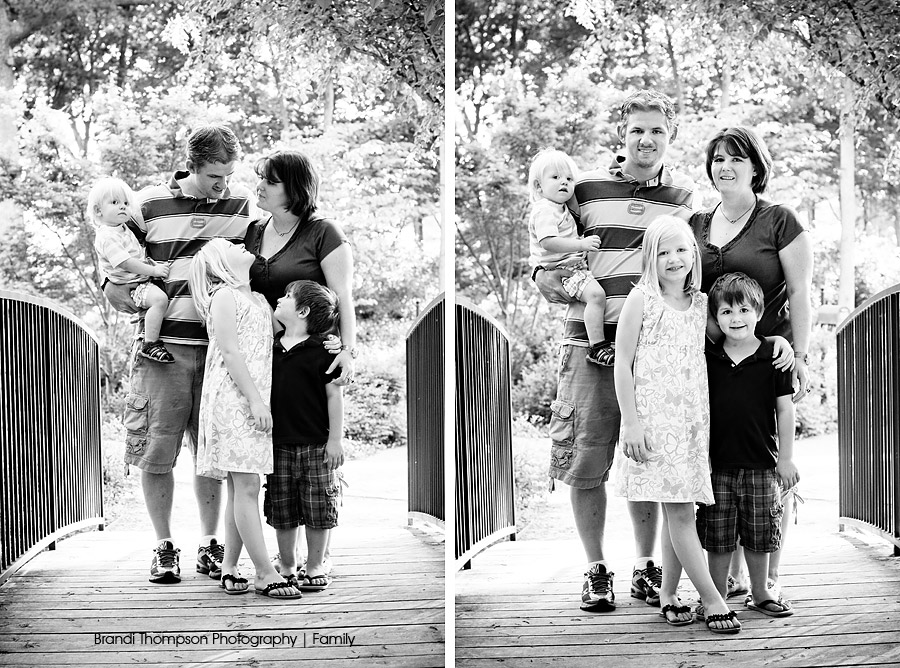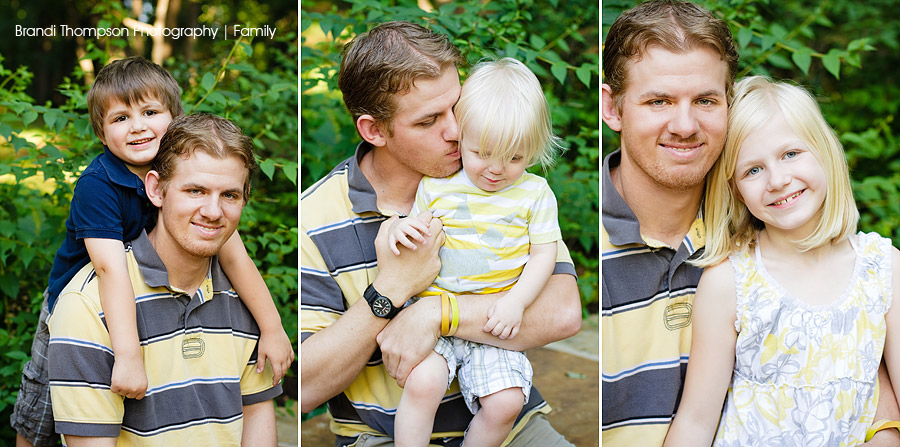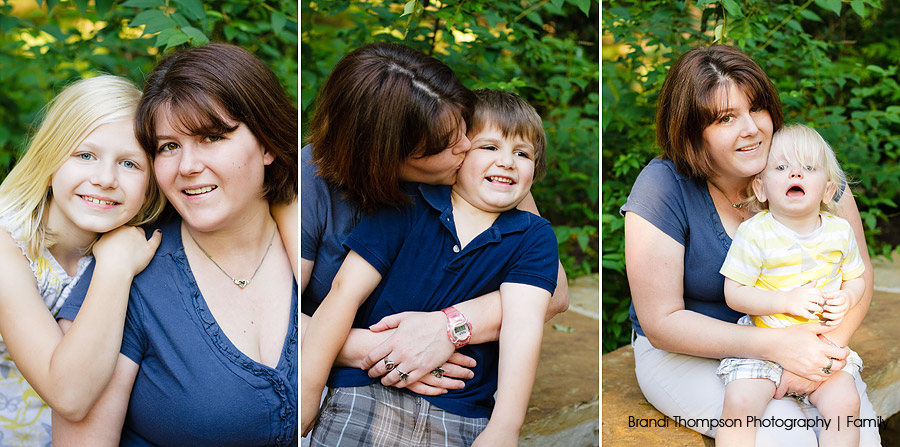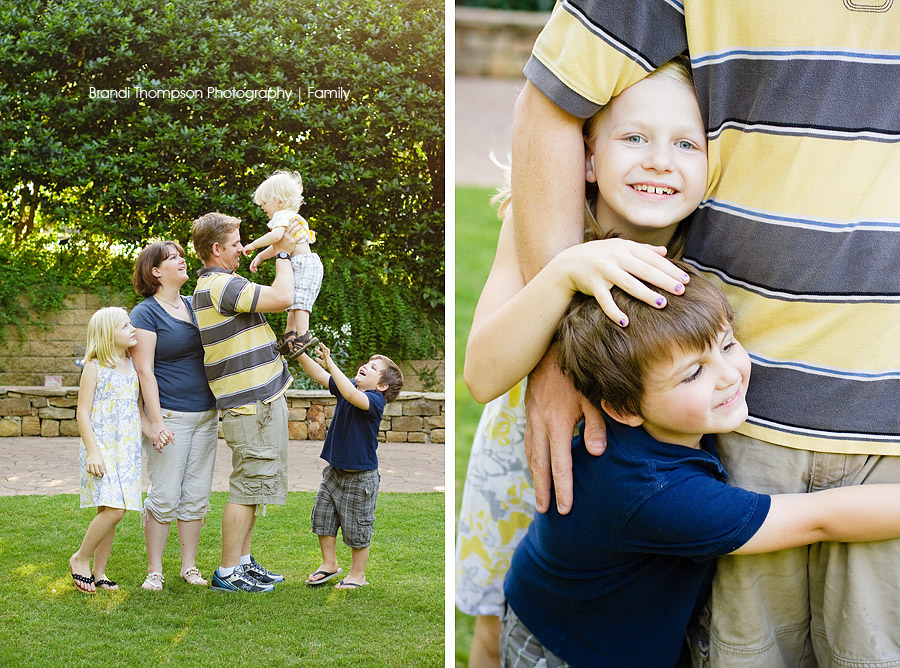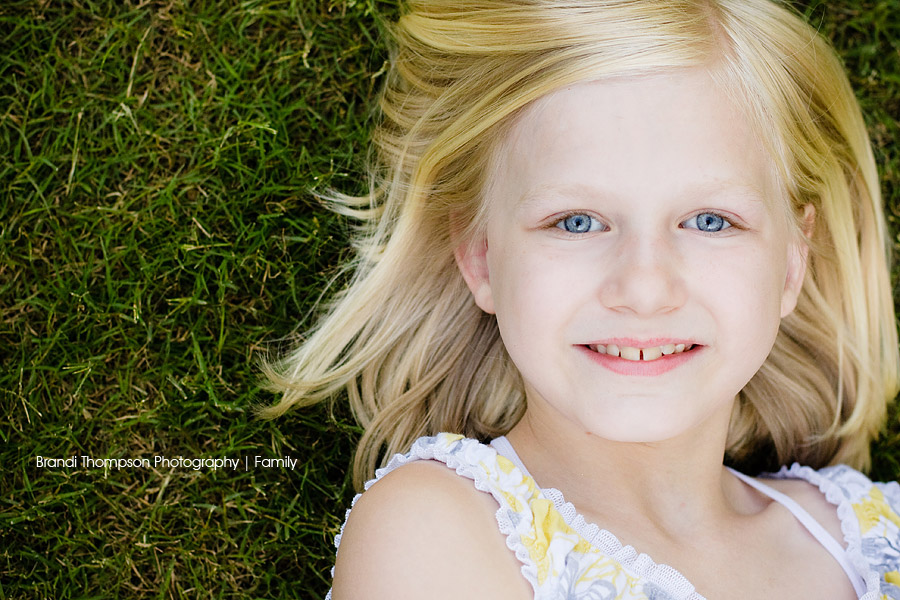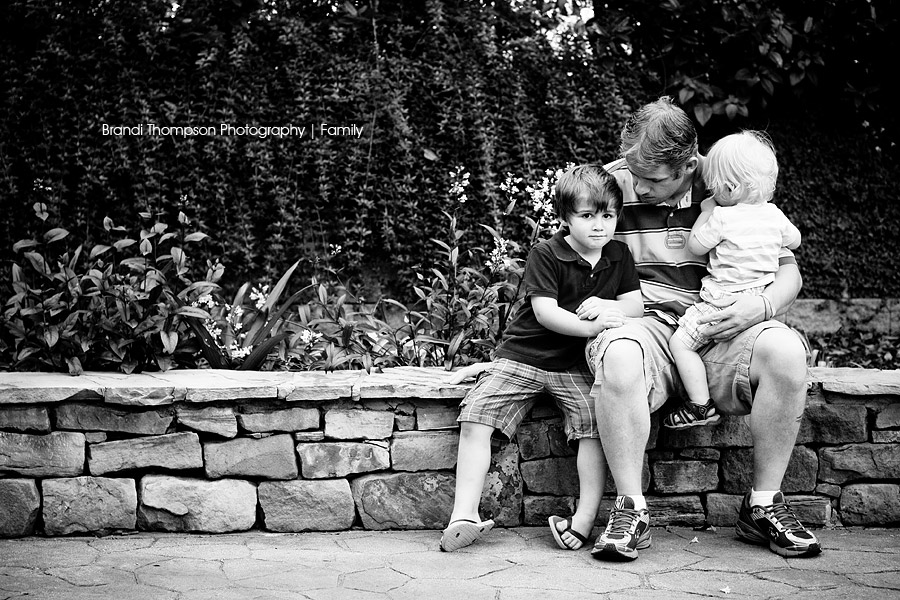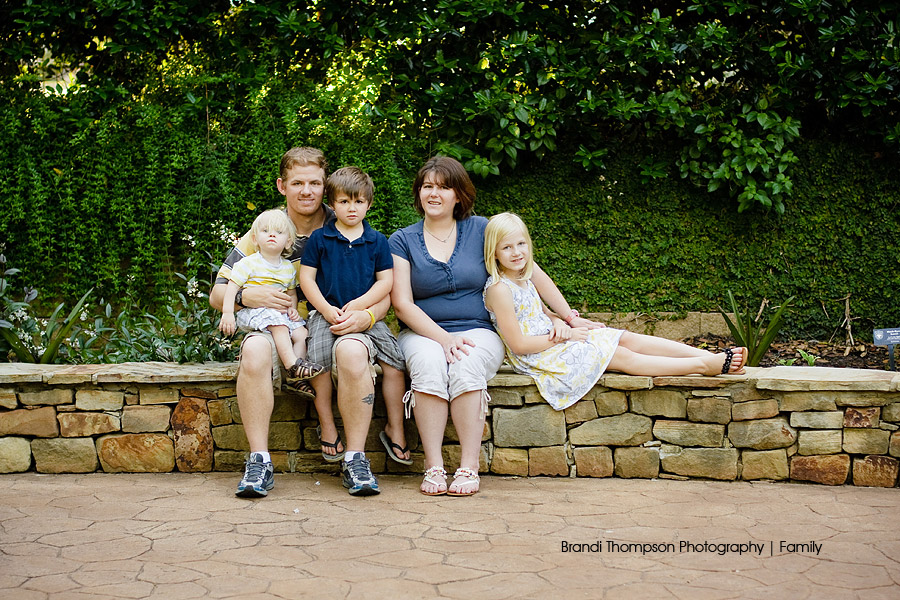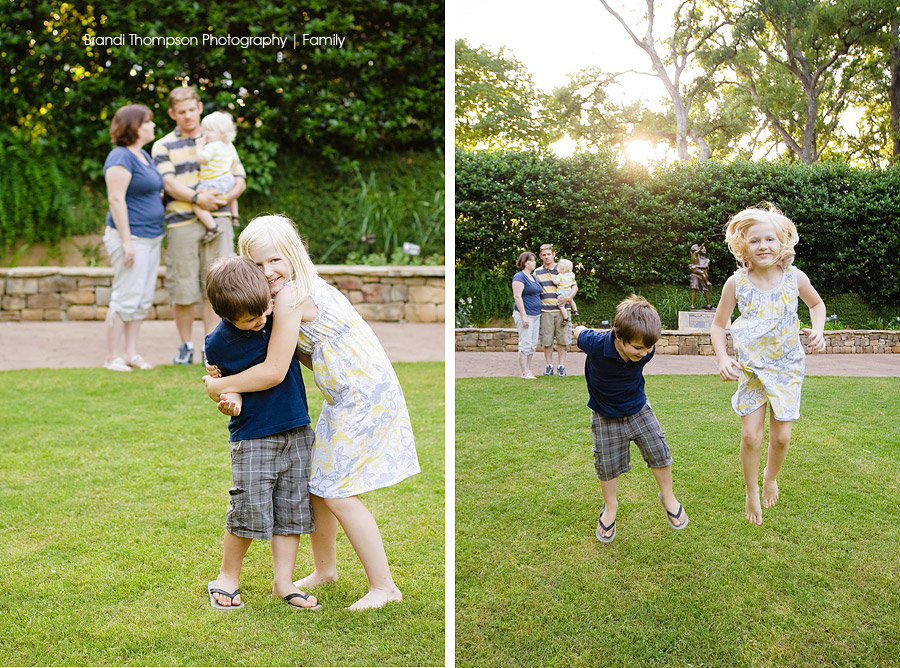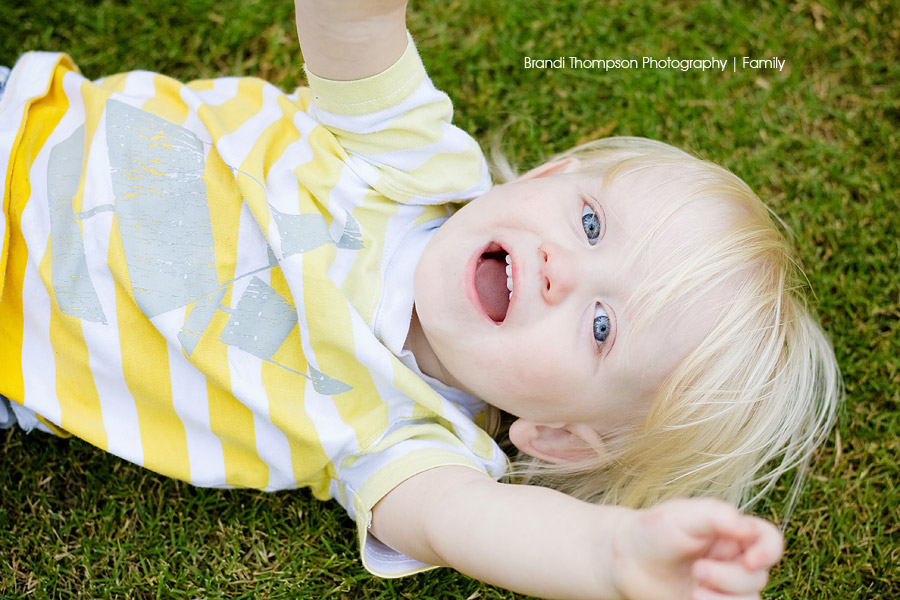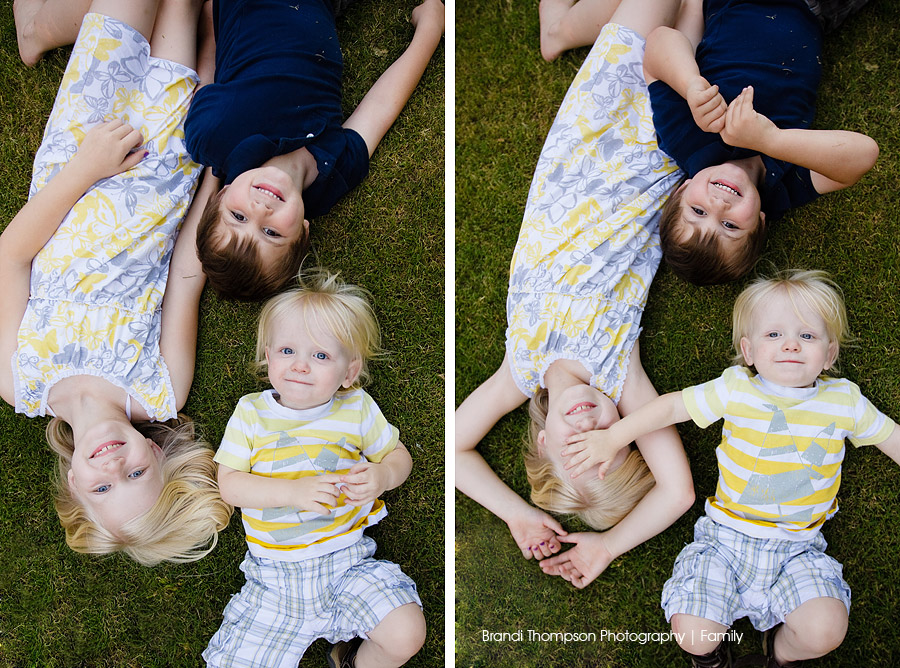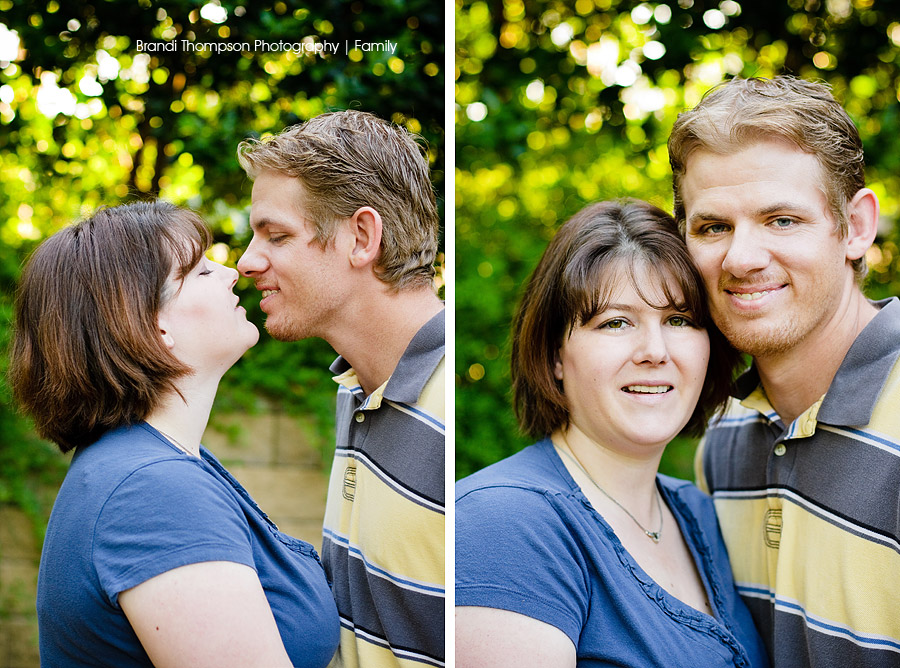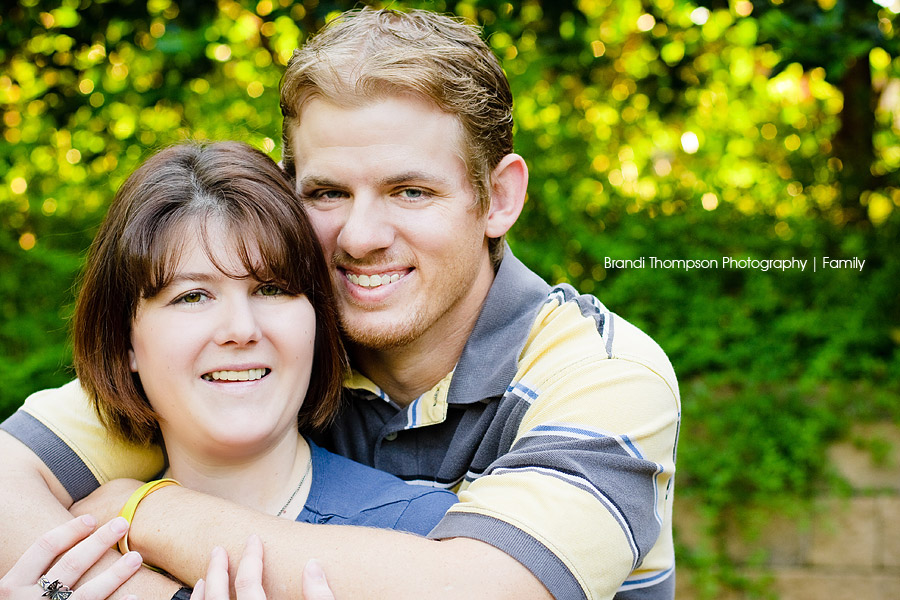 I hope everybody has a great weekend!