Weekend Sneak Peek – Maternity Portraits
This weekend's double header started with Beth & Brett's maternity photos followed by Leah's bridals on Sunday. However, you can't see those until next month! But here's a preview from Beth and Brett's adorable session.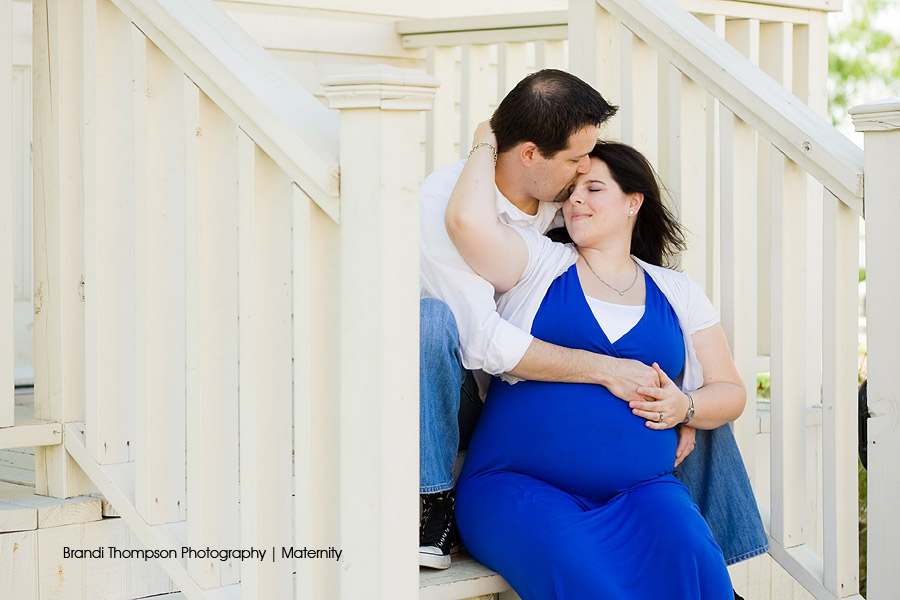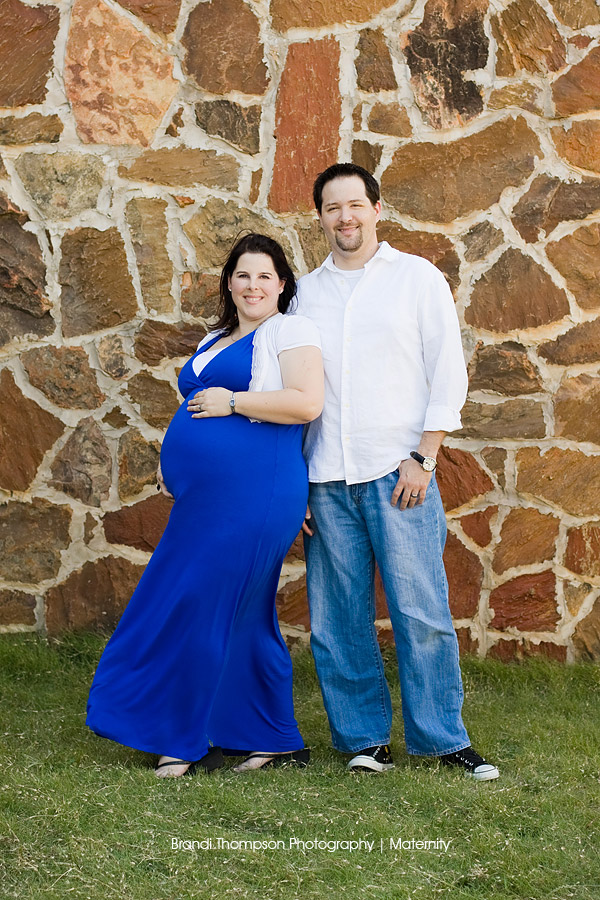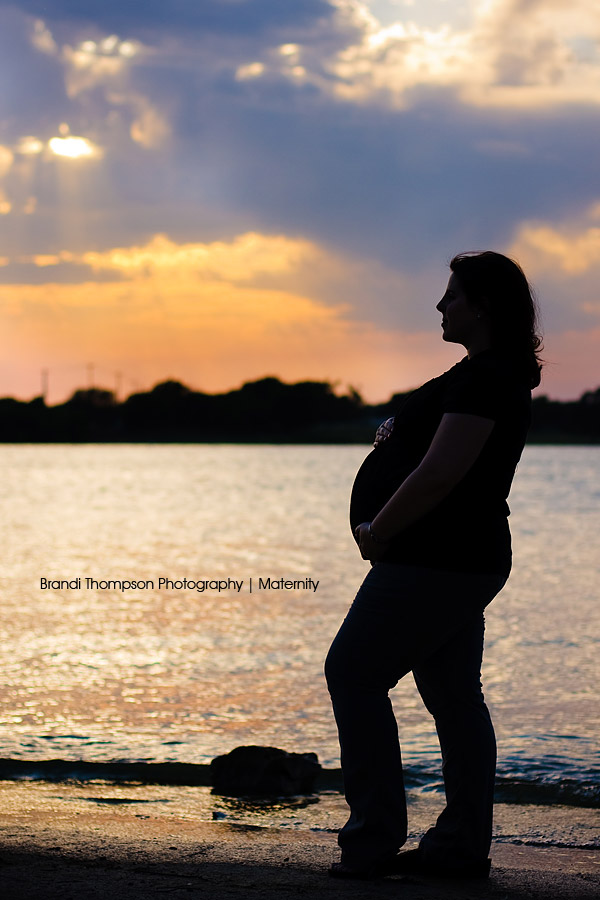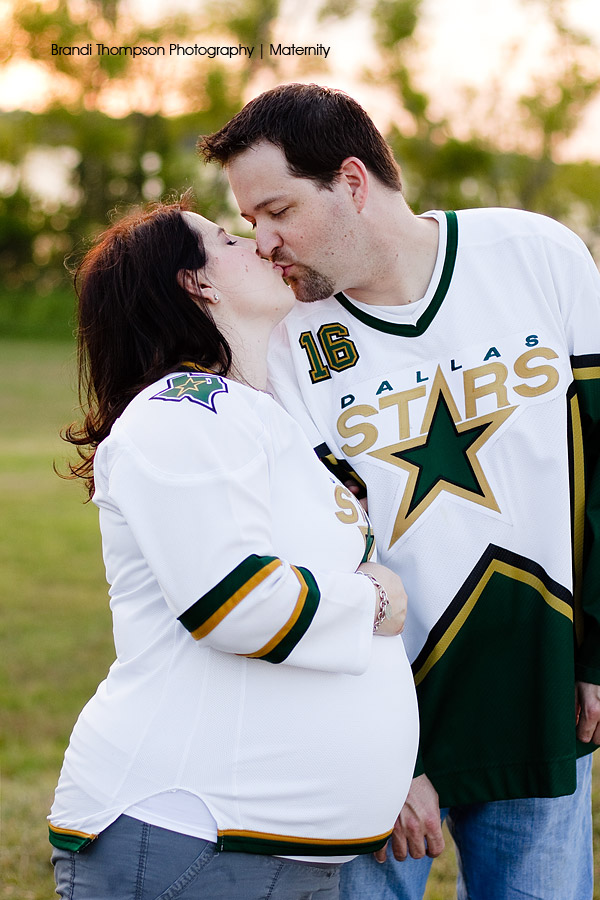 I've got two gorgeous engagement sessions to share this week, so make sure you come back and check those out! Happy Monday everybody.