Fun family session sneak peek!!
I don't think there could be a family more made for my style of shooting than this one! They are total rockstars and love to have fun. Here are a few shots from their session on Saturday!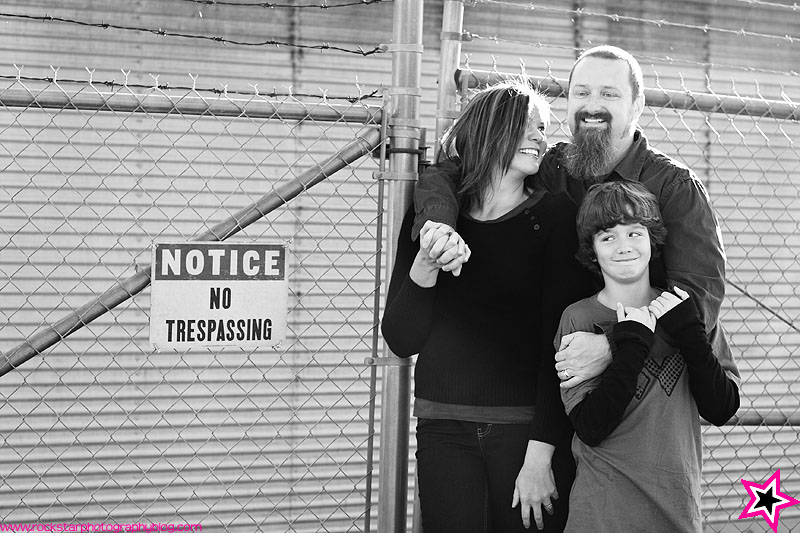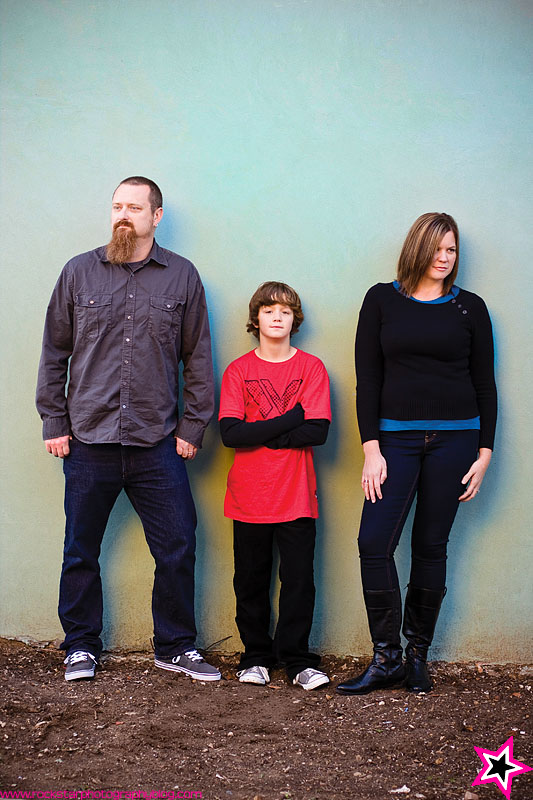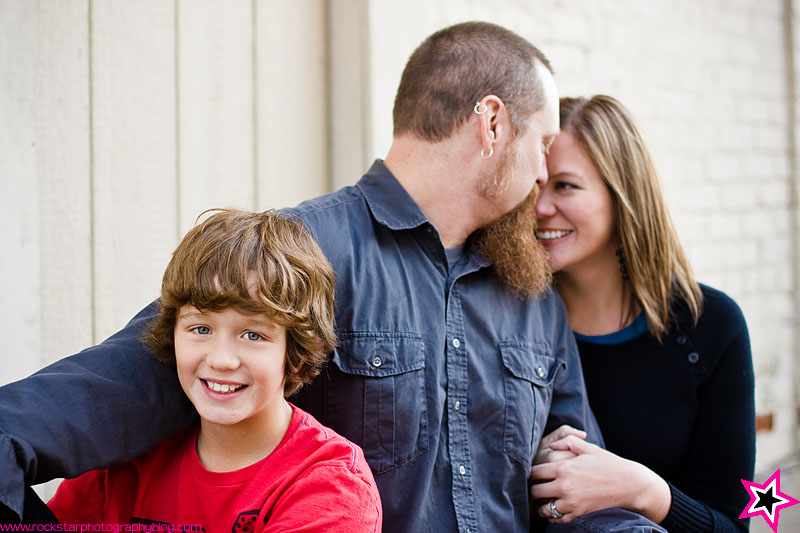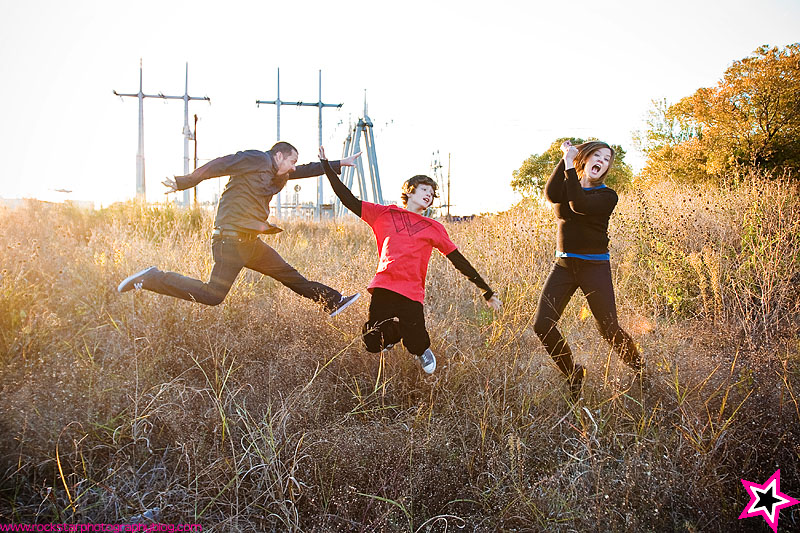 Come back again later this week for some really great stuff!