Vivian & Adrian's Downtown Dallas Urban Bridal Session!
I had so much fun shooting Vivian and Adrian's bridal session. First off, it's just awesome they shot a session BEFORE the wedding that included both of them. I think they are totally on the new wave of bridal sessions! Secondly.. these two can bring the sass. Even Adrian was full on GQ here! These two even did their homework and picked out the super cool locations we shot at.
Enough chatter.. check it out for yourself!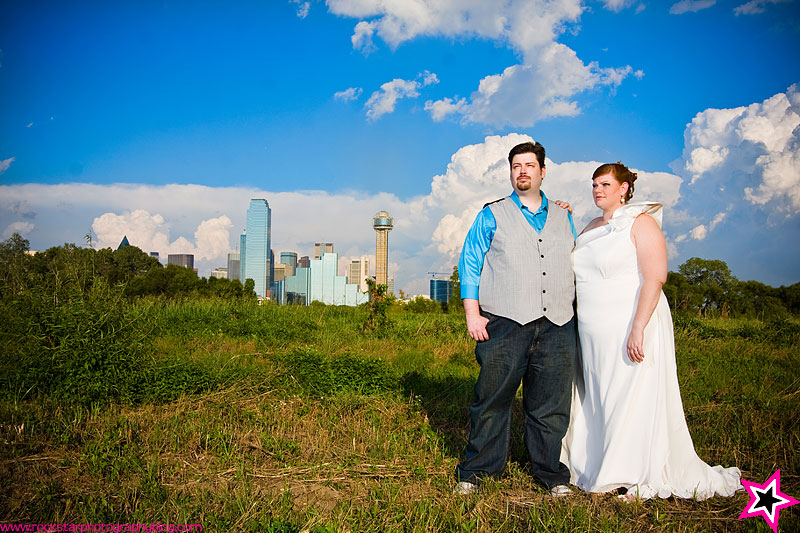 We started off with a view of downtown and the bright blue Texas skies..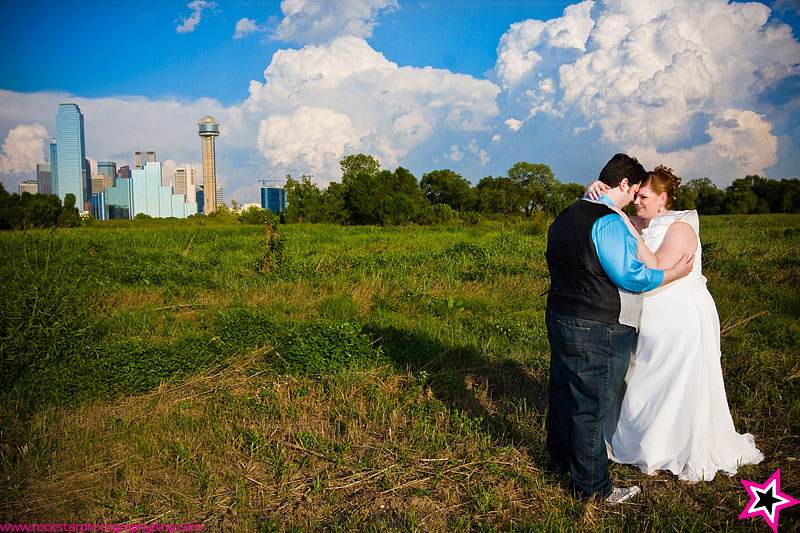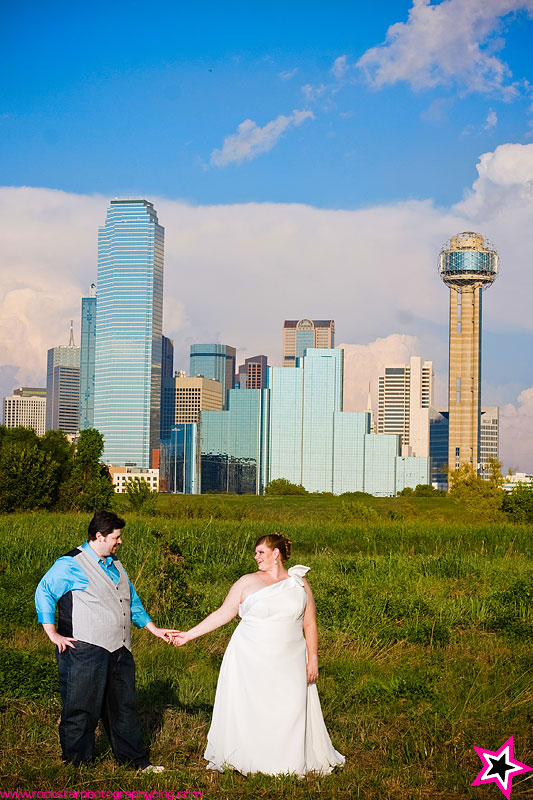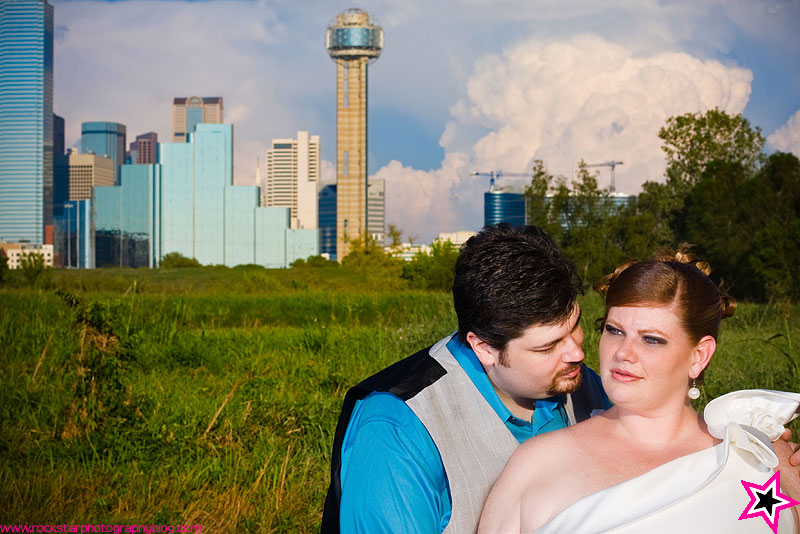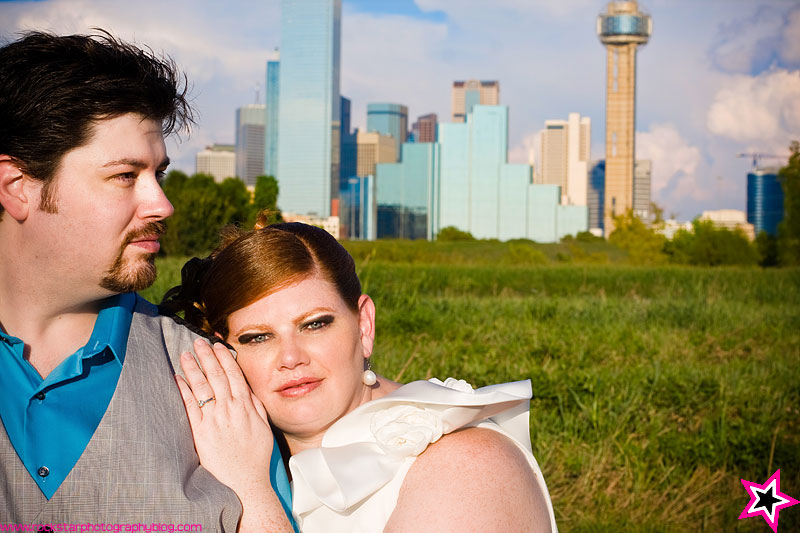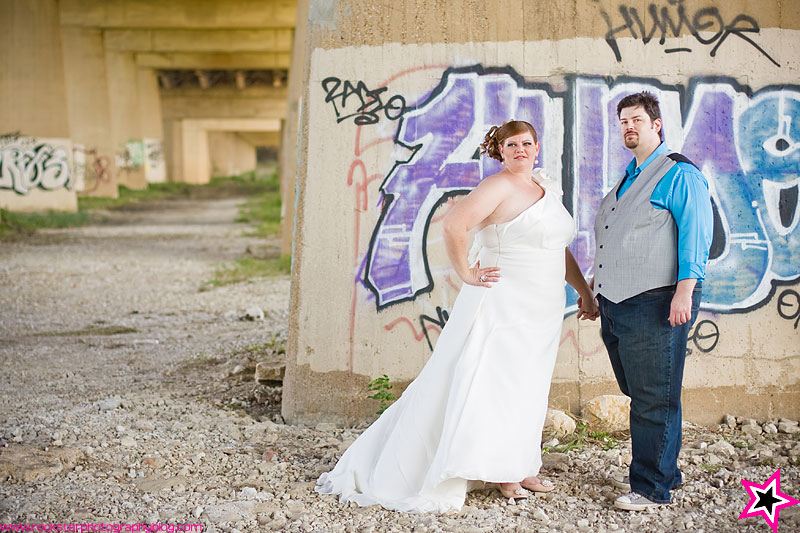 Yeah, they're fierce.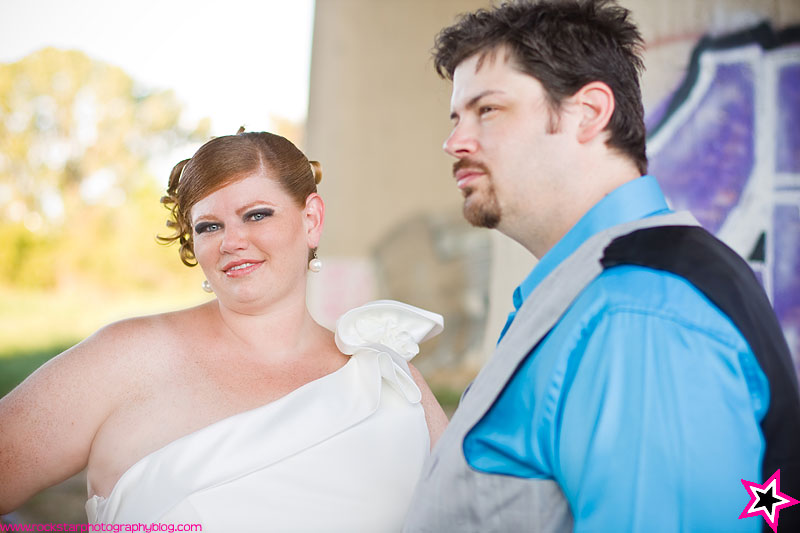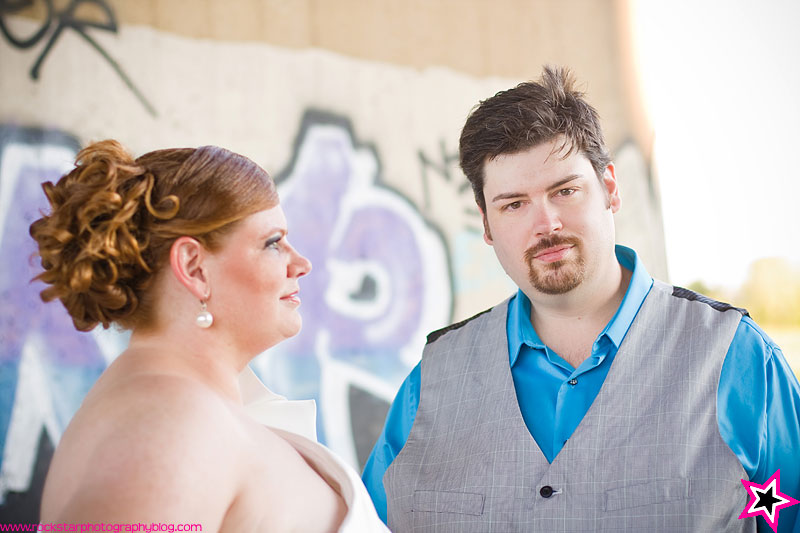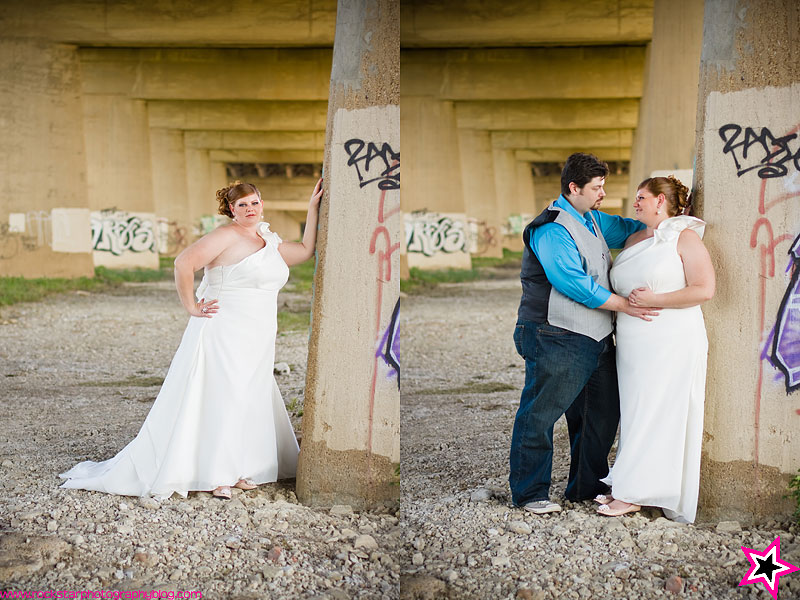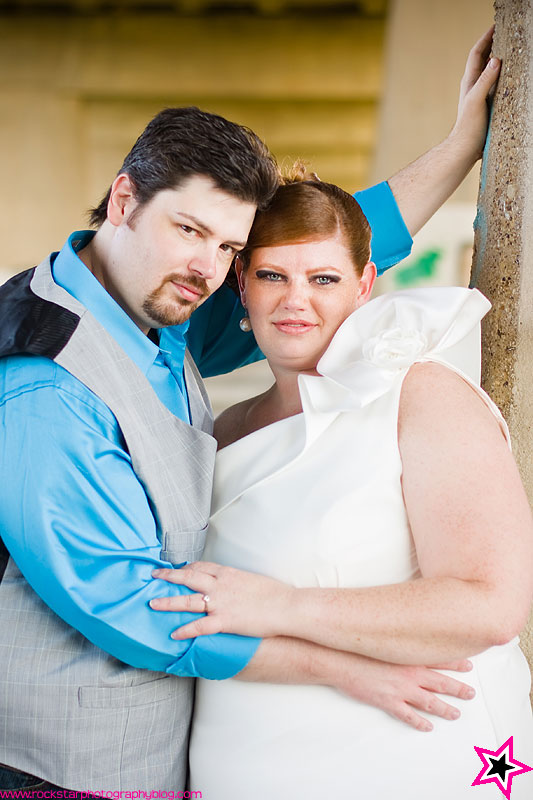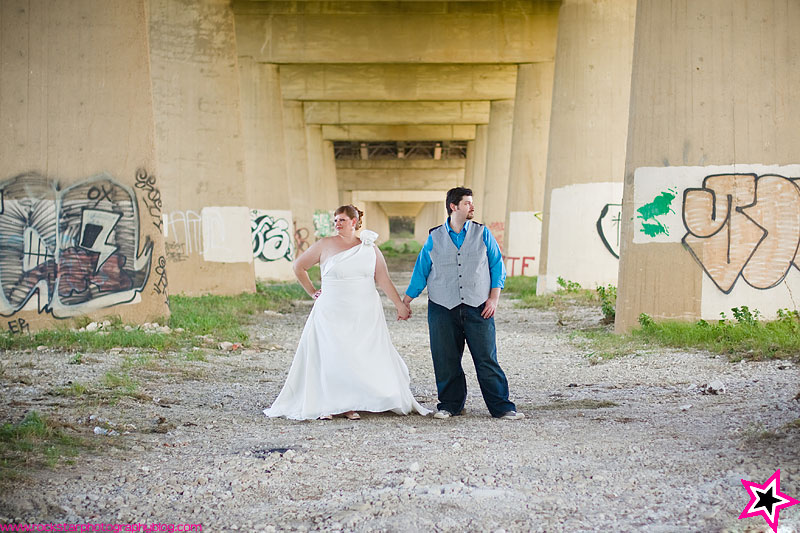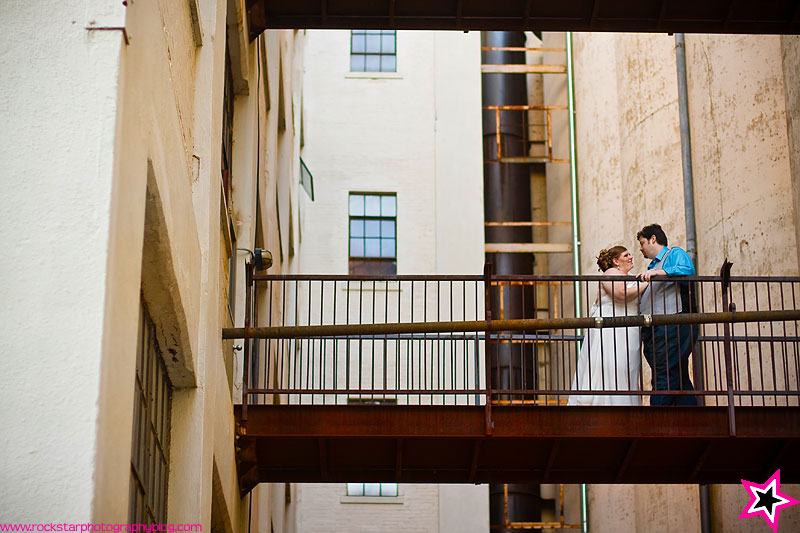 Next we headed over to some super cool vintage lofts for all sorts of fun textures.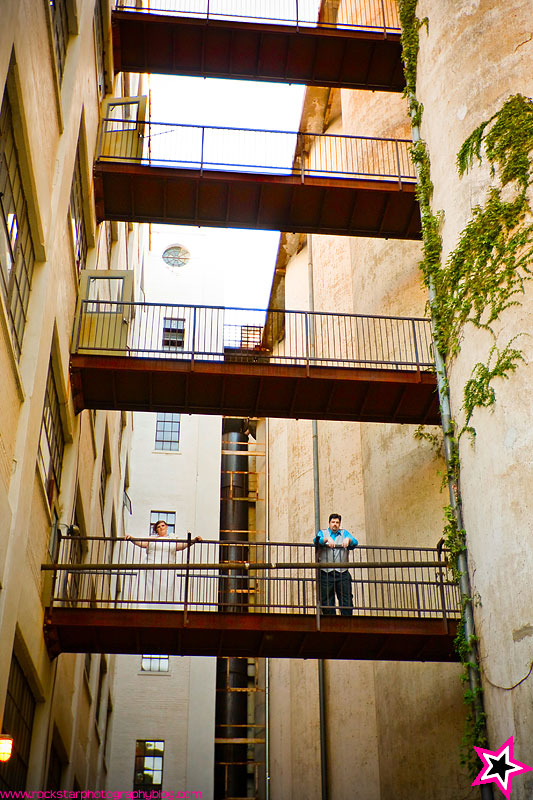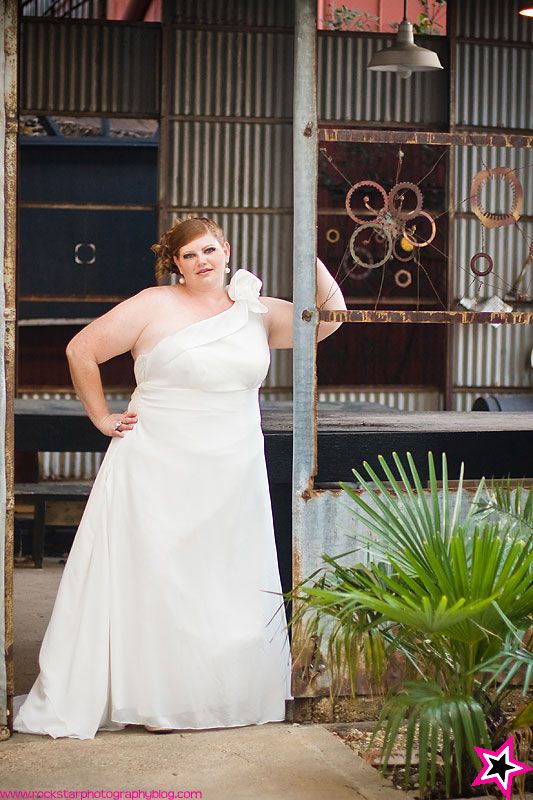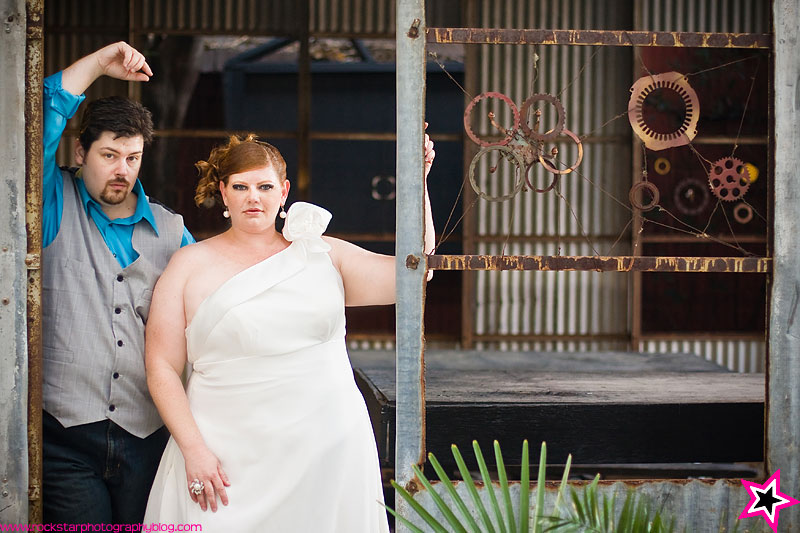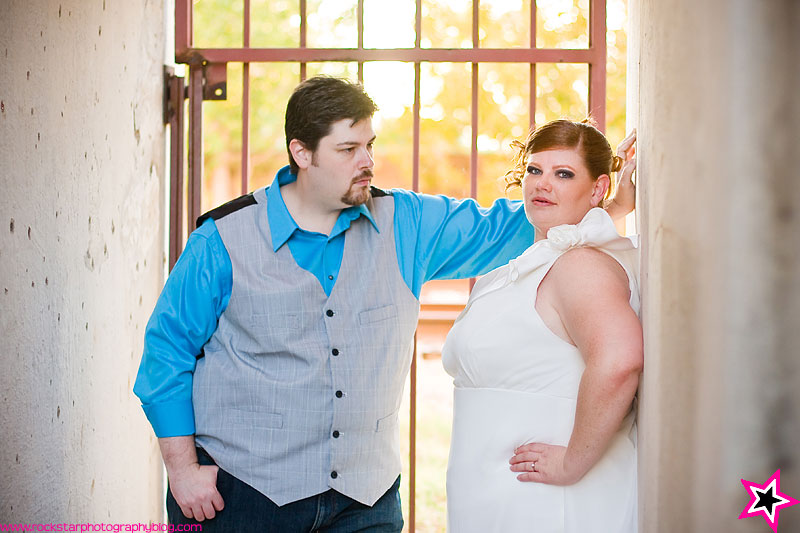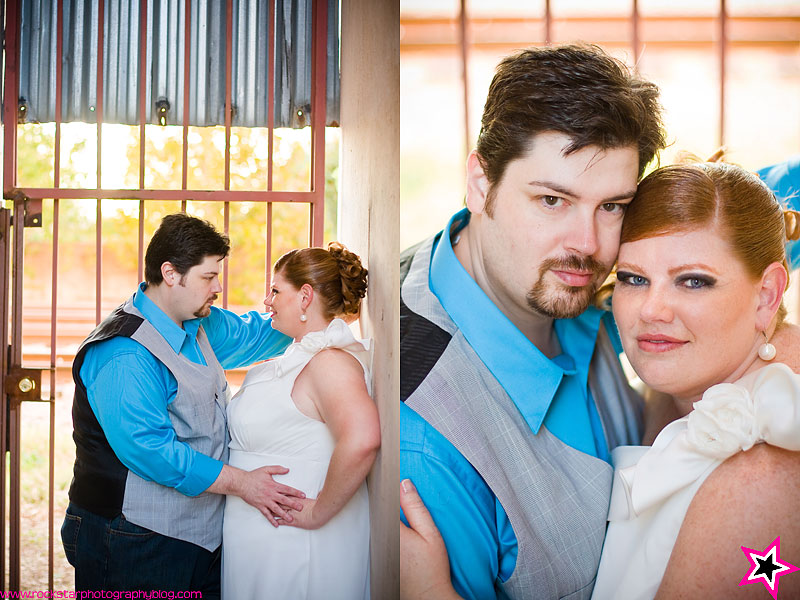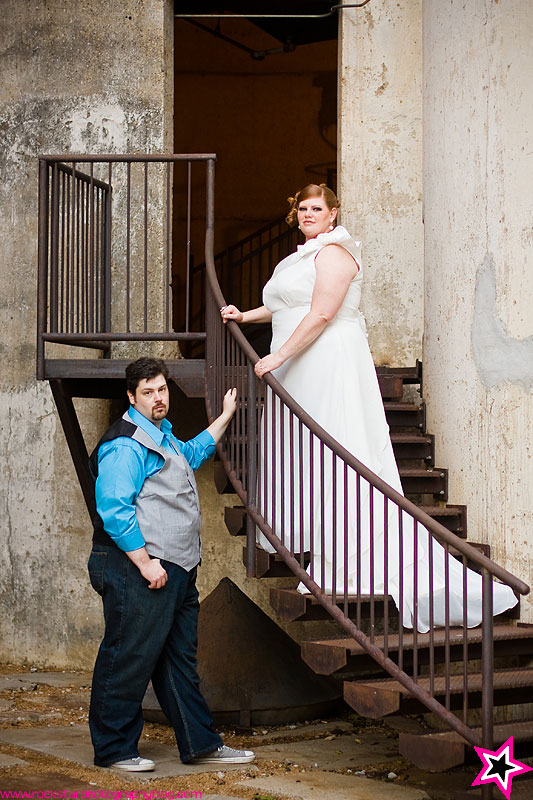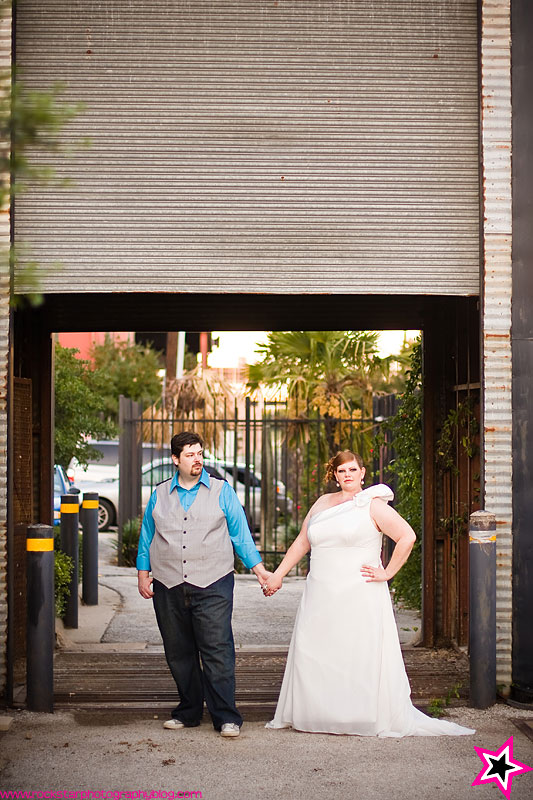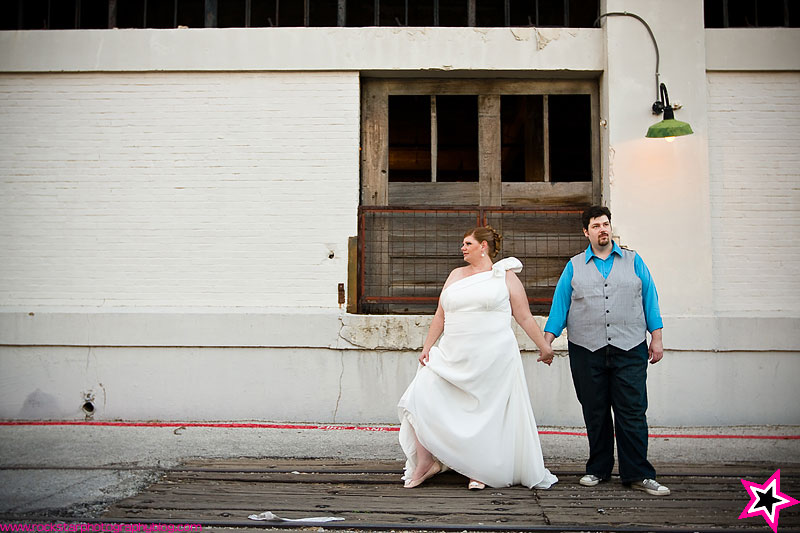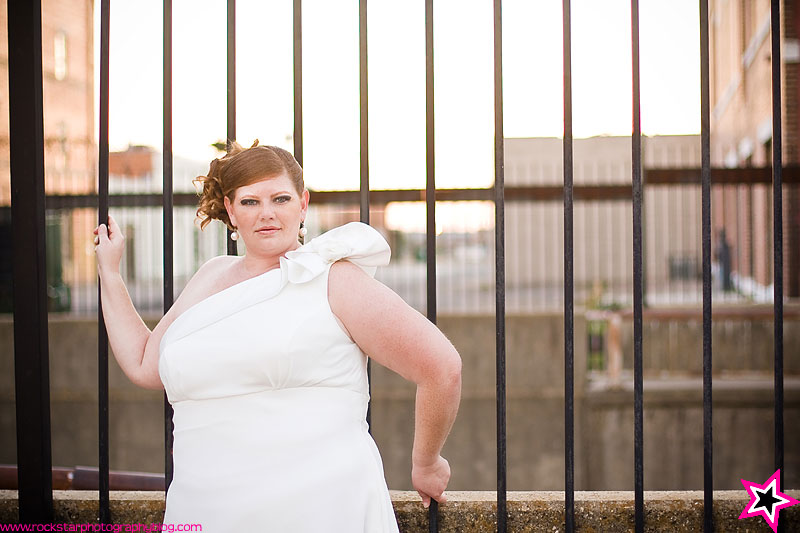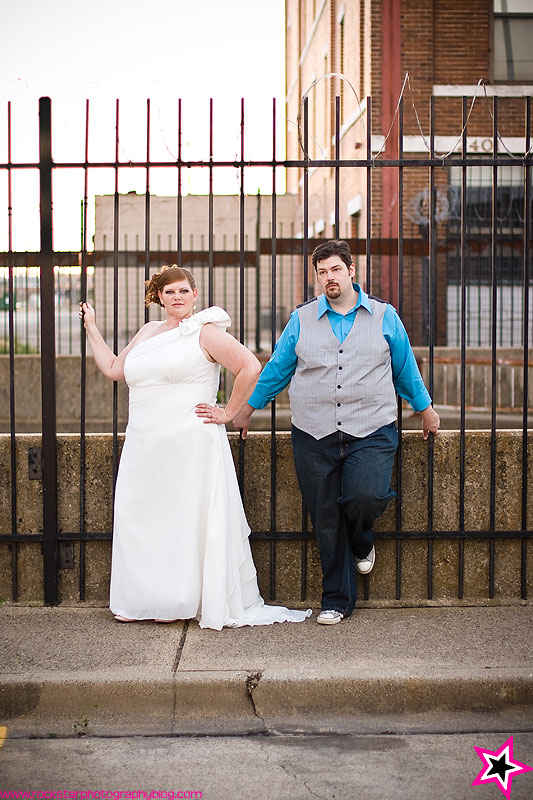 I love how effortless they make it look to be awesome.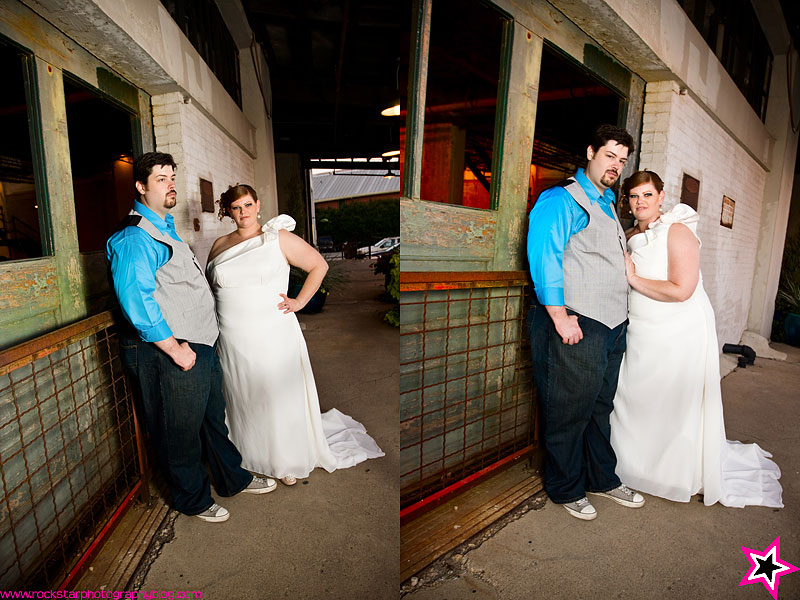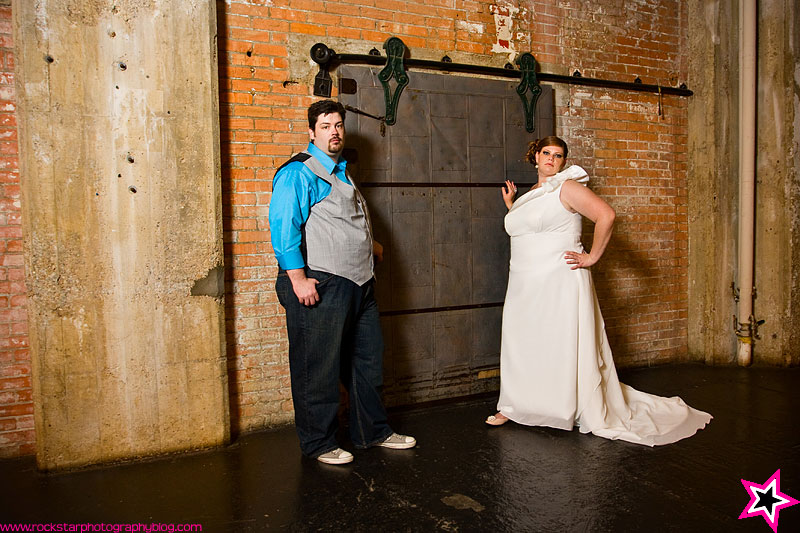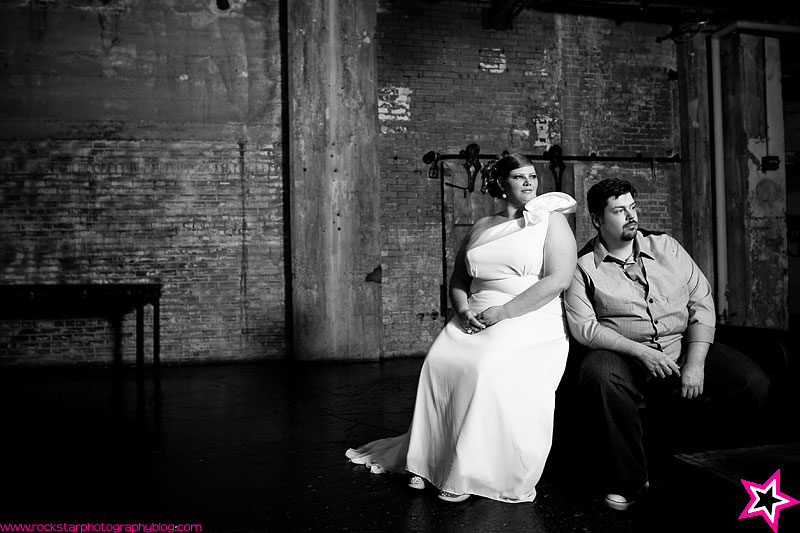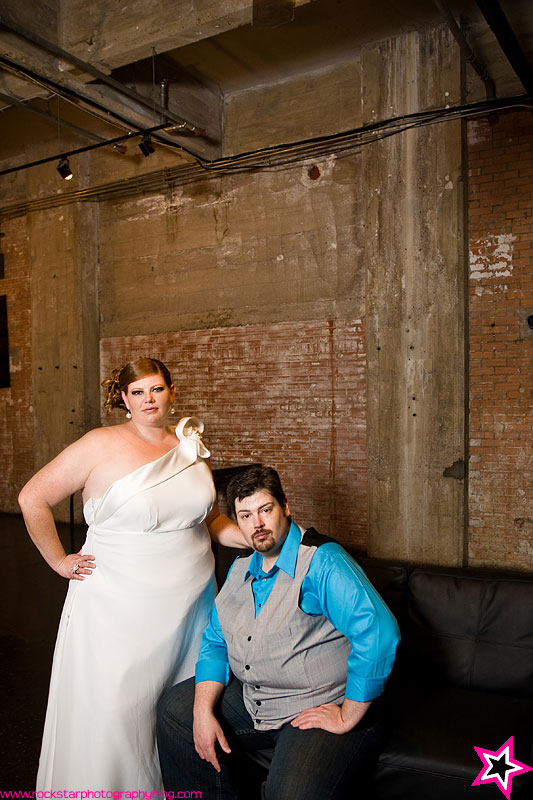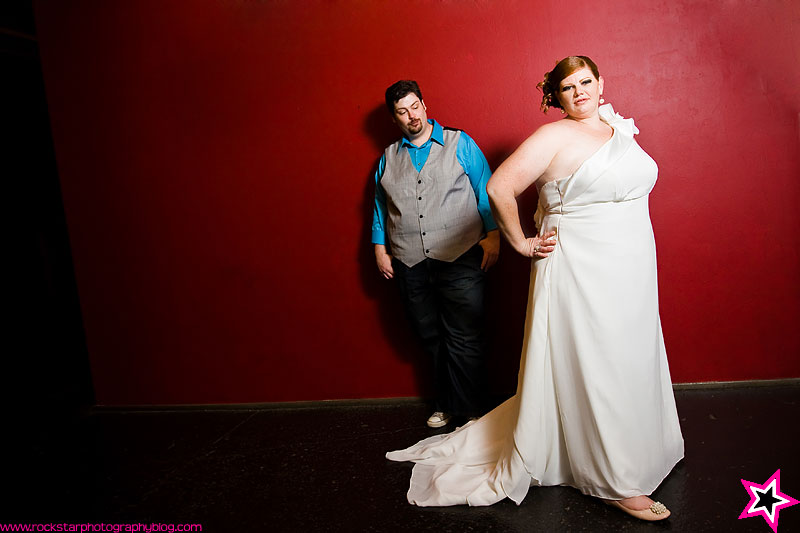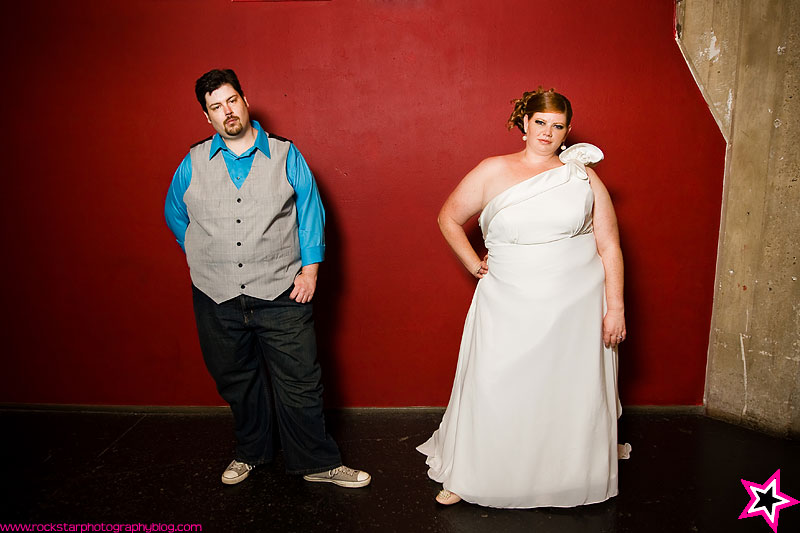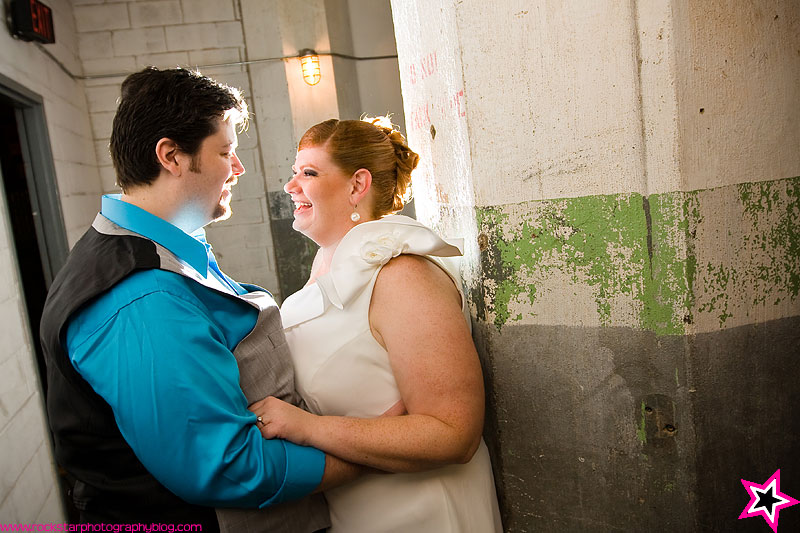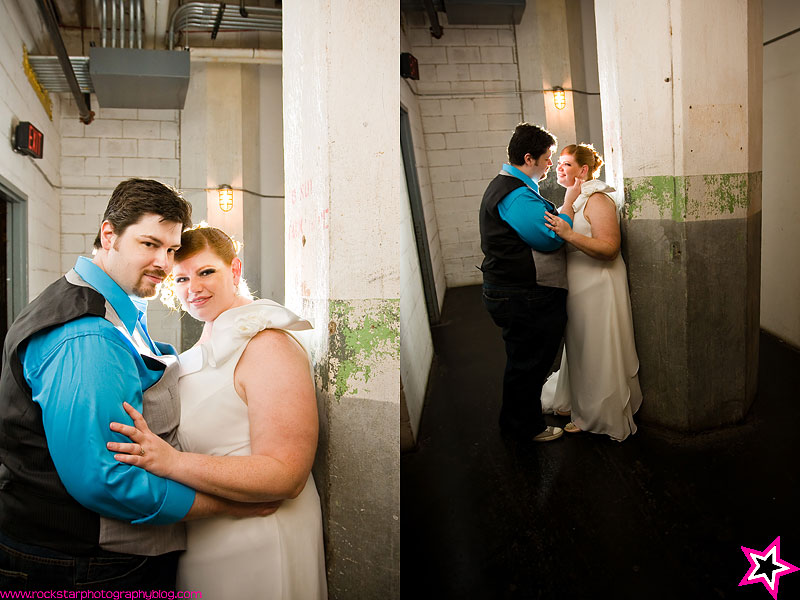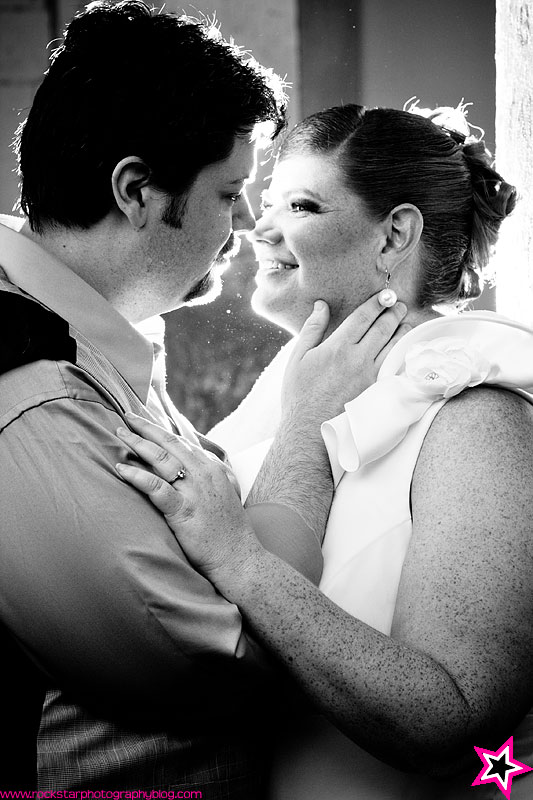 Still my favorite shot from the entire session! Super gorgeous!

For my fellow photographers – All artificial light was done using a single 580EX II on a lightstand with CyberSync triggers. OCF was used for the skyline shots and the indoor loft shots.
Thanks for looking and have a great day!