Fun and Fabulous Family Session – Dallas Family Photographer
It ended up raining the day we had our session scheduled, and because it would have been so difficult to reschedule – we ended up checking out an awesome loft studio in downtown Dallas. It worked out great, and I love the vibe it gave with the outfits this fantastic family chose. Mama, certainly the queen, wanted family portraits with her babies and THEIR babies for her birthday gift this year. Photos really are the perfect gift for birthdays or holidays, because it's something you can't buy straight from the store. They first chose a classic, casual look and then totally glammed it up for some Vanity Fair style photos. I just love how this session turned out, and this family was great to work with. They're all so sweet. And even little Miss G stuck with us to the end, and gave me some great smiles with a little Ice Queen magic on my phone. Trust me.. I always have tricks up my sleeves for those little ones.
Here are some of my favorite images: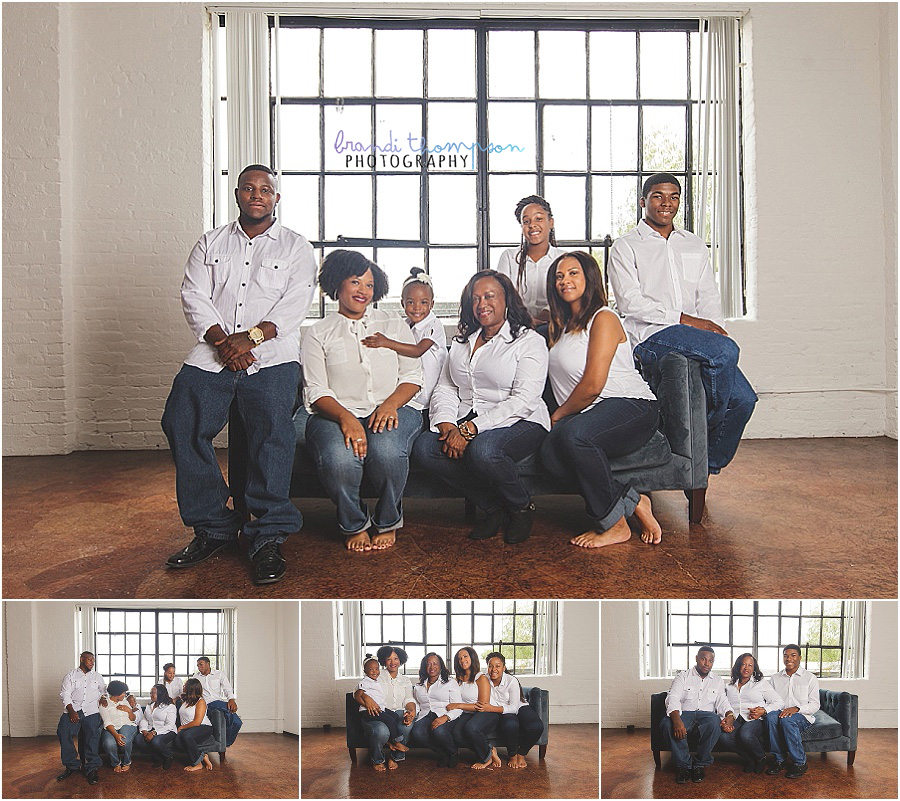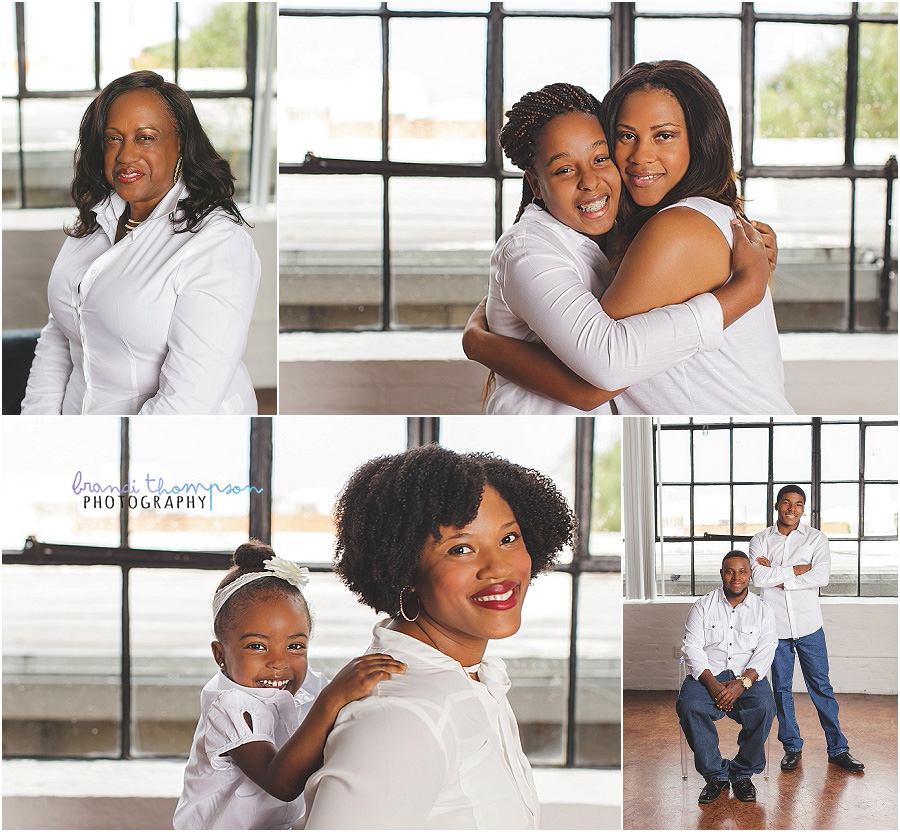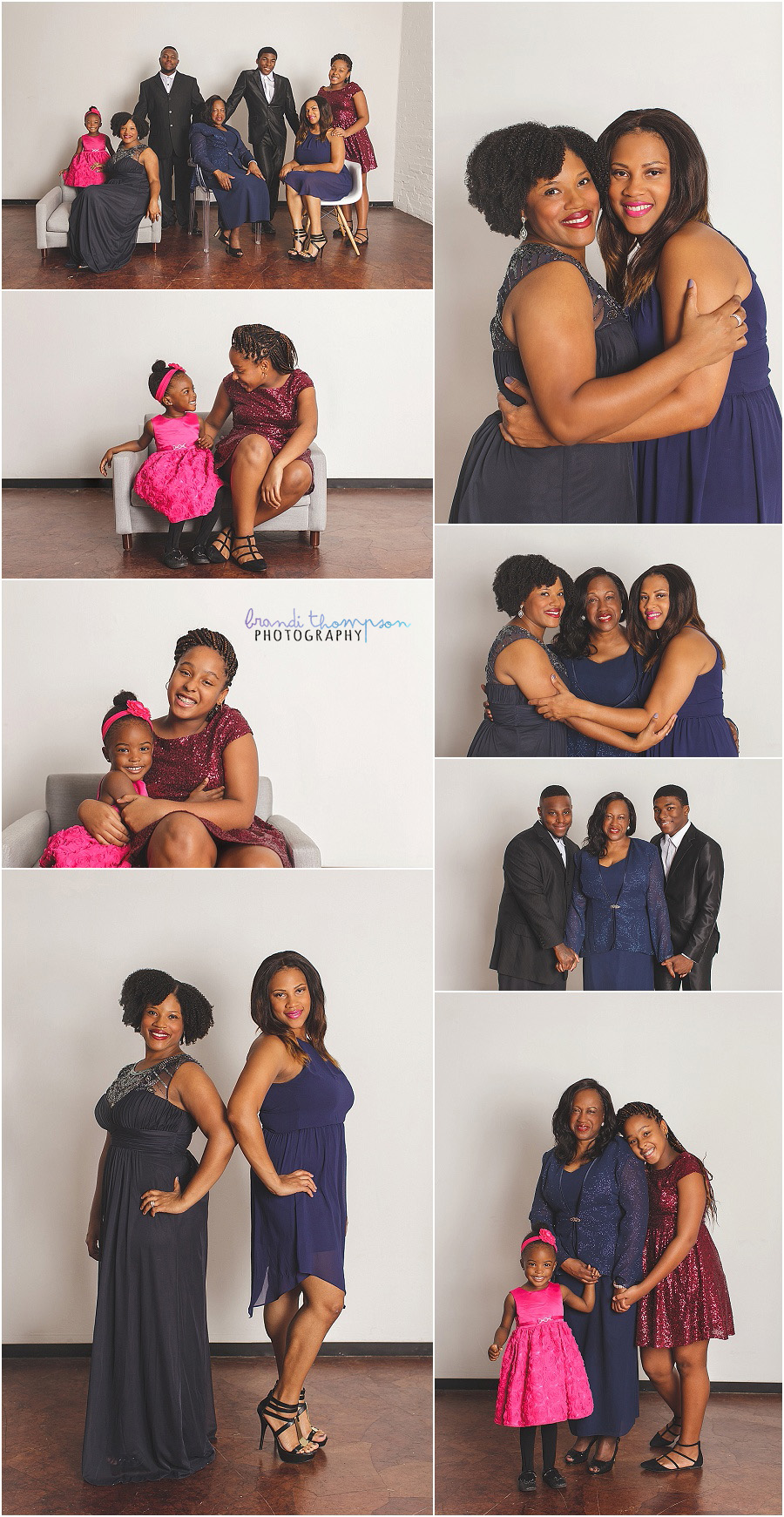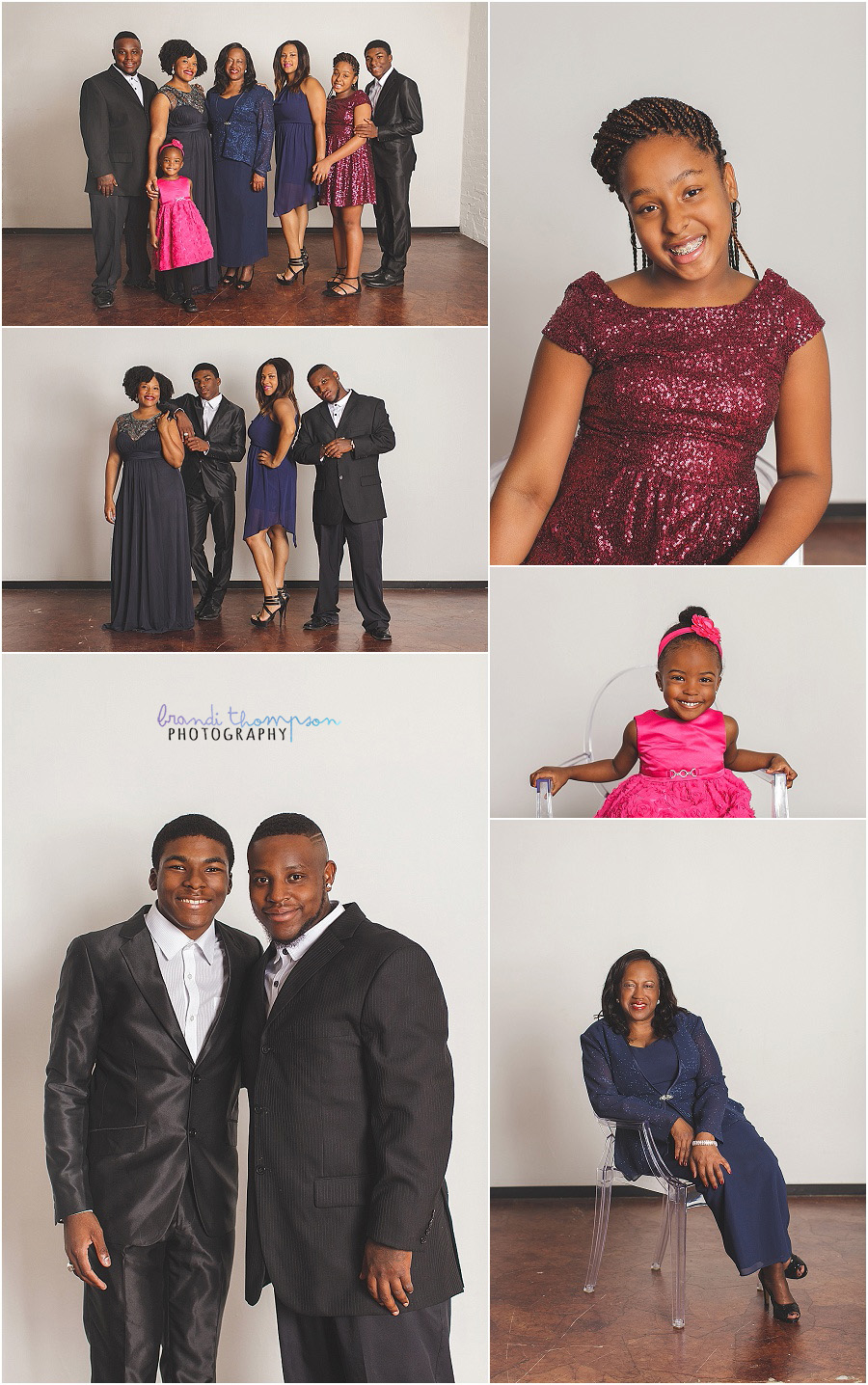 I have one or two spots open for family sessions in November, and that'll be it until 2017! If you're interested in snagging a spot, be sure to drop me a line for more information.