France, Day Seven – Mont St Michel and Chateau de Villandry
After spending the night in Mont St Michel, we got up and headed to the abby first thing in the morning. It was a departure from most of the churches we had visited, because it was very stark and had minimal decoration. It was still beautiful. However, it was VERY, VERY dark. I did grab a few cool shots, playing with the patches of light I did see.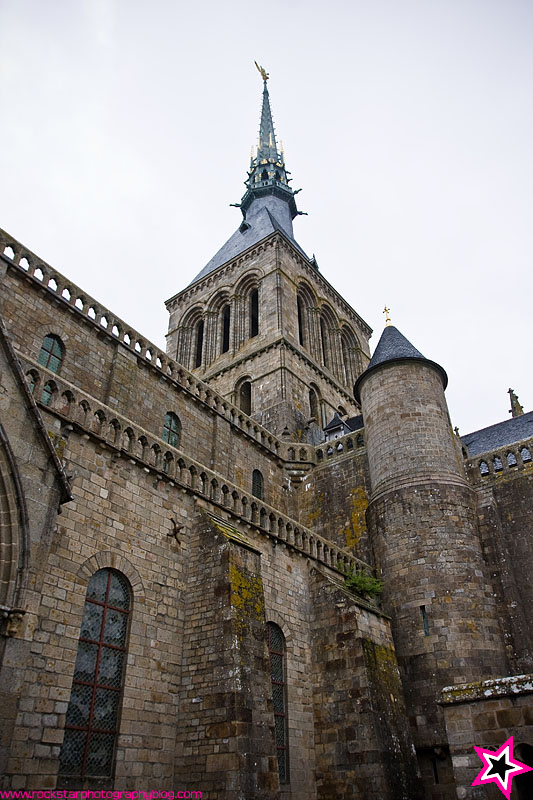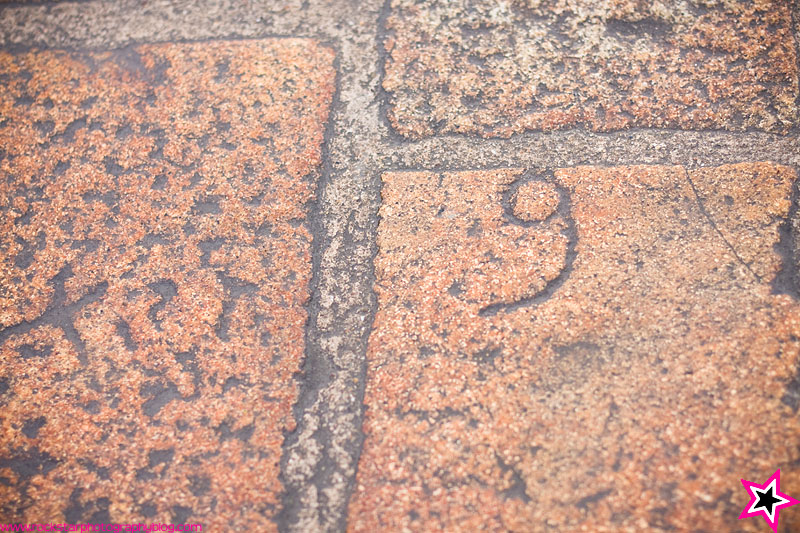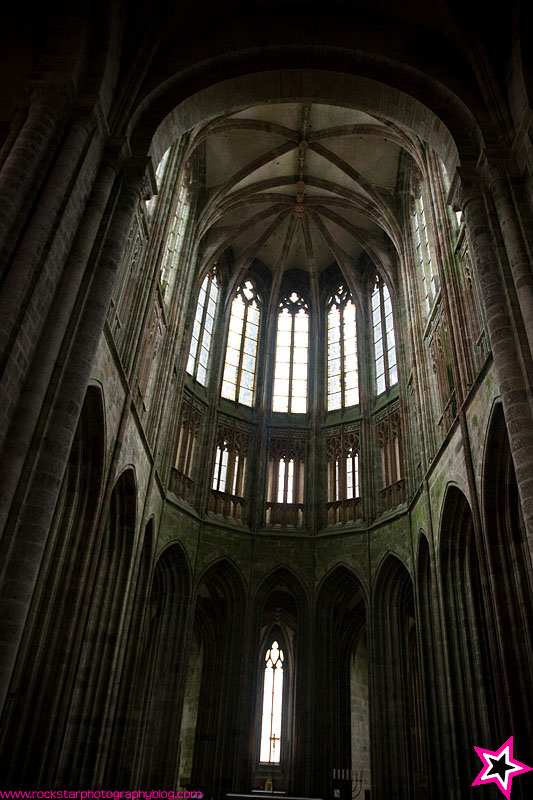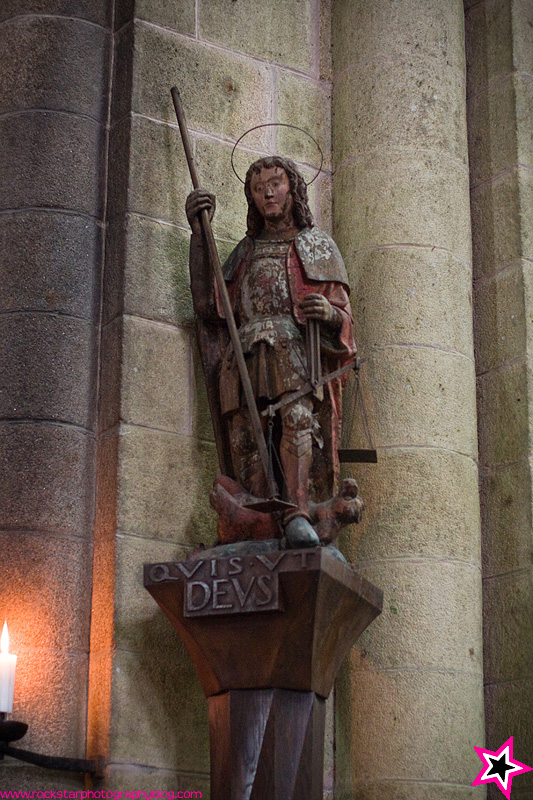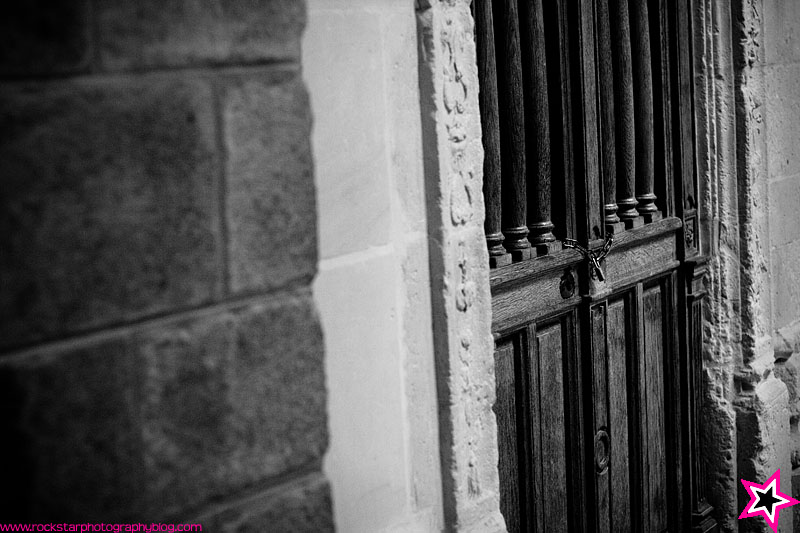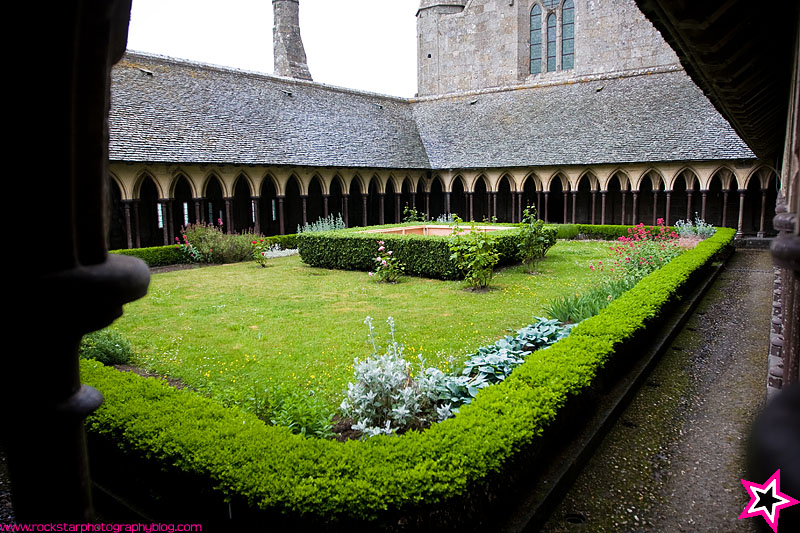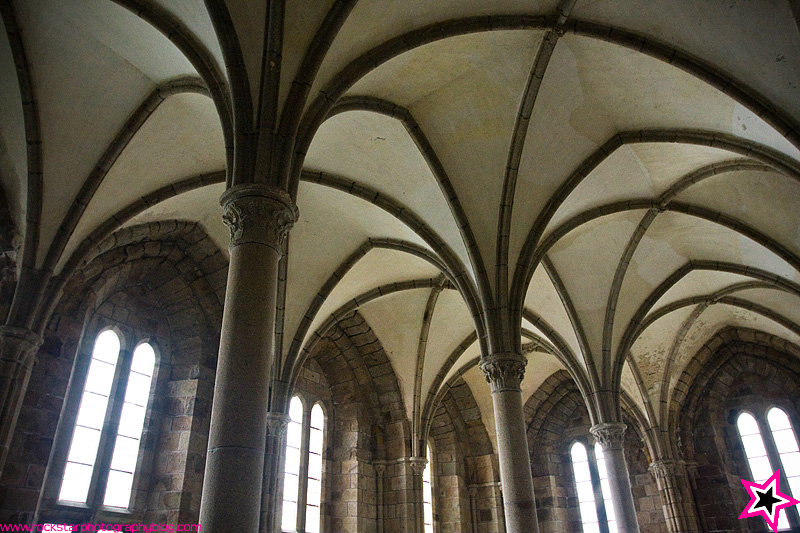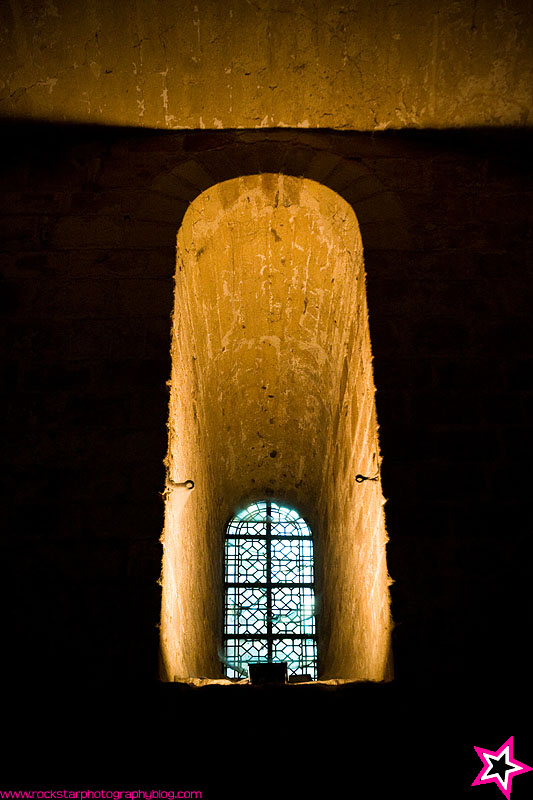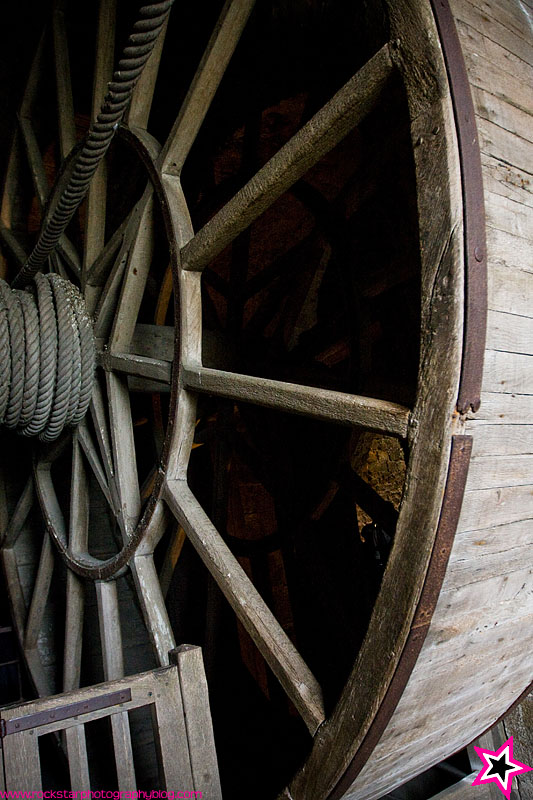 For a while, the abby was a prison and men would walk inside this wheel to bring supplies up from the bottom of the abby.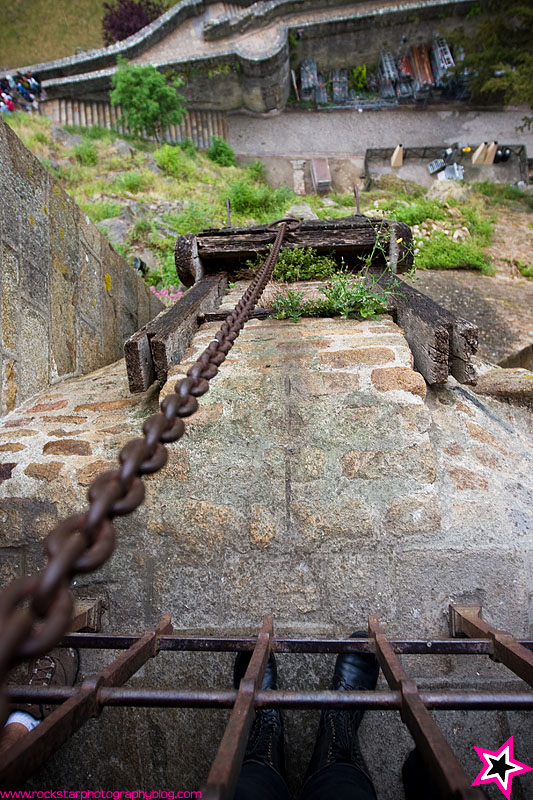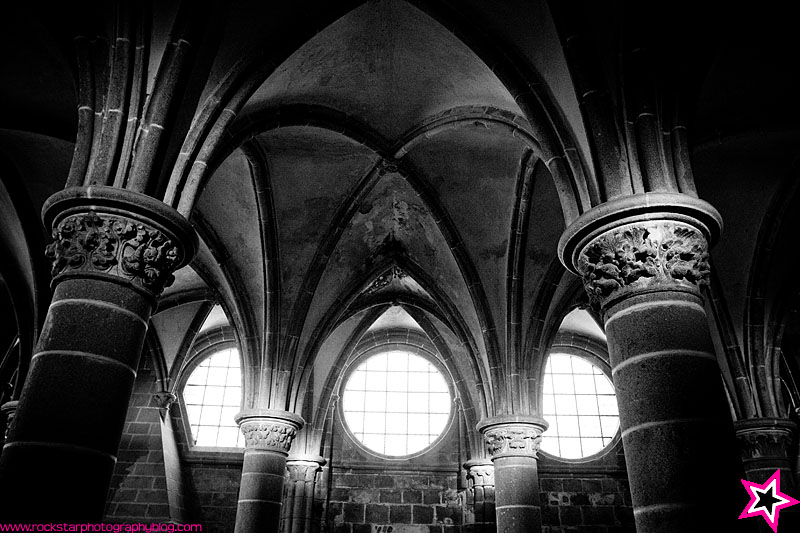 After we finished at Mont St Michel, we headed out to the Loire Valley and our first Chateau, Chateau de Villandry, known particularly for it's gardens.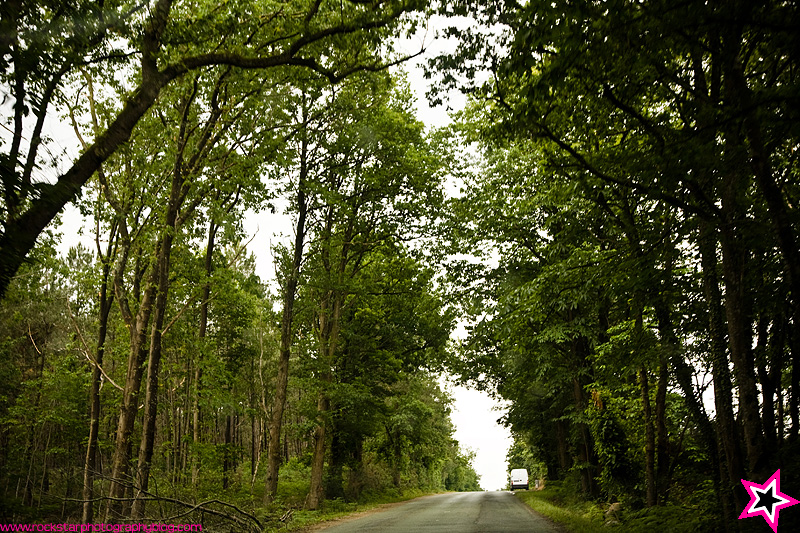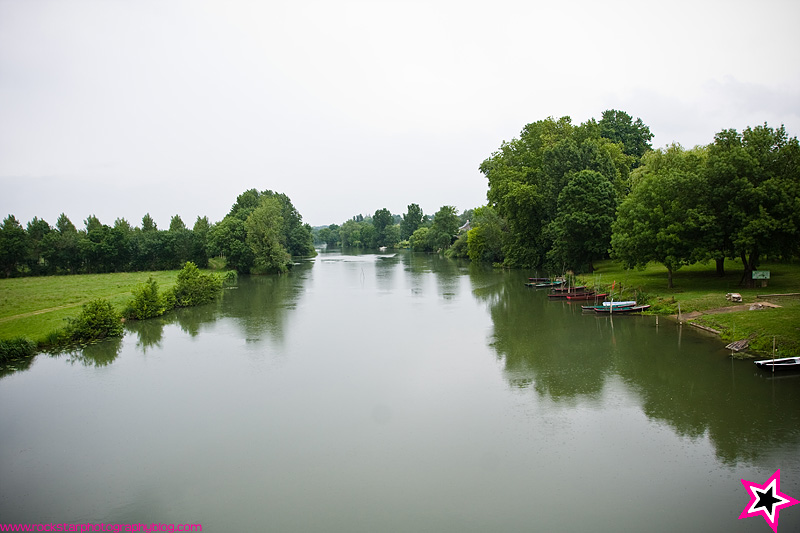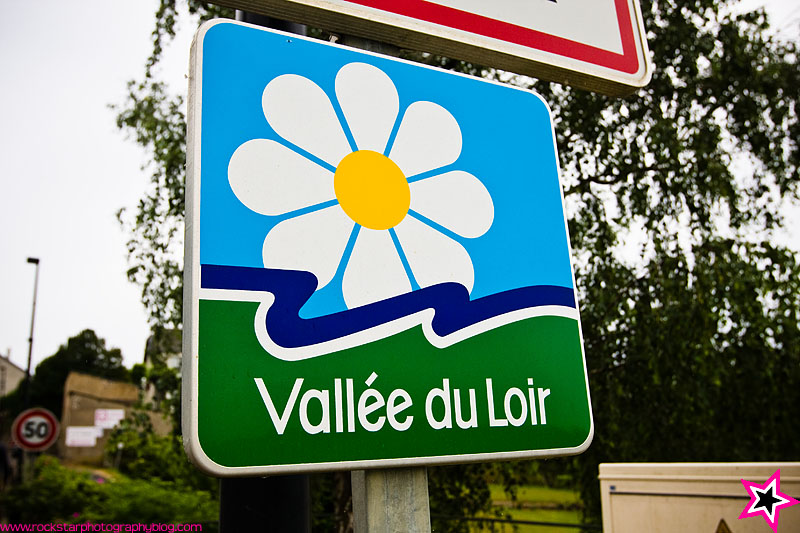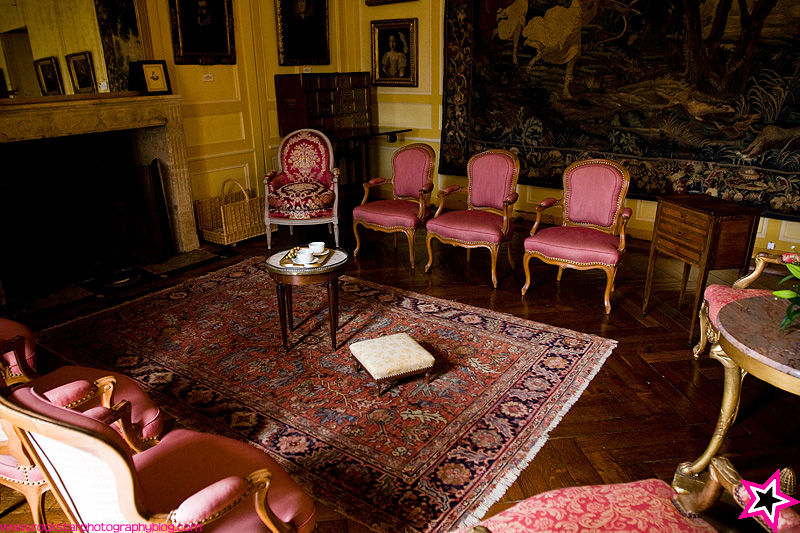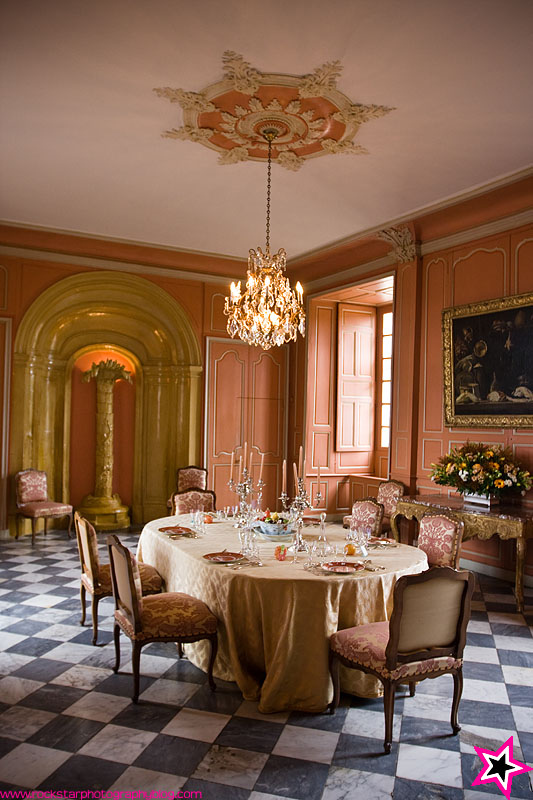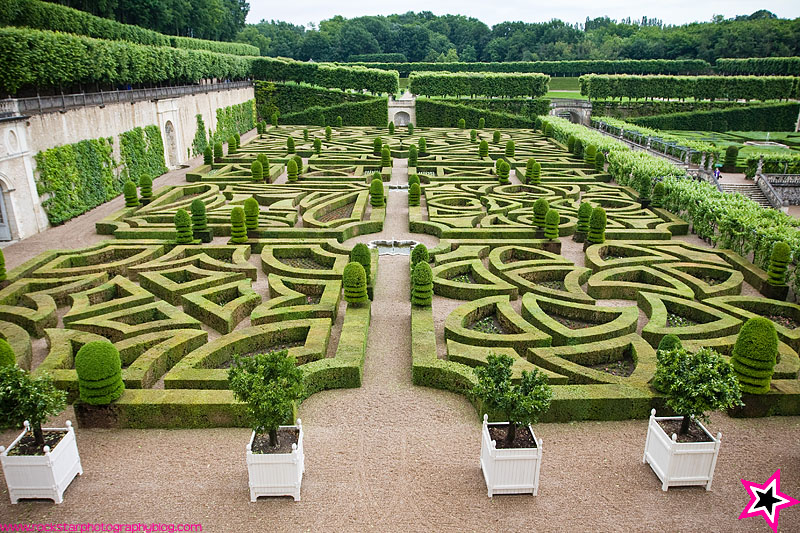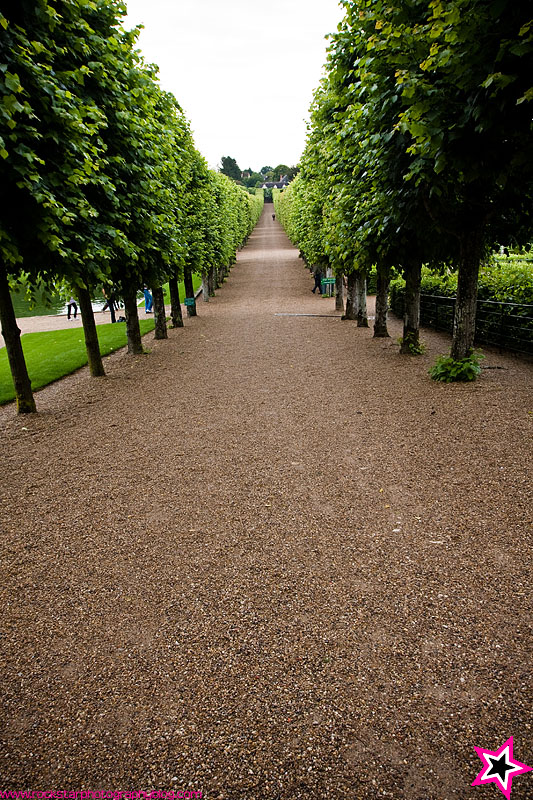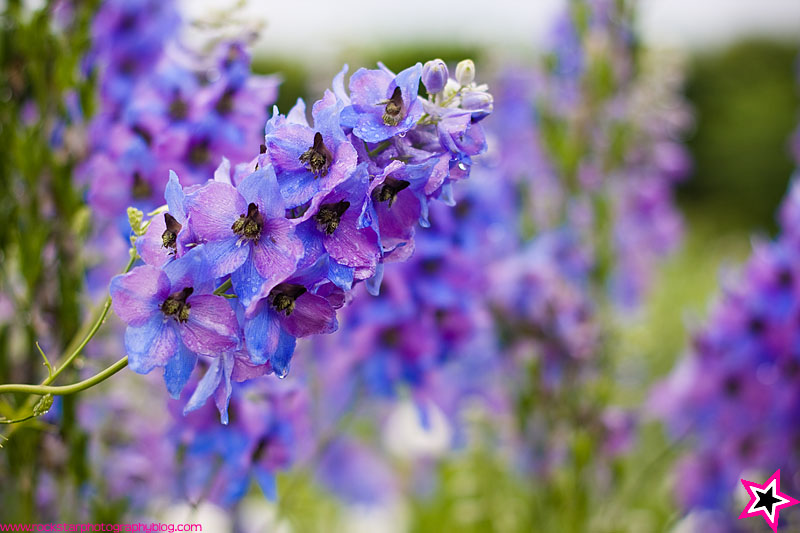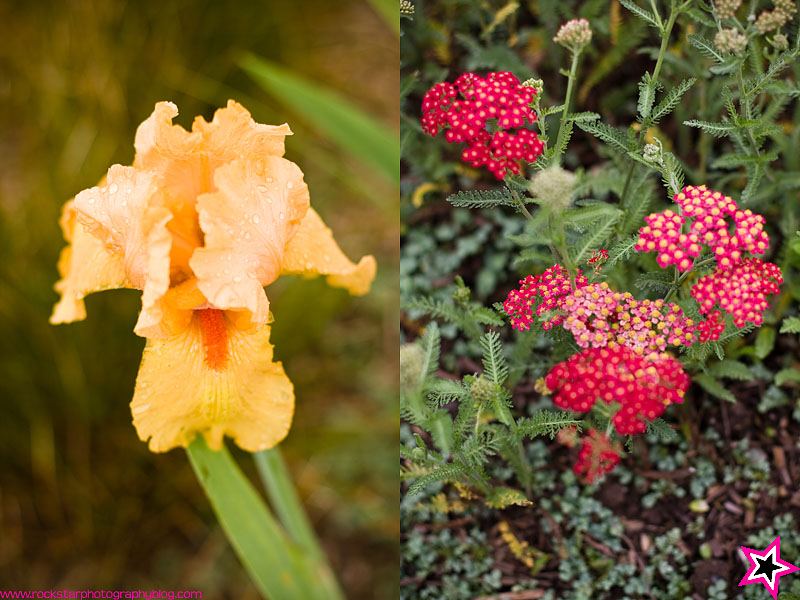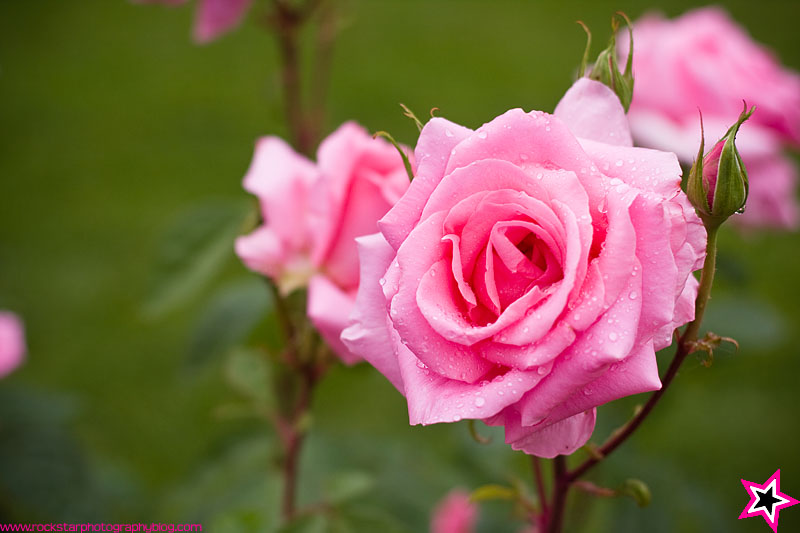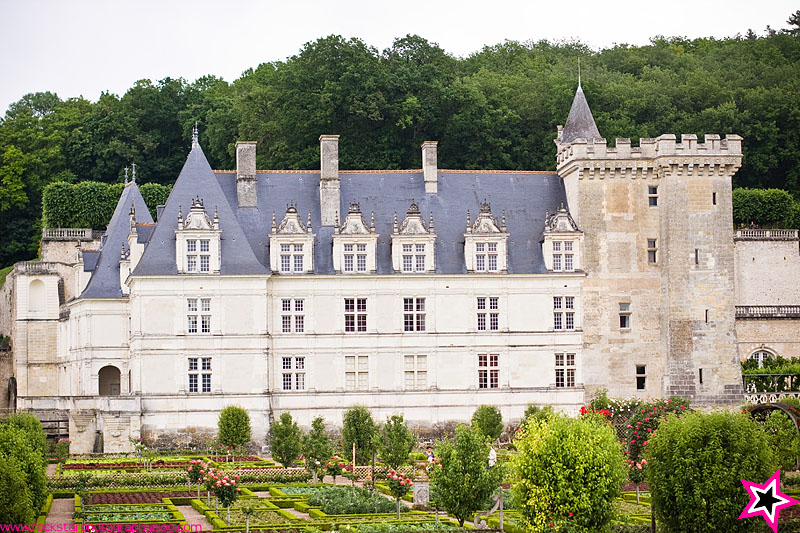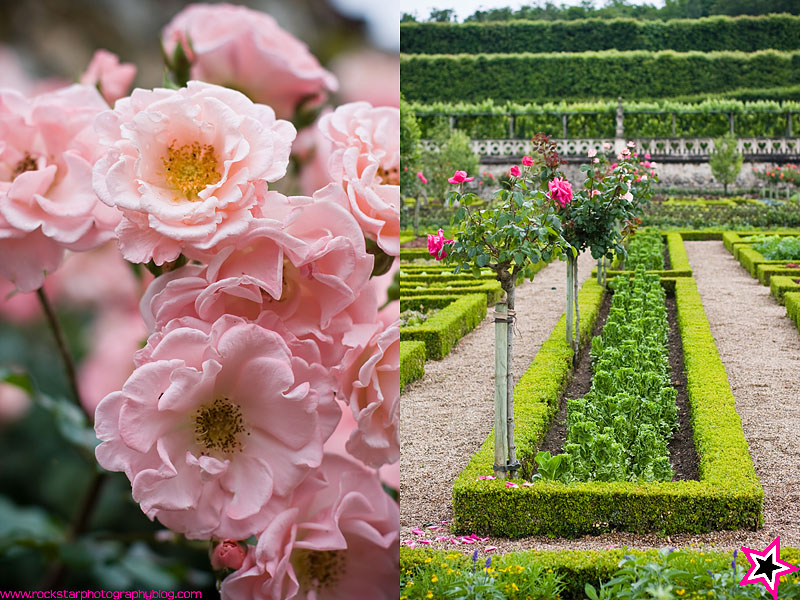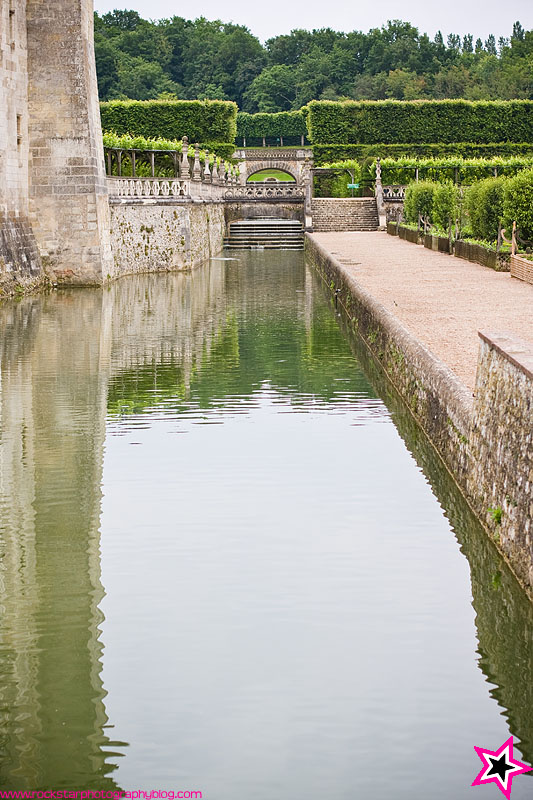 We pretty much took the rest of the day nice and easy and enjoyed the beautiful Loire Valley scenery. This week I will be posting more from Allison and Garland's awesome wedding, so come back and check it out!