Adopt cats and kittens in Plano, Allen, McKinney, Dallas
Today was a marathon day for photographing the rescue kitties for North Texas Cat Rescue! I went to both the Allen and McKinney locations because they had TONS of gorgeous kitties.
Remember, some kitties just aren't in the mood to look at the camera in a cute way.. it doesn't mean they aren't awesome kitties! Contact the NTCR for more information on any of these cats.
Angel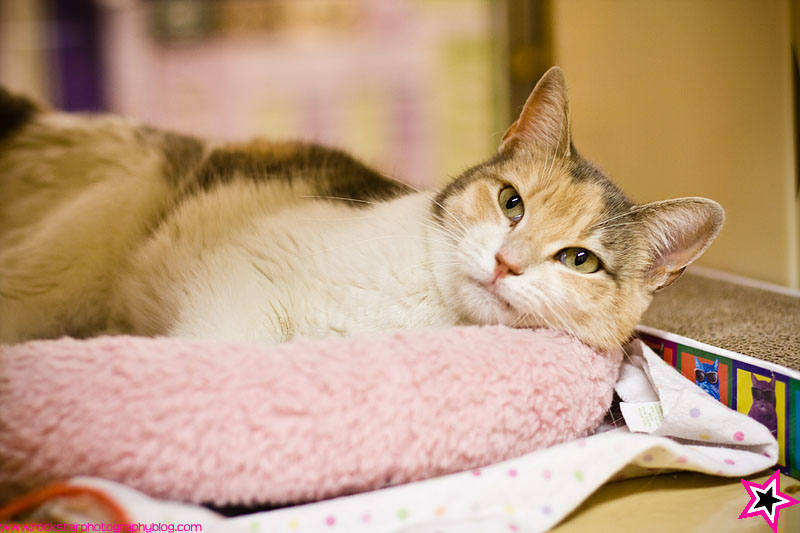 Romeo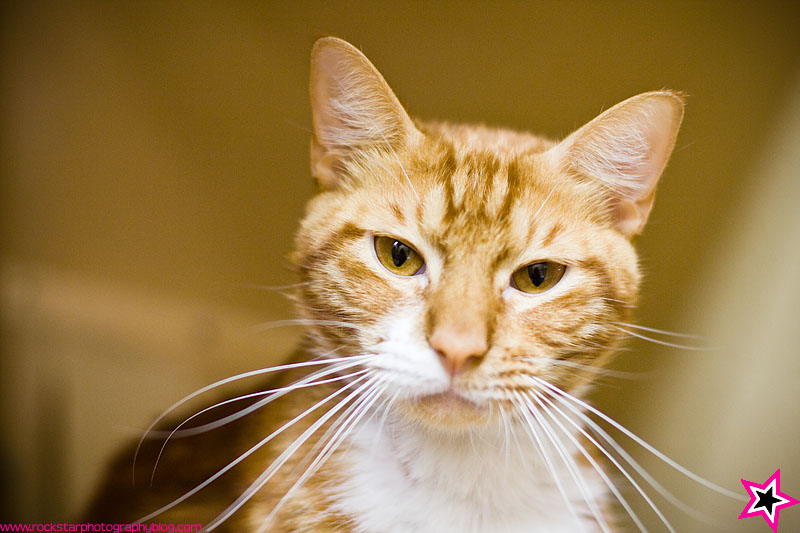 Karina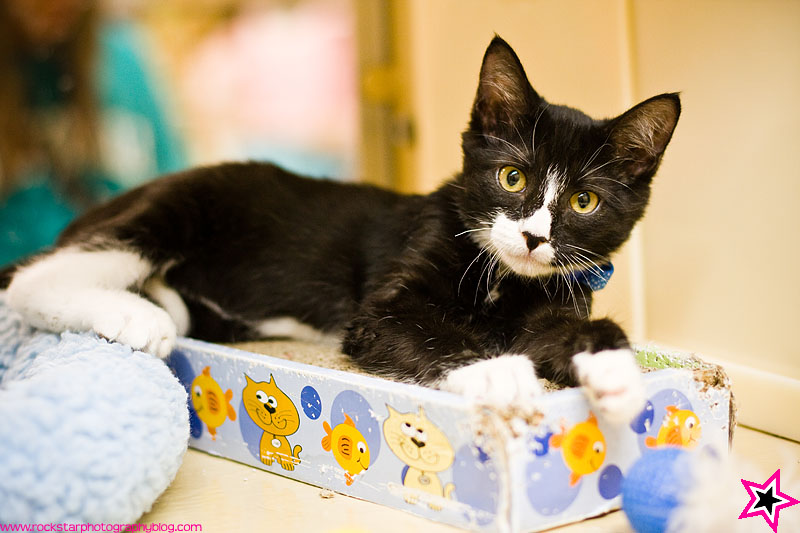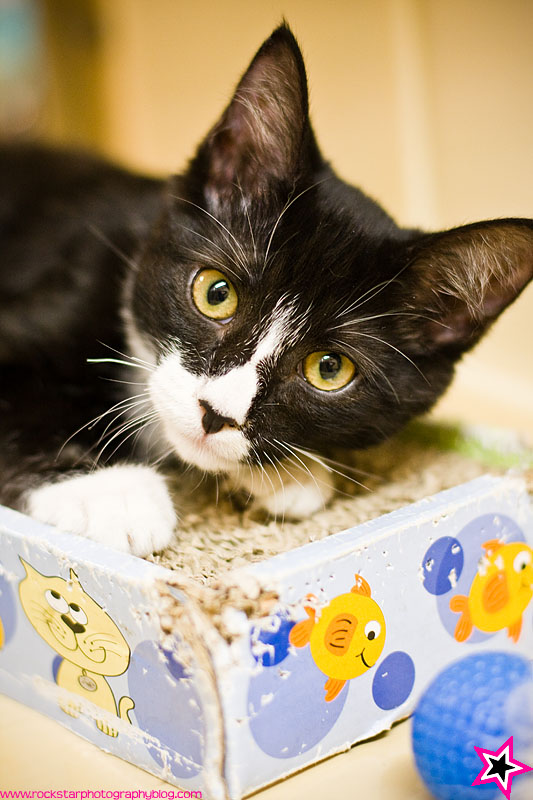 Ella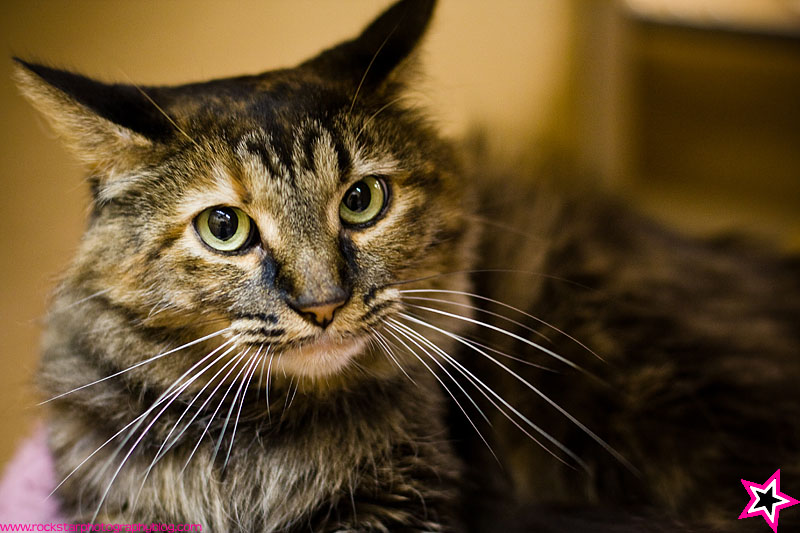 Butterbean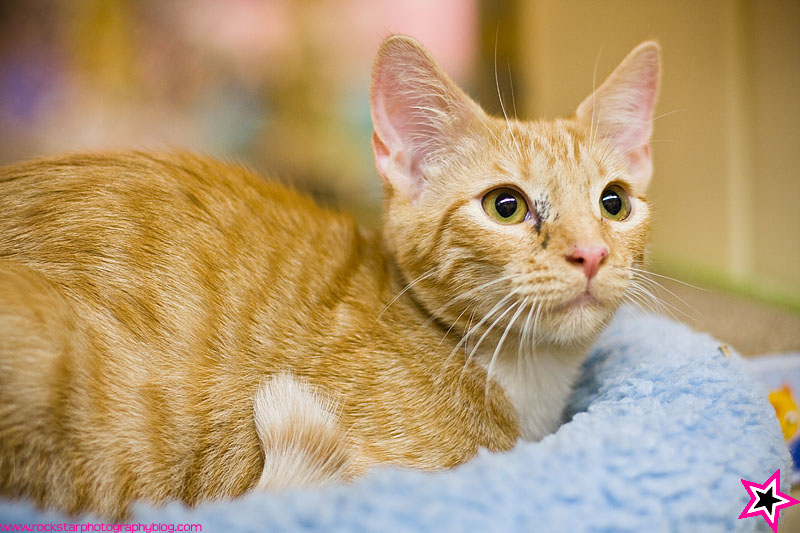 Clara & Baby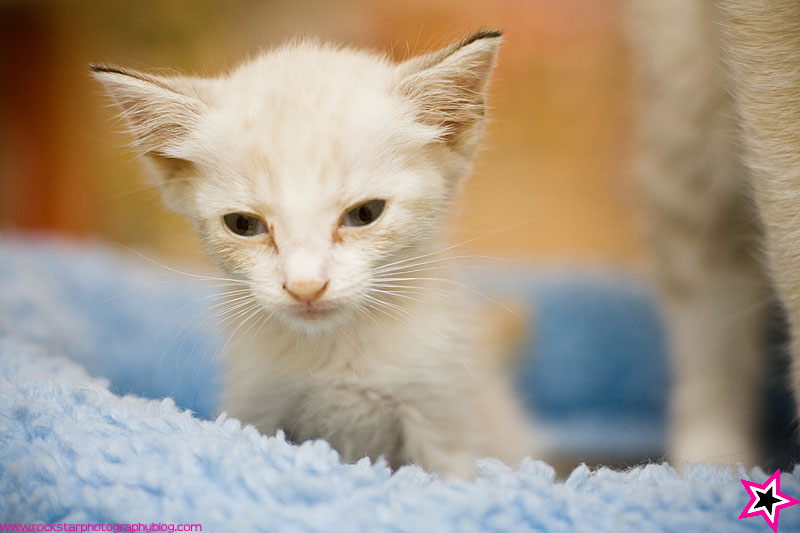 These cats are currently not ready for adoption but if you are interested, please contact NTCR for more info on when they will be available!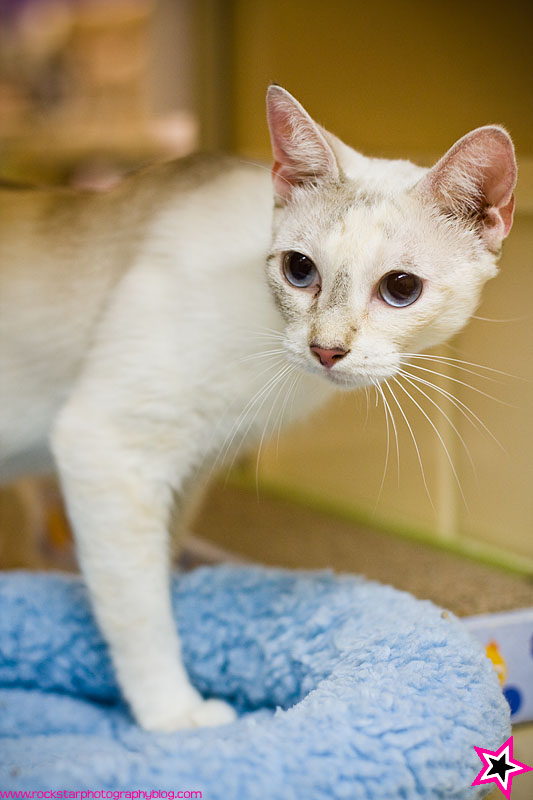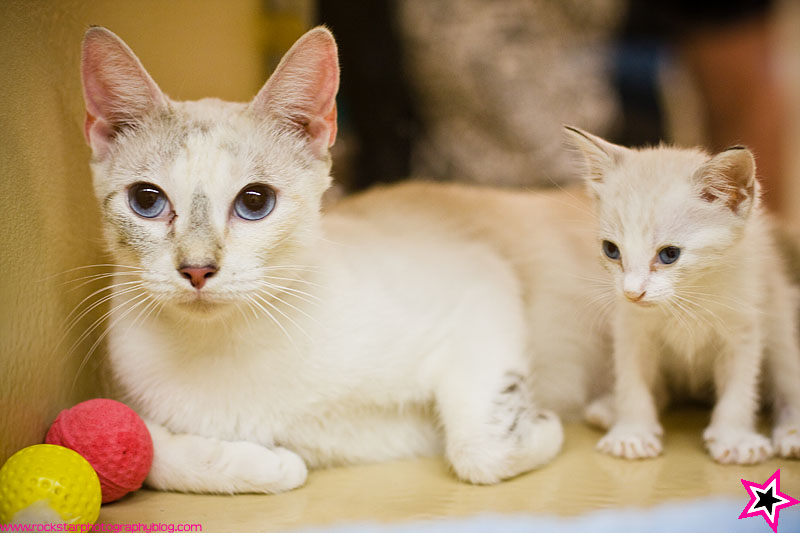 Blueberry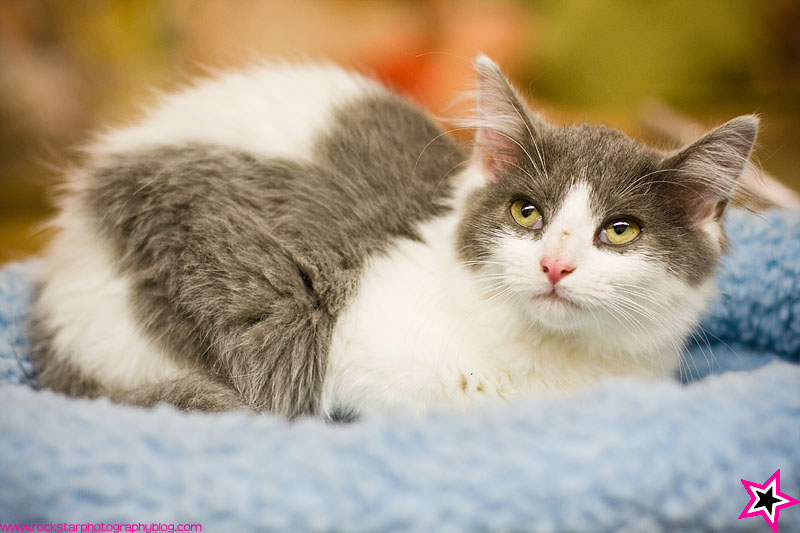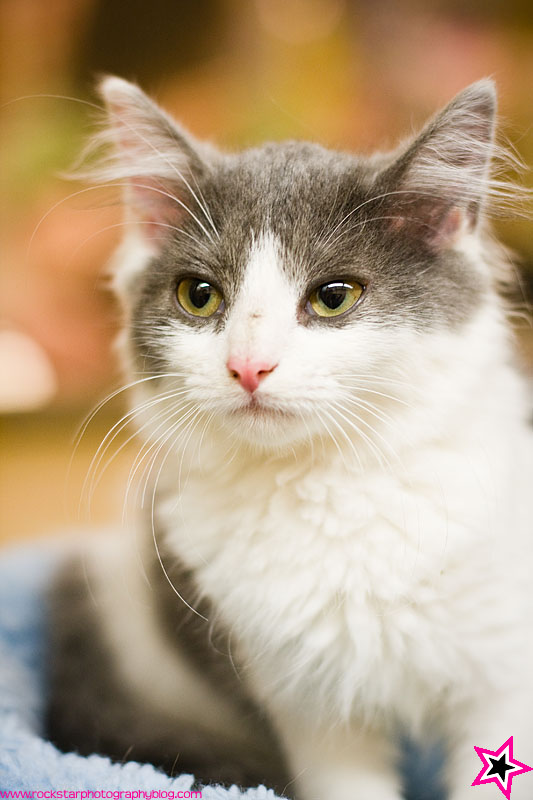 Mustache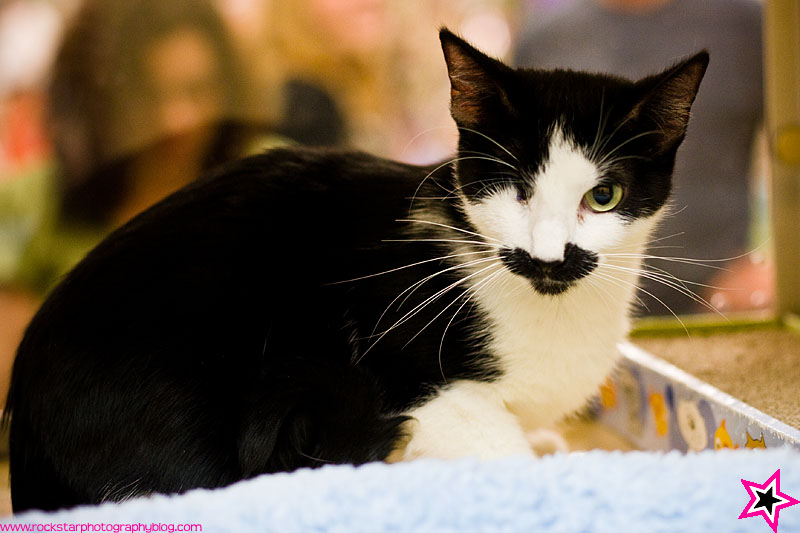 Ninja II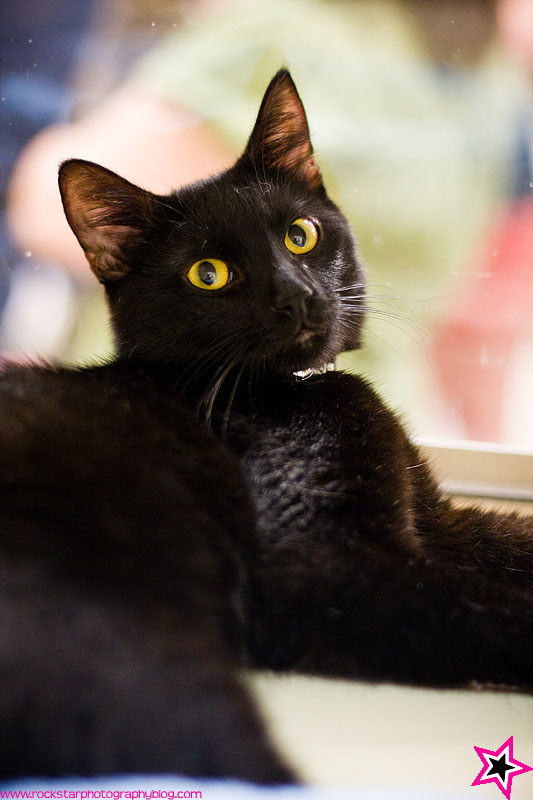 Georgie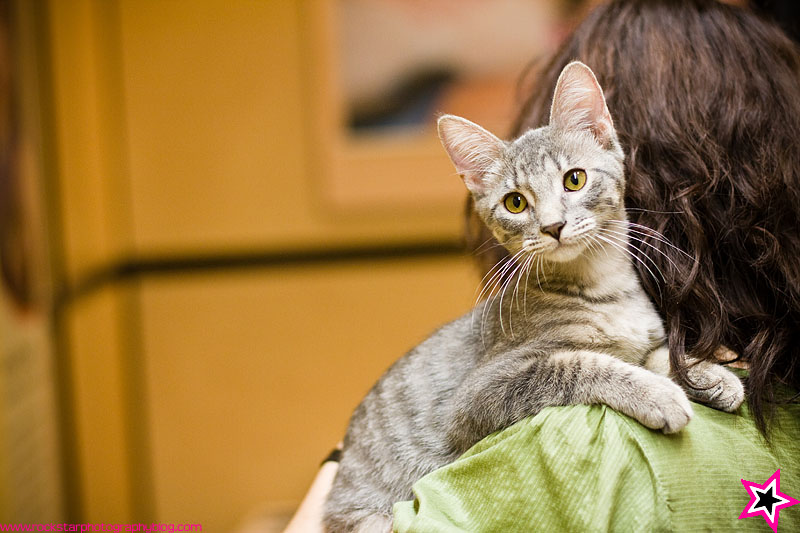 Harriett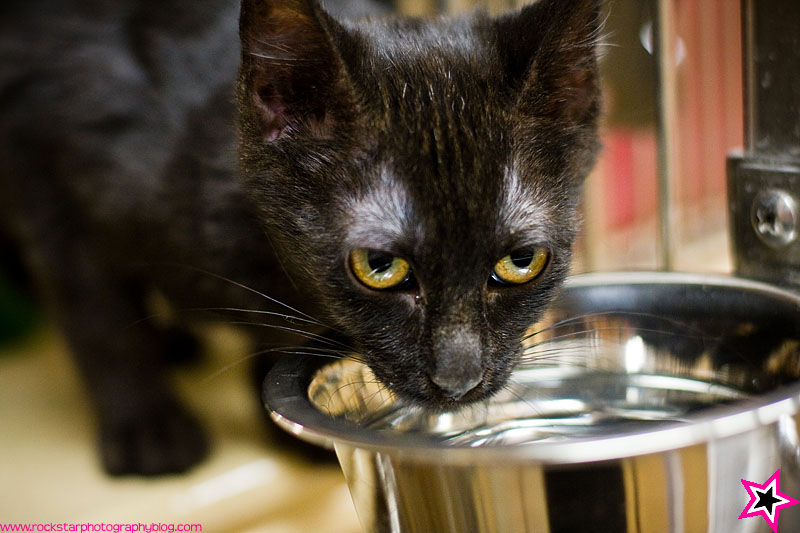 Bullwinkle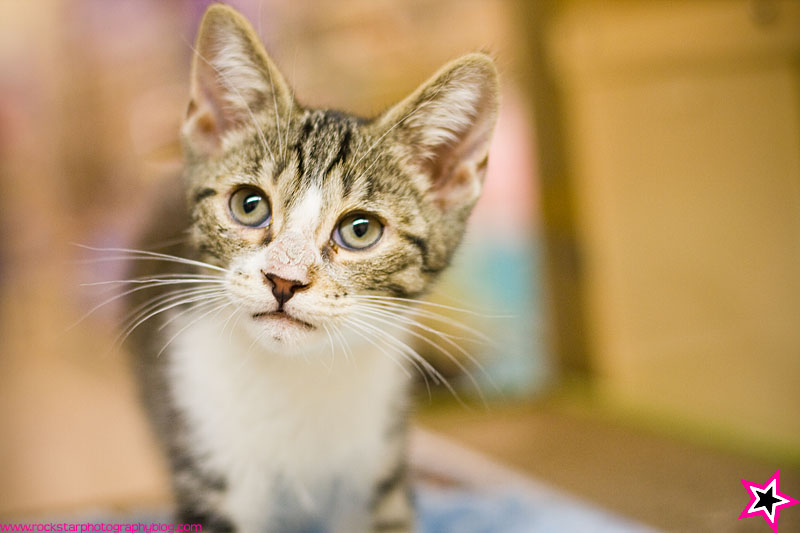 Howie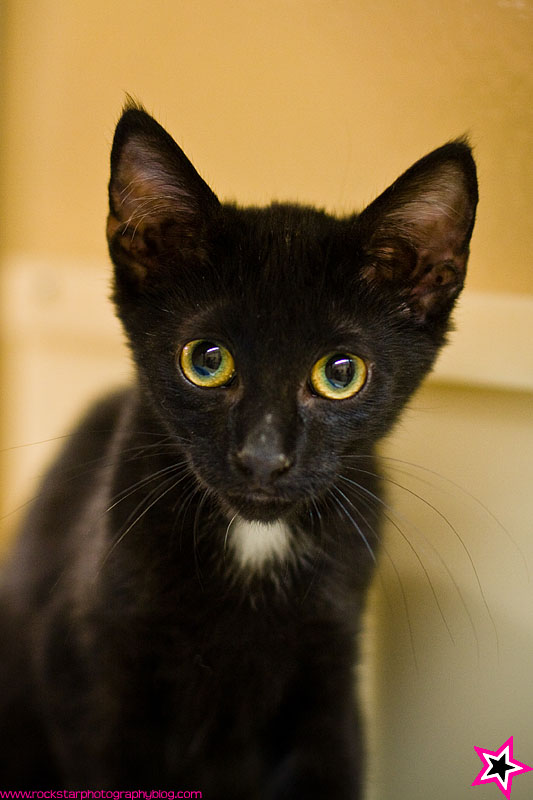 Alvin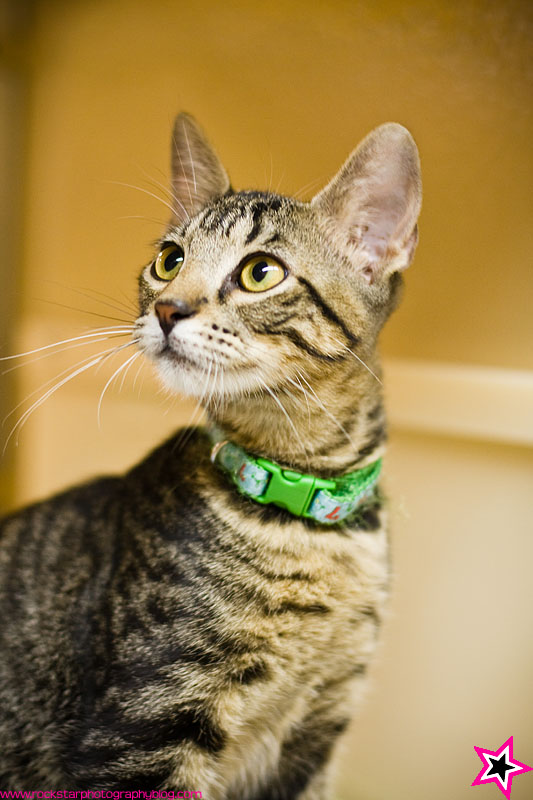 Embar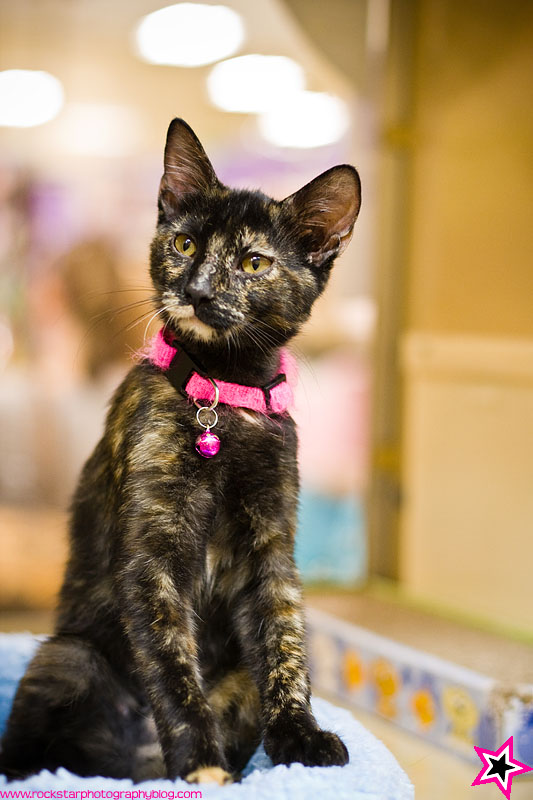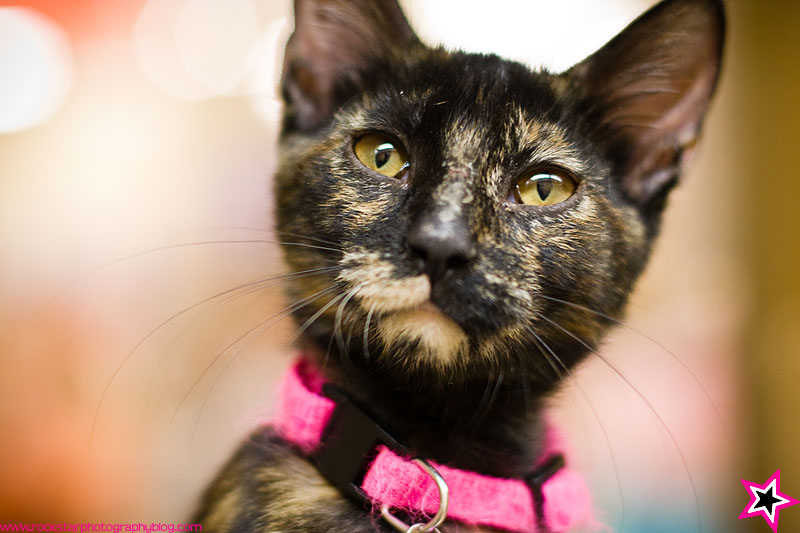 Libby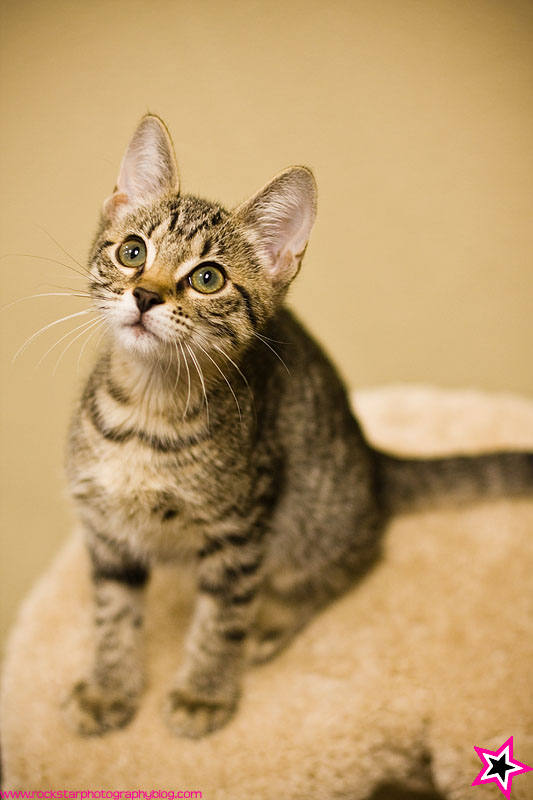 Bailey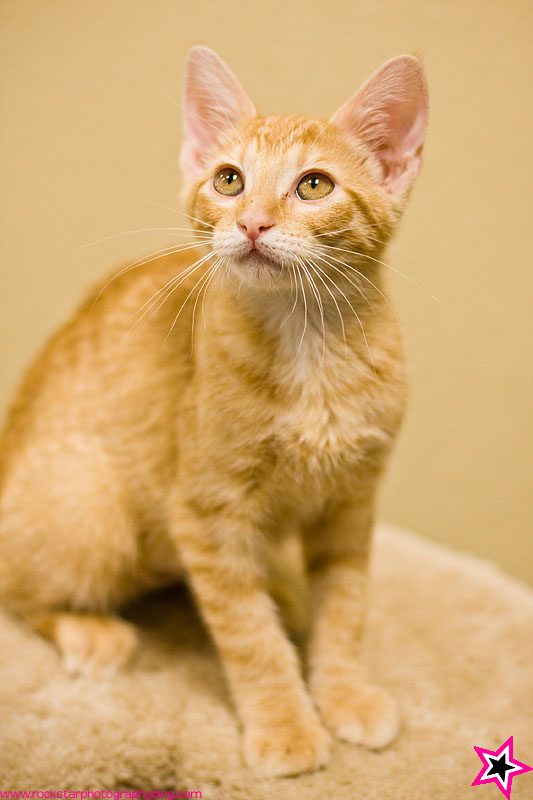 Danny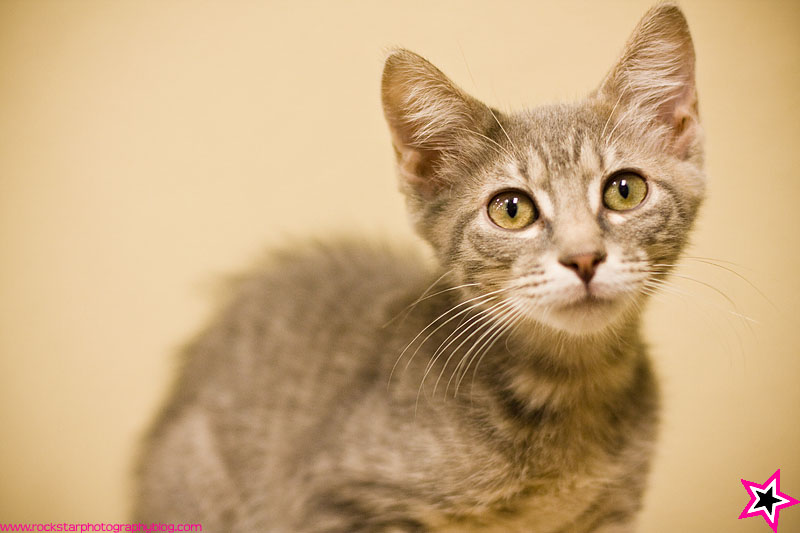 Patty Wagon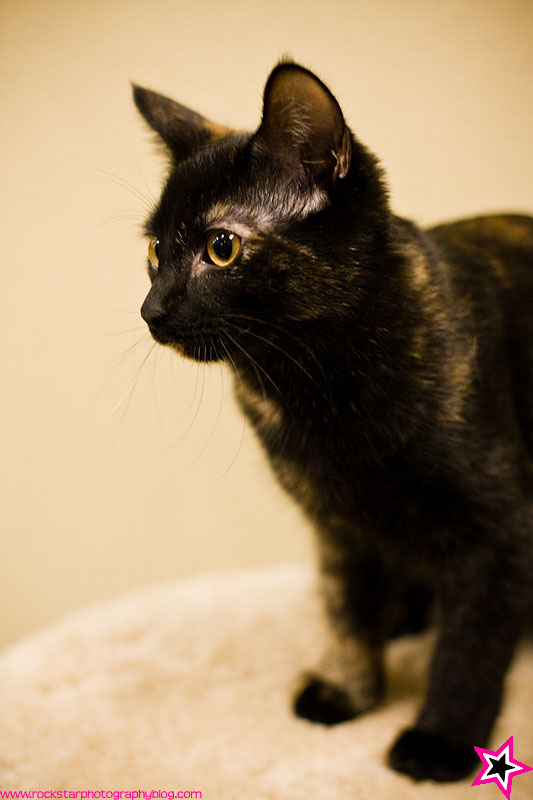 Patty Wagon was a beautiful and sweet cat, but she just wanted to play more than she wanted a photo taken! Go see her in person and you will love her 🙂
Jaxson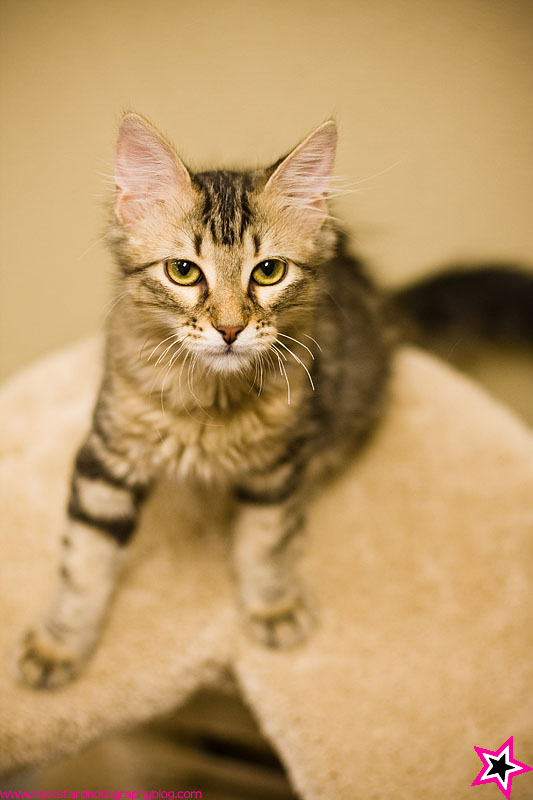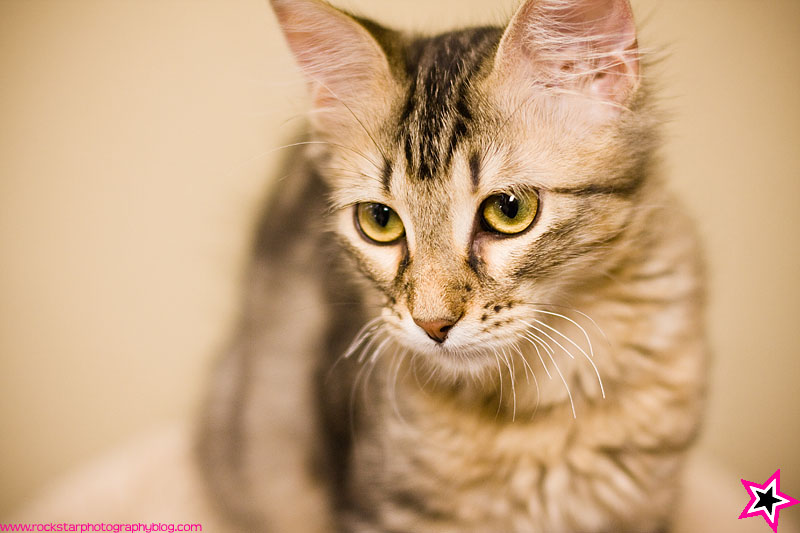 Cheerio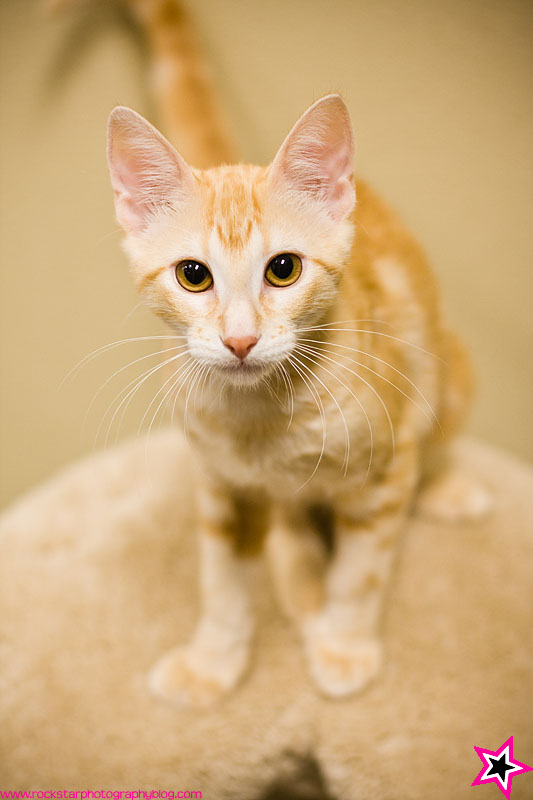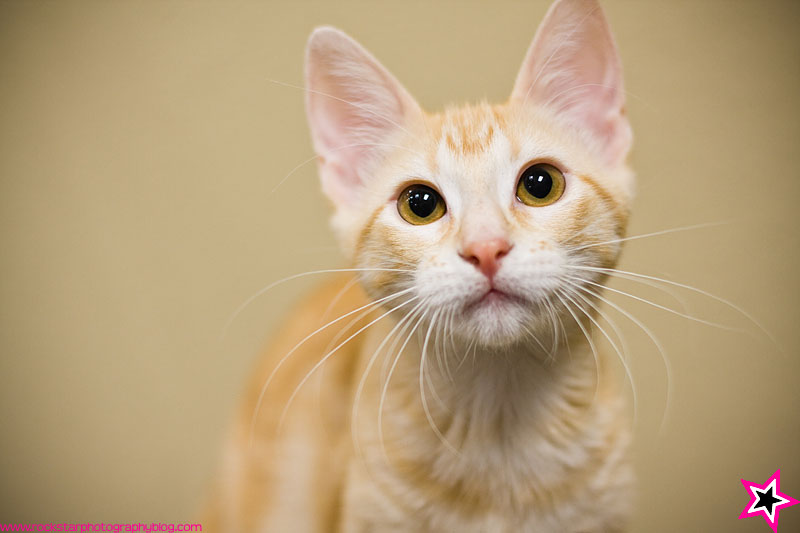 Honey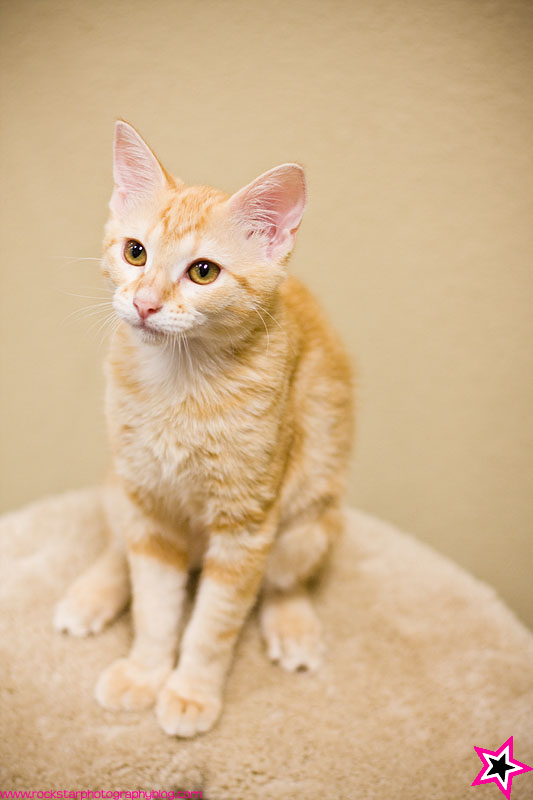 Dorothy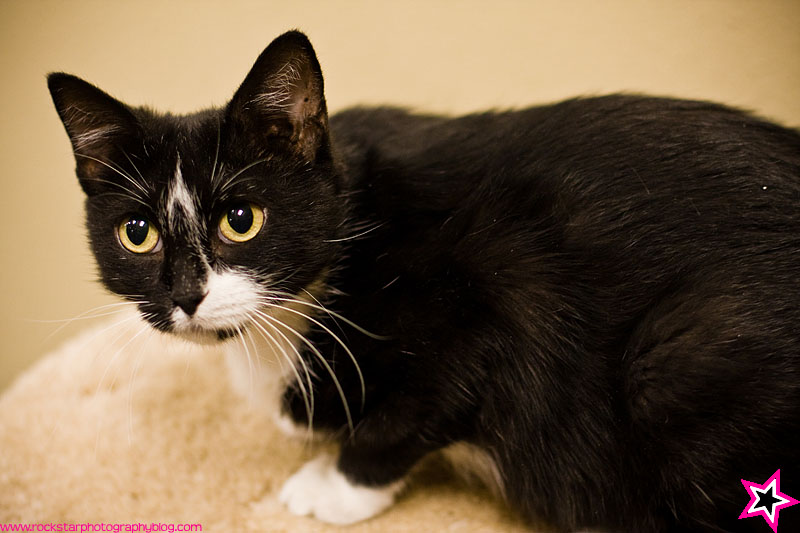 Frick and Frack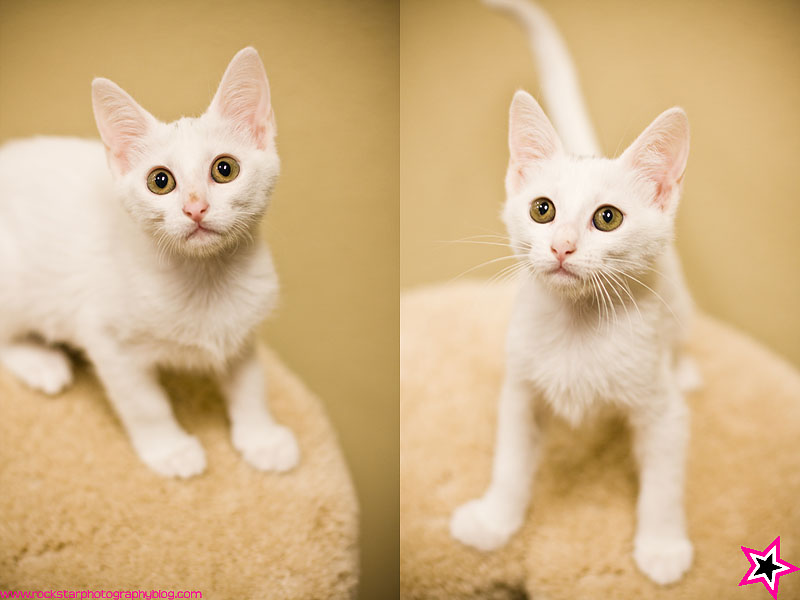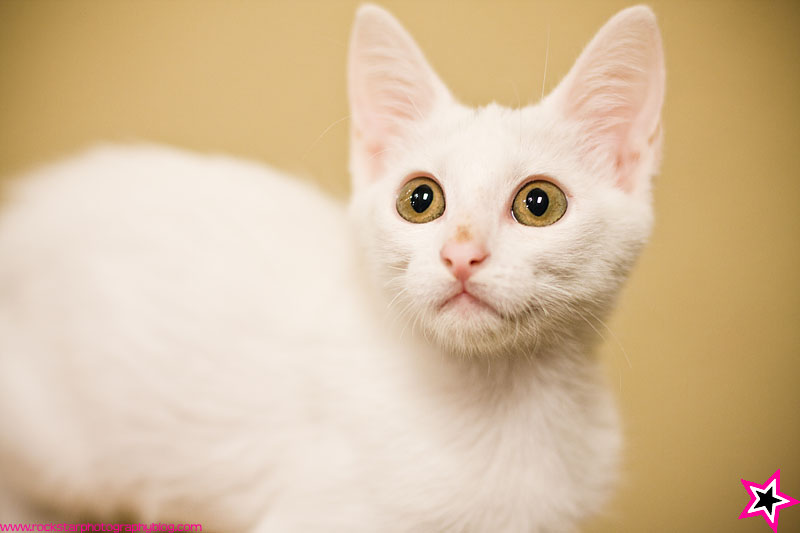 Juno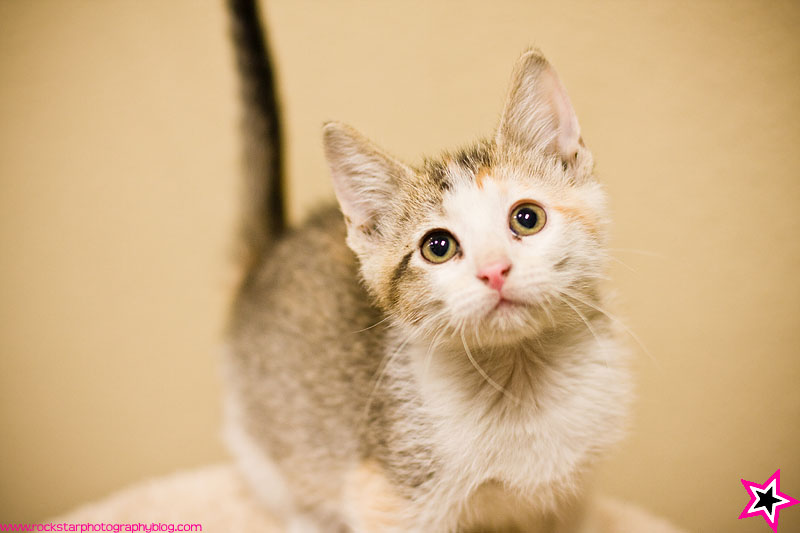 Aspen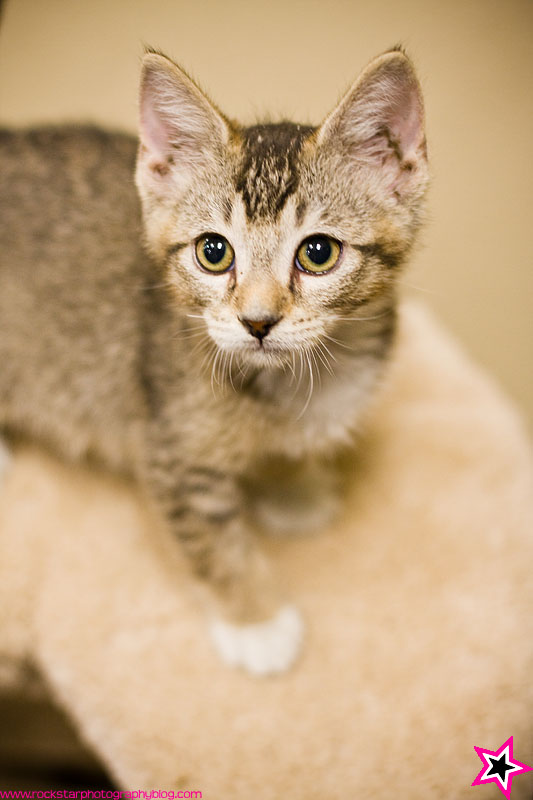 Junior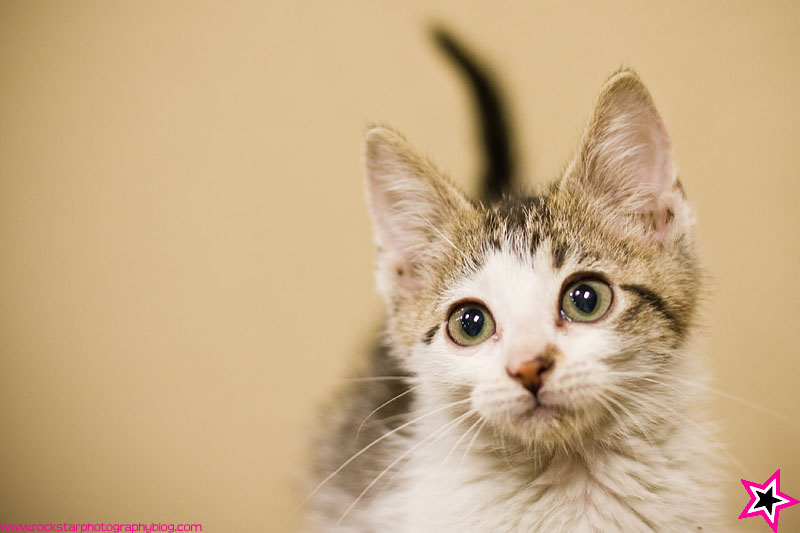 Deedee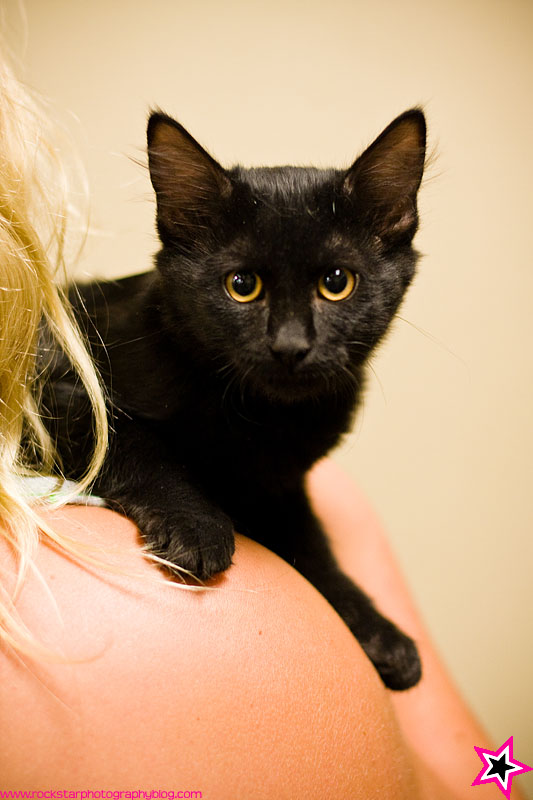 Delilah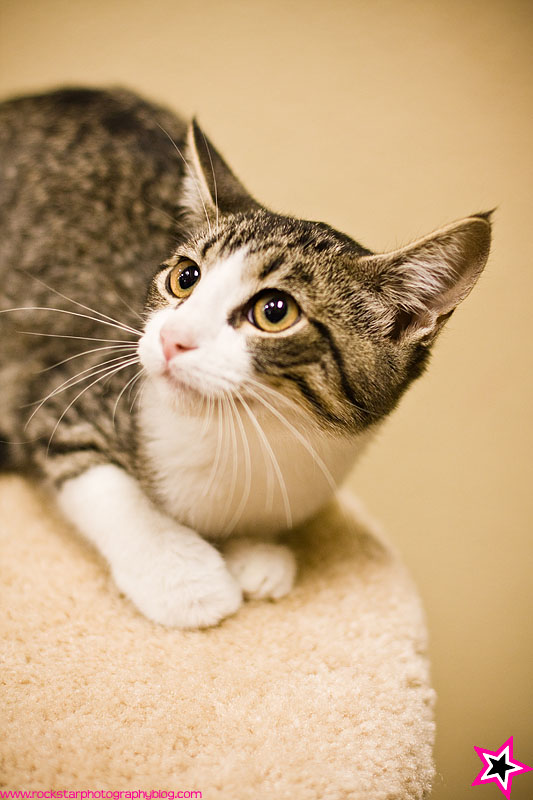 Domino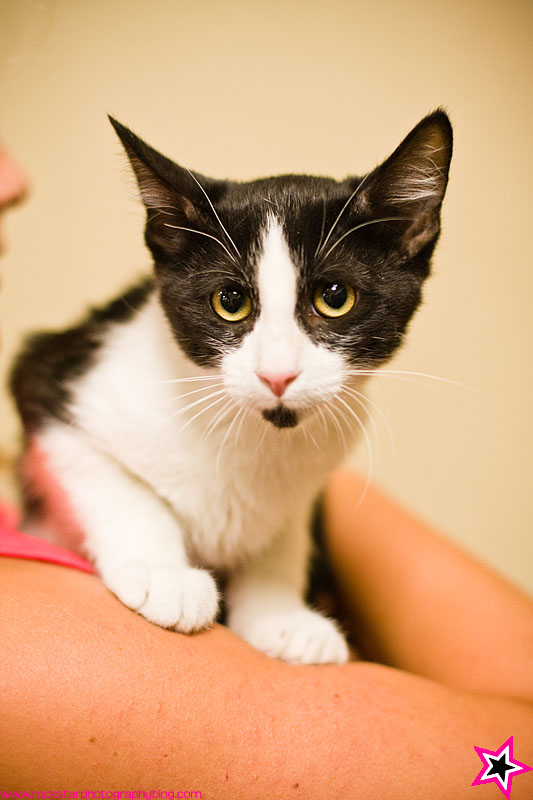 Deacon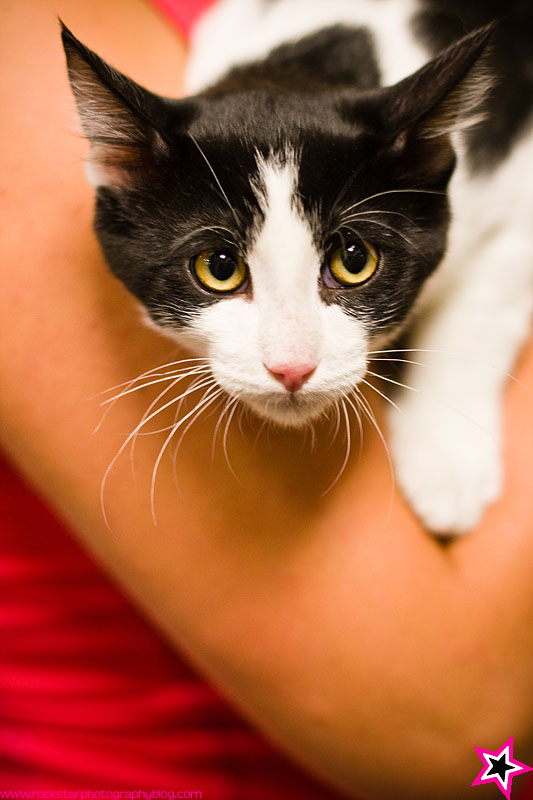 Princess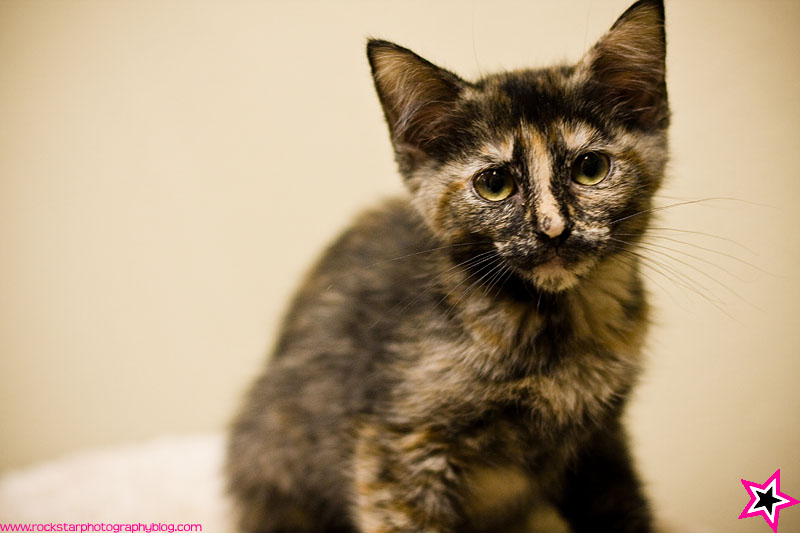 Pom Pom II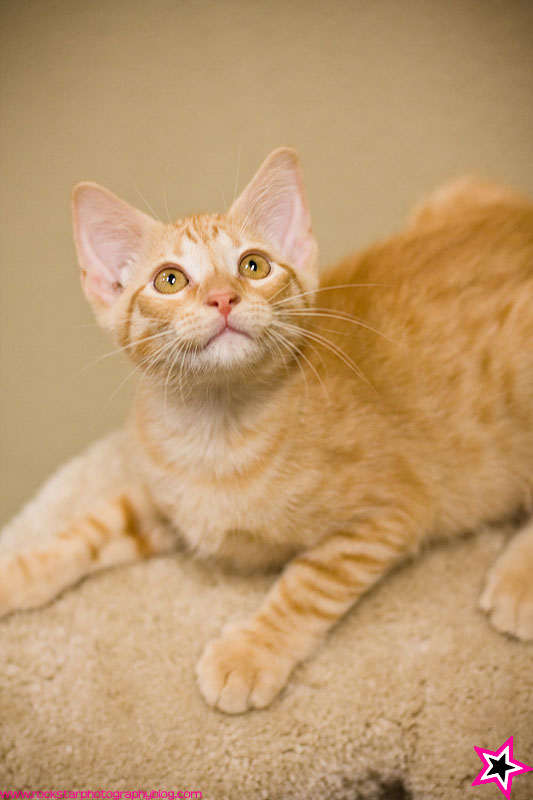 Tasha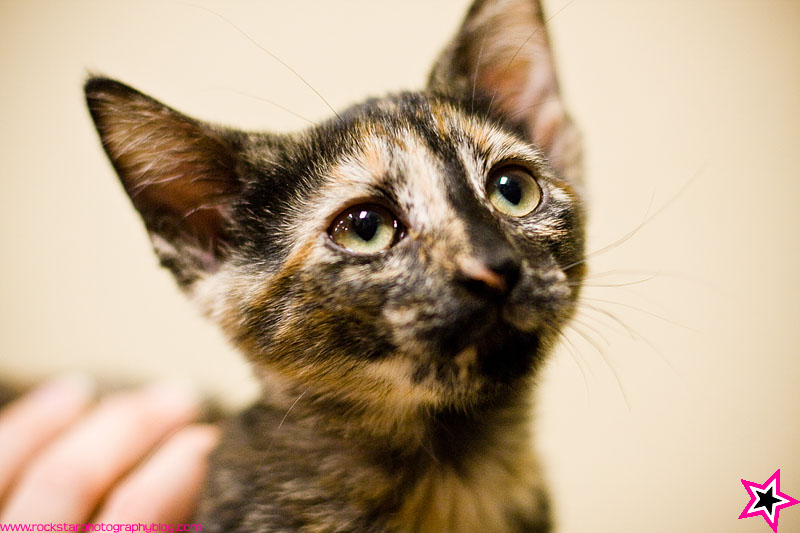 Be sure to check out the NTCR website for information on adoptions. These are fabulous kitties that need forever homes, so be sure to stop by and visit!