Allison and Garland's relaxed, offbeat wedding – Part One
I loved how laid back everything was at Allison and Garland's awesome wedding. Their friends were more like family, and I think that's beautiful. There was no shortage of love here!
Venue: Fort Worth YWCA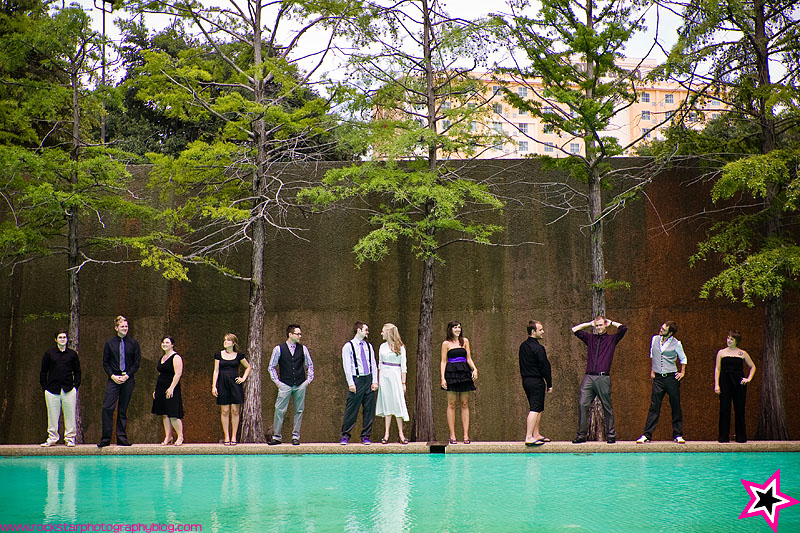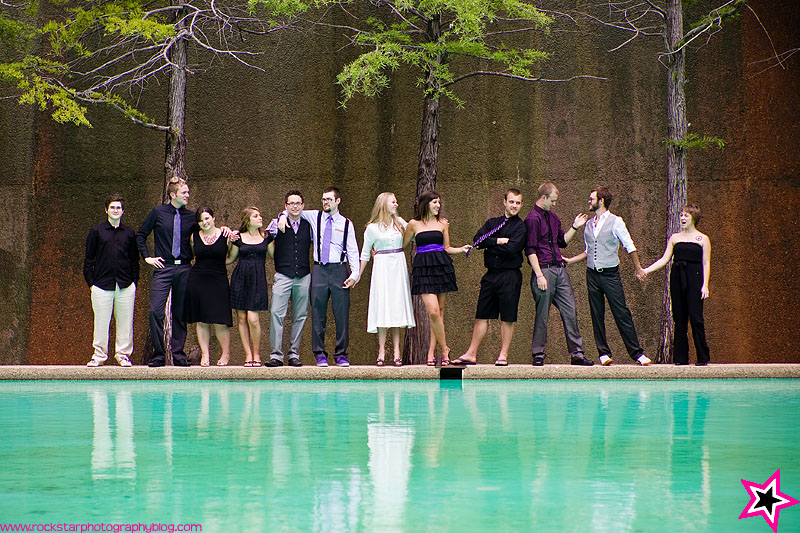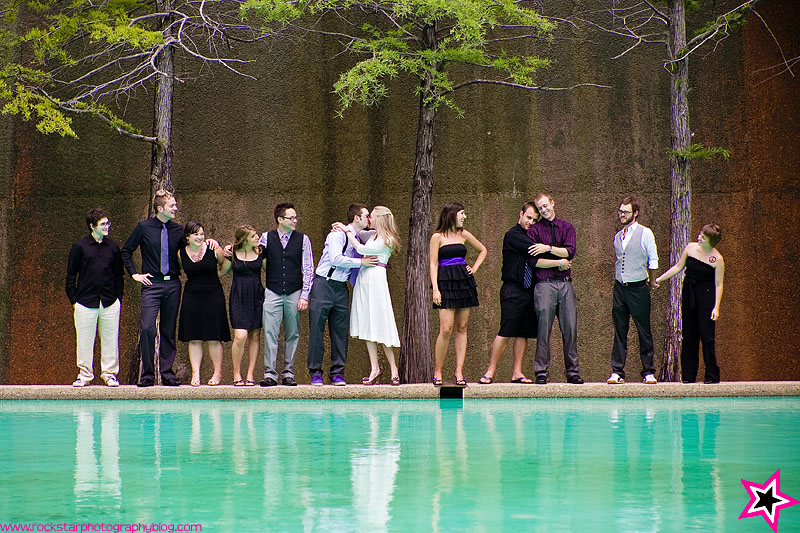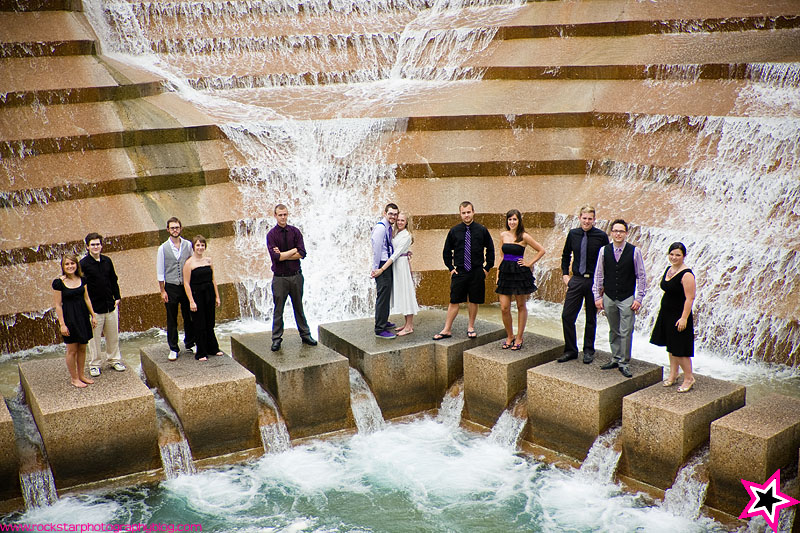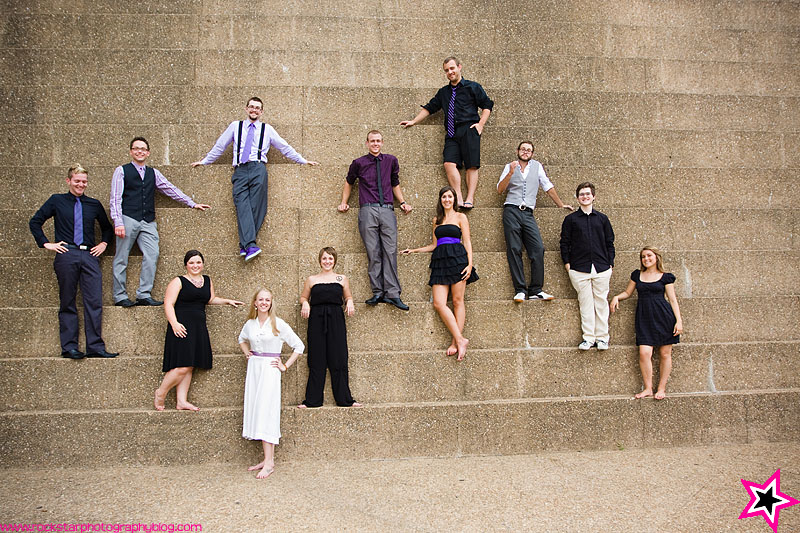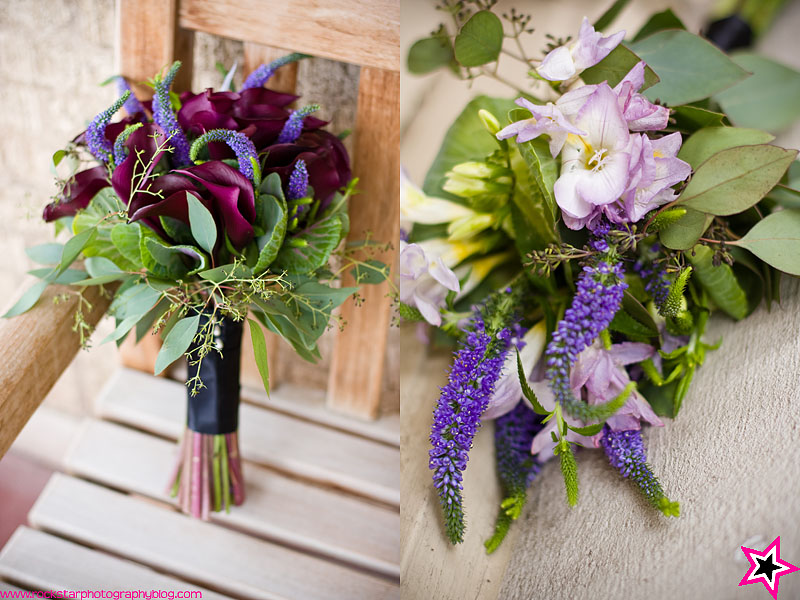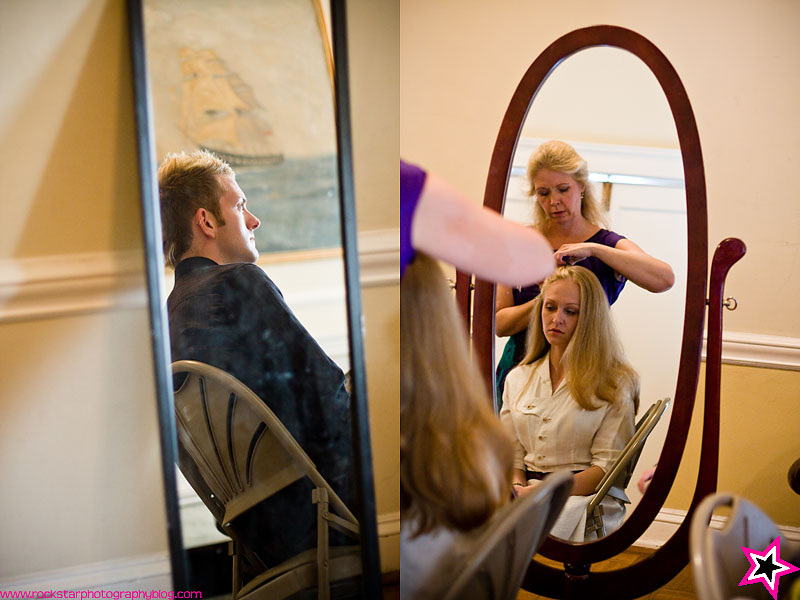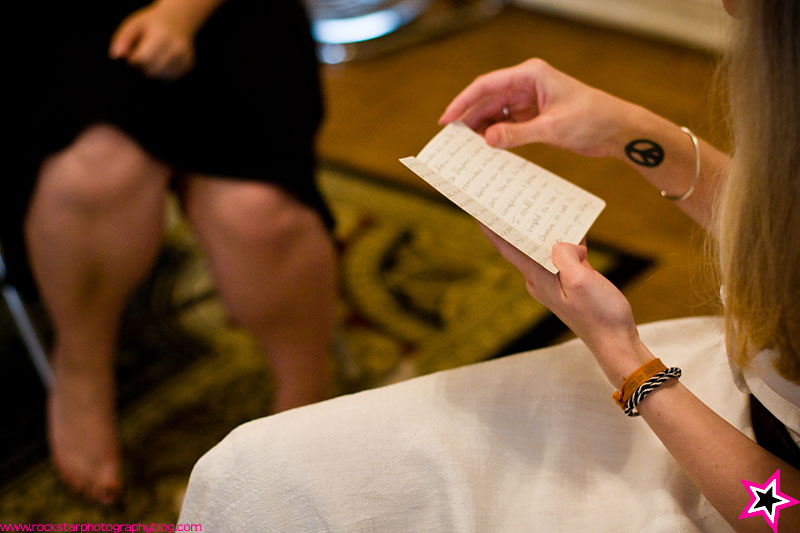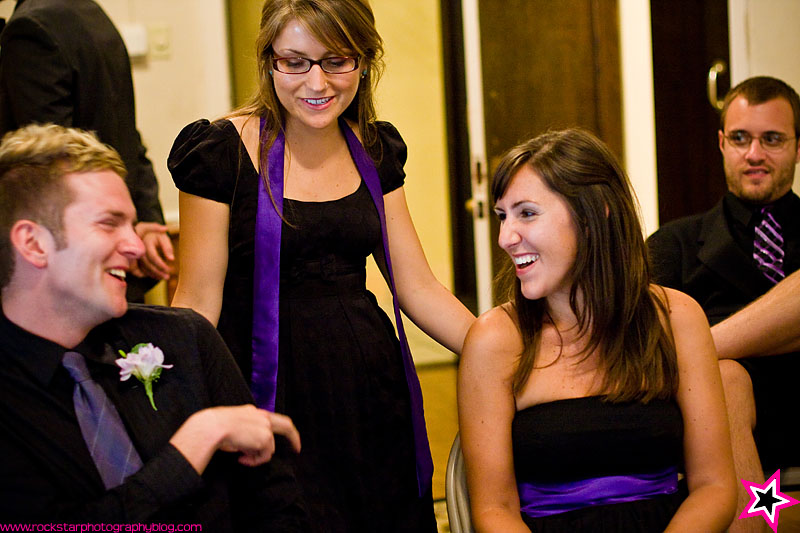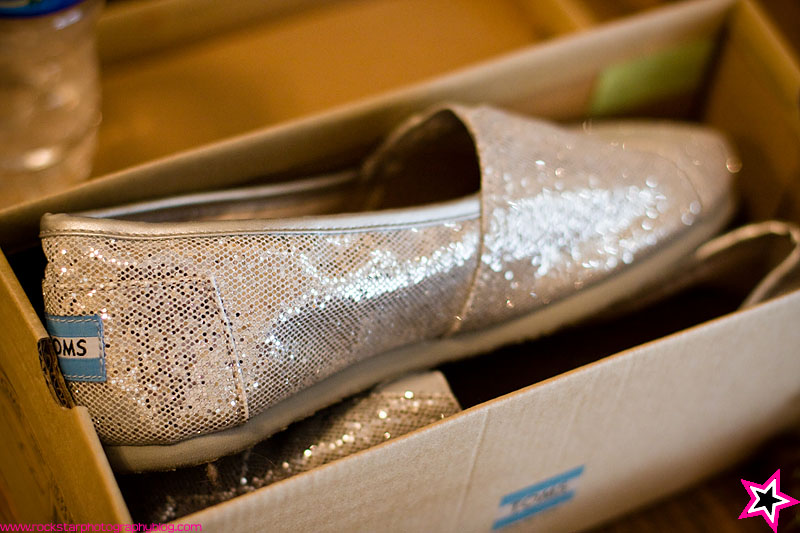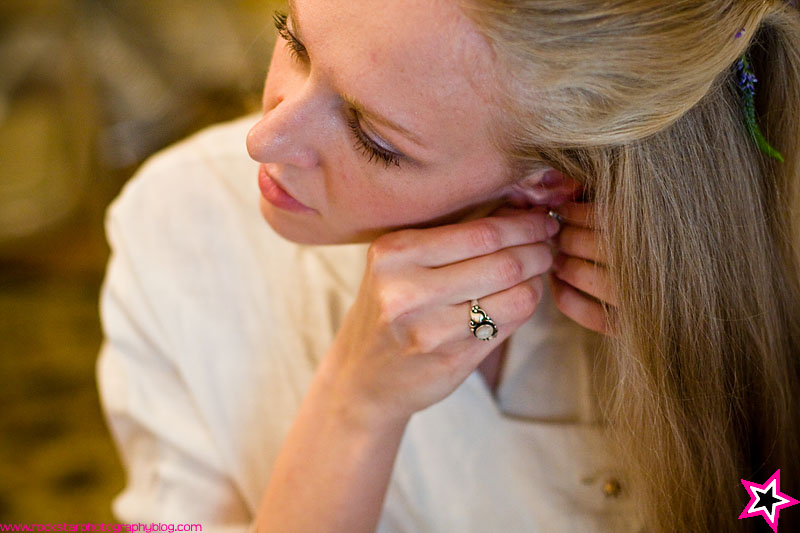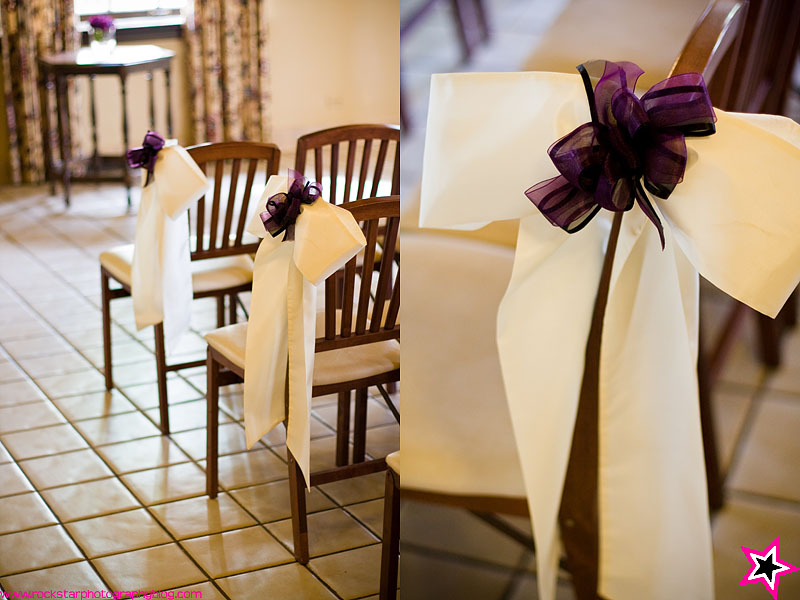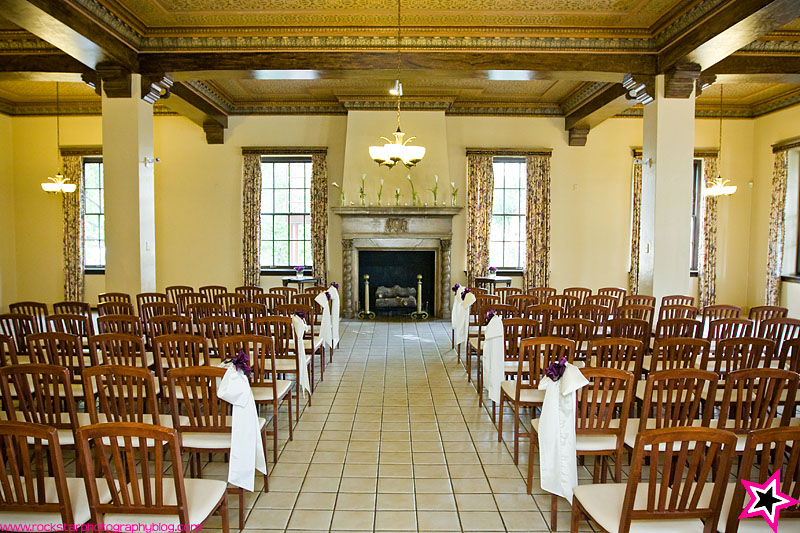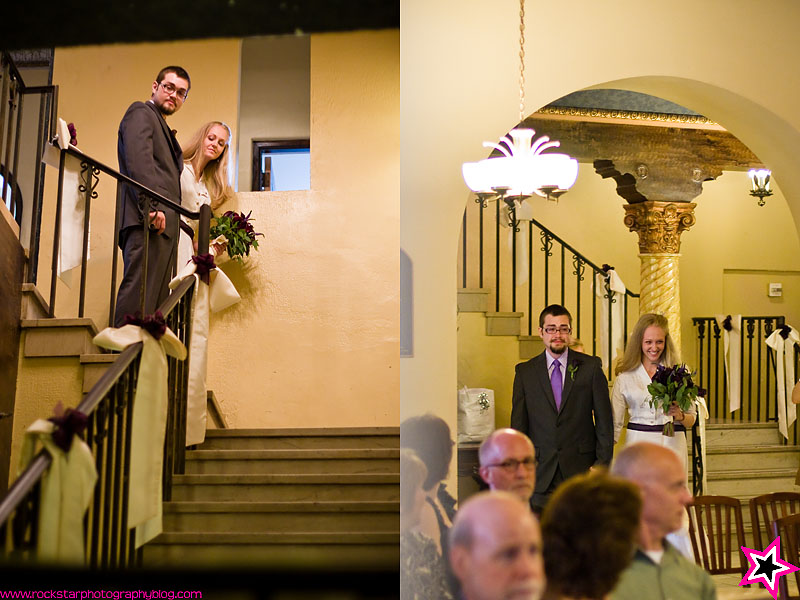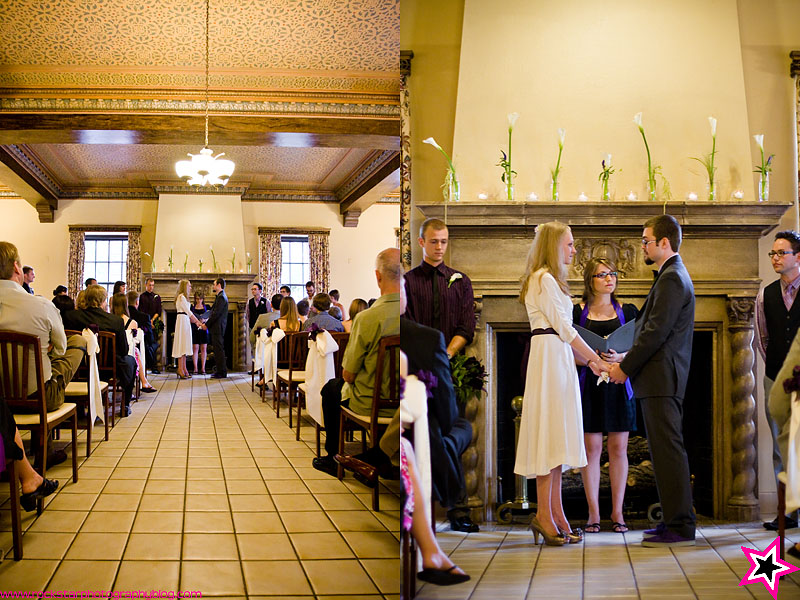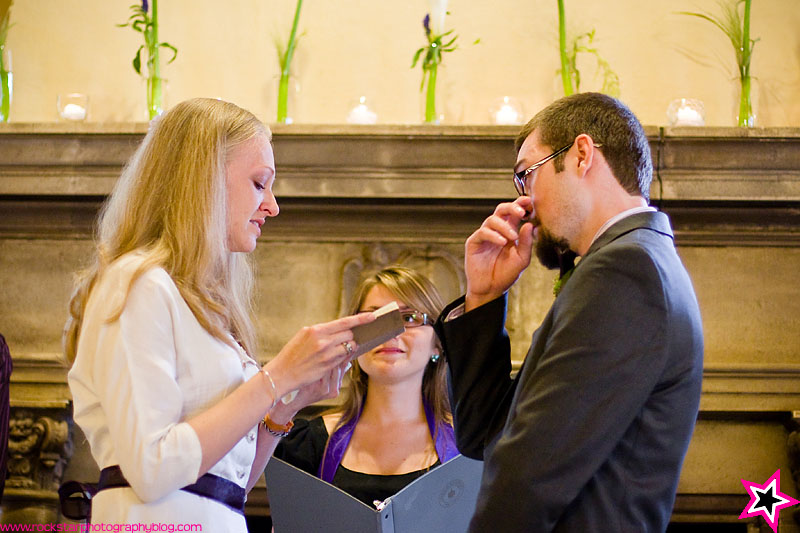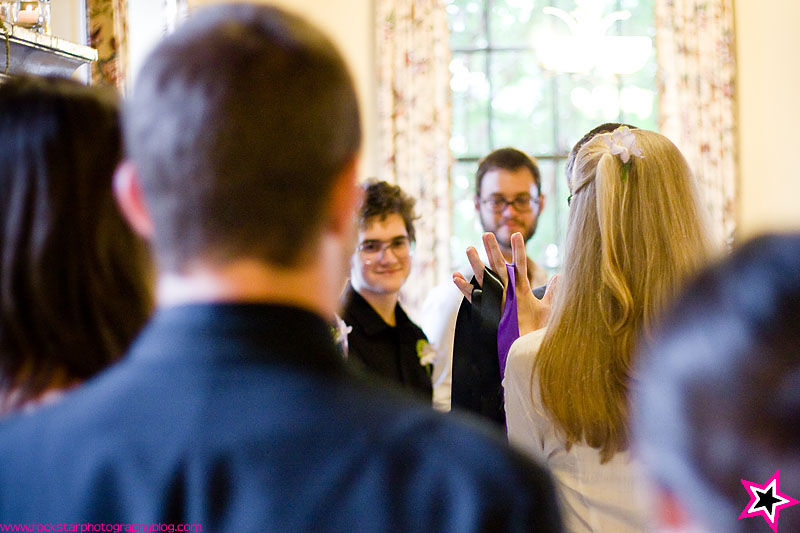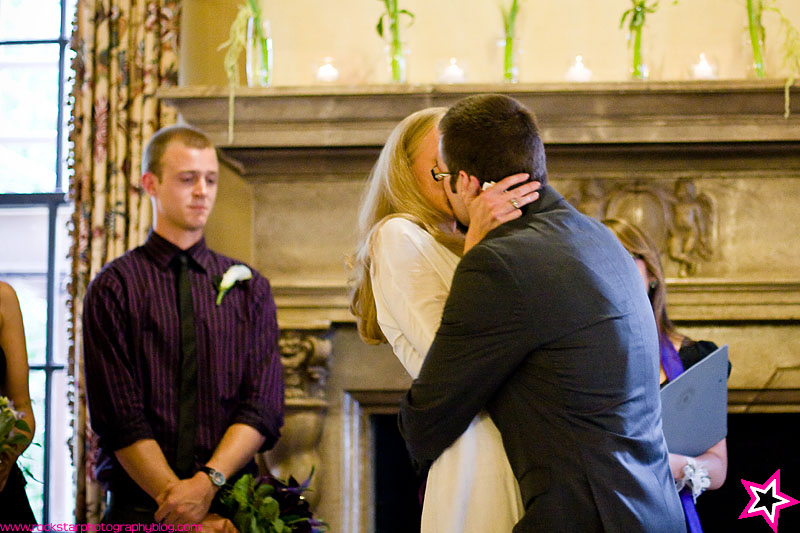 Come back tomorrow for more portraits and all the fun reception details!