Fashion in Destruction Modeling Session
I had a fantastic weekend! Brian graduated with his Masters degree and we spent the weekend with family. More about that later.. but for now, check out some of my favorites from Taylor's modeling session. Hair by Desiree Burris-Chevogue, and makeup by Traci Moore.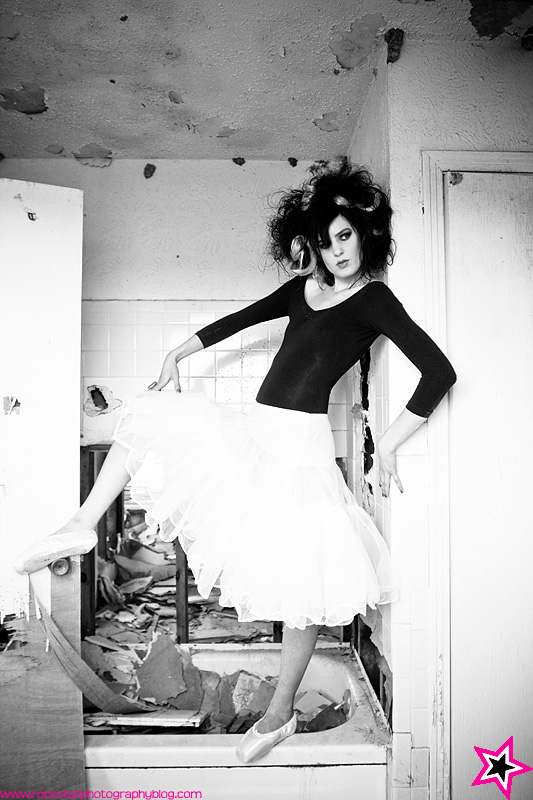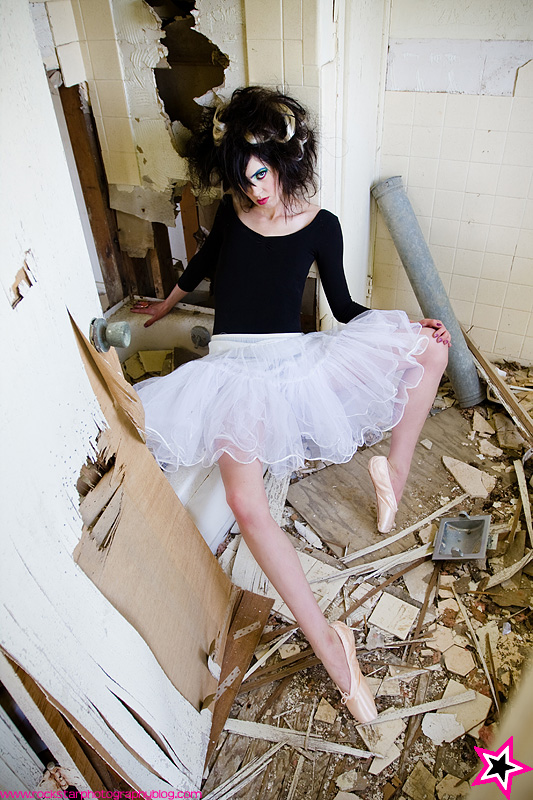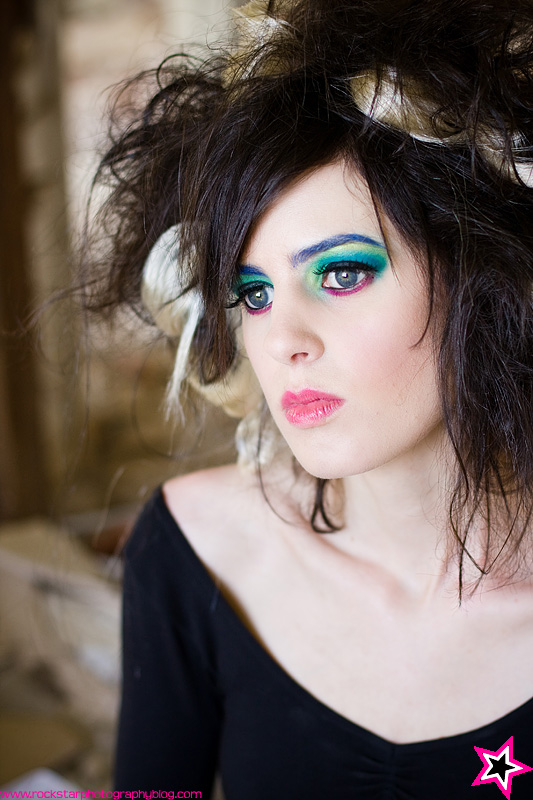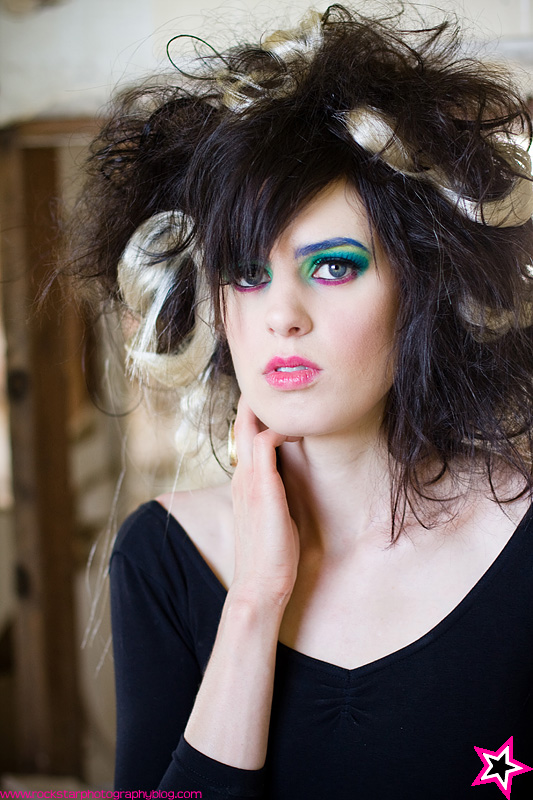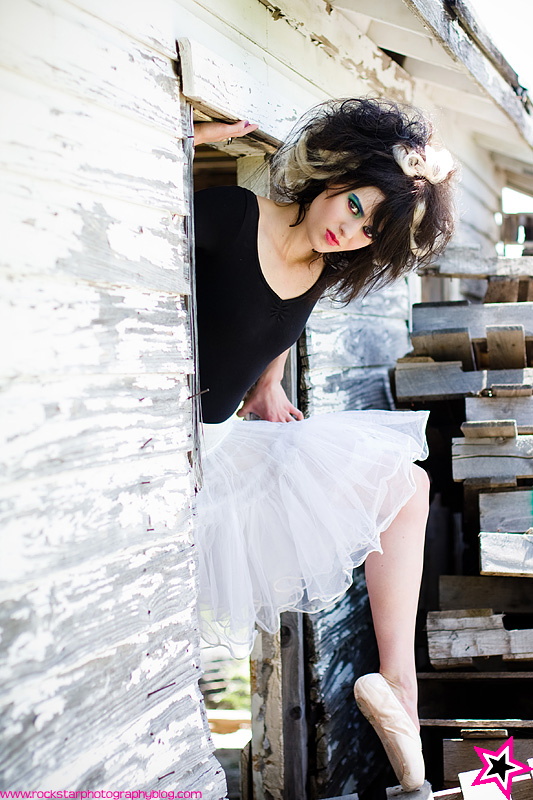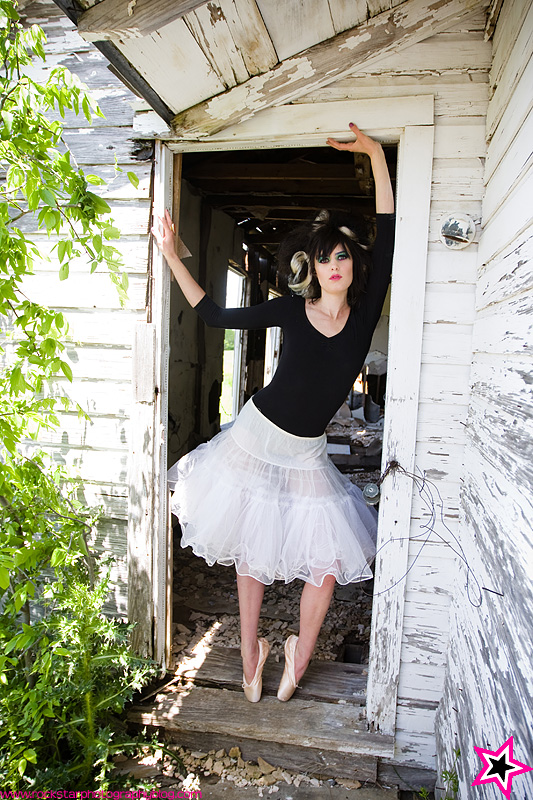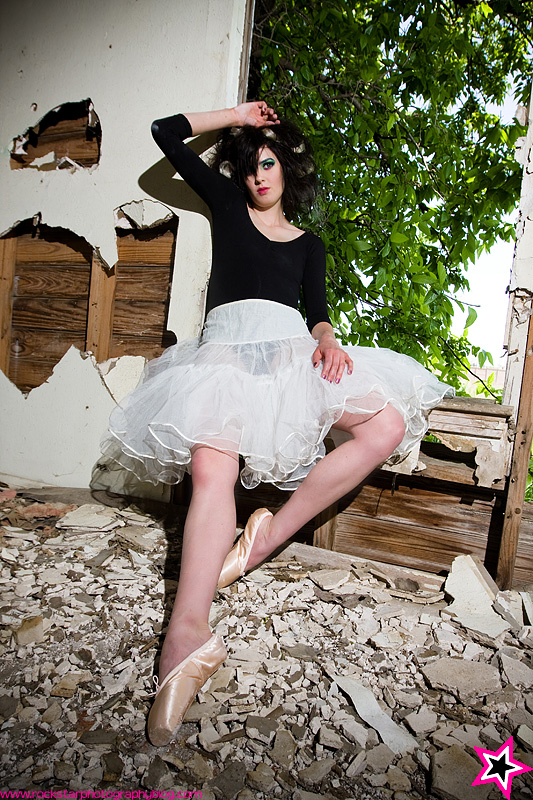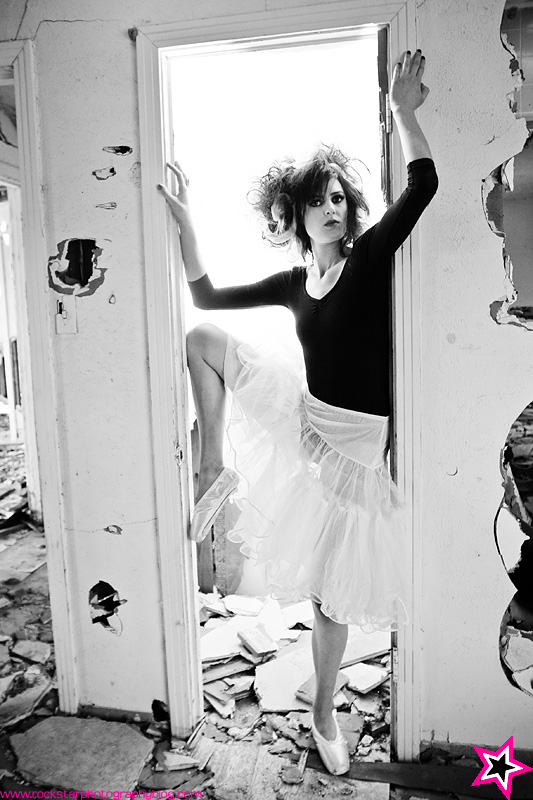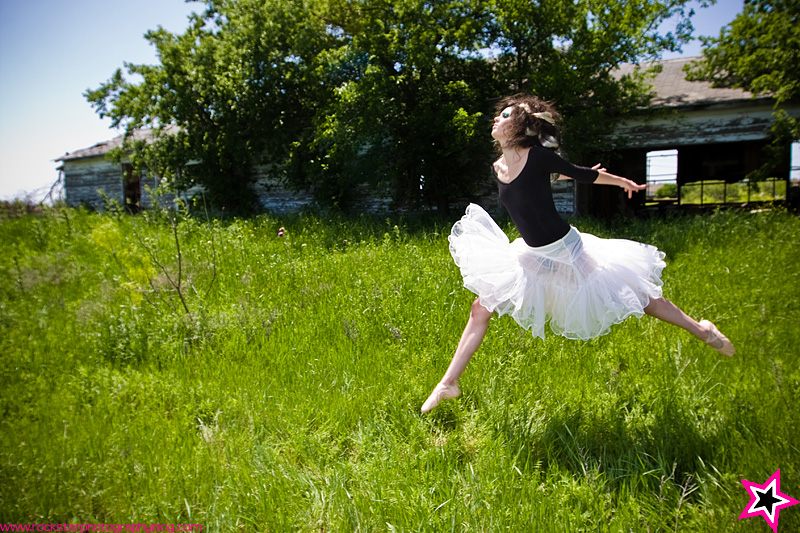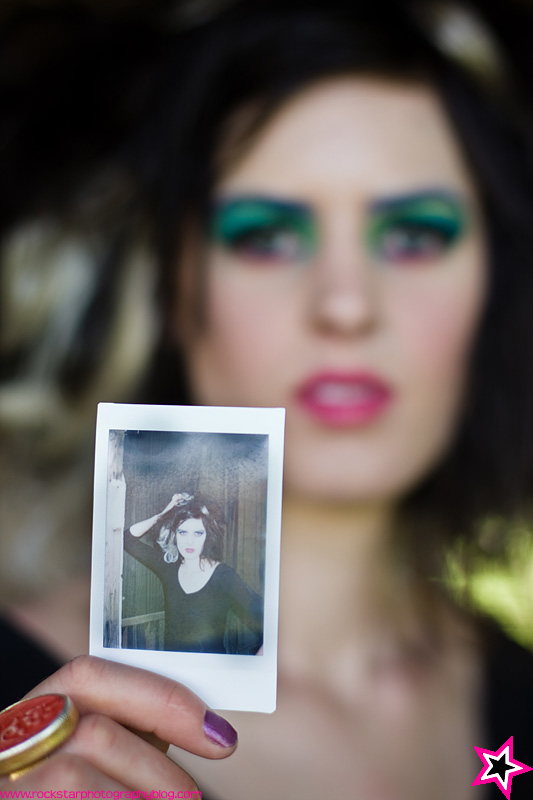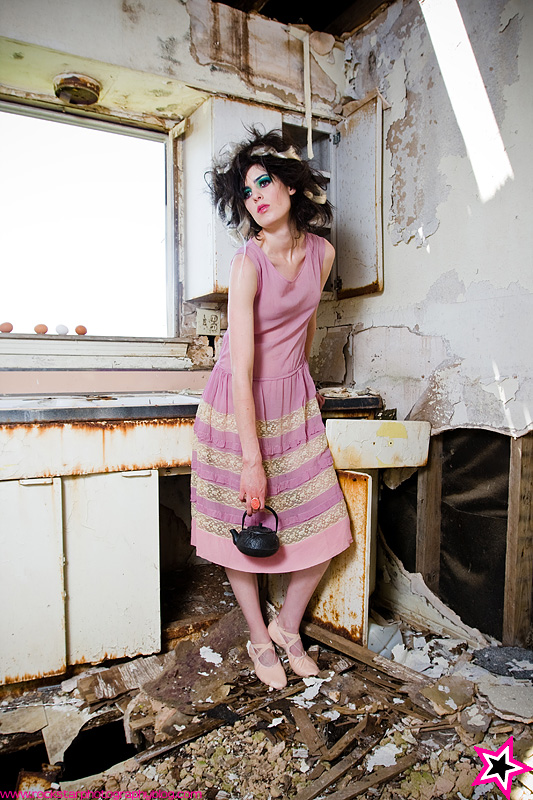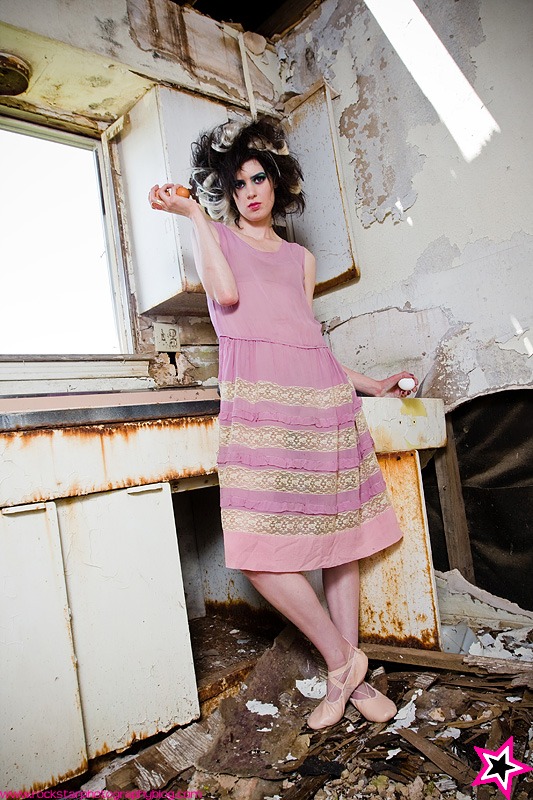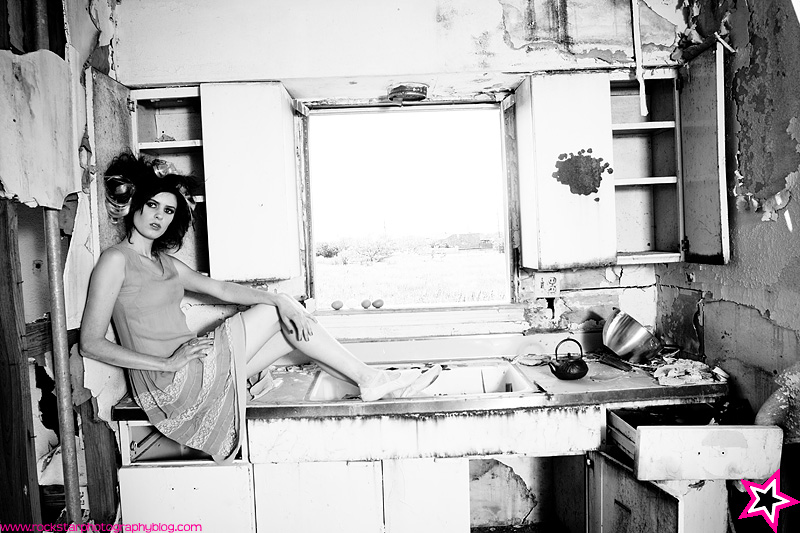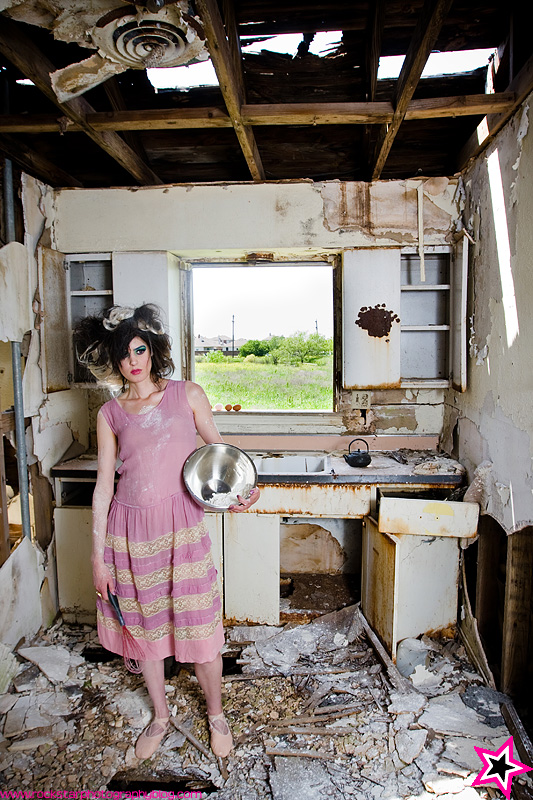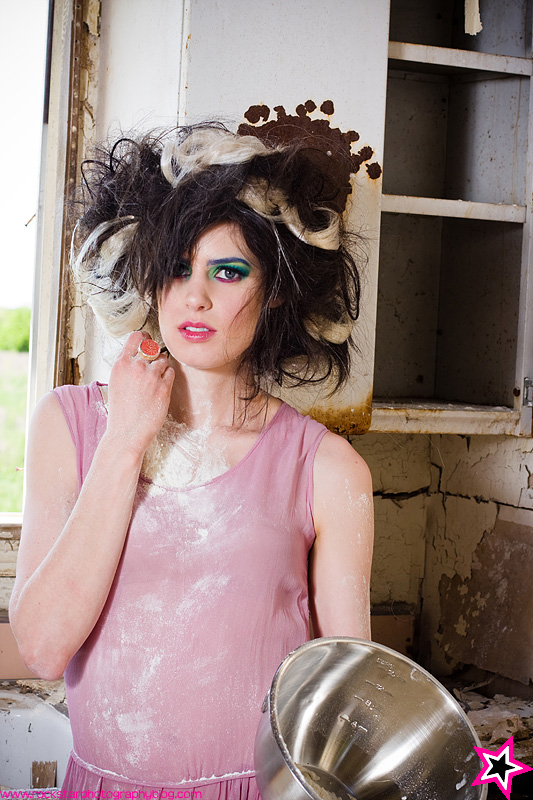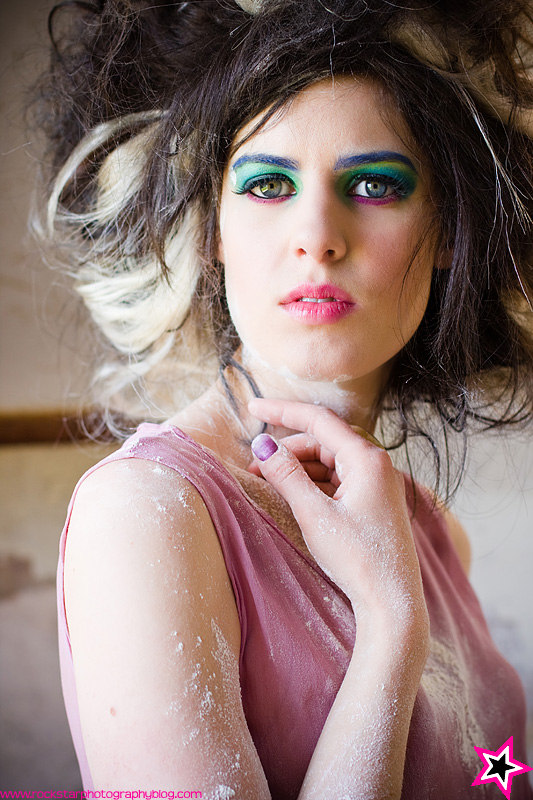 Thanks for looking and a very happy Monday to you all!