Luke & Kourtney's fantastical In Love session in Dallas!
I first met Luke when I shot the cast of "A Streetcar Named Desire" back in March. Then, he and his adorable wife Kourtney set up a just-because session with me. They've been married nearly three years (hey, 2007 was a good marrying year!) and I think it's fantastic they didn't need an occasion to get fabulous photos of themselves.
The day called for thunderstorms, but it ended up rather nice – comfortably cool and a bit overcast. We started our session out at Lakewood Theater and then we headed downtown to Campisi's where Luke & Kourtney had 'the date that mattered' early in their relationship.
I absolutely love how the images turned out. These two are gorgeous – see for yourself!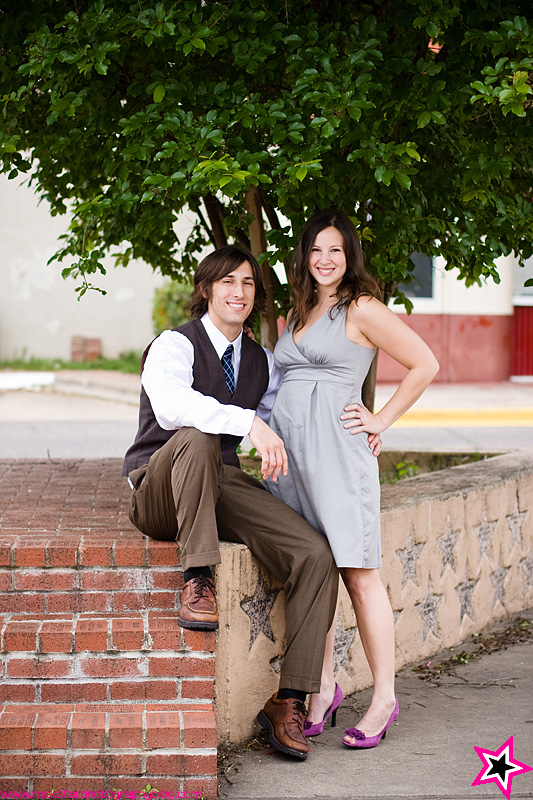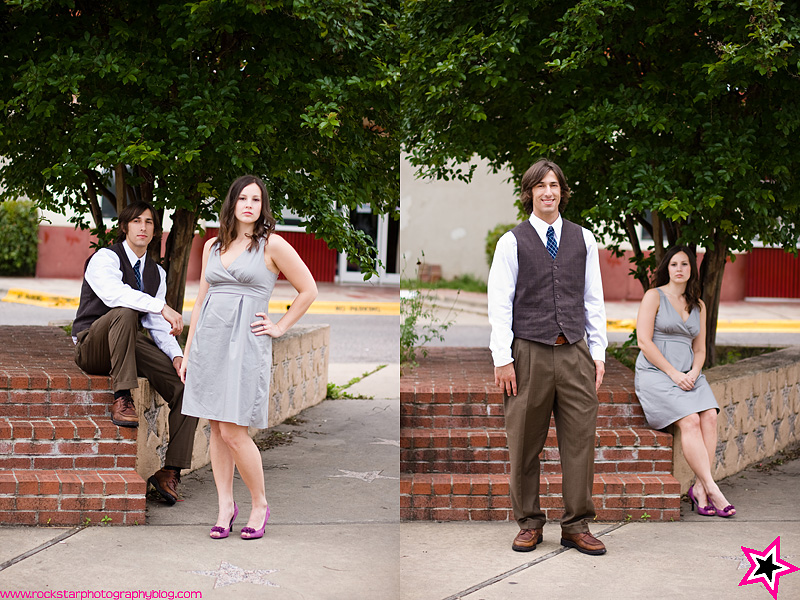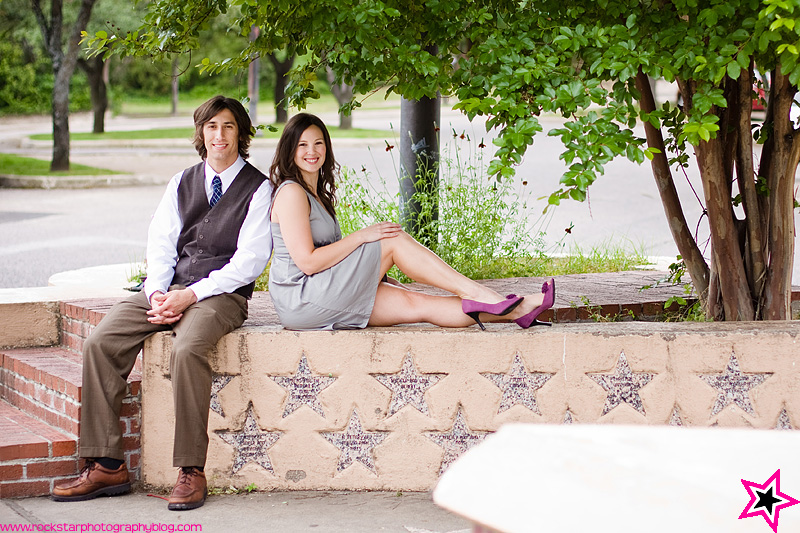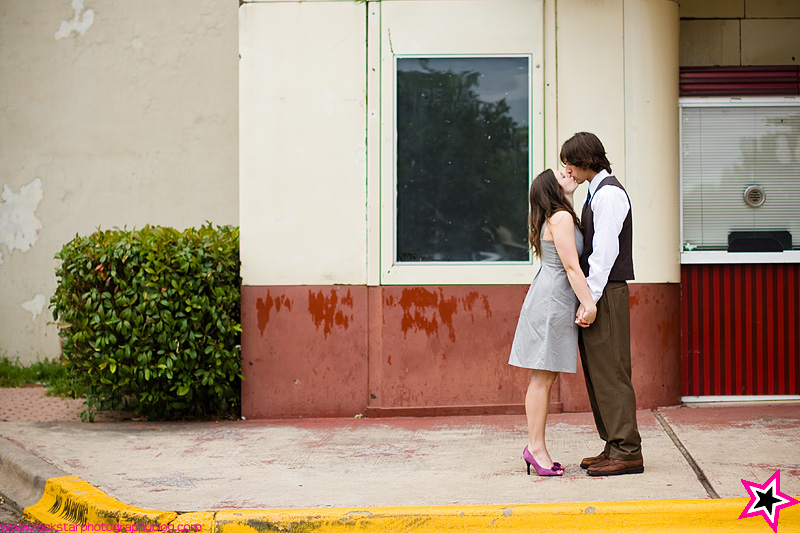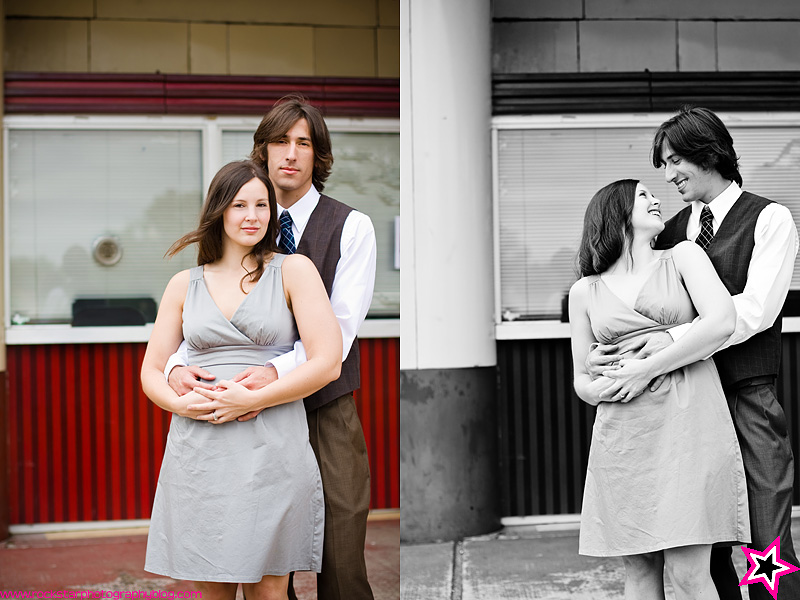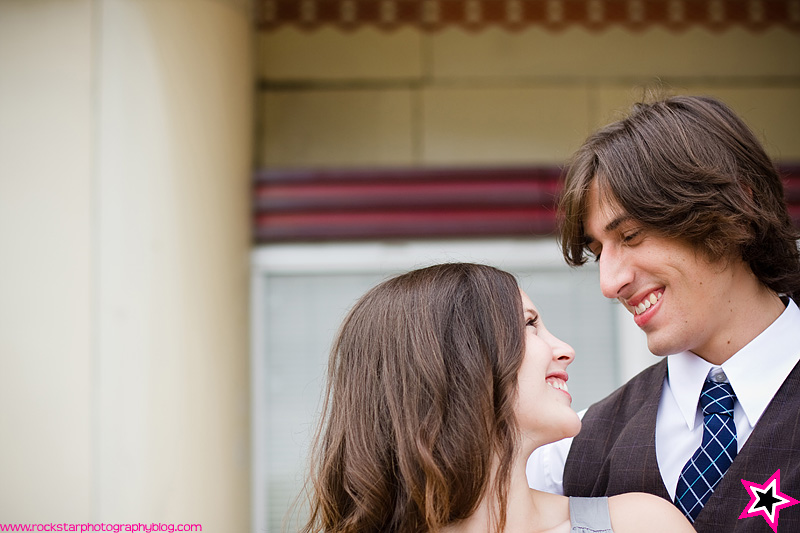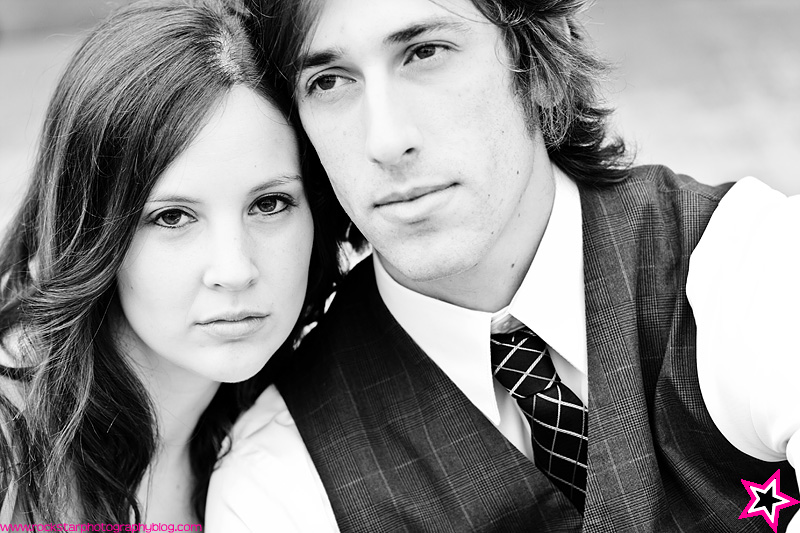 If you are a fan on facebook you already saw this, but it's worth seeing twice! Gorgeous.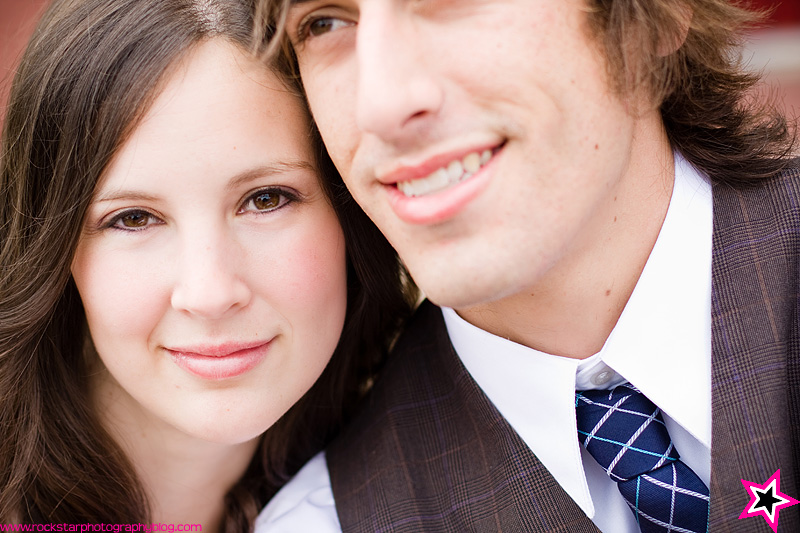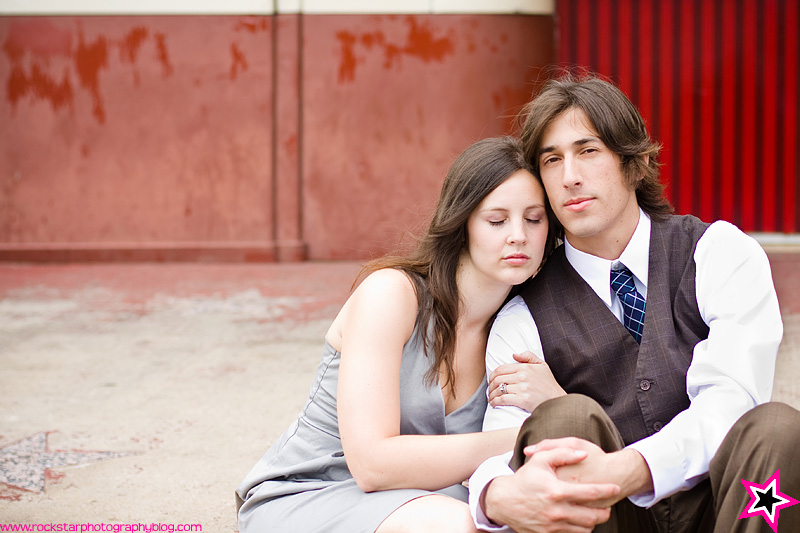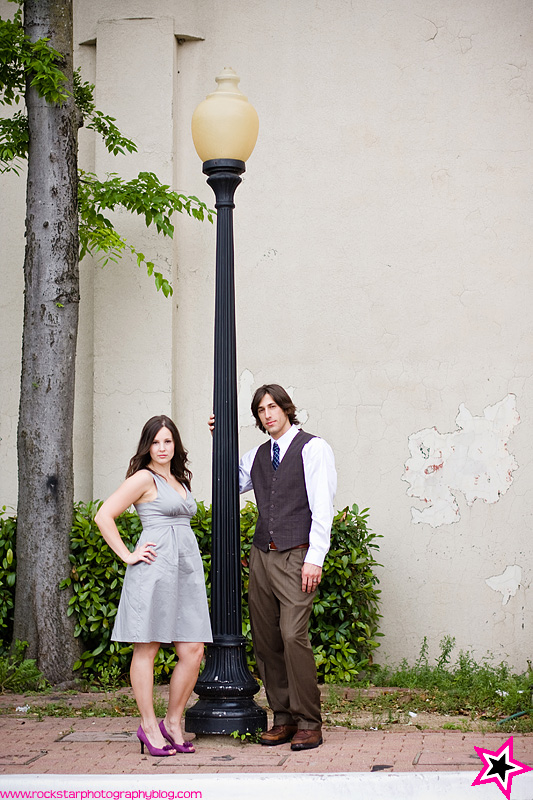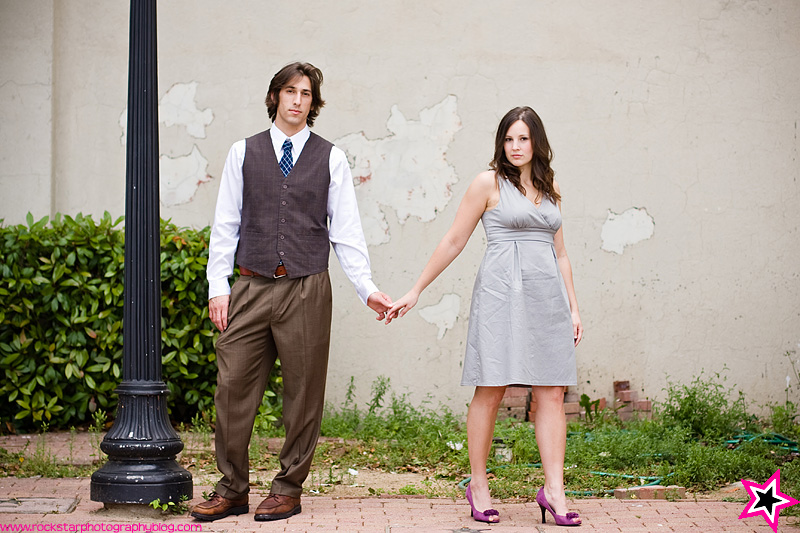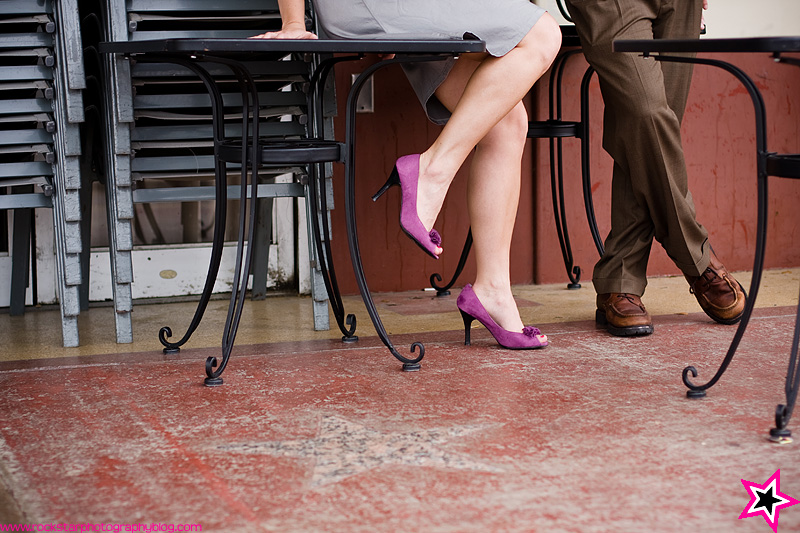 Kourtney had some fabulous shoes!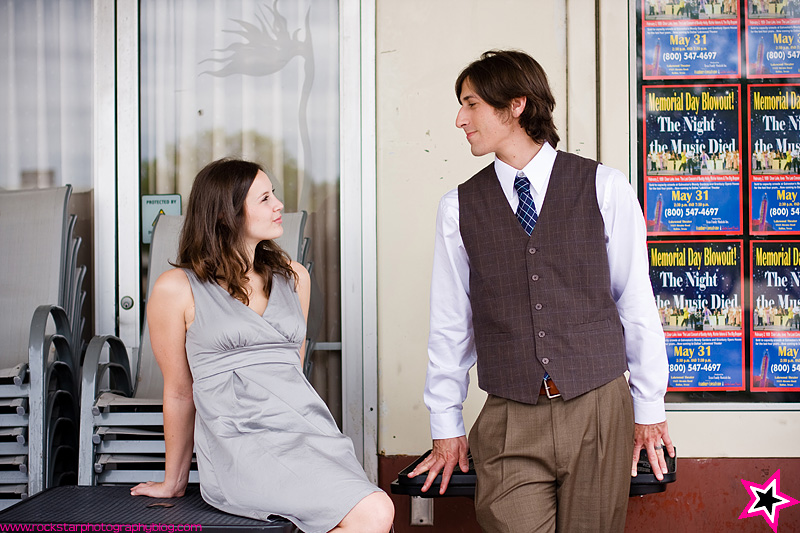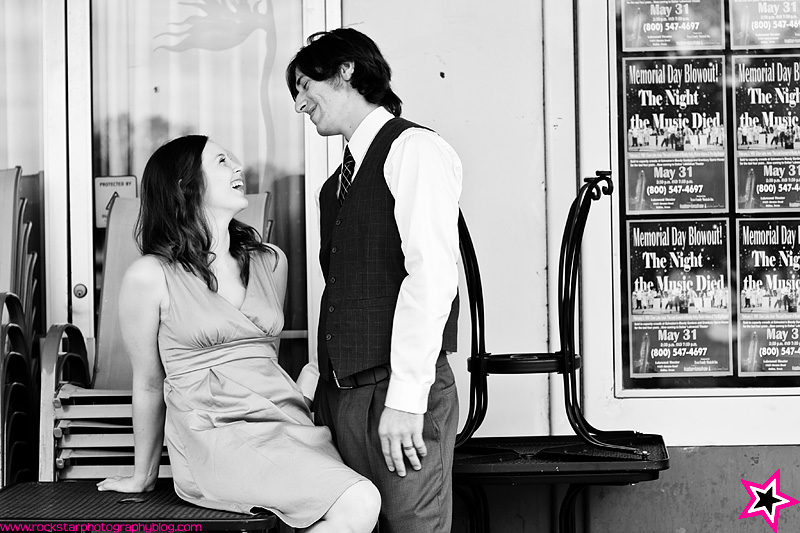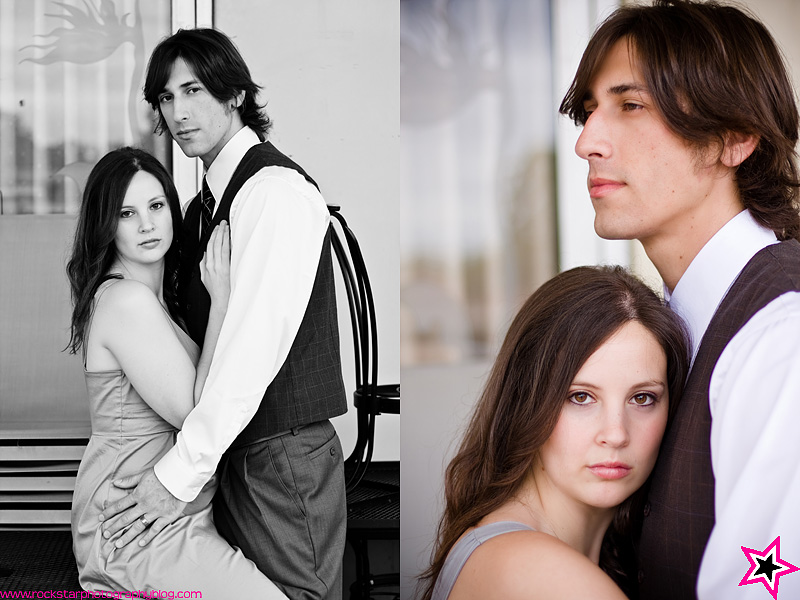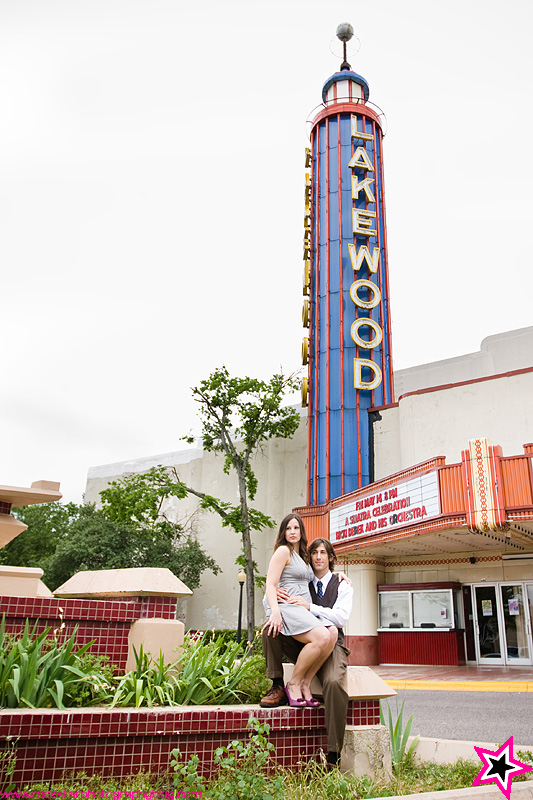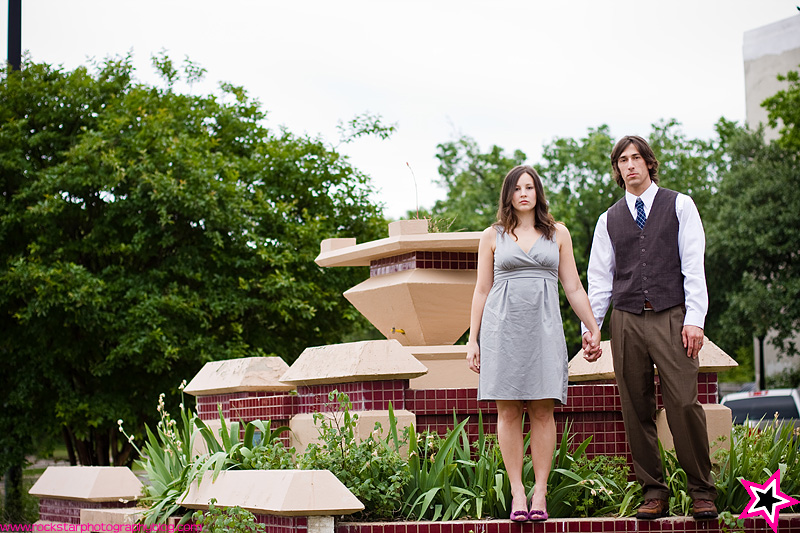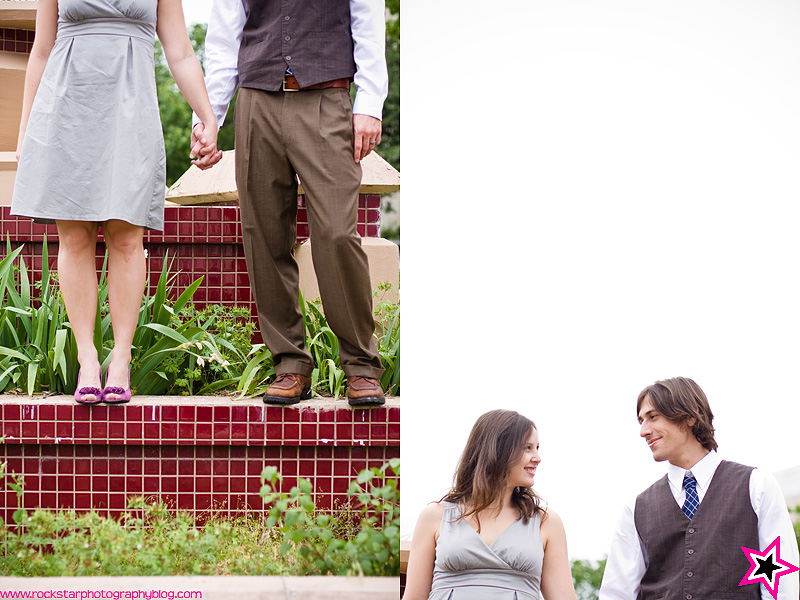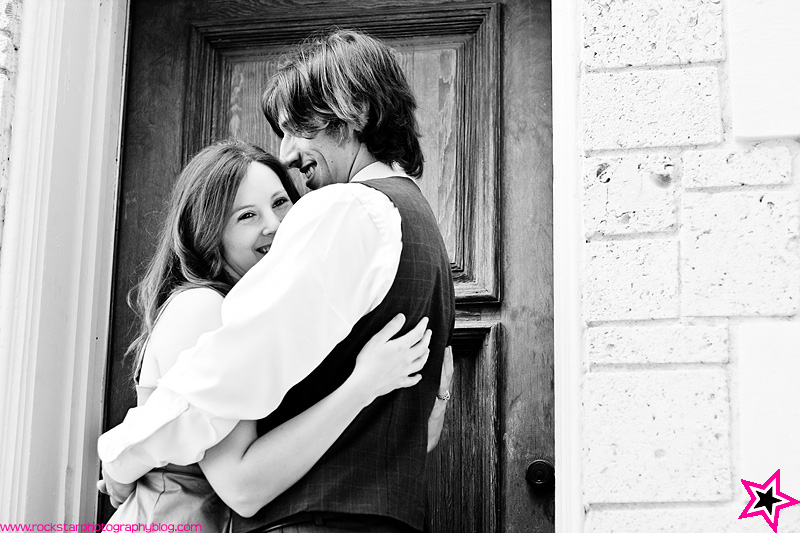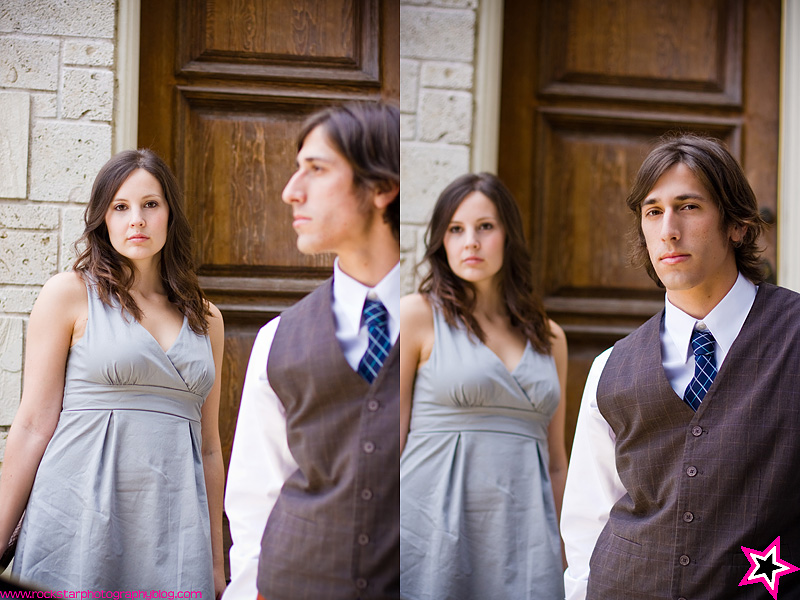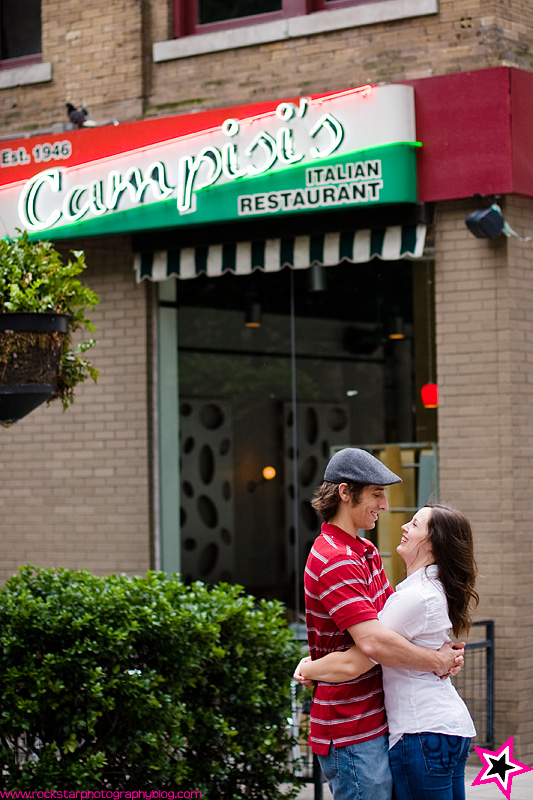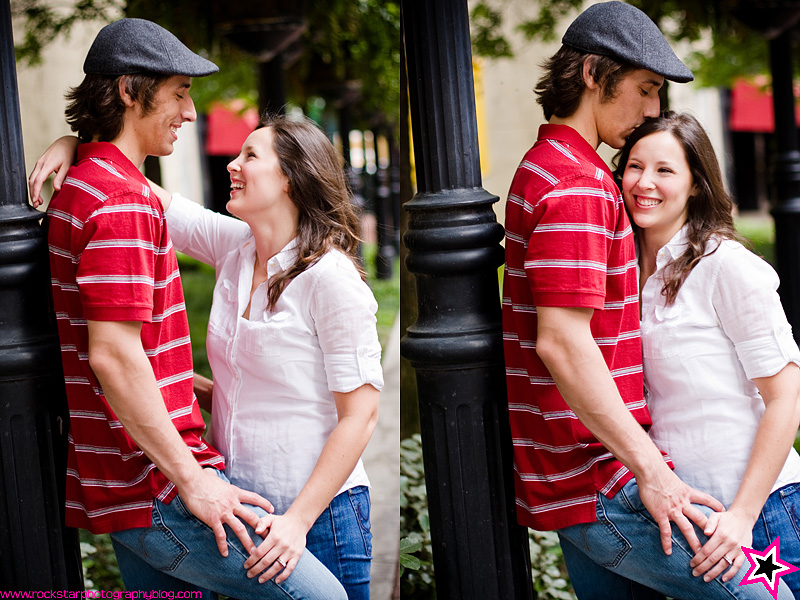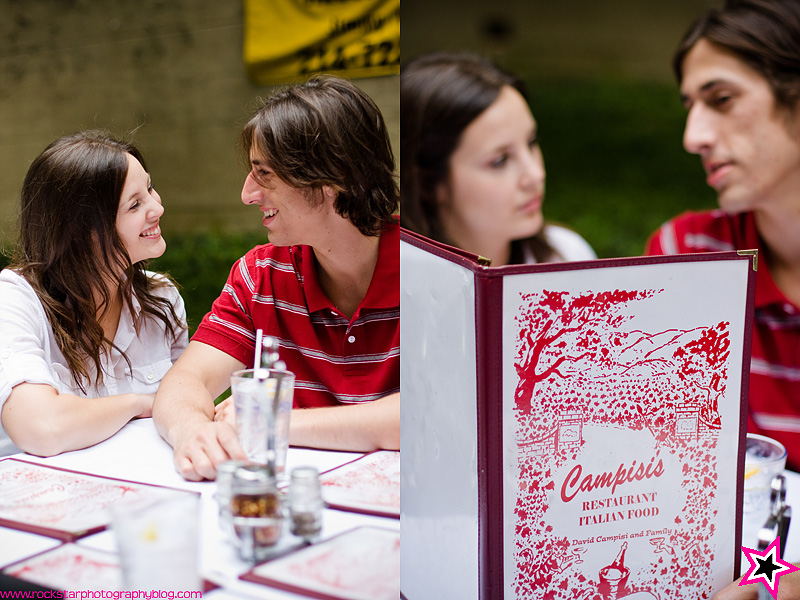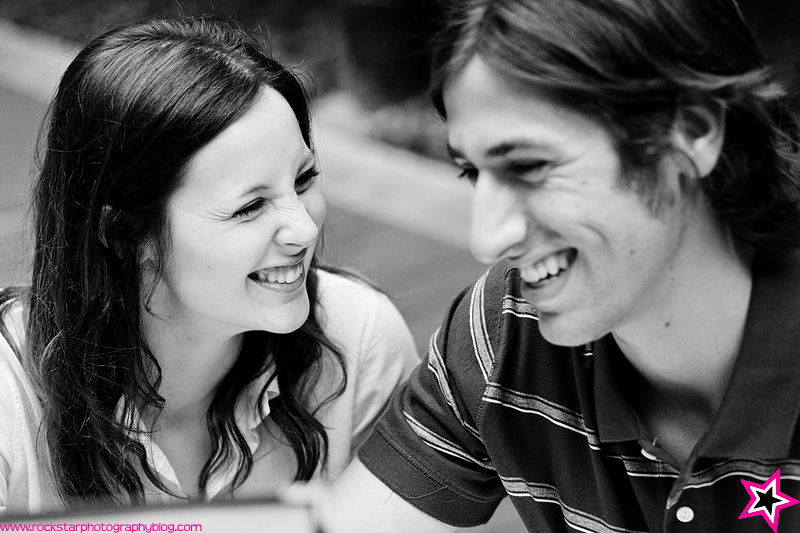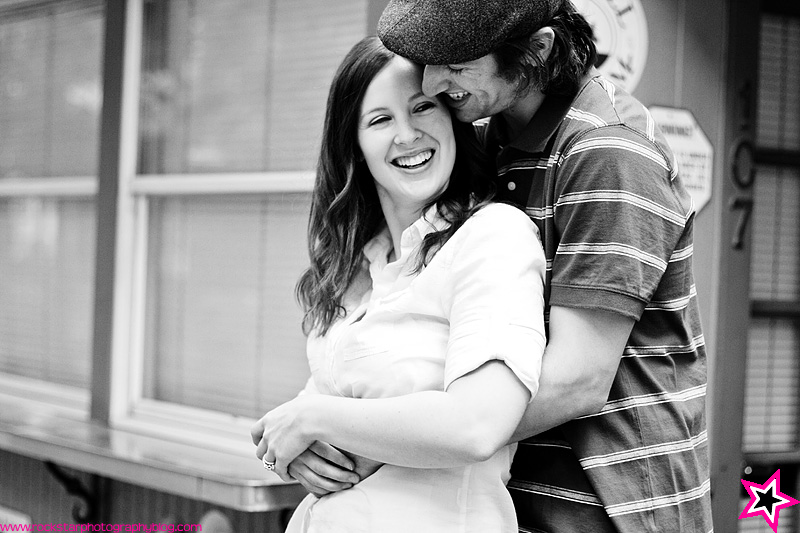 So sweet. 🙂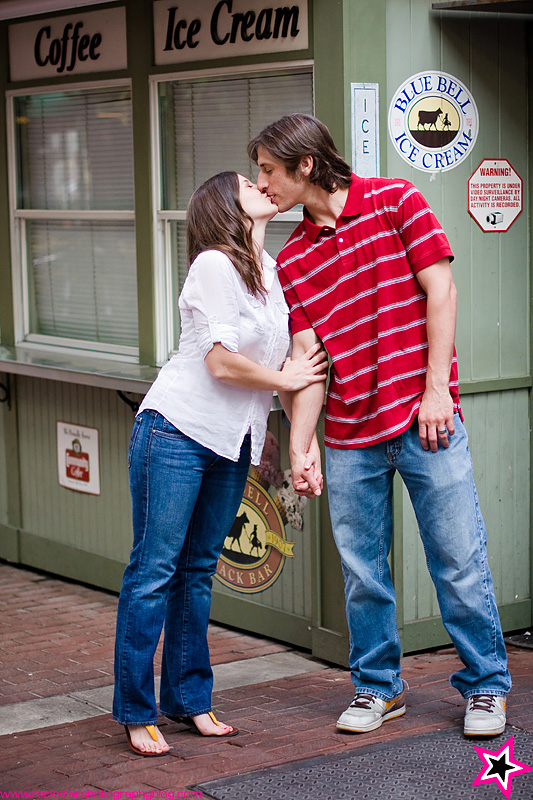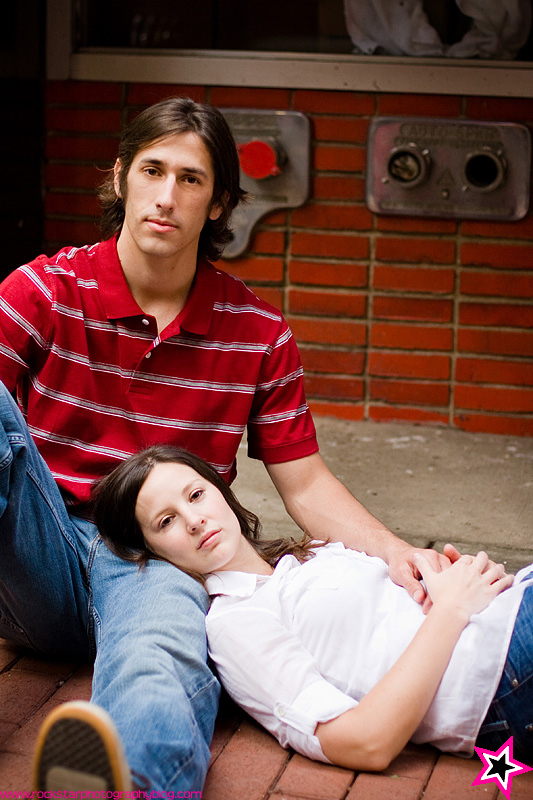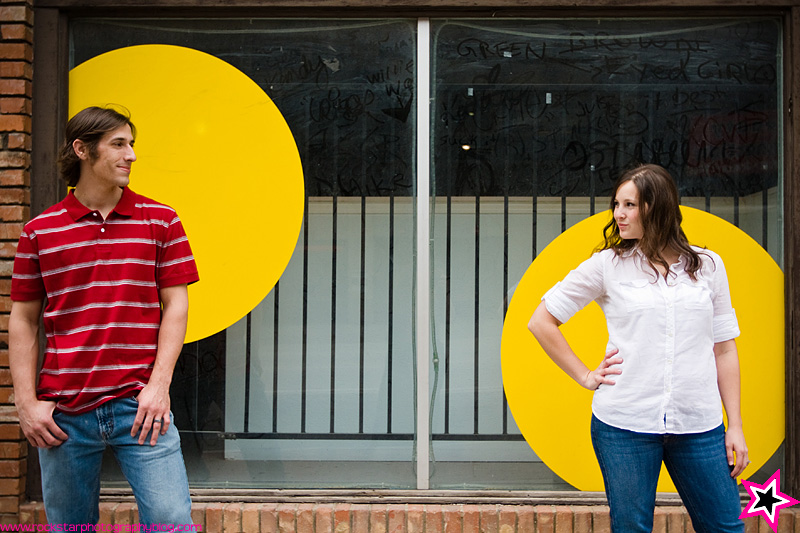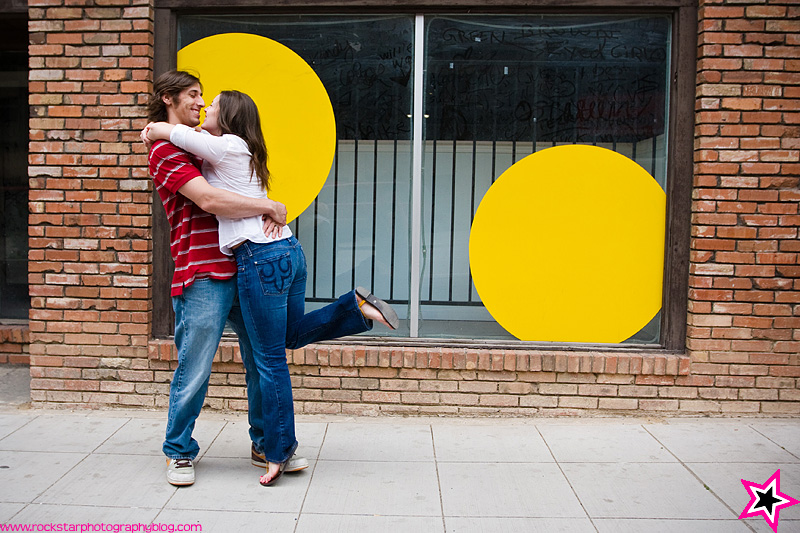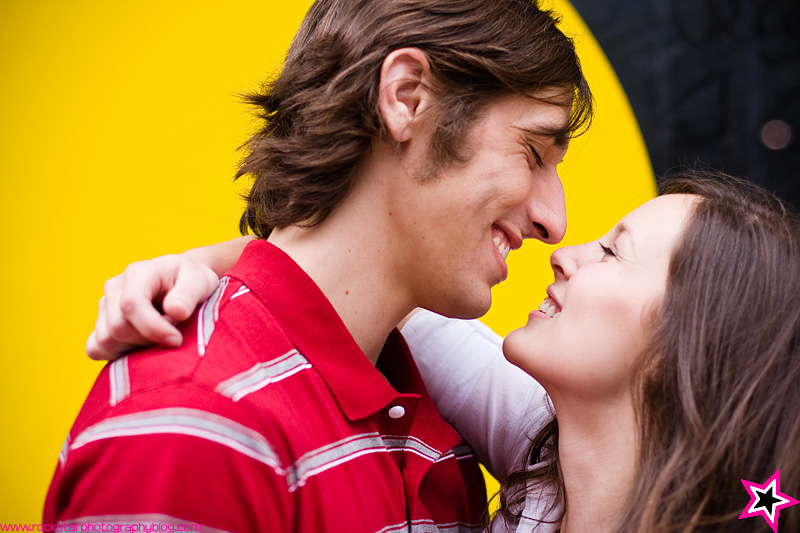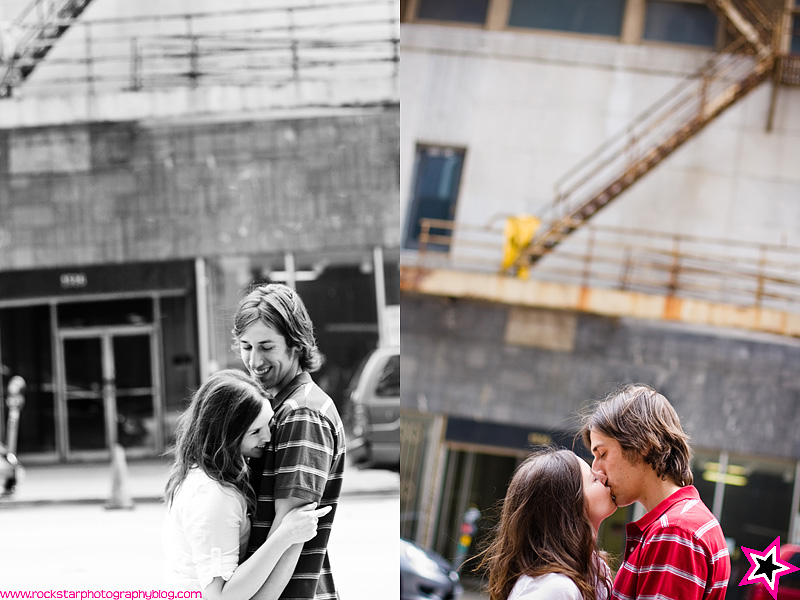 Sometimes I prefer the horizon a little topsy turvy. 🙂

Thanks for looking and have a fabulous day! Be sure to come back later this week for lots more good stuff.